Ericeira is a coastal town in the city of Mafra, located 45 kilometers northwest of Lisbon. Known for being the surfing capital of Europe, Ericeira offers the best surfing conditions and much more. Along with surf tourism, many Portuguese tourists travel to Ericeira to enjoy the quaint town with cobbled streets and the nature activities around.
If you want to visit a place in Portugal that is not yet overrun by tourism, but provides a relaxing environment, while still featuring several activities, Ericeira is the place for you. Here are 7 things to do in Ericeira for a memorable trip!
1. Surf in Europe's only World Surf Reserve
Ericeira was named a World Surf Reserve in October 2011. The reserve is a protected area that includes an area of 4 kilometers: Pedra Branca, Reef, Ribeira d'Ilhas, Cave, Crazy Left, Coxos, and Sao Lourenco. It is the only one in Europe, with others being in California, Mexico, Peru, and more.
The surf conditions cater to all kinds of surfers. Whether you are extremely advanced or never touched a surfboard in your life, Ericeira is the place for you. Here are the best beaches for surfing in Ericeira:
Foz do Lizandro (beginners – intermediate)
Praia do Sol (beginners – intermediate)
Sao Lourenco (intermediate – advanced)
Ribeira D'ilhas (intermediate – advanced)
If you are a beginner, we recommend booking a surf class. Even if a beach is suitable for beginners, you should not try to surf for the first time without help as the waves can get quite strong.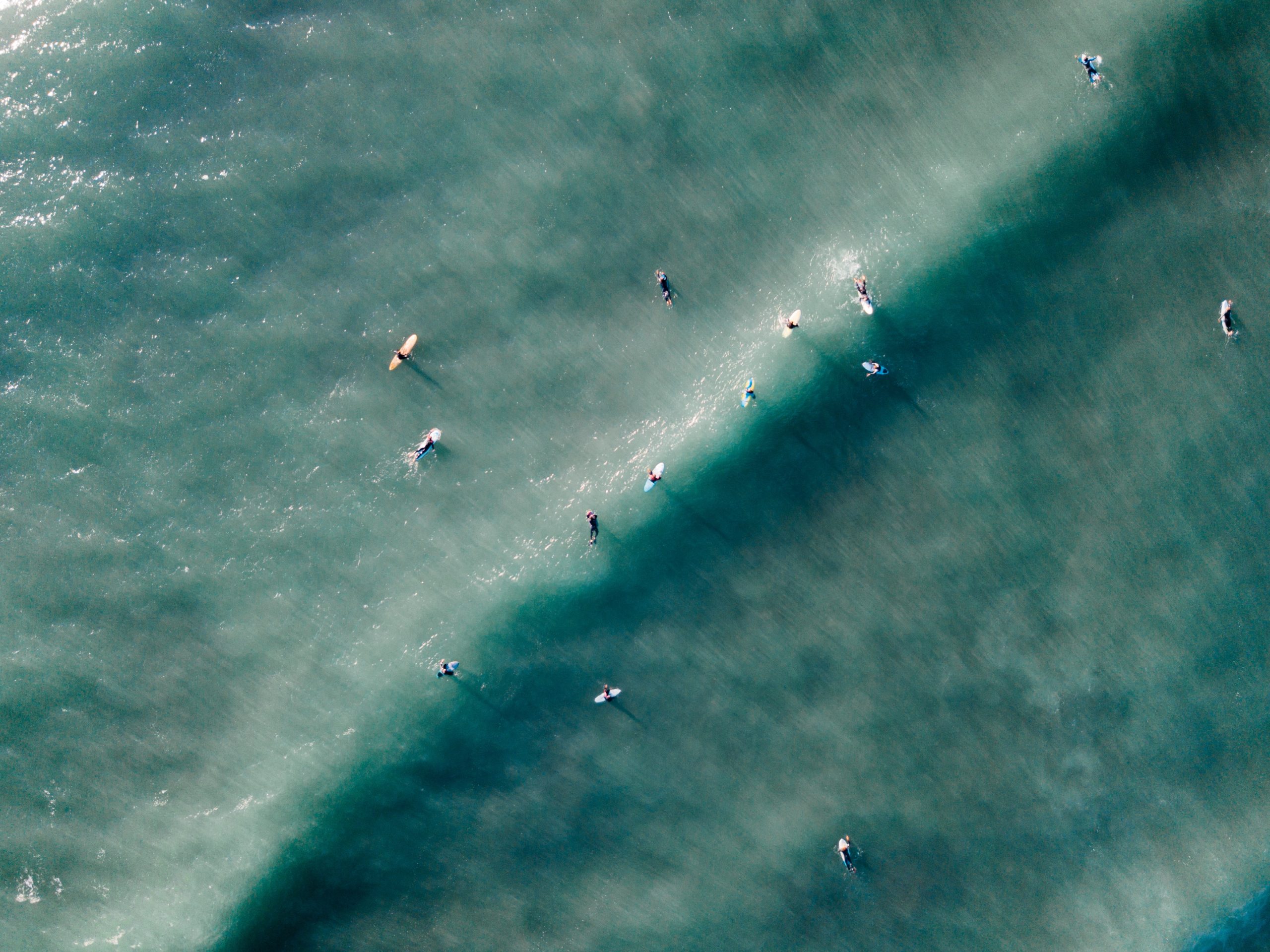 One of the most popular tours in the area, this Ericeira and Mafra West Coast Tour allows you to explore as much of the region as possible. A full-day tour that is good for avoiding crowds, you will get to visit the seafront towns of Cascais and Azenhas do Mar, as well as Guincho beach.
The small-group tour also takes you to admire the views from Cabo da Roca, the westernmost point of continental Europe. It also stops at the National Palace of Mafra, where you will get an intimate private tour.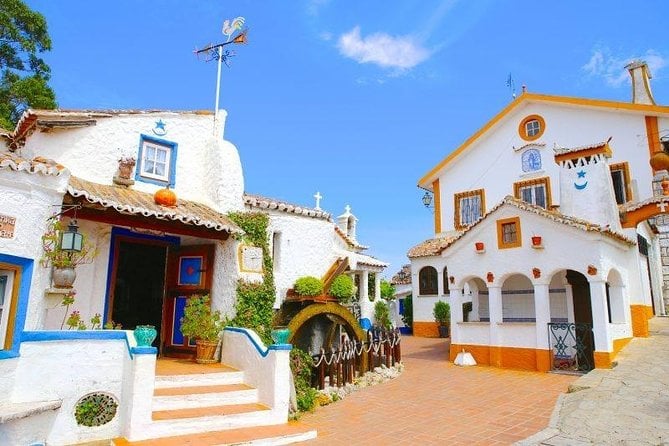 Book Ericeira & Mafra West Coast Tour
If you're looking for a more adventurous activity, this BTT bike tour in Ericeira is your best bet. The 2h30 tour goes through the gorgeous Lizandro cliffs and coastline. It is catered to all kinds of mountain bike riders, so it will be adapted to your pace, although the ride is 20km long.
The tour goes through varied terrain, from the rural countryside to coastline cliffs. The ride can be tweaked to your group, although there are a few challenging climbs. The bicycle is obviously included and starts in Foz do Lizandro. You will return here at the end, making it perfect for a beach day after your ride.
4. Day trip to Sintra
A UNESCO World Heritage site, Sintra is a town known for its forested terrain, astonishing palaces that once belonged to royal families, and the delicious "Travesseiro de Sintra". To get here from Ericeira, you can get a bus or rent a car as it is a 30-minute drive.
A must-see in Sintra is to visit Pena Palace, a breathtaking palace painted in multiple colors in a romanticist style. You can also wander around the castle and see the beautiful green area that surrounds it. Known for its Disney-like appearance, the Pena Palace is one of the most beautiful landmarks in all of Portugal.
Book Pena Palace Ticket to Skip Line
Then, head to the Castle of the Moors. A hilltop medieval castle in Sintra, the Castle of the Moors was built by the Moors in the 8th and 9th centuries as an important strategic location during the Reconquista.
The castle offers panoramic views of Sintra and allows you to see Mafra and Ericeira. The castle is built along a 450-meter permit on top of a cliff and is surrounded by vegetation, leading to a Romantic feel.
Also, head to Quinta da Regaleira, a romantic palace featuring a park with lakes, wells, fountains, and more. Designed by Italian architect Luigi Manini in the 1800s, the design includes enigmatic buildings that are related to alchemy, masonry, and the Knights Templar.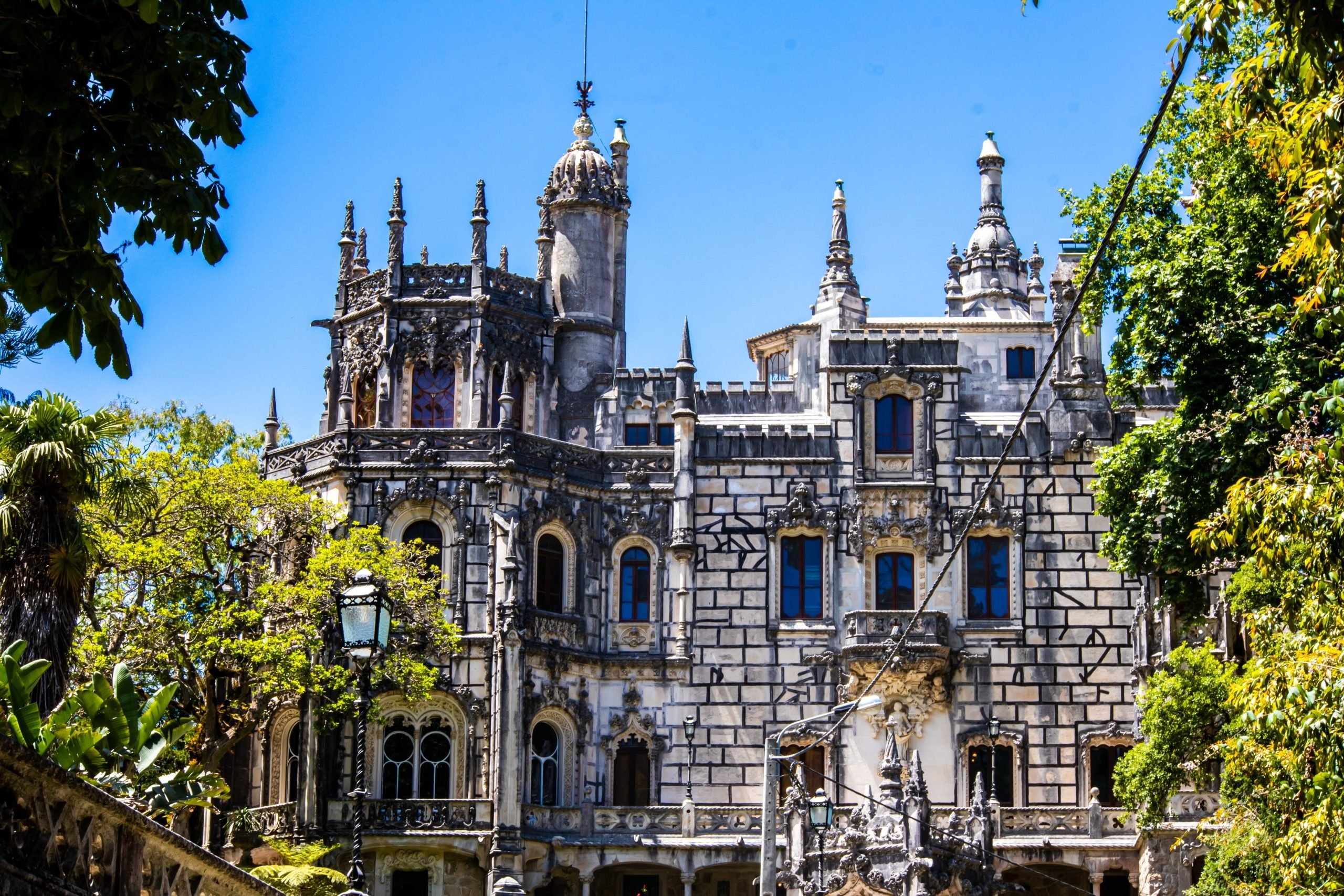 5. National Palace of Mafra
The National Palace of Mafra, also known as the Convent of Mafra, is only a 10-minute drive from Ericeira. A Baroque and Neoclassical palace in Mafra, it was made a National Monument of Portugal in 1910 and later, a UNESCO World Heritage Site.
The palace was built during the reign of King John V in 1717 as a religious offering. The King wanted to build a convent for his wife, Queen Mariana, if she gave him children. After the birth of his first daughter, the construction of the palace began. It almost bankrupted the state due to its high costs.
The Palace contains a library with over 30,000 books, a large basilica, and more. The whole building covers 37,790 m2, featuring over 1,000 rooms, and includes two bell towers housing the world's largest bell collections.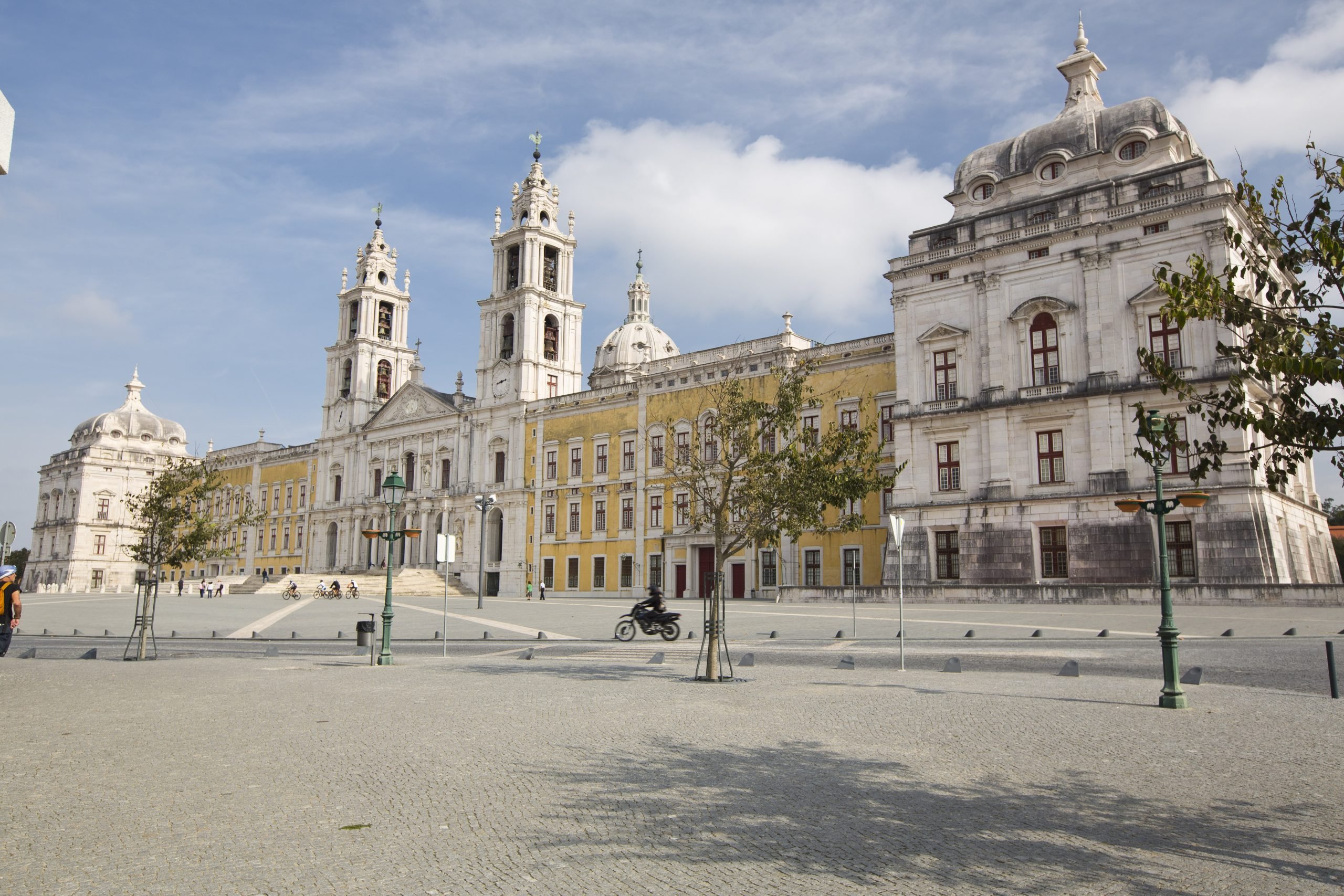 6. Walk through the city center
The Ericeira village is a fishing town dating back to the 12th century. The historical city center is filled with quaint blue and white houses, narrow cobblestone streets, and views of the Atlantic.
Taking a stroll through the city center is a must as everything is within walking distance. You can stop at cozy cafes to enjoy Portuguese pastries, as well as in local seafood restaurants. The village also features several trendy bars and local artisan shops with clothing.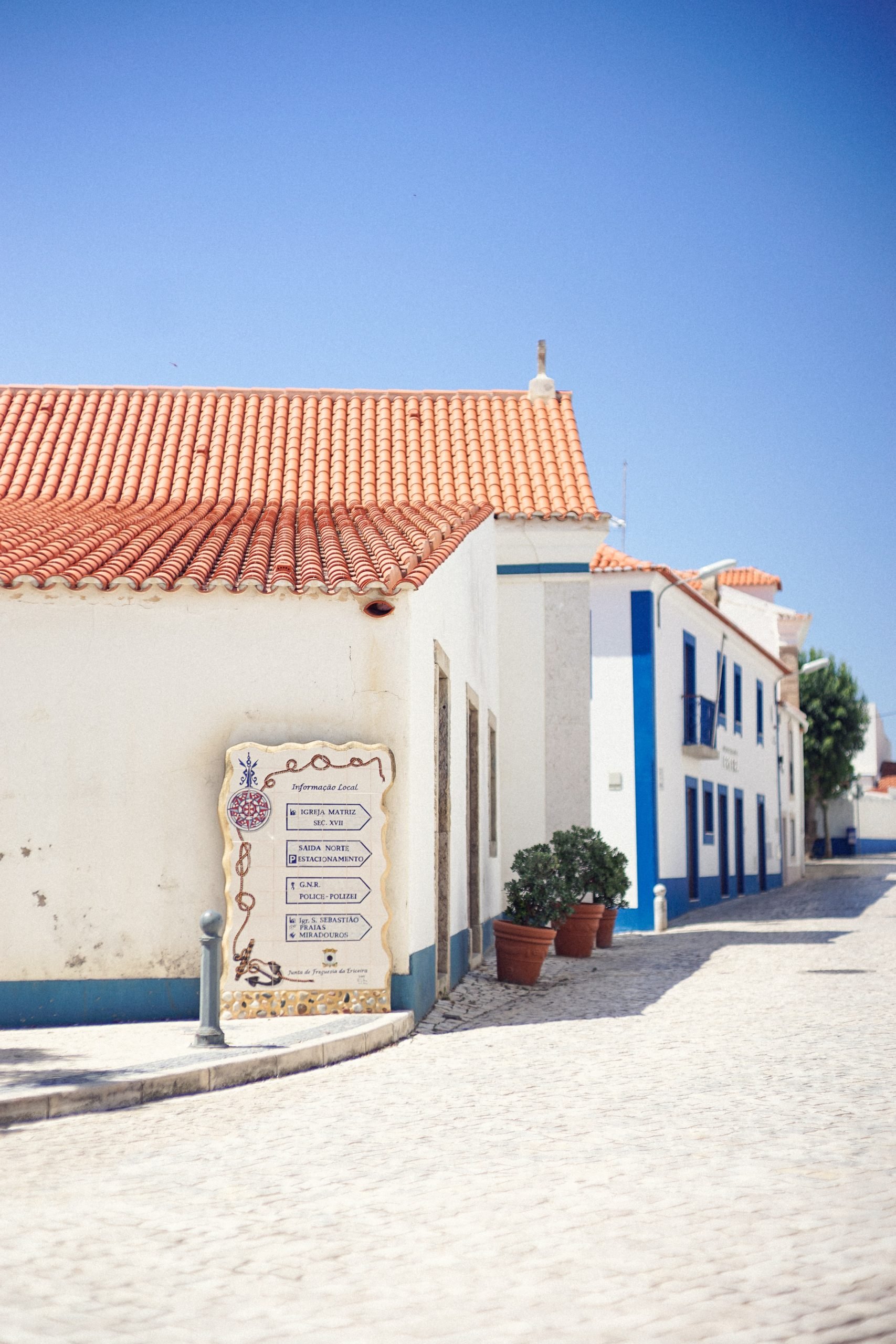 Ericeira village also features a number of historic monuments such as the Nossa Senhora da Boa Viagem chapel and the Sao Sebastiao chapel. If the weather is extremely hot, it's a good idea to go on the hunt for these as they are often very cool inside.
Make sure to also walk to the harbor as it provides one of the best ocean views in Ericeira. Walk down for a dip after your walk!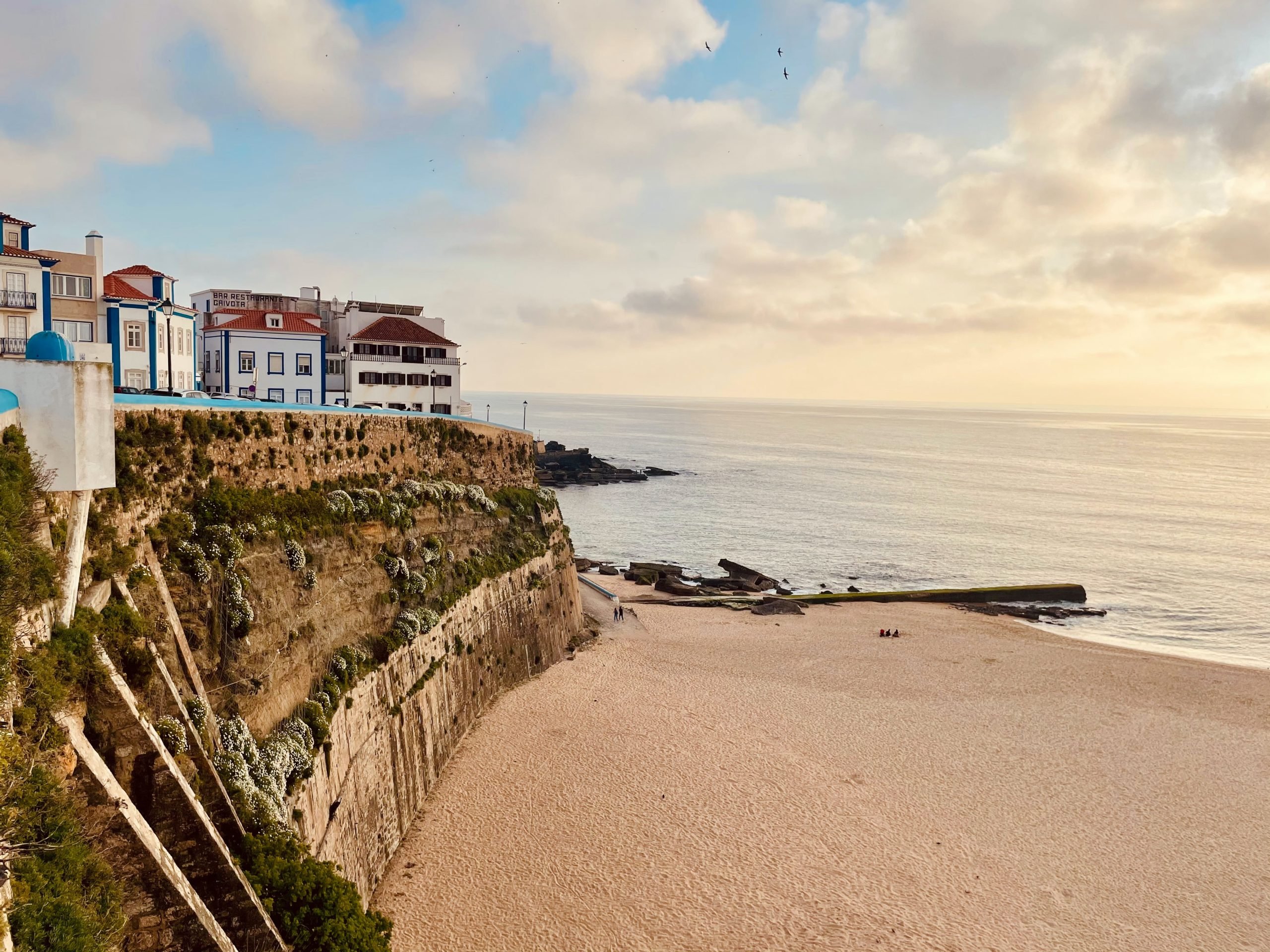 7. Visit the Jose Franco village
Located close to Mafra, Jose Franco village is located in Sobreiro and is a village made entirely of clay by Portuguese sculptor Jose Franco. There is both a tiny village made of ceramics and a life-sized version. The life-size village features shops and houses with the architecture of the region. There is also a windmill, butcher's shop, barber-dentist shop, grocery store, and more.
Visitors can go inside the houses and shops that are furnished to reflect the way of life in Mafra. You can also see the permanent exhibition of ceramics by Jose Franco.