From rock and jazz to the traditional fado, Porto provides a unique musical experience. Many of the best live music spots, however, are only known to the locals so tourists tend to miss them.
Whether you are looking for a small intimate bar or a larger club environment, hundreds of spaces host musical performances every night.
To ensure you avoid the tourist traps and find the best live music in the city, here are our 7 best live music spots in Porto.
1. RUA Tapas & Music Bar
Who wouldn't want to taste some delicious tapas while listening to a live show? RUA Tapas & Music bar is one of the best-rated spots for live music in Porto.
Located in Travessa de Cedofeita, this place hosts all kinds of performances. From Samba-Rockn and Reggae to Latin music, RUA will satisfy any must lovers taste. You will find a different show every single night.
We recommend checking out their music program on their Facebook as show times tend to change. This place is open until 4 am.
2. Hot Five Jazz & Blues Club
If what you're looking for is a cozy and intimate environment, head to Hot Five Jazz & Blues Club. The oldest jazz and blues club in the city, this club hosts live music performances every week between Wednesday and Sunday.
But the music genres are not limited to jazz and blues, you can also listen to funk, soul, and Portuguese music. You can book a table on their website. These intimate tables are perfect for a romantic date night and each one has an American-style table lamp.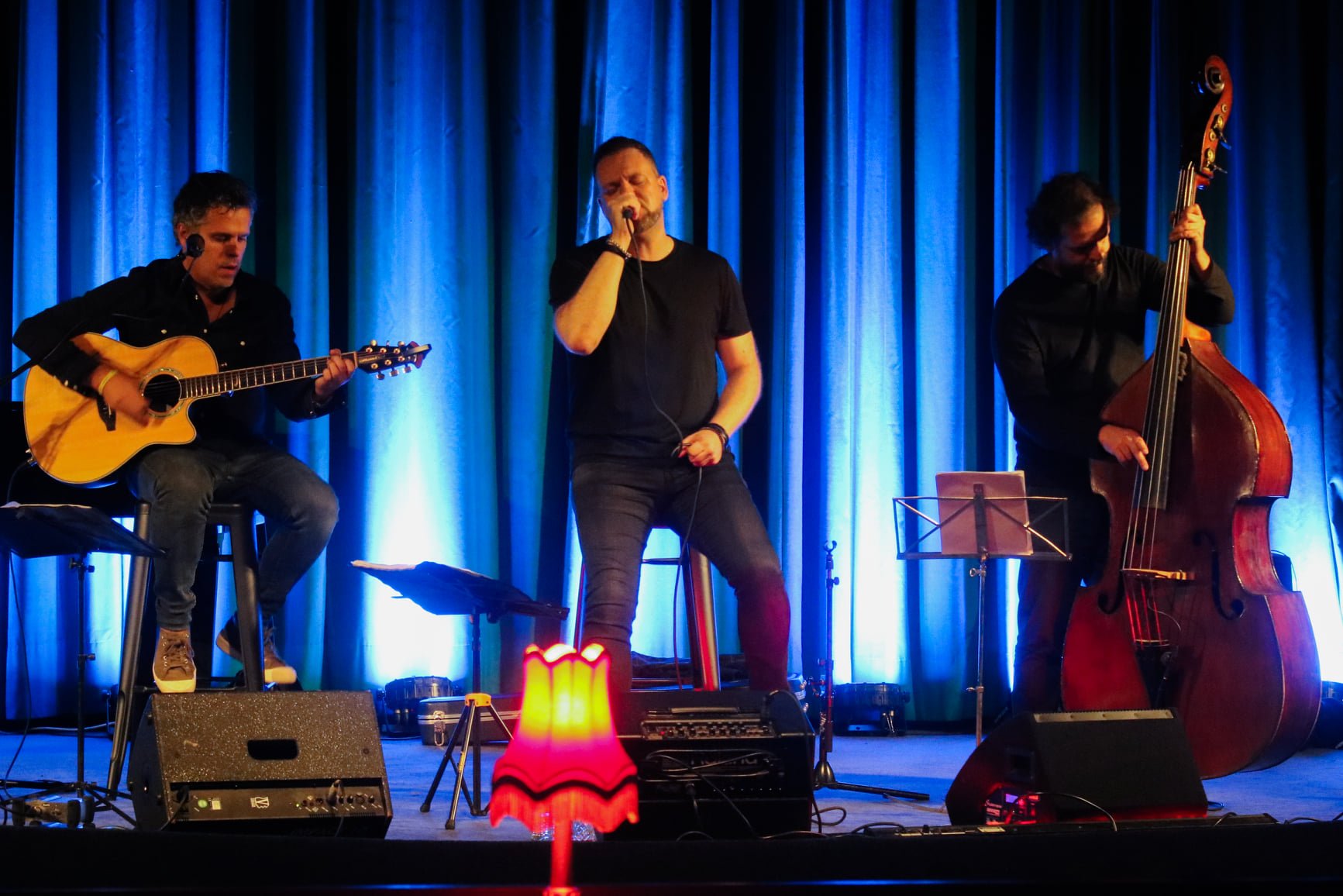 3. Maus Habitos
Located in front of Coliseu do Porto, translating to Bad Habits, Maus Habitos hosts an art gallery, a lounge bar, an interior yard and terrace, a concert hall, and more.
From art, food, drink, and dancing, you'll find all kinds of fun at Maus Habitos. They regularly host live music nights, although this place is mostly known for its club nights.
Check out their program online. DJs such as Gudrun Gut, SCREWED, and Beat Palace by Beatbombers have performed at Maus Habitos. But you will also find comedy nights and completely free concerts.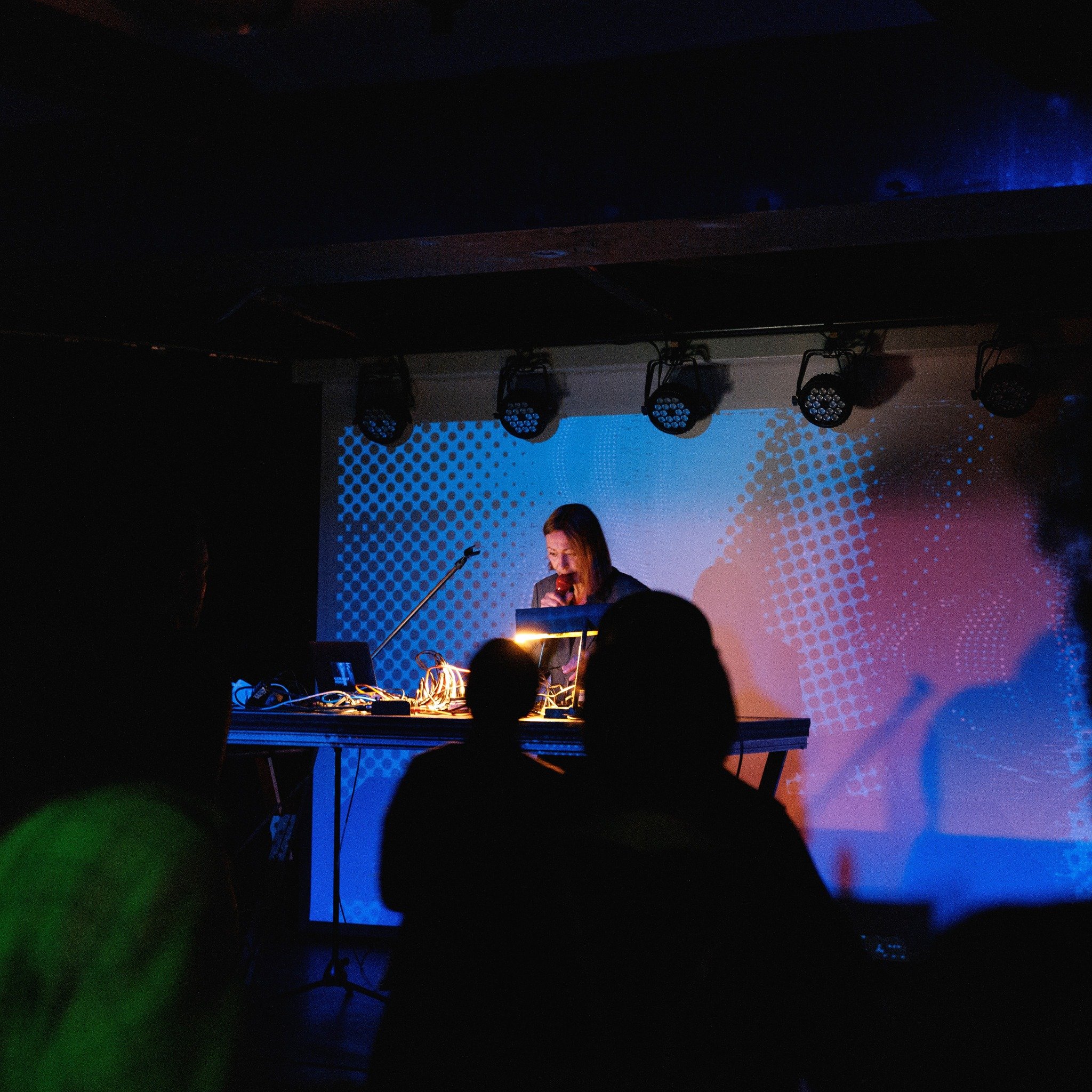 4. Mirajazz
Mirajazz was born in 2014, out of a project created by Group Musical de Miragaia, a century-old music association in Porto. A terrace bar with views of Douro River, there is no better sunset spot for some live music than Mirajazz.
Mirajazz host regular live jazz performances, as well as performances from other music genres. This place is open every day and has an extensive wine list. We recommend trying out the Port wine or a Douro table wine.
5. Breyner 85
Located on an early 20th-century building, Breyner85 is a historically relevant space, featuring a beautiful garden with a terrace, a restaurant, a pub lounge, and more. The place even has its own recording studio, music school, and art gallery.
This place is open every day and regularly hosts live music performances and jam sessions of all music genres. From Wednesday to Sunday it's open until 4 am.
They even host comedy shows, theater, dance performances, karaoke, and pub quizzes if you're in the mood!
6. Barracuda
We wouldn't forget the rock lovers. barracuda is a rock club in Porto in the told Tracadinho bar that once belonged to the club Gare. They have performances every day of rock music, as well as subgenres such as stoner, psychedelic, punk, and more.
Although it's known mostly for its Rock music, you will also find performances of Rap portuense (rap from Porto) from the 90s. This club is open until 6 am, a lot longer than most!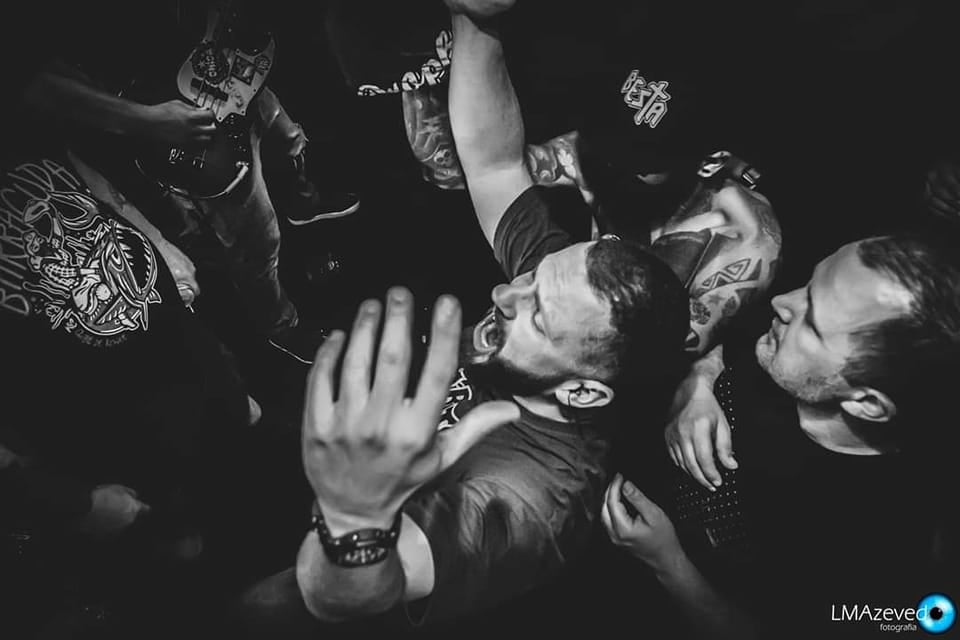 You can't go to Porto and not listen to some traditional fado. A Portuguese style of music, fado is characterized by haunting voices singing about love and loss, usually accompanied by musical instruments.
Book this fado show in Porto Calem Wine Cellars where you will get to try the emblematic Port wine for a unique cultural experience. The show has a duration of 45 minutes. After the show, you get to visit the wine cellars and enjoy a wine tasting.