Located in the middle of the Atlantic Ocean, the Azores archipelago consists of 9 islands that are an autonomous region of Portugal. The Azores are the perfect place to explore nature and are a suitable destination for all kinds of travelers, including families with children.
From exploring the unique islands' cultures and cuisines, the Azores are a special place with activities for all. However, one of the best ways to discover the Azorean islands is through hiking, offering beautiful views.
There are over 80 hiking trails in the Azores archipelago, spanning 800 kilometers. Many of these are official trails, maintained and marked throughout by the Azores Tourism board. You can find the mapped route, duration, elevation, and more of each one of these online in Azores Trails.
Let's take a look at the 5 best hikes in the Azores.
1. Lagoa do Fogo, Sao Miguel (
PRC02 SMI)
Lagoa do Fogo is perhaps the most famous trail in all of the Azores. Located on the island of Sao Miguel, this circular trail begins on a direct road and goes into various green pastures, the valley of Ribeira da Praia, and more. Throughout the journey, you will find several fauna such as the Azorean blueberry, heather, and the Japanese Cedar.
Difficulty: Medium
Extension: 11 km
Time: 4h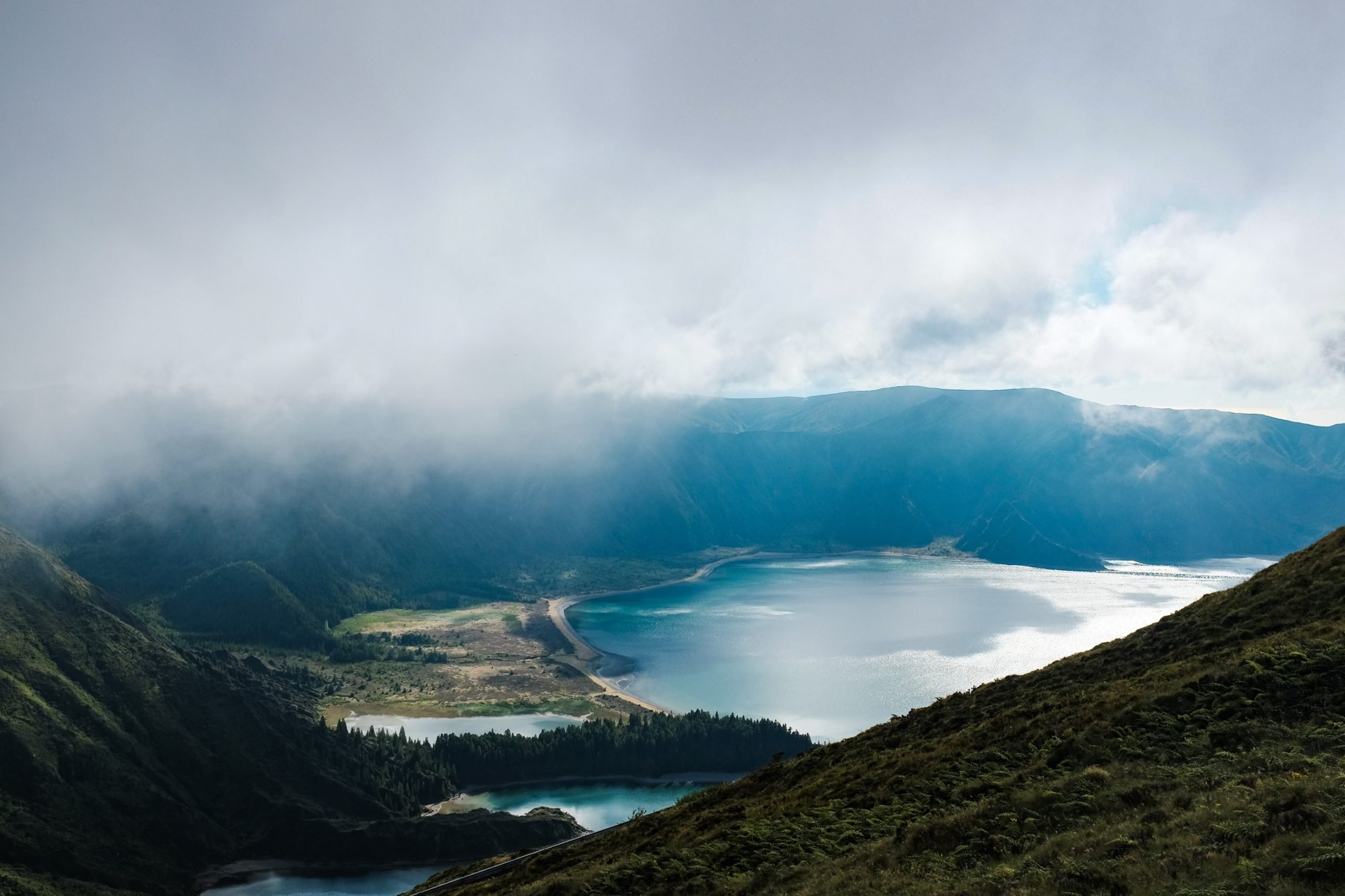 Book Sao Miguel Lagoa do Fogo Hike
2. Misterios Negros, Terceira (
PRC01 TER)
Located on the island of Terceira, this circular hike in the Nature Reserve of Serra de Santa Barbara and Misterios Negros of Natural Park of Terceira is our favorite on the island. The route begins near Negro Lagoon, Gruta do Natal, and passes through three small lakes and the island's central massif. We recommend stopping at Gruta do Natal, a lava tunnel with 697 meters. You will find various fauna, including a beautiful wood of Japanese Cedar.
Difficulty: Hard
Extension: 4.9 km
Time: 2h30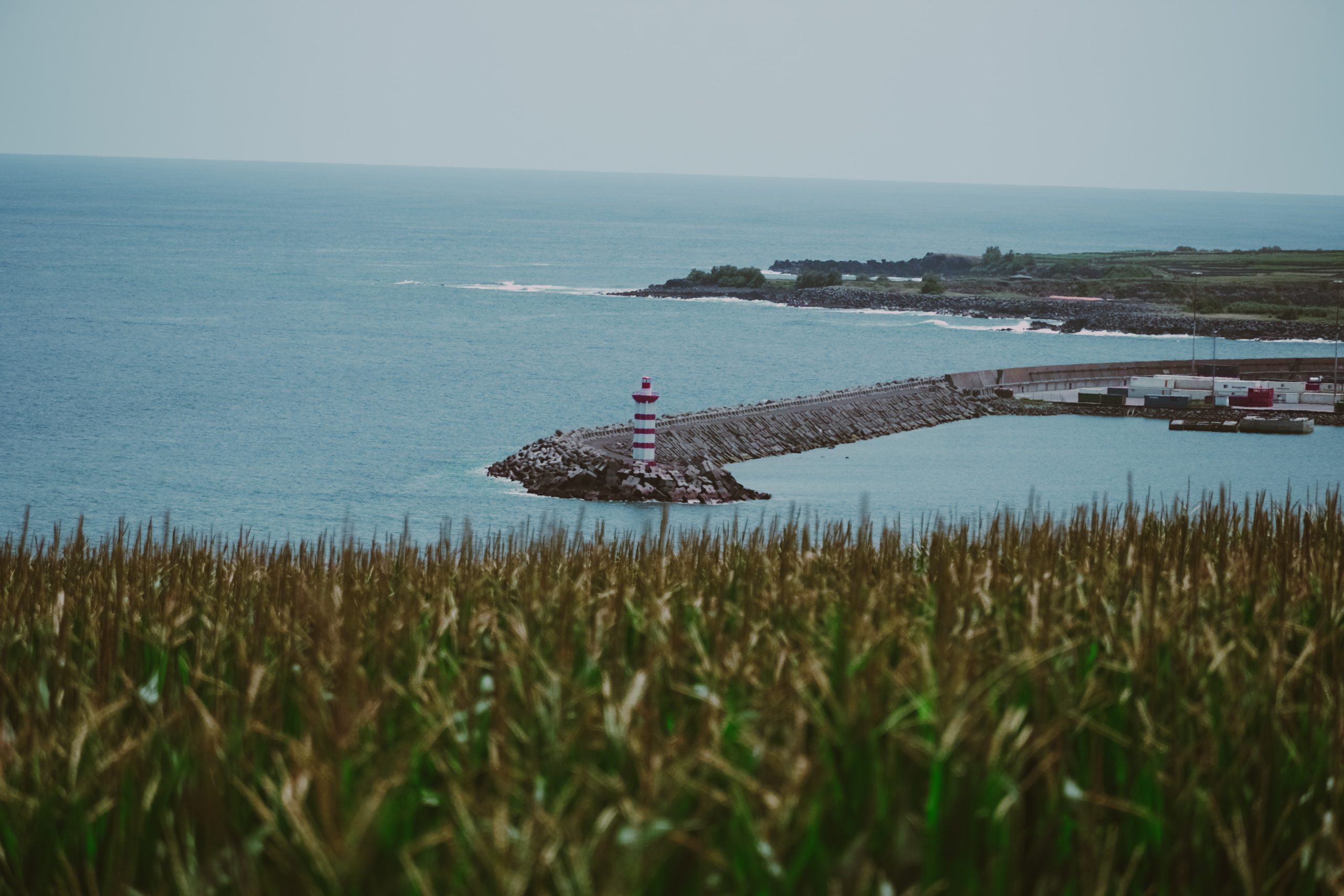 3. 10 Volcanos, Faial (
PR06 FAI)
The 10 Volcanos hike on the island of Faial goes along the natural reserve of Caldeira of Faiail in a protected area. The route ends in Capelinhos, a volcano that erupted in 1957 and marked the life of Faial's population. During the hike, you will walk through woods and forests, as well as find gorgeous views at the viewpoint of Cabeco do Fogo.
Difficulty: Hard
Extension: 19.2 km
Time: 5h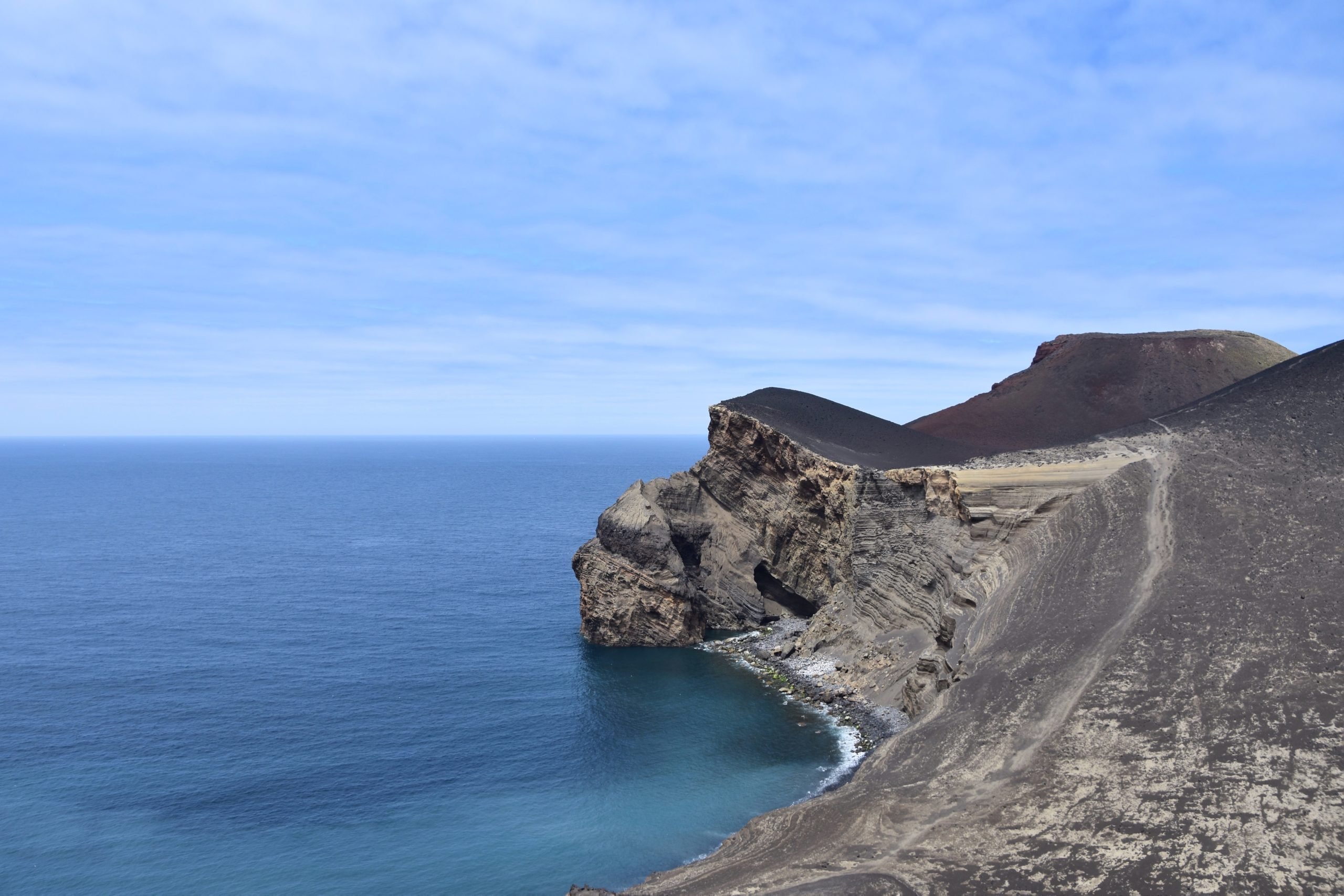 4. Volta a Caldeira, Graciosa
This hike is our favorite in all of Graciosa. The hike takes you inside an old volcano, Gruta do Enxofre. Today, it is safe to visit this cave of lava origin. The trail begins in Canada Longa and goes towards Caldeira. You will reach the top of the Caldeira and be greeted with astonishing views.
Difficulty: Easy
Extension: 10.8 km
Time: 3h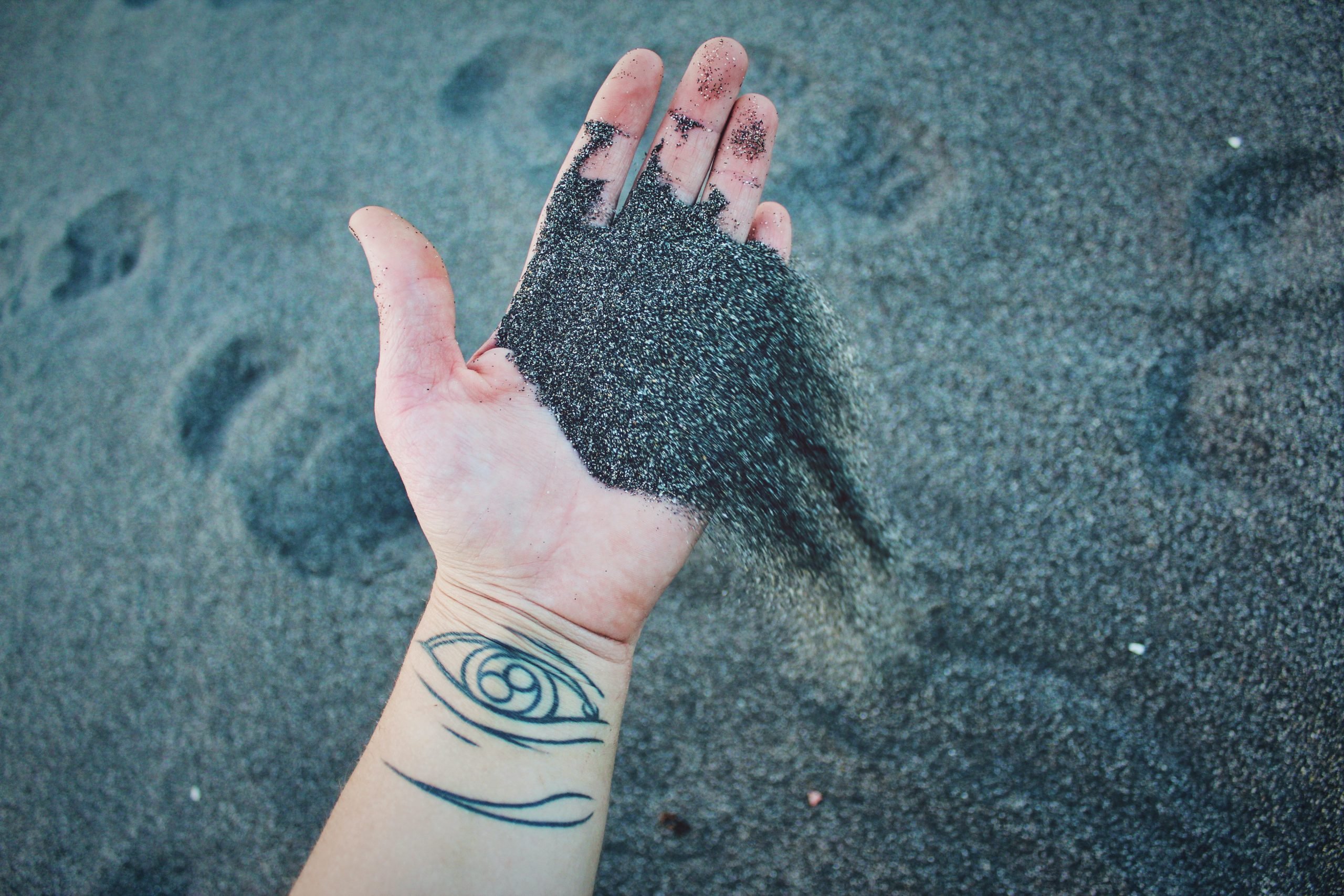 5. Mount Pico, Pico
Hiking Mount Pico is a once in a lifetime experience. It's a rewarding experience but not an easy one. When you reach the peak, you will get one of the best views of your life, surrounded by clouds. Mount Pico is the highest mountain in all of Portugal, standing tall at 2,351 meters.
You need to be reasonably healthy to do this hike. It might seem like it is short length-wise, but trust us, this is not a hike for the inexperienced.
The hike is only around 8 hours, but the rocky terrain is quite hard to walk, particularly on the way down. It is best to do the hike with a Certified Pico Mountain guide to avoid any injury or challenges. Do not attempt to climb Pico without a guide if you have no experience. It can be very dangerous!
Difficulty: Very hard
Extension: 4 km
Time: 6-8h