Located south of the city of Porto, on the other side of the Douro river lies the city of Vila Nova de Gaia. Known for its Port cellars, gardens, and astonishing views, Gaia provides a quieter tourist experience than Porto.
However, with over 300,000 inhabitants, Gaia is not a tiny Portuguese city. While it's known for its Port cellars, there are plenty of other activities to enjoy, even for those who are not wine lovers. Let's take a look at the 5 best things to do in Vila Nova de Gaia, our top picks for hotels, and more!
5 Best Things to Do in Vila Nova de Gaia
1. Wine tasting in Vila Nova de Gaia
Vila Nova de Gaia houses some of the most well-known wine cellars in the country. A visit here definitely requires a wine tasting and tour to immerse you in the traditional wine culture.
One of our favorite spots in Vila Nova de Gaia is Caves Ferreira. Founded by a family of winemakers in 1751, Caves Ferreira is the only wine company in the Porto area that has always remained Portuguese throughout its history.
Another great place is Ramos Pinto, an incredible vineyard established in 1880 by Adriano Ramos Pinto. They have over 80 hectares of vineyards across four farms.
You can enjoy a tour of their port wine cellars (Ramos Pinto Cellars) and a visit to their museum (Adriano Ramos Pinto Museum) in Gaia that teaches you about the brand's history.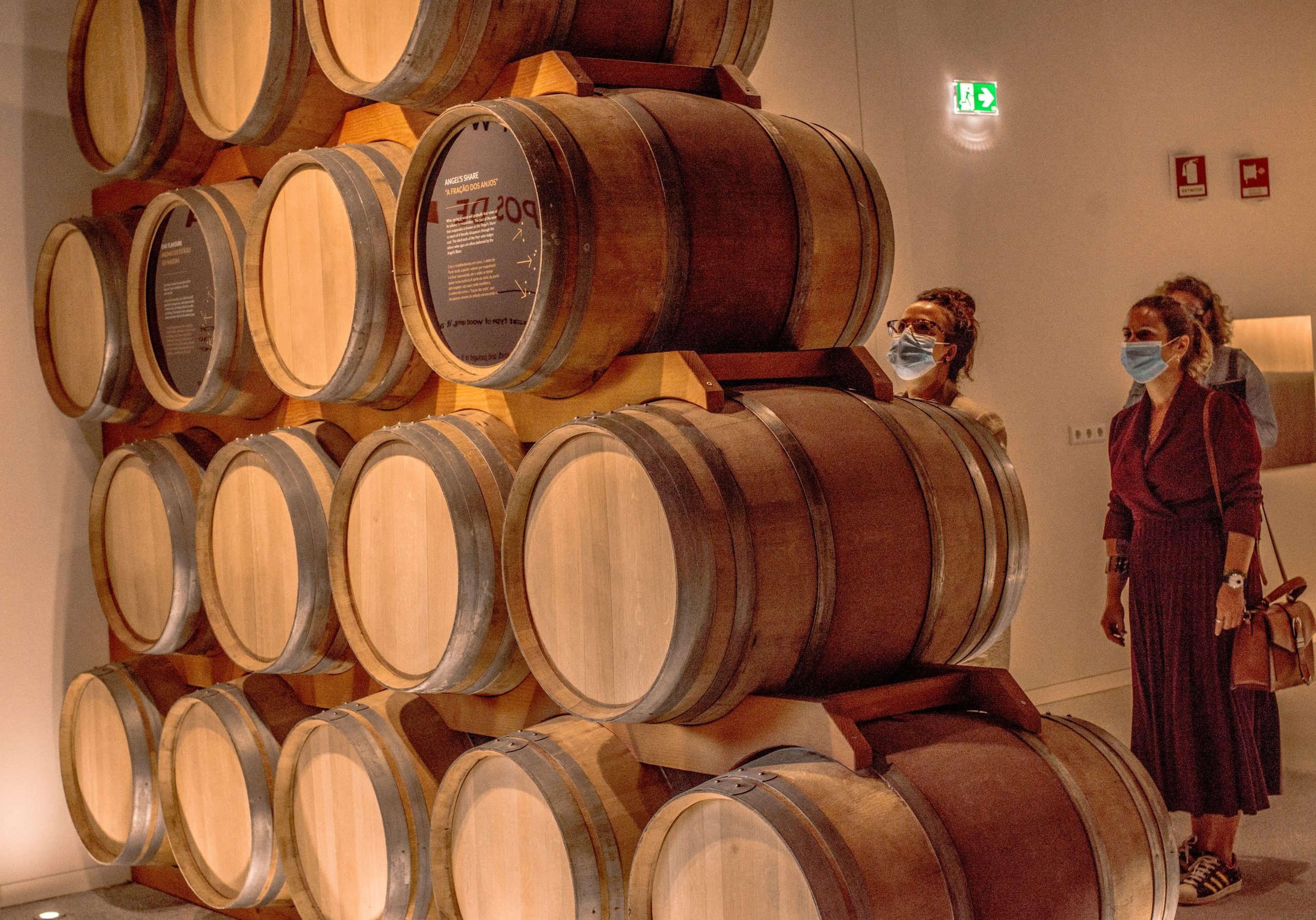 2. Enjoy the views from the Yeatman Hotel
The Yeatman is a five-star hotel in Vila Nova de Gaia, featuring a terraced Michelin-star restaurant. It provides a full view of Porto across the Douro river. The view is magnificent, especially at night when the lights in Porto create a beautiful atmosphere.
The 2 Michelin awarded restaurant is led by Chef Ricardo Costa, offering an interpretation of traditional flavors of Portugal in favor of a more contemporary flair. Guests can enjoy seasonal tasting menus.
However, the Yeatman is also a great spot for sunset drinks. We recommend looking at their extensive wine list or opting for a signature cocktail.
3. Ride the Gaia cable car
Known as the teleferico de Gaia in Portuguese, the Gaia cable car is one of the best ways to get a view of Porto and Gaia since it opened in 2011. The cable car is not just a tourist attraction but a sustainable transport option that connects the D. Luis bridge to the pier of the city of Gaia.
The cable car rides up the Douro river and provides views of the rustic roofs of cellars in Gaia and the historic area of Porto. The trip is around 5 minutes at 300 meters of altitude, and only 8 passengers are allowed per cabin.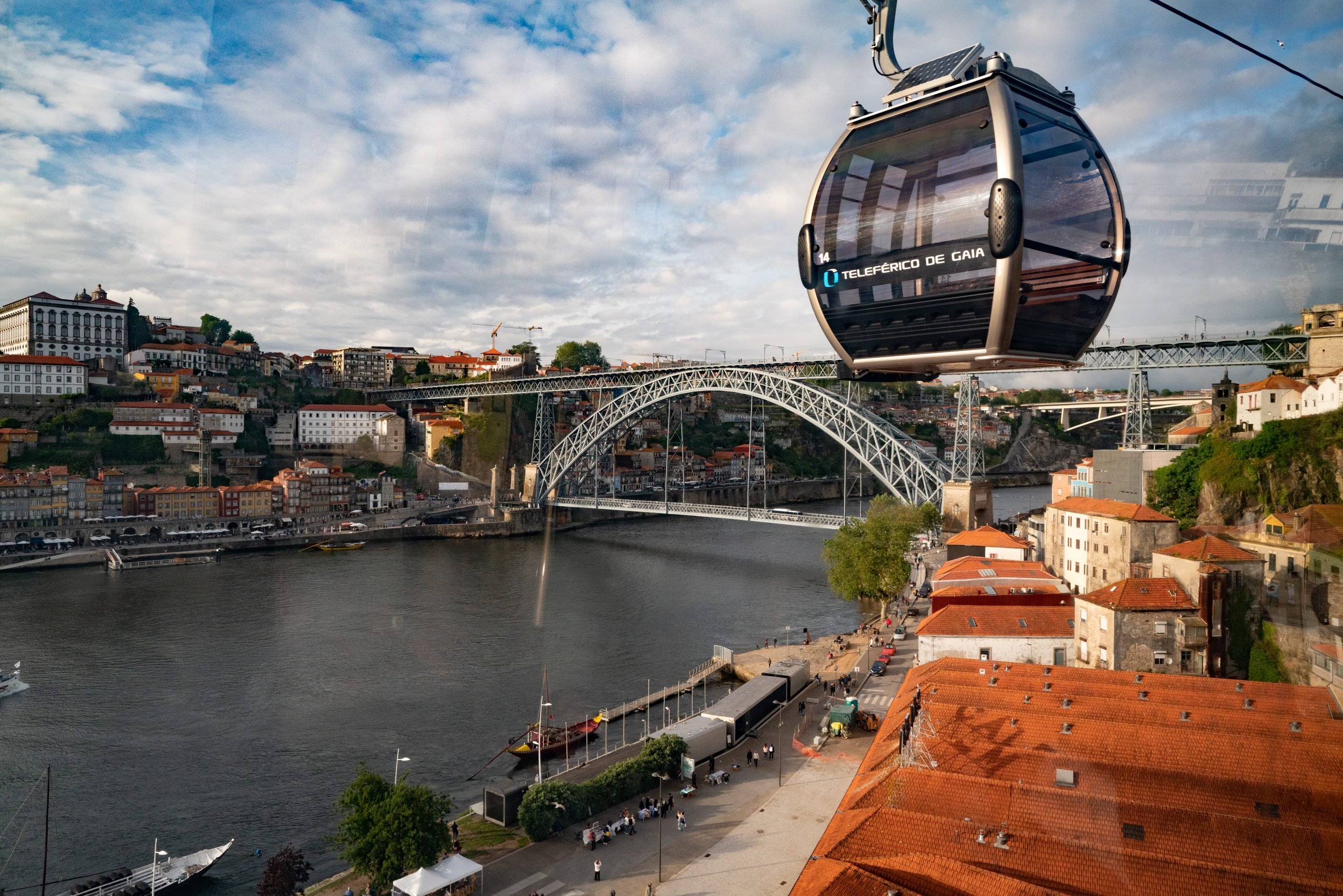 3. Walk the Dom Luis I bridge to Porto
The Dom Luis I bridge features a metal arch and is 60 meters high, connecting the Ribeira district of Porto to Gaia. The bridge was built in the 19th century by Theophile Syrig, a cofounder of the Eiffel company.
Although cars drive through the bridge, pedestrians can walk on the upper level of the bridge safely. This is a fun way to get to Porto, offering views of the Douro river and the city. The walk is only 1 kilometer and is the perfect activity for after dinner.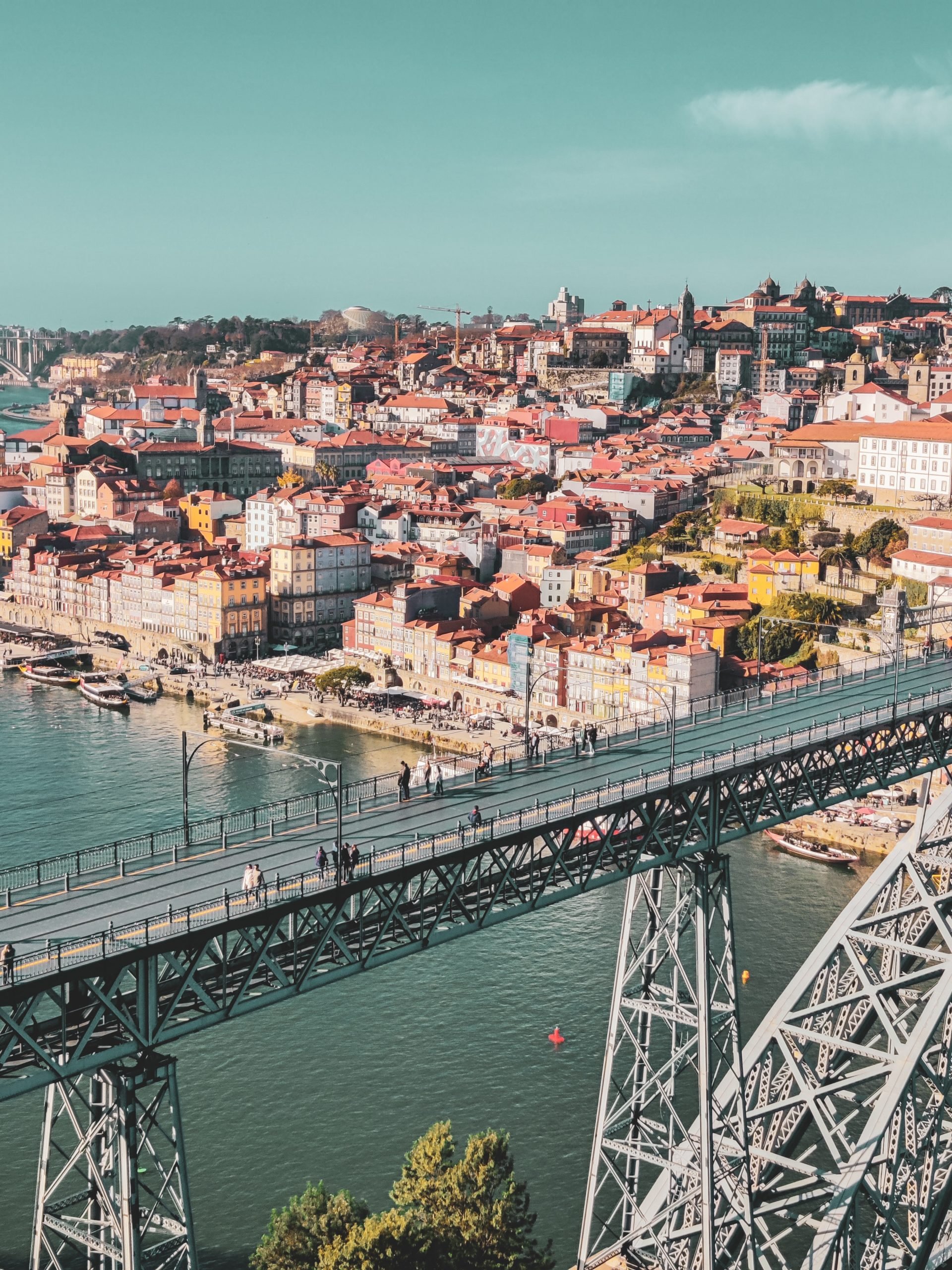 5. Explore beaches in the region
Vila Nova de Gaia might be better known for its Port wine to tourists, but it is closeby to some amazing beaches for a relaxing afternoon. If it's not the warmest day, grab some snacks and a book for a picnic.
Praia de Salgueiros is one of our top favorites in Gaia. This white sand beach with black rocks is known for its underwater fishing and surfing.
Another local favorite is Praia de Miramar. This beach features blue waters and golden sand, surrounded by luxury homes. It is a great beach for windsurfing and paddling.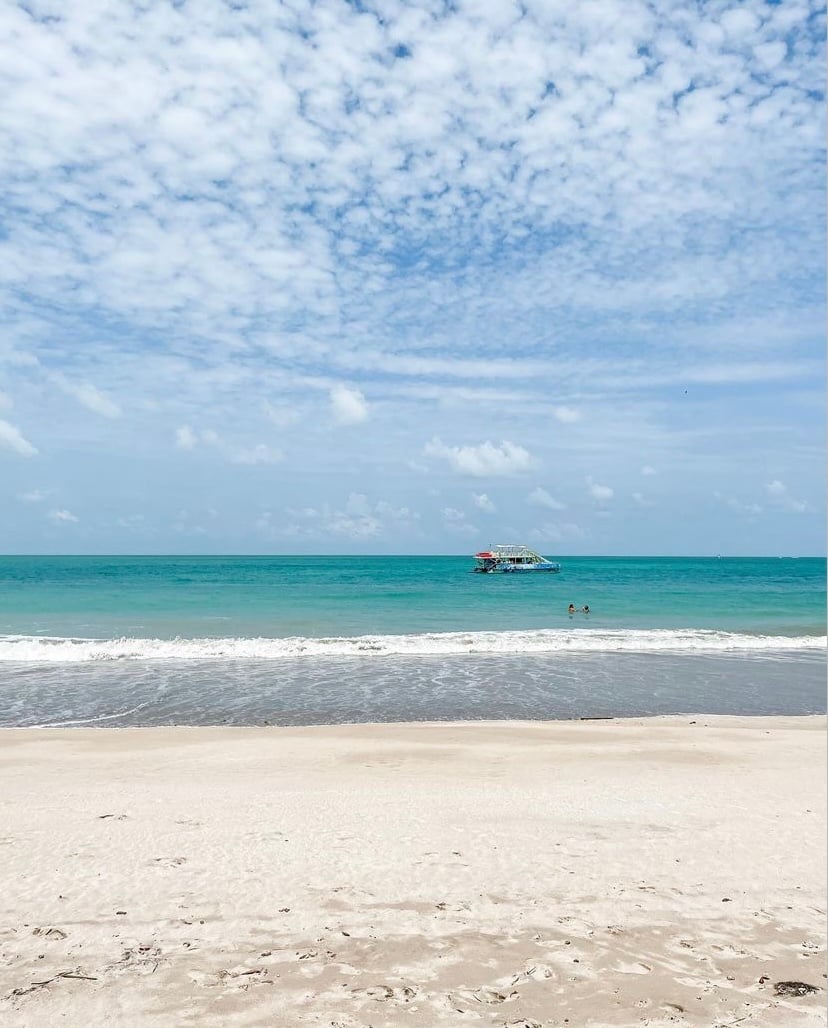 Praia de Canide is a large beach that is divided into main areas. The southern part is best for surfing, while the northern part is used for kiteboarding and football. However, you can head to any area to spend the day sunbathing.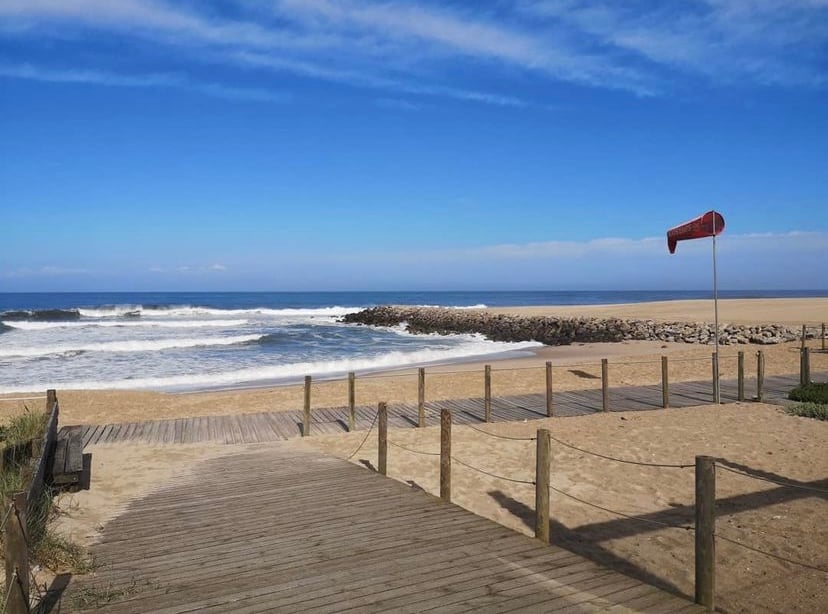 Book an experience in Vila Nova de Gaia
Transportation in Vila Nova de Gaia
Porto has a larger public transportation network than Vila Nova de Gaia. Forget the metro and trams. However, the bus system is still pretty efficient. The cable cars also allow you to commute to certain areas while enjoying beautiful views.
However, if you are looking to explore as must of the region and head to some beaches, renting a car is very useful. This way, you can even enjoy a day trip to the Douro region without the crowds.
Top Picks in Vila Nova de Gaia
Gaia Hotels
Gaia Tours