We know that when you think of the most famous Portuguese people, only one man comes to mind. But there are plenty of famous artists, actors, footballers, and politicians to come out of Portugal, both dead and alive. We've decided to stick to alive on this one. Many have Portuguese descent, others were born and bred in Portugal. Some might even come as a surprise. Regardless, the Portuguese have made a mark on the world and accomplished some remarkable feats.
1. Cristiano Ronaldo
Cristiano Ronaldo is the most famous person to come out of Portugal, as well as the most followed person on Instragam with 395 million followers. Born in Madeira, Ronaldo for many is the best football player of all time, having won a record of five Ballon d'Or awards. Ronaldo was awarded the world's most famous athlete by ESPN from 2016 to 2019 and was also ranked the world's highest-paid athlete by Forbes in 2016 and 2017. However, Cristiano Ronaldo does not come from money. He was born in the Sao Pedro parish of Funchal and is the fourth and youngest child of an impoverished Portuguese family. His mother was a cook and his dad was a gardener who struggled with alcoholism.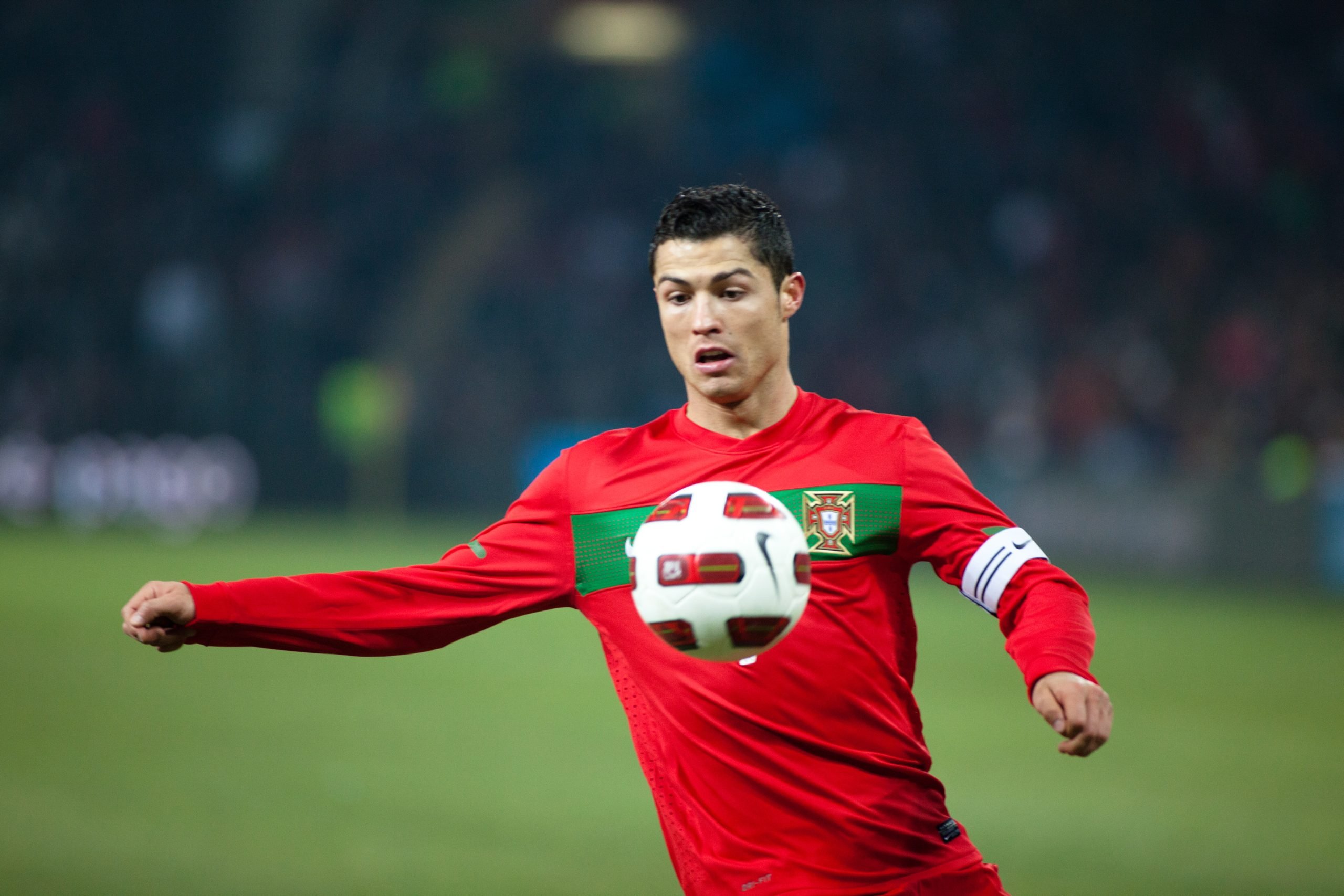 2. Shawn Mendes
This might come as a surprise, but yes, Shawn Mendes is part Portuguese. Although he was born in Ontario, Canada, his father, Manuel Mendes, was born in Lagos, Algarve. His mother, Karen Mendes is from England. He was raised in a religious family, perhaps because of his Portuguese descent. Fun fact, Shawn Mendes' first ever live show occurred in the Algarve in 2012. His father wanted to bring the family back to their Portuguese roots and took them to the Algarve, one summer. Shawn was at a busy street in Lagos when he decided to sing a Bruno Mars song for the passer byers.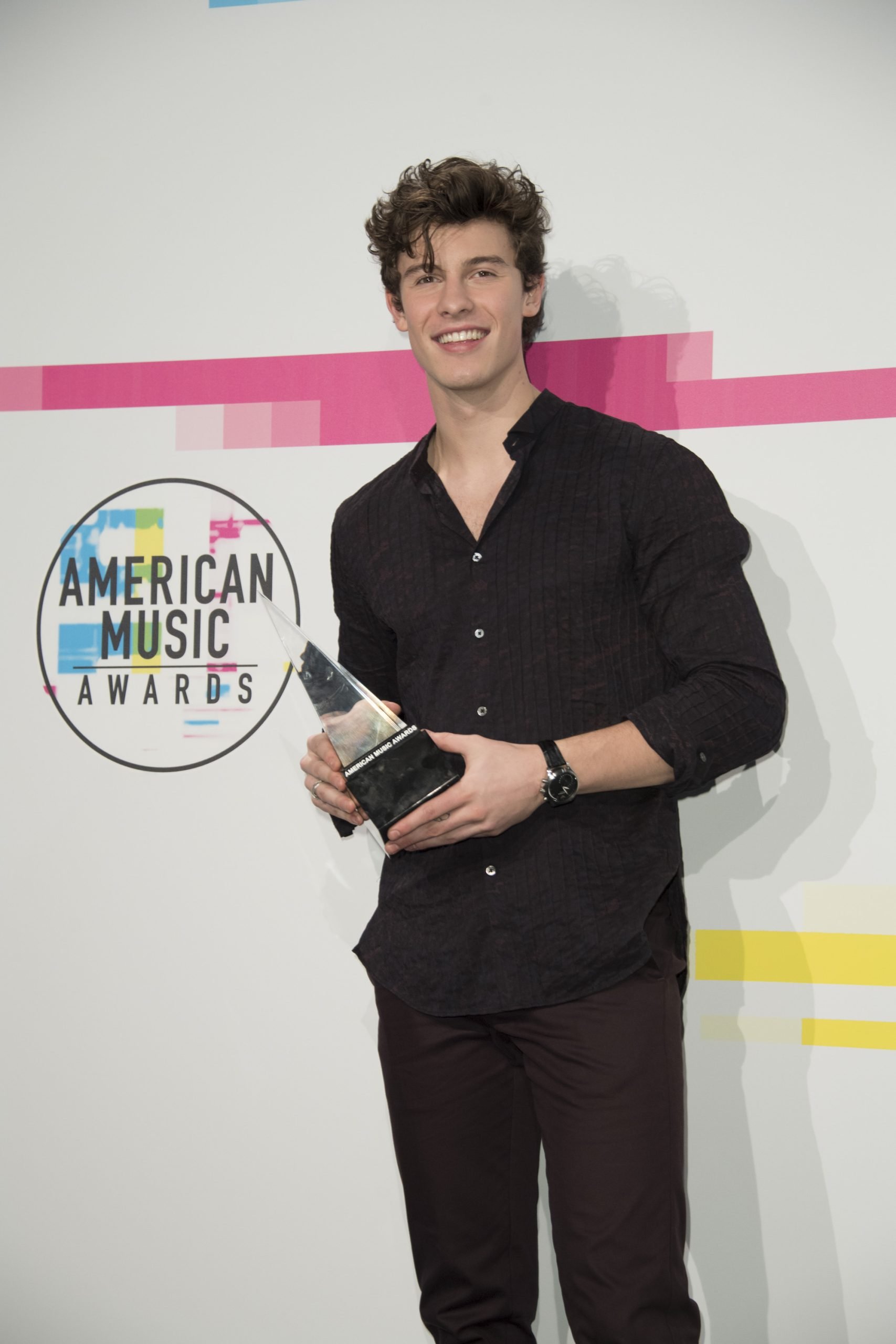 3. José Mourinho
The current manager of A.S Roma, José Mourinho is known as "the special one" and as one of the best managers of all time. Mourinho has managed clubs like Porto, Chelsea and Real Madrid and has an impressive track record with each team. Mourinho was born in Setubal in 1963 in a middle-class to professional football player José Manuel Mourinho Félix and his wife, primary school teacher Maria Júlia Carrajola dos Santos. He initially set out to study business as his mother wished, but he then chose to drop out and follow his dream of studying sports science.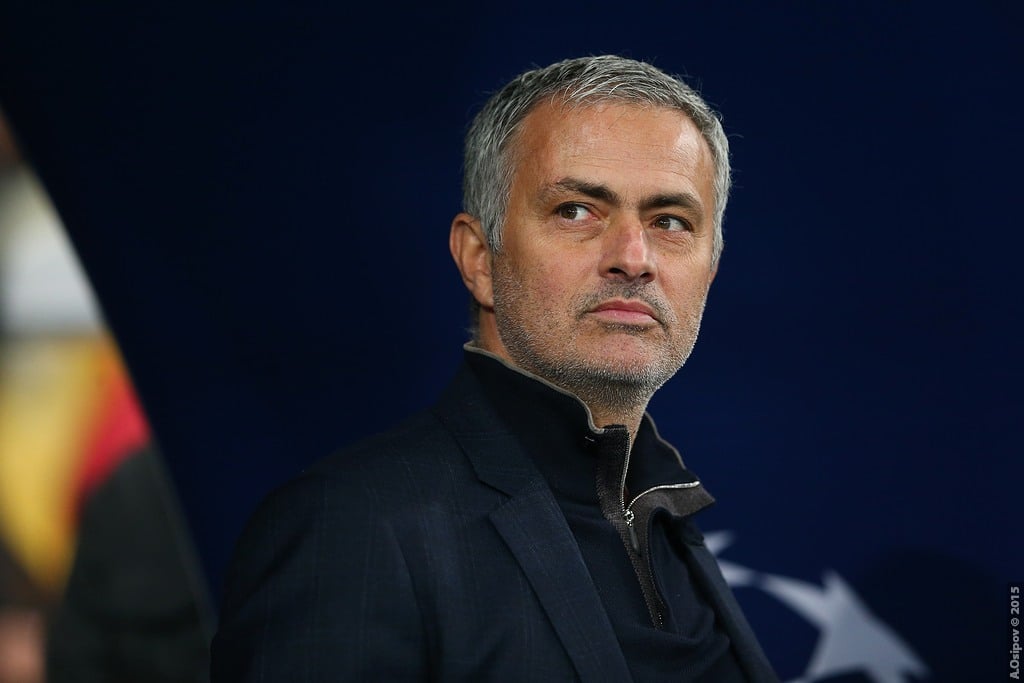 4. Bernardo Silva
The footballer player for Manchester City and the Portuguese national team, Bernardo Silva was born in Lisbon in 1994. Silva started his career at Benfica's youth academy and then played for Benfica B in 2013. Since then, he has evolved into one of the best Portuguese footballers. In 2015, Silva made his debut on the Portuguese national team, and in the 2019 Nations League, was named the Player of the Tournament. He was signed to Manchester United in 2017 for over 40 million pounds. In 2019, Silva was listed among 30 footballers for Ballon d'Or shortlist. He played an important role in the EUFA Champions League, where Manchester City reached the final in 2020.
5. Daniela Ruah
Known for playing Kensi in NCIS: Los Angeles, Daniela Ruah is actually Portuguese-American. Ruah was born in Boston, but moved back to Portugal with her family at the age of 5 where she attended St Julian's School, one of the best international schools in the country. Ruah began acting in Portuguese telenovelas at the age of 16 and later moved to London and New York to study acting. In 2009, the show NCIS: Los Angeles aired, skyrocketing her fame. In January 2018, it was announced that she would co-host the Eurovision Song Contest, bringing her back to her roots. In January 2021, Ruah made her directing debut with the 11th episode of the new season of NCIS: Los Angeles.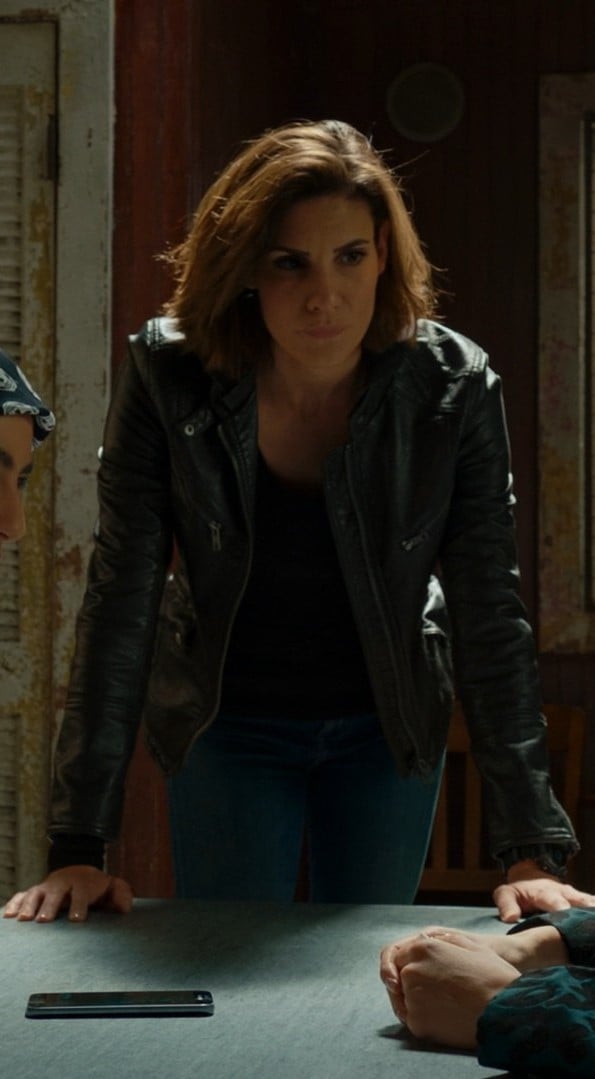 6. António Guterres
Born in 1949 in Lisbon, António Guterres is the current Secretary General of the United Stations and the first Portuguese person to hold the title. He took charge in 2017, as the 9th person to hold the title of Secretary General. Guterres is a member of the Portuguese Socialist Party and served as Prime Minister of Portugal from 1995 to 2002. He resigned in 2002 after the Socialist Party was defeated in the 2001 local elections. The party then lost to PSD, a social democratic party that leans centre-right. Nevertheless, Guterres was ranked the best Prime Minister of Portugal of the previous 30 years by the public in 2012 and 2014.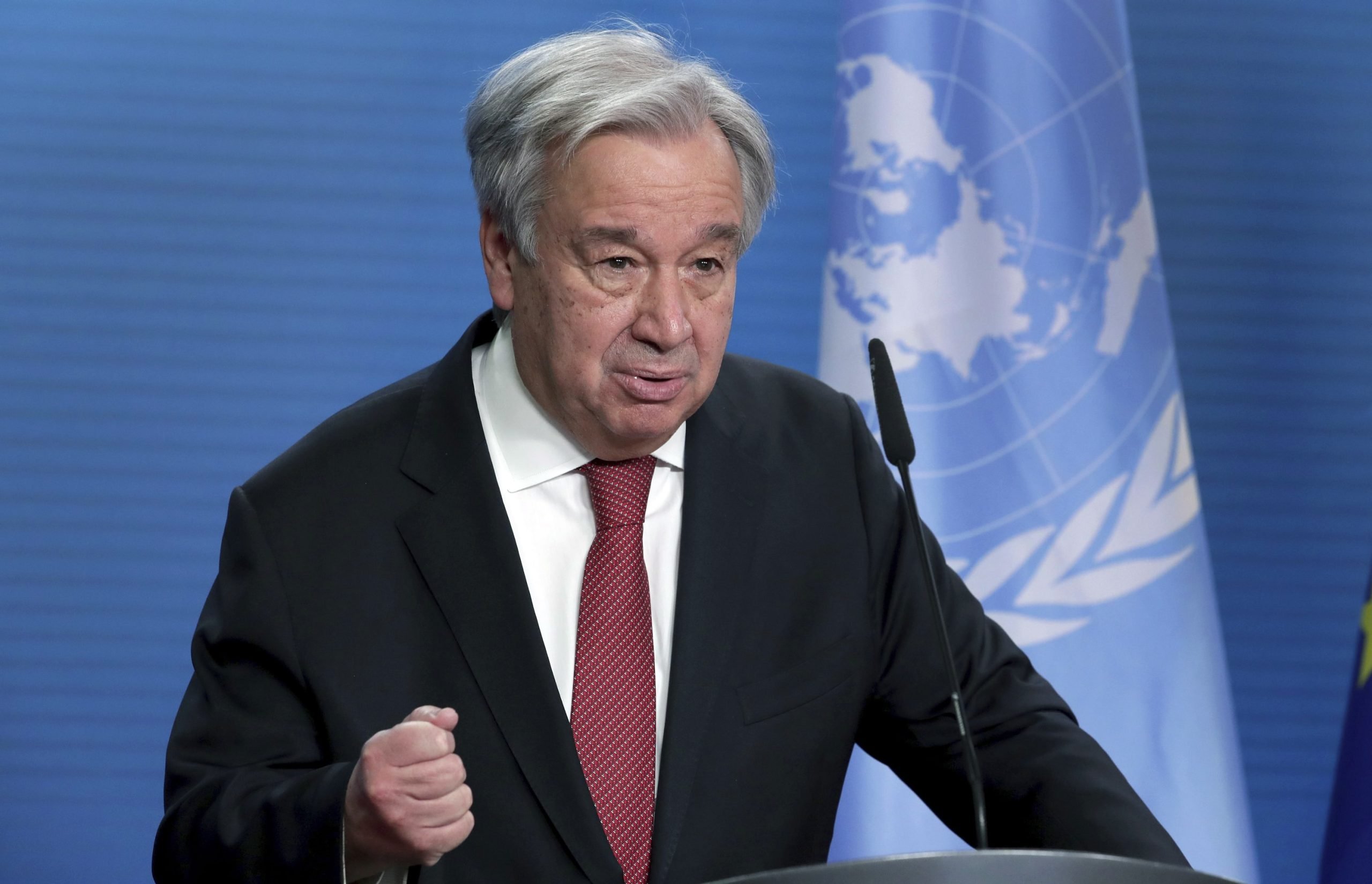 7. Paula Rego
The iconic Portuguese visual artist Paulo Rego was born in Lisbon in 1935. She is probably the most famous Portuguese artist of all time and her paintings are worth millions. Rego studied art at the University College London and was a member of the London Group, along with artists such as David Hockney. She was the first artist-in-resident at the London National Gallery and today has been featured at the Tate and the Louvre. Her art has always represented her political beliefs and feminism, particularly her anger toward the anti-abortion movement. She uses pastels, rather than oils to produce her art and also reflect on Portuguese folk themes.
8. Nelly Furtado
Born in Canada in 1978, Nelly Furtado is known for her two top 10 singles that made the Billboard Hot 100, "I'm Like a Bird" and "Turn Off the Light". Furtado's parents, António José Furtado and Maria Manuela Furtado, were actually born on São Miguel Island in the Azores. They immigrated to Canada in the late 1960s, as many other Azoreans did. Despite her songs being in English, she began singing in Portuguese at the age of 4. Her first actual public performance was in church with her mother on Portugal Day.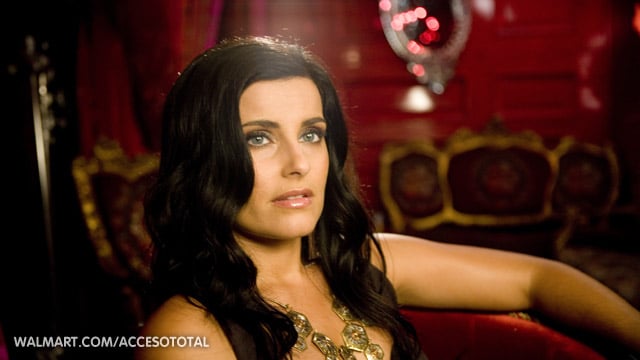 9. Mariza
Mariza is one of the most famous fadistas in Portugal and the world, having sold over 1 million records. She was born in Portuguese Mozambique in 1973, to a Portuguese father and Mozambican mother. She moved to Alfama, Lisbon an iconic fado neighborhood when she was 3 years old. At first, she sang in various styles such as jazz and soul. However, her dad encouraged her to sing fado, the traditional Portuguese music so that the Portuguese community would accept that she was half-Mozambiquan.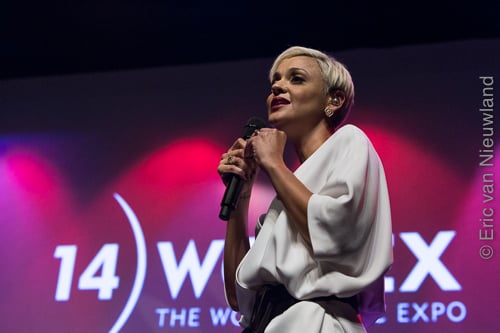 10. Salvador Sobral
Salvador Sobral is best known for winning the Eurovision Song Contest in 2017 for Portugal with the song "Amar pelos Dois". Portugal had not won the Eurovision since 1964, a record time of 53 years for a European country. Salvador Sobral was born in 1989 in Lisbon to a formerly noble family and he is related to the politician Hermano Jose Braamcamp de Almeida Castelo Branco. Sobral's first TV debut was in the programme Bravo Bravissimo when he was 10. However, his success started at the age of 20 when he was one of the ten finalists of Idols, the Portuguese version of American Idol. Sobral studied psychology in Lisbon, but he later abandoned the degree to pursue one in music. Today, he is one of the most famous musicians in Portugal. He has also used his platform to advocate for refugee rights in Europe.