While many unfortunately only opt for Lisbon or Porto, Braga, a city in the north of Portugal, is becoming a more popular expat relocation spot.
Providing a more affordable alternative to these two other cities while still having a cosmopolitan feel and being close to nature, do not miss Braga on your scouting trip to Portugal.
However, when visiting any city, you might wonder what the best places to live are when it comes to neighborhoods.
Let's take a look at the 4 best neighborhoods in Braga so that you can understand rent prices and what these areas offer
1. Lamaçães
Located near the University of Minho, the neighborhood of Lamaçães in Braga features incredible infrastructures within walking distance, including stores, restaurants, and supermarkets. This area is dominated by students and young working professionals, creating a vibrant environment.
The average price per m2 to purchase a house in Lamaçães in January 2023 was 1.606 €/m2.
2. Gualtar
Similarly, Gualtar is located in the University quarter and provides you with the energy of the city center, while still allowing you to be close to parks. While this area is known for its university student life, it's also great for families with kids. CLIB, the International School Of Braga, is located in this neighborhood. The Braga Hospital is also closeby.
The average price per m2 to purchase a house in Gualtar in January 2023 was 1.611 €/m2, but rent tends to be more affordable than in Lamaçães.
3. Maximinos – Sé – Cividade
If you want to live in the city center, these neighborhoods of Maximinos, Sé, and Cividade could be the right ones for you. These three neighborhoods are incredibly safe and feature great apartments, although you will have to be willing to pay a higher price.
It's also more expensive because it is a more touristy area, where you can reach places by foot, including bakeries, restaurants, and supermarkets. The nightlife here is the best in the city.
The average price per m2 to purchase a house in these neighborhoods in January 2023 was 1.921 €/m2.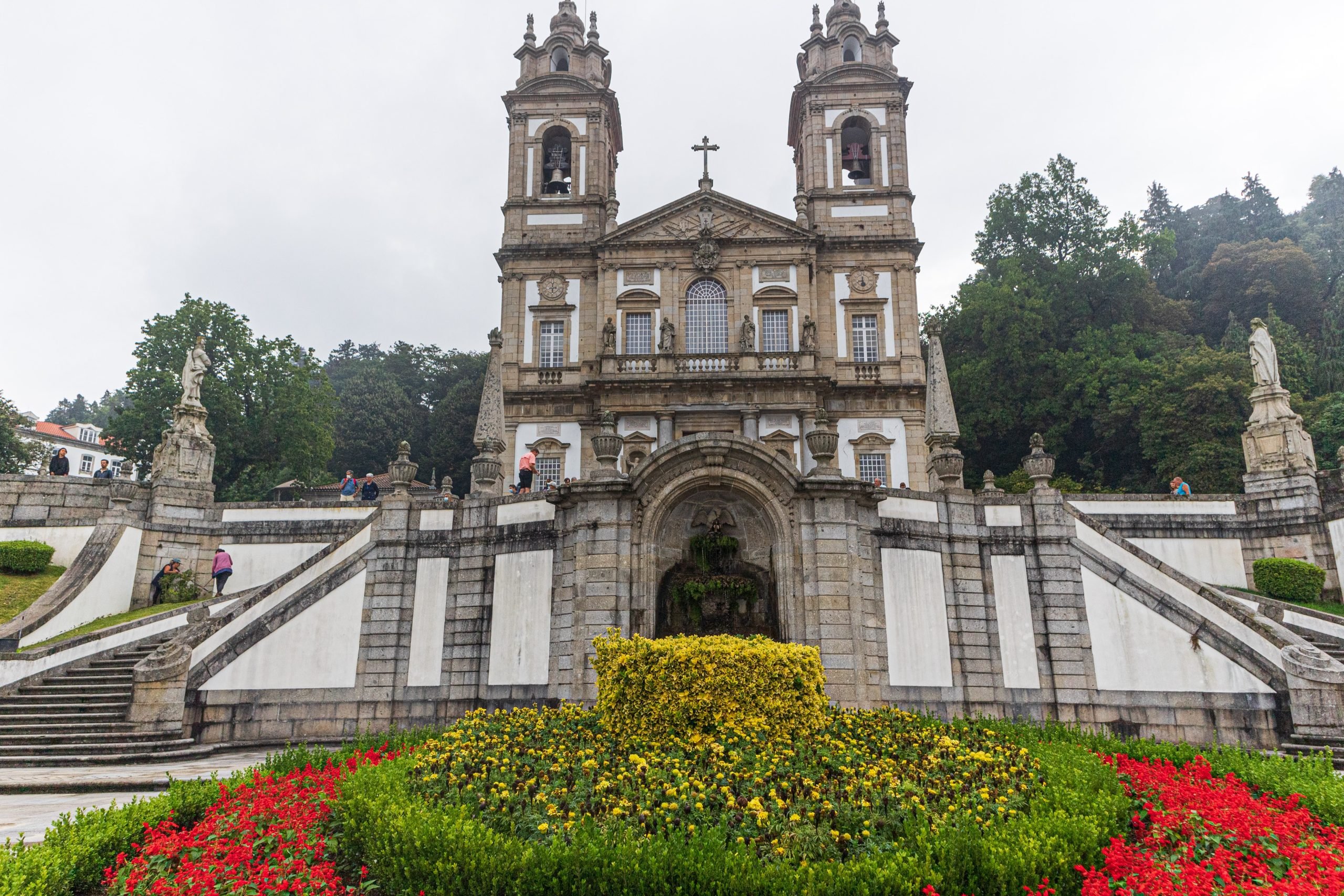 4. Espinho
Espinho is a great option for families, as well as those wanting to live somewhere more affordable and quiet. You are likely to be able to rent larger apartments and houses here. Acess to nature is a lot easier, especially if you have a car.
The drive to the city center is less than 30 minutes. Unlike other parts of the country, public transport is great here and you can take the bus to the center in 30 minutes.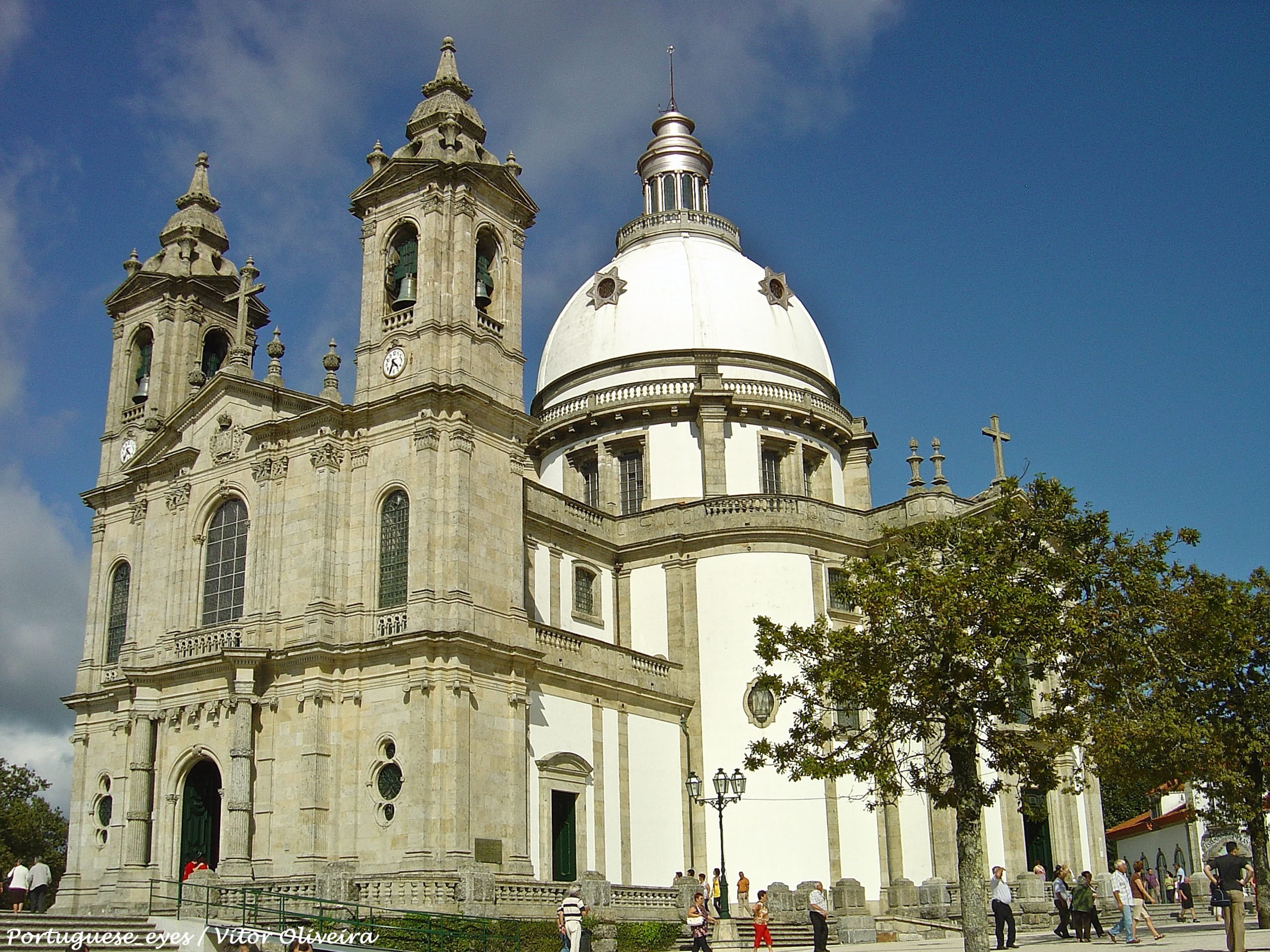 But is it expensive to live in Braga? Braga's cost of living is relatively lower than other Portuguese cities like Lisbon. Consumer prices are around 16% lower than in Lisbon, and rent is almost 50% lower.
An expat in Braga will need at least around €1000 to €1200, as rent is at least around €600 for a one-bedroom. A digital nomad will need at least €1200 a month.
A family's cost will be at least €2000+ if kids go to public school. International private schools could add €2000 per child per month to this budget.