Although the positives outweigh the negatives, living in Portugal is not perfect. While many travel bloggers out there only highlight the pros of living in Portugal, this does not reflect the whole reality. The thought of 300+ days of sun and incredible food might have made you forget to consider the downsides of moving to Portugal.
Whenever making such a life-changing decision, it is vital to consider the possible struggles you might face in a new country. Luckily, we have selected our top 9 downsides to living in Portugal to help you prepare accordingly.
1. Low wages in Portugal
A major downside to living in Portugal is finding a well-paying job. Whether you are making minimum wage or the average salary, do not expect to make a lot of money.
In 2022, the national minimum salary in Portugal is €705 a month before tax. This value refers to 14 salaries, including the two extra payments on Christmas and summer. If you look at 12 salaries, it amounts to €822.50.
If you receive the minimum salary, after paying income tax, you receive around €630. Those working in restaurants, hotels, stores, cleaning, and more tend to receive the minimum wage.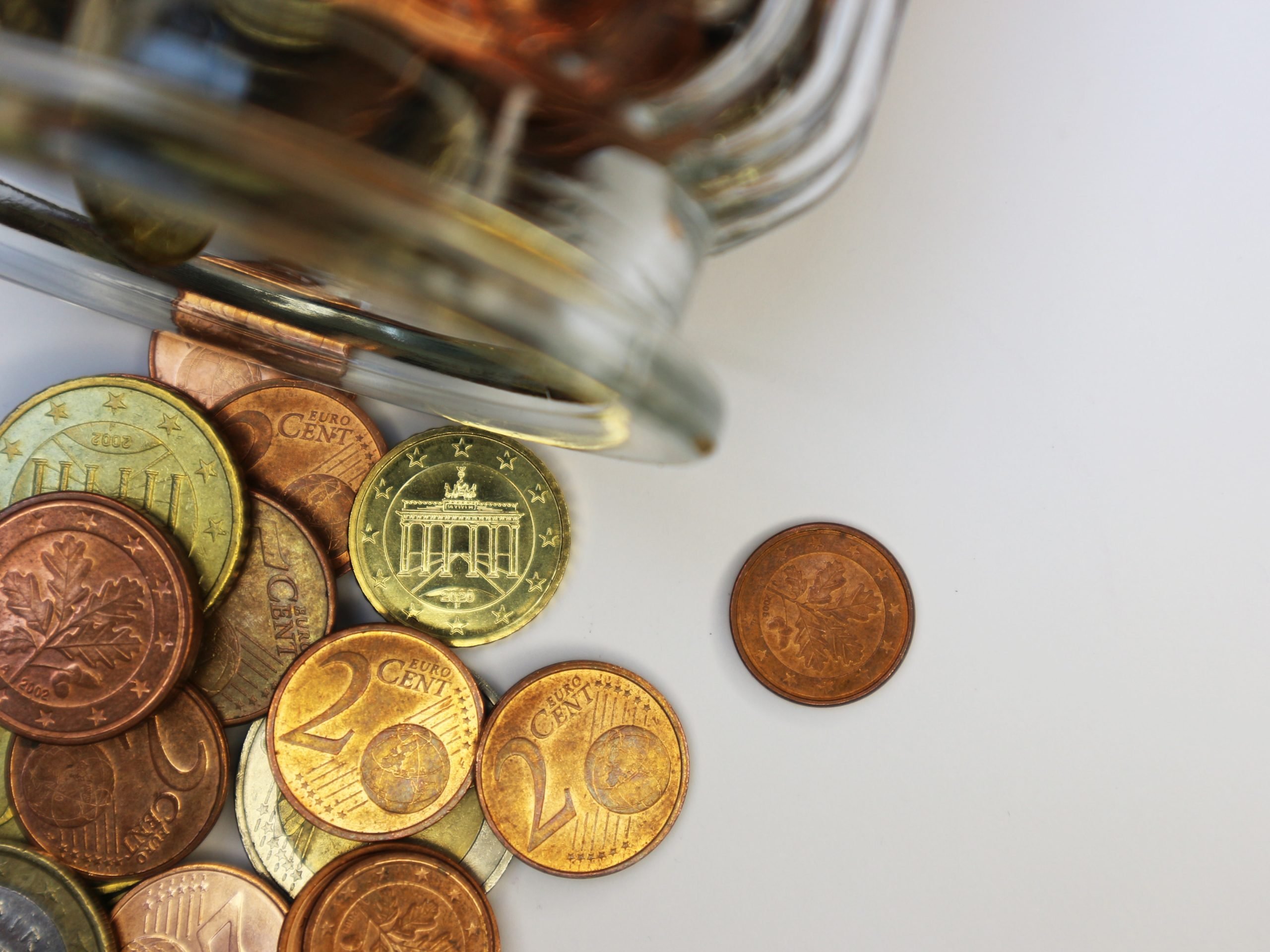 Although Portugal has a relatively low cost of living, this salary makes it impossible to rent an apartment in cities such as Lisbon and Porto and live comfortably.
According to the National Statistics Institute, the average gross monthly salary is €1,361. As Portugal has progressive tax, those receiving the average salary will pay more. After paying income tax and social security, you will be left with €960.
However, if you are getting a top-level job, you can still make very good money. The best salaries are given to top management positions in Lisbon. For example, a general manager can make between €110,000 and €170,000.
Expat Guide to Working in Portugal
2. Slow public transport in Portugal
Don't get me wrong – Portugal has recently improved in this space in the last five years. However, if you have lived in places like the Netherlands and the United Kingdom, don't expect the same quality.
While major cities like Lisbon and Porto have a more modern subway and tram system, many others only rely on bus routes. These often only come in long intervals and arrive late. If you live in the interior of the country, waiting for an hour for the bus is commonplace.
Unfortunately, you might also be shocked that a lot of information is unavailable online. In many cities, you can't purchase tickets online or check schedules in English. Always make sure to carry cash with you as the bus driver might not accept an ATM card.
While many argue transport is cheap in Portugal, this is not always the case. For example, in Cascais and Sintering, buses tend to be a lot more expensive with 15-minute one-way rides costing almost €3 sometimes.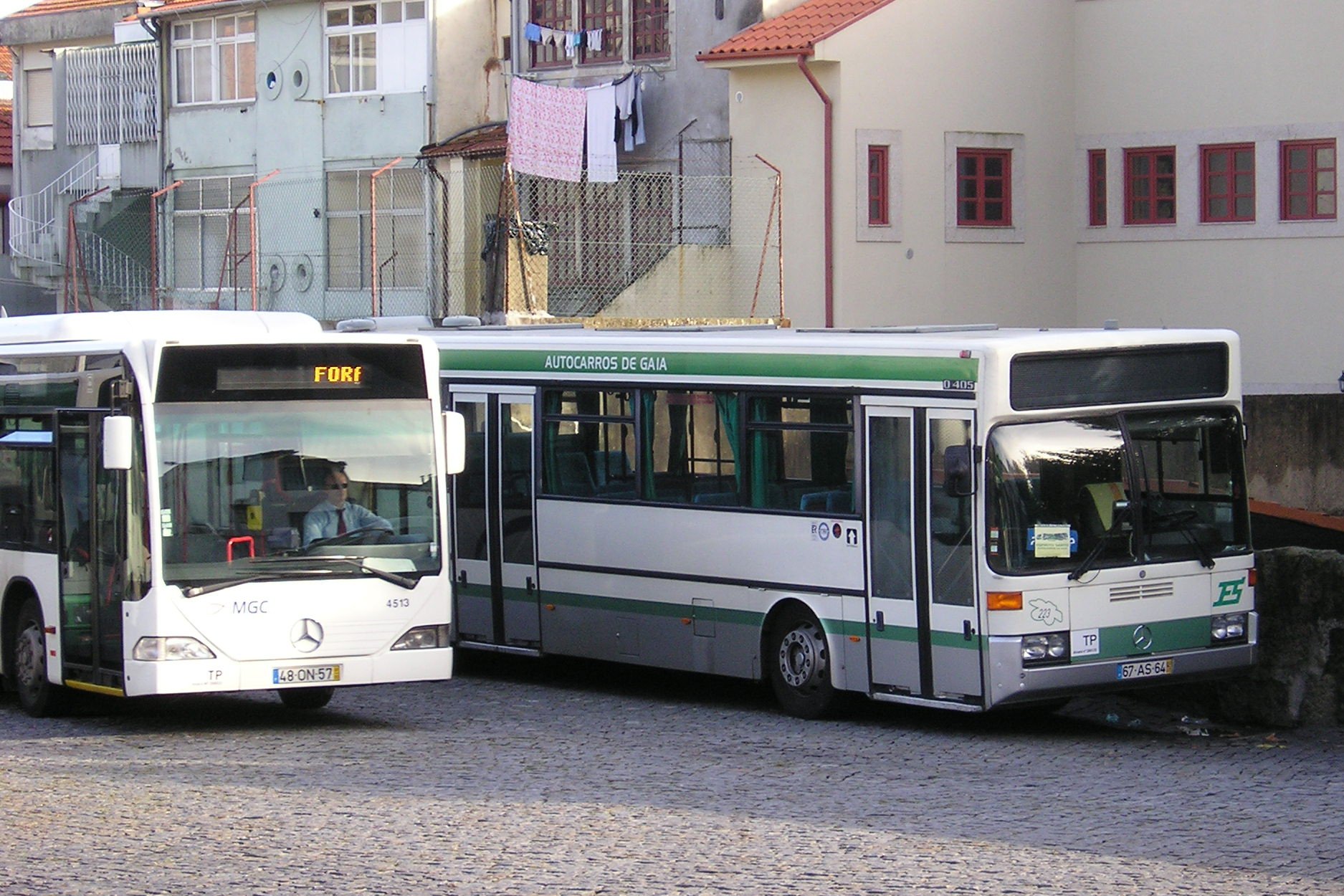 3. Competitive Portuguese housing market
Property prices in Portugal have been rising since 2014, with many areas seeing a 10% rise between 2020 and 2021.
According to Bloomberg, the increase in property prices can be attributed to strong demand and a housing shortage. This is true, particularly in Lisbon, where there is a high demand from both local and international investors.
Due to high demand and a housing shortage, houses are more expensive today. This can make it difficult to purchase a home in Portugal's competitive housing market. Getting a mortgage could be tough if you are on minimum or even the average wage.
While negotiation is always on the table in the Portuguese housing market, the margin for negotiation is becoming smaller.
Expats often overpay for real estate in Portugal – driving prices further up. If you are looking to buy in Portugal, you must do some market research to establish whether the price is fair. Don't compare the house prices in Portugal to your country of origin and argue they are affordable.
However, this downside is also an upside for those with capital looking to invest. The strong growth of the housing market means that investors are prone to getting a safe return on their investment in the long term.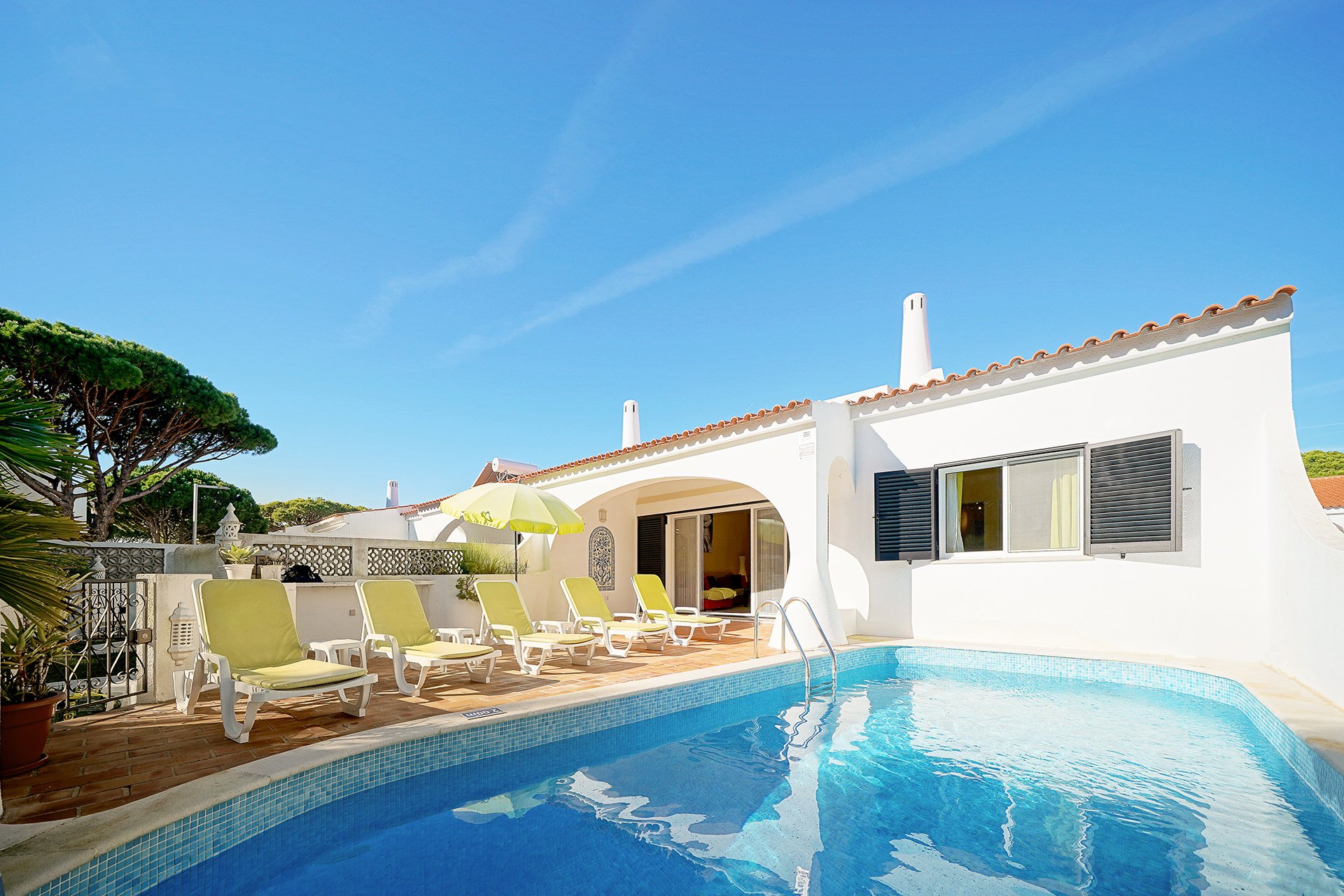 International Guide to Real Estate in Portugal: Buying a House in Portugal
4. Shady landlords: Lack of rental contracts in Portugal
Just because something is illegal does not mean it's not socially acceptable in Portugal. Unfortunately, many locals and expats get tricked into not signing an official rental contract.
Landlords do this because they do not want to declare their rental income with the tax authorities. Without a contract, they do not need to pay tax for non-tourism properties, which is set at 28%. The tenant will usually also get a nice discount on the property.
It might seem like a win-win situation initially, but trust us, the extra money is not worth it.
Without a rental contract, tenants are left with no legal protection against rent increases and will technically waver their tenant rights (although this is not always the case legally). It's also especially bad for foreigners who need a rental contract for their residency permit.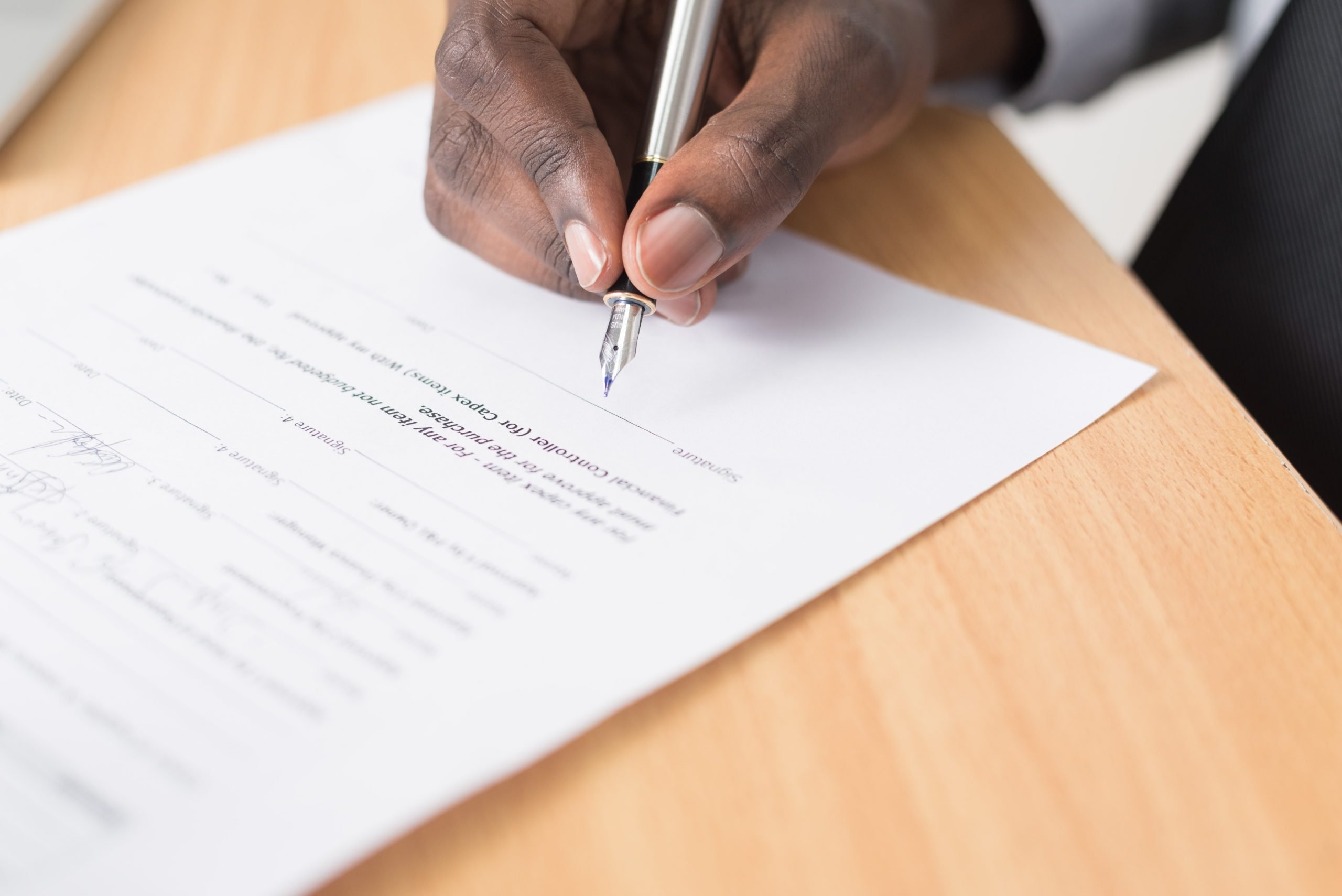 Guide to Renting an Apartment in Lisbon
5. Portuguese bureaucracy and long waiting times
The Portuguese slow pace of life is not always rainbows and sunshine. With this relaxed mindset comes bureaucracy and long waiting times. If you have ever been in contact with SEF for a visa, we don't need to remind you.
Especially in public services, it can take a while to get things done. If you are at an SNS health center, expect to wait a few hours to be treated. Waiting for an important document such as a driving license? It will arrive when it arrives – the Portuguese way of thinking.
Even if you are taking care of a simple task, expect to have to fill out useless forms and having to call various entities. Bureaucracy is a part of Portuguese society, although it is also present in other European countries like Spain.
6. No AC in Portuguese houses
If you're an American moving to Portugal in the summer, time to purchase some fans. Most houses do not come equipped with air conditioning. Only 7.9% of homes nationwide have AC.
Temperatures can get quite high, particularly during the recent heat waves they reached over 40 degrees Celsius.
However, homes in Southern Portugal have the most AC units. 13.2% of homes in the Algarve have air-con, followed by Lisbon and Braga.
While more common than AC, many houses in Portugal do not come with central heating, particularly older homes. You will have to add heating yourself, which can be very expensive depending on the size of your home.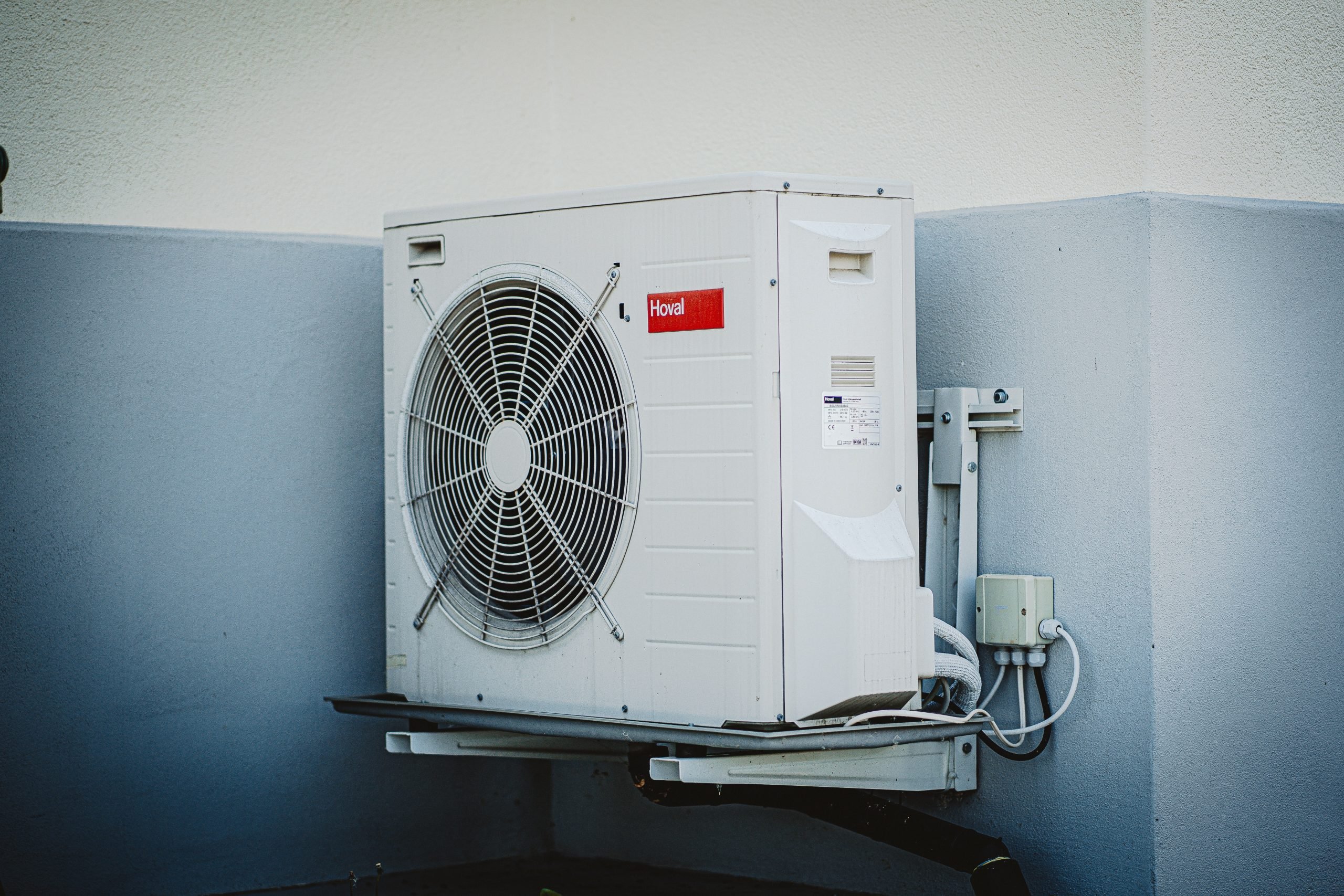 7. Toxic work culture in Portugal
Point #7 is debatable and depends on your country of origin. Too many Portuguese, the work culture is just fine. However, for those coming from countries like Finland and the Netherlands, the work culture is beyond toxic and unhealthy.
This might come as a shock as Portugal has been celebrated in the media for its incredible labor laws. Unfortunately, these are not always enforced.
Although companies are oftentimes lenient with punctuality, employees tend to work long hours. Despite a maximum 40-hour work week, it is many times expected that employees work longer hours. Many only arrive home after 7 PM or later, losing time with their families.
In fact, Portugal is the top European country where employees are experiencing the most burnout, with Greece and Latvia coming next.
Employees work more hours compared to other European countries, and the percentage of reporting risk factors affecting mental well-being at work is 38.6%.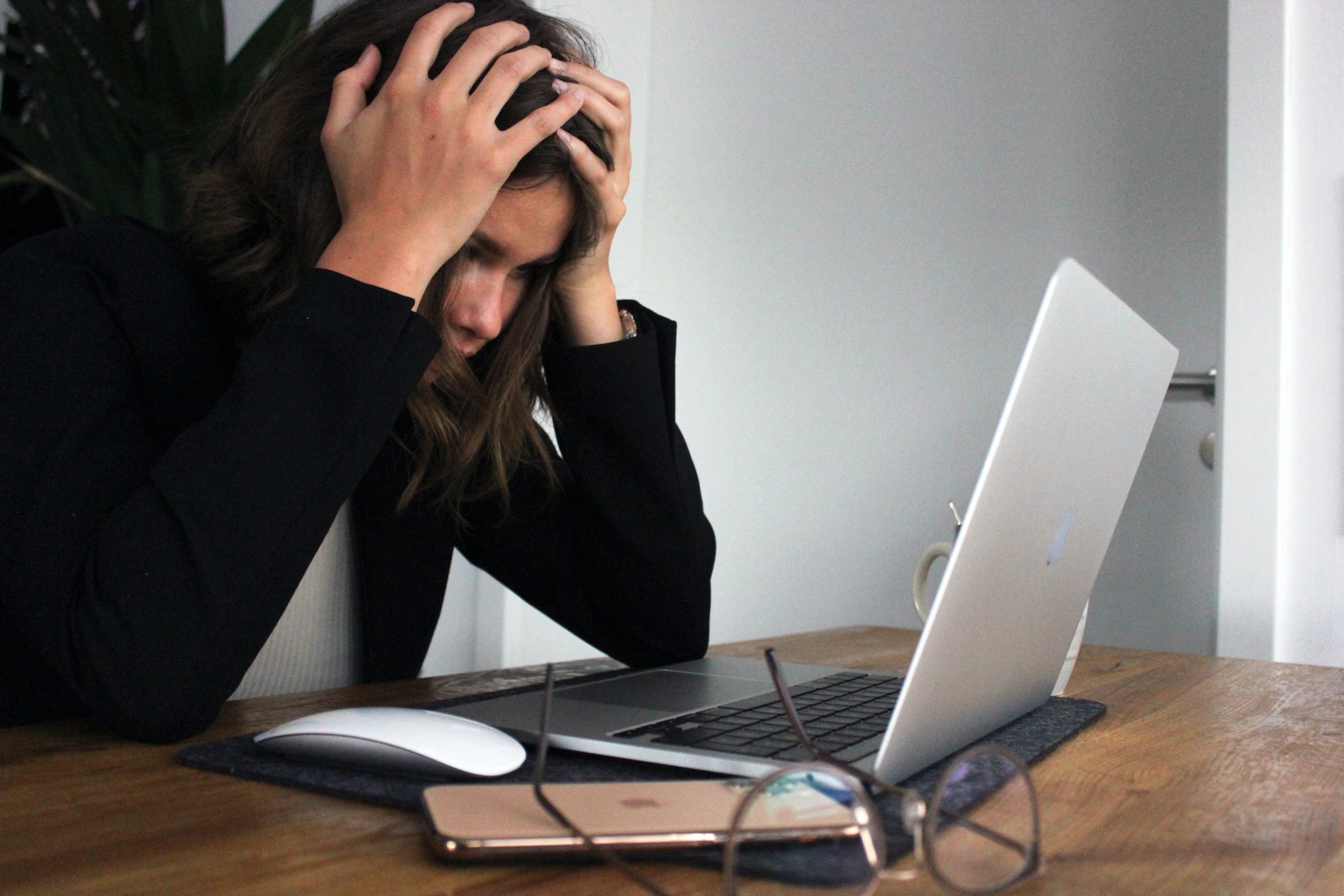 Portugal's Not So Perfect Labor Laws and Workers' Rights
8. Learning Portuguese
One thing is if you are relocating for a year or two, but if you are planning a long-term move to Portugal, learning the language is essential. While in Lisbon and Porto you will be able to navigate everyday life in English, this isn't the case everywhere else.
You'll have a hard time outside the main cities if you don't speak Portuguese. Even if you live in Lisbon and Porto, you could get charged more for certain products if you only speak English, even though this is illegal.
Portuguese is complex. As a highly gendered language with difficult verbs to memorize, you must put in the time and effort.
Although Portuguese is a hard language to learn, it will be useful even if you move away. Over 215 million people speak Portuguese worldwide, making it the 6th most spoken language.
9. Expensive phone data in Portugal
Portugal is known for its relatively low cost of living. However, this isn't the case for all products and services. If you're used to enjoying unlimited phone data for a cheap price tag, you won't find this in Portugal.
Most people opt for limited data packages due to the high cost. 1GB will cost you around €10 which, let's be honest, isn't enough if your favorite pastime is scrolling through TikTok.
An unlimited data package could cost you anywhere between €30 and €40 a month. This is quite high in comparison to other European countries like the Netherlands where it would only cost you around €20.