Betting culture has always had a strong presence in Portugal and is a part of the daily lives of the Portuguese, as well as the lottery and gambling. From a young age, Portuguese kids are taken by the hand to "Casas da Apostas" (betting houses) and cafes to watch their parents and grandparents place a bet during their espresso break. Oftentimes, kids even pick the numbers and stars for their parents to play the Euromilhoes as a lucky charm. Since 2015, online betting has also become legal. However, you will find that many continue to prefer betting in person due to its cultural and traditional significance. From sports betting to playing roulette in the casino, the Portuguese are not afraid to play with their money. Despite its notoriety, the Portuguese are used to paying one of the highest tax rates for betting in the world at 44%.
Types of Betting & Gambling in Portugal
The Lottery in Portugal
Playing the lottery has always been a traditional thing for Portuguese people of all classes to do. The most famous lotteries in Portugal are Euromilhoes and Totoloto. You can play the Euromilhoes and Totoloto in cafes, gas stations, and stores, as well as online. See the physical locations where you can play here.
The Euromilhoes prize money can go up to €30,000,000. To play, you must pick 5 numbers and then 2 numbers to be your "stars". This counts as one bet. It's common practice in Portugal for people to pick numbers and letters that are meaningful for them. You can play the Euromilhoes online here. 
Totoloto's prize money is much lower than Euromilhoes, usually under €2,000,000. To play, you must pick 5 numbers of the available options. Again, this counts as a single bet. You can play the Totoloto online here.
Sports Betting in Portugal
In a country that prides itself on football, sports betting is one of the most common types of betting. You can bet on thousands of different sports events. Whatever sport you are into, you can probably bet on it in Portugal, regardless of how famous it might be. However, the most sports to bet on in Portugal are football (obviously), basketball, futsal, and rink hockey. There are several sports betting companies, where you can bet both online or in physical locations like "tabacarias" (cigarette shops). The most famous sports betting websites in Portugal are Placard, Betclic, and Betano. Placard is the most famous betting company in Portugal and besides betting online, you can bet in stores such as gas stations and "tabacarias".
Horse Race Betting in Portugal
Apart from traditional sports betting, the only other authorized form of betting is horse race betting. You can do this online or at a physical place like a "Casa de Apostas" (betting house), gas stations, and "tabacarias". For online horse race betting, similarly to other sports betting, see Placard, Betclic, and Betano. However, make sure that you are betting legally. You can check out the legal list of horse race betting certified by the Portuguese National Authority for Animal Health.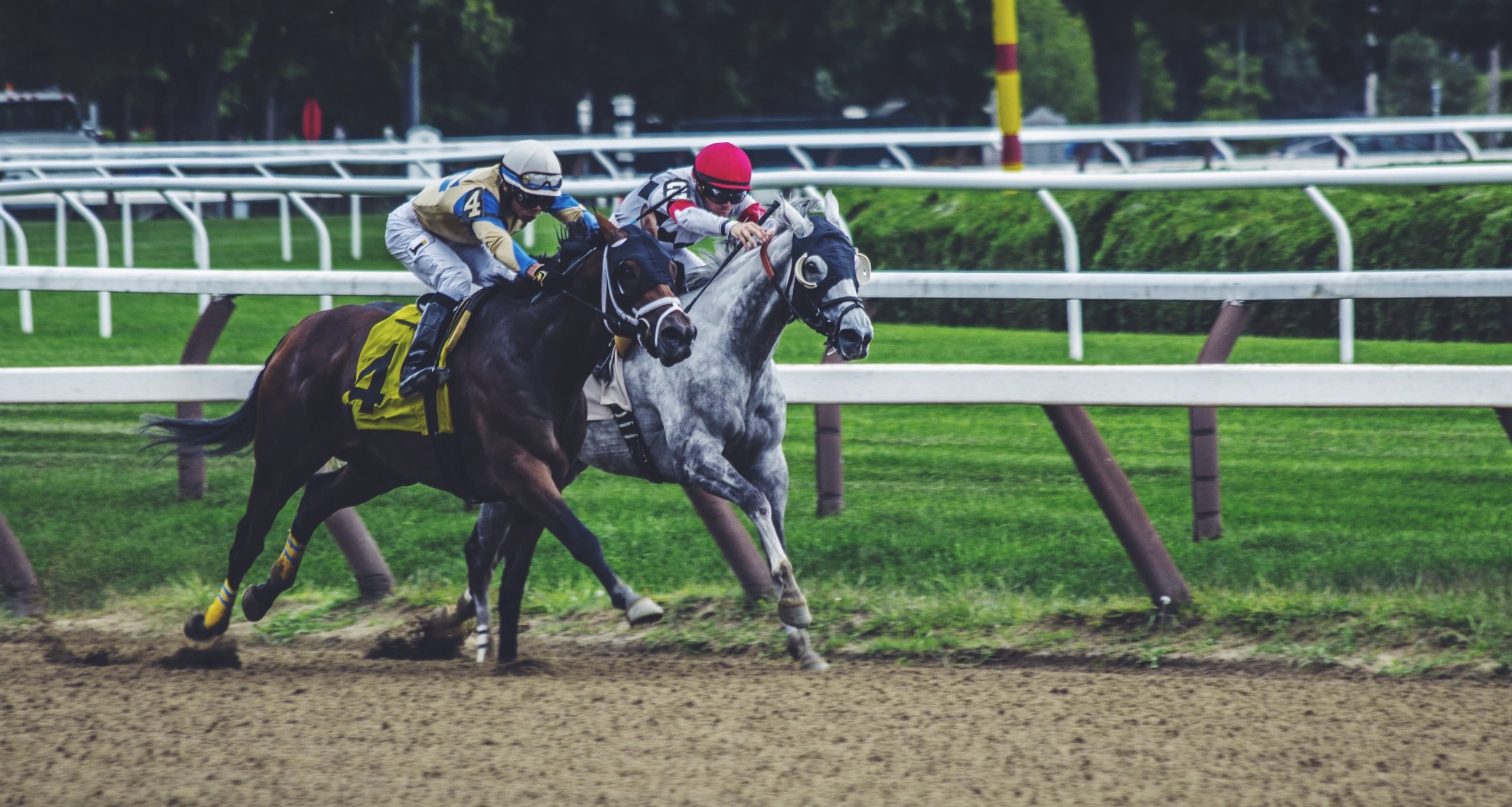 Casinos in Portugal: The 4 Best Casinos in Portugal
A casino in the Portuguese Riviera, Casino Estoril is one of the biggest casinos in Europe. One of the inspirations for Ian Fleming's James Bond novel Casino Royale, Casino Estoril has modernist architecture. The first stone of the build was placed in 1916, making it a cultural building with a rich history. During the Second World War, the casino was a gathering spot for spies and dispossessed royals.
The casino can take up to 1,000 people at a time. The casino features a gambling room with roulette, blackjack, and more, as well as the most advanced slot machines on the market. Casino Estoril also has an auditorium that regularly has music and theater shows and two restaurants.
Casino Lisboa, located in Parque das Nações, Lisbon, gets over 2 million visitors a year and over 5,000 a day. This casino opened in 2006 and is recognized globally as one of the best casinos. The casino has over 700 slot machines. Casino Lisboa also offers 22 gambling tables with roulette, blackjack, Caribbean stud poker, and "banca francesa". Apart from gambling, the casino has a large auditorium, a famous space that hosts art, cultural and business events.
300 KM from Lisbon, Casino Vilamoura in Algarve is located inside a famous marina that attracts millions of tourists every year. A nightlife hotspot, this casino opened in 1996 and was more recently remodeled in 2018. Owned by the large hotel and casino company Solverde, this casino features a VIP lounge, 520 slot machines, and 10 gambling tables.
Casino Tróia, located an hour away from Lisbon, is known for its innovative design and modern rooms. With over 200 slot machines and 15 gambling tables with diverse games, it caters to every type of client. The Casino features the Estrathosphera Bar which has a bar and stage that often DJs come to play at.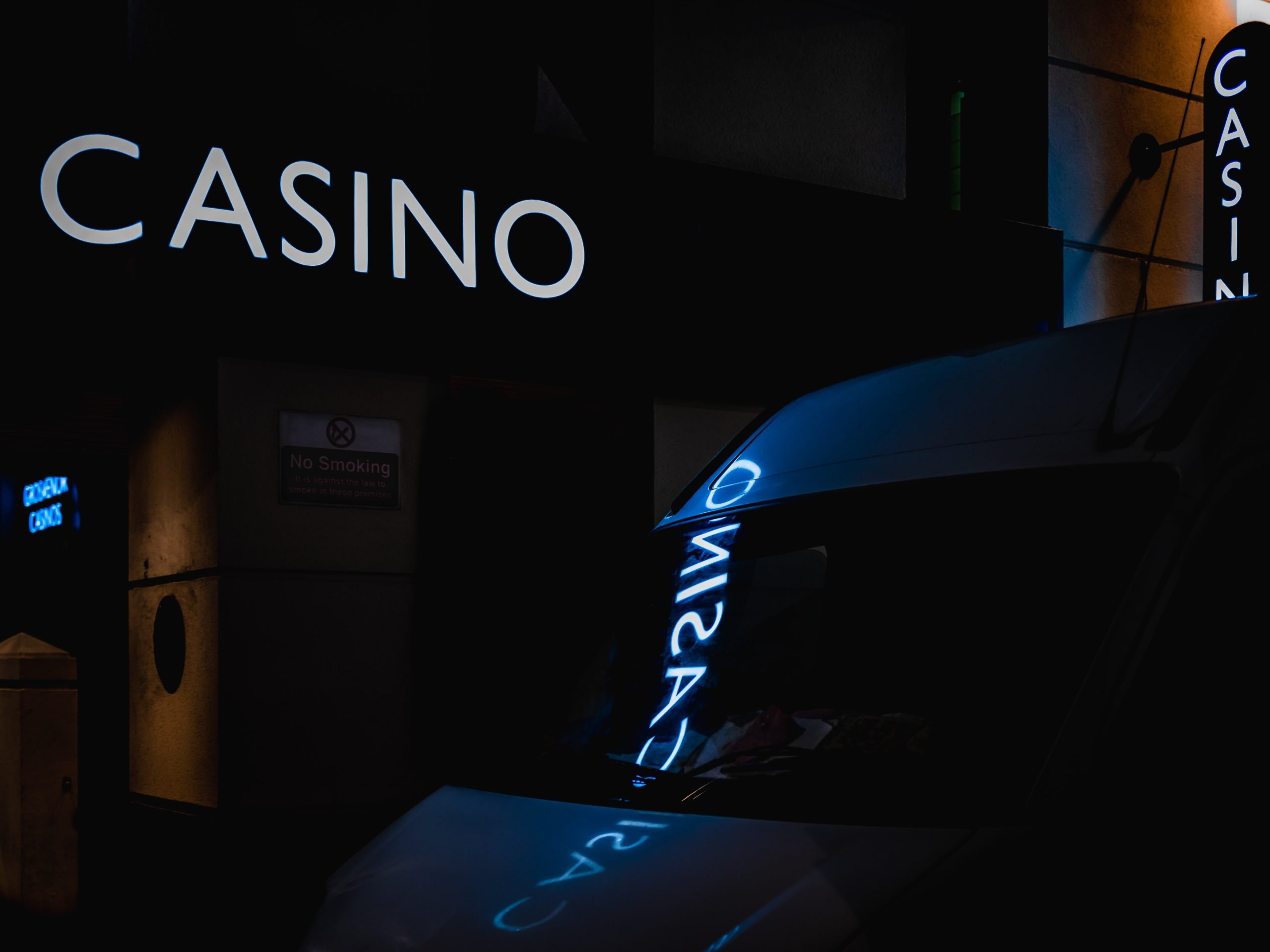 Who Takes the Prize: Online vs Offline Betting in Portugal
Although offline betting is the traditional way in Portugal where you socialize with the staff at the betting shop and discuss your bets with locals, we can't ignore the convenience of online betting. You can place a bet remotely from anywhere, via a computer, tablet, or phone. Online betting can also be safer as it allows you to look for reviews and find out whether a website is trustworthy. You can also more easily compare betting systems and odds from different companies in a more convenient matter.
Despite the cultural significance of offline betting in Portugal, this method has some disadvantages. You obviously cannot place a bet outside of the place's working hours which might cost you to miss out on an important bet. Offline betting is also more time-consuming and at times, comes with additional expenses. However, many small "tabacarias" and "Casas de Apostas" rely on offline betting financially so it is always good to go to these.
Portugal Betting Laws: Can You Bet Online in Portugal?
Although betting has been around for hundreds of years in Portugal and is part of the country's cultural history, the legalization of online betting is recent. Since 2015, online betting is legal in Portugal when its gambling laws were altered to adapt to the digital space. Online casinos and sports betting sites are completely legal and regulated by Portuguese entities. In 2020, online betting platforms reached a new record and made over €69 million in only three months.
The new online betting regulations follow important principles that the Portuguese government wants to follow. For example, it has regulations to avoid fraud, protect minors and vulnerable people, as well as guarantee the integrity of sport by fighting the manipulation of sports results.
Portuguese laws on online betting are quite simple. The following types of online gambling and betting are legal:
Fixed-odds sports betting.
Horse race betting (mutual and fixed-odds). Check the legal list of horse race betting with the Portuguese National Authority for Animal Health.
Games of chance like blackjack, bingo, slot machines, poker, and more.
You can also play the lottery online.
Taxes on Betting in Portugal
The taxes on betting in Portugal are high compared to the rest of the world. Portugal has one of the highest tax rates at 44%. When online betting became legal, economists believed this would make companies unsuccessful. Instead, this sector is growing and there are many companies out there regularly applying for the Portuguese online gaming license.