Every year, 11 billion news fashion items are produced as fast fashion encourages consumers to keep buying to keep up with everchanging trends. Three out of five fast fashion items end up in landfills – around a garbage truck of textiles every second. In fact, a family in the West throws out an average of 30 kilos of clothing each year. Buying an incredibly cheap piece of clothing from a fast-fashion brand might seem like a bargain but at what cost?
The impact on the environment is undeniable. The fashion industry is responsible for around 10% of global greenhouse emissions. Along with the impact on the environment, the mass production of fast fashion is detrimental to workers who are paid horrible wages and work in unsafe labor conditions.
However, sustainable brands that are committed to staying away from such practices and rather produce clothes and accessories that are durable, as well as made from eco-friendly materials are growing all over the globe. Portuguese brands are making waves in the "slow fashion" scene, many producing their garments with local Portuguese artisans that have been doing so for decades. If you're looking for some guilt-free fashion consumption, here are our favorite sustainable Portuguese brands for 2022.
1. ISTO.
Located in Principe Real in Lisbon, ISTO. is one of the most well-known sustainable brands in Portugal. ISTO. products are made from organic materials and the brand has everything from jeans, sweaters, knitwear, and more for both men and women. The fashion brand is committed to transparency by sharing every single process that goes into making their clothes so that consumers know exactly what they are getting. The brand's website has information on exactly how much was paid for each component from materials to production and even marketing. The brand only works with factories that are held to the highest standards in their labor policies and all their suppliers have a Global Organic Textile Standard Certification. In contrast to fast fashion brands, ISTO. does not rely on seasonal collections, but rather sells clothes that fit your everyday needs and will last you for long. Their motto: quality over quantity. Although this is often not the most profitable strategy for fashion brands, such a commitment puts climate justice over profit to make sure your clothes do not end up in landfills.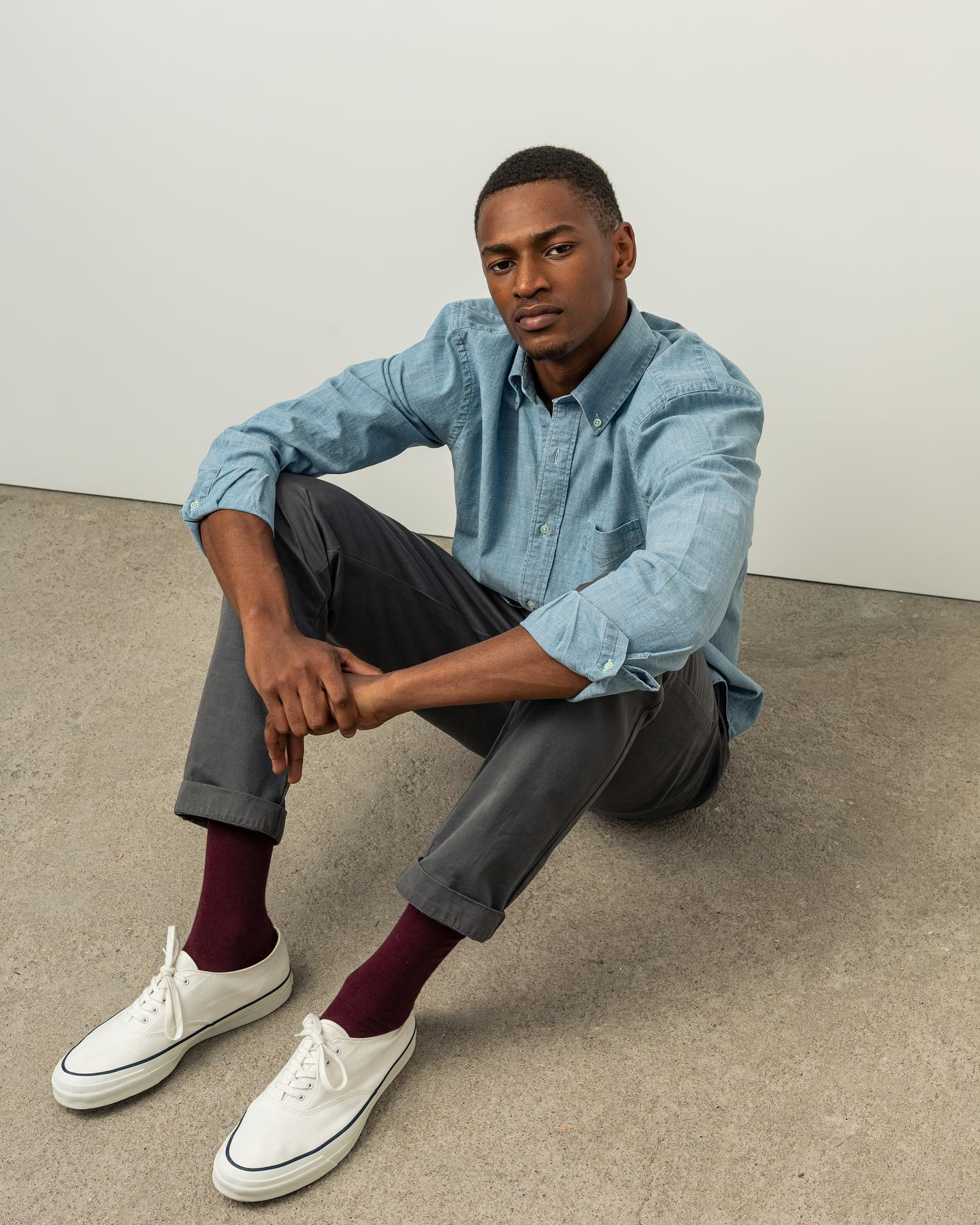 2. +351
Also known as +351, this number is the Portuguese dialing code and reflects how this sustainable fashion brand is 100% Portuguese and local. +351 produces all their products in the North of Portugal, founded by Ana Penha e Costa in 2014. Today, you can find +351 at two locations in Cais do Sodre and Chiado. The founder gets inspired by her lifestyle which represents the Portuguese capital of Lisbon and its connection to the ocean. The fashion brand sells simple outfits for all genders made of 100% organic cotton. Produced in Portugal, their cotton is produced without any chemicals and is fully organic, reducing CO2 emissions by 45% in comparison to conventional cotton, as well as having a water consumption reduction of 90%. But this brand is unlike other sustainable cotton brands that opt for white and cream clothes without variation. +351 has a wide range of clothing available from nude and bold colors to minimalist graphics.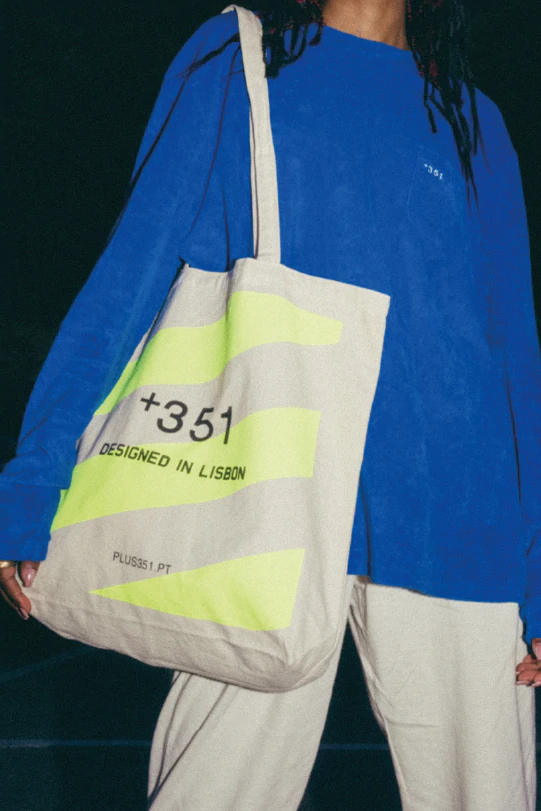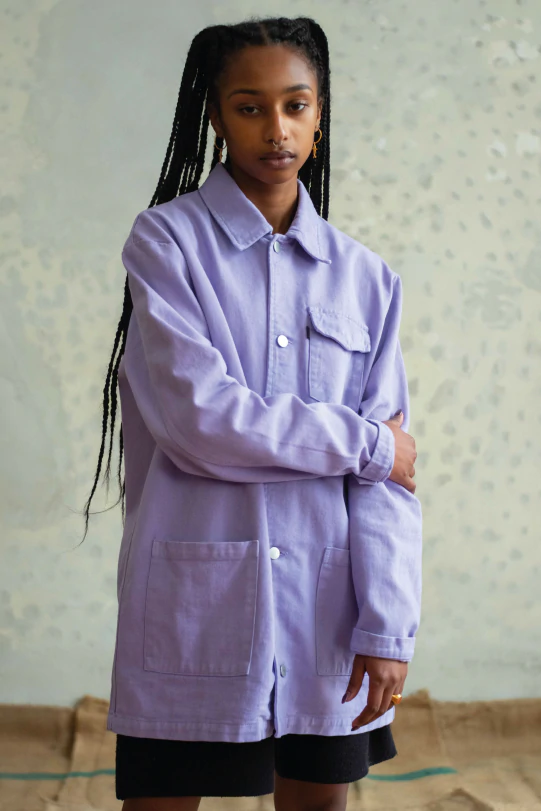 3. Conscious the Label
Conscious the Label is a Portuguese eco-friendly swimwear brand. They design timeless swimwear pieces ethically sewed in a Lisbon atelier, made from recycled fabrics from ocean waste plastic. The brand uses ECONYL, a fabric made of regenerated nylon which is created from unwanted waste from oceans such as fishing nets. After an intensive regeneration process, the new nylon is high quality and durable. The use of this fabric reduced the impact on climate change by 80%, in comparison to regular nylon from oil. Products are sustainably packaged and what's more, Conscious is part of 1% For the Planet, giving 1% of their sales to the non-profit organization. The brand also offers a carbon-neutral shipping solution worldwide with DHL Go Green.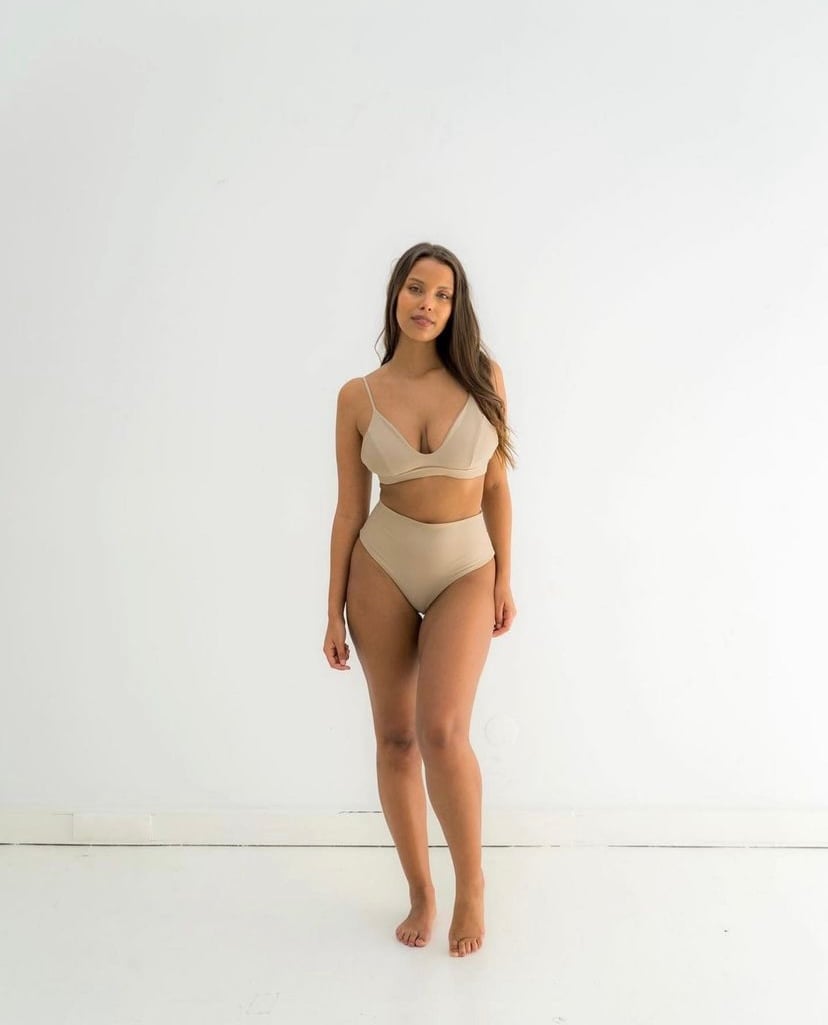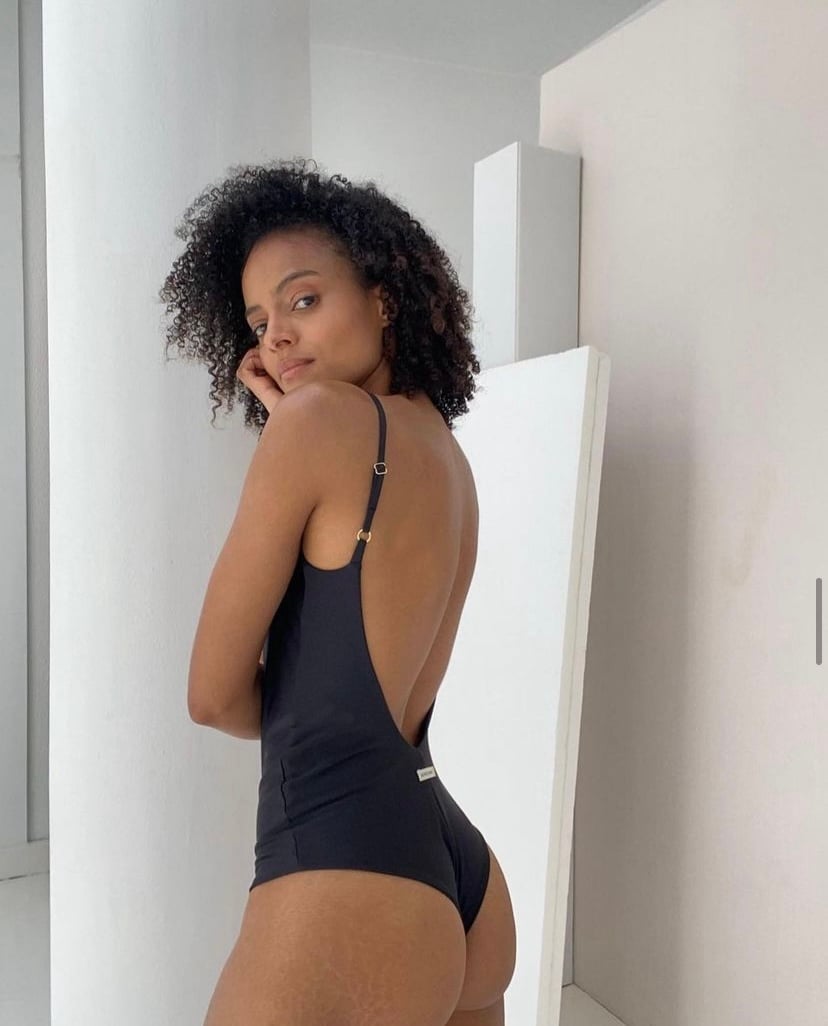 4. Wayz
We would never forget the sneakerheads. Wayz is a Portuguese brand that produces sneakers in an ethical manner, with biodegradable and recycled materials. The brand focuses on both local sourcing and production so that its products are 100% made in Portugal. Their partners are all Portuguese family-owned businesses with decades of shoemaking experience and the brand pays all their artisans fairly and under fair working conditions. Wayz has recently also launched a 100% vegan sneaker called The Grit, ethically made in Porto. The sneakers are made of 70% recycled cotton and recycled rubber, with their outsoles being made of 100% recyclable rubber. The brand offers a Sell 1 Buy 1 campaign, where you can send them used wardrobe pieces for a discounted rate on their sneakers.  The carbon-neutral brand has offset 28 tonnes of CO2, a number certified by the United Nations.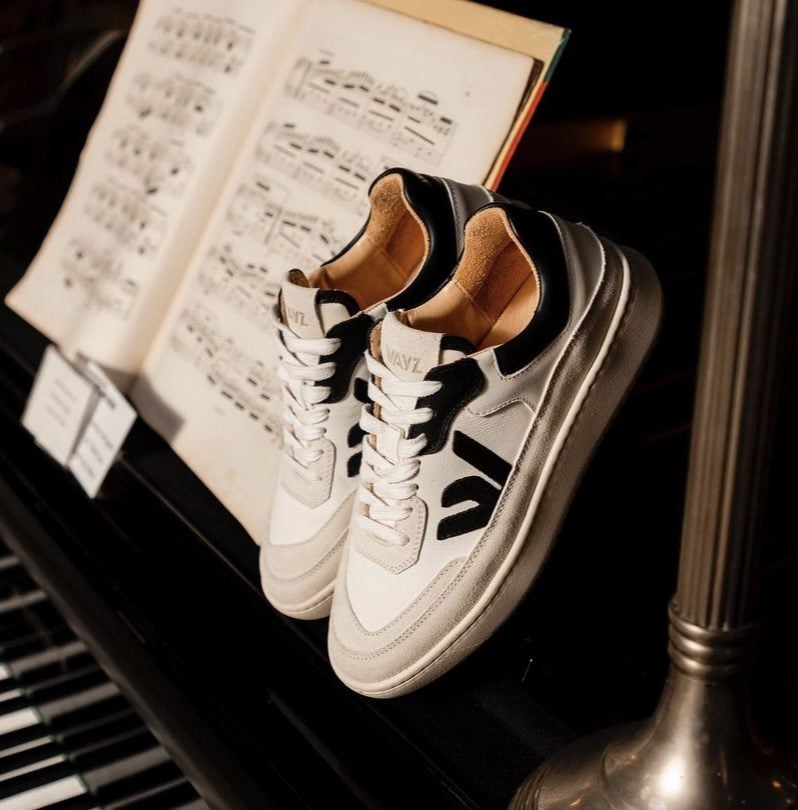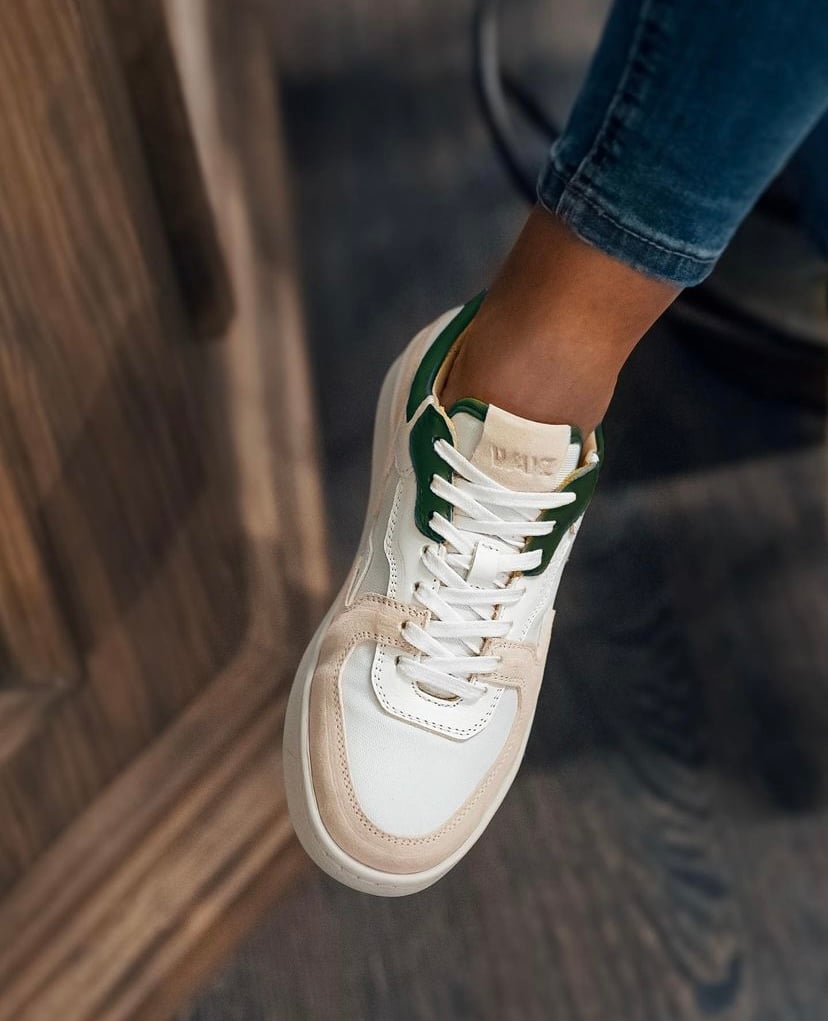 5. Marita Moreno
Calling itself a "slow fashion brand", Marita Moreno is a Portuguese brand of fashion accessories that are committed to ethical and sustainable practices. Developed by the founder Marita Setas Ferro, the brand sells various accessories from handmade bags to shoes. All products use national and local resources. The brand introduced a vegan line in 2018 and since then has focused on sourcing sustainable materials in order to promote a more conscious consumption in line with the environment. Marita Moreno offers a timeless design that pushes away from fast-fashion trends that lead to short life cycles of products and in turn, a detrimental impact on the environment. The brand also has an upcycling line that produces accessories out of waste from other collections. They also have a Sell 1 Buy 1 program, a circular economy initiative that allows consumers to exchange wardrobe items for a discount on their products.