Located in the heart of Portugal's Ribatejo region, the historic town of Tomar is a hidden gem just waiting to be discovered. Home to unique medieval architecture and quaint streets, Tomar is a must-visit destination for any traveler exploring central Portugal. But with so many accommodation options available, finding the right hotel can be a challenge. Luckily, we've got you covered with the 4 best hotels in Tomar.
A 5-star hotel, Hotel Republica offers 19 suites and rooms, many with stunning views of the city and a patio. The hotel features a restaurant, room service, as well as 24-front desk service. The gorgeous rooms have a desk, kettle, minibar, safety deposit box, and a flat-screen TV.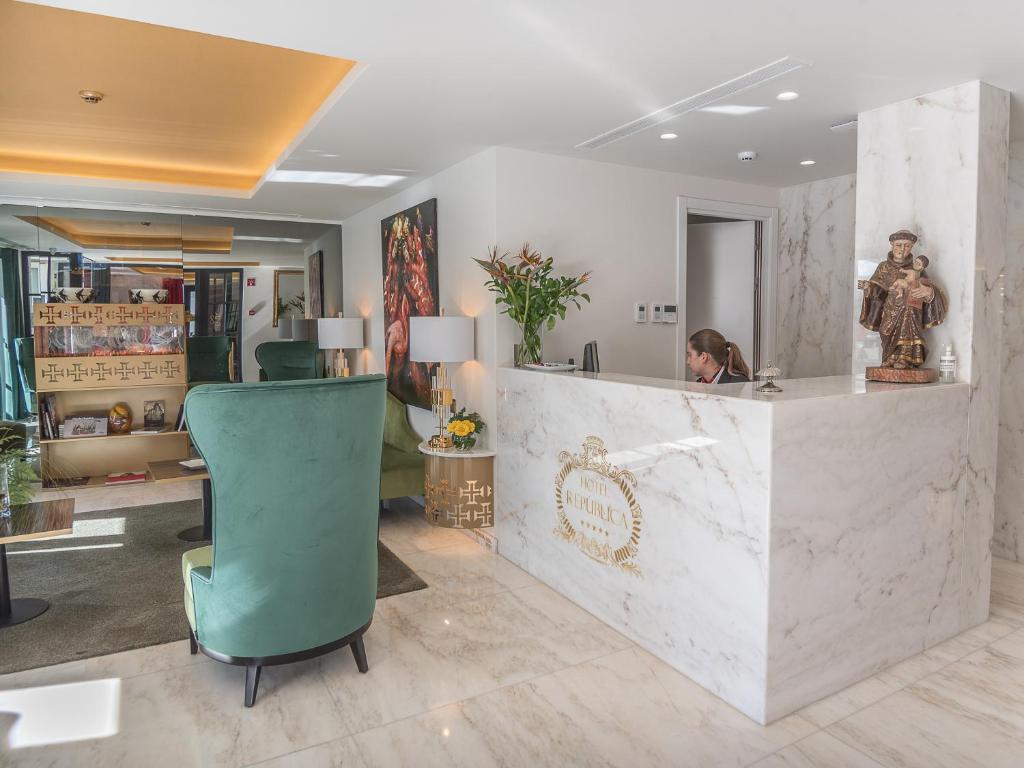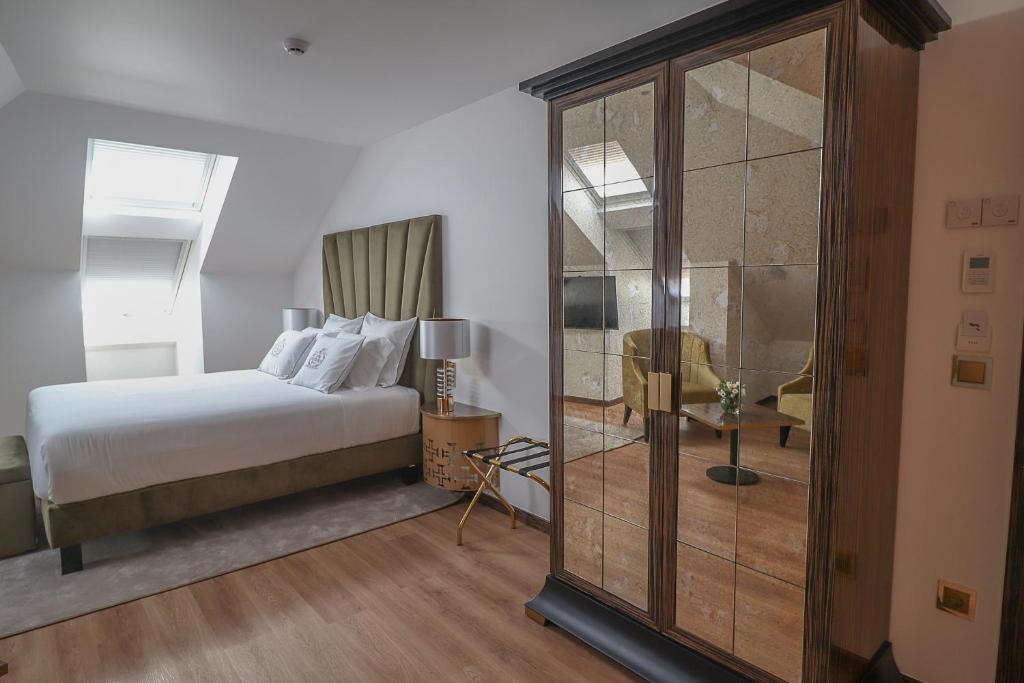 A 4-star hotel, Casa dos Oficios is located close to Capela da Nossa Senhora da Conceicao and boasts a bar and lounge with views of the city. The hotel offers suites and family rooms with a desk, coffee machine, minibar, and more. Guests can also enjoy breakfast in bed with the hotel's excellent room service.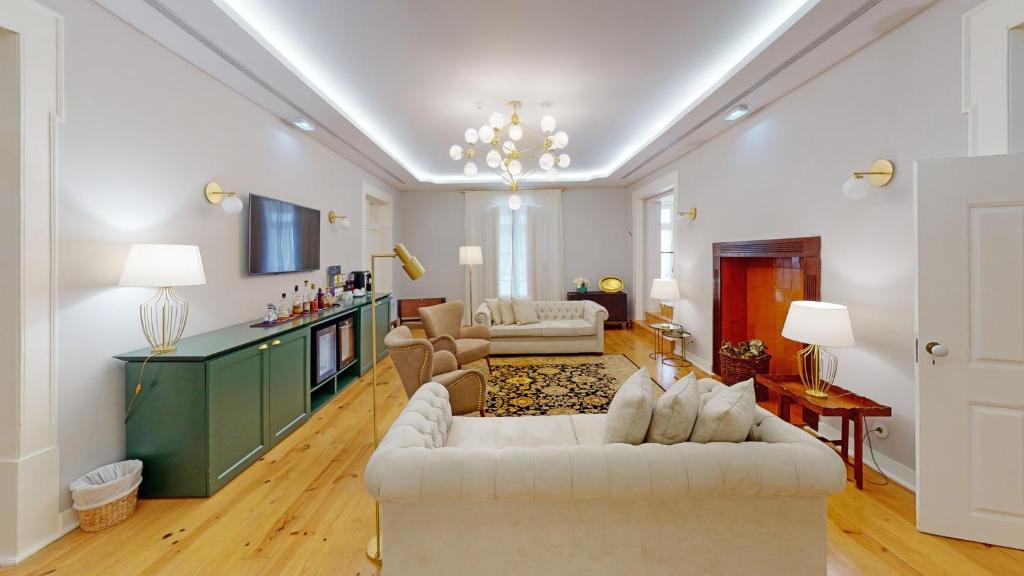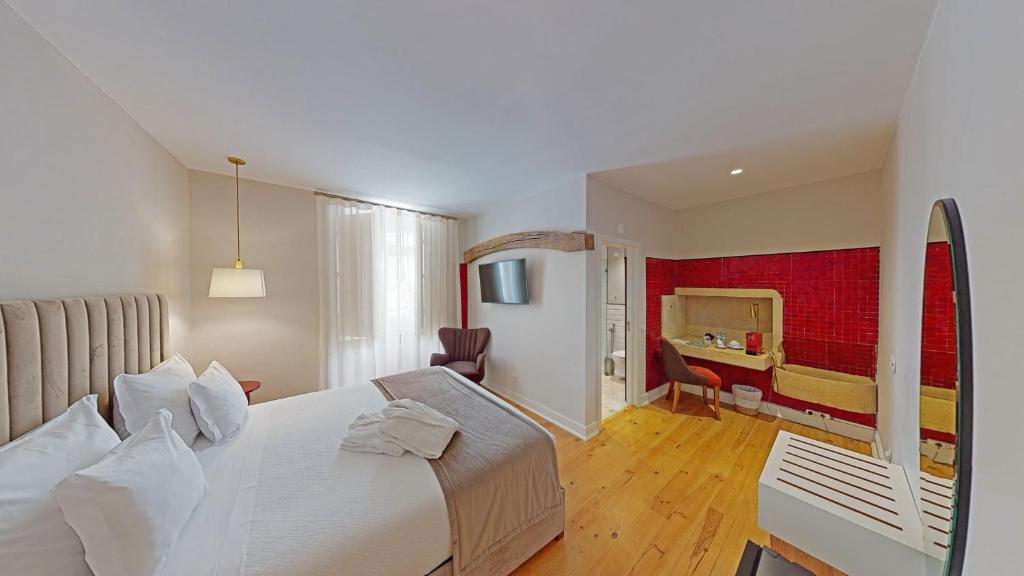 Thomar Boutique Hotel is a 4-star establishment in a traditional house featuring a bar and terrace for guests to enjoy. The rooms include air conditioning, a flat-screen TV, a game console, a private bathroom, and more for a luxurious experience. Some rooms feature a balcony with river views. The hotel has a 24-hour front desk service available, as well as room service and airport transfer.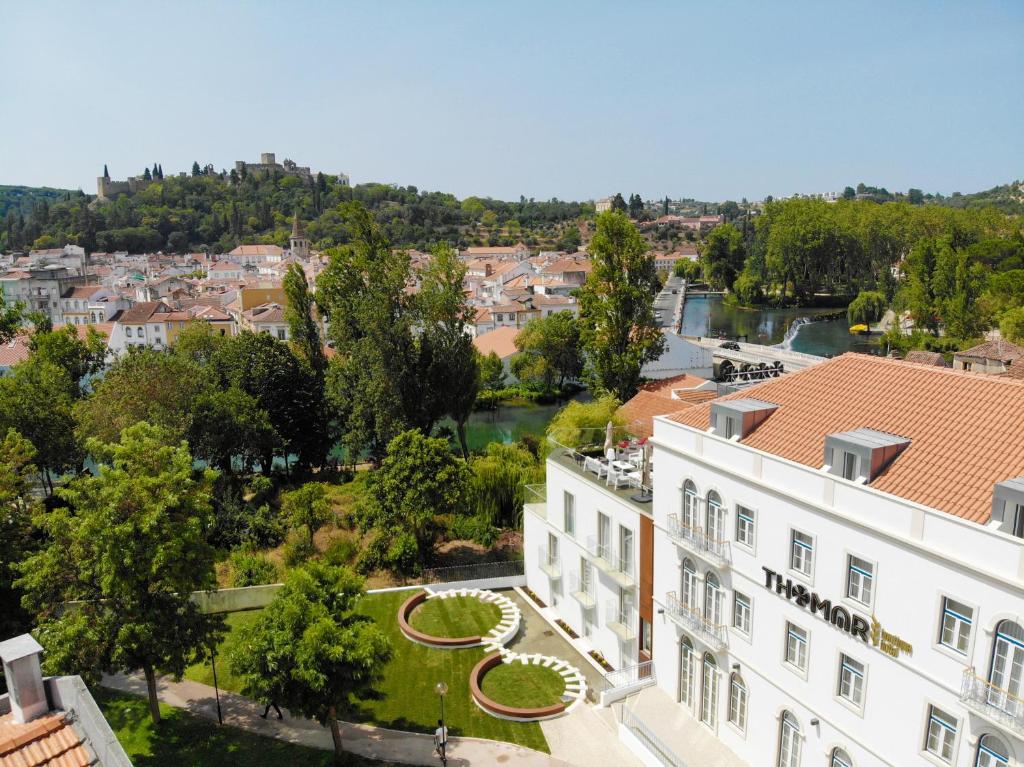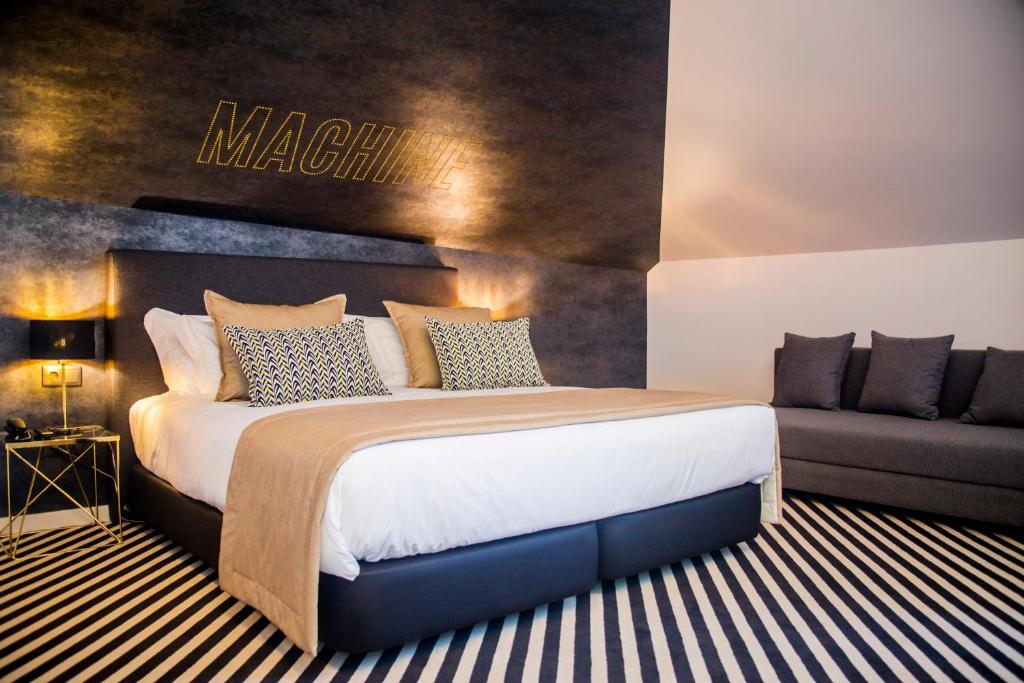 A 4-star hotel, Hotel Dos Templarios is a luxurious hotel featuring a spa, magnificent indoor pool, and lagoon-style outdoor pool providing views of Tomar Citadel. The hotel offers large rooms with balconies overlooking the river, equipped with a private bathroom with a bathtub, minibar, and cable TV. The spa includes dry and wet saunas and guests can book a massage or treatment.