If you're planning a visit to Setubal, you're in for a treat. From clear-watered beaches to incredible vineyards, Setubal has something to offer every kind of traveler. And when it comes to finding the perfect place to stay, Setubal boasts a diverse range of accommodation options, including cozy guesthouses and luxurious resorts. Let's take a look at the 5 best hotels in Setubal for your next trip to the region.
A 1-minute walk from the beach, Hotel Casa Palmela is a 5-star hotel offering luxury suites and villas. The hotel features a restaurant, an outdoor swimming pool, a bar, as well as free private parking for guests. Guests can relax in the shared lounge and access the 24-hour front desk. The suites come equipped with air conditioning, a flat-screen TV, a desk, and a private bathroom. The hotel offers two and three-bedrooms that can host up to 6 people, featuring a kitchen, a balcony, and two bathrooms.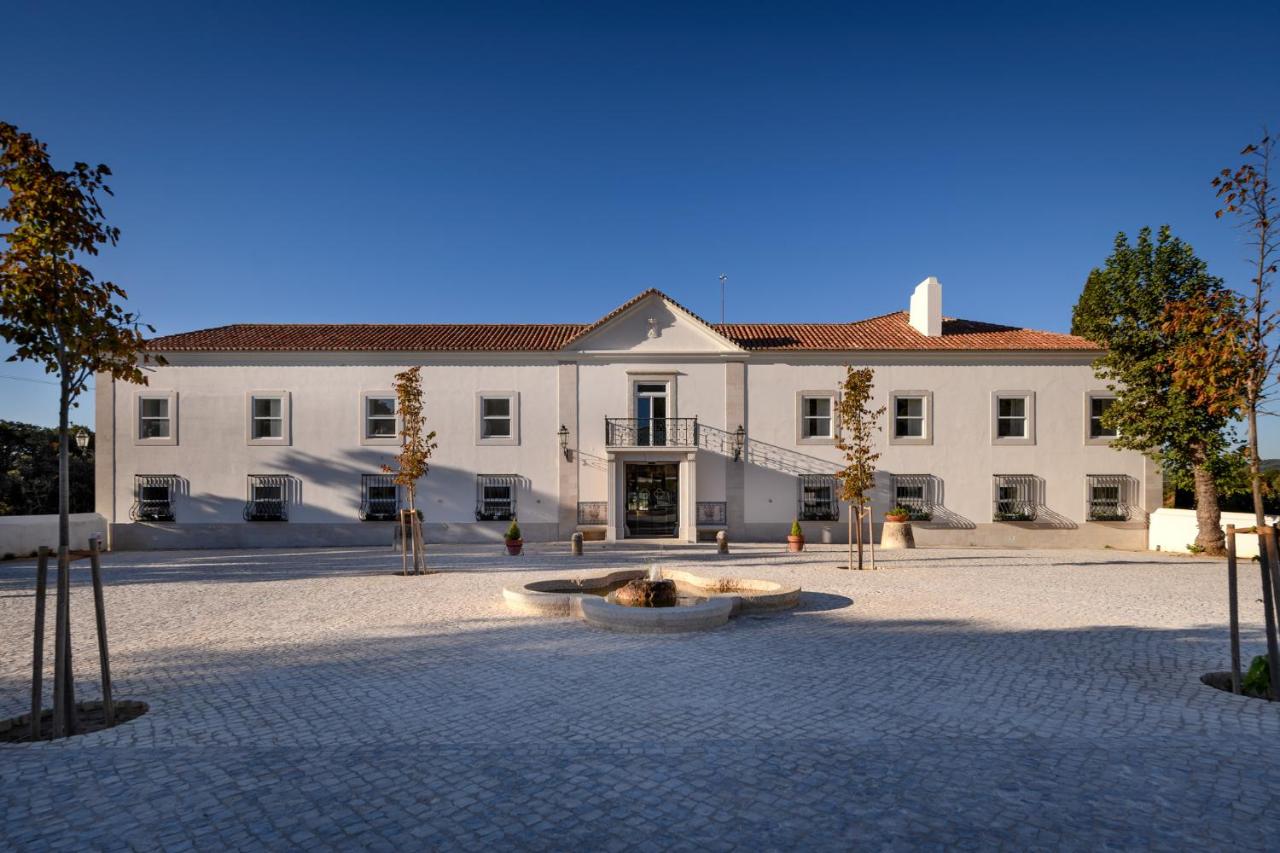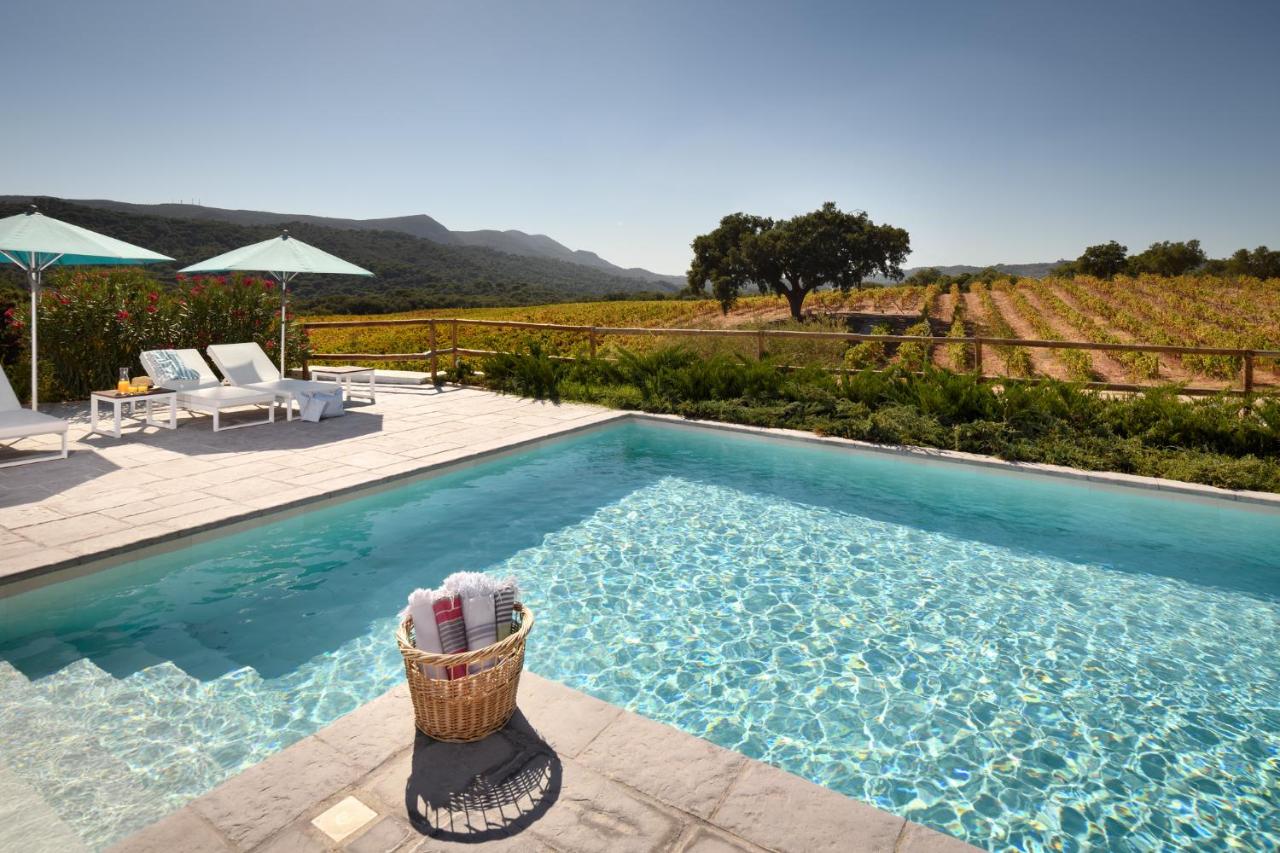 A small glamping spot in the nature reserve of Gambia near Setubal, Rêves Étoilés offers stunning tents that provide a luxurious experience, taking camping to another level. The tens come equipped with a private bathroom that features a hot tub, bathrobes, and free toiletries, as well as air-conditioning. The glamping property features a bar, shared lounge, garden, and terrace. Guests can enjoy a continental breakfast daily at the camp.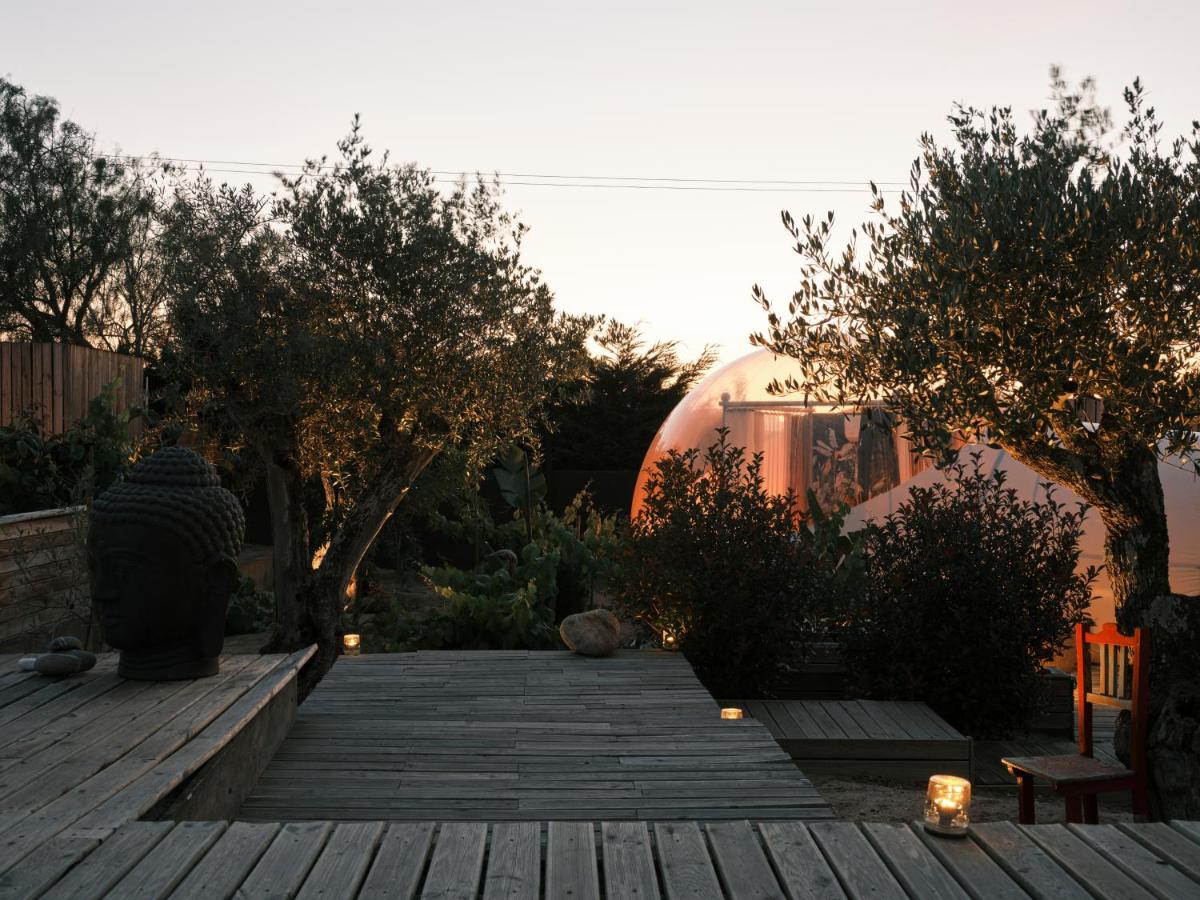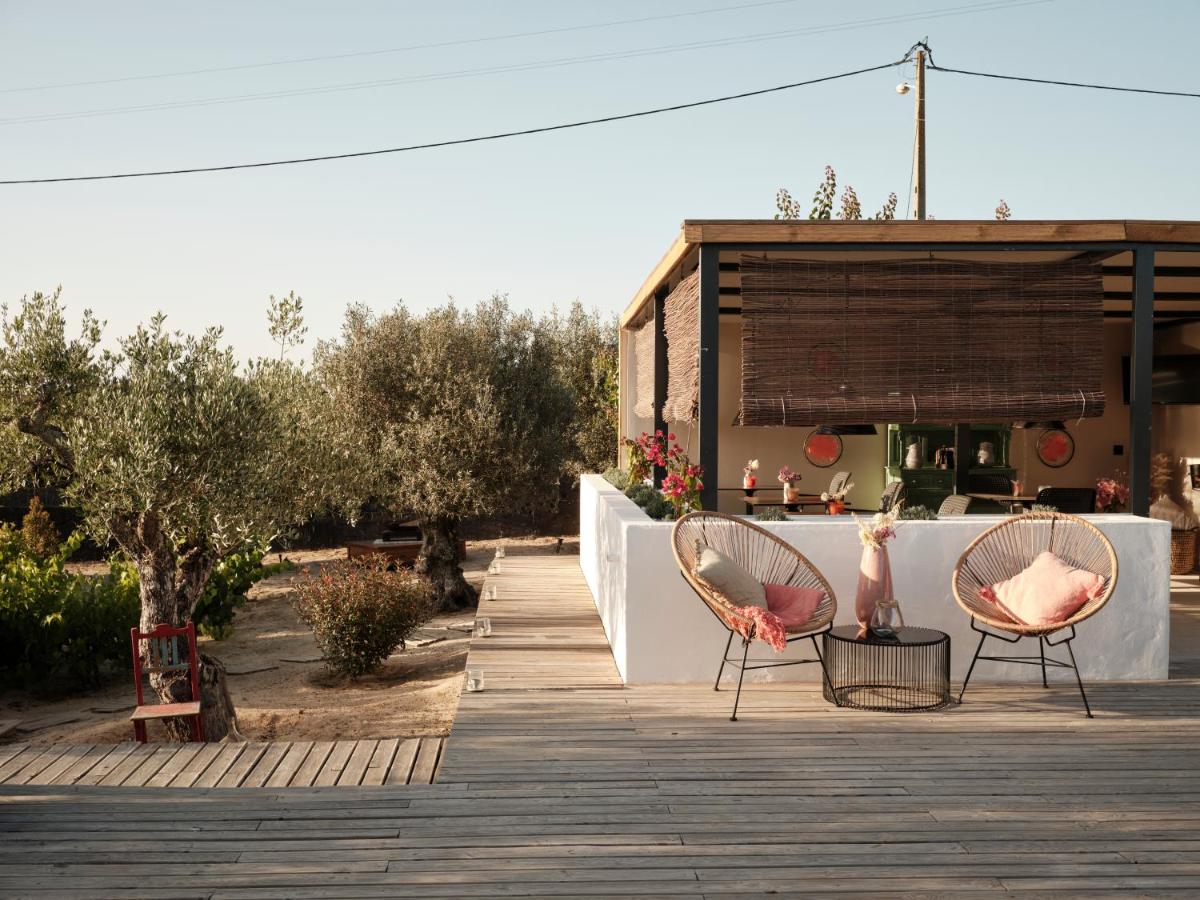 Looking for an entire home for yourself, rather than a hotel? Casa Atelier is a 160m2 home located less than 3 kilometers from Praia da Saude and 4 kilometers from Albarquel Urban Park. The property feature stunning sea and city views that guests can enjoy from the terrace. The holiday home features 3 bedrooms, a flat-screen TV, a kitchen with a dishwasher and washing machine, and a modern bathroom.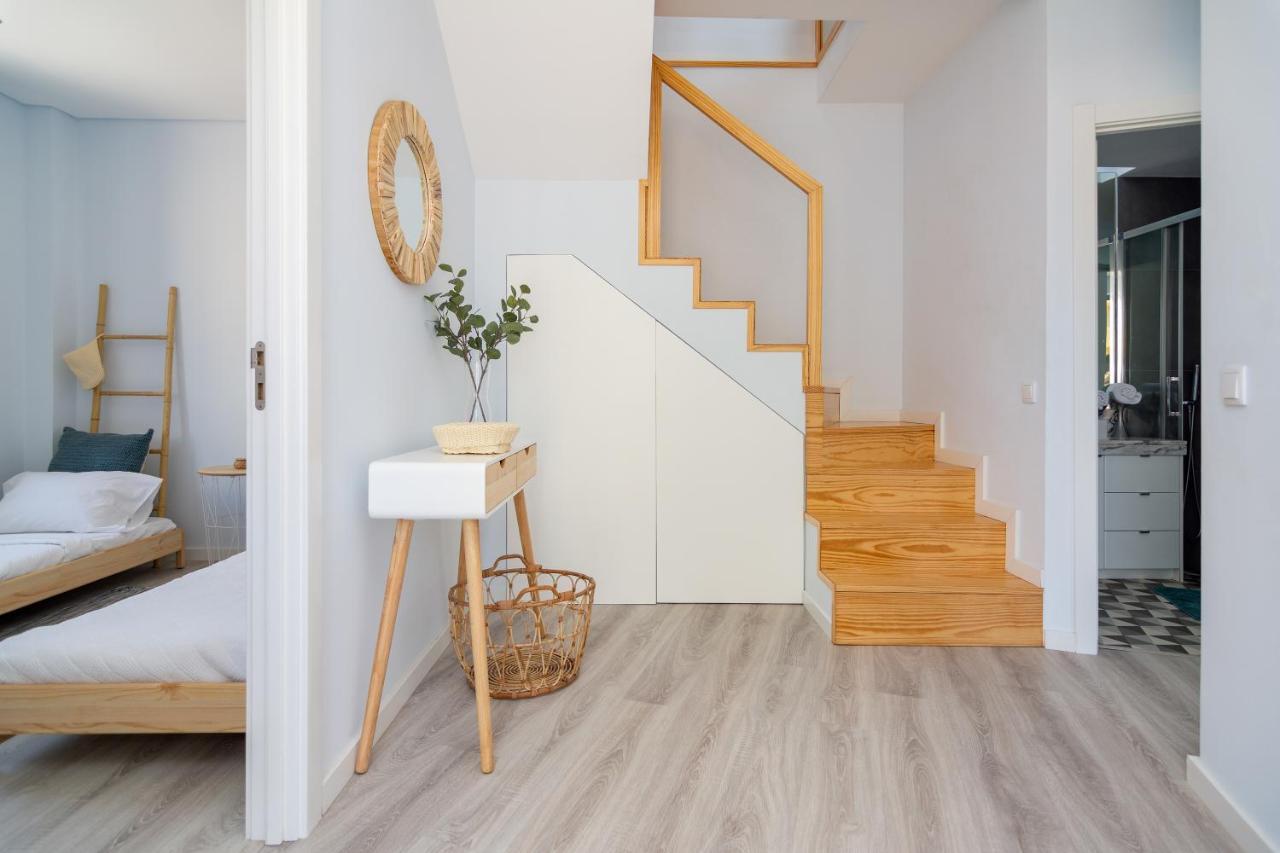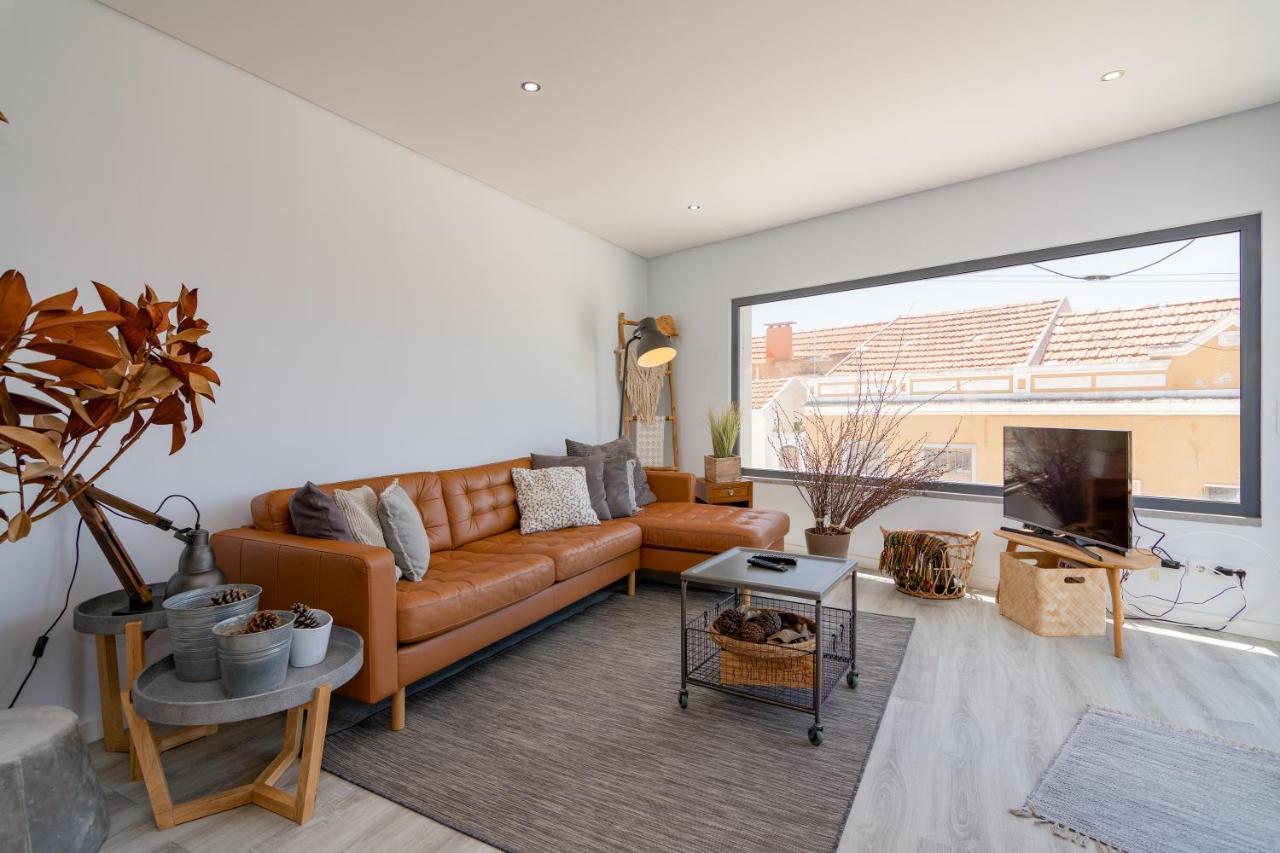 A 12-minute walk from the beach, Fran Pacheco 39 features apartments in Setubal to rent. Less than 2 kilometers from Museu de Setubal, Fran Pacheco 39's units come equipped with air-conditioning, a flat-screen TV, a living room with a sofa, a kitchen, a dining area, as well as a private bathroom. The flats also feature a dishwasher and coffee machine for your morning coffee.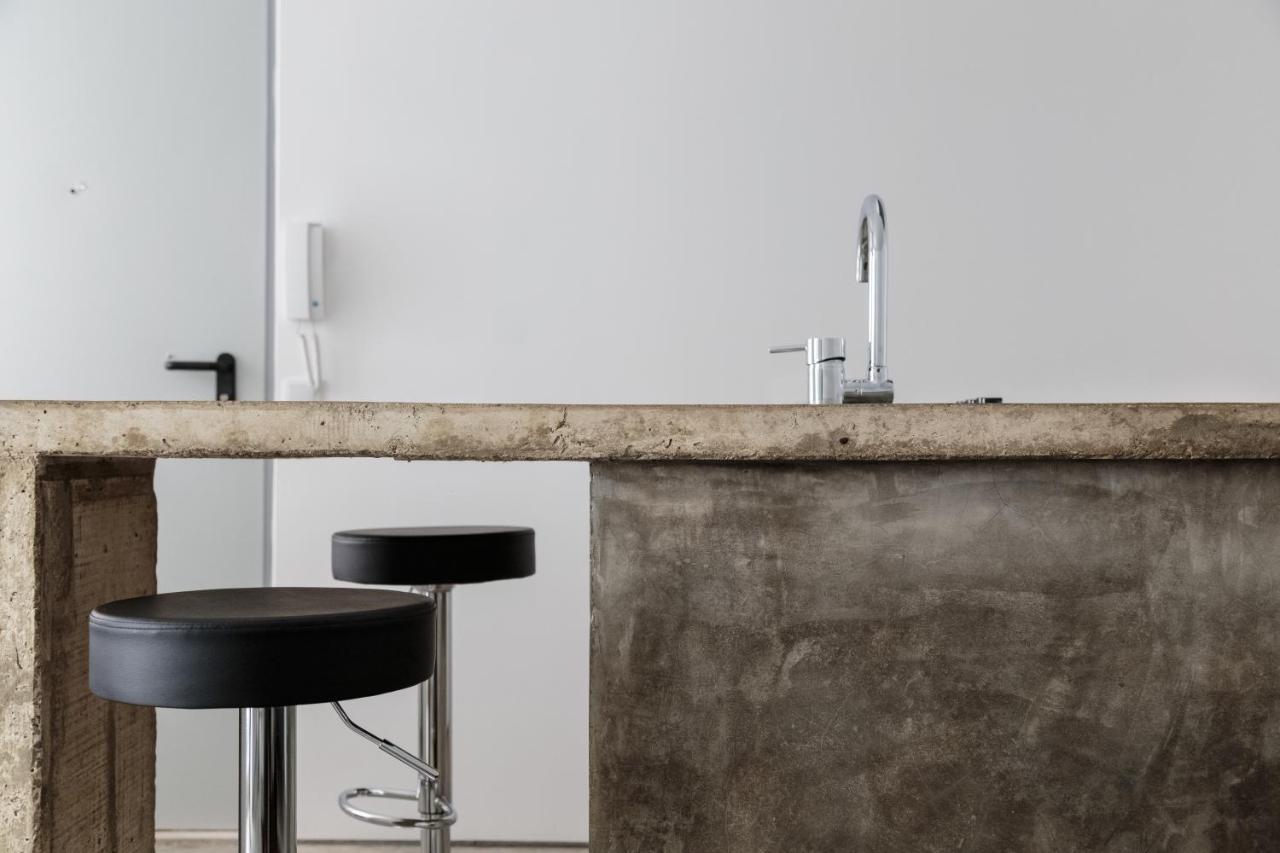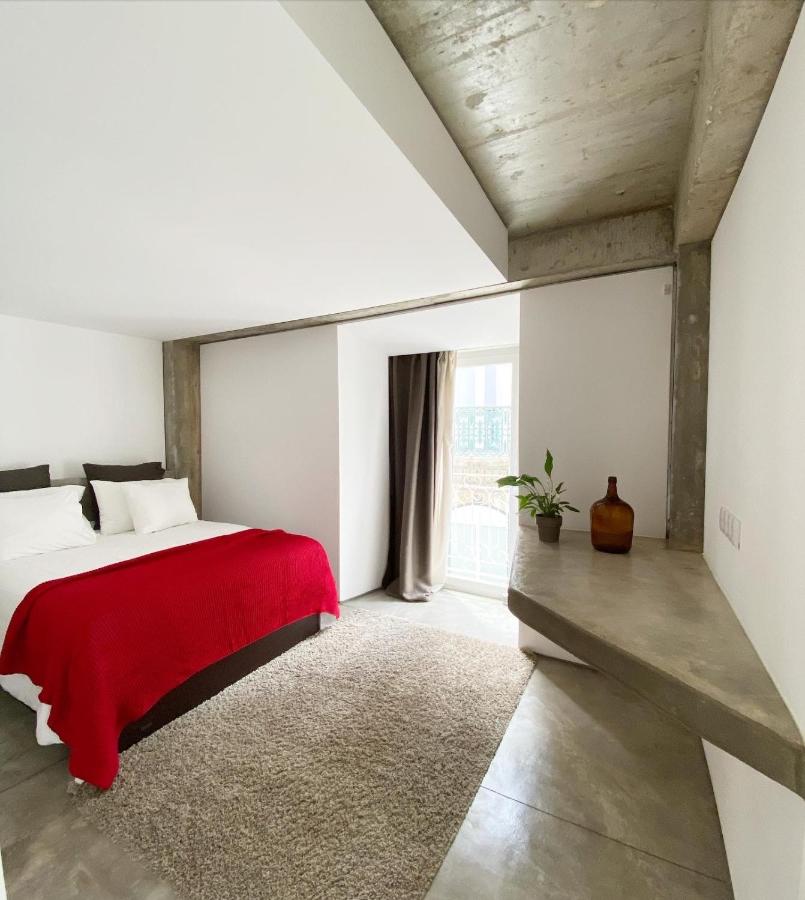 A 9-minute walk from the beach, Quinta dos Moinhos de Sao Filipe offers stunning views of the ocean. The property includes a series of traditional Portuguese windmills, featuring 4-people villas, offering a room, living room, kitchenette, and panoramic sea views. The rooms at the property have a traditional interior with wooden furniture, air-conditioning, a seating area, and a private bathroom. Guests can enjoy a delicious continental breakfast at the property.