Braga is one of the most popular cities to visit in northern Portugal and the largest city in the region of Minho. From hundreds of churches such as the Sanctuary of Bom Jesus do Monte to the gorgeous streets such as Republic Square, the city has so much to offer. If you are planning your next trip to Braga, you might be wondering where the best places to stay are. To help you out, let's take a look at the 5 best hotels in Braga.
Located in the heart of Braga's historic center, Burgus Tribute & Design Hotel is close to popular attractions such as Biscainhos Museum. The modern 4-star hotel provides features a restaurant, private parking, a bar, and a lovely shared lounge. Each room comes equipped with a wardrobe, a flat-screen TV, and a private bathroom.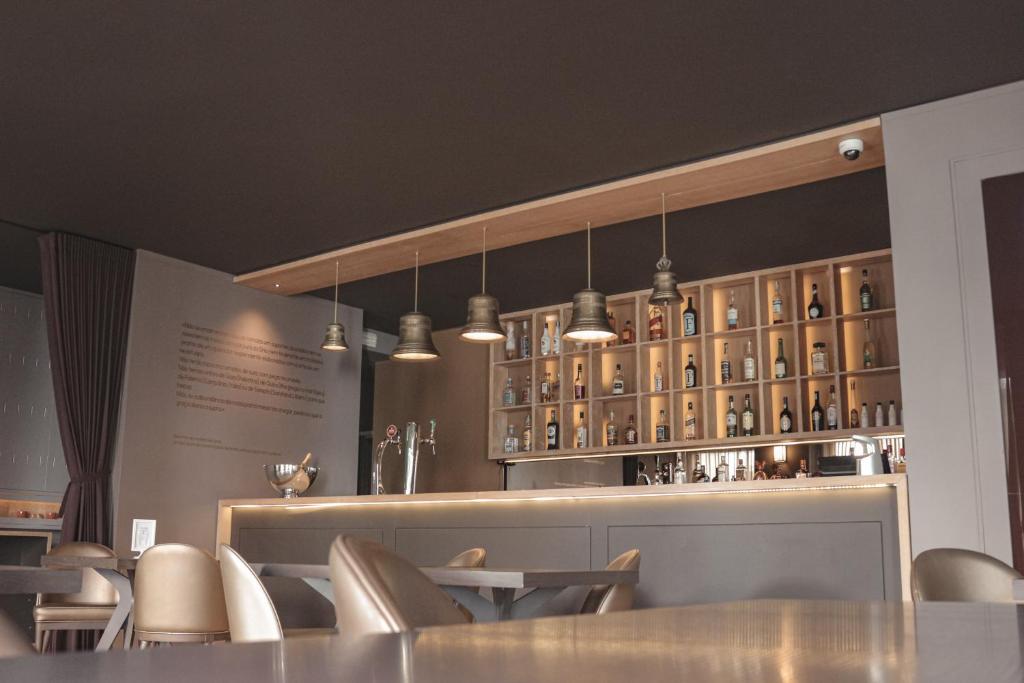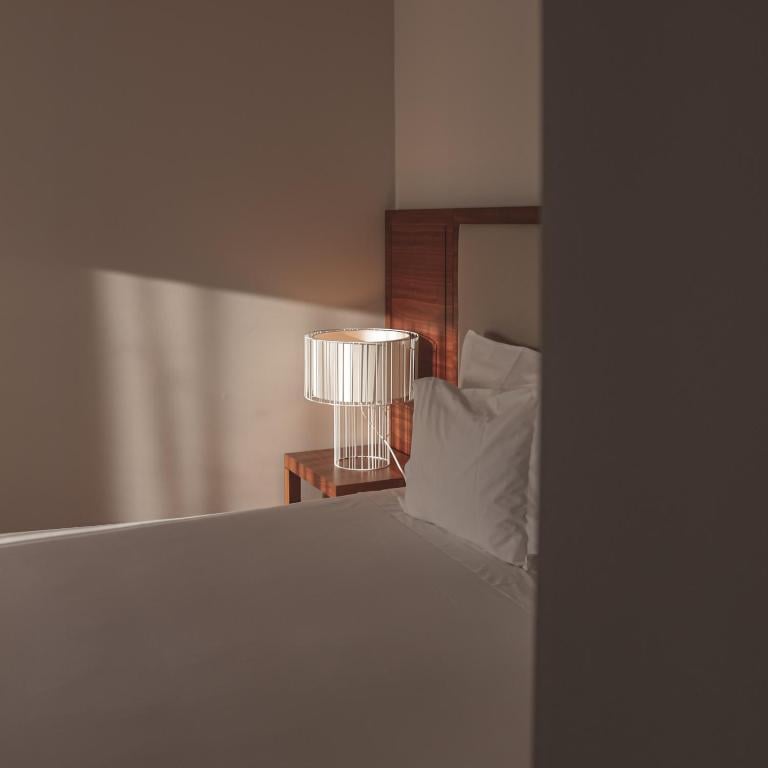 Maria Braga Hotel & Spa is a luxury 5-star hotel less than 2 kilometers from the city center. This place features a large spa with indoor and outdoor pools, a hot tub, and a sauna. The hotel has a modern design, offering comfortable beds and private bathrooms. The hotel's restaurant serves an assortment of international and Portuguese dishes.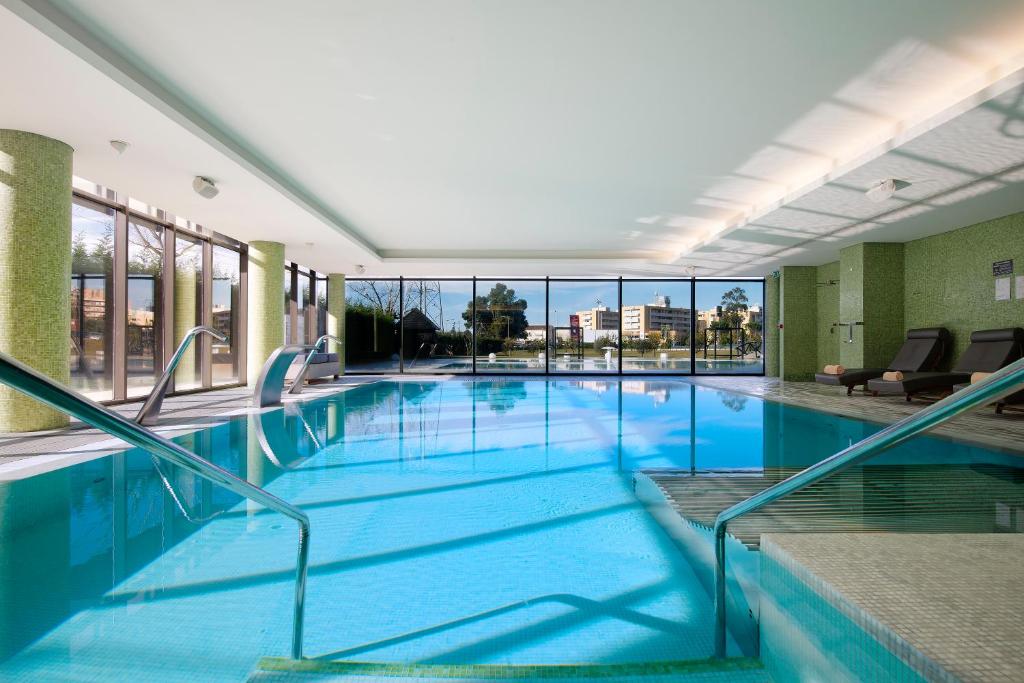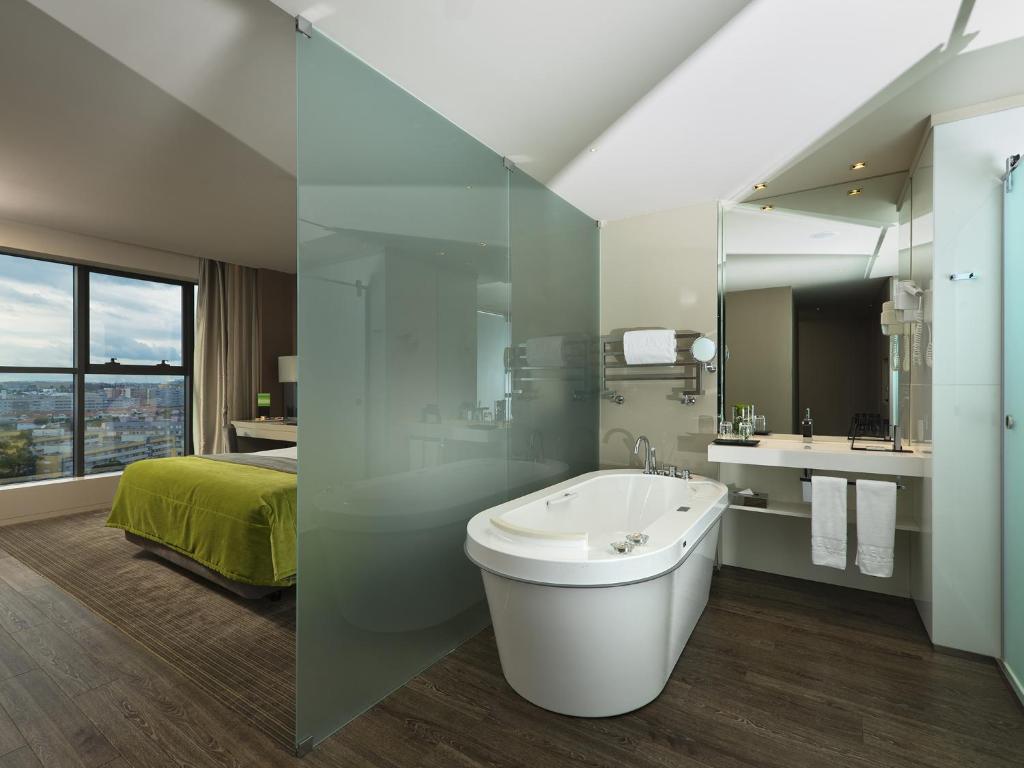 Located in a 19th century-building surrounded by romantic gardens, the Hotel do Parque is less than 4 kilometers from the center of Braga. The hotel features a spa, a piano bar, and modern rooms equipped with LCD satellite TV and a minibar. Guests can enjoy a lovely breakfast at the restaurant or in their room. The hotel also offers a game room with board games and with billiards.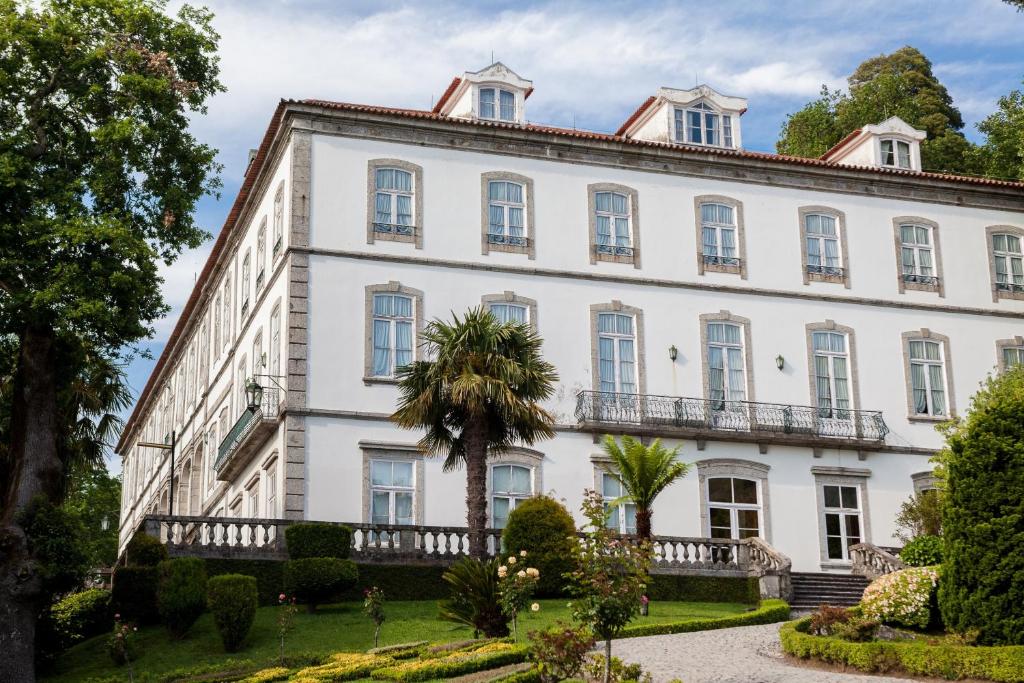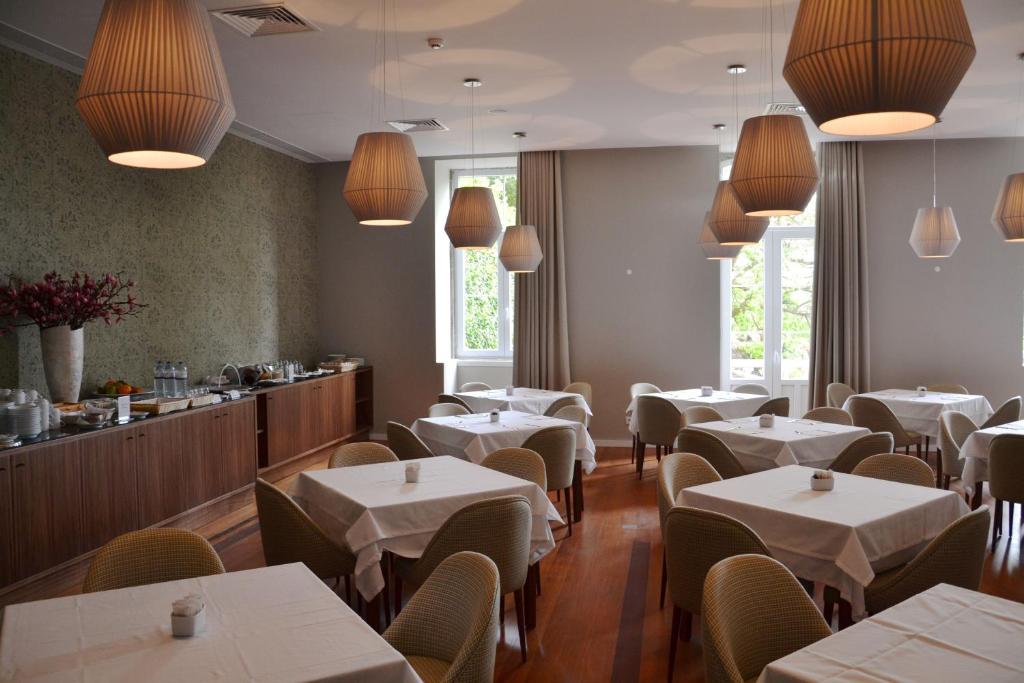 Located in the heart of Braga's historic center, Hotel Moon & Sun Braga's location is hard to beat. Each room is decorated with bright colors and large windows to bring in gorgeous light. A delicious continental breakfast is served in the breakfast room with round tables and wall mirrors. Guests can easily access the best shops and restaurants in the historical center of Braga, as well as ask for recommendations at the front desk.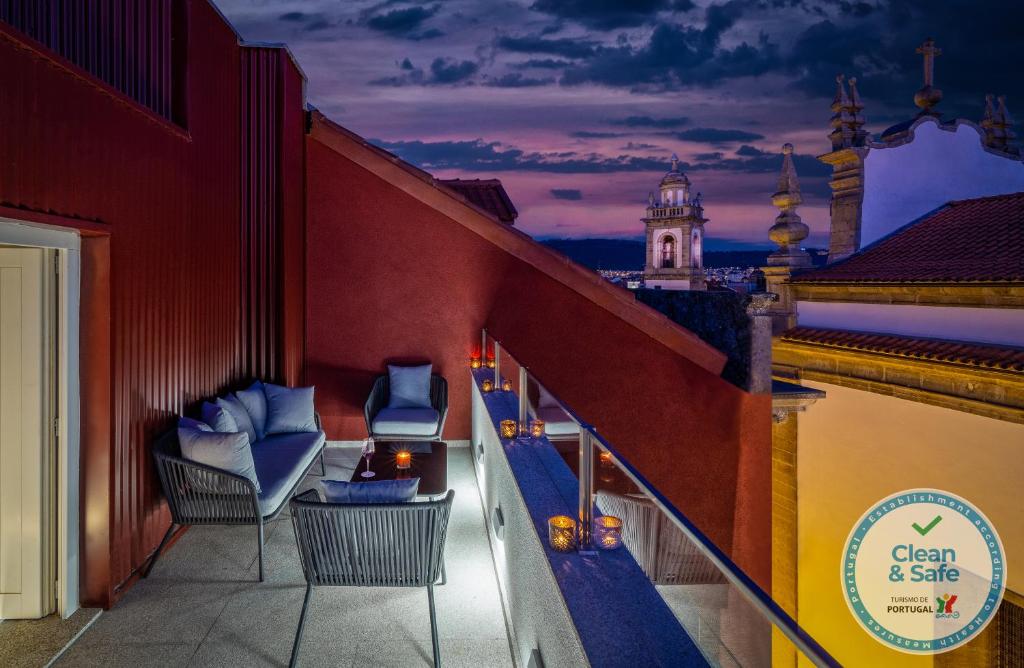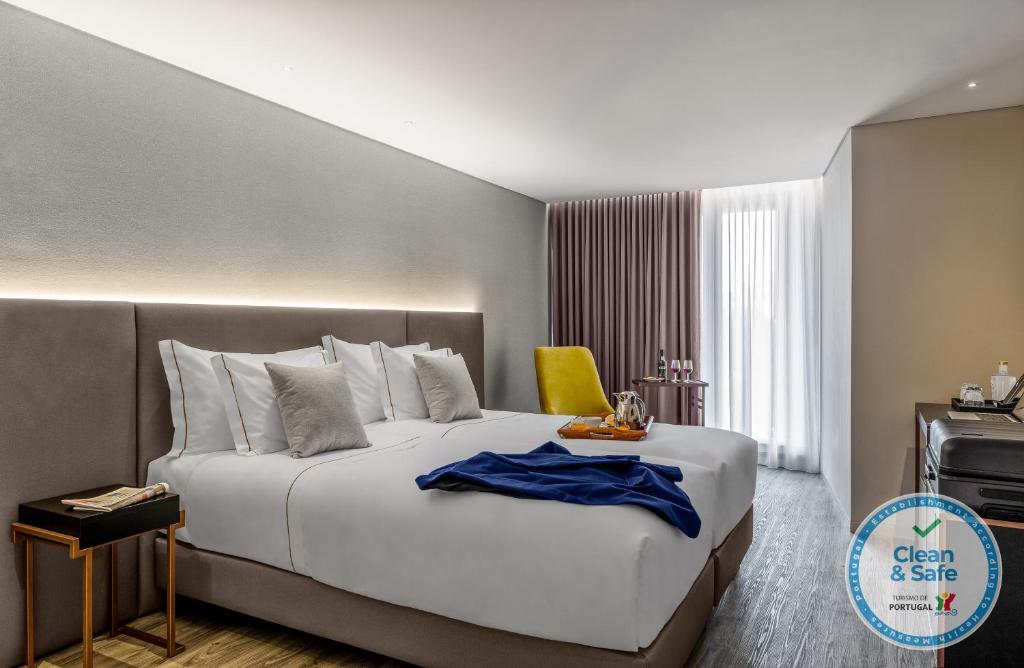 An affordable bread and breakfast, B&B Hotel Braga Lamacaes is a 3-star hotel in Nogueiro, less than 3 kilometers from the city center. Guests can enjoy a lovely continental buffet breakfast each morning, or have a drink at the bar. A lounge area is also available where guests can read a book or relax after a long day. The ensuite rooms are equipped with a bathroom, minibar, and television.