If you're planning a visit to the charming city of Aveiro, known as the "Venice of Portugal," then you'll want to find the perfect place to stay. Luckily, there are plenty of options when it comes to hotels in Aveiro, ranging from cozy guesthouses to luxurious resorts. Let's take a look at the 5 best hotels in Aveiro, each offering its unique blend of comfort and style!
A 4-star hotel, Melia Ria Hotel & Spa is located in the heart of Aveiro and features a restaurant, an indoor swimming pool, as well as a spa and wellness center. The spa is equipped with a heated pool, sauna, fitness center, and massage treatment room. The suites at the hotel include an en suite bathroom, air conditioning, an LCD TV, a telephone, and a minibar.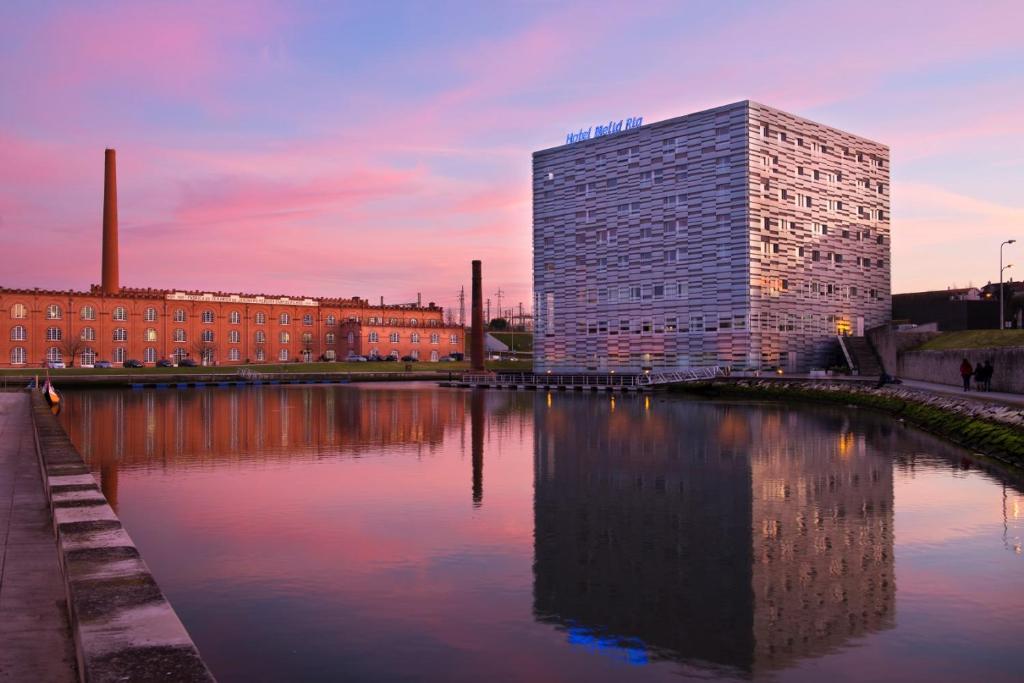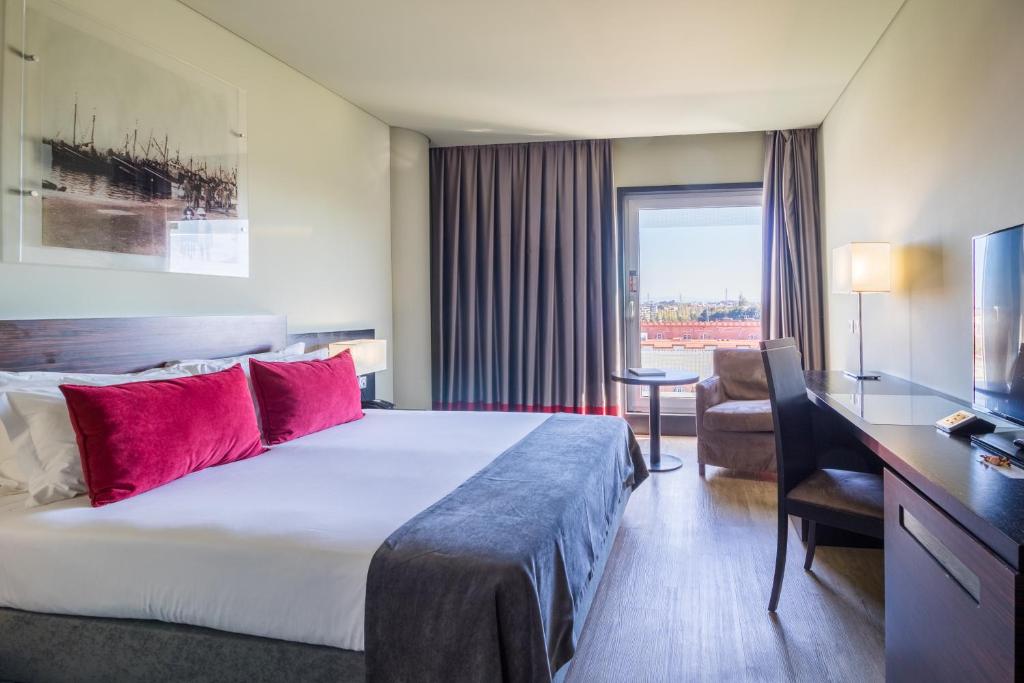 Located in a historical building in the center of Aveiro, Hotel Aveiro Palace is a 4-star hotel that overlooks the Central Canal filled with the iconic "Moliceiros" boats. The hotel was initially founded in 1937 as Arcada Hotel and was recently renovated. Designed with parquet floors, the rooms are soundproofed and feature a satellite TV, a private bathroom, a seating area, and a work desk. The breakfast room feature a tiled wall from 1937 and guest can enjoy a breakfast buffet here with seasonal ingredients.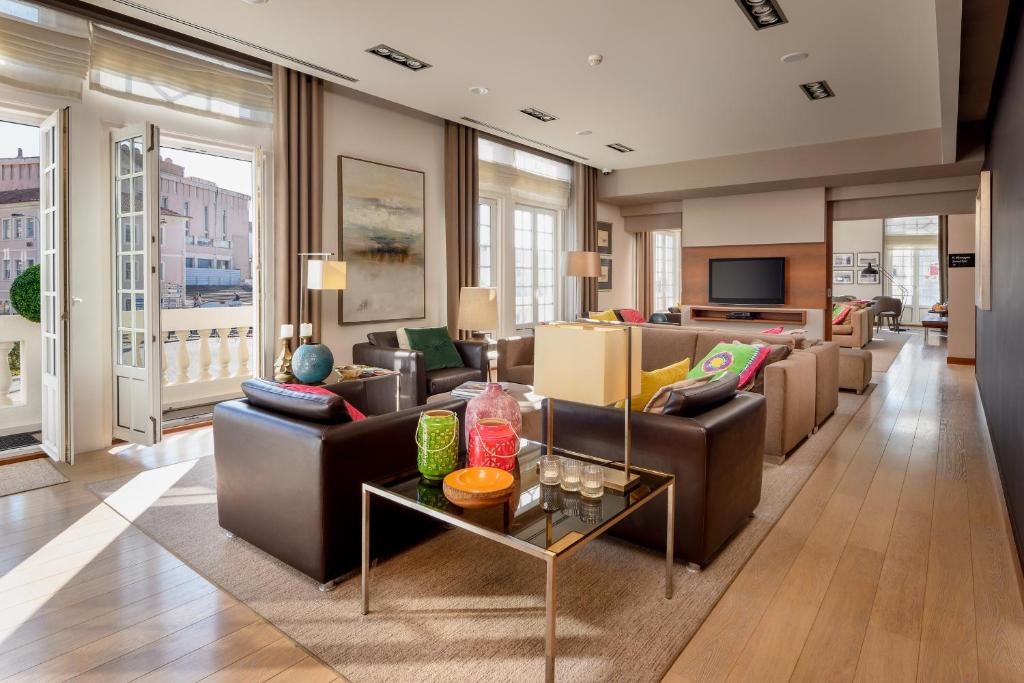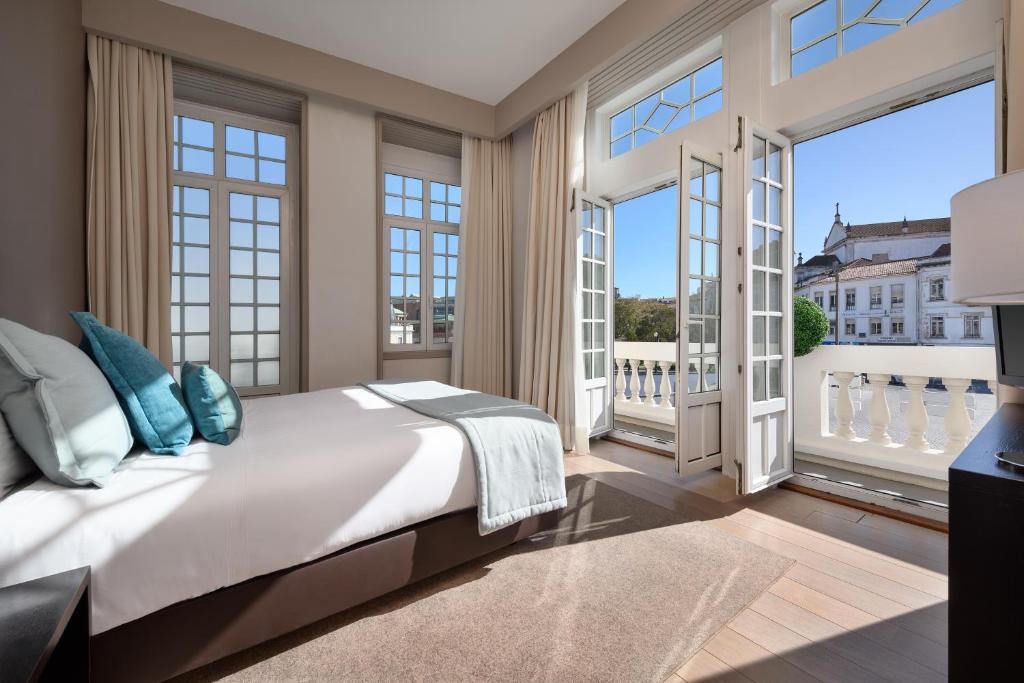 A 5-star hotel, 1877 Estrela Palace is located in the heart of Aveiro, close to the University of Aveiro. The hotel features a 24-hour front desk, a bar, a shared lounge, and a terrace. The suites at the hotel come with a large wardrobe, a private bathroom, bathrobes, a flat-screen TV, and air conditioning. The traditional palace offers an elevated atmosphere and guests can enjoy a delicious continental breakfast at the premises.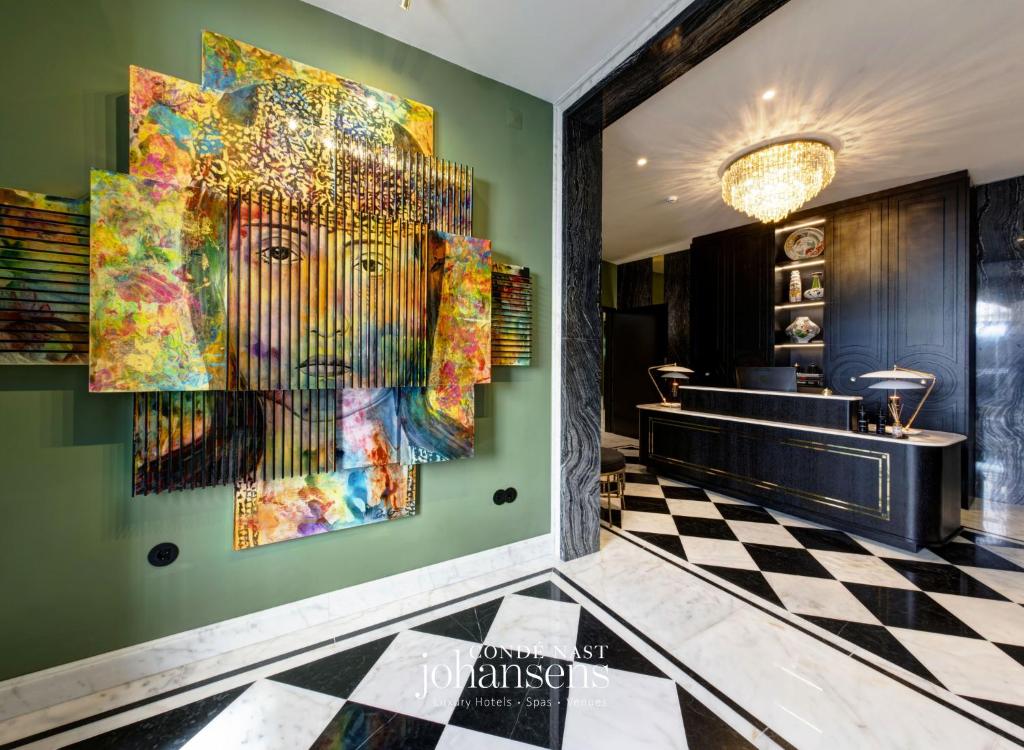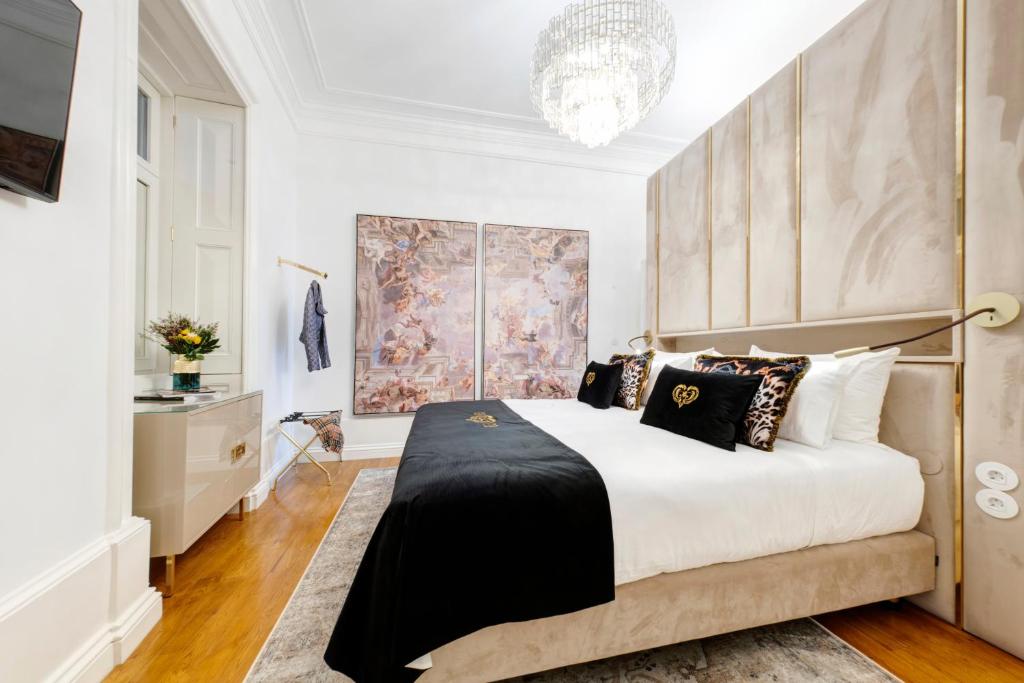 A 4-star hotel, Hotel Moliceiro is less than 8 kilometers from Barra Beach and features bright rooms with classic furnishing, as well as a modern touch. The rooms have a flat-screen TV, ensuite bathroom, and minibar. Guests can enjoy the large buffet breakfast available every morning at the hotel, produced from seasonal ingredients.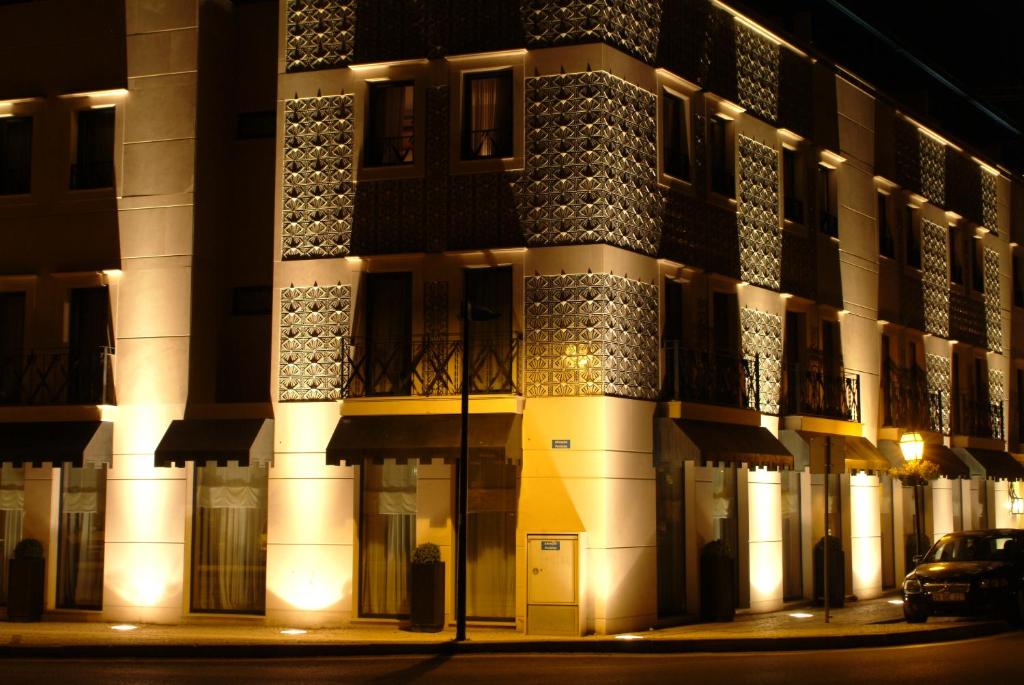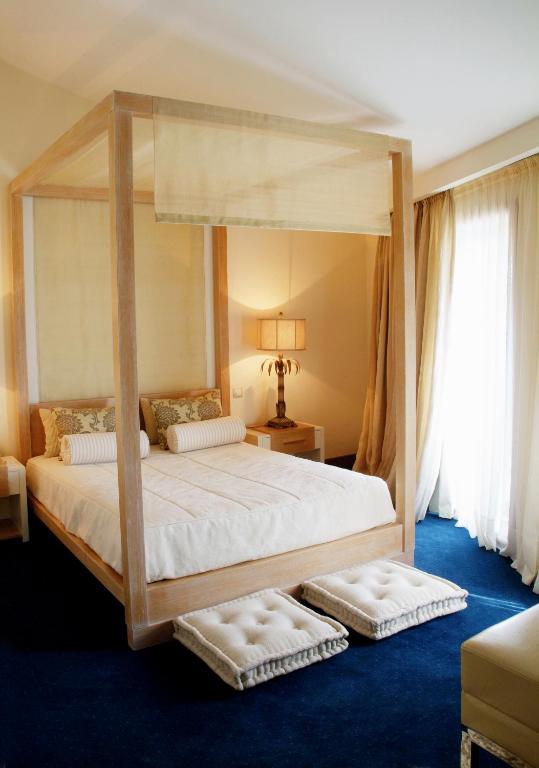 If you're looking for a holiday home, perfect for the whole family, Quinta das Aguias is the spot for you. Located 10 kilometers from the city center of Aveiro, Quinta das Aguias is a two-bedroom home that sleeps up to 8 people. This place features a private pool, a garden, a flat-screen TV, a kitchen, a washing machine, as well as 2 bathrooms. Guests can enjoy their time on the outdoor terrace, as well as hike around the site as there are trails close to the home.