Thousands of Portuguese immigrants and Portuguese-Americans call New York City their home. Whether you haven't been back in Portugal for decades or travel every summer, it's impossible not to miss your home country.
The best cure for homesickness – tasty Portuguese food that takes you back to avó's (grandma's) house. Here are our 6 favorite Portuguese restaurants in New York City!
1. O Lavrador
Located in Queens, O Lavrador is one of the best restaurants in New York City, founded in 1981. Although this restaurant serves both Spanish and Portuguese dishes, its main focus is cuisine from Portugal. Its name, O Lavrador, means "the farmer" in Portuguese, which is reflected in the flavors at this spot.
Serving traditional meals such as bifana (pork sandwich), grilled codfish, Pork tenderloins Alentejo style, and bitoque (thin steak), this place will make you feel like you are back home. The restaurant is decorated like a traditional Portuguese tavern, with mosaics and marble arches.
2. Leitao
Leitao is a Portuguese farm-to-table restaurant in lower Manhattan aimed at introducing New Yorkers to an authentic Portuguese menu. Named after a traditional dish enjoyed as a family, the leitao, a suckling pig, this restaurant makes you feel like a part of the family.
This place is known for serving a delicious francesinha – the most traditional dish from Porto. This dish is a plated sandwich with steak, cheese, and a tomato and beer sauce with bread. You can also find snails here, which is unusual in the US! Leitao also serves craft beers and organic wines.
3. Cervo's
Founded in 2017, Cervo's is located in New York City's Chinatown and pays homage to Spanish and Portuguese cuisine. Although it is not a 100% traditional Portuguese restaurant, it is inspired by the Iberian Peninsula, and it is clear that Portugal plays a significant role in the curated flavors.
The menu, created by Chef Nick Perkins features fried shrimp, Piri Piri chicken, and delicious Portuguese-style clams! To top it off – Cervo's has delicious and Instagram-worthy cocktails.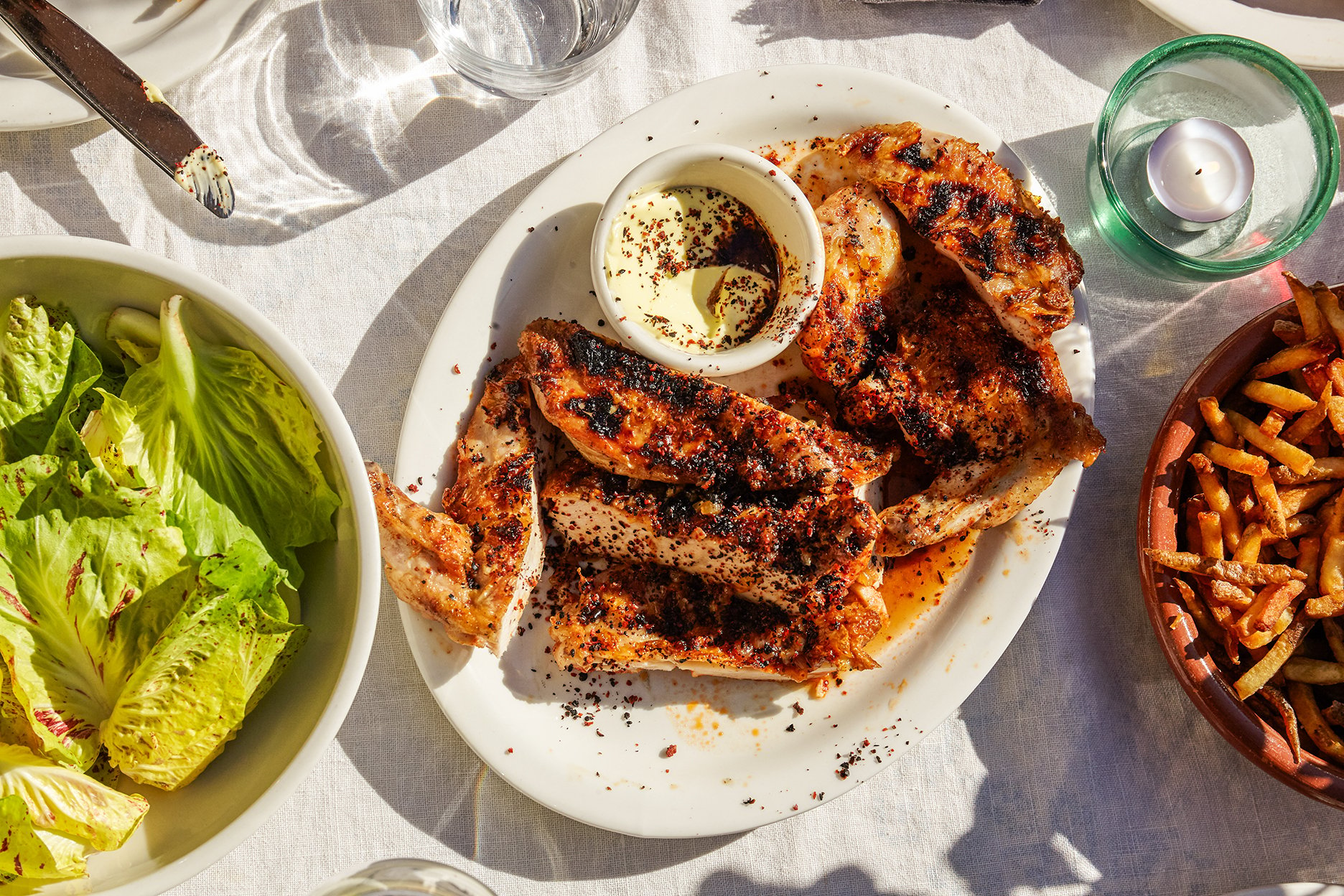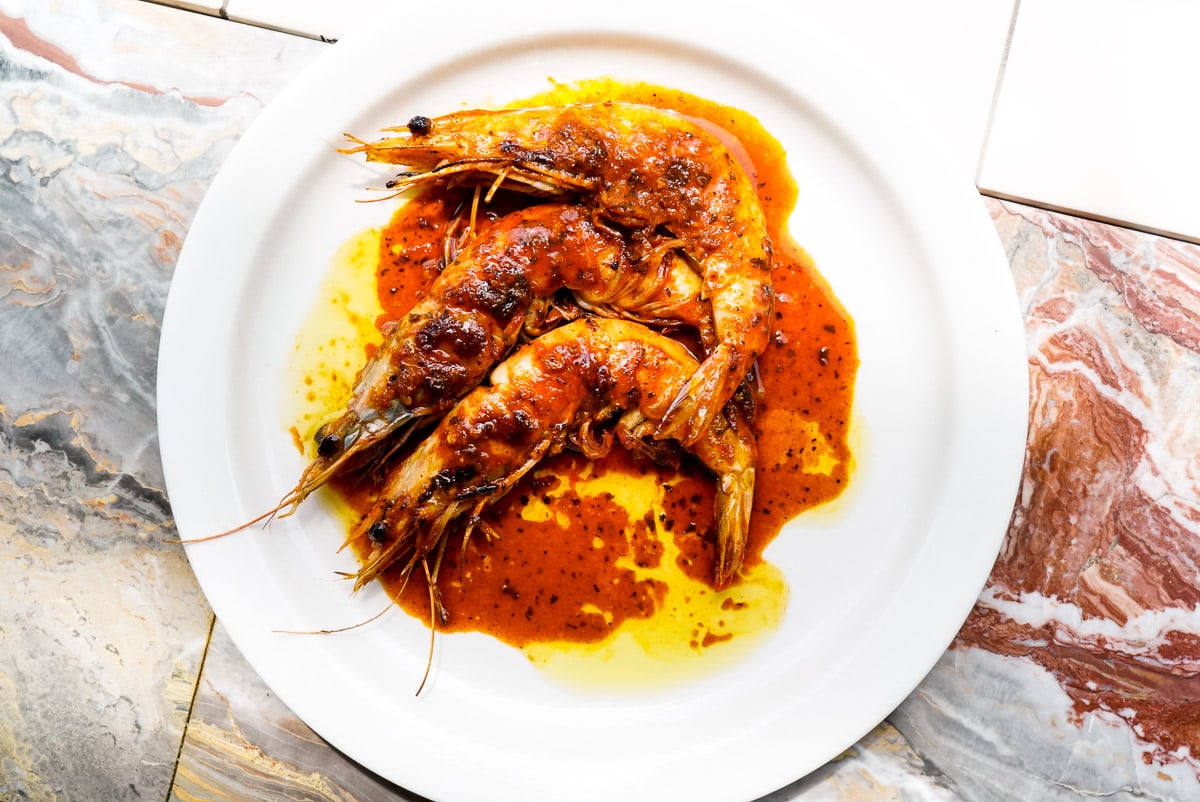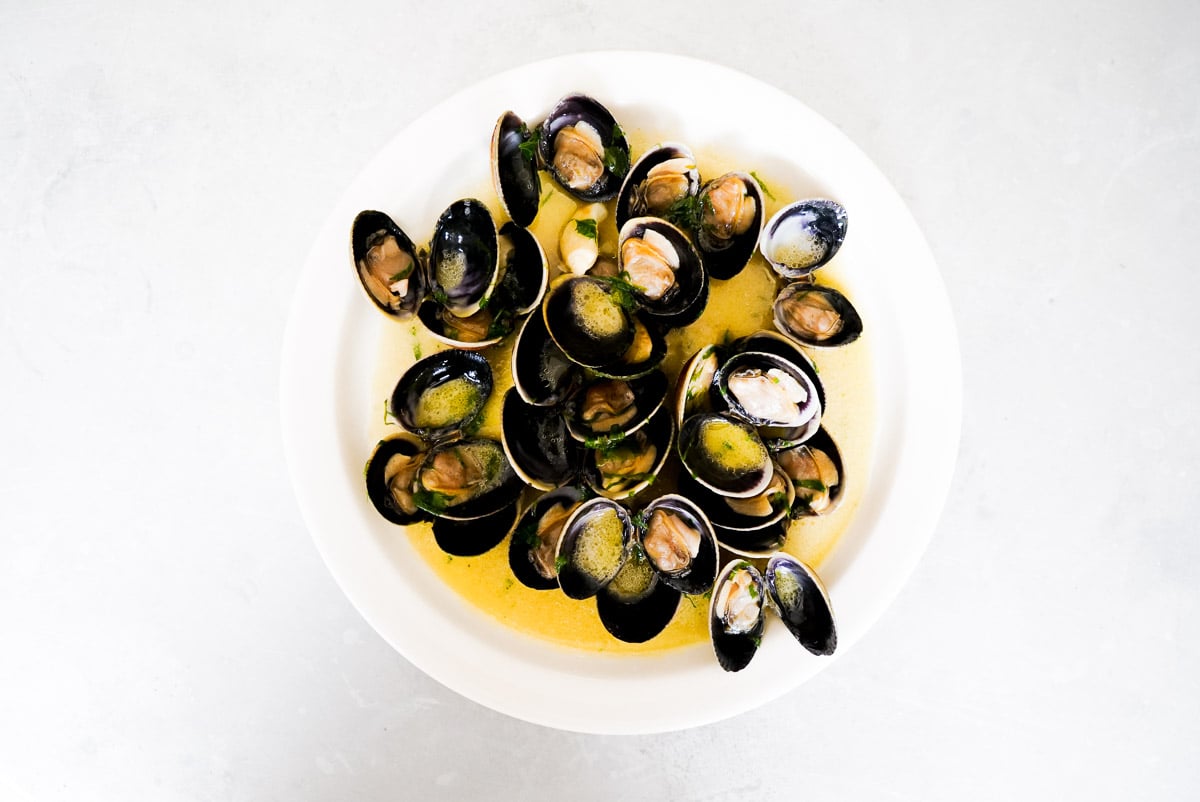 4. Galo Tavern 18
Located in New Hyde Park, Galo Tavern 18 specializes in comfort food combining Portuguese barbecue and American classics. From Portuguese-style seabass and Piri Piri to mac and cheese and cheeseburgers, you will find the dish for you.
Offering high-quality dishes for affordable prices from both countries, this restaurant is a Portuguese American's dream. Galo Tavern 18 also features a Happy Hour from 3-7 PM, Monday to Friday, where appetizers and cocktails are $7.50.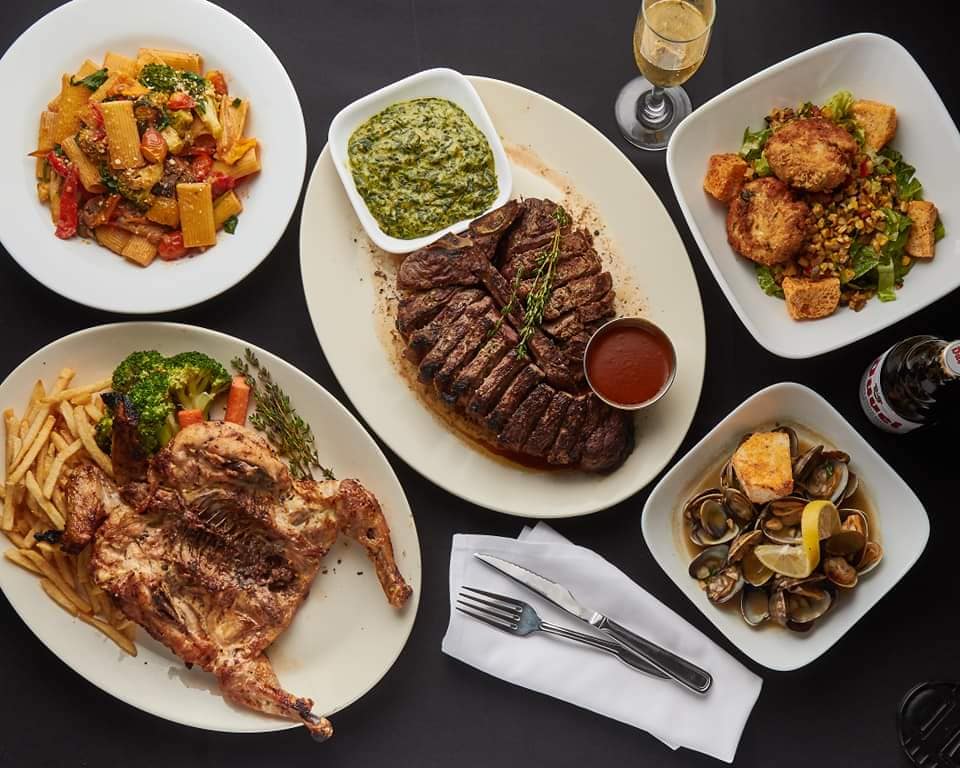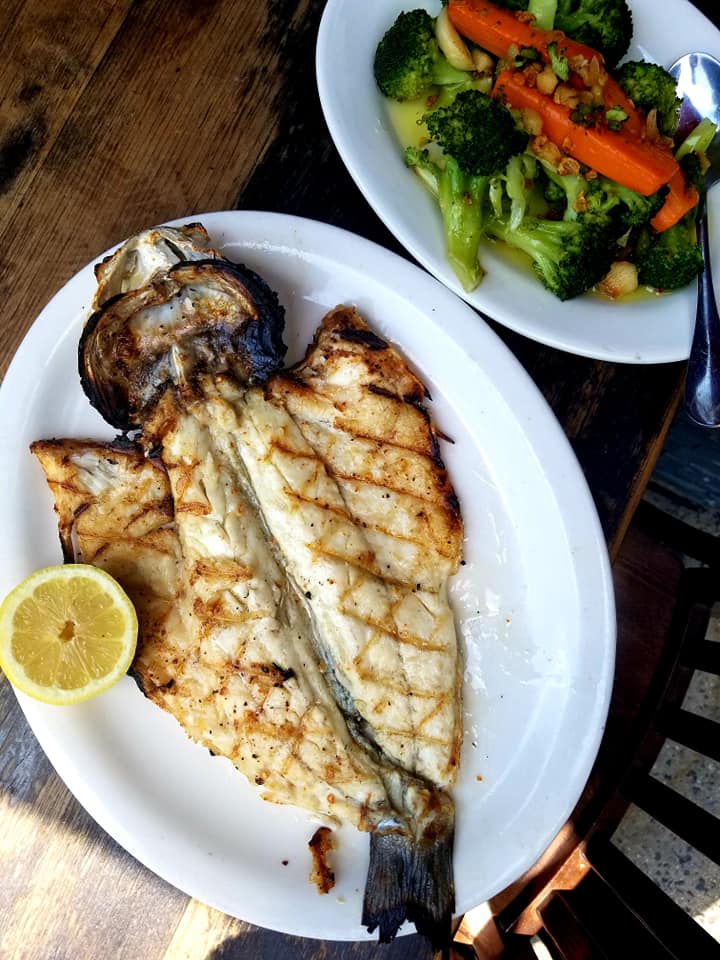 5. Joey Bats Cafe
Joey Bats Cafe was founded by Joey Batista as a way to bring Portuguese cuisine to New York City. Joey Bats Cafe is located on the Lower East Side, with another location coming soon in the East Village.
The signature item – the iconic Pastel de Nata, known in the US as the Portuguese custard tart. Along with the traditional pastel de nata from the 1800s, Joey Bats Cafe features passion fruit, dark chocolate, and vegan pastel de nata.
Along with Portuguese custard tards, Joey Bats Cafe features toasted ham and cheese rolls, rissois (fried turnovers), salted cod croquettes, and more. They even sell SuperBock beer!
6. Churrasqueira Bairrada
Founded in 1992 by Manuel Carvalho, Churrasqueira Bairrada is a rodizio restaurant featured in the New York Times. A rodizio is an all-you-can-eat Portuguese meal where meats are carved at the table. Along with meats, guests can feast on a number of sides and even delicious shrimp.
A local favorite with Mineola's large Portuguese population, the Portuguese desserts are also popular. Churrasqueira Bairrada also regularly hosts events and is a fantastic catering option if you are throwing a party.