Lisbon's food scene is some of the best in Europe. Meat eaters and vegans alike can enjoy the culinary experience that the capital of Portugal offers. From affordable tascas to luxurious fine dining experiences, the city has something for everyone's taste – and wallet. Although Lisbon is a capital that allows tourists to immerse themselves in the gastronomic culture of Portugal, it is important to avoid the over-priced tourist traps. In fact, for every local in Lisbon, there are 9 tourists exploring the way of life in the capital. This list of the 25 best restaurants in Lisbon allows you to find the best spots to eat like a local while avoiding the crowds. There will be no leaving Lisbon with a bad taste in your mouth.
Book a food experience in Lisbon
1. Ao 26 Vegan Food Project
Ao 26 is not just one of the best vegan restaurants in Lisbon, it's one of our favorite restaurants all around, even for the skeptic meat-eaters. Located close to Chiado, Ao 26 serves a plant-based version of traditional Portuguese food, every single dish at this place tastes like the real thing – or even better. This place was founded by Catarina Gonçalves in 2016 and has an inviting environment, with minimal art scribbled on the walls and green plants everywhere. We recommend trying the selection of Portuguese starters which includes octopus, bread, and cheeses. For the main, their mustard sauce steak is delicious and tastes like an authentic Portuguese steak (all plant-based). You can have a meal for €40 for two people here.
2. Belcanto
Awarded two Michelin stars, Belcanto is 42nd on the list of the World's 50 Best Restaurants. Located in Chiado, this restaurant is one of the most expensive in all of Portugal, welcoming politicians, and celebrities from all over the world. Founded by Chef José Avillez, you'll taste some of the best flavors of Portuguese cuisine, reinvented for a more elevated dining experience. You can opt for choosing dishes à la carte or select the tasting menus, the latter being the most unique option. The "menu evolução" offers you innovative dishes that explore different tastes, textures, and sensations for €195 per person.
3. Alfaia
One of the oldest restaurants in all of Lisbon, Alfaia opened in 1880. If you're looking to try some traditional Portuguese food that tastes like a homecooked meal, Alfaia is the place to be for an old-fashioned meal. We recommend the cozido à Portuguesa, a classic Portuguese stew with beef, pork, blood sausage, and vegetables, as well as the old-fashioned shredded duck with rice. This place is affordable as you can get a meal for €15 to €20 for a meal with wine.
4. Mezze
Located in Arroios, Mezze is a special place. One of the only Syrian restaurants in Lisbon, everyone that works at Mezze is a refugee or immigrant, many of whom previously faced job discrimination. This place is committed to contributing to the inclusion of refugees in Portuguese society. You can choose from 6 types of mezze, a selection of small dishes, with vegan and vegetarian options available. A meal here for two people will cost around €35.
5. Alma
Founded by the Portuguese Chef Henrique Sá Pessoa, Alma offers an exclusive fine dining experience. The two-Michelin star restaurant's dishes reflect Portuguese cuisine with an influence of the Chef's international travels. Located in the heart of the Chiado district in an eighteenth-century building, Alma offers two tasting menus and an à la carte menu. The two tasting menus are Costa a Costa, a sea-focused tasting, and Alma, the Chef's favorite dishes. The menus start at €145 per person and do not include drinks. The wine tasting menu costs €80 per person.
6. A Cevicheria
Founded by Francisco Martins, also known as Chef Kiko, a Cevicheria mixes Portuguese cuisines with the traditional Peruvian dish, ceviche. Using codfish and other national ingredients, Chef Kiko has created innovative dishes. We recommend trying the Portuguese ceviche, with octopus, codfish, and potatoes, as well as the tuna and foie gras ceviche. The restaurant also offers a tasting menu with 5 dishes and a dessert for €54.70. You can get a meal here for €30 per person.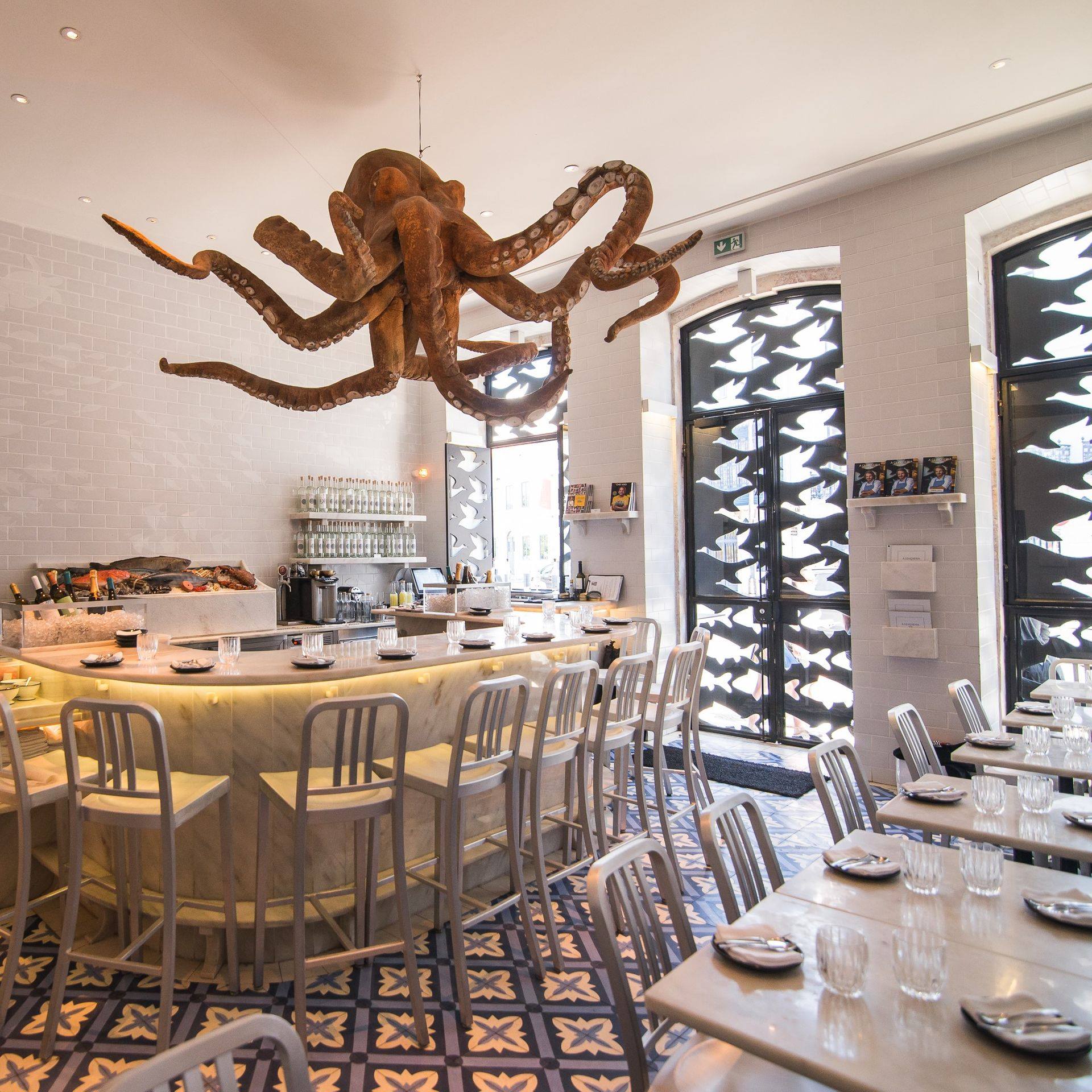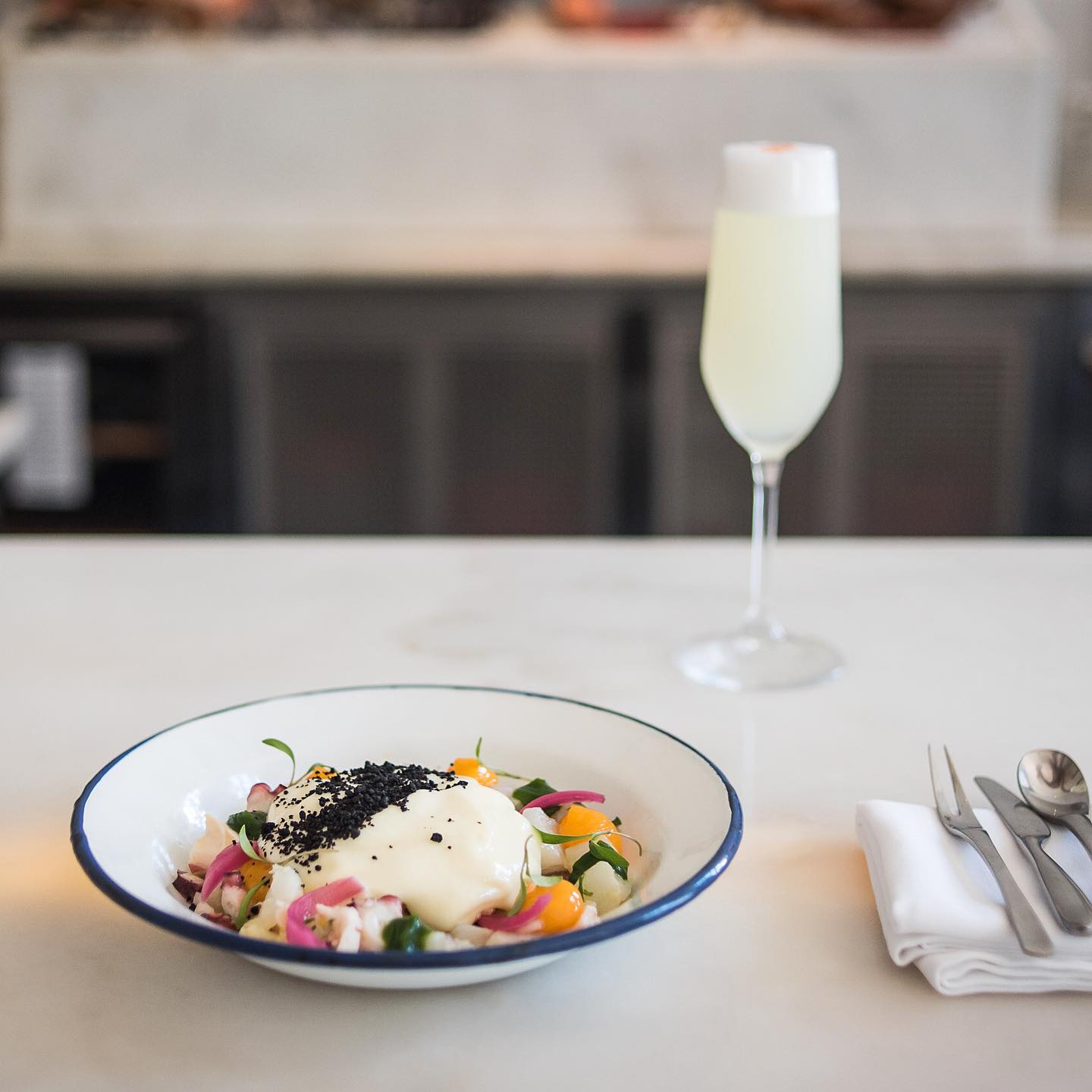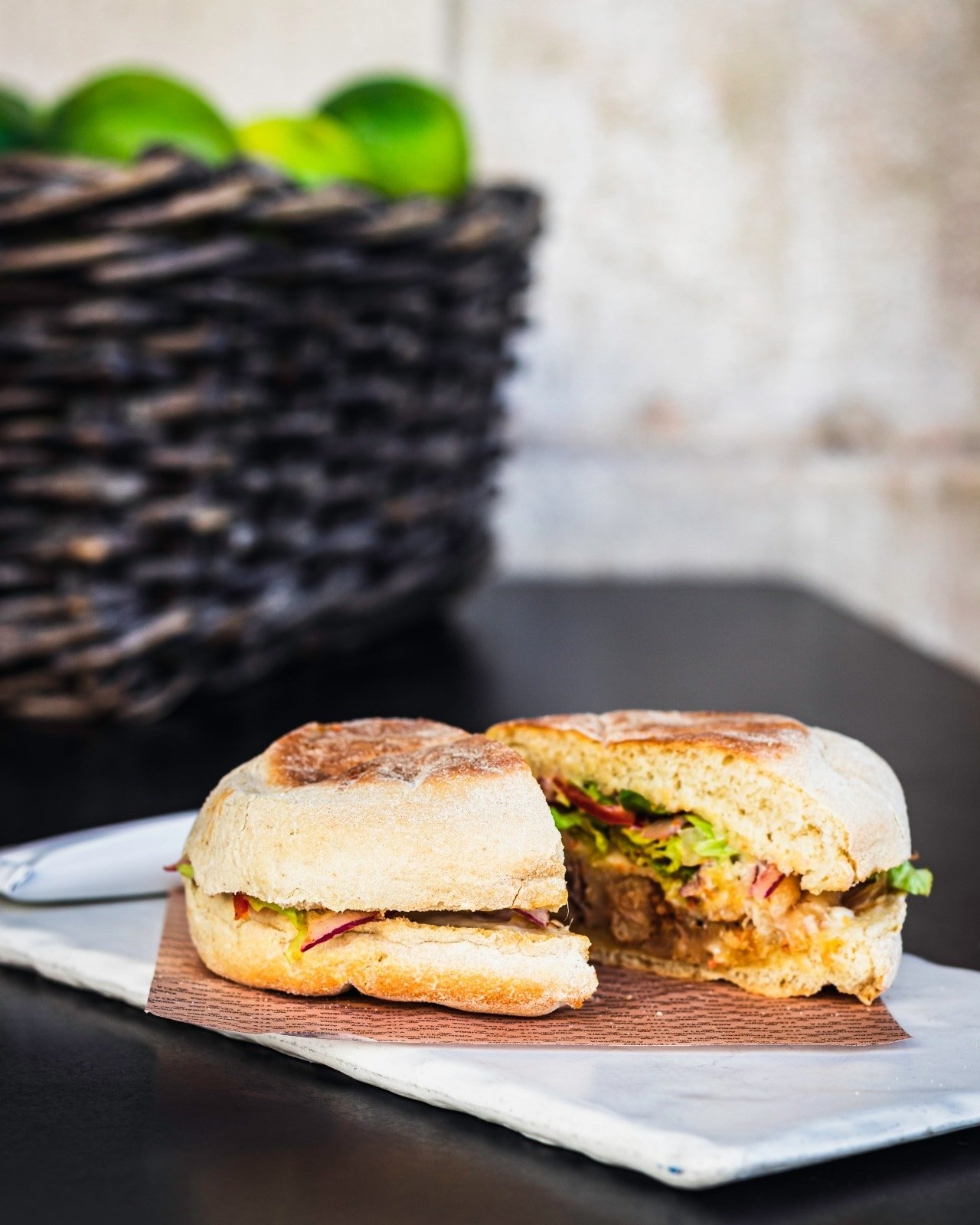 7. A Travessa
Near Santos, a Travessa is located in an old convent from the seventeenth century. The restaurant has two large rooms for candlelit dinners, as well as an outdoor cloister to enjoy meals during the warmer months. Travessa opened in 1978, founded by Viviane Durieu, and recently in 2021, Chef João De Oliveira joined the team. We recommend the Azorean tuna and the mushroom deer, for a unique experience. You can get a meal here for €50.
8. Adega da Tia Matilde
Adega da Tia Matilde has been a Lisbon local favorite for decades. The restaurant offers Mediterranean and Portuguese dishes, with a traditional environment and decor. Well-known for its friendly hospitality, Adega da Tia Matilde has some of the best duck dishes and large shrimps in the city. You can get a meal here for €25.
9. Feitoria
Located in the Altis Belem Hotel & Spa, Feitoria has one Michelin star and offers a stunning view of Belem. Chef João Rodrigues aims to help visitors feel connected to the earth, the sea, and the customs of the Portuguese. Feitoria offers two tasting menus, either with 7 or 9 dishes. They also have a vegetarian option for each of these menus. Prices for menus range between €100 and €125 per person, without drinks. The wine menu costs around €55 per person.
10. The Green Affair
The Green Affair can be found in three locations, in Chiado, Saldanha, and Parque das Nações. Decorated with gold hanging lights and dark green walls, the Green Affair offers a sophisticated environment. We recommend their seitan steak and the boneless lagareiro, their plant-based take on the traditional octopus dish. You would think such a nice vegan restaurant would your wallet, but this place is very affordable. The restaurant offers lunch menus for less than €11 including a starter, main, and drink. For dinner, you'll pay around  €30 for two people.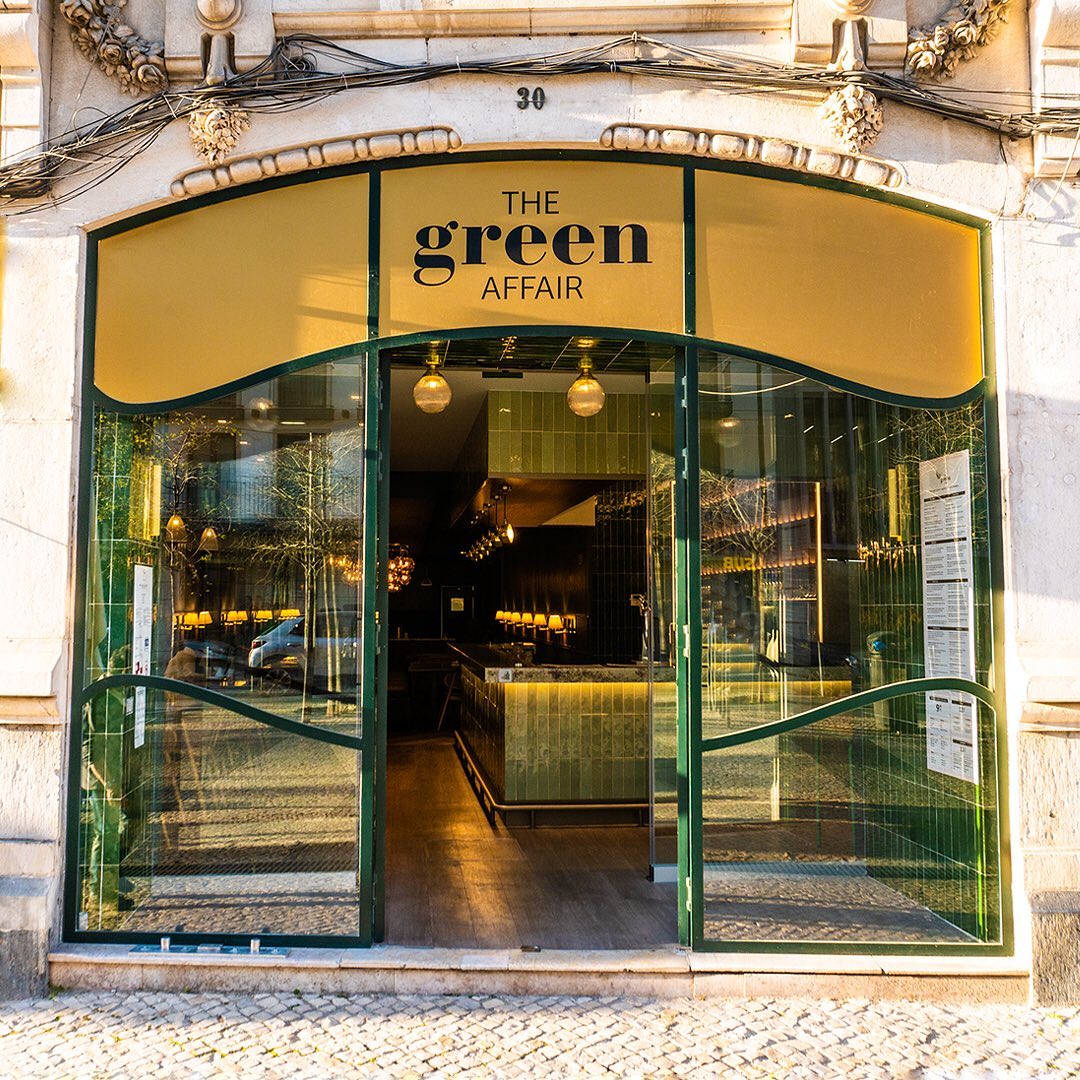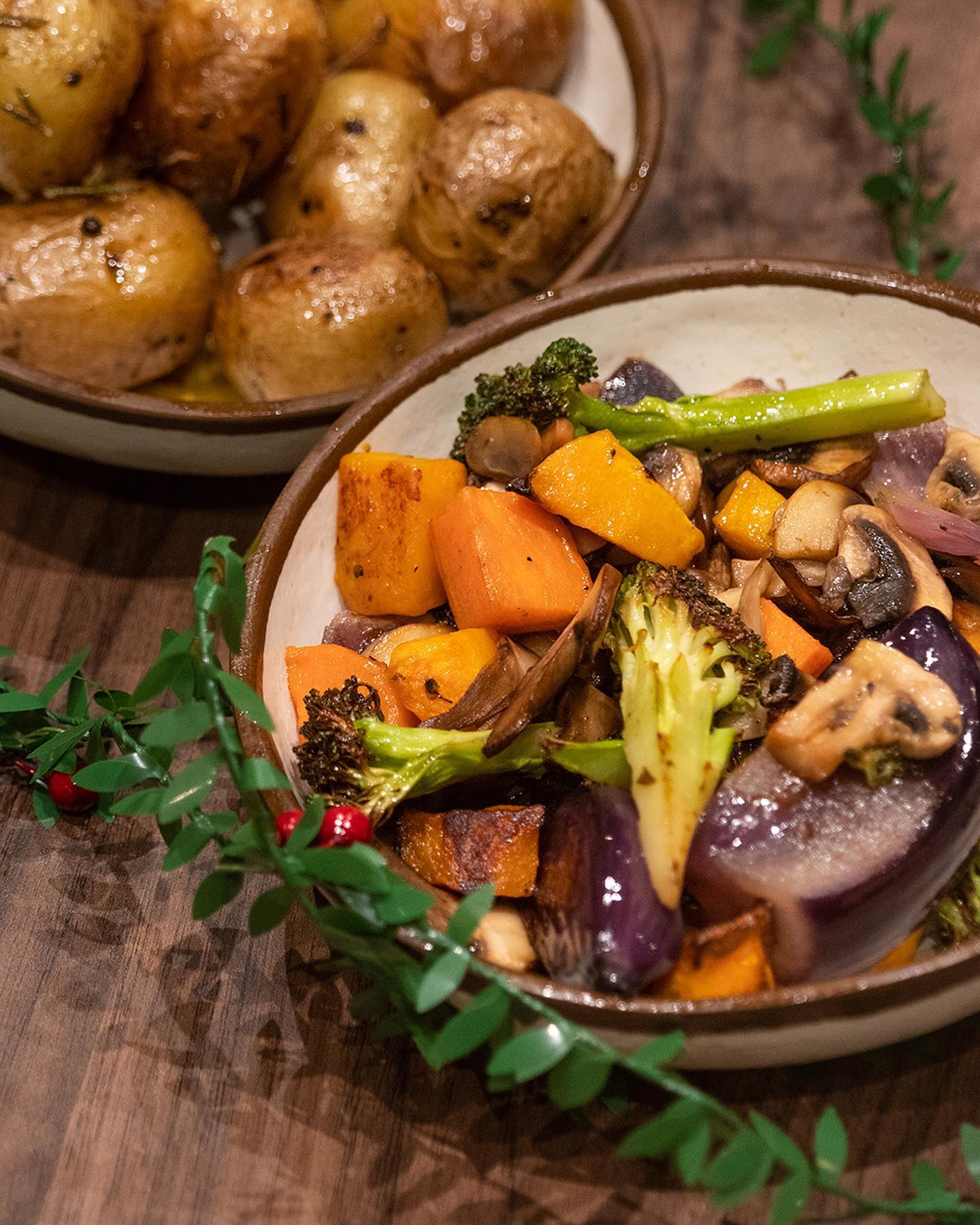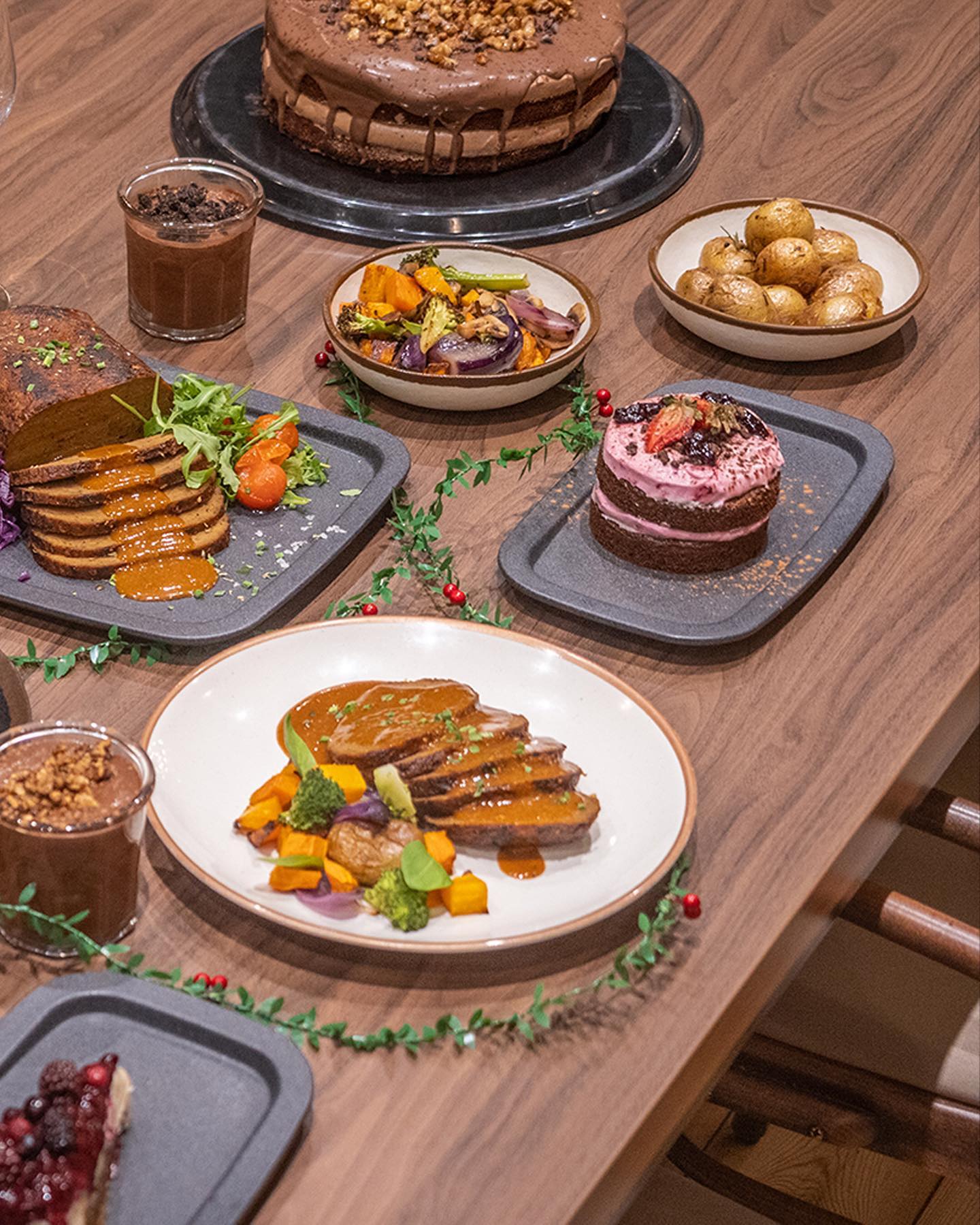 11. Prado
Located in Sé, Prado has a contemporary "farm to table" concept with local fresh produce. You'll even find the list of farms they source their product from on the menu. The former conserves factory is filled with ferns and ivy plants, creating a trendy environment. This restaurant specializes in biodynamic Portuguese wines and kombucha. We recommend pairing these with their selection of Portuguese cheeses and trying the Azorean squid. You can get a meal here for €20.
12. Casanova
One of the best pizzas in Lisbon, Casanova in Santa Apolónia's pizzas are cooked in a large wood-burning stove. With one of the best views of the Tejo river, Casanova is a great place to have a beer and taste some pizzas, as well as some antipasti such as burrata and prosciutto. Our favorite pizzas here are the Casanova and the Diavola. You can get a meal here for under €15.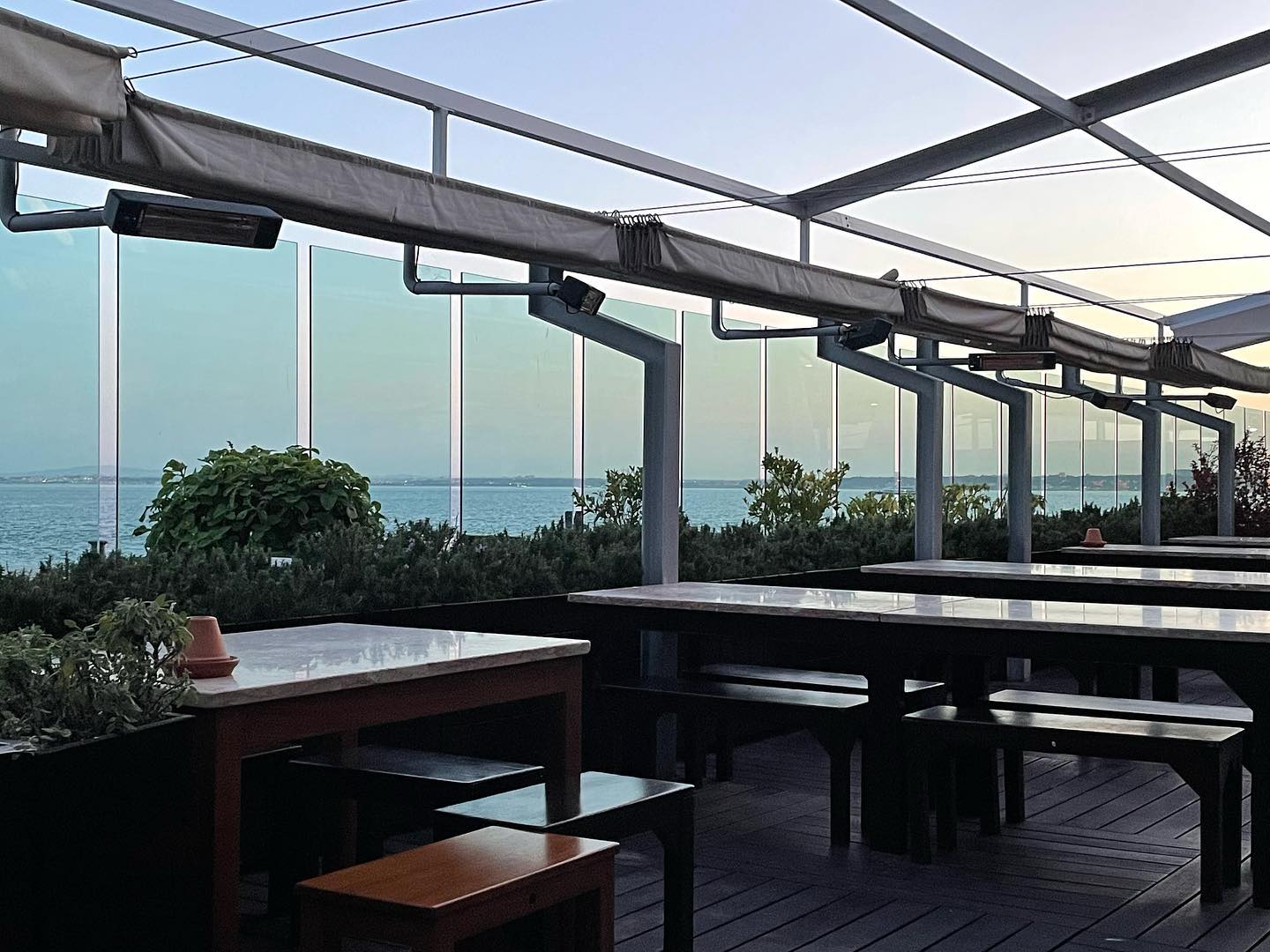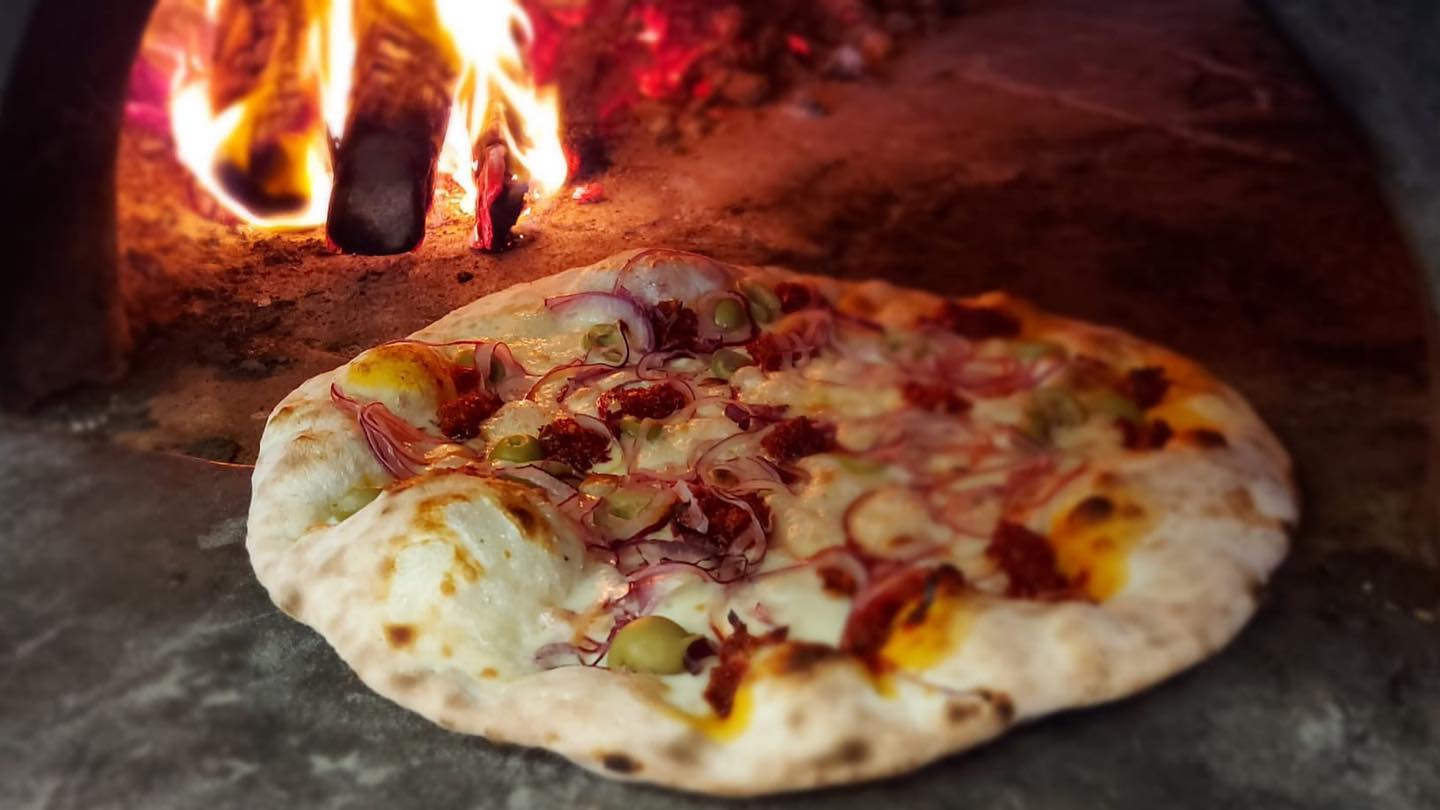 13. BouBou's
BouBou's signature wall is the first thing you'll see, a flower wall at the front of the restaurant. This place has an outdoor patio with sparkling lights and banana trees, perfect for enjoying one of their cocktails. This place only opens at 6:30 pm for drinks and from 7 pm for dinner. They have an extensive drink list, from wines to champagne and cocktails. Their menu offers a variety of international dishes from pork belly, and octopus to lamb kebabs. You can get a meal here for €25. BouBou's also features tasting menus, including an adapted vegetarian menu.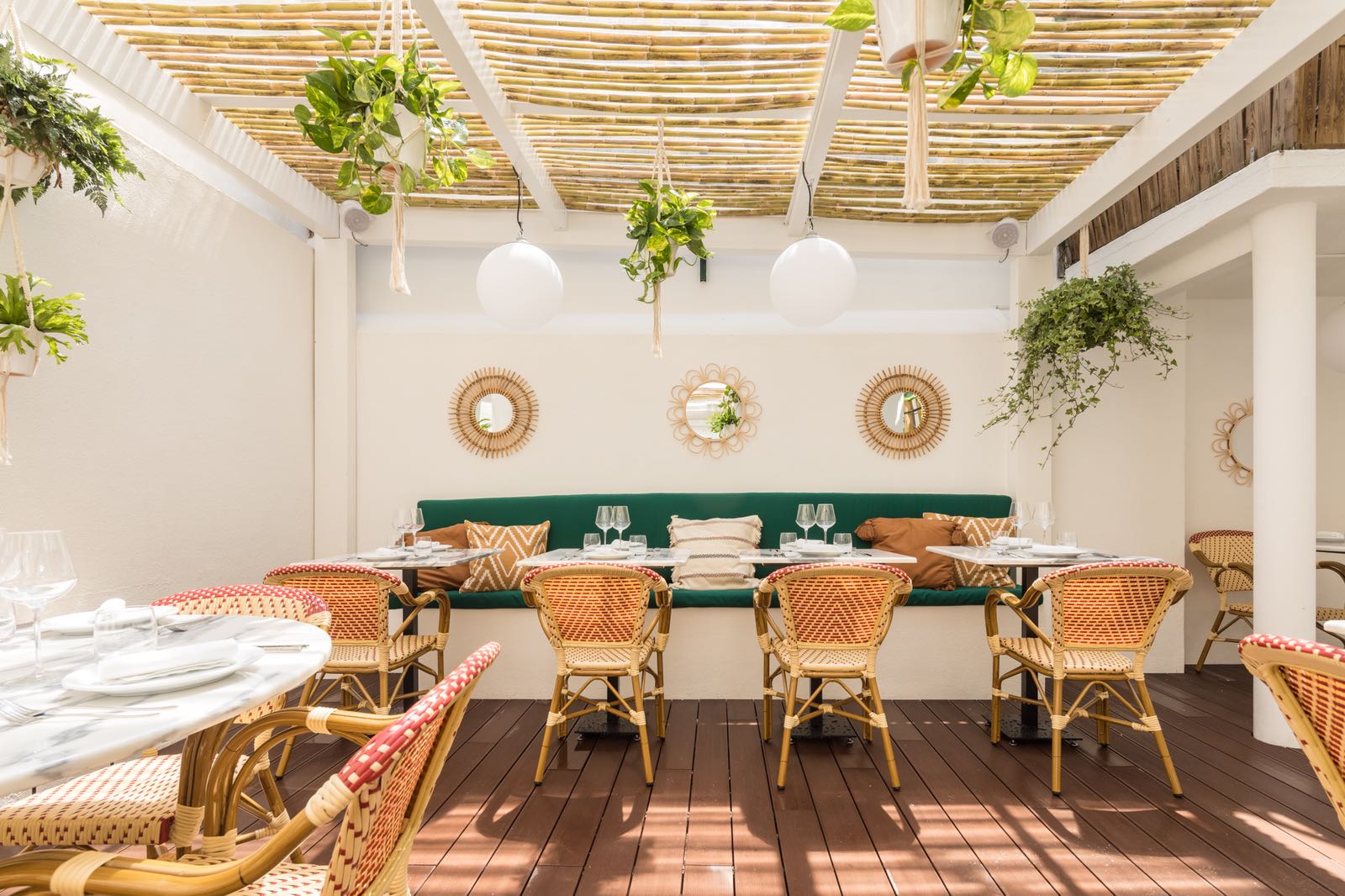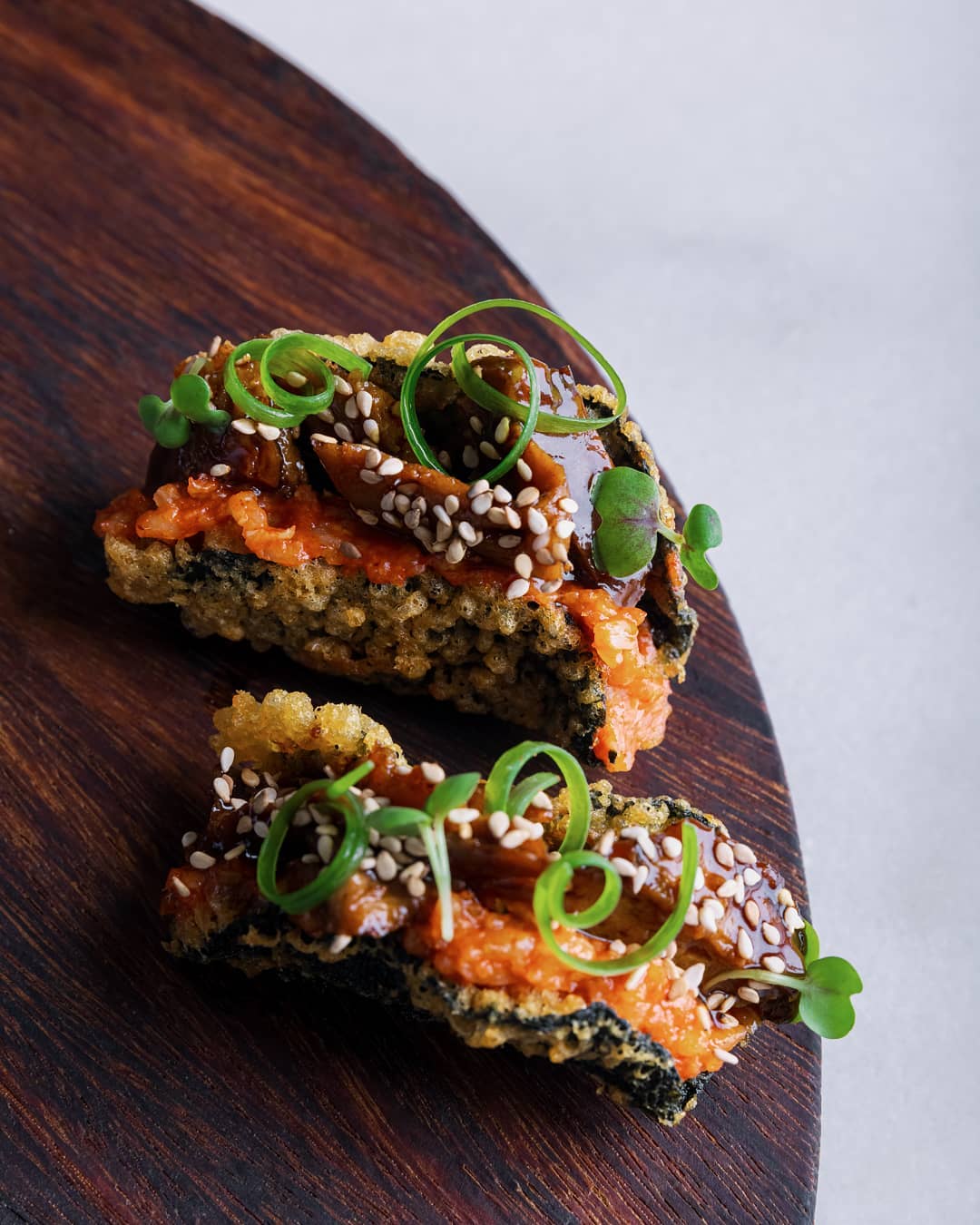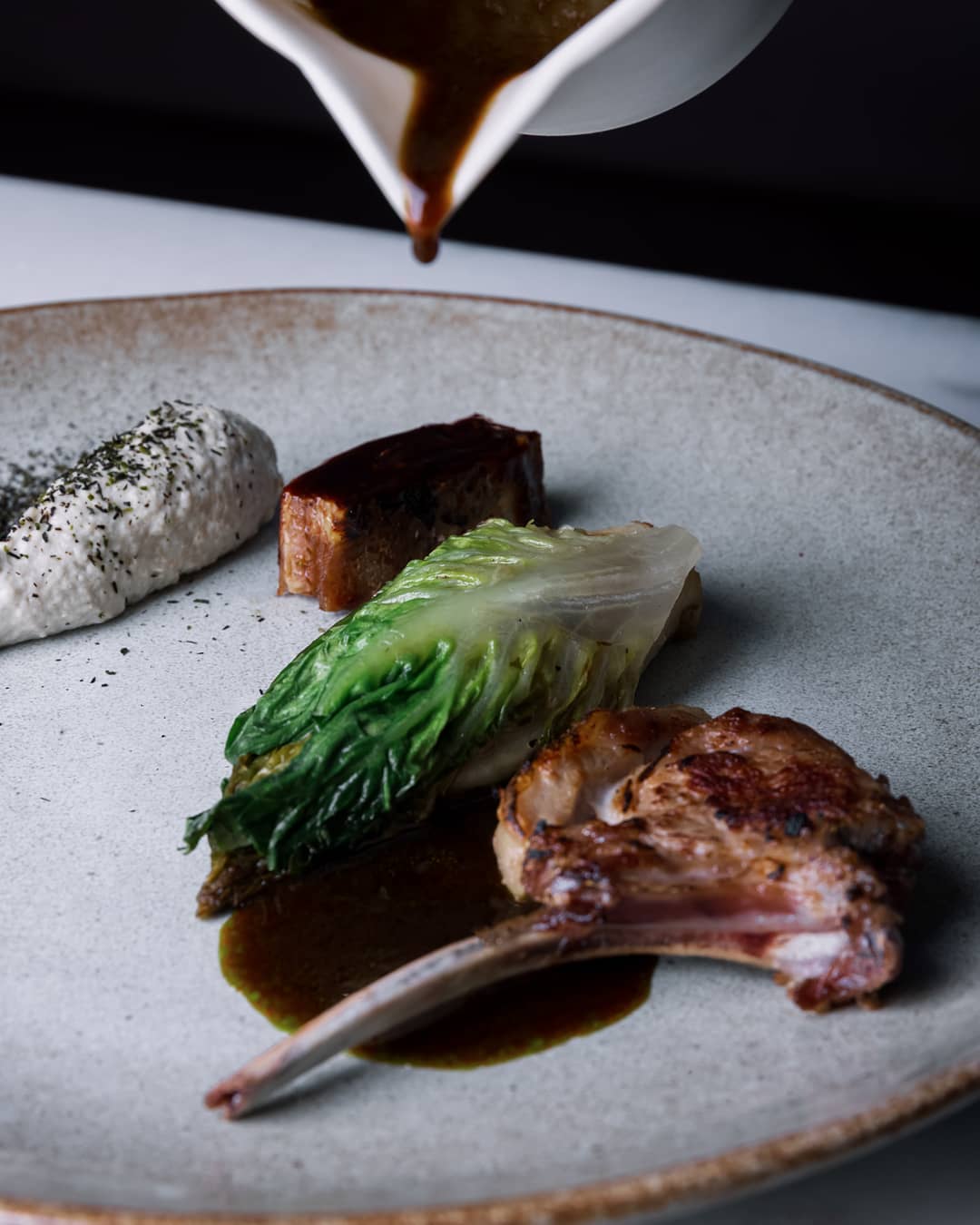 14. Taberna da Rua das Flores
Located in Baixa-Chiado, Taberna da Rua das Flores offers guests a menu of small plates, created with locally sourced produce and poultry. A large glamorous chandelier hangs from the ceiling, contrasting with the rustic azulejo floor. This place adds a contemporary twist to Portuguese traditional food. We recommend trying the sardines on toast and the shrimp. You can get a meal here for €15.
15. Vegan Junkies
Located in Pena, Vegan Junkies is the spot to go for a vegan burger. From their Big Poppa purple burger to their Dang! mac and cheese, this place is perfect for all things vegan junk food. Vegan Junkies' motto: "enjoy the taste of junk food without any cruelty". You won't spend more than €25 for two people here.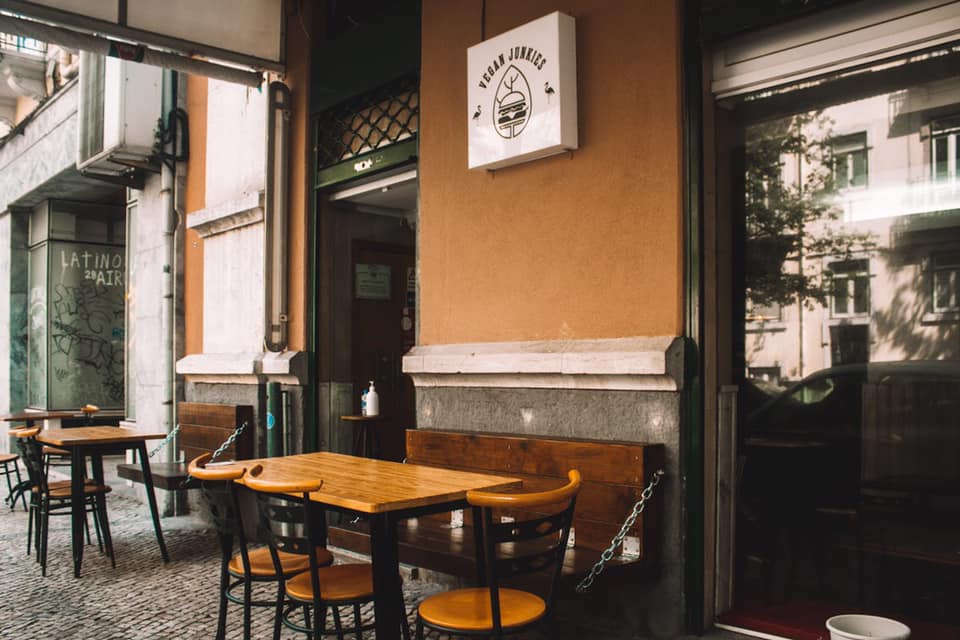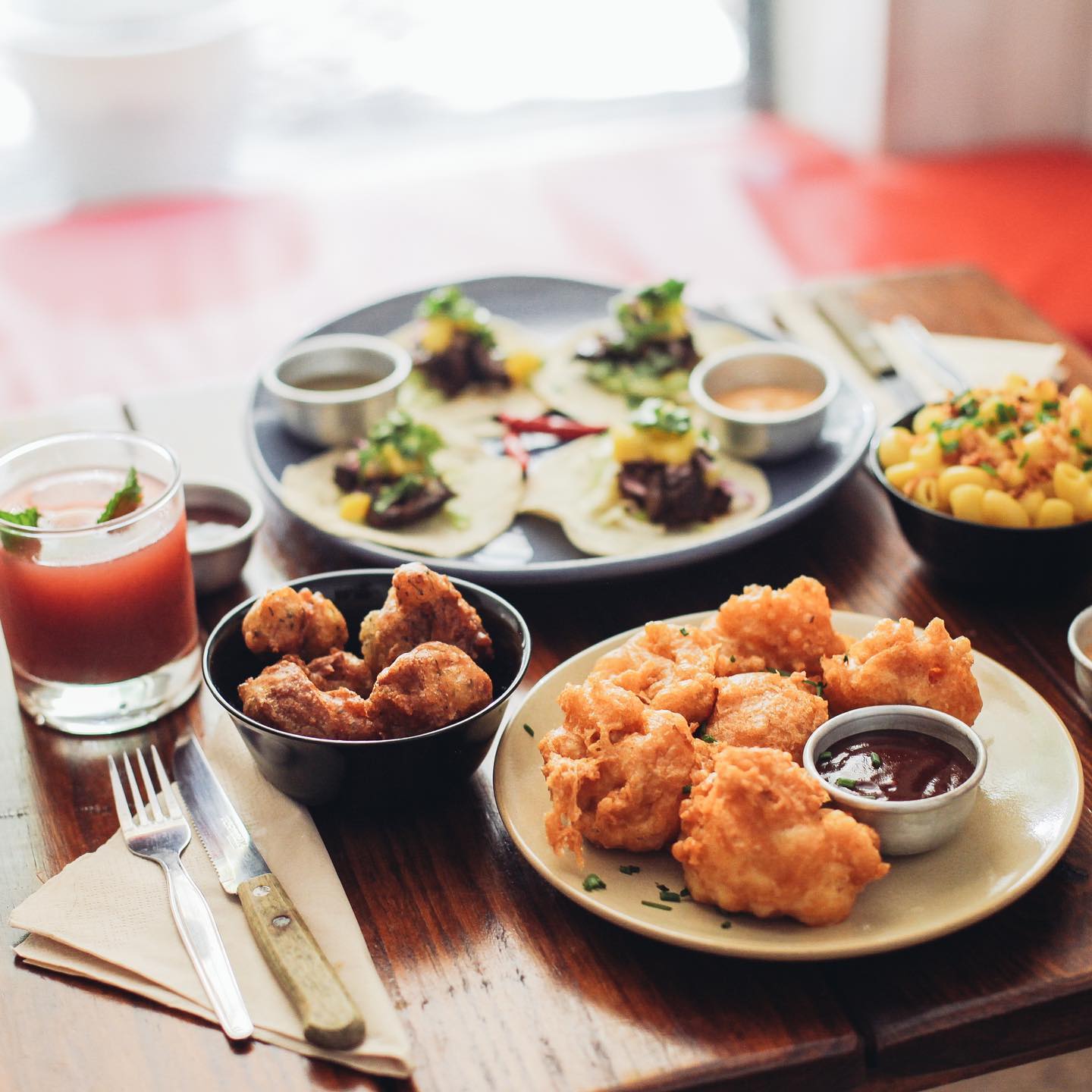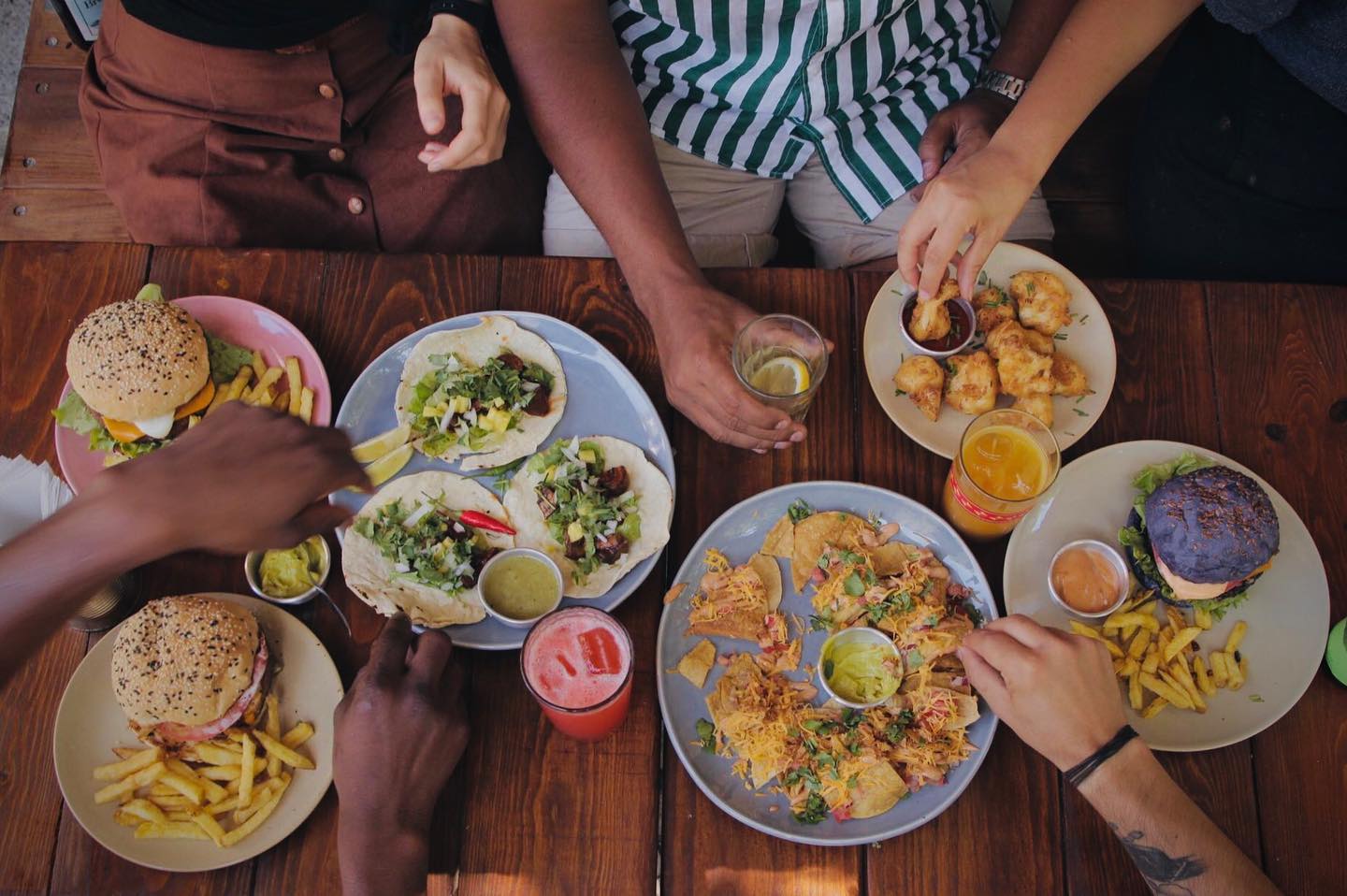 16. Can the Can
The Portuguese canning industry has been a part of the Portuguese economy since 1854. In Lisbon, canned food is an iconic staple, from canned tuna to sardines. The chefs at Can the Can, located in Baixa, show visitors that canned food isn't boring and can be elevated into creative dishes. The walls of the dining room are filled with canned food and tin-can lightning, creating an industrial environment. We recommend the pastrami tuna sandwich Can the Can steak with beer sauce. You can have a meal for €35 for two people here.
17. La Brasserie de l'Entrecôte
La Brasserie de L'Entrecôte has been specializing in the same dish for the past 25 years. In fact, this dish is all this restaurant serves, but it's worth it. A tender entrecôte served with some of the best french fries in Portugal. The sauce takes center stage, a green sauce with over 18 secret ingredients. Special tip: ask for a saucer with some extra sauce. You can get a menu here from €20.20 to €27.95. Menus include the entrecôte and a salad as a starter. Vegetarians don't worry, the restaurant has a seitan option so you can still experience this delicious secret recipe. There are over four La Brasserie de L'Entrecôte in Portugal, our favorite being in Chiado.
18. Zé dos Cornos
Zé dos Cornos is one of the best tascas (Portuguese taverns) in all of Lisbon. The kind of place that can only fit a few people and only takes cash. It doesn't get more traditional than that. We recommend their baked codfish, rabbit, and pork steak. You can have a large full meal here with wine for under €15.
19. Cantinho do Aziz
Cantinho do Aziz open over 35 years ago and has been serving quality Mozambican food ever since. Located in the quaint neighborhood of Mouraria, this place has been celebrated by food experts all over the world. The success of this restaurant has led the owners to open a second one in Leeds, England in 2016. Chef Jeny has curated a special menu, including chicken muamba and Mozambican crab curry. You can get a meal here for €10.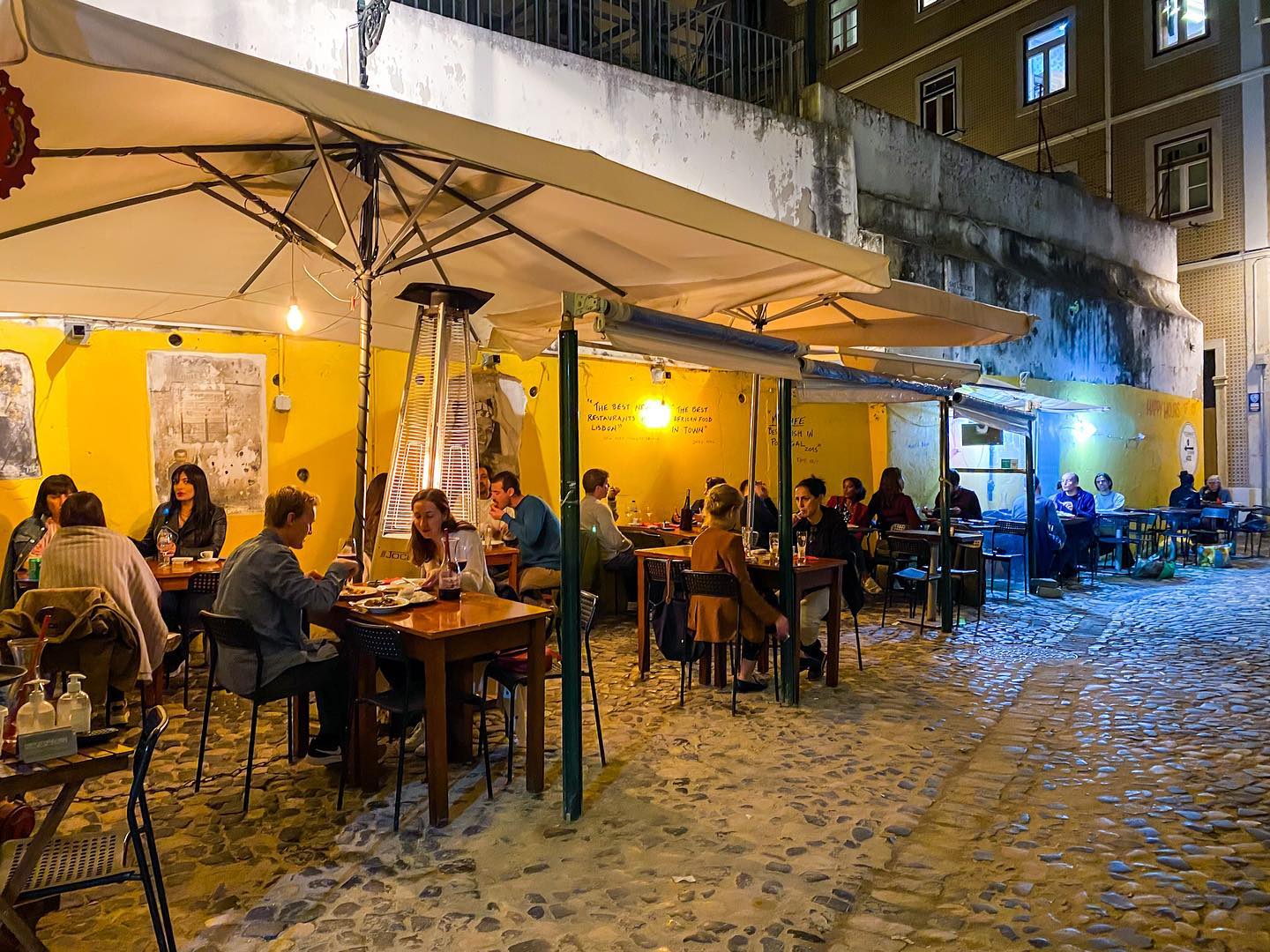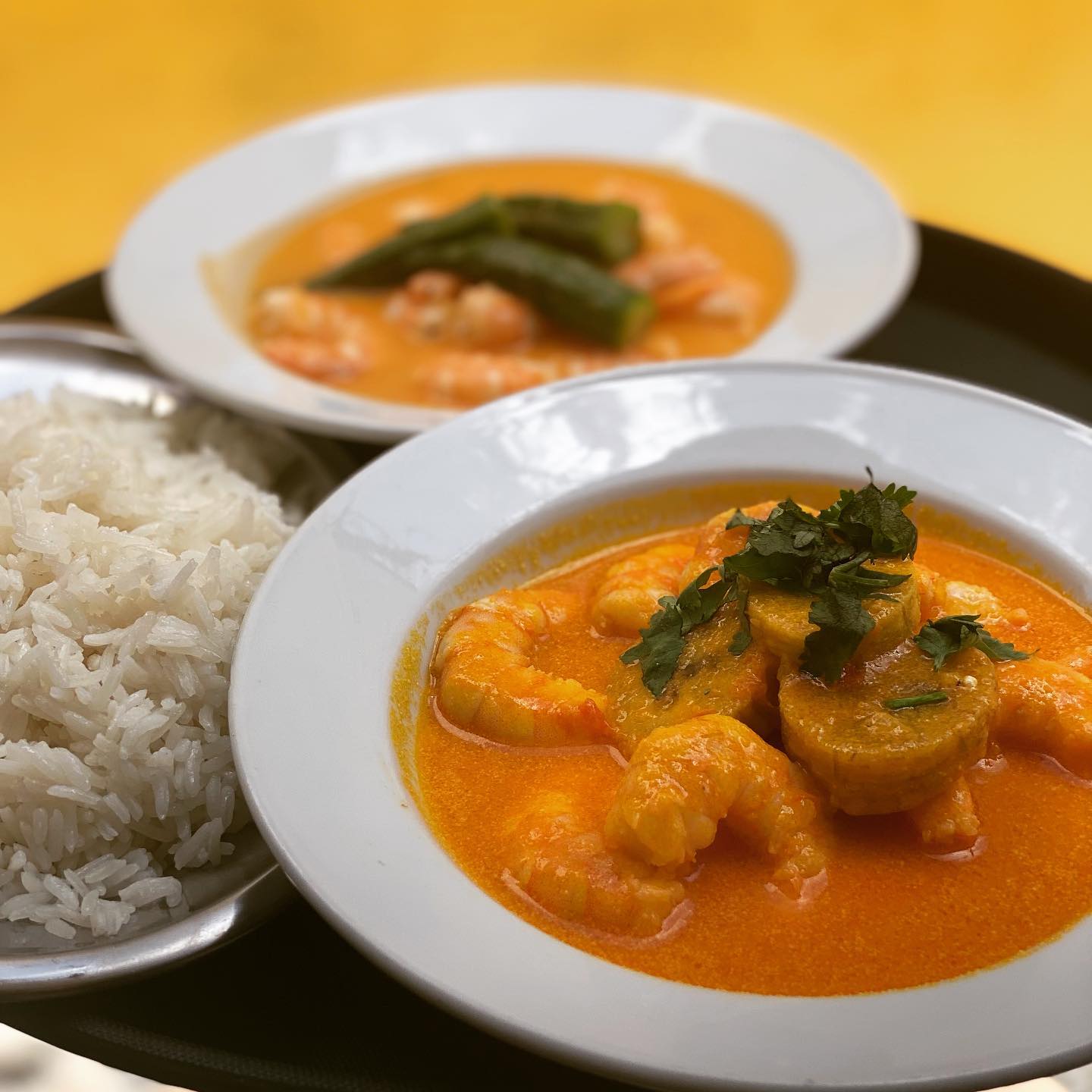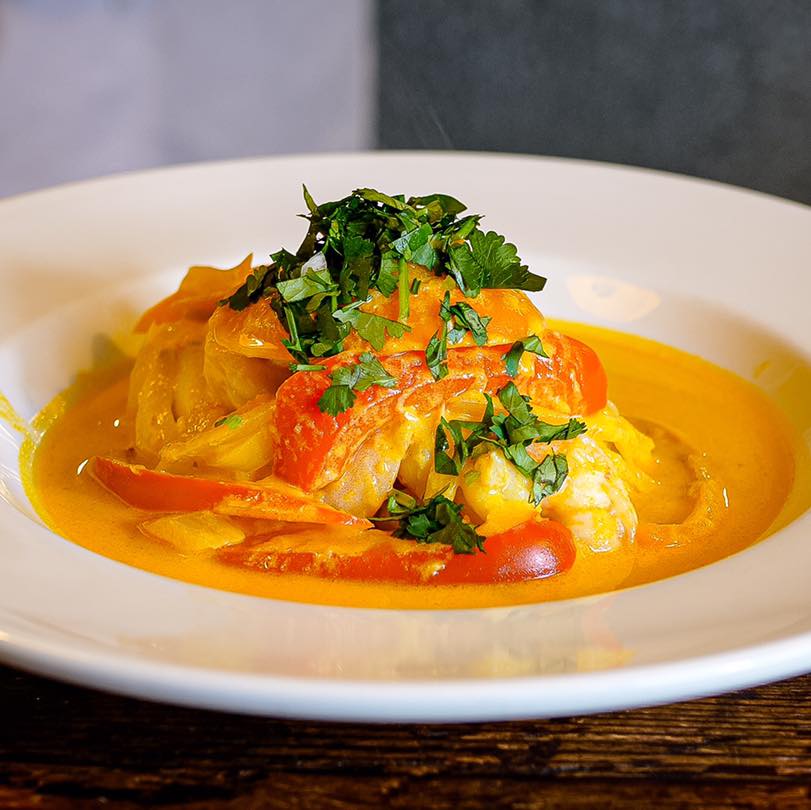 20. Boa-Bao
Located in Chiado, Boa-Bao takes you on an Asian food journey. Created by an American, Dutch, and Belgian in 2017, Boa-Bao is inspired by the Saigon markets of the 1920s. The recipes are respectful of local traditions and with original ingredients, without fusions or reinterpretations. This place serves dishes from China, Thailand, Indonesia, Malaysia, Vietnam, Cambodia, Laos, Taiwan, Singapore, Korea, Japan, Philippines, and India. You can get a meal here for €20.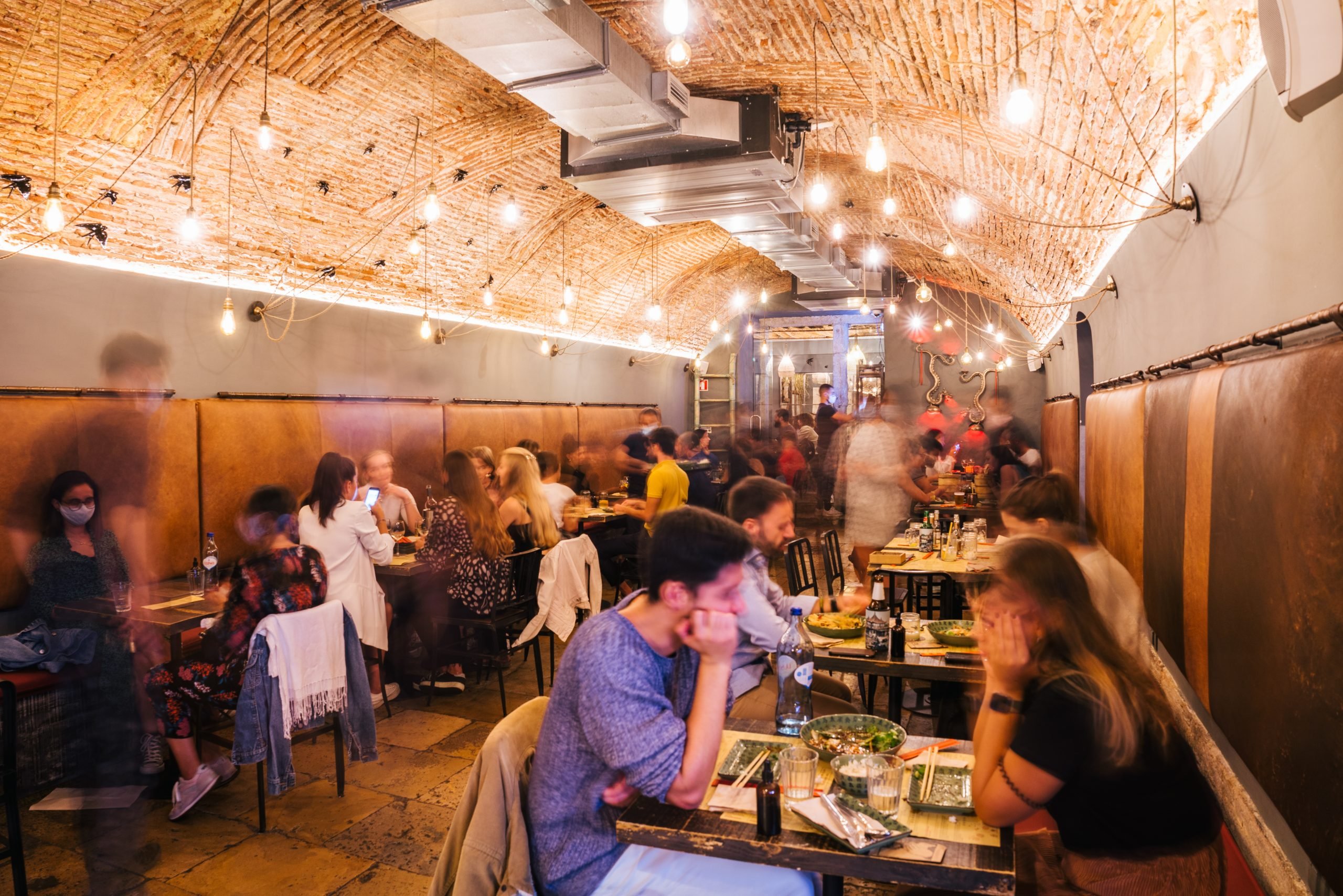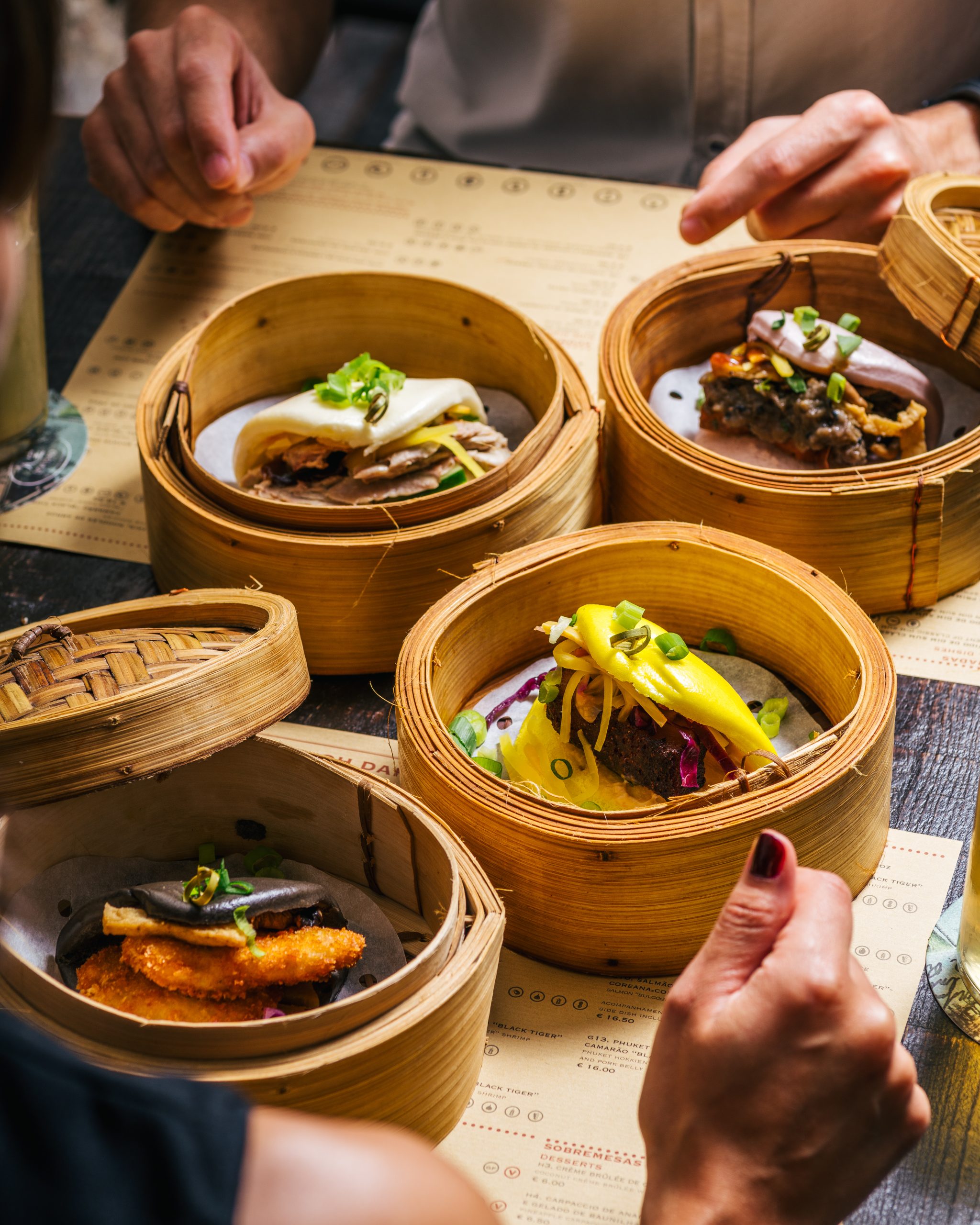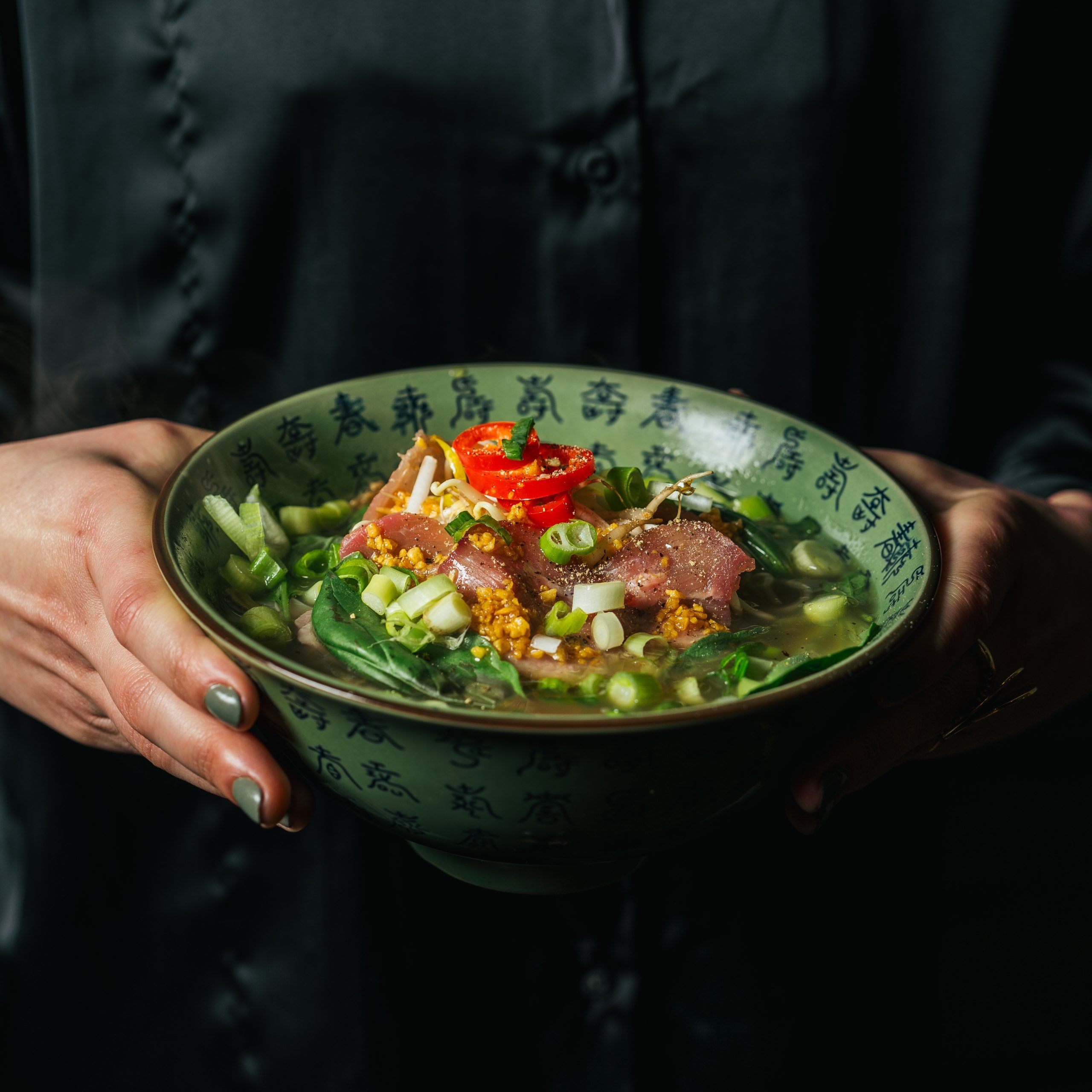 21. Chutnify
With five locations over Portugal, Chutnify prides itself in offering modern Indian food in a vibrant, inviting space. From crispy dosas, Chutnify's specialty to classic masala potatoes, the Chefs at this place only serve authentic Indian food. You can get a meal here for €20. Chutnify also offers group menus starting at €25 the cheapest including a starter, curry, naan, dessert, a drink, and a coffee.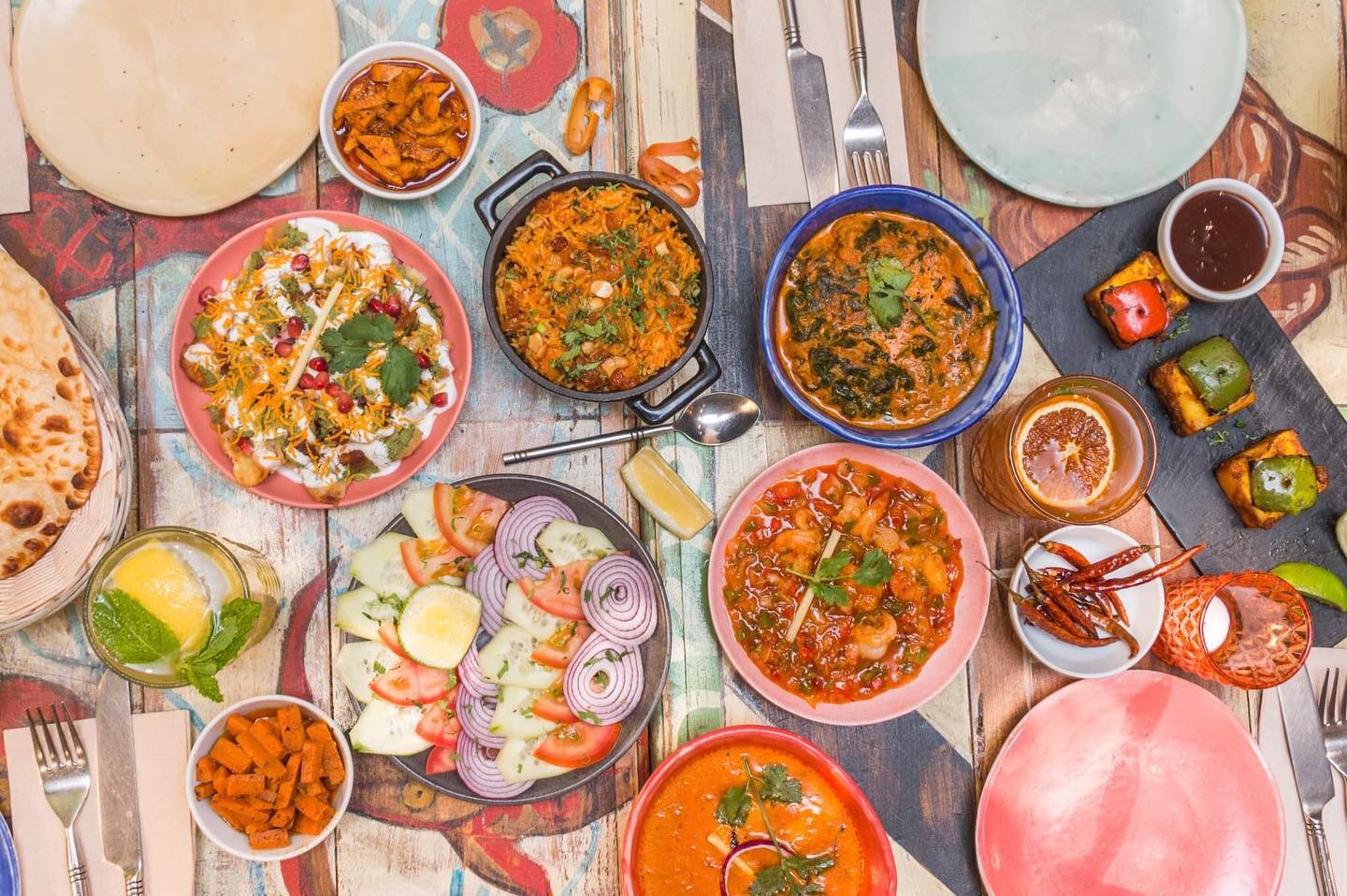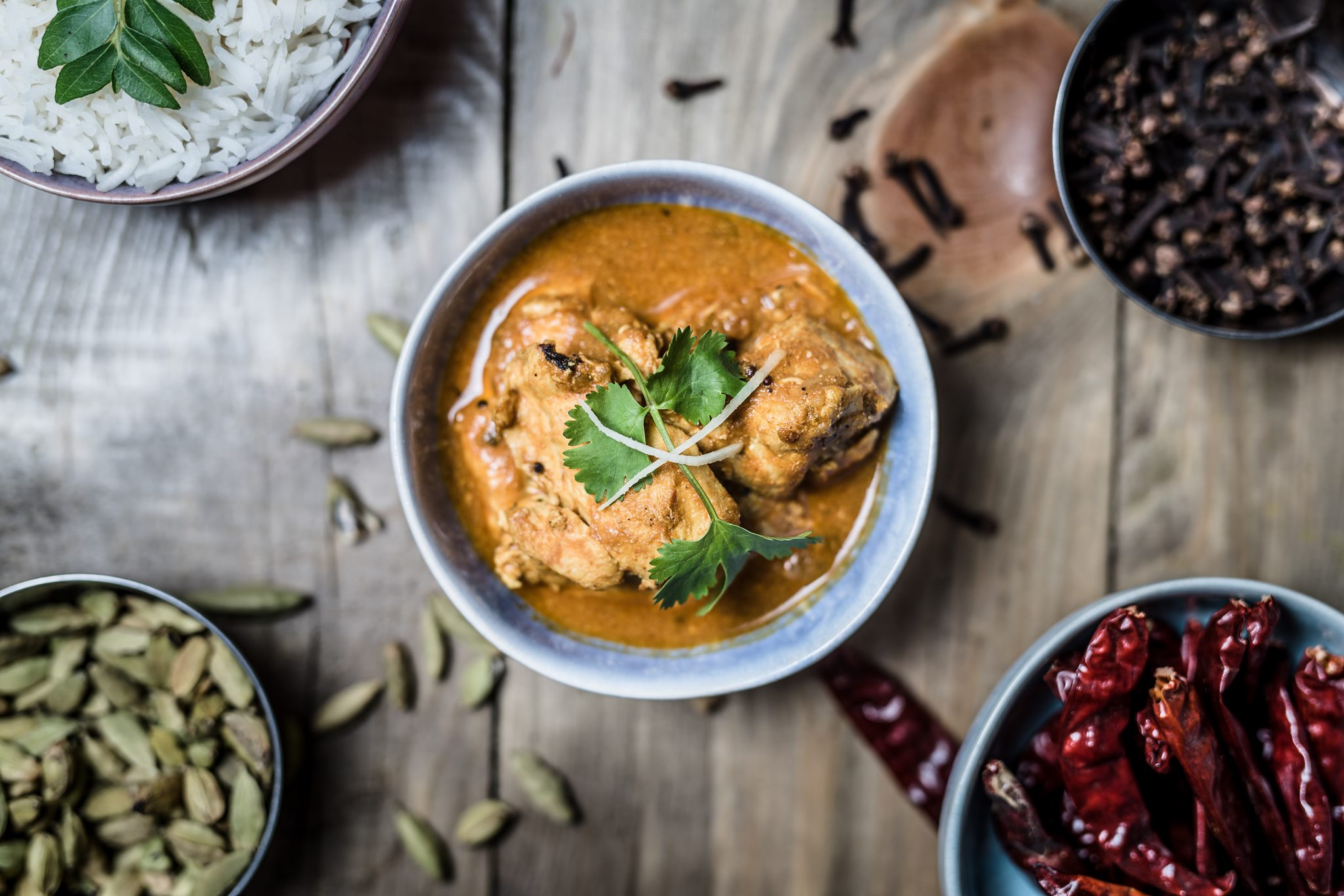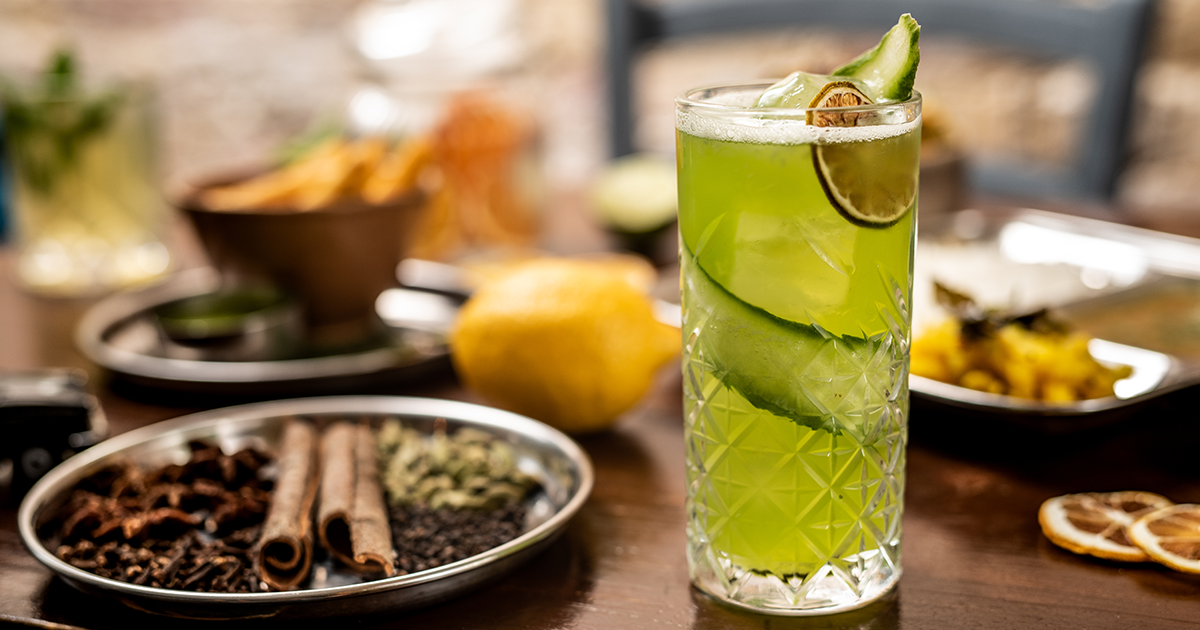 22. Palácio Chiado
Palácio Chiado is located in the eighteenth-century Quintela Palace in the heart of Chiado, a palace that was closed to the public for decades. The restaurant offers a sophisticated atmosphere, with music playing at night setting a more bar-like experience. Curated by  Chef Manuel Bóia, the restaurant's dishes are diverse in origin, from Portuguese food to international cuisine. We recommend the lobster tacos and garoupa fillet (grouper fish). You can get a meal here from €20 to €30.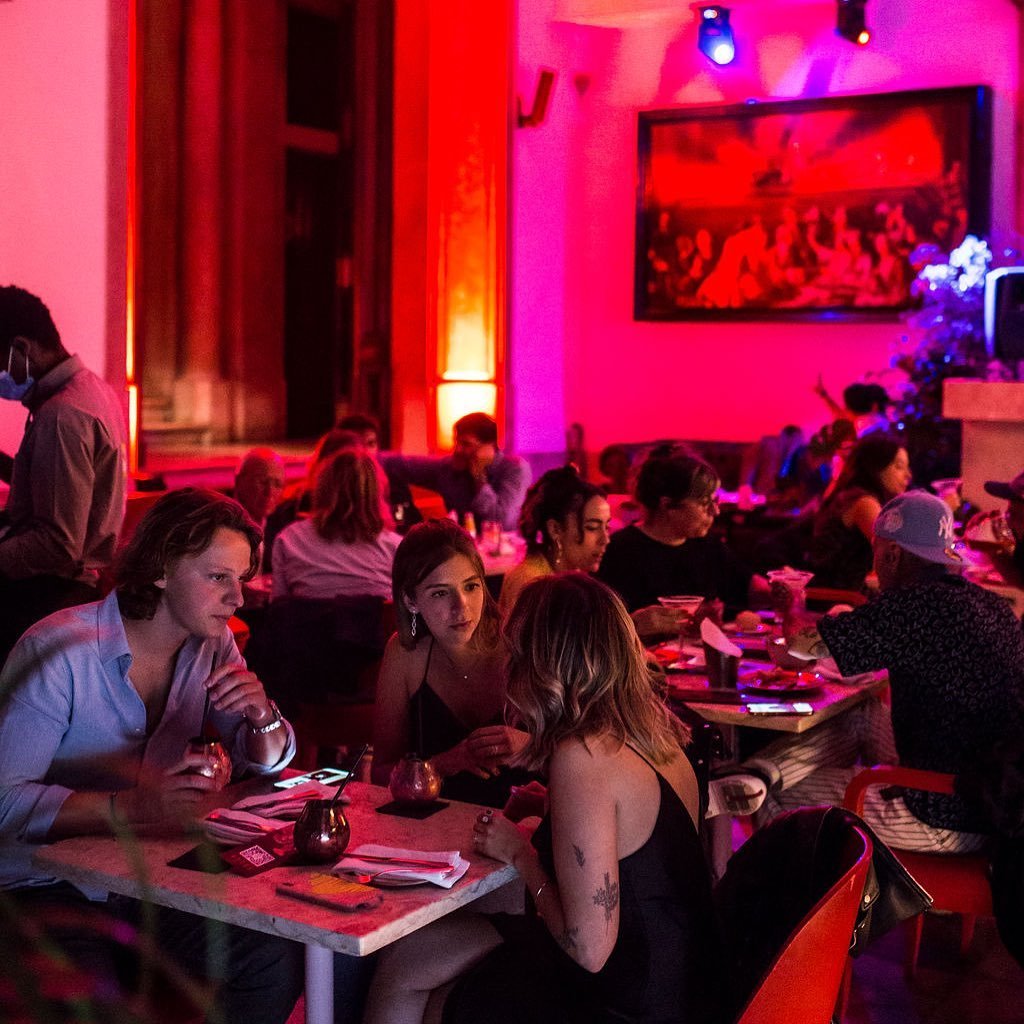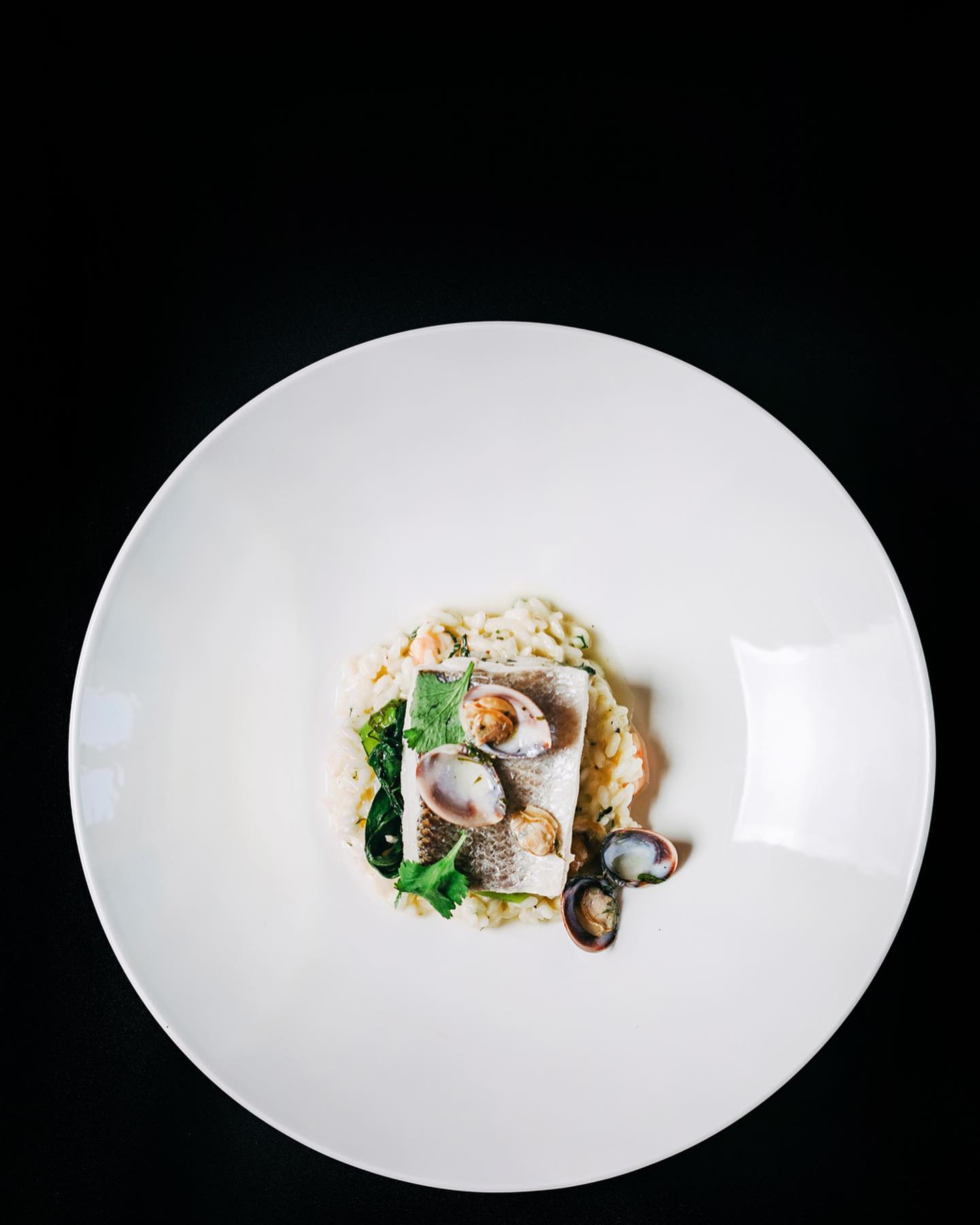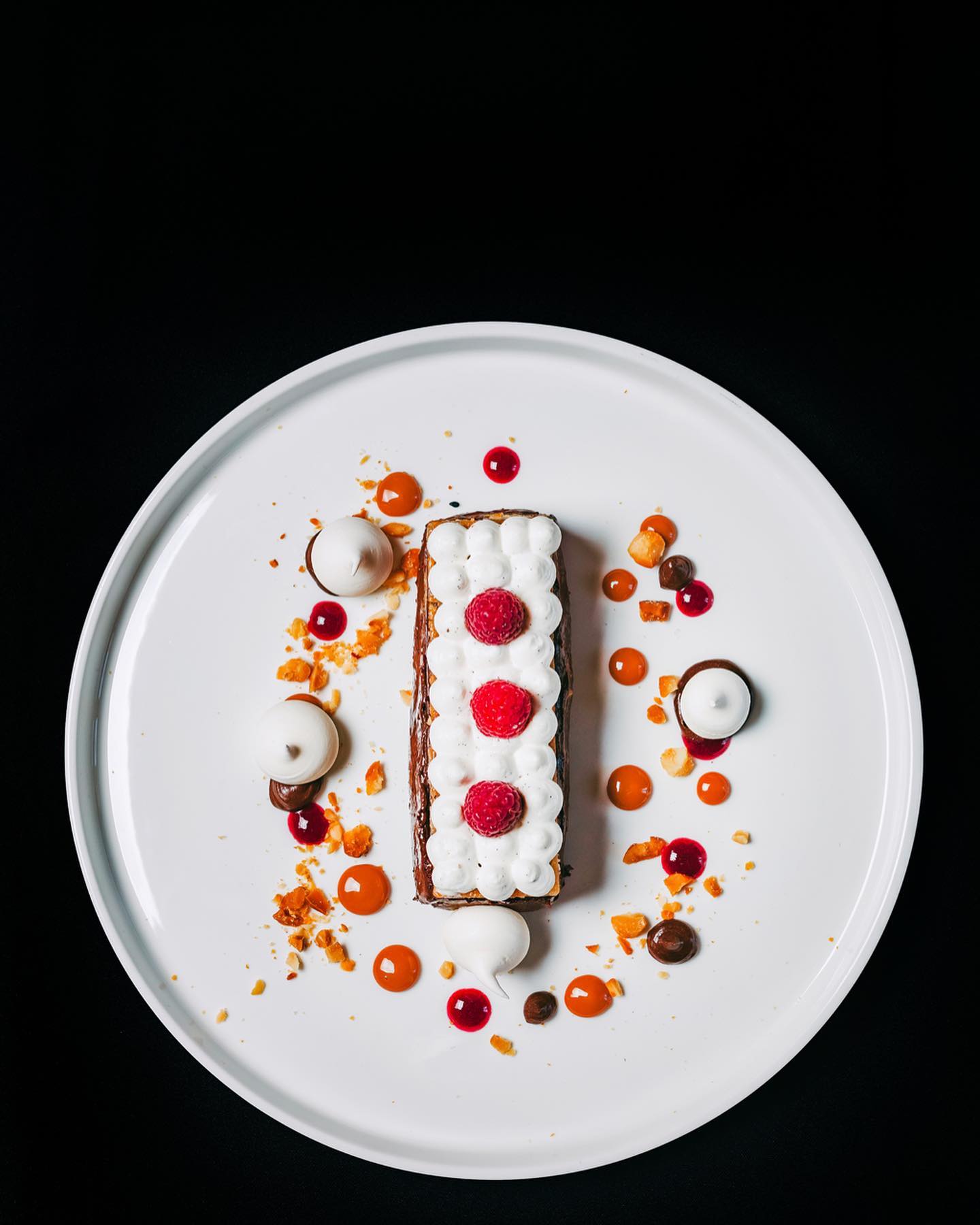 23. Mr. Lu
Founded by the iconic Chef Lu in 2015, Mr. Lu is located in Anjos. Chef Lu once owned a clandestine restaurant, run out of his apartment in Mouraria. Chef Lu has over 35 years of experience cooking Sichuan and Shandong cuisine. We recommend the crab with soy sauce and the roasted Beijing duck with pancakes. You can get a meal here for €15.
24. Tantura
An Israeli restaurant in Bairro Alto, the cuisine at this place is inspired by the homely kitchens of the Chefs' grandmothers. The dishes are influenced by cuisine from North Africa, Southern Europe, and the Middle East. A staple of this place is the shakshuka, a dish of eggs poached in tomato sauce. We also recommend trying their pita selection, such as the pita meatball. This place is great for vegans, as well as delicious options that are plant-based. You can get a meal here for €15.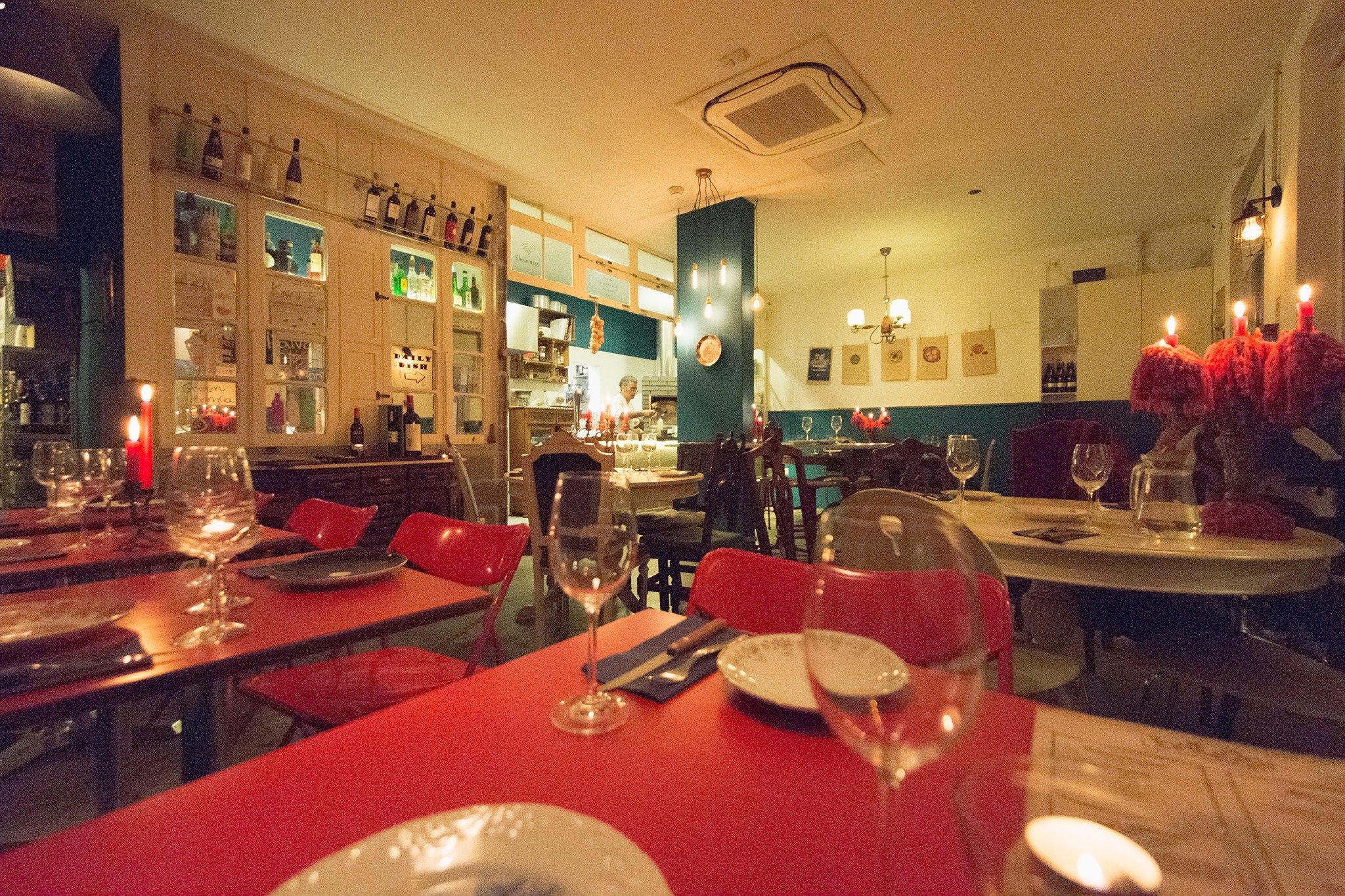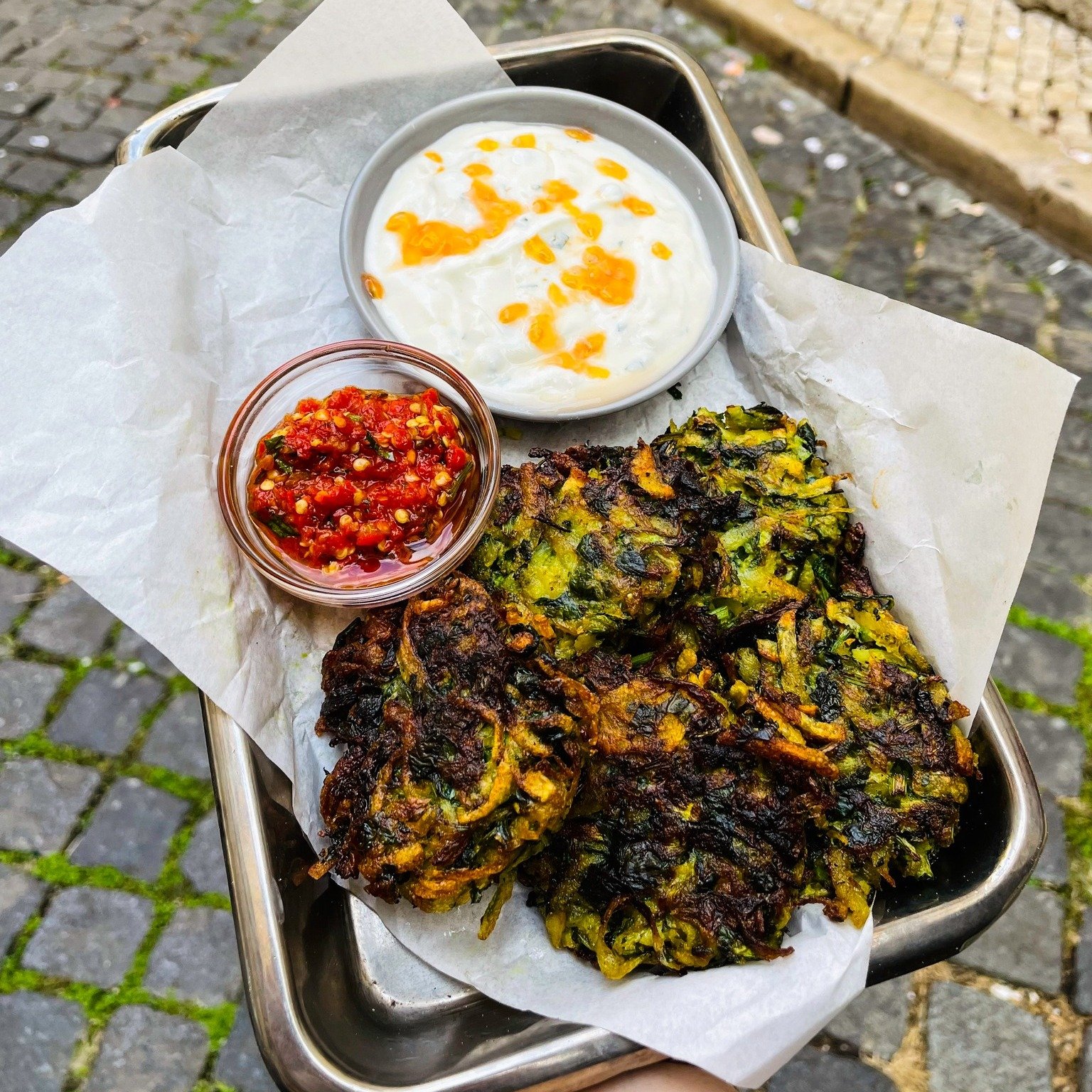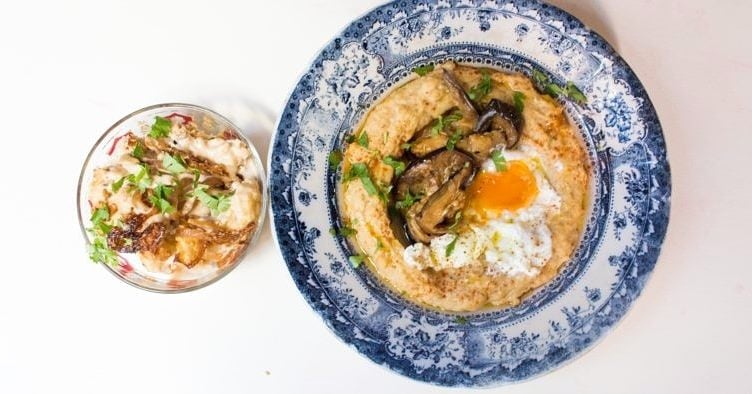 25. Delidelux
Located in the iconic Avenida da Liberdade, Delidelux is not just a restaurant, but also a gourmet grocery store and delicatessen. From wines, sausages, cheeses, and croissants, this is the perfect place for a weekend brunch, as well as larger meals. We recommend their salmon tartar, the octopus with potatoes, and their steak with chimichurri sauce. You can get a meal here for €20.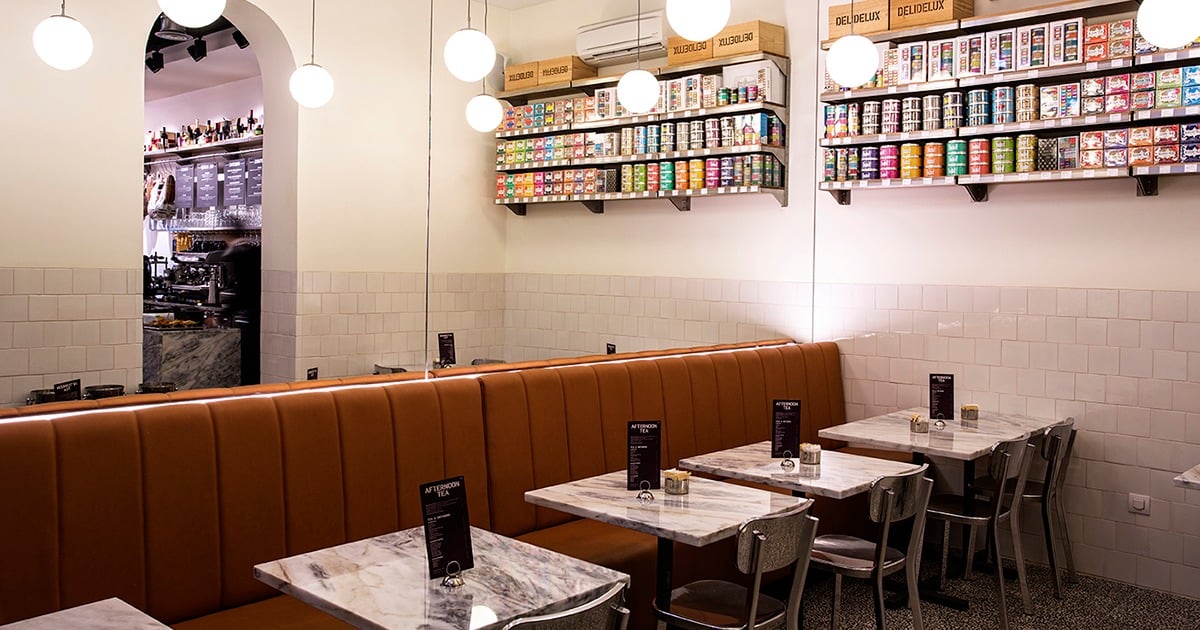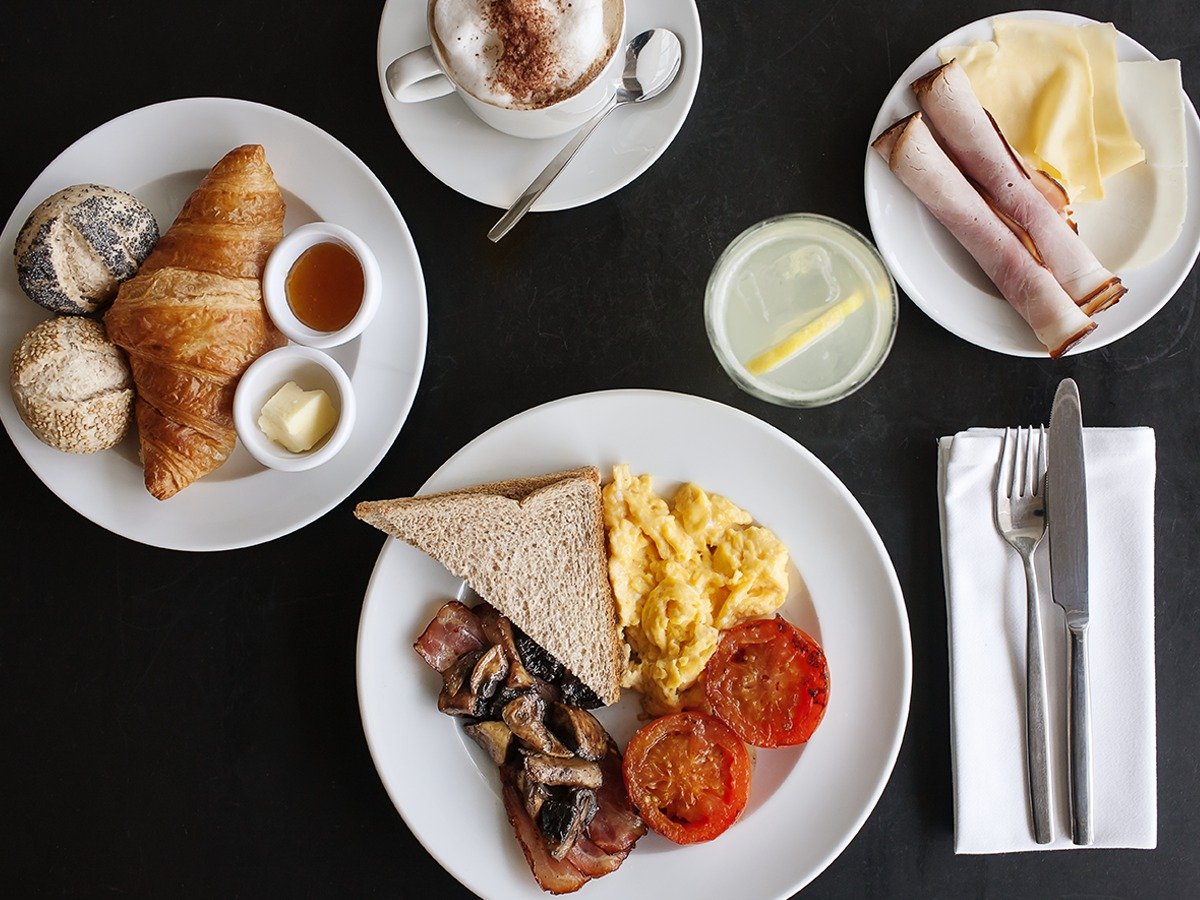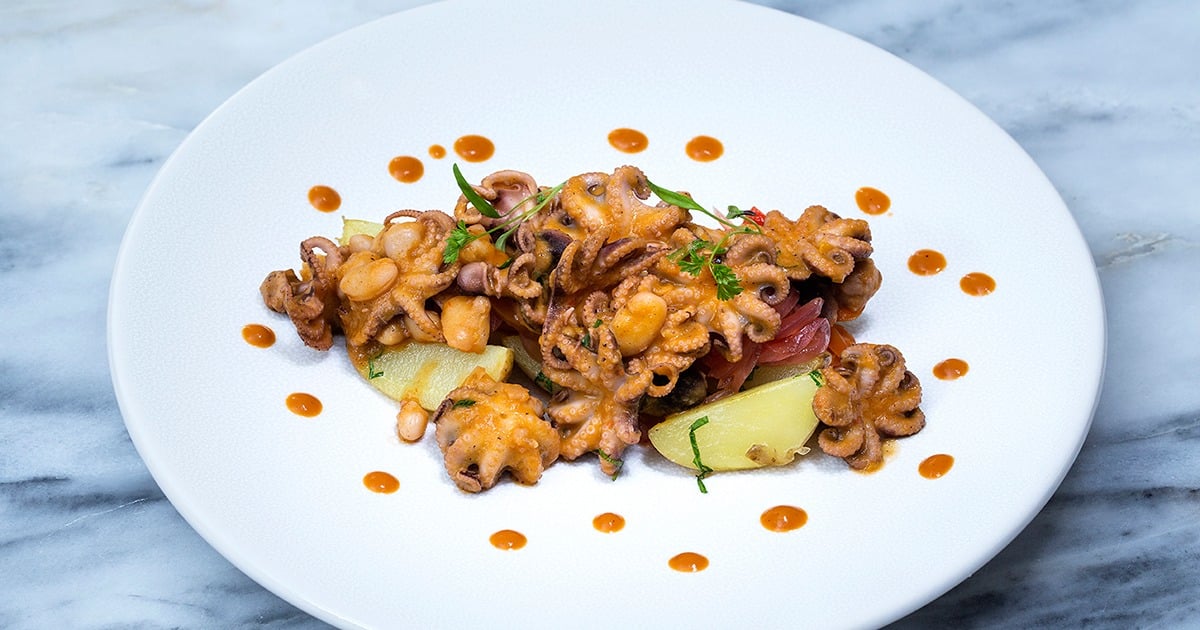 Take a look at our full guide to Lisbon, from hotels to activities, we have got you covered.
⬇️Please share your favorite restaurants in Lisbon in the comments below⬇️