The second week of September brings exciting new events in Lisbon, without hoards of tourists and with milder temperatures. Should you find yourself in the city this week, allow us to guide you to some of the best events happening in the coming days. Let's take a look at the best events and activities in Lisbon from September 4th to 10th.
Fado concert in Amália Rodrigues' garden
Arguably the most iconic fado singer to have ever lived, Amália Rodrigues passed away in 1999. However, her legacy remains at Casa da Amália, the house in Rua de S. Bento where she lived for 44 years. This week, an outdoorfado event is happening on Tuesday, Thursday, and Saturday where you can enjoy a live performance of this genre in her outdoor garden.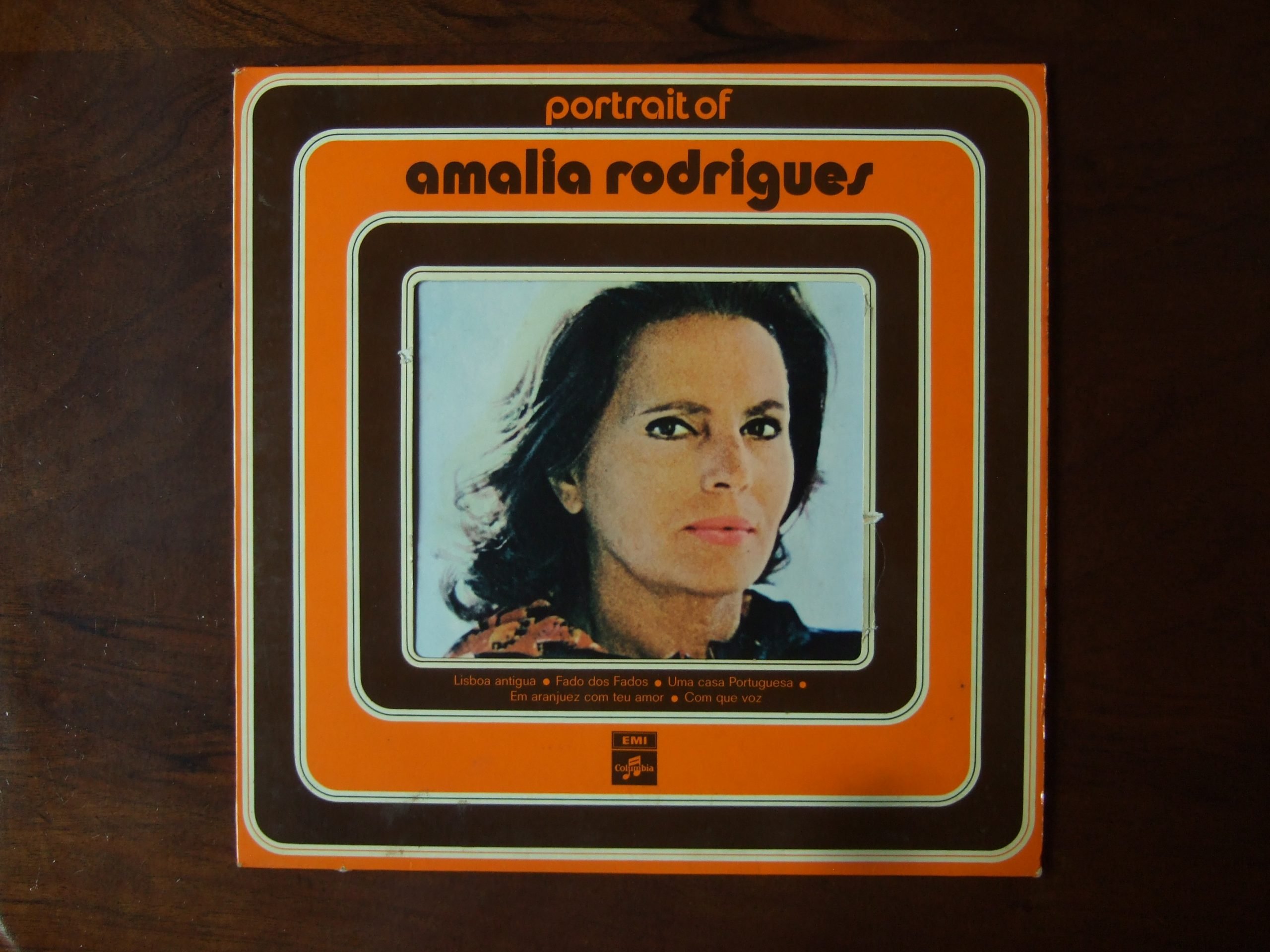 MOTELX – International Horror Film Festival
If you're a horror fan, look no forward. From September 12 to 18, an International Horror Film Festival is taking place in Lisbon for its 17th edition. These seven days include over 100 films including the worldwide primers of "Infinity Pool" and "Hood Witch". The festival takes place in the beautiful São Jorge Cinema in the center of Lisbon.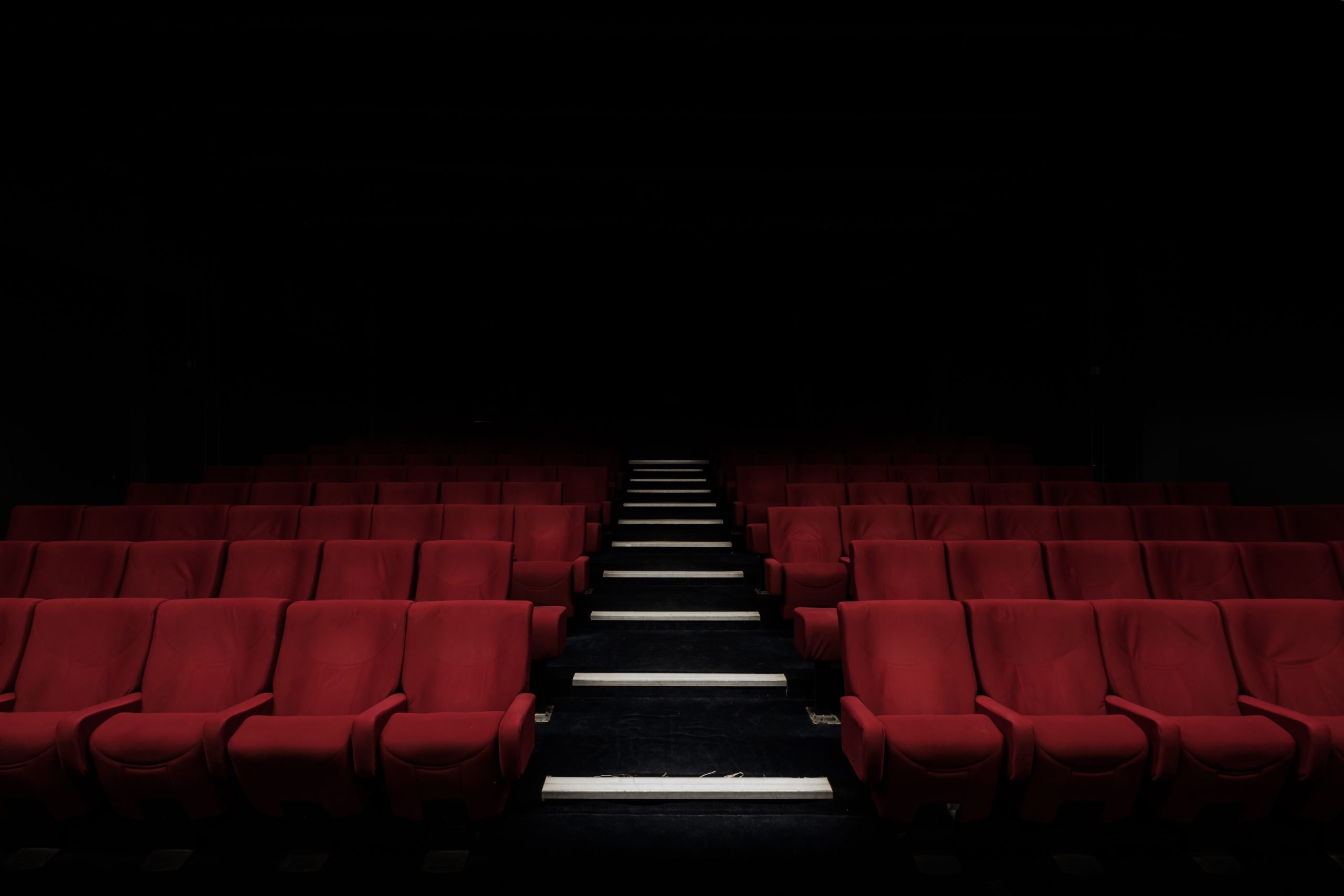 Lx Rural – Farmers market
Lx Rural is a farmers market taking place on Sundays in Lx Factory from 10 am to 6 pm. A bunch of farmers from all over the country gather here to display and sell their produce. You can find all times of seasonal produce from traditional, sustainable, and biological farming. From fresh vegetables to honey and even homemade bread, take home with you incredible products.
Lx Factory, where the farmers market is hosted is also great to explore. There are plenty of restaurants in this outdoor compound, including Cantina and Matchamama, a Peruvian and Asian cuisine fusion place. There are also cool stores such as Brandz and Kare Design.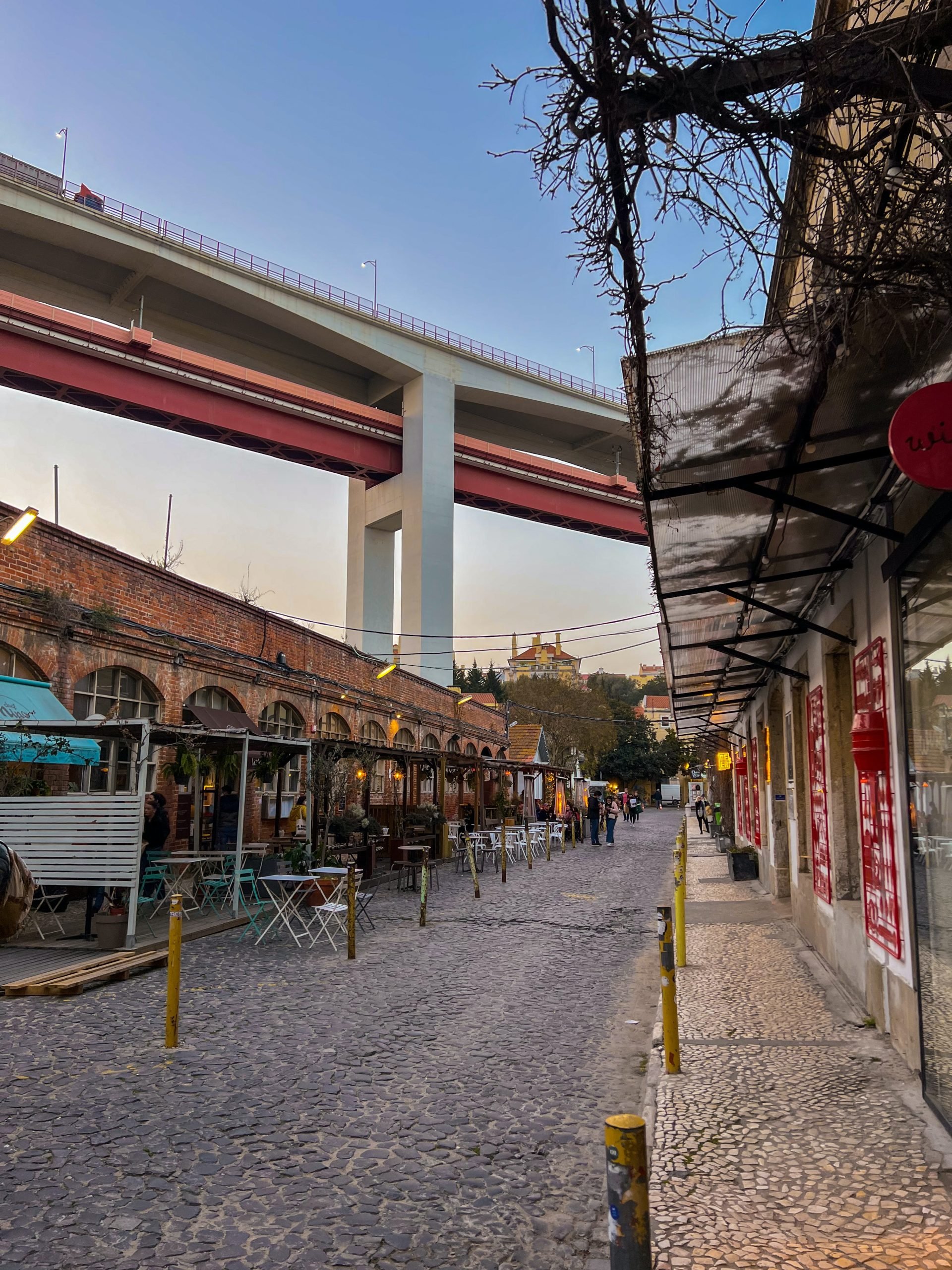 Changing the Guard in Belem National Palace
Many think the Changing of the Guard is reserved for Buckingham Palace in London, but this isn't the case. A similar event happens on the third Sunday of every at Belem Palace in Lisbon at around 11 a.m., where the military guard performs this ceremony. This event is performed by the military guards that take care of the permanent security of the official residency of the President of the Republic Marcelo Rebelo de Sousa.
160 military personnel from the National Republican Guard participate. The ceremony begins with a fanfare on the palace balcony, followed by a military parade and a musical performance by the band, featuring military marches.
At the end of the ceremony, the Mounted Brass Band performs in the Vieira Portuense Garden, showcasing impressive horse maneuvers while the riders entertain the audience with musical interludes.