As Autumn gets closer, a new week of exciting events in Porto begins. Whether you are looking to enjoy a live music performance or relax at the beach, there are plenty of events and activities to enjoy in Porto. Let's take a look at events in Porto this week from September 11 to 17.
Casa da Musica's Children's Choir
The Children's Choir of Casa da Música is making its debut on a grand city stage, facing its most significant challenge yet – celebrating cultural diversity and the richness of musical traditions from various countries. Each piece promises to be a delightful surprise, taking the audience on a magical journey through harmonies and rhythms.
The choir is composed of approximately 50 children, is the youngest resident ensemble of the institution. They will be performing on Tuesday, Thursday, and Friday this week at Casa da Musica.
"The Storm" Orquestra at Casa da Musica
Another Casa da Musica event this week, the Symphonic Orchestra of Casa da Musica will be performing "A Tempestade" which translates to "The Storm" on Friday. This concert revolves around the theme of "The Blue Planet". It explores the Romantic influence of Shakespeare in a symphonic poem by Tchaikovsky. Frank Bridge, from a coastal town in southern England, crafted an orchestral piece inspired by the sea's ever-changing nature, effectively capturing its diverse states.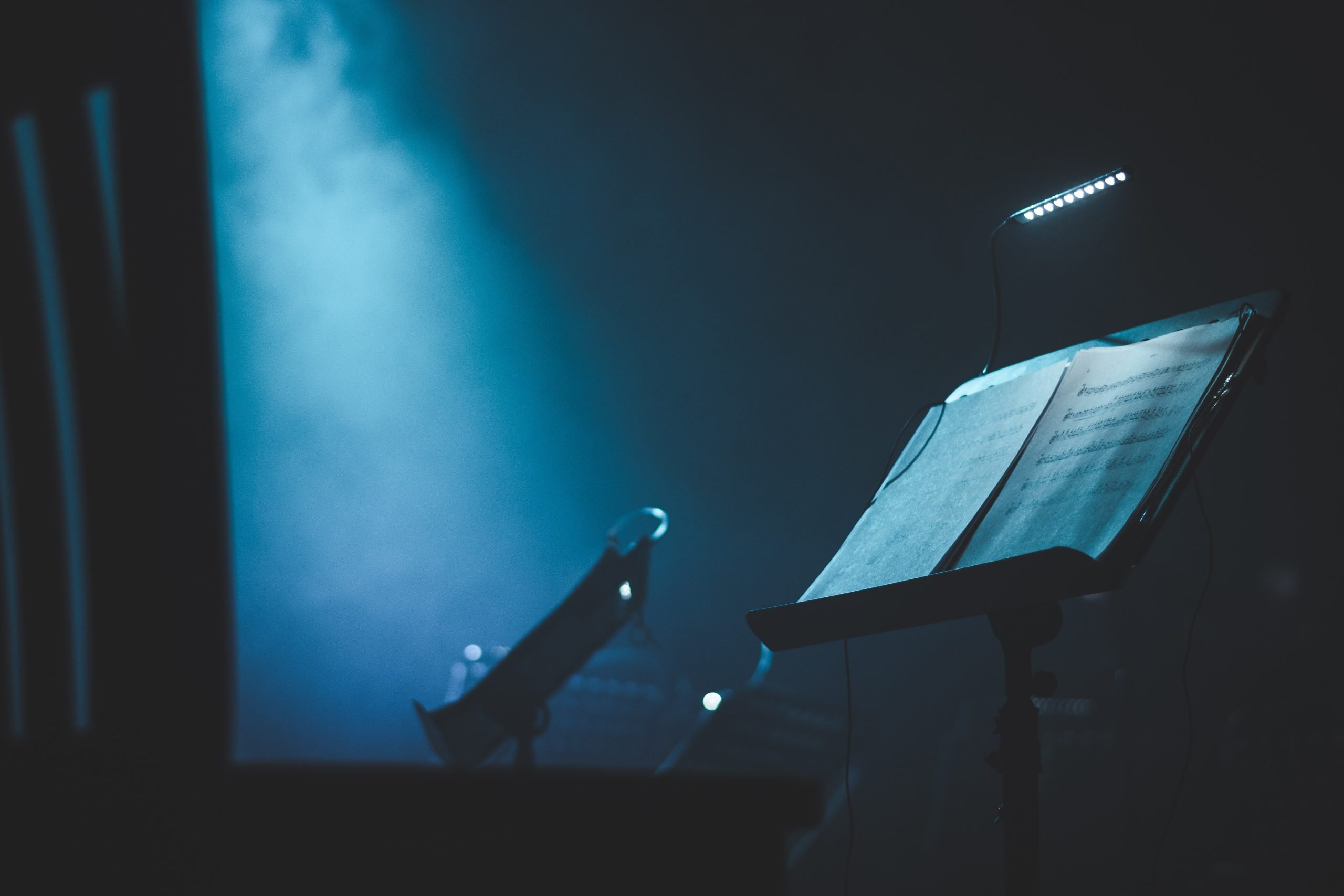 RDZ presents 'The Dream Team' at WOW
The promoters RDZ are presenting a night out at World of Wine on Saturday from 3 pm to 2 am. Featuring a beautiful view of Porto from Gaia, you will get to dance as the sun sets. The lineup includes David Moreira, Diana Oliveira, Freshkitos, João Azevedo, Klin Klop, Tiago Carvalho, Rui Vargas, and Miguel Nery.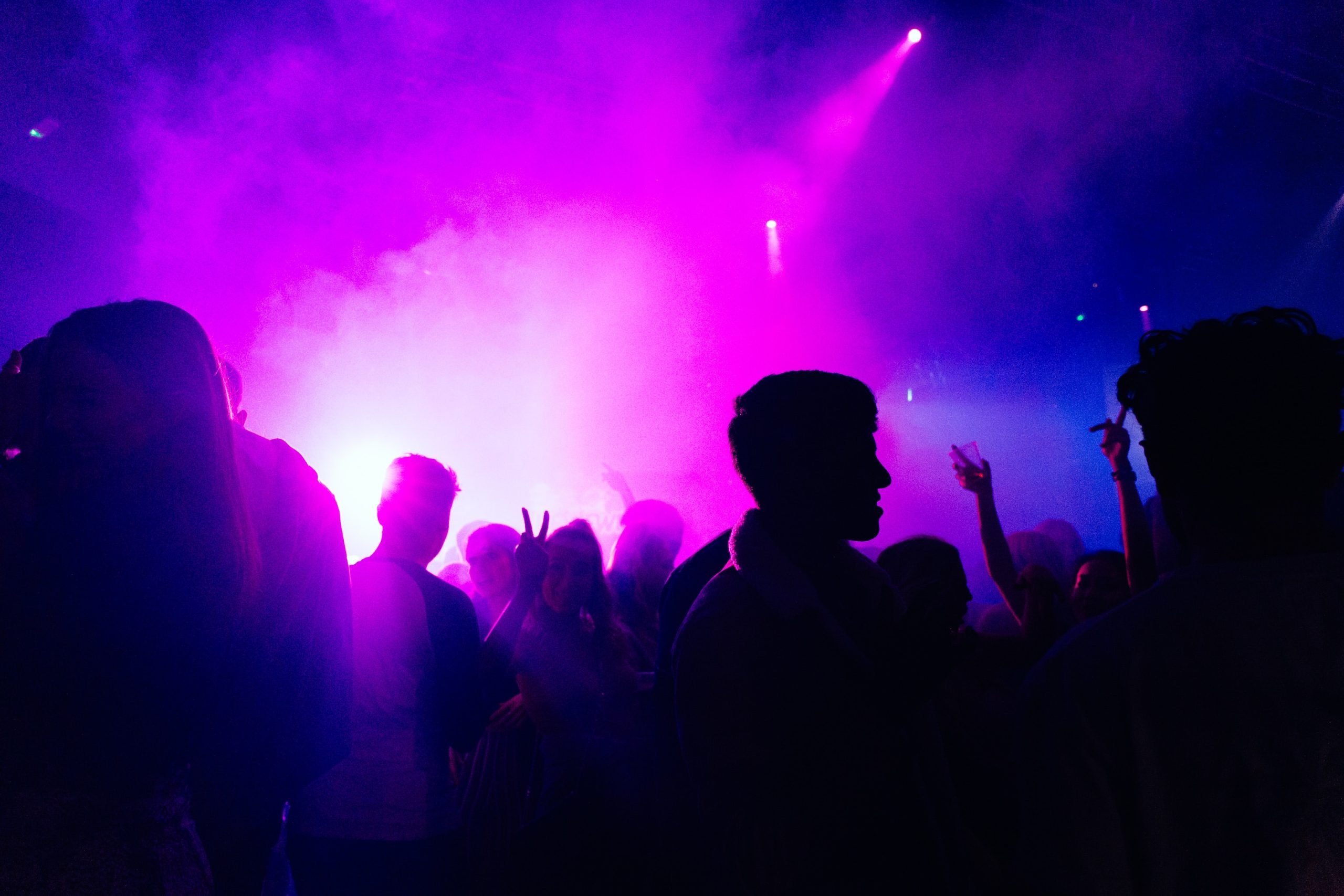 Yoga class at the beach
This Friday is the last day to head to an incredible yoga class at a beach in Gaia. Promoted by Adritem, through the project Urban Farmers, spend a relaxing hour by the water. This event is happening on three different beaches in Vila Nova de Gaia, a few minutes from Porto, at different times throughout the day: Aguda (4 pm), Atlântico (5 pm), and Madalena (6 pm).