The Portuguese capital, one of the oldest cities in western Europe, has so much to offer due to its rich culture, history, and cuisine. However, while Portugal is mostly known for its good weather, rainy days are common in winter in Lisbon.
Luckily, there are a wide range of activities to enjoy in Lisbon on a rainy day without having to sacrifice your vacation. Let's take a look at 7 things to do in Lisbon on a rainy day.
1. Enjoy some Portuguese wine
Portuguese wine is some of the best in the world! Luckily, Lisbon has wine bars at every corner where you can shelter from the rain. These are usually affordably priced and allow you can try out unique flavors, from port wine to red wine.
We recommend booking this 3-hour tasting, where you'll get to try Portuguese pastries, cheese, and wines from the Alentejo.
For a premium experience, book this tasting, where you'll get to taste five different artisanal kinds of cheese, sausages, and ham, as well as five Portuguese wines.
For a super affordable option, visit the Wines of Portugal Tasting Room in Terreiro do Paço. This is a large modern tasting room with shared tables and wine starting at €1.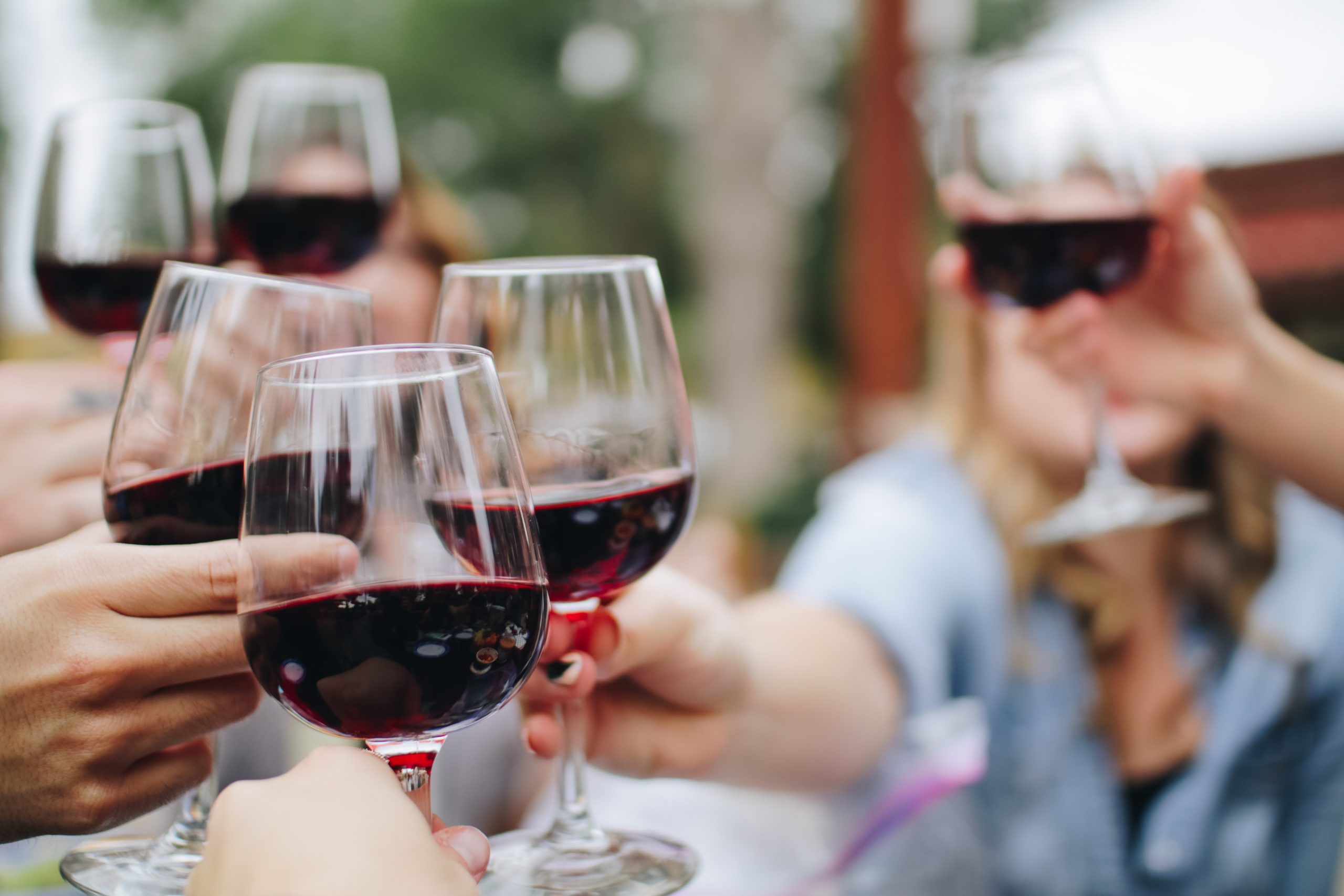 2. Explore the Jeronimos Monastery
The Jeronimos Monastery is a UNESCO World Heritage site, built in the 16th century to celebrate Vasco da Gama's return from sea.
Built in Gothic Manueline style, the astonishing monastery features Vasco da Gama's tomb inside the monastery. In 1833, the monastery was secularised and was given to a charity called Real Casa Pia de Lisboa.
You can visit the church inside for free, but the monastery's two-story cloister costs €10 to visit, or you can pay to skip the line.
After your visit to the monastery, don't miss the iconic Pasteis de Belem, a 2-minute walk away, where the traditional Portuguese custard tart was first invented, known as the "Pastel de Nata."
The recipe from this place is a secret. You´ll have to wait in line, but it is so worth it and will warm you up from the cold.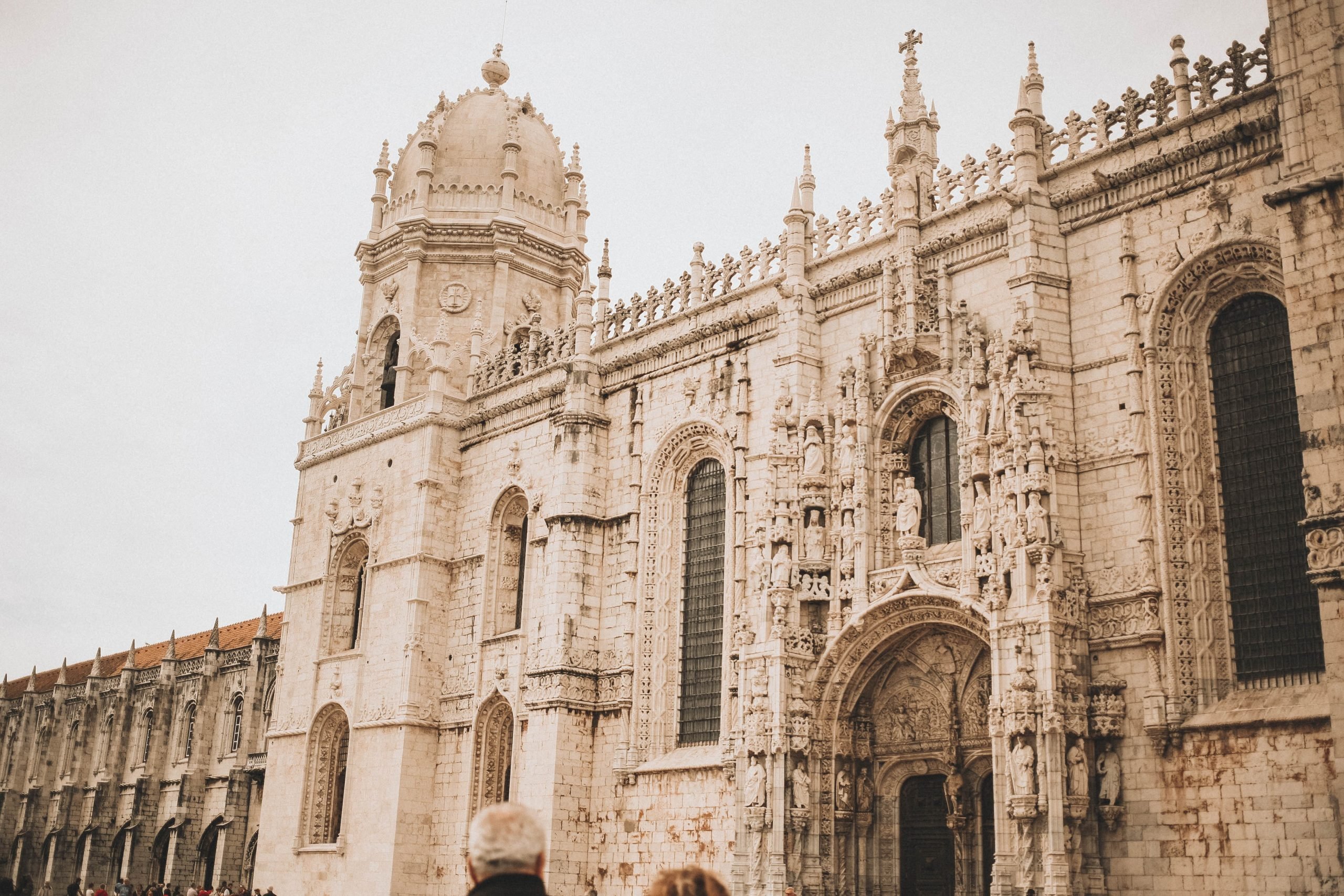 3. Tuk tuk tour of Lisbon
A rainy day doesn't mean you necessarily need to stay inside. A tuk tuk tour is a way to discover the city while staying sheltered from the rain. If you have kids, it's a fun activity for rainy days that doesn't require boring them in museums.
Book this private electric tuk tuk tour of Lisbon with a local guide. This tour is an eco-friendly way to visit the best sights in the city.
The tour stops at all the major attractions, such as Alfama and Mouraria, the historic neighborhoods, as well as Praca do Comercio and Belem. The tuk tuk also stops at the best Lisbon viewpoints for photo ops of the city.
Book Private Electric Tuk Tuk Tour of Lisbon
4. Spot some sea life
Why not explore some sea life indoors? The Lisbon aquarium in Parque das Nacoes is one of the largest in Europe! With over 8,000 sea creatures and incredibly popular swimming otters, this is the perfect activity for the whole family.
Every year, over 1 million people visit the aquarium. The aquarium is divided into 4 separate bodies of water, representing the North Atlantic, Antarctic, Temperate Pacific, and Tropical Indian Ocean.
Buy your ticket here to skip the line at the entrance and enjoy free cancellation.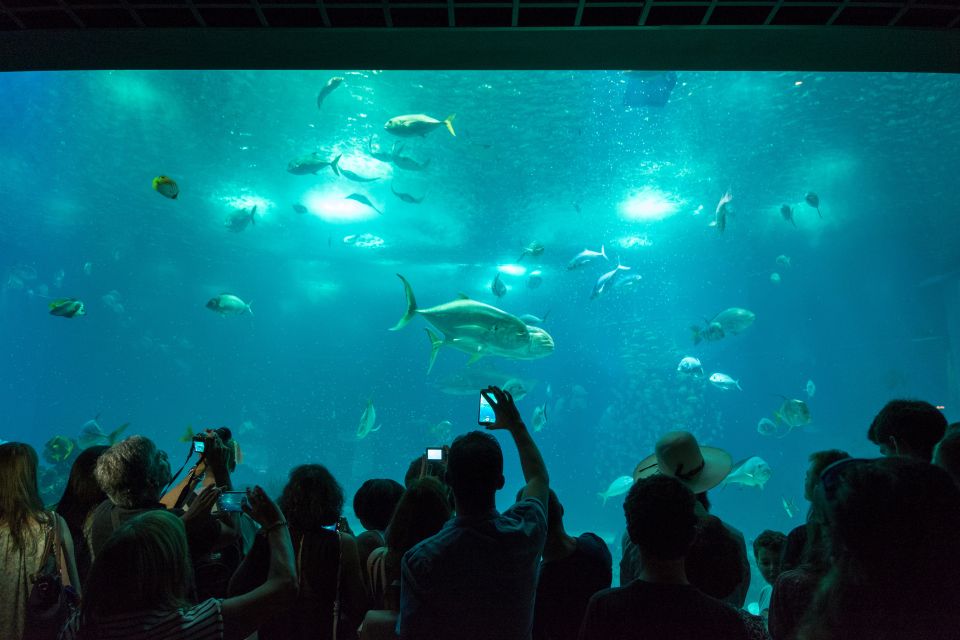 5. Ride the tram 28
Tram 28 is like an affordable Lisbon tour that will still shelter you from the rain. However, it has more of a local and authentic feel because it's not an official tour but rather a regular tram route.
It's a special one, however. This tram line connects Martim Moniz with Campo do Ourique. The tram stops in popular tourist districts such as Alfama, Baixa, Estrela, and grace. In a traditional yellow tram, you will ride a scenic route through Lisbon's narrow and steep streets, the perfect fall morning in Lisbon.
We recommend riding the train early in the morning to avoid crowds. Make sure to beware of pickpocketers!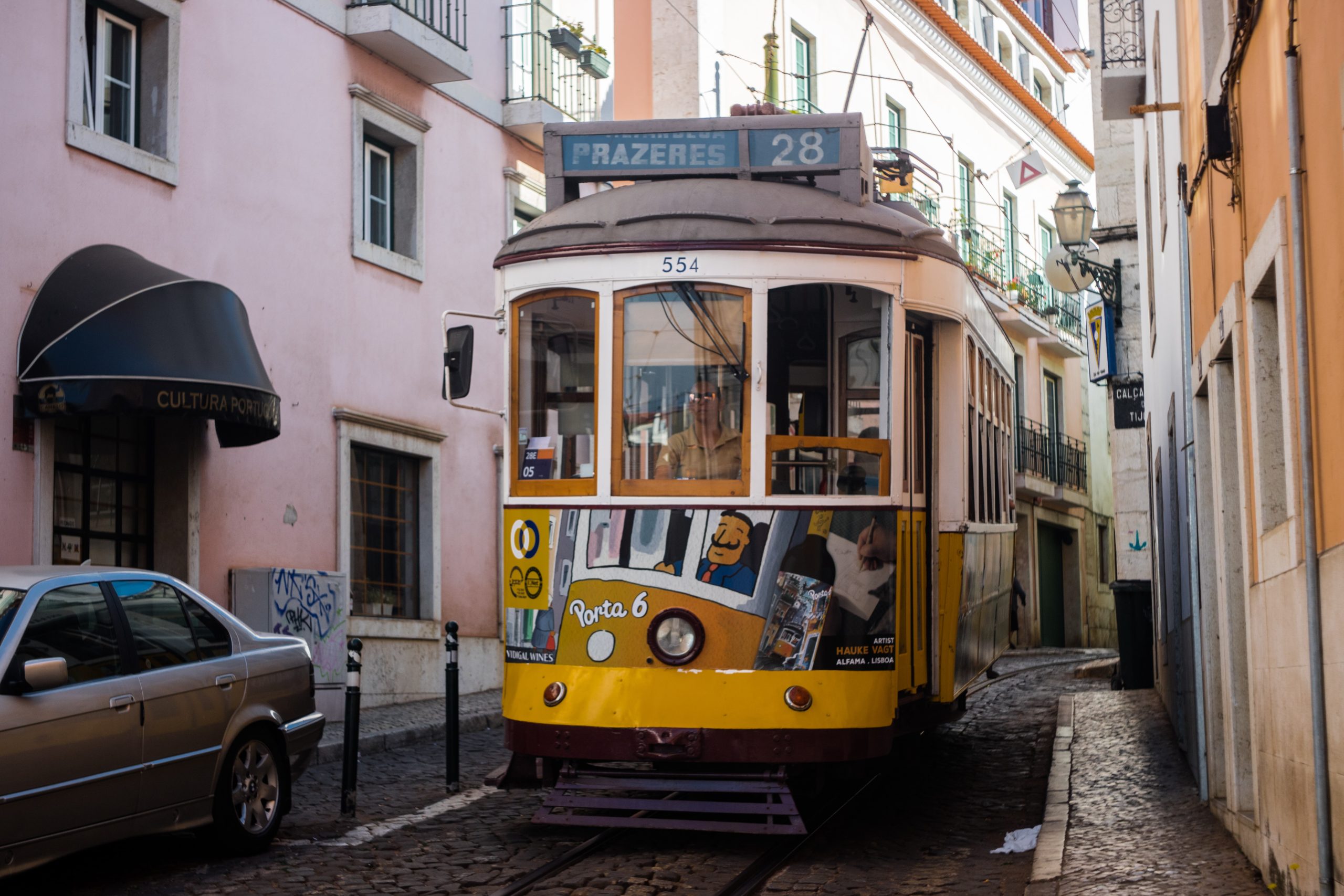 6. Visit inside Sao Jorge castle
A medieval castle overlooking the historical center of Lisboa, Sao Jorge Castle is open to visitors. Located in Santa Maria Maior, this castle has a unique history.
A part of the castle was built in the fifth century by the Visigoths which was made larger by the Moors in the eleventh century. It was then officially made into the Royal Palace in the twelfth century during the reign of Afonso I of Portugal.
Then, during the dictatorship of Salazar, the palace was restored to what it looks like now. You can visit the castle, the ruins of the royal palace, the gardens, and a terraced square with panoramic views of the city.
Especially on a rainy day, we recommend paying a little extra to skip the line.
7. Enjoy a traditional fado show
What better way to enjoy the coziness of a rainy day than with a traditional fado show in Lisbon? In Lisbon Fado Houses, you can listen to live music performances of fado classics by Amália Rodrigues and others.
However, keep in mind that these authentic "Casas de Fado" are not always cheap. The price does usually cover a delicious meal and once-in-a-lifetime entertainment.
The best place to go to enjoy fado is in the Alfama district, a neighborhood known as the home of fado, as well as for its steep hills.
There are many great options, including Fado in Chiado, Clube de Fado, and Parreirinha de Alfama. Inside tip – you can always also ask the locals where to go.