A charming city known for its picturesque streets, vibrant culture, and stunning scenery, Porto is one of the most visited cities in Portugal. If you're planning a trip to Porto, one of the best ways to explore this beautiful city is by taking a tour. With so many options available, it can be challenging to decide which tour to choose.
From walking tours to boat tours, there's something for everyone on this list. Let's take a look at the top-rated tours in Porto for an unforgettable experience together.
This 3-hour walking tour allows you to discover the rich history and stunning landmarks of Porto with an expert guide. Experience the unique blend of Moorish and Roman influences that define the city's curved streets and explore UNESCO World Heritage-listed sites such as Porto Cathedral, baroque churches, and the iconic Ponte de Dom Luis I iron bridge.
You will also get to learn about the city's Roman roots and its role in the production of famous Port wine, as grapes were transported along the Douro River. Take some memorable photos that showcase the beauty and culture of this historic city.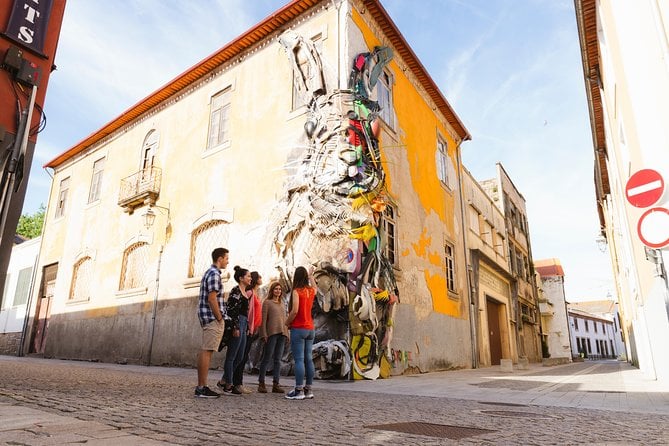 What's more Portuguese than fado and Port wine? In this experience, immerse yourself in the captivating charm of a live Portuguese fado show in Porto, where incredible voices sing of love, loss, and betrayal. Enjoy the sound of the fado guitars while sipping on the traditional Port wine, locally grown in the vineyards of Porto, for an authentic cultural experience. This 45-minute performance takes place in a traditional Portuguese bar.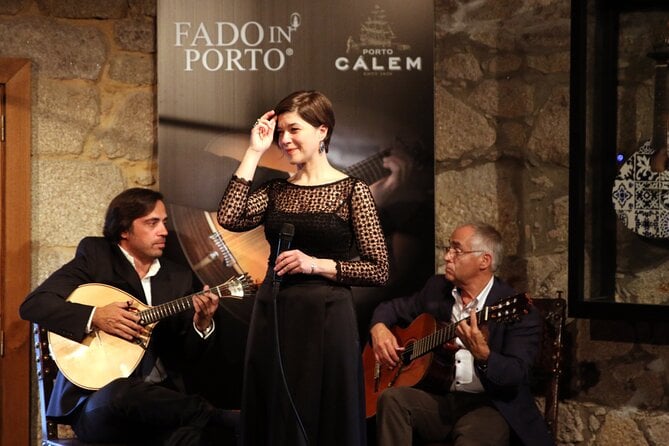 Exploring Port wine lodges is a unique experience, one that is inherent to Porto's culture. This half-day tour allows you to visit multiple wine lodges and indulge in various Port tastings while learning how to distinguish between Port families like a professional. The tour includes visits to an interactive museum and traditional wine cellar where you can discover the rich history, harvest, and production of the wines of the Douro Valley. All tastings are included and you are accompanied by a wine expert throughout.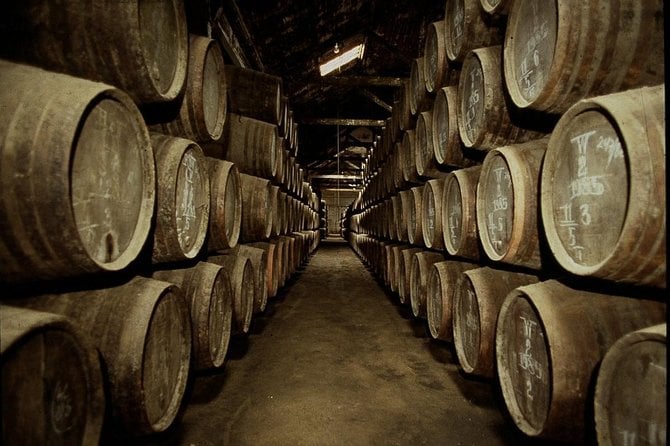 Electric tuk tuks are all the rage at the moment in both Lisbon and Porto, so prebooking is essential! This private electric tuk tuk tour allows you to explore the beautiful historic center. Ride around the city in an almost-silent vehicle and visit the most famous attractions such as the Sao Bento Railway Station, Porto Cathedral, and Livraria Lello. With this tour, you can see multiple attractions in a short amount of time while listening to your guide's commentary.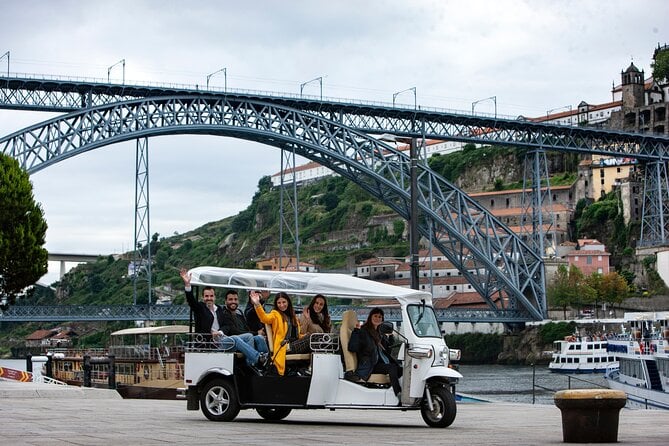 Calling all foodies! It's time to hop on this 3-hour food and wine tasting tour for a unique culinary experience. This tour allows you to try regional delicacies and world-renowned Port wine during this food and wine tasting tour in Porto. Led by an expert local guide, stroll through some of Porto's best neighborhoods, including the historic Riberia district, while learning about the history of Portuguese cuisine. Sample traditional dishes like codfish cakes and custard tarts at generations-old taverns and traditional cafes.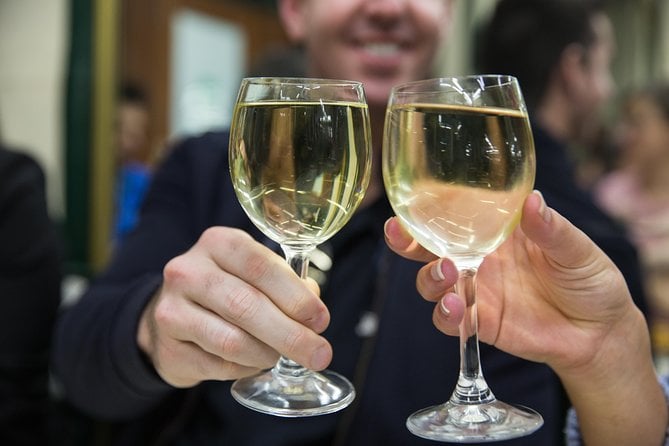 The city of Porto is located close to the Douro Valley, a region you should not miss when visiting northern Portugal. Your guide will pick you up at your hotel in Porto and take you to various wine estates, spectacular viewpoints, and a scenic boat ride on the Douro River. Enjoy tasting sessions at local wineries and savor lunch in a typical Portuguese restaurant while taking in the beauty of the region.