Located on the western coast of Portugal, Peniche is a popular beach town known for its world-class surf, stunning beaches, and Portuguese architecture. Whether you're looking for adventure, relaxation, or a bit of both, there are plenty of things to do in Peniche.
Looking to discover the best of what Peniche has to offer? Let's take a look at the 5 best things to do in Peniche that you won't want to miss when visiting. From surfing to seafood, there's something for everyone in Peniche.
1. Visit the Fort of Peniche
The staple of Peniche is its fort, a historic fortress from the 17th century that was built to protect the harbor from pirate attacks. This fort is a great representation of Portuguese history, as it was centuries later used as a prison for political "criminals" during Salazar's dictatorship. Due to its historical importance, the Fort of Peniche was declared a National Moment.
Inside, you will find a maze-like interior with prison cells, as well as a museum with a collection of documents, photographs, and belongings of prisoners, many of which were important figures in Portuguese history.
Located north of Peniche, Baleal Beach is one of the most beautiful beaches in the region. This beach features fine white sand and is known for surfing and bodyboarding. Baleal provides over three kilometers of sand and features several surf schools for all levels. The best part, it's surrounded by beautiful cliffs and rock formations, providing stunning scenery.
We recommend booking this surf course at Baleal Beach if you want to go all in. It caters to both beginner and advanced surfers of all ages. The course includes surfing equipment rental and three surf lessons, with professional instructors teaching various techniques.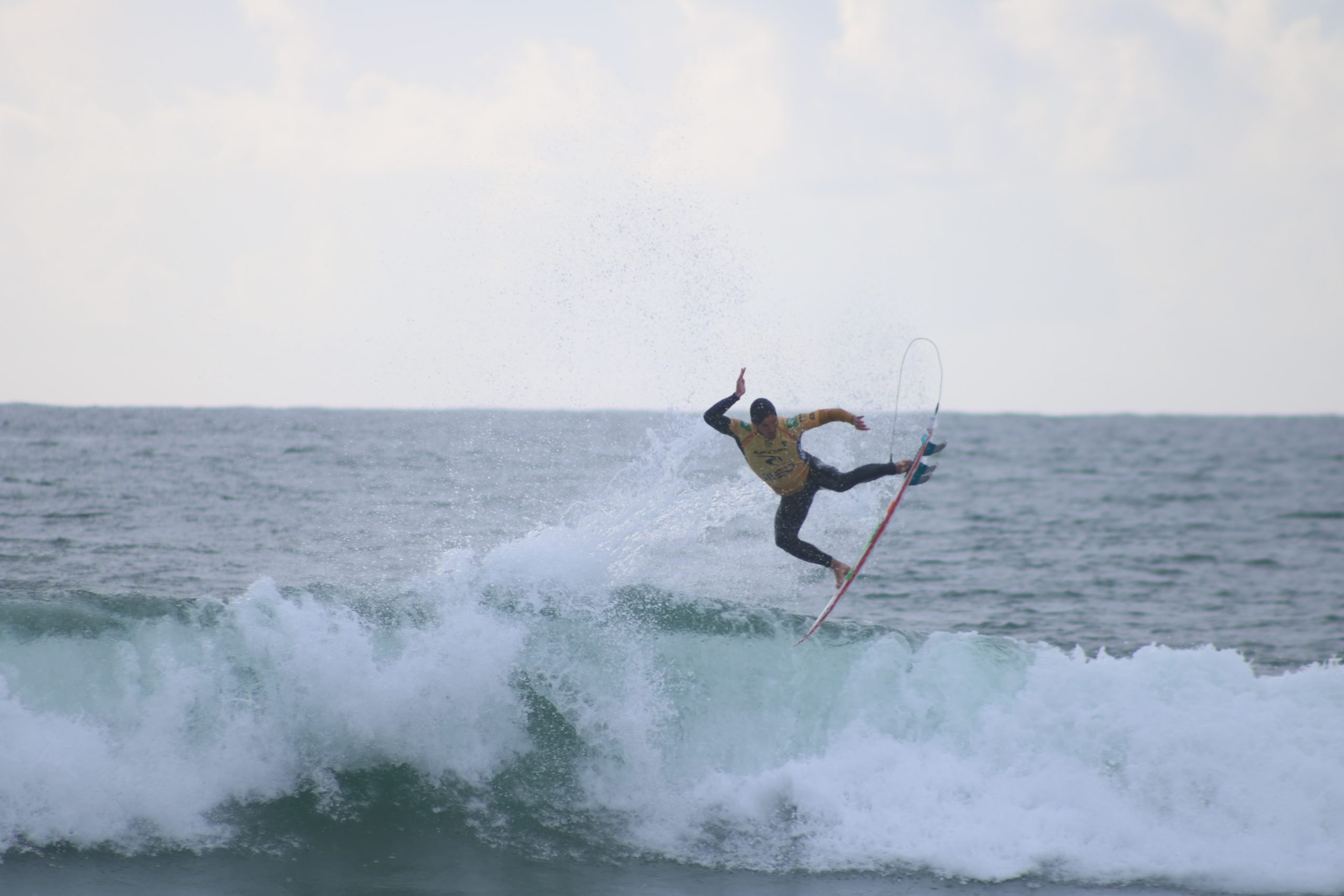 3. Explore Berlengas Islands
Peniche is the closest town to the Berlengas, a group of islands around 10 kilometers west of the fishing town. These islands are quite empty but provide a relaxing oasis from Peniche that is perfect for a day trip. Berlengas features a diverse ecosystem that the Berlengas Natural Reserve protects.
Despite its emptiness, the islands feature a fort called the Sāo Joāo Batista fort, built centuries ago. The only way to get to the islands is by boat or ferry. The best tours are on the island of Berlenga Grande, where you can see the fort, as well as rock formations, and explore the caves and grottos here.
However, keep in mind that if you have seasickness, the ride from Peniche can be quite rocky at times.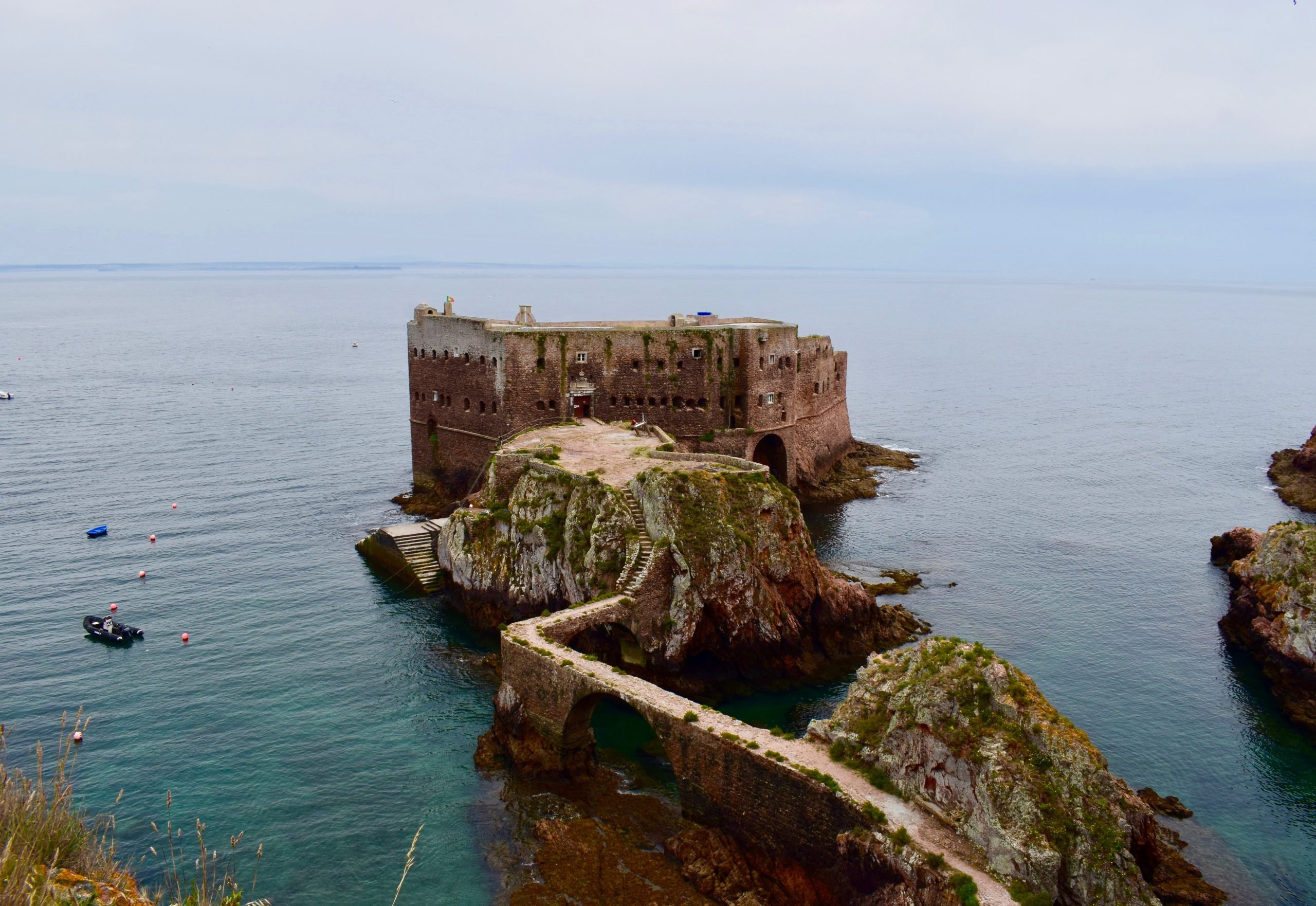 4. Try the Local Seafood
Peniche is traditionally a fishing out, which tells you everything you need to know about its cuisine. High-quality seafood is available everywhere due to Peniche's tradition of fishing, with local restaurants having the freshest fish and seafood.
The most famous seafood delicacies in Peniche include grilled sardines, octopus, clams, and prawns, among others. Grilled sardines are one of the most popular dishes which we recommend, as well as octopus, often served with olive oil and garlic.
Keep a look for restaurants that offer a catch of the day menu, these are the best. You can enjoy the freshest fish caught that day and restaurants often even bring the raw fish out to you beforehand! Our favorite restaurants in Peniche for local seafood are O Pedro and Marisqueira Mirandum.
5. Visit the Peniche Local Market
A symbol of Peniche's cultural heritage, the Peniche Local Market is located in the historic center. This traditional market is open everyday except Monday from 7 am 2 pm and is not just the perfect place to purchase produce, but also experience the life of Peniche locals.
You will find various local products such as vegetables, fruit, cheese, bread, and even delicious fresh seafood. The market also features stalls with local and handmade products, which are a great souvenir to take back home.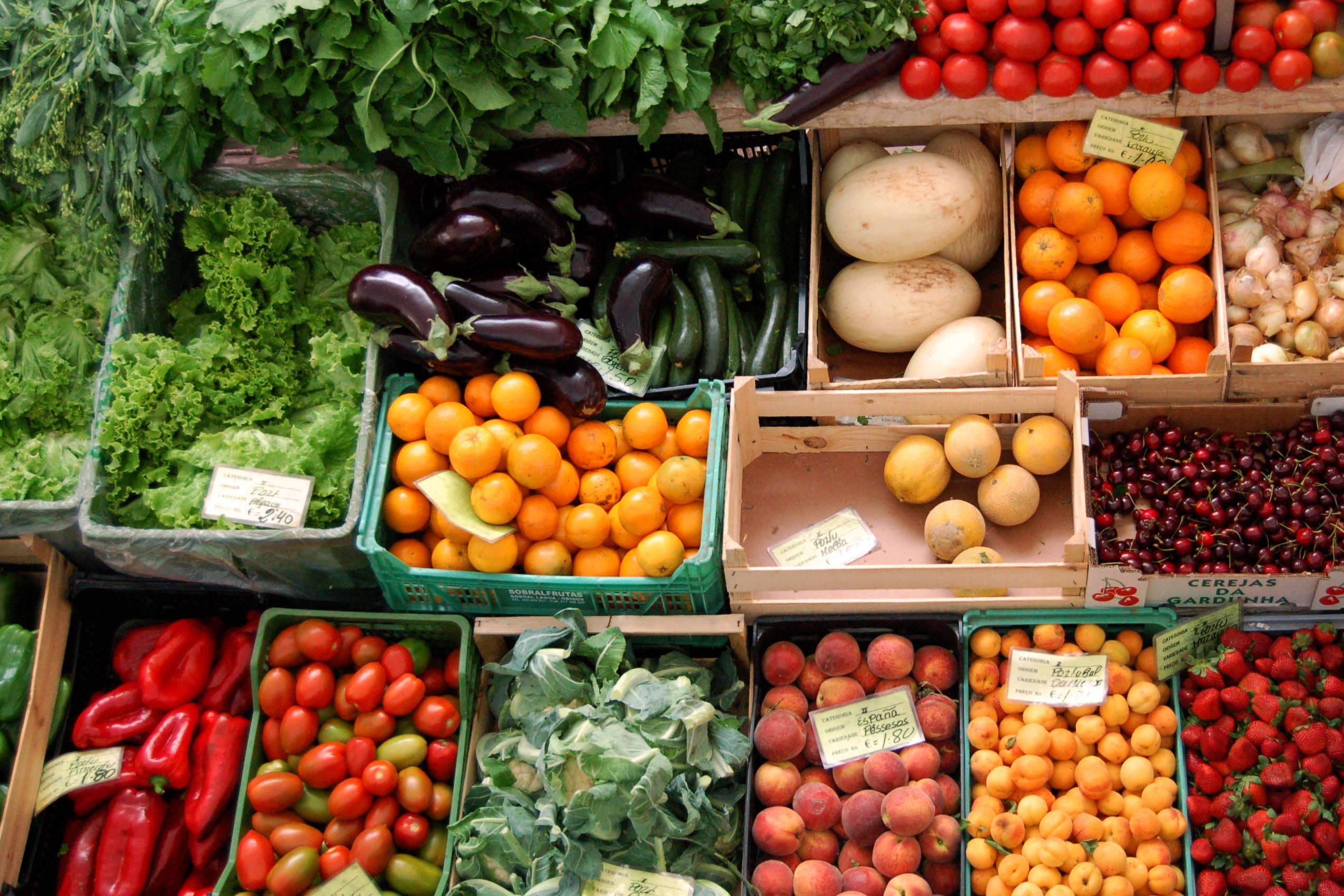 Join our FB group Portugal Travel & Living for all things Portugal and visa updates