Cascais, a charming coastal town located just a short drive from Lisbon, is one of the most popular places for tourists to visit. With its picturesque beaches and historic landmarks, , Cascais has something to offer everyone. Whether you're looking for some sunbathing or exploring the town's rich history, you'll find several activities in Cascais. Let's take a look at the 9 best things to do in Cascais.
See Cascais Experiences & Tours
1. Walk through the historical center
The historical center of Cascais is the heart of this picturesque town which is 100% walkable. If there's one thing to do in Cascais, exploring the historical center is a must-see. Cascais dates back to the 12th century and has a rich architecture which can be seen in the narrow cobblestone streets and quaint houses.
We recommend exploring all of the historical center but if you need some guidance, we recommend heading to Rua Frederico Arouca first. This is one of the main streets in Cascais, this street features many shops, restaurants, and street artists.
Also, head to Praça 5 de Outubro, the main square in Cascais where the Municipal building stands, with views of the beach. Fun fact, the Portuguese president often bathes on this beach as he lives nearby.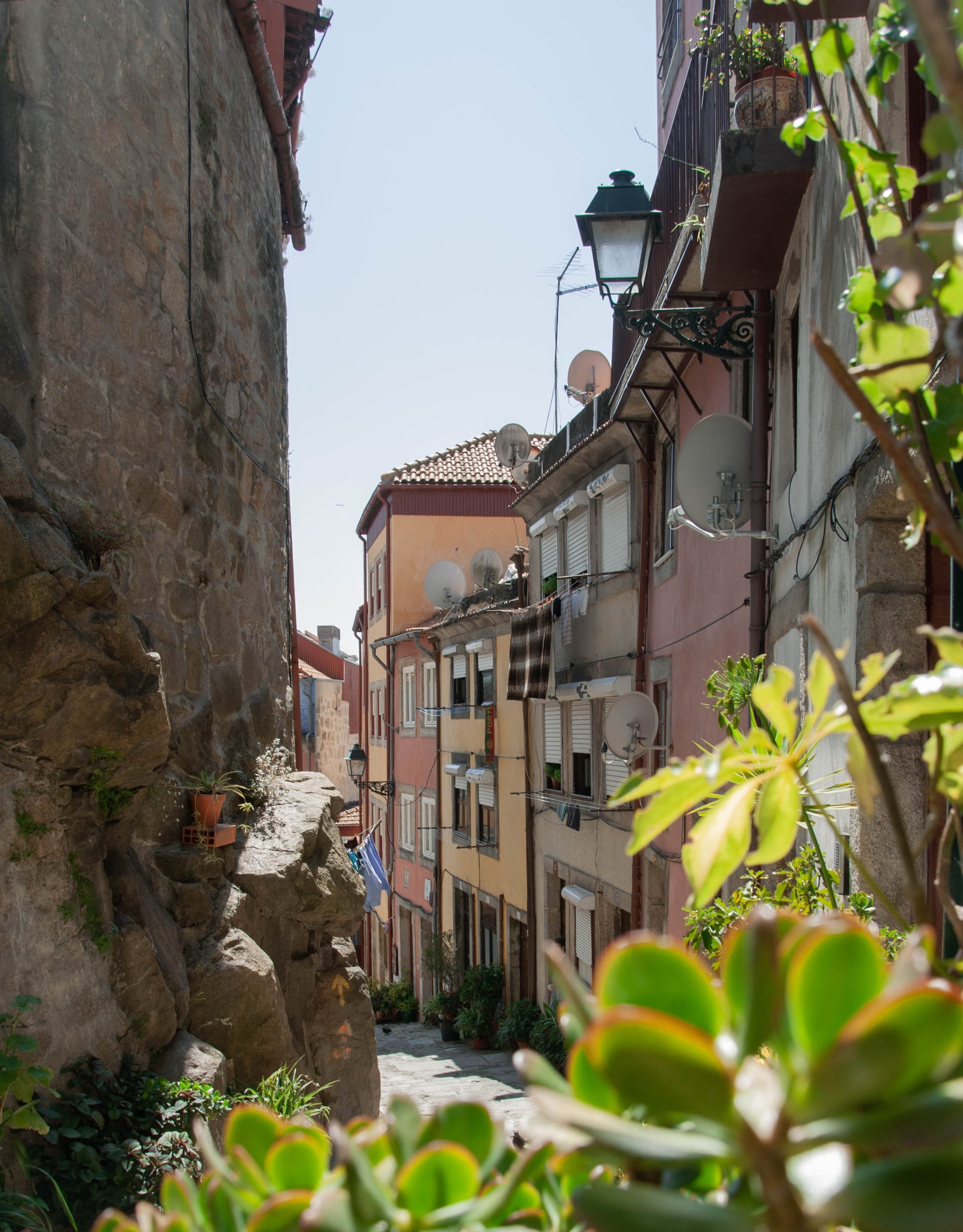 2. Explore the Cascais Marina
Founded in 1999, the Cascais Marina is a modern marina located on the western side of Cascais Bay. The marina has 650 berths that can accommodate boats up to 35 meters long. It is a popular destination for yachts and sailing enthusiasts.
However, the Marina has been recently renovated and is not just a place for boat lovers. It features incredible restaurants, luxury stores, and cafes that are perfect for visiting on a sunny day. We recommend stopping for lunch in one of the marina's restaurants, namely Marisco na Praça or La Brasserie de l'Entrecôte, known for their iconic steak.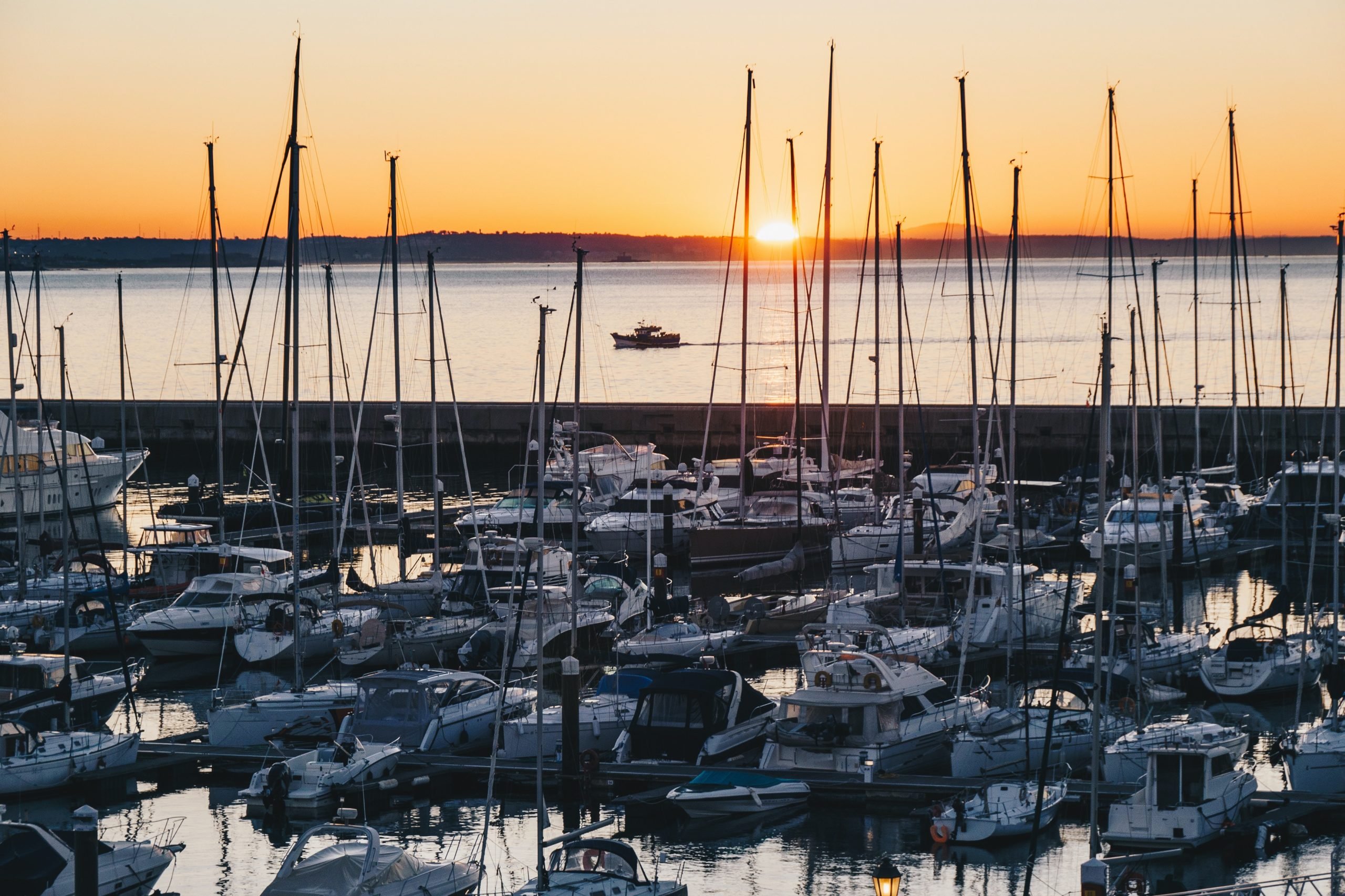 3. Farol de Santa Marta Museum
The Farol Museu de Santa Marta is another must-see! This historic lighthouse museum is housed in the former lighthouse keeper's residence and showcases the history and evolution of lighthouses and maritime navigation in Portugal.
You can explore the restored living conditions of the lighthouse keeper and his family, check out the original equipment used in the lighthouse, and climb to the top of the tower for stunning panoramic views of the sea and surrounding area.
There are guided tours, educational programs, and workshops for both adults and kids, as well as a gift shop to grab some souvenirs.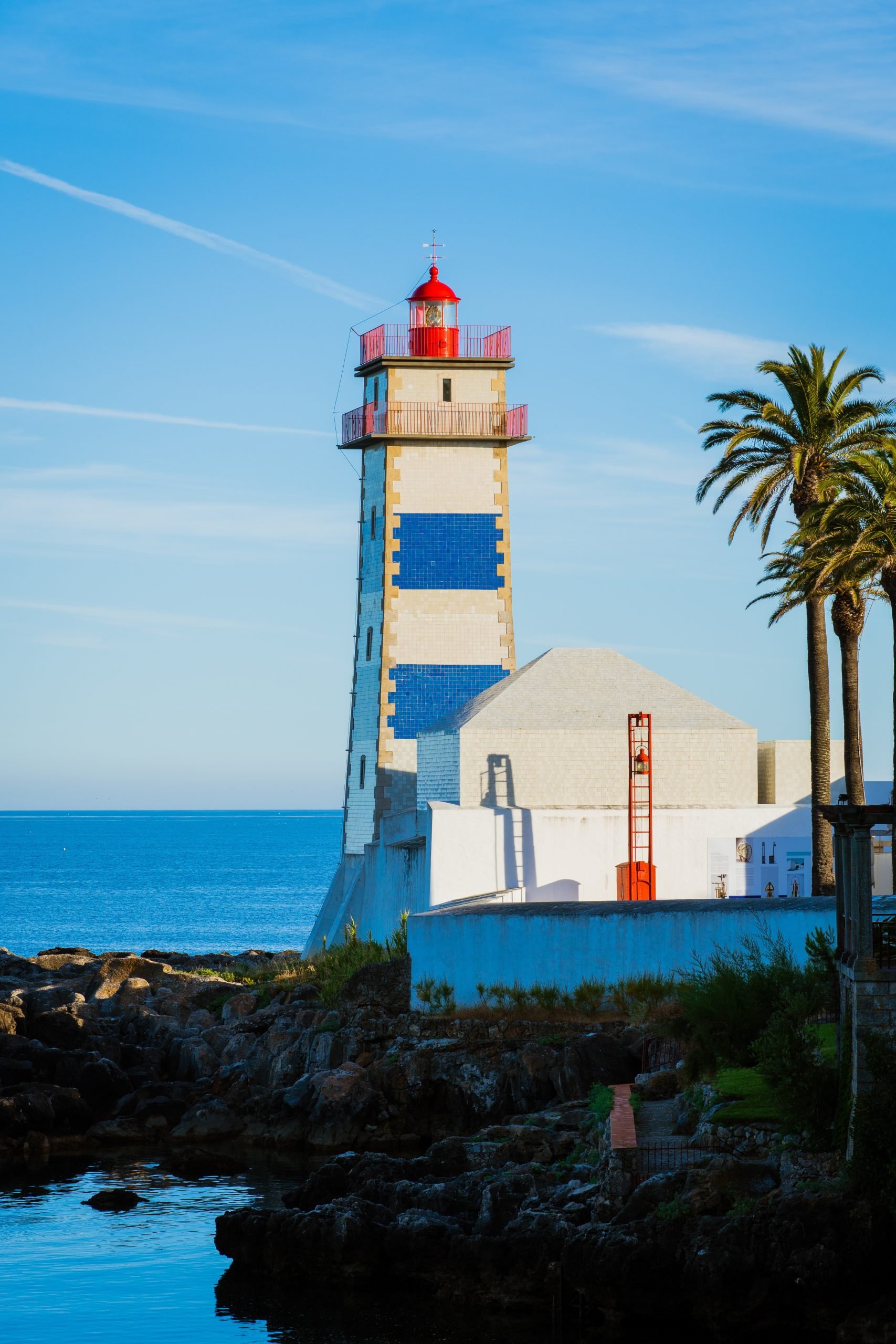 4. Casa da Guia
Casa da Guia is an outdoor shopping and dining complex located in a historic mansion that was built in the early 1900s and was originally the home of a wealthy Portuguese family.
Today, Casa da Guia is a popular destination for locals and tourists alike, thanks to its unique blend of history, culture, and shopping. The complex features a variety of boutique shops, art galleries, restaurants, and cafes, all set in beautiful gardens overlooking the Atlantic Ocean.
Visitors to Casa da Guia can explore the mansion's original rooms and architecture, which have been carefully restored to preserve their historic character.
One of the highlights of Casa da Guia is its wide range of dining options, which includes everything from traditional Portuguese cuisine to Italian and Japanese restaurants.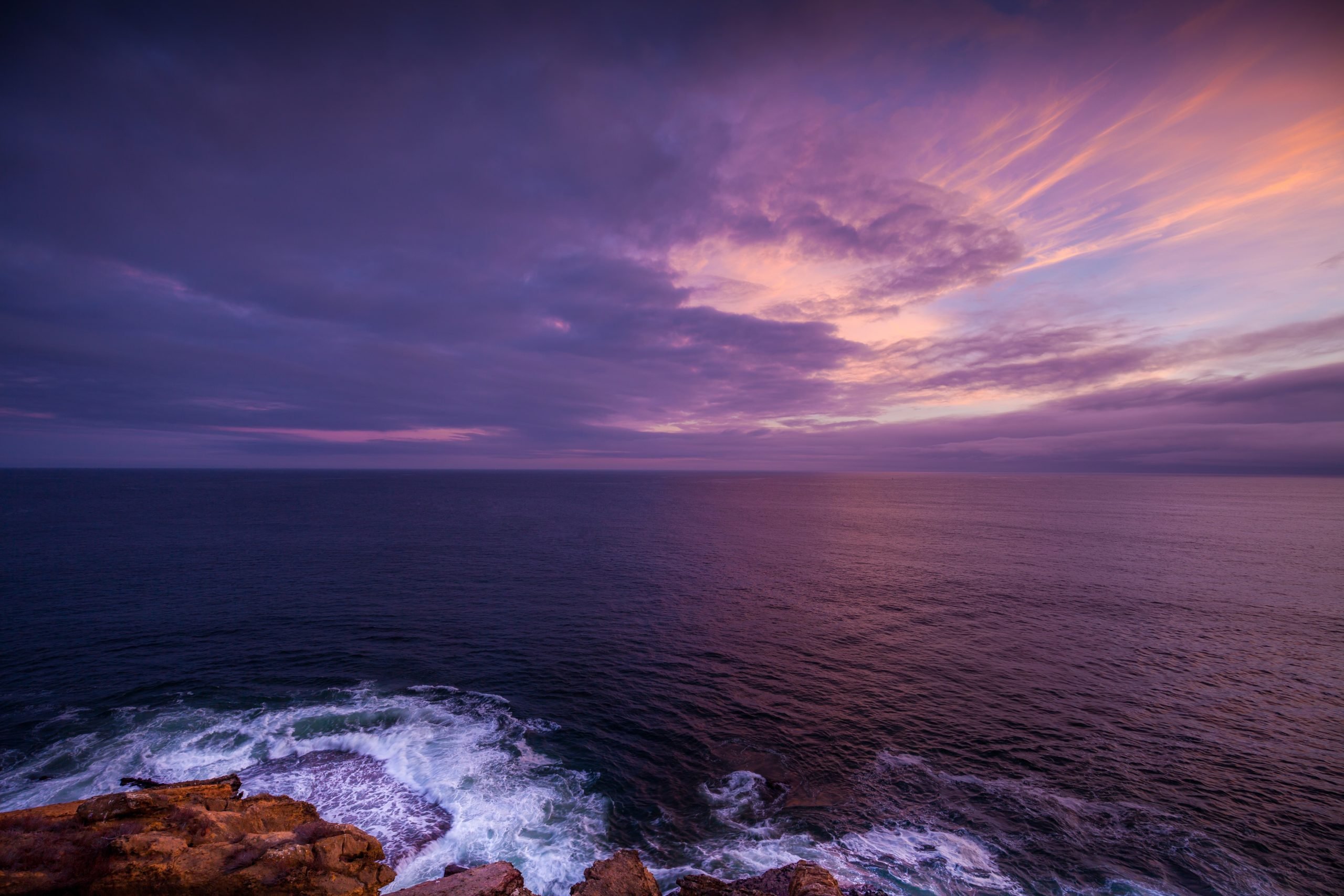 5. Ice cream at Santini
The most famous ice cream shop in Portugal is called Santini. Founded in 1949 by Attilio Santini, this ice cream shop has been selling artisanal gelato with incredibly ingredients for decades and is a Cascais staple. The first shop was actually opened in Tamariz, but now there are various around the country.
You will find a wide variety of flavors, including traditional favorites like chocolate and vanilla, as well as more unique options like passion fruit and cinnamon. The gelato is made fresh every day on-site using traditional Italian techniques and recipes, so you are in for a unique experience.
We recommend grabbing a gelato and then taking a walk through Cascais, perhaps stopping at some nearby beaches such as Praia da Rainha for the views.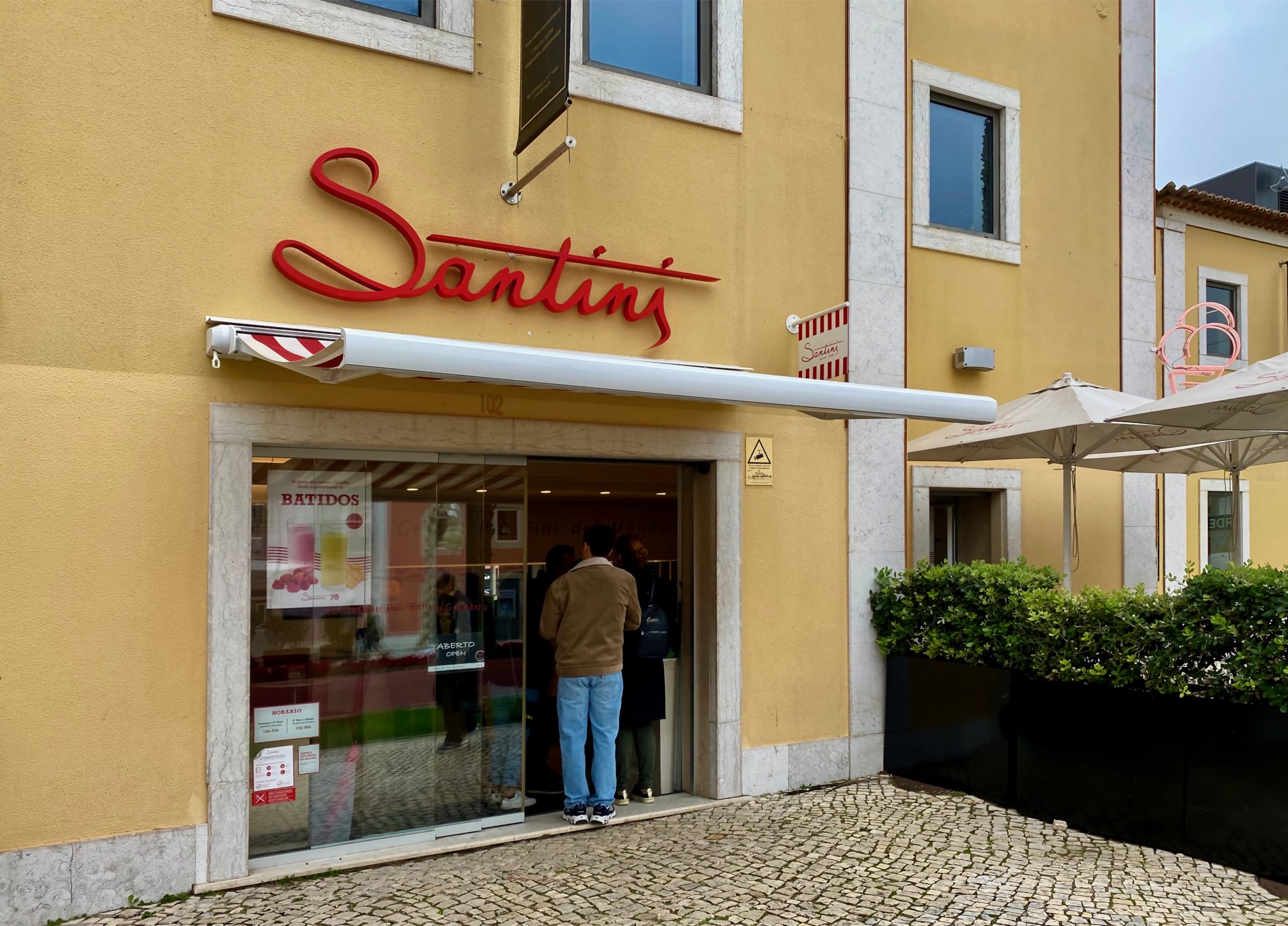 6. Enjoy the sunset at the local beaches
The center of Cascais features several beautiful beaches that are within walking distance from each other. These beaches feature golden sands and transparent waters in the summer, which is rare in Portugal. The water also tends to be calmer than in other places, although the beaches can be quite smaller and become full in the summer.
Just a few minutes walk from the center, you will find Praia da Conceiçāo, Praia da Duquesa, and Praia da Rainha. Many of these feature bars and cafes, as well as sun loungers to rent, and even activities such as paddling.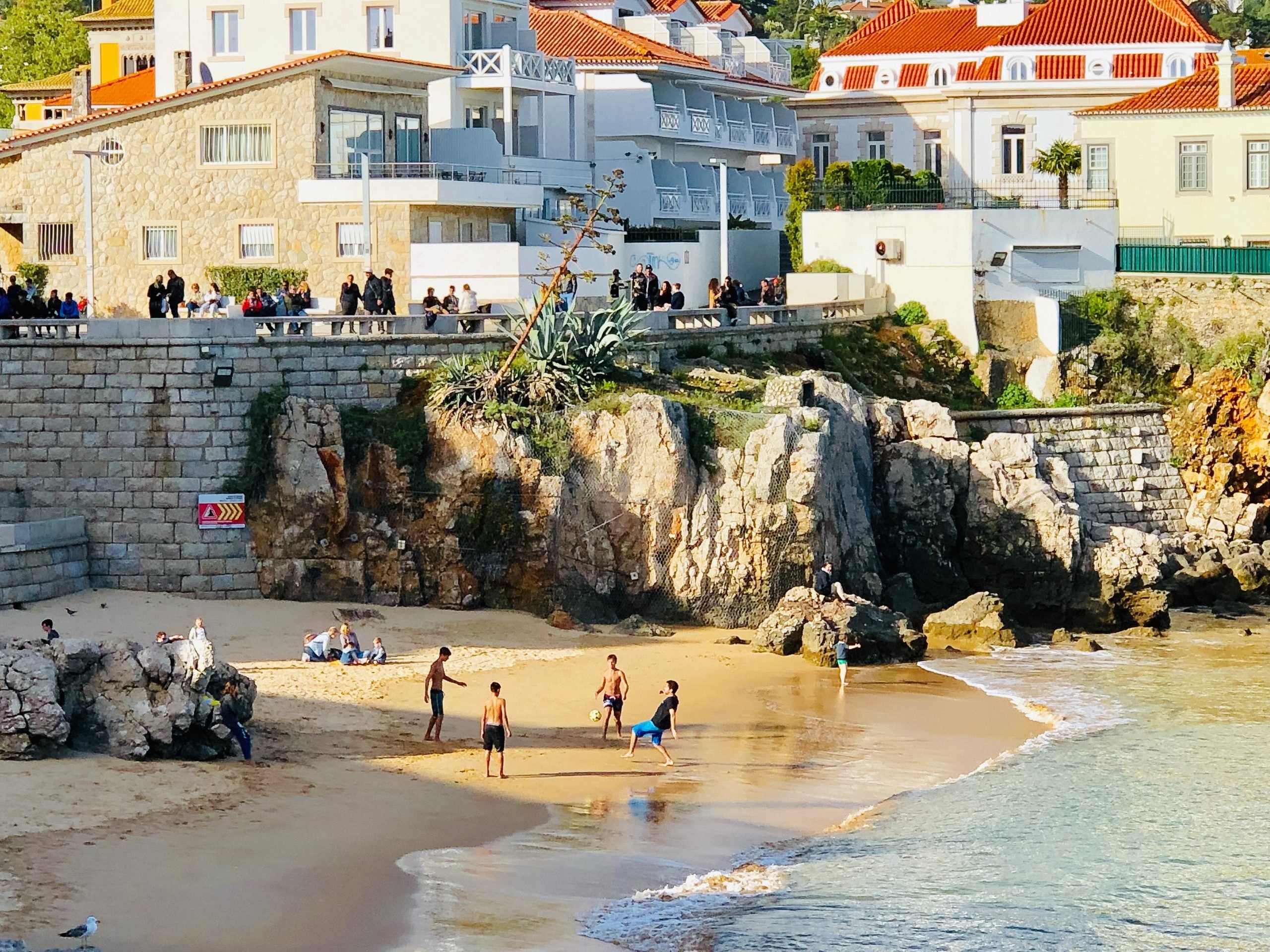 7. Take the train to Estoril
Estoril is less than a 10-minute train ride from Cascais, which is a ride that features beautiful views of the ocean. With its stunning beaches and picturesque landscape, Estoril is a popular destination for tourists from all over the world.
Along with amazing beaches and restaurants, the town also boasts a vibrant nightlife, with a wide range of bars and clubs to suit all tastes. Estoril is also home to several important landmarks, including the Estoril Casino, which dates back to the early 20th century and is one of the largest casinos in Europe.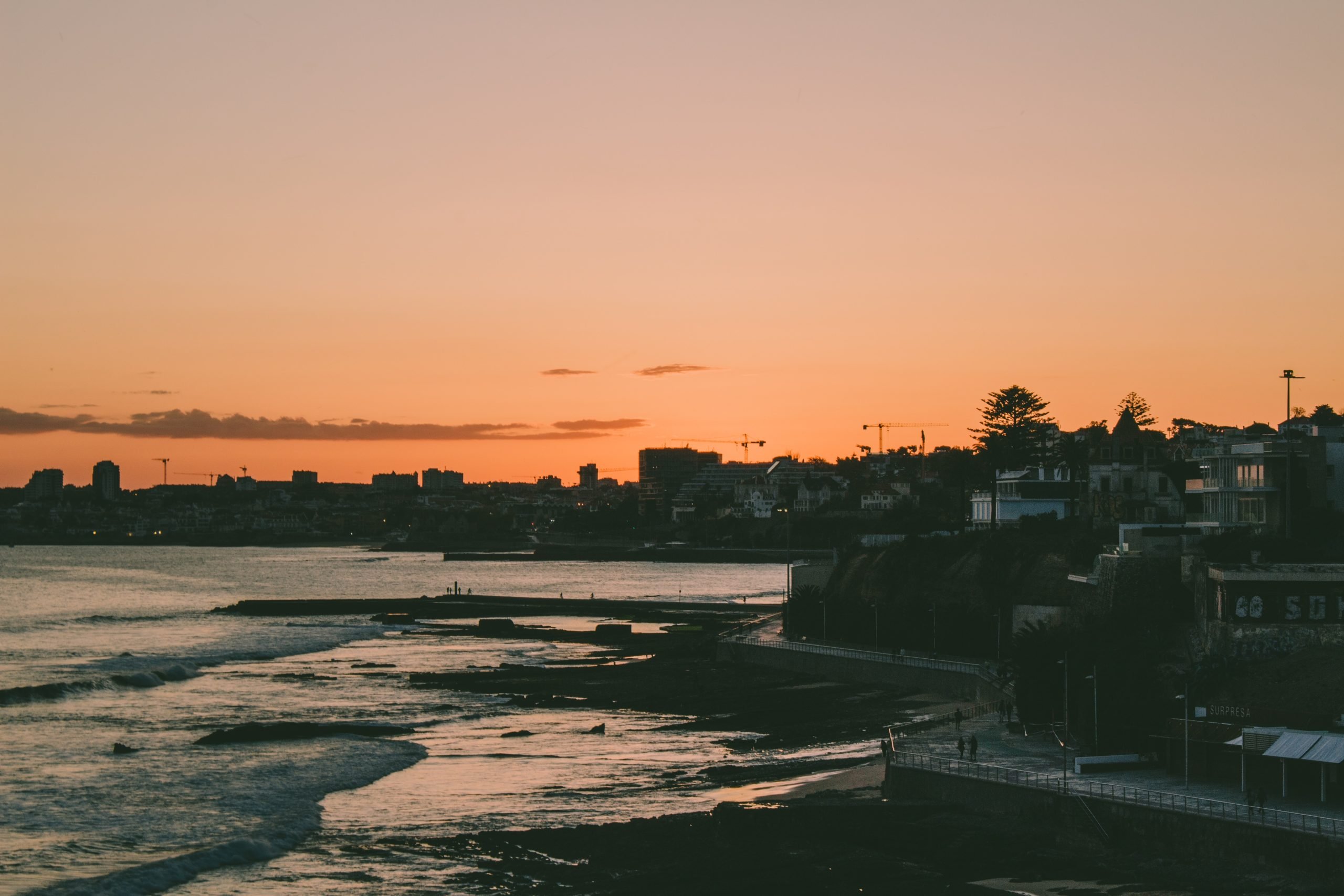 8. Visit Guincho
A 15-minute drive from the center of Cascais, Praia do Guincho is in our opinion the best beach on the Portuguese Riviera, boasting large Atlantic ocean waves known for surfing, even in the winter. The Guincho shoreline is around 1 kilometer, making it perfect for enjoyable walks on the beach.
You can also enjoy some lunch and drinks at Bar do Guincho, which has a beautiful view of the ocean and the cliffs. However, on this side of the bar, near the bar, the beach can get quite busy in the summer, so we recommend parking your car near Estalagem Muchaxo and enjoying this side of the beach.
If you can't drive to Guincho, there's a bus from the center of Cascais that takes 30 minutes.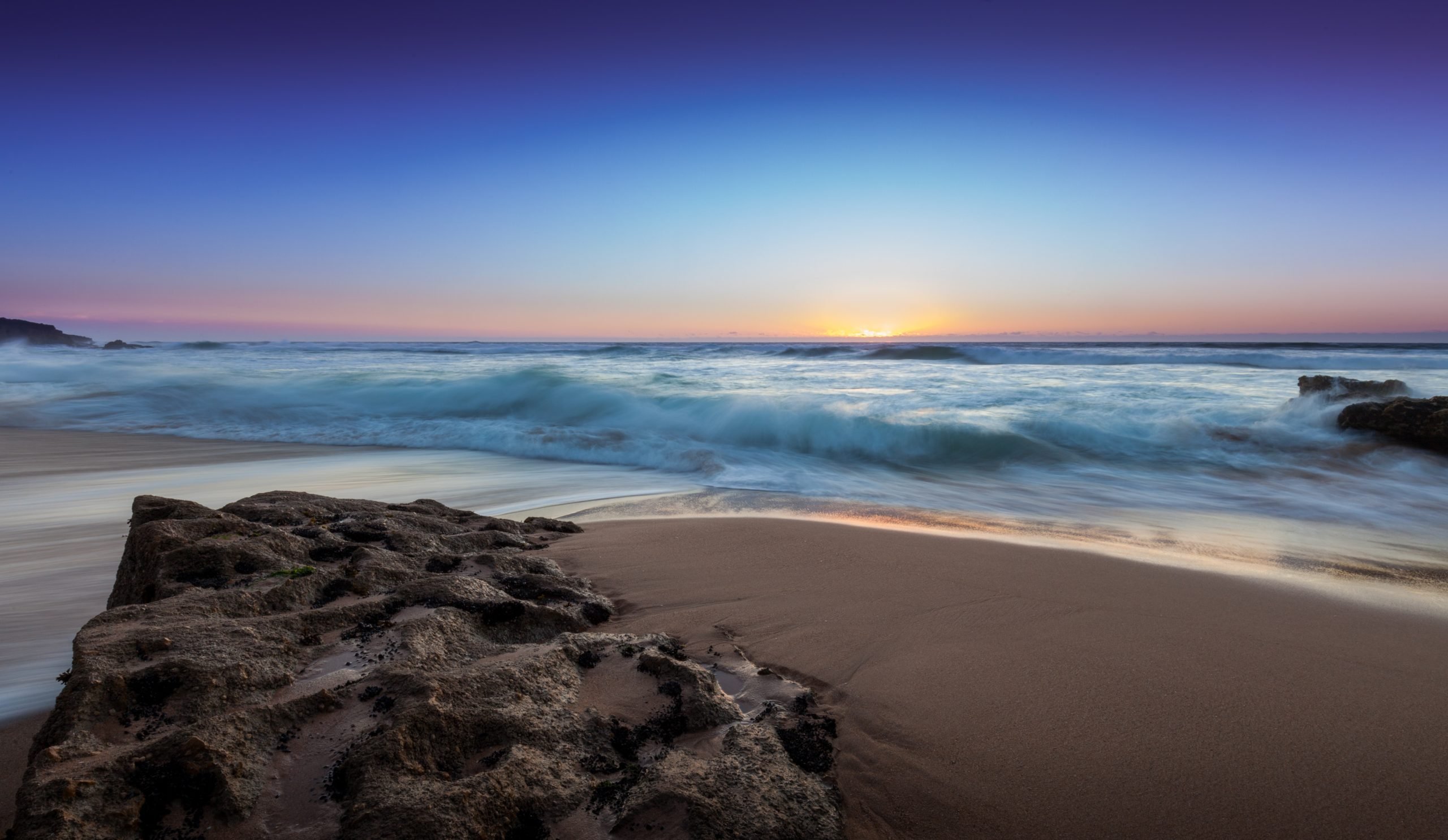 9. Private sailing cruise
Why not explore Cascais on a private sailing cruise? This luxurious cruise will take you through the coast, stopping at various spots: the Cascais Marina, Palacio Cidadela Cascais, Santa Marta Lighthouse Museum, Praia da Conceicao, and Estoril.
You will also have a chance to swim in the gorgeous waters and sunbathe on the deck, making it the perfect way to explore the coastal town. You can choose from a half-day or full-day trip, and there's free cancellation for up to 24 hours.