From the picturesque cobblestone streets of Lisbon to the stunning beaches of the Algarve, there are so many unique ways to experience the local culture in Portugal. Portugal offers a rich cultural experience, and so finding memorable activities is an easy feat.
Whether you're a history buff, a foodie, or an adventure seeker, Portugal has something for everyone. Let's take a look at 7 unique ways to experience the local culture in Portugal, providing you with incredible tours so that everything is taken care of for you.
Keep in mind that most of these tours have free cancellation, provided you do so 24 hours prior to your booking.
This full-day small-group guided day trip from Lisbon allows you to explore Portugal's rich heritage and stunning countryside, including Fátima, Óbidos, and Nazaré.
Visit the Sanctuary of Fátima, where three children saw an apparition of the Virgin Mary in 1917, and learn about its significance as a pilgrimage site.
You will also get o discover the medieval town of Óbidos, experience the life of a fisherman in the seaside village of Nazaré, and marvel at the UNESCO World Heritage-listed Batalha Monastery.
With a maximum of only 8 people, this small-group tour ensures a more personalized experience with your guide.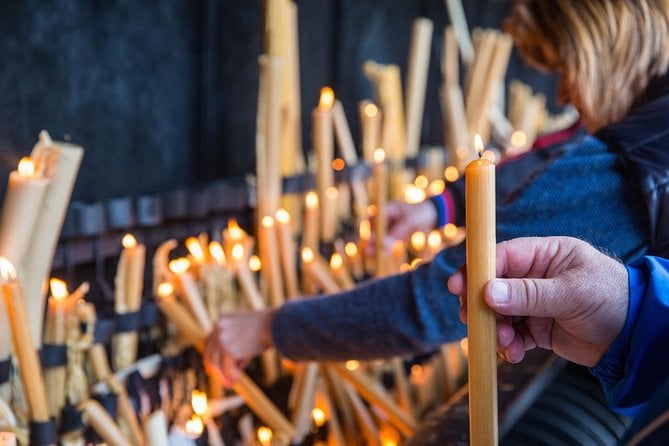 This tour is a great way of exploring Lisbon with the help of a knowledgeable personal driver that creates a customized itinerary that suits your preferences.
Stroll along the charming narrow streets of Alfama, marvel at the panoramic views from a hilltop castle, or visit the iconic UNESCO-recognized monastery and the scenic coast of Belém. It's up to you! You can even stop at the delicious pasteis de Belem if you have a sweet tooth!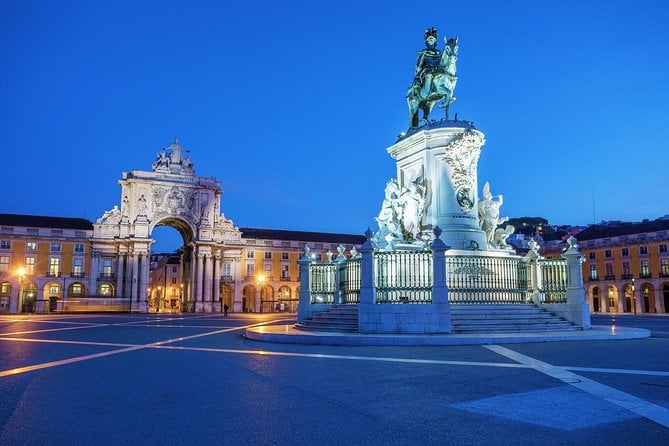 Experience the true essence of Portugal with a fado show and Port wine tasting in Porto. This 45-minute performance takes place in a traditional Portuguese bar, ensuring an intimate and cozy atmosphere. Immerse yourself in the charm of live Portuguese fado music, where incredible voices sing of love, loss, and betrayal. Sip on traditional Port wine, locally grown in the vineyards of Porto, while enjoying the sound of the fado guitars for an authentic cultural experience.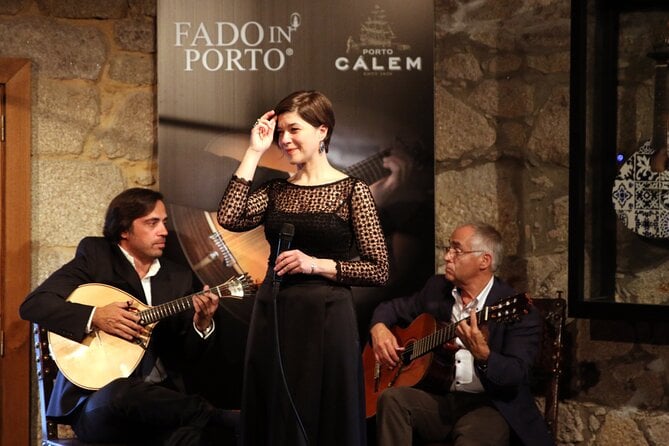 If you're visiting Northern Portugal, don't miss out on the Douro Valley, located near the city of Porto. This tour offers a pickup service from your hotel in Porto, and your guide will take you on a journey to discover various wine estates, breathtaking viewpoints, and a relaxing boat ride along the Douro River.
You'll have the opportunity to indulge in wine-tasting sessions at local wineries and enjoy a delicious lunch at a typical Portuguese restaurant while admiring the beauty of the cliffs of this region.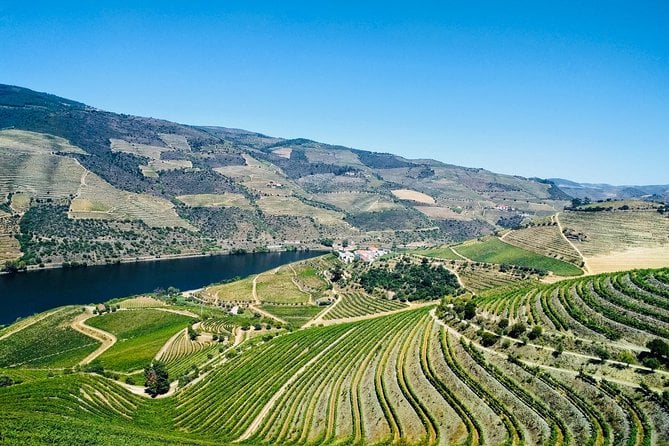 A tour of Sintra and Cascais is a must if you are visiting Portugal. On this tour from Lisbon, discover the natural beauty of Sintra that will take you through hidden trails and caves at Pena Park, and to the stunning Roca Cape.
The tour also includes a visit to the magnificent Pena National Palace with a knowledgeable guide. After that, we'll take a scenic drive along the Atlantic Coast to the charming town of Cascais. Here, you can take a leisurely walk through the town and relax on its scenic beaches.
This tour is limited to only 8 people, ensuring a personalized and intimate experience that you'll never forget. Book now and explore the best of Sintra with us!
This local tour allows you to explore Lisbon's oldest district, Alfama, and discover its rich history and delicious cuisine. As you stroll through the narrow streets, your knowledgeable guide will take you to several landmarks, including the King's Fountain and viewpoints, while introducing you to the locals.
You'll have the opportunity to indulge in multiple foods and beverages while enjoying a guilt-free plastic-free experience. The tour starts at a central meeting point and is limited to a small group, allowing for personalized attention from your guide.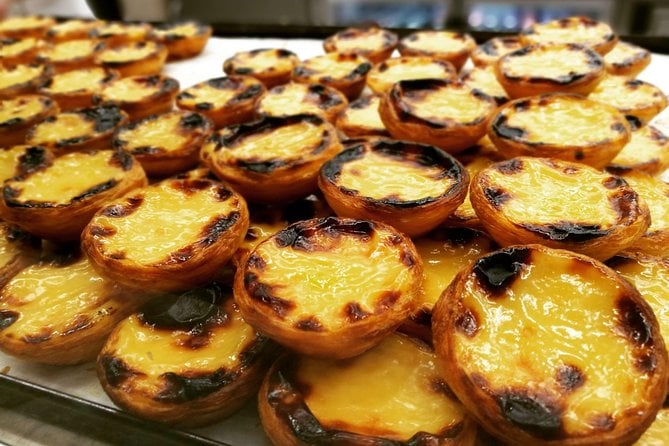 This 4×4 tour of Peneda-Gerês National Park is the best one for nature lovers. Only an hour's drive from Porto, you will experience beautiful landscapes, magical paths, and ancient villages filled with delicious local gastronomy.
Enjoy the hidden secrets that only locals know as we take you on a 4×4 adventure through the gorgeous mountain landscapes. You'll enjoy walks with breathtaking views, swim in crystal clear lagoons, and find waterfalls straight out of fantasy books.