The best way to understand a culture is to discover its cuisine. Portuguese cuisine has a long history originating from the 15th century, when Portugal was a significant maritime power, and has been shaped by various cultures such as Moors, Romans, Celts, and Phoenicians.
From bacalhau and pastel do nata to caldo verde, Portuguese food is known for its unique flavors that will make a mark on anyone that tries them. To make the most out of Portugal's food, take a look at the 7 best food experiences in Portugal.
If you're looking for a Porto tour to please your taste buds, this food and wine tour is a must-try experience. This tour takes you on a gastronomic journey through Porto's famous food and wine culture, with an expert guide leading the way. This tour is perfect for foodies who want to experience the authentic flavors of Porto.
You'll visit various hidden gems and traditional taverns to taste some of the city's most delicious cuisine, from seafood and cured meats to cheeses and pastries. One of the highlights of the tour is a stop at a local port wine cellar, where you'll learn about the history of port wine and sample some of the finest vintages.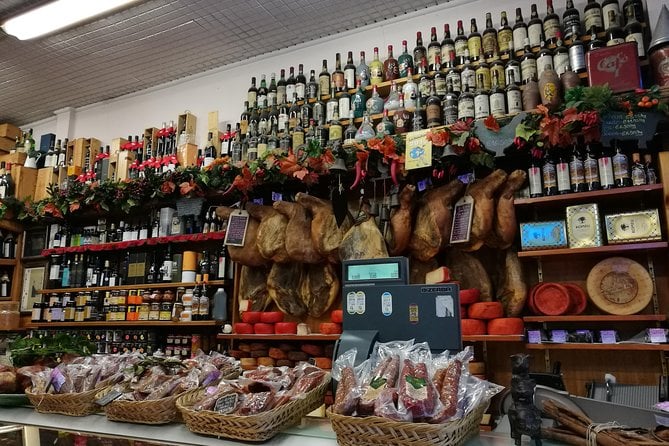 This Lisbon tour is one of our favorite ways to discover the vibrant culinary scene of Lisbon. This tour takes you on a culinary adventure through Lisbon's historic neighborhoods, where you'll discover hidden gems and taste some of the city's most delicious food and drink.
Your expert guide will take you to local markets, bakeries, and taverns, where you'll savor authentic Portuguese cuisine, including seafood, cheeses, cured meats, and pastries. You'll also stop at a port tavern, where you'll sample some of Lisbon's finest port wines and learn about their history and production.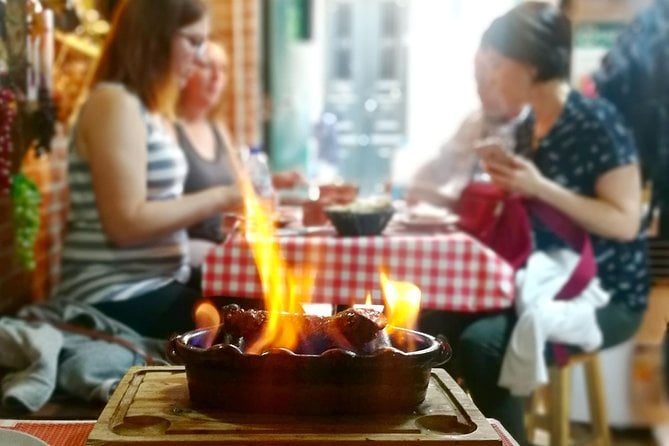 For a personalized culinary experience, we recommend this private Lisbon food tour. This private tour allows you to discover the city's culinary secrets at your own pace. The best part is that the guide will tailor the experience to your preferences, and you get to help put the tour together.
You'll get to visit Lisbon's top foodie neighborhoods and sample a variety of traditional Portuguese dishes, from fresh seafood and artisanal cheeses to famous pastries like pastel de nata. You will also get to meet and interact with local food artisans, who will share their knowledge and passion for their craft.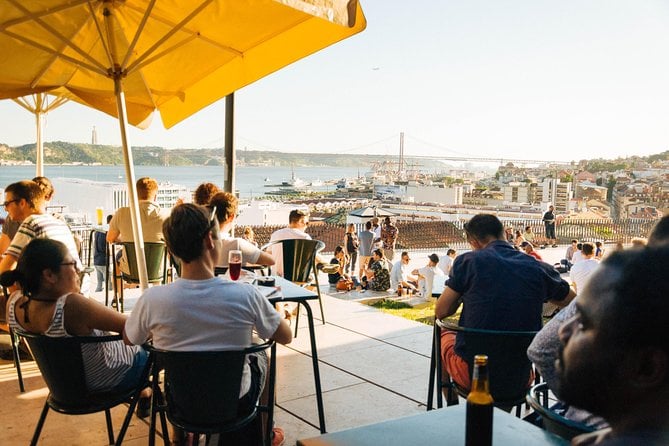 If you're interested in learning how to cook authentic Portuguese cuisine, this Portuguese cooking class is a fantastic way to dive into the world of traditional cooking. This hands-on cooking class takes place in a charming kitchen, where you'll learn from a professional chef who will guide you through the process of preparing a three-course meal.
Using fresh, locally-sourced ingredients, you'll learn the techniques and secrets of traditional Portuguese cooking, including the famous Bacalhau dish, and other regional specialties. After the cooking class, you'll get to sit down and enjoy the meal you prepared, along with delicious wines.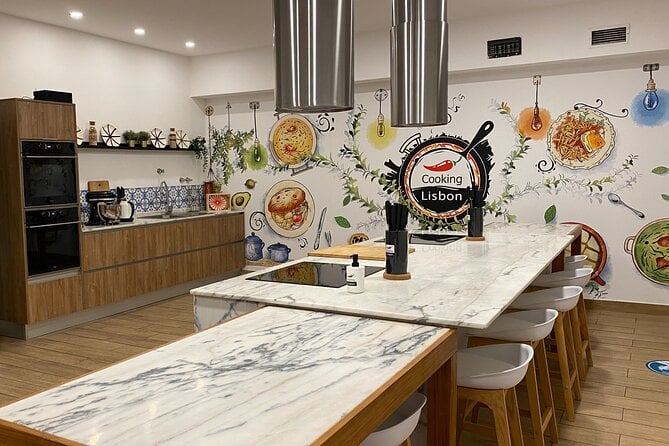 If you're a Portuguese custard tart lover, thisPastel de Nata baking class is for you! You'll learn from a professional pastry chef how to make the perfect pastel de nata from scratch, using traditional techniques and ingredients.
As you work, your chef instructor will share fascinating insights into the history of this beloved pastry and its cultural significance in Portugal. And at the end, you'll get to taste your creations fresh out of the oven, along with a refreshing glass of Portuguese wine.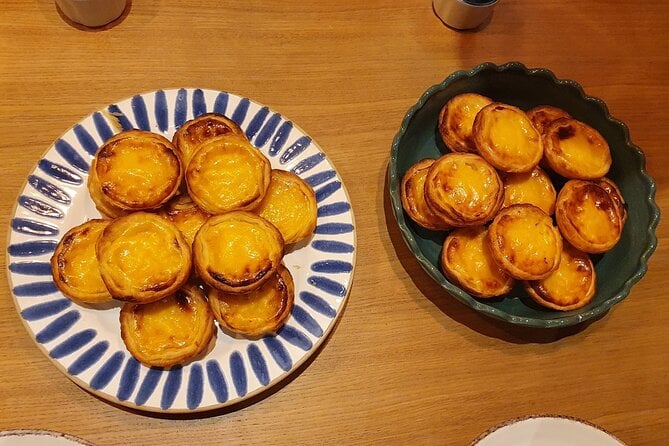 The Algarve is a region that must not be overlooked when it comes to food and wine. Led by a knowledgeable guide, this Algarve food and wine tour will take you on a journey through the region's vineyards and wineries.
With breathtaking views of the countryside, you'll have the chance to taste a variety of wines, from crisp whites to full-bodied reds, all produced locally and bursting with flavor. You'll also have the opportunity to sample other local delicacies, such as cheeses, cured meats, and olives.