Setubal is a beautiful coastal city located just a short drive south of Lisbon. With its stunning beaches and unique marine life, Setubal has become a popular destination for tourists. Whether you're interested in unforgettable experiences or simply soaking up the sun on the beach, Setubal has something for everyone. Let's take a look at the 5 best things to do in Setubal, portugal.
1. Arrabida Natural Park
Arrabida Natural Park is a stunning protected area located on the coast of Portugal. The park covers an area of approximately 10,800 hectares and is home to an incredibly diverse range of flora and fauna. The rugged mountain range of Arrabida is the park's most notable feature, with its peaks reaching heights of up to 500 meters.
The Arrabida Natural Park is a popular destination for hiking, mountain biking, and rock climbing. The park boasts a network of trails that provide visitors with access to some of its most stunning vistas, such as the panoramic view of the Sado estuary and the Troia Peninsula from the top of the Arrabida ridge.
The park is also an important site for birdwatching, with over 200 species of birds recorded in the area. The Arrabida Natural Park is an ideal location for nature lovers and adventure seekers alike, and it is easy to see why it is considered one of the most beautiful natural parks in Portugal.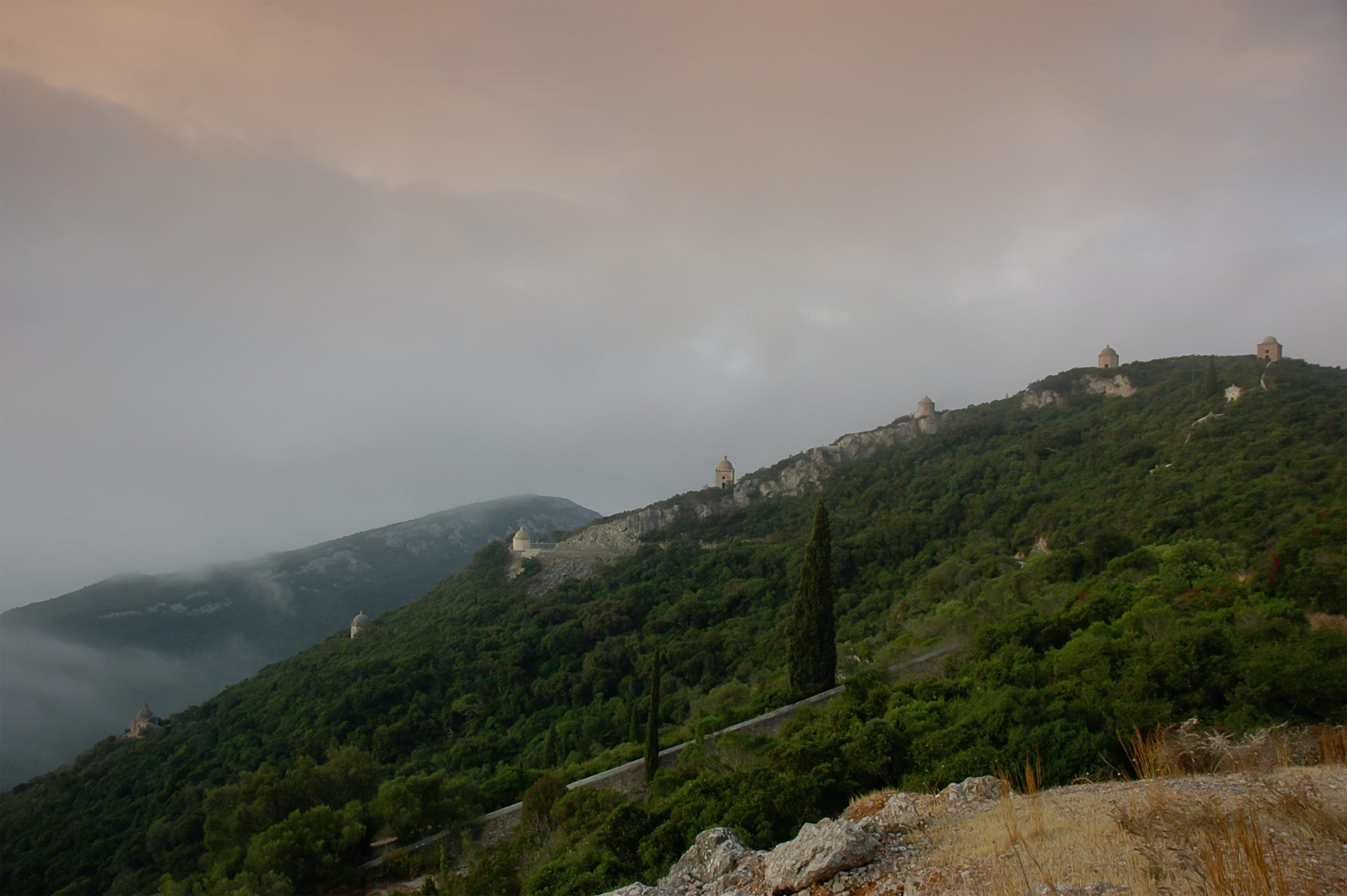 2. Setubal Historic Center
The historic center of Setubal is a charming location that is known for its long history, dating back to the Roman era. The center of Setubal is a vibrant mix of narrow streets and squares, colorful buildings, and historic landmarks.
The city's main square, Praça do Bocage, is named after the famous Portuguese poet Manuel Maria Barbosa du Bocage, and it is the heart of the city's social life.
The city's old town is also home to various historic landmarks, such as the Monastery of Jesus, which is a 15th-century Gothic-style church with a stunning interior. The city's castle, Castelo de Sao Filipe, is another must-see, offering panoramic views of the city.
3. Explore the Setubal beaches
Setubal has some amazing beaches that are often forgotten. Each beach has its own unique charm and features, making it an ideal destination for beach lovers.
Praia de Galapinhos is one of the most beautiful beaches in Europe, with crystal-clear waters and white sand. Praia da Figueirinha is another popular beach, perfect for swimming and water sports, with restaurants and cafes nearby.
For a quieter and more secluded experience, Praia dos Coelhos is a great option, nestled in a cove with clear waters, ideal for snorkeling and swimming.
This dolphin watching tour near Setubal is one of our favorite experiences. You will get to go on a thrilling boat ride, where you will see these amazing creatures up close, swimming and playing in the wild.
You'll also have the opportunity to admire the stunning landscapes of Sesimbra, which is located in the Serra da Arrabida Natural Park. The boat is equipped with everything you need to ensure a comfortable and safe experience, with expert guides who will provide you with information about the dolphins and the surrounding area.
The Dolphin Watch Tour in Sesimbra is a unique and unforgettable experience that will leave you with memories that will last a lifetime. So, come and join us on this exciting adventure and discover the magic of the ocean and its incredible creatures!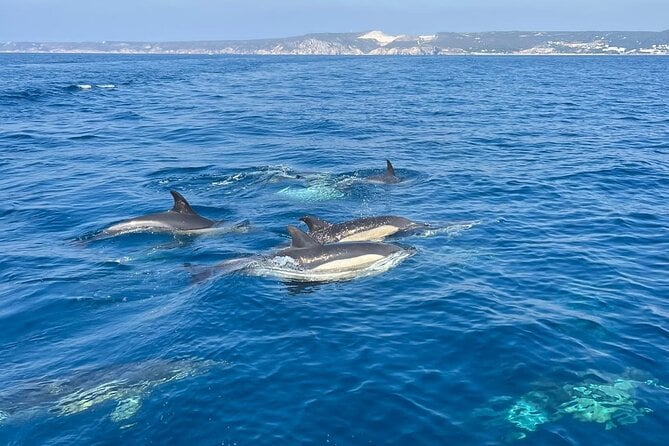 This tour takes you off the beaten path to explore some of the most secluded and stunning beaches in the region, as well as hidden caves in Arrabida. You'll be amazed by the crystal-clear waters and breathtaking landscapes that you'll encounter along the way.
This is the perfect for anyone looking for an adventure and a chance to escape the crowds. You'll explore hidden coves and beaches that are only accessible by boat, making it an exclusive and unforgettable experience.
The tour is led by expert guides who will share with you their knowledge of the area's history and ecology, giving you a deeper understanding of this stunning region.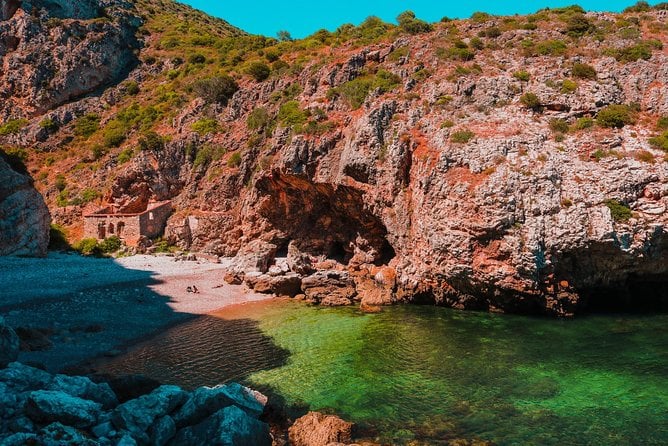 Join our FB group Portugal Travel & Living for all things Portugal and news updates