A quaint city in Central Portugal, located between Lisbon and Porto, Leiria's population is under 150,000. Despite its small size, it remains a popular destination for tourists due to its rich history and architecture.
Throughout thousands of years, the area Leiria has been occupied, as traces show archeological evidence going back 5,000 years. Although Leiria has today expanded into an industrial center, it's no surprise that due to such a unique history, so many decide to visit the city.
If you are spending a few days in Leiria or just stopping by for a few hours on a road trip, let's take a look at the 5 best things to do in Leiria.
1. Visit the Leiria Castle
If you can only do one thing in Leiria, make sure to visit the Leiria Castle. Built by D. Afonso Henriques, the Castelo de Leiria is a medieval castle from the 12th century. It was originally built by the King to defend against the Moors as a military fortress.
Along the years, as Leiria became more important, the castle was improved and changed to a royal palace. The castle has four floors, a loggia that has eight aches and offers panoramic views of the city, as well as a Royal Hall with a total of 130 square meters that was used for receptions by royals.
The castle reflects many periods of unique architecture, such as 12th-century Romanesque, 14th-century Gothic Dionysus, early 15th-century Gothic Johannine, as well as restoration trends of the late 19th and early 20th century.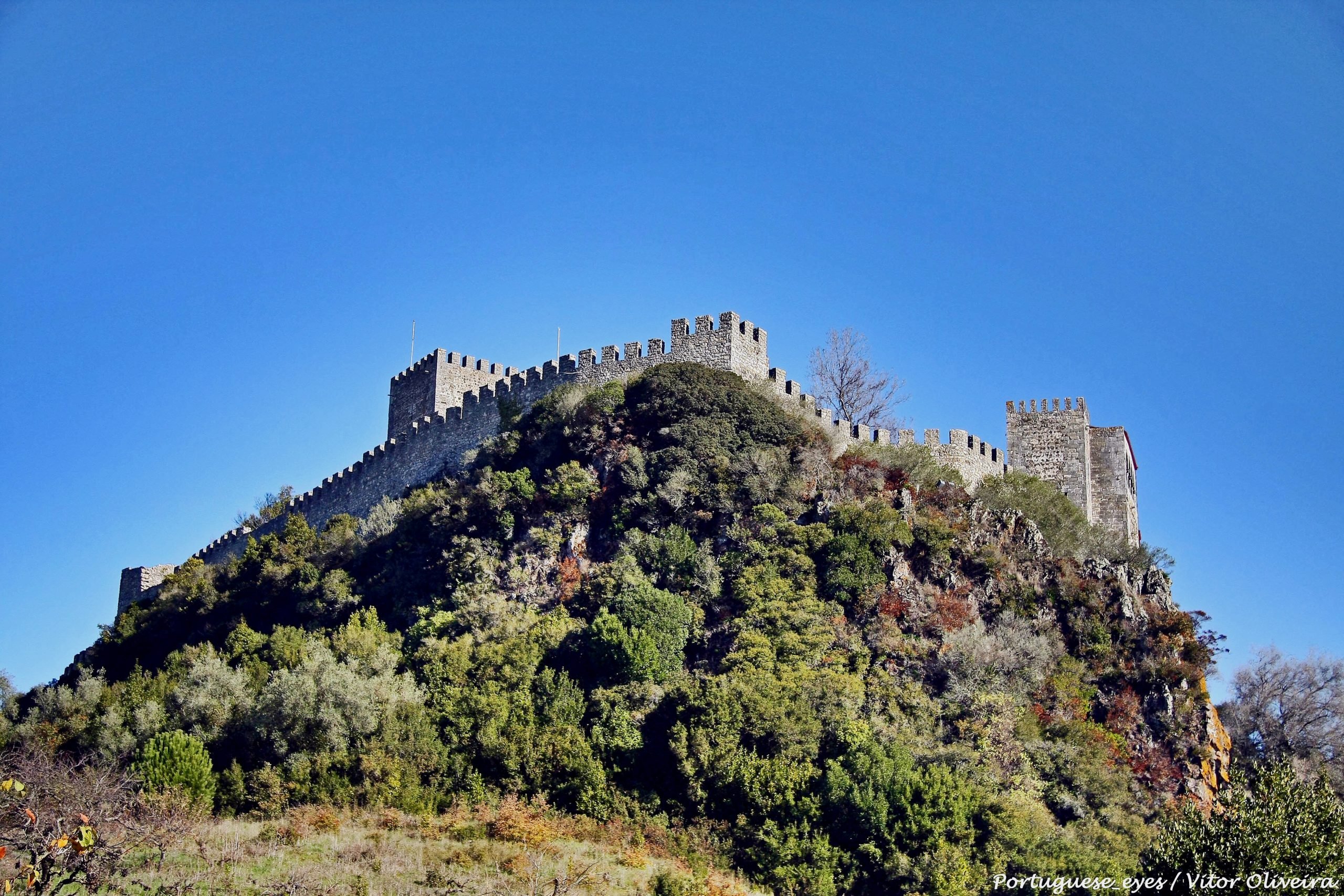 2. Explore the Museum of the Moving Image
If you're in the mood for some culture, head to the Museum of the Moving Image. Also known as the m|i|mo, this is a space that hosts exhibitions about cinema and photography focused on art and science.
The museum also regularly hosts creative activities. The museum gained recognition in 2011 from the Portuguese Association of Museology in the category of Best Portuguese Museum. Residents can visit for free on Sundays and holidays.
3. Taste the local cuisine
While northern cuisine might be more well-known, the center of Portugal has delicious gastronomy. These foods are not only explained by the topography and climate but also by the history marked by the passage of the Romans and Moors.
There are a few typical dishes from this region that you must try, produced with locally sourced ingredients such as the olive oil and herb. Some delicious dishes include rabbit, fish stew, suckling big of Boavista, sopa da pedra (a soup with meats and sausages), and migas (made of cornbread and garlic) more.
Our favorite restaurant in Leiria is Restaurante Hotel Rural Casa da Nora. Featuring thousands of 5-star reviews, this place serves some of the best food in central Portugal and is one of the best restaurants to try out some of these dishes. Other amazing restaurants in Leiria include Casinha Velha, O Convite, and Mata Bicho Real Taverna.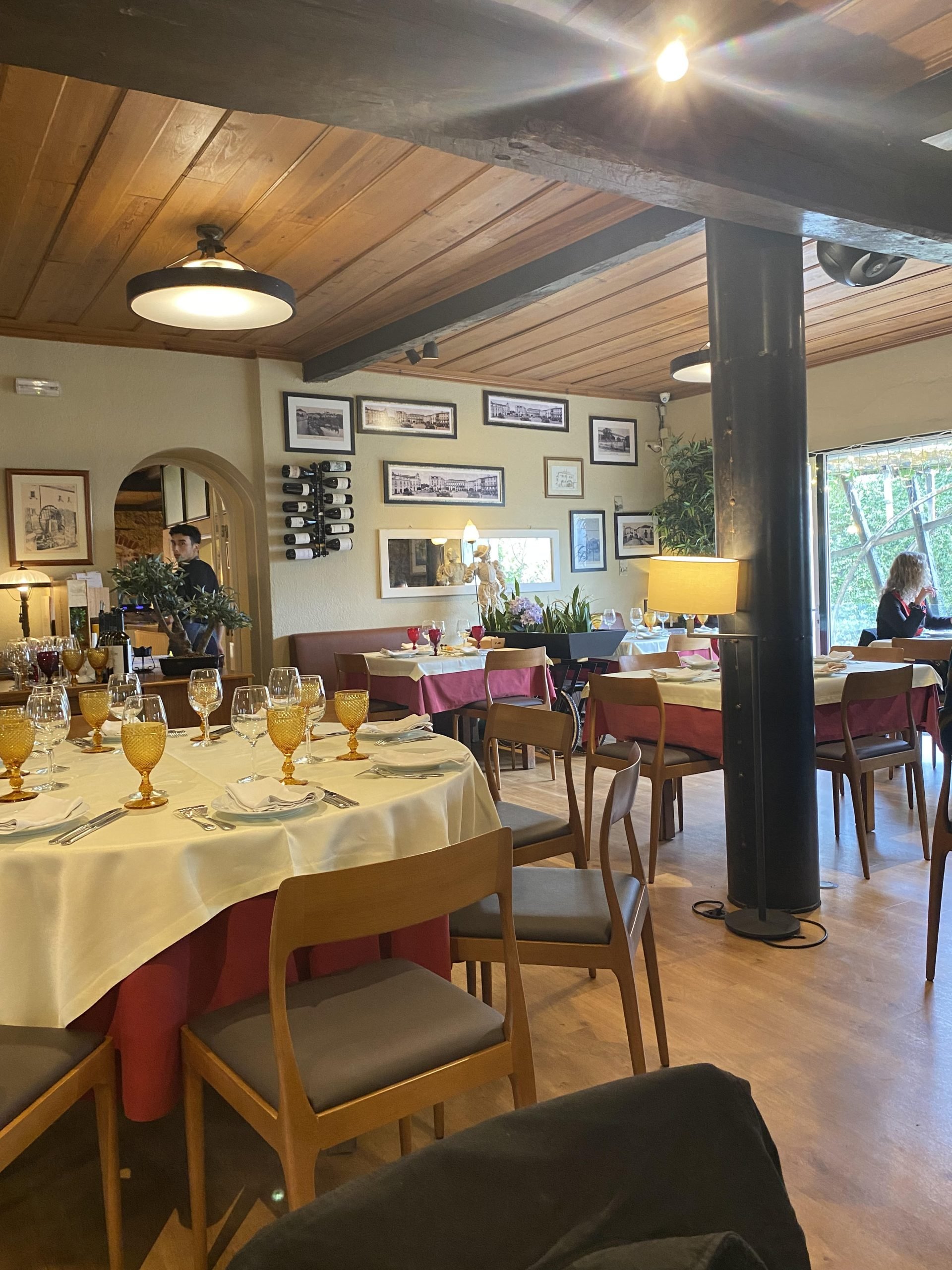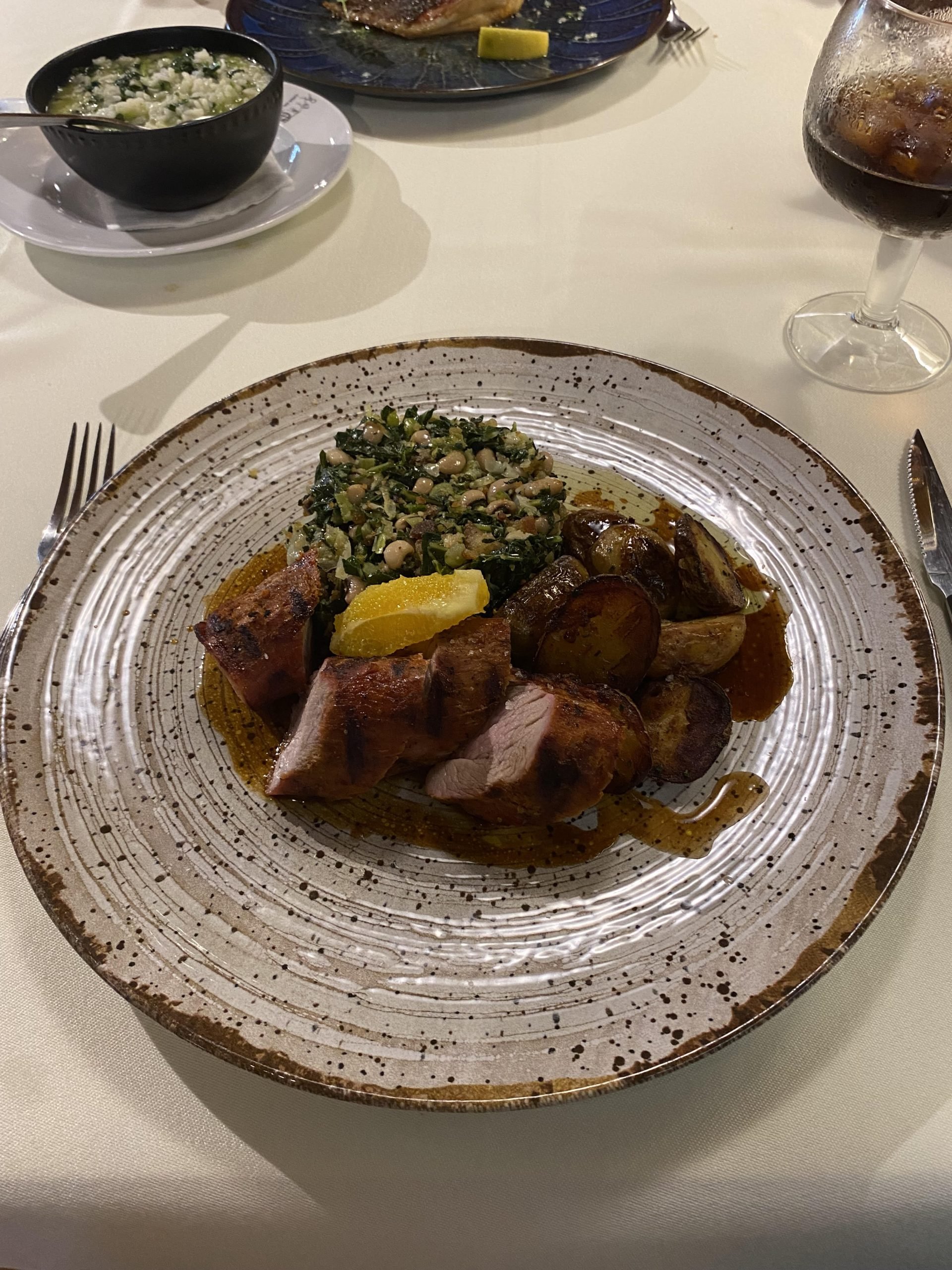 4. Afternoon in Fatima
Fatima is only a 25-minute drive from Leiria and is the perfect place for an afternoon of exploring.
This city is a hotspot of religious tourism that welcomes over 8 million pilgrims a year. Known for being the home of the Sanctuary of Fatima, the city is where the miracle of Fatima that was allegedly witnessed by 70,000 people in 1917.
Fátima is not only known as a religious site, but the city is also filled with cultural activities. From lighting a candle at the sanctuary for a loved one to visiting local villages, the city has a lot to offer.
We recommend visiting the sanctuary first, but there are also other activities, such as a cave and a wax museum. Take a look at our guide to Fatima here, which includes the best tours, hotels, and restaurants in the city.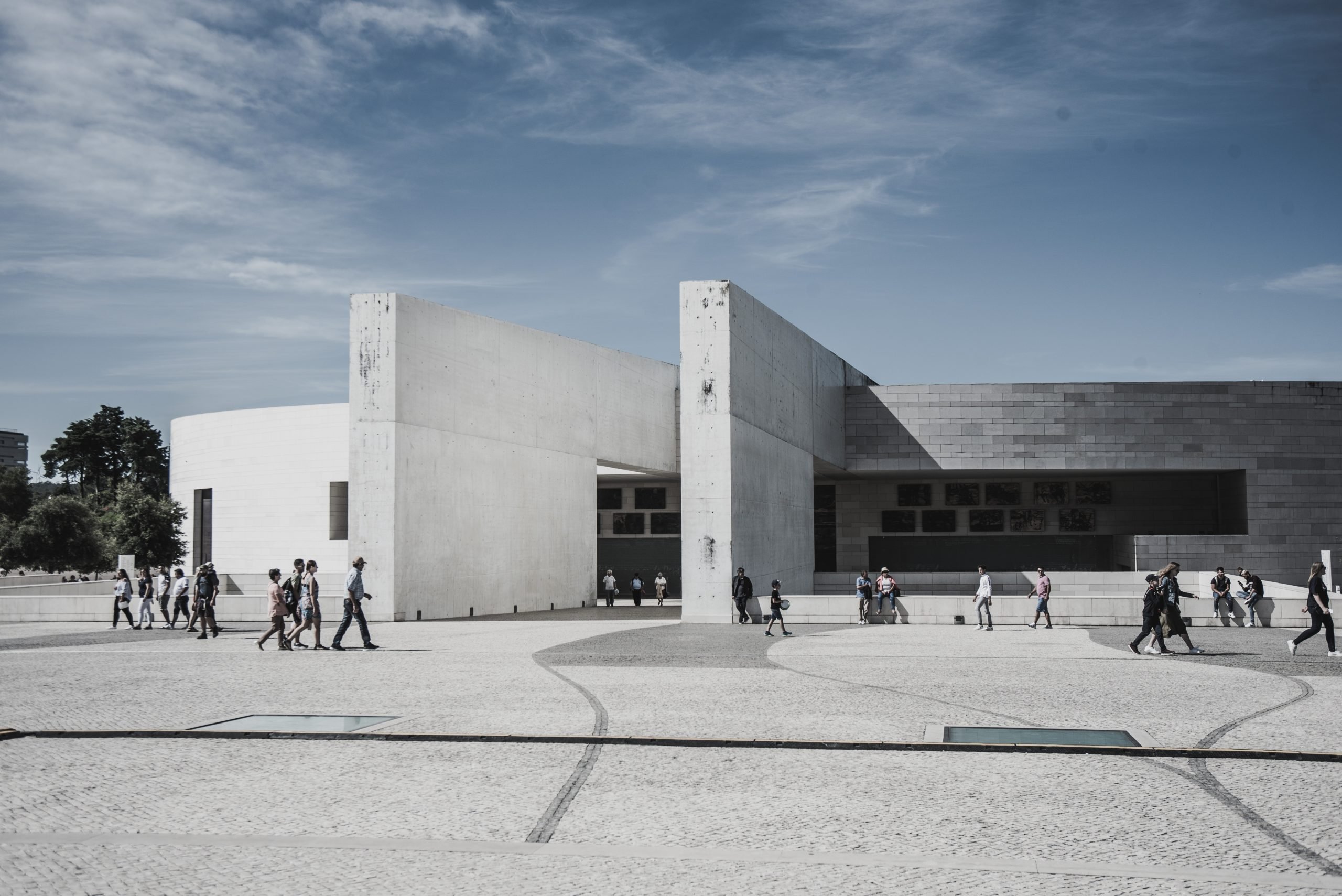 5. Head to the Monastery of Batalha
A 15-minute drive from the center of Leiria, you must head to Monastery of Batalha.The monastery was constructred in commemoration of the 1385 Battle of the Aljubarotta and is the burial church of the 15th-century Aviz dynasty of Portuguese royalty.
In 1983, it was made a UNESCO World Heritage Site due to its architecture and historicals significance. The monastery reflects both the Manuelien style and Late Flamboyant Gothic architecture. Inside, there are different chapels and cloisters with their own unique styles.
You will find the tomb of King Joao I and his English wife inside with statutes of the two holding hands, representing the relationship between England and Portugal.