Portugal has, in recent years, become more popular for health tourism. Medical tourism in Portugal is attractive to those coming from countries like the United States, where treatments and surgeries come at an elevated cost.
Portugal offers an excellent value-for-money alternative! You will get the same quality of care (depending on the field) without the exuberant costs. Under the World Health Organization (WHO)'s ranking of healthcare systems, Portugal takes 12th place.
However, keep in mind that you cannot access public healthcare without Portuguese residency. You will need to head to private hospitals and clinics, which offer quality care as well as comfort. Let's take a look at Medical tourism in Portugal.
Guide to Healthcare in Portugal: Portuguese Healthcare
What is medical tourism?
Medical tourism is when someone travels outside their country of residence to receive medical care. Initially, the term referred to patients from less developed countries that traveled for better care. Today, people from all over the globe travel elsewhere for health tourism.
But why medical "tourism" instead of travel? Medical tourism usually involves people staying in the country after their medical treatment. While the amount of tourism will be limited by the after-effects of the treatment, people tend to visit sights and explore the country.
Medical Tourism in Portugal: Why is Portugal a good place for health tourism?
Portugal has a quality medical system, offering a great value-for-money alternative, particularly for those coming from the United States. The Portuguese healthcare system offers excellent equipment and professionals.
The system is regularly analyzed by independent bodies and has been recognized internationally in neuroscience, oncology, and more.
Moreover, you can tailor your recovery in Portugal after your medical treatment. From relaxing in the sun to more active experiences, Portugal is the perfect place to recover from medical treatment.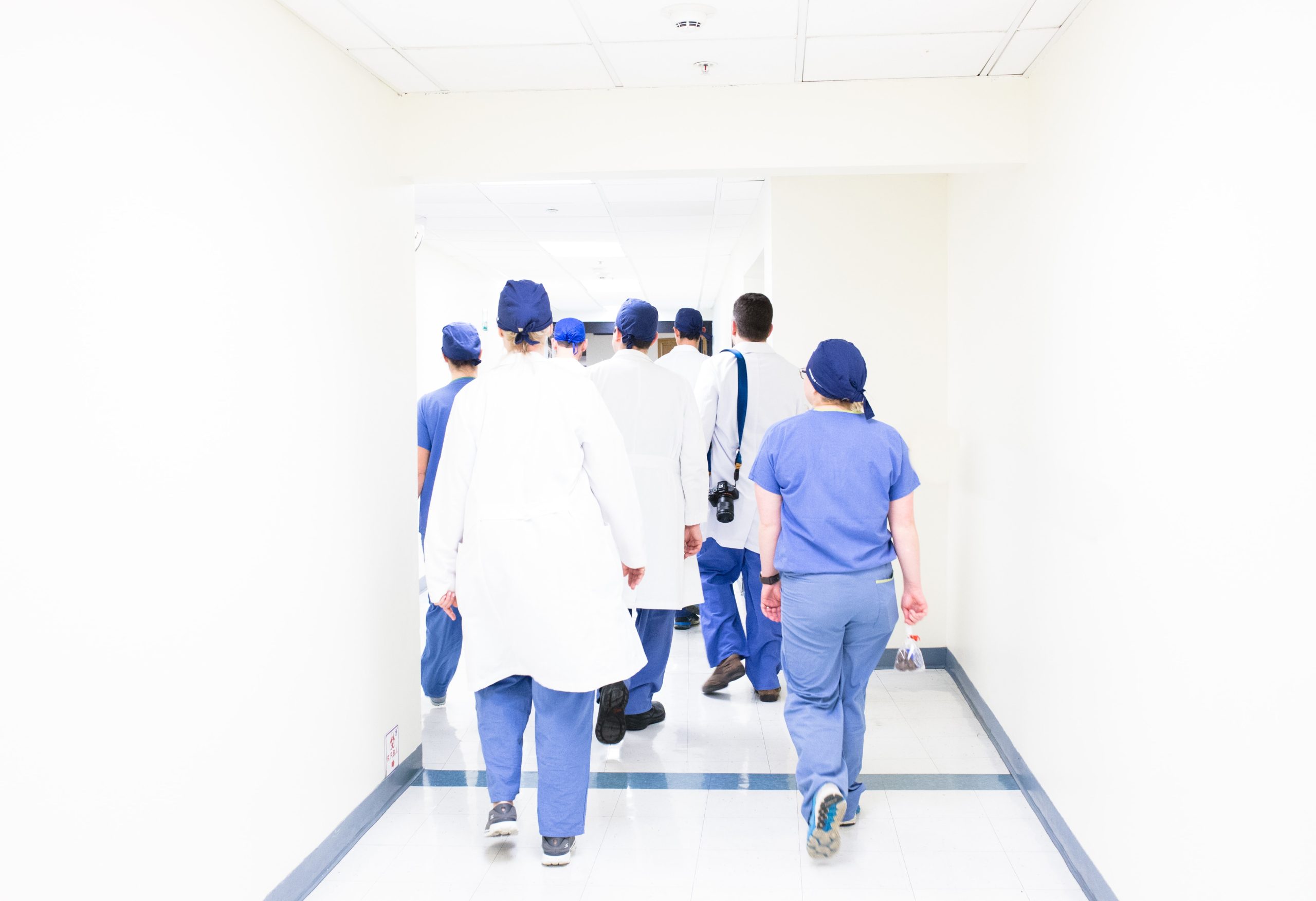 Top Medical Treatments in Portugal
Oncology: Portugal offers excellent cancer treatment, while the best has been argued to be in the public system, which you won't be able to access. However, Portugal's private sector also offers great palliative care.
Reproductive Services: IVF is available to all, including single women, at a more affordable price than in other countries.
Dental Care: Dental care in Portugal is some of the best in the world, ranking 5th in the 2020 Healthiest Teeth Index. It is also a lot more affordable. For example, teeth whitening costs around €200, and braces start at €800.
Cosmetic & Plastic surgery: Portugal offers high-quality cosmetic and plastic surgery at an affordable price. While a breast augmentation in the US can cost around €10,000, in Portugal, it costs around €4,000.
Where to get medical treatment in Portugal?
Best Hospitals & Clinics in Portugal
Portugal has 14 facilities accredited by the Join Commission International. When you travel to Portugal for medical tourism, you will need to access a private hospital instead of a public institution. Here are some of the top hospitals and clinics in Portugal for medical tourism:
CUF Infante Santo Hospital
CUF Cascais
Private Hospital of the Algarve
Hospital da Luz
Hospital Lusiadas Albufeira
Medical Tourism: Recovering in Portugal
Agencies have now started to focus on health tourism in Portugal. Many will help you find the best place to recover. Most medical treatments will be carried out in Lisbon and Porto.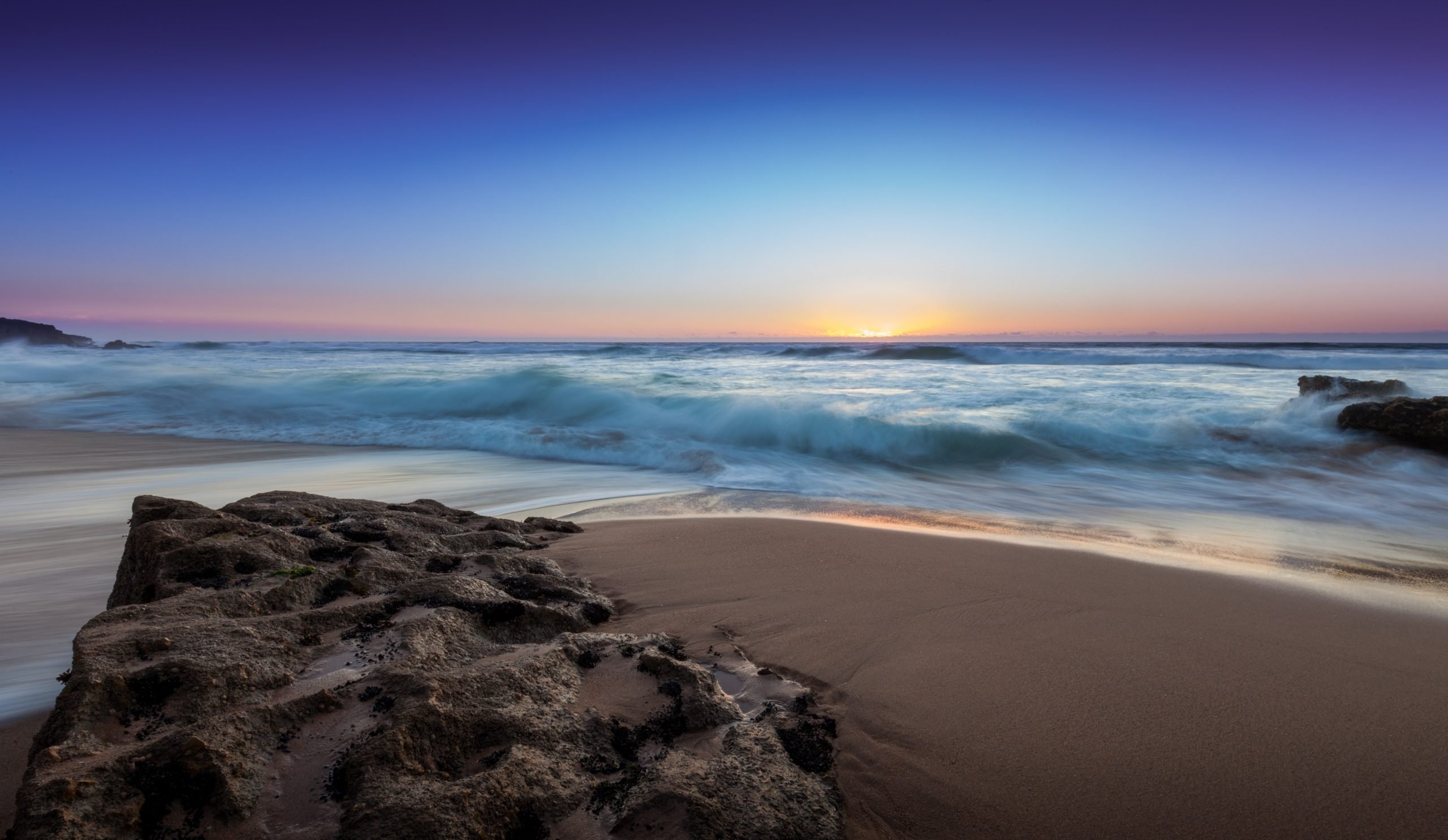 However, depending on your condition and type of care, here are some cities in Portugal that could help you relax during your recovery: