A floating solar farm of 12,000 solar panels will be ready to produce power in July of this year in Portugal's Alqueva reservoir on the Guadiana River in Alentejo. This will be Europe's largest floating solar park on a reservoir in Europe, the size of four football pitches. Built by EDP, a Portuguese electric utility company will generate 7.5 GWh a year and power around 1,500 households in the region, more than 30% of the families in the region. The project involves a total investment of 6 million euros.
This innovative technology is expanding all over the world and the Alqueva project is focused on hybridization, combining hydro and solar energy using only one point of access to the electricity grid. The floating solar park also includes the installation of a battery with a storage capacity of 2MWh, another groundbreaking innovation.
The floating solar park is part of Portugal's plan to stop relying on imported fossil fuels that have increased in price since Russia's invasion of Ukraine, according to Reuters. Portugal relies on Russia for 10% of its natural gas, making the transition to renewable energy urgent. Luckily, Portugal has one of the highest levels of solar resources in European countries.
However, EDP wants to find the most suitable geographic areas to install such renewable energy projects. EDP found that using the Alqueva reservoir is the perfect opportunity as it avoids occupying other areas on land that are useful for agriculture. Moreover, it allows EDP to "take advantage of the connection to the already installed electricity grid that hydroelectric plants do not steadily use".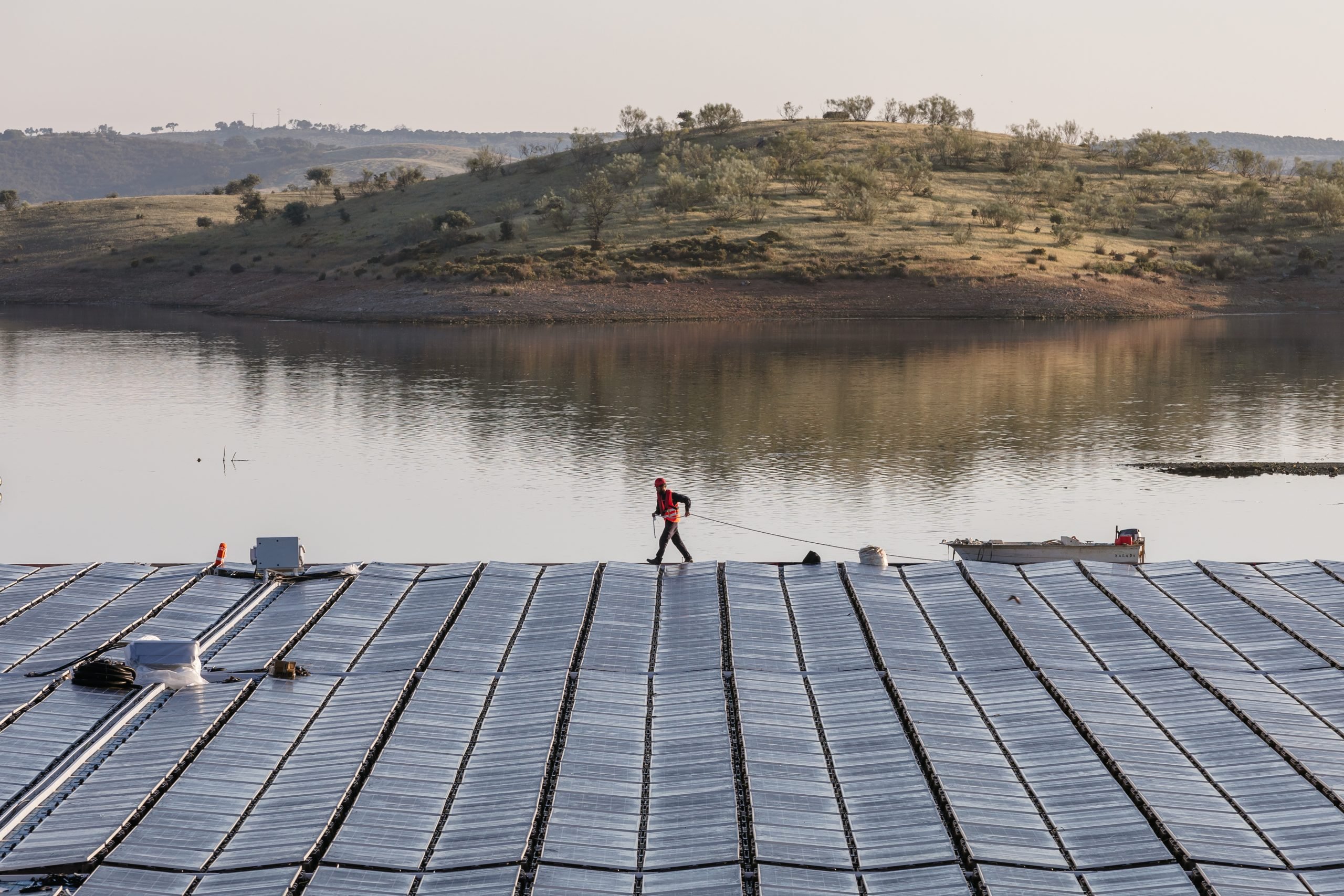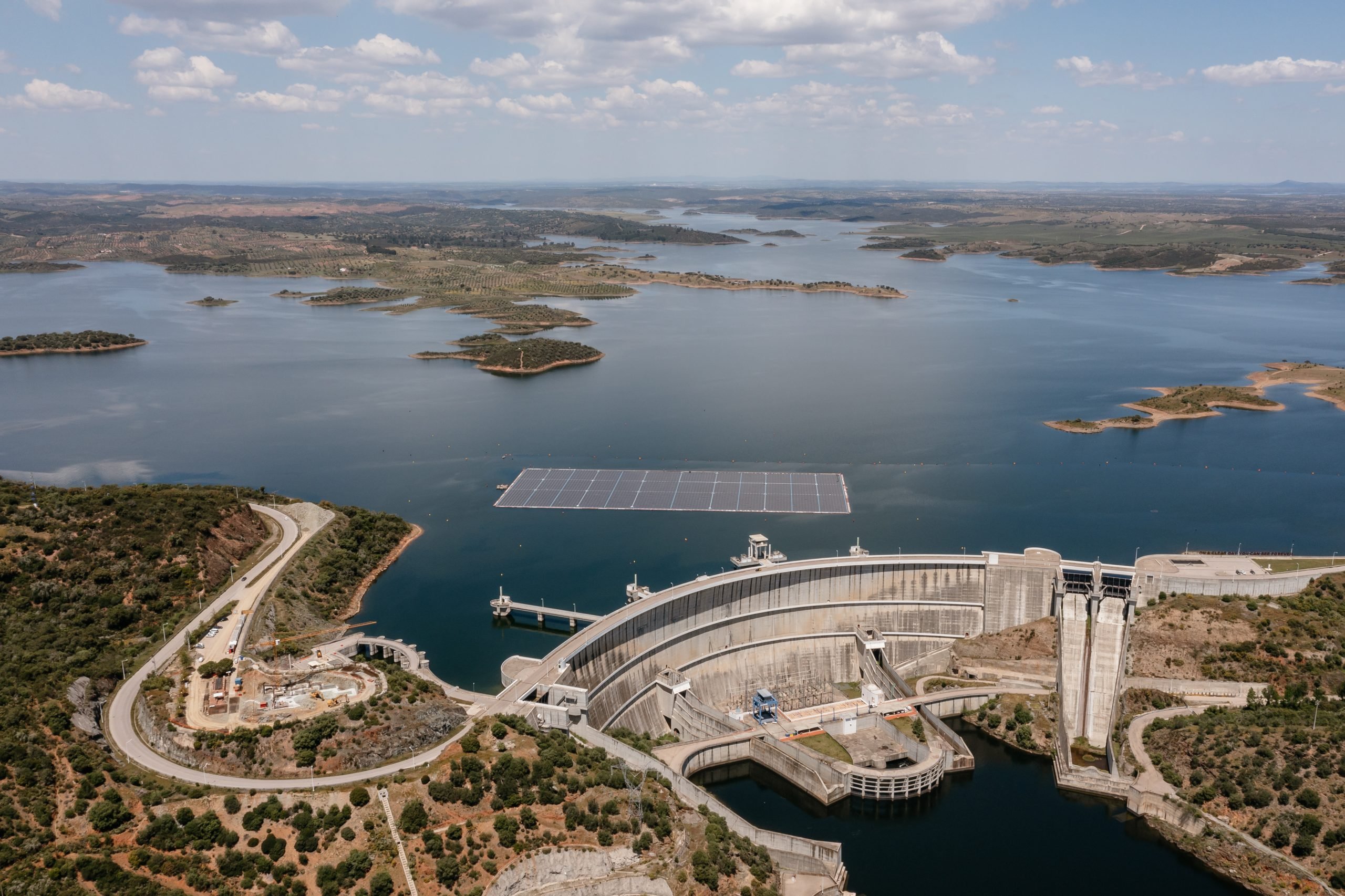 This project will also make electricity more affordable to consumers. The EDP group director in charge of this project has said that the electricity produced from the floating solar farm will cost a third of the one produced from a gas-fired plant.
This floating solar farm on a hydropower reservoir can be connected to existing links to the power grid making it cost-effective and "excess power generated on sunnier days can pump water up into the lake to be stored for use on cloudy days or at night", according to Reuters.
The executive board member of EDP Ana Paula Marques told Reuters that the war in Ukraine means Portugal needs to accelerate its transition to renewable energy. She said the floating solar park project is part of EDP's strategy "to go 100% green by 2030".
The Alqueva project leads to a reduction of the carbon footprint at around 30% for floats supplied with this composite. EDP is working toward making its carbon footprint neutral or even negative in the future.
EDP already has plans to expand this project in Alqueva. Back in April, the company obtained the right to build a second floating solar farm with a capacity of 70 megawatts.