Making friends isn't easy for all of us, especially when you're a new expat to a country. Although the Portuguese are known to be incredibly friendly, building real connections and friendships that will last you a lifetime is more of a challenge. It can be difficult to make friendships in Portugal for various reasons, such as cultural differences, language barriers, and social norms. To help you out, let's take a look at 9 tips and tricks to making friends in Portugal.
9 Tips and Tricks: Making Friends in Portugal
Our Portugal Travel and Living Facebook group is a great place to start. Introduce yourself in the group, whether you are planning a move or trip to Portugal. You will find people of all ages, from all over the world, many of which are likely to have similar interests to you. This is a great way to build a community away from home!
2. Join a coworking space
If you're a remote worker or a freelancer, joining a coworking space can be an excellent way to meet new people. Coworking spaces are becoming increasingly popular in Portugal, and there are many options to choose from in major cities like Lisbon and Porto.
These spaces offer a friendly and relaxed atmosphere and are a great place to network with other professionals. Many coworking spaces also organize social events, such as happy hours and networking events, which can be a great way to meet new people outside of the work environment.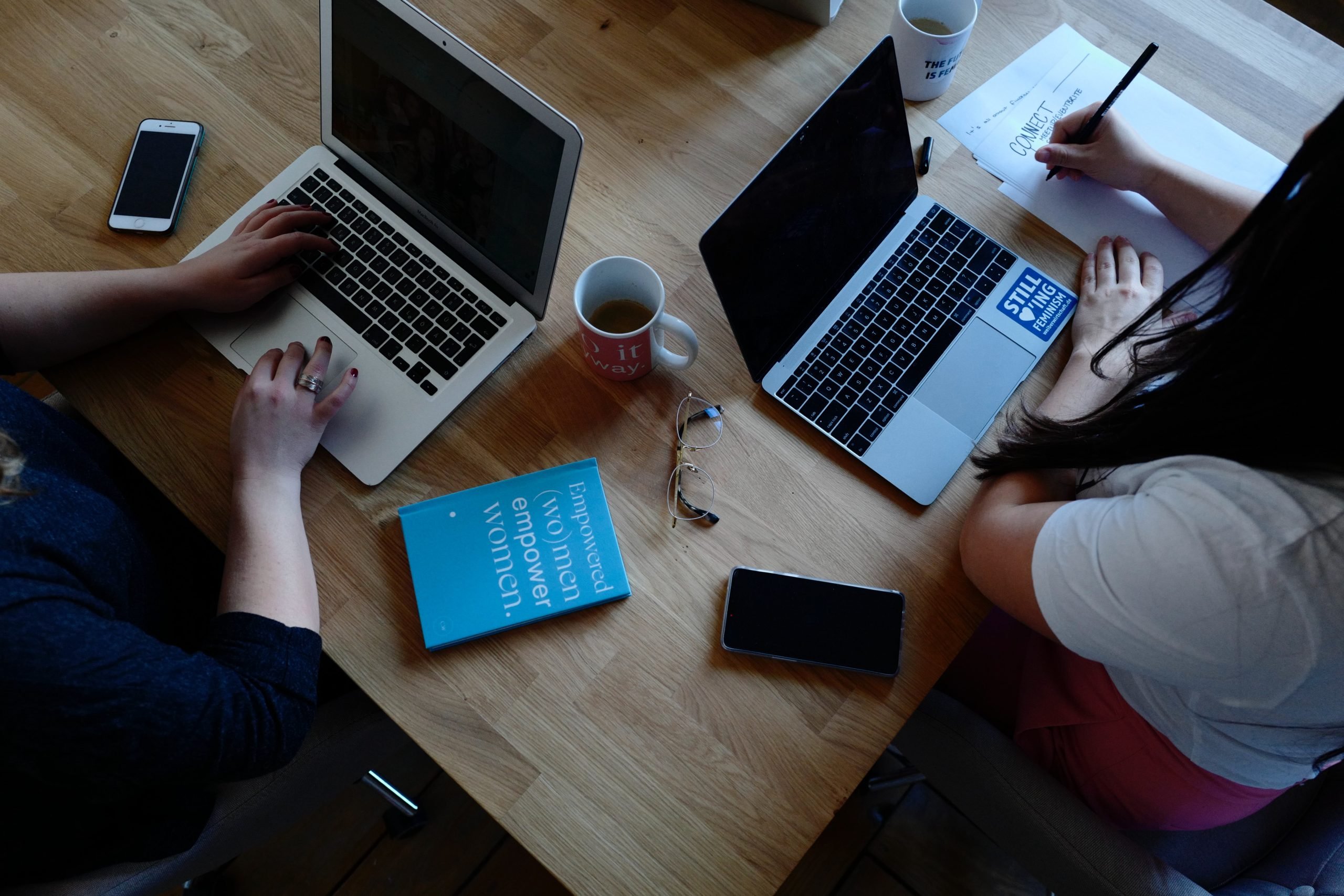 3. Organize an event with other expats
There are many expat communities in Portugal, and they're often very active and friendly. Joining an expat group can be an excellent way to connect with other people who are in the same boat as you.
However, if you can't find a group that fits your interests, consider organizing your own event. You can use online platforms like Meetup to create a group or event, and invite other expats to join.
This could be anything from a hiking trip to a wine tasting event. By taking the initiative, you can create a fun and social activity that will attract like-minded people.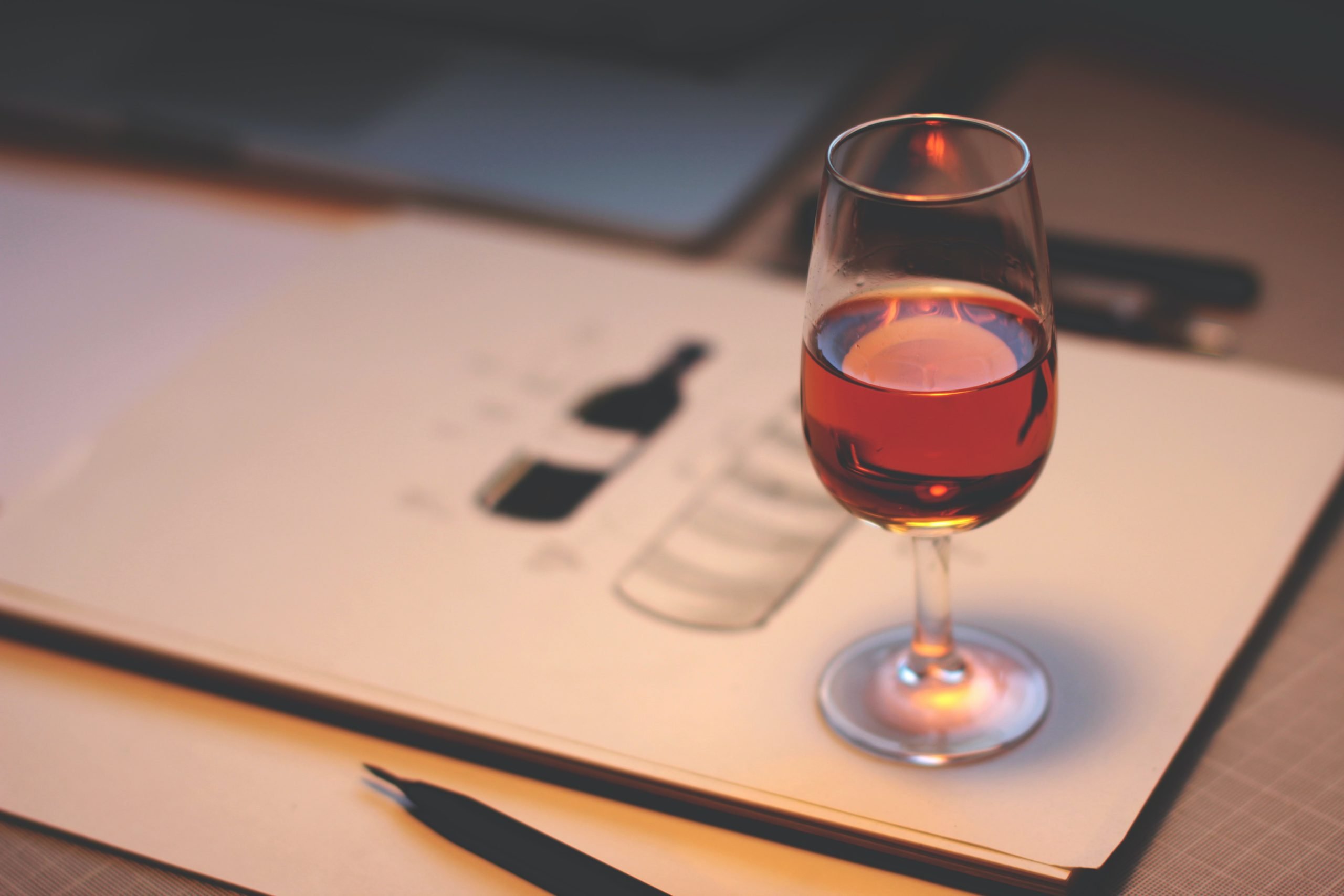 4. Download Bumble BFF
Dating apps aren't just for romantic relationships. Many apps, like Bumble, have a feature called Bumble BFF, which allows you to connect with new friends. You can create a profile, swipe through potential friends, and start chatting with people who share your interests. While other apps with this feature are rarely used, Bumble BFF is actually become popular in Portugal. It might feel awkward at first, but going on a friendship date is a great way to make platonic connections.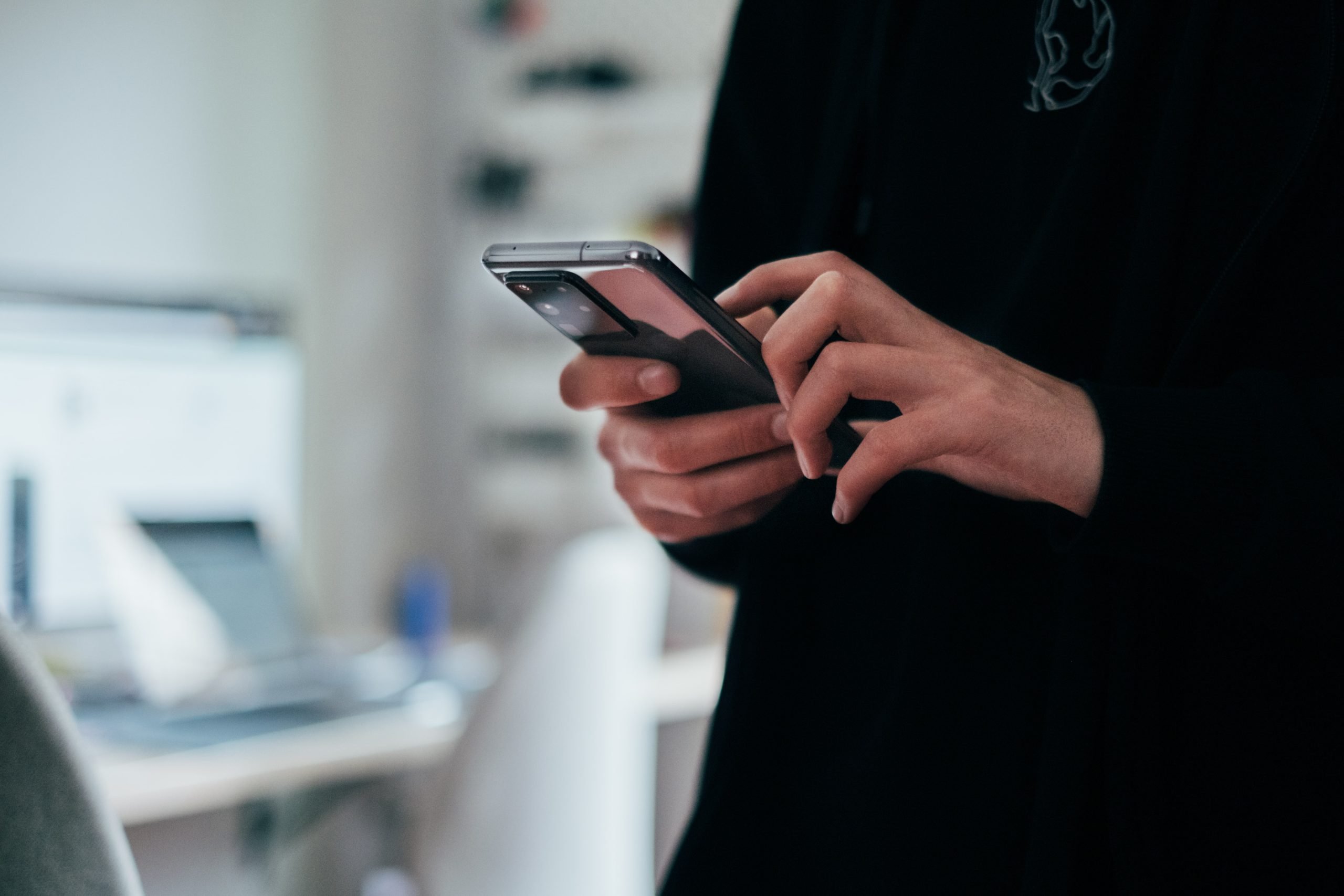 5. Learn Portuguese
Learning Portuguese can help you connect with the locals and make new friends. Sign up for language classes or join a language exchange program to improve your language skills. You'll also gain a better understanding of the culture and customs, allowing you to better connect with the Portuguese. Joining a class is also a great way to meet other expats that are looking to learn Portuguese and are still adapting to a new country, just like you.
6. Volunteer in local charities and organizations
Volunteering is a great way to give back to the community and meet new people. Find a local charity or organization that aligns with your interests and volunteer your time. You'll not only make new friends but also feel good about making a positive impact. There are many volunteer roles that don't require you to know Portuguese in Lisbon.
7. Keep in touch regularly
This last one is easier said than done. We all have busy lives, but a big part of maintaining friendships is keeping in touch regularly. Schedule regular catch-ups, whether it's over coffee or a dinner party. Staying in touch will help you maintain your friendships and build a strong support network.
8. Take monthly classes
At least once a month, try a new different class. Whether it's cooking, pottery, dancing, or photography, taking classes is a great way to meet new people who share your interests. This is a great way to meet new people every month, as well as find new hobbies. If there's a class you want to return to, make it a weekly thing. However, keep trying new classes so that you meet new people monthly.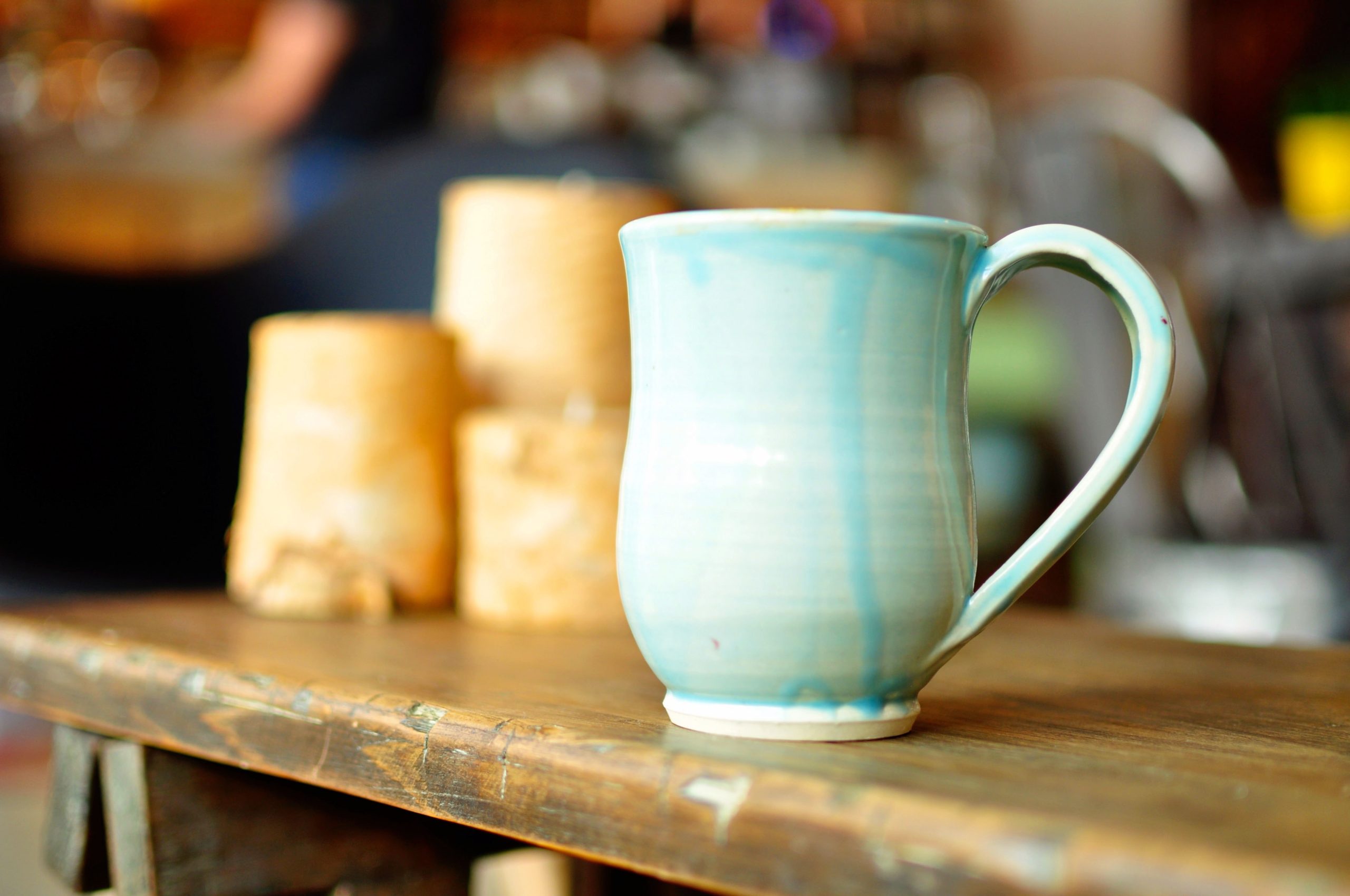 9. Attend cultural events
Portugal is known for its cultural events, from music festivals and concerts to museum events. Attending these events is a great way to meet new people and experience Portuguese culture. It might be hard to venture to an event by yourself, but your confidence will grow with time.
Another great way is maybe to take a new friend to a cultural event, making it easier for both of you to socialize with others. If you haven't met anyone in real life yet, inviting someone from Bumble BFF or a Facebook group is a great way to start. Just make sure to do this safely in a public place.