Looking for your dream home in Portugal? You're not the only one! Portugal is home to hundreds of thousands of expats due to the year-round warm climate and relatively affordable cost of living. Portugal also has one of the highest numbers of homeowners, with about 75% of the population owning their home.
Luckily, Portugal offers mortgage loans to both residents and non-residents. Nevertheless, not being a resident will impact how much you can borrow and lead you to need to make a much larger deposit on a house.
Keep in mind that on top of the cost of the property deposit, you'll also need to pay anywhere from around 6-10% extra for other buying costs.
This guide has everything you need to know about getting a mortgage in Portugal as a non-resident or resident.
International Guide to Real Estate in Portugal: Buying a House in Portugal
Can foreigners get a mortgage in Portugal?
Anyone can buy a house in Portugal, and you might even be eligible for a mortgage. Foreigners can get a mortgage in Portugal, but their residency will impact how much they can borrow.
Mortgage: How much can you borrow in Portugal?
Non-residents will only be offered loans up to 65-75% of the value of the home or the sale price (whichever is lower), while fiscal residents can borrow up to 90% of the sale price (whichever higher).
This can, of course, be lower depending on your income and employment status, leading you to have to put down a larger deposit.
As a non-resident, if you are purchasing a 200,000 euro home, you would generally thus only get around 130,000 euros from the bank, meaning a down payment of 70,000. However, buying a house would include other costs, which we will get into later on such as taxes and other payments.
There are plenty of calculators out there to help you figure out the full cost.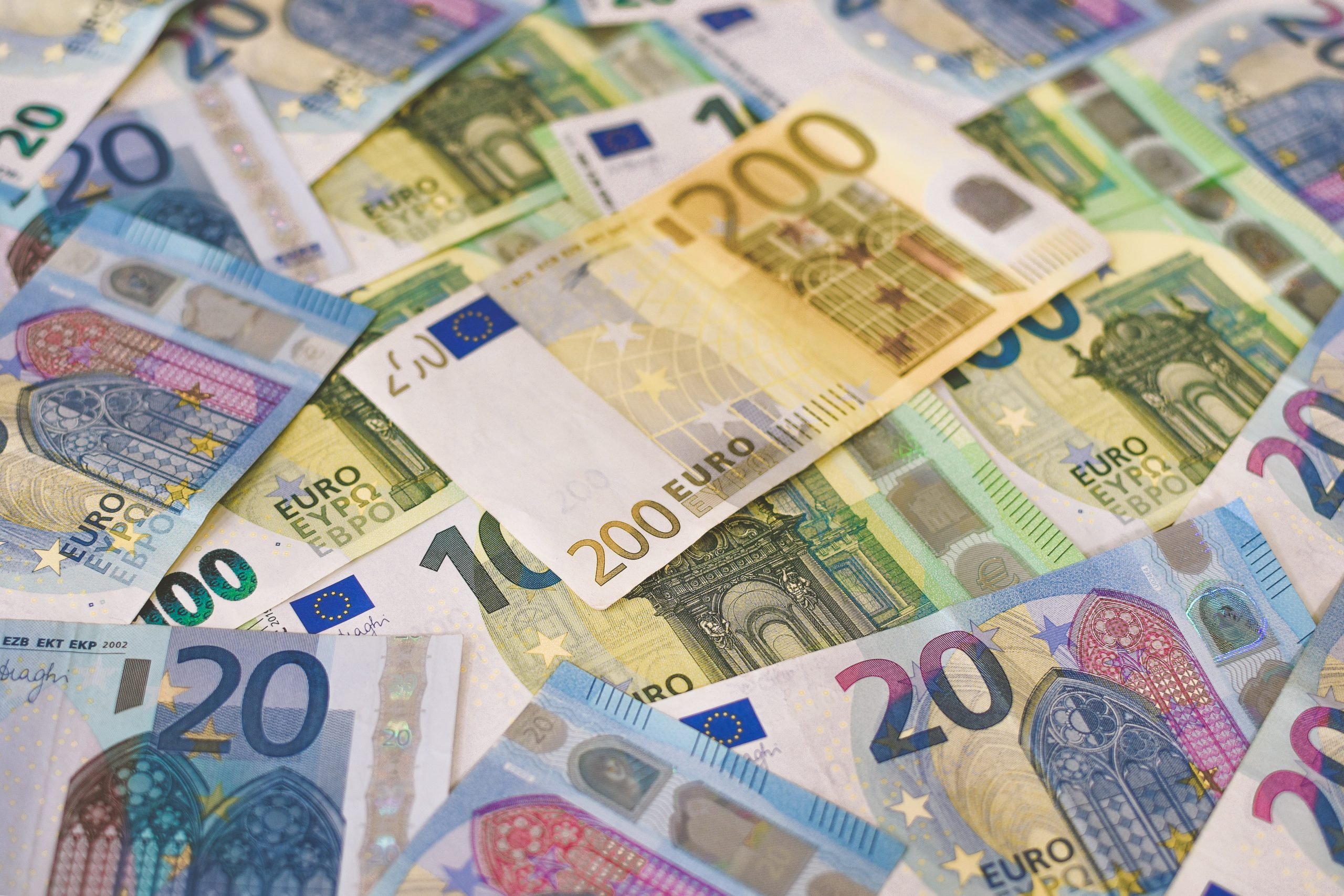 Types of Mortgages in Portugal
There are two main types of mortgages in Portugal: fixed-rate mortgages and variable-rate mortgages.
Fixed-rate Mortgage
A fixed-rate mortgage allows you to pay your mortgage at a constant rate for a certain amount of time. This could be fixed for one year or extended up to 30 years. By having a fixed-rate mortgage, you are protected from increases in the bank's rate and the European base rate.
Variable-rate Mortgage
On the other hand, a variable-rate mortgage adapts to the bank's rate and European base rate, meaning you can end up paying different amounts each month. This type of mortgage is connected to the EURIBOR. Mortgage lenders typically revise monthly payments every six months according to this rate.
The EURIBOR is "a daily reference rate, published by the European Money Markets Institute, based on the averaged interest rates at which Eurozone banks offer to lend unsecured funds to other banks in the euro wholesale money market."
With an increase in interest rates, this frightens many families. However, it is still the most common type of mortgage.
Mortgage Costs in Portugal
There are a few mortgage-related fees that you might need to pay:
Deed registration: 1%
Mortgage arrangement: 1%
Mortgage administration: 1%
Non-refundable commitment fee: around €600
Survey and appraisal: €500–€800
Legal fees (optional): at least €1,000
There are also taxes and other payments to be paid. Therefore, on top of the cost of the property, you'll also need to pay anywhere from around 6-10% extra for other buying costs.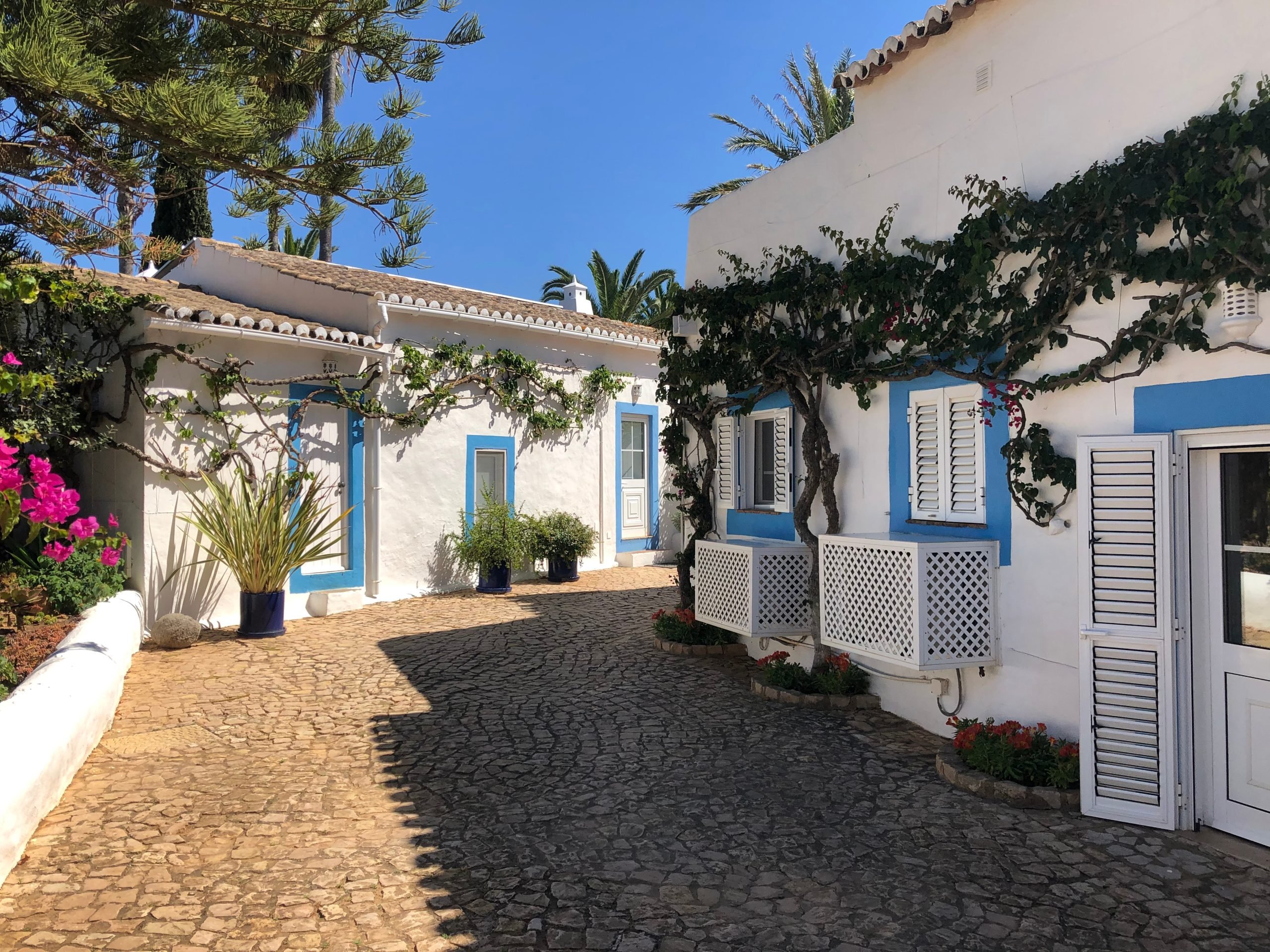 Necessary Documents
You will need to submit multiple documents when applying for a mortgage. You will then need to submit additional documents depending on your employment type. Here are the required documents for all:
Passport copy
Portuguese tax identification number
Proof of address
Proof of income
Bank statements for the last three months
Proof of savings
Bank reference letter
Mortgage statement
Sales contract or CPCV (contract of commitment to purchase property)
If you are employed, you will also need to submit last year's tax returns, the last three months' payslips, and a letter from your employer.
As a self-employed person holding at least a 20% share in a limited company, you will need last year's tax returns, business bank statements of the last three months, and a balance sheet for the last three years.
If you are neither employed nor self-employed under similar terms and have different incomes, don't worry. You can show various documents such as pension income of the last three months, tenancy agreements of rental apartments, proof of investments, and more.
Mortgage Conditions
Once you apply for a mortgage, a bank will send you their conditions. The conditions could differ whether you get a fixed-rate or variable-rate mortgage. These include:
Loan amount (determined by many factors, including your income, debts, employment, and property valuation)
Interest rate
Mortgage years (most for non-residents are between 25 to 30 years, keep in mind that mortgages for those over 70 are uncommon right now)

Insurance prices (you will need to purchase life insurance and home insurance)
Step-by-Step: How to Apply for a Portuguese Mortgage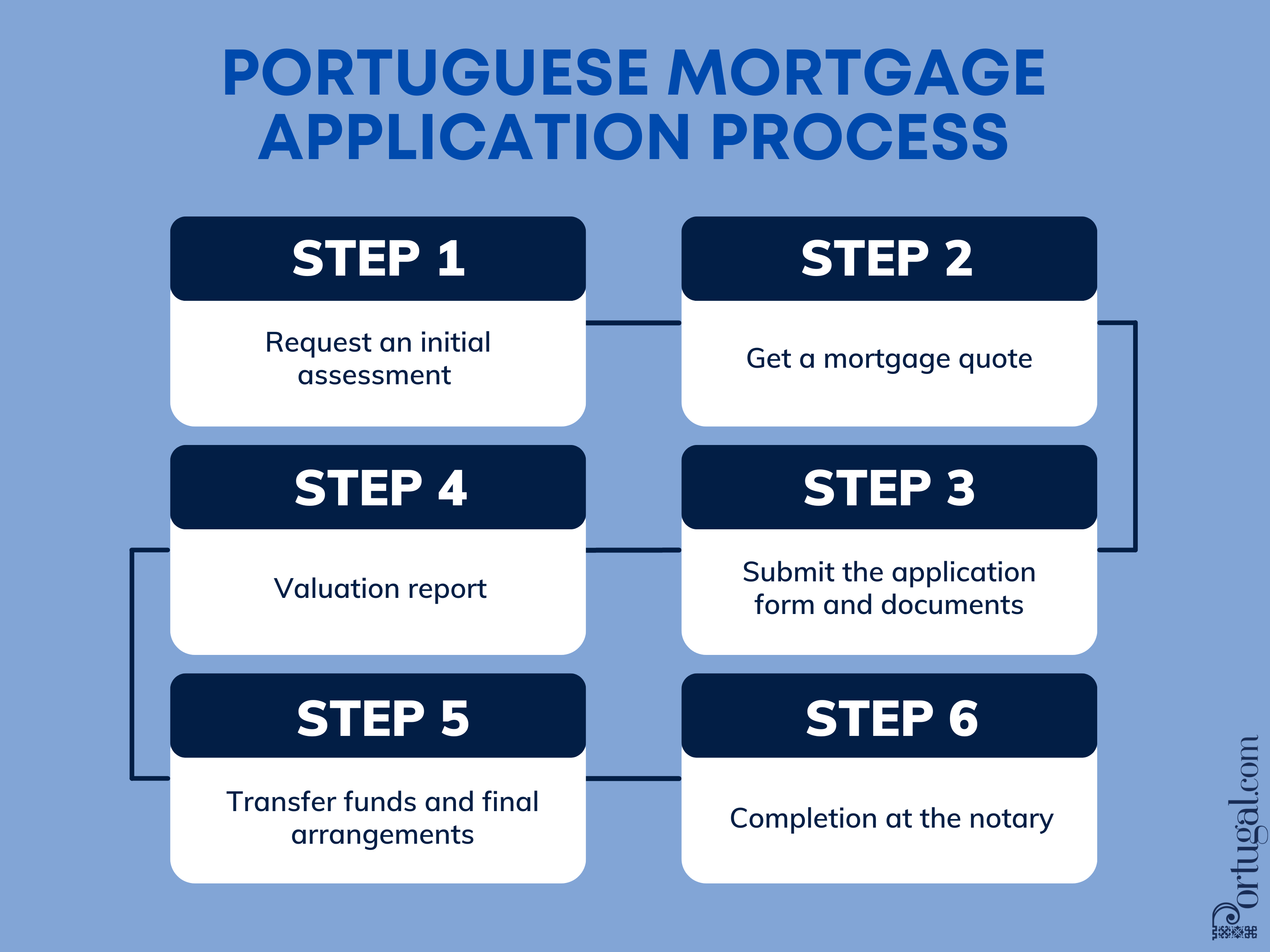 1. Request an initial assessment
The first step to take is to request an initial assessment from a bank or mortgage broker. You can do this even before you find your dream property with your budget in mind. It's advisable to request initial assessments from multiple brokers so that you can then select the best conditions. This preliminary analysis is a no-obligation estimate and is free.
2. Get a mortgage quote
If you are happy with an initial assessment and wish to proceed, you will then receive a full mortgage quote. There can be a charge for this official quote.
3. Submit the application form and documents
Your next step will be to submit the application form and all the necessary documents, such as employment contract, proof of income, etc.
4. Valuation report
After submitting your documents and having a formal mortgage offer, the bank will need to go to the property for the valuation. Hopefully, there are no issues with the property or its value, so you will receive the loan amount you would have hoped for.
5. Transfer funds and final arrangements
It's time for the final arrangements! The funds to purchase a home should be transferred to the necessary account. After the funds are available, the mortgage lender will arrange the completion date officially.
6. Completion at the notary
It's that special day! With all the funds in the correct account, the mortgage lender will thus arrange the payment for you. You will sign the property and mortgage deeds in front of a Portuguese Notary. You will pay the fees and taxes yourself. You will then become the owner of your new property!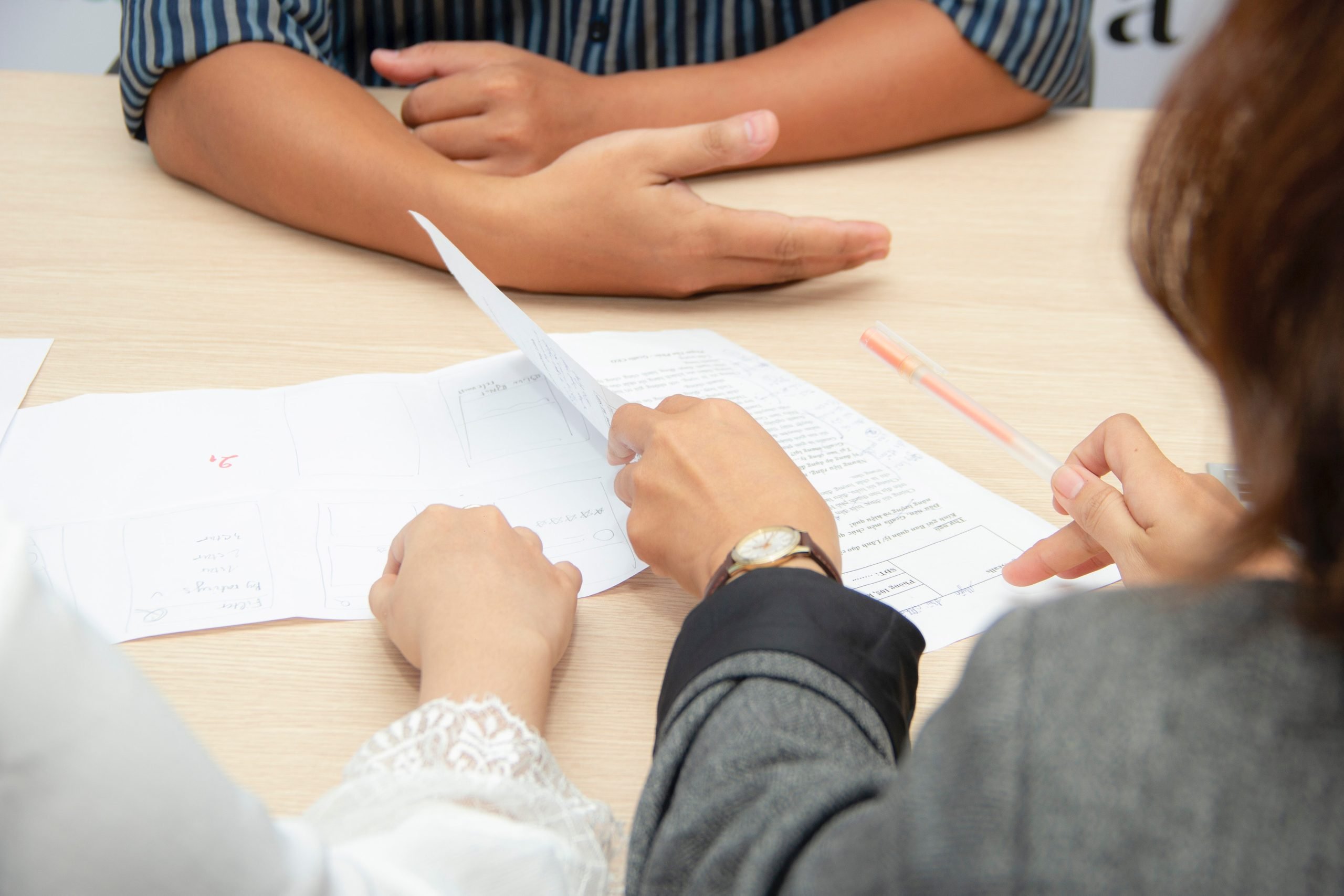 Buying Real Estate in Portugal
Should you buy a house in Portugal?
Pros
Arguably olid investment, Portugal has great rental potential.
Low cost of living in comparison to other European countries.
Moderately warm climate.
In 2019, Global Finance magazine ranked Portugal fourth among the safest countries in the world.
High-quality education and healthcare services
A large number of English speakers, so not necessary to learn Portuguese (however, this is helpful).
Cons
No central heating in most houses in Portugal.
Bureaucratic systems, things get done slowly and sometimes inefficiently in Portugal, so it might take longer than expected to buy property.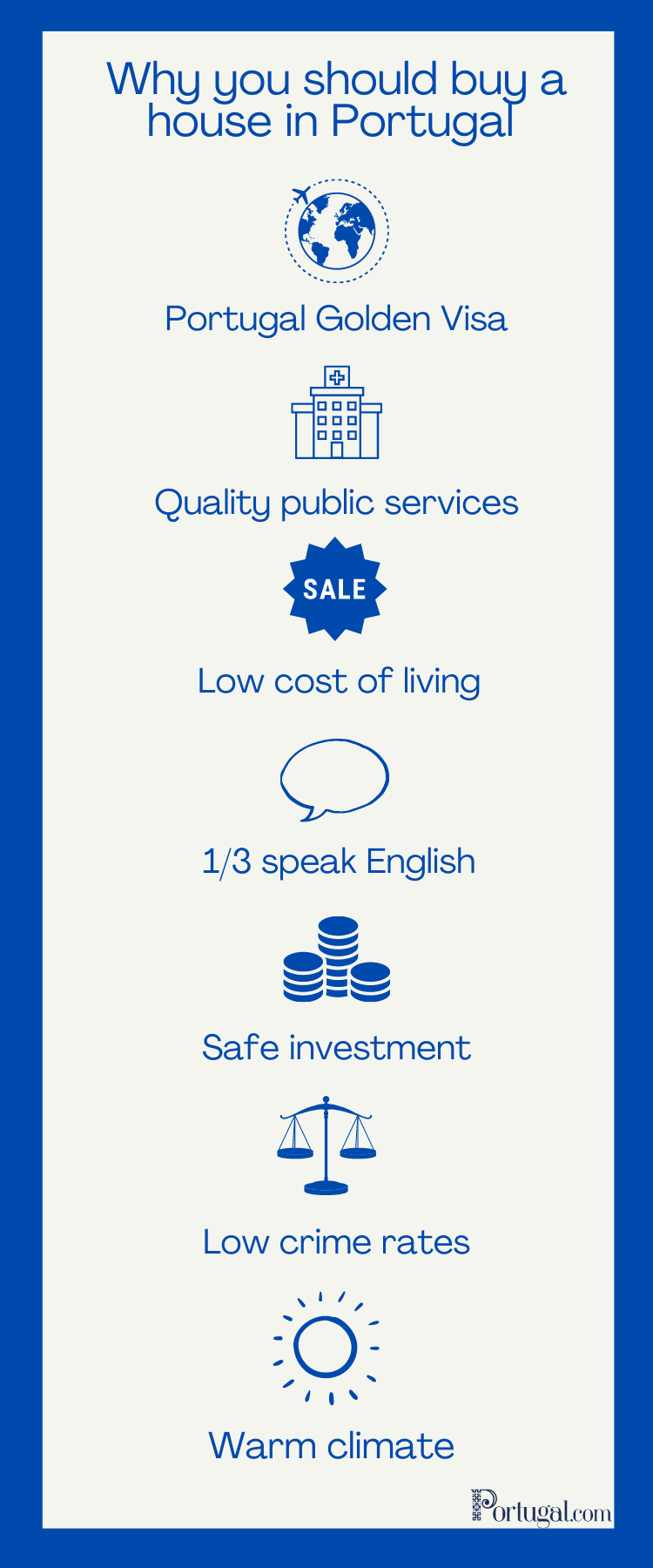 Taxes for Buying Property in Portugal
So you have obtained a mortgage that covers 65% of a property's cost. Is your only cost the other 35%? Not at all! Beyond your deposit, you will need to pay certain property taxes to the government, regardless of your mortgage costs. You'll need to calculate each of them, which a Portugal property tax calculator is helpful with.
Property owners have to pay three types of taxes: Municipal Property Tax (IMI), Property Purchase Tax (IMT), and Tax on Stamps (IS).
1. Municipal Property Tax (IMI)
The IMI translates to Imposto Municipal Sobre Imóveis and will be different in each municipality. This money is used to maintain public infrastructures in municipalities.
The IMI rates usually range from 0.3% to 0.45%. To calculate the IMI, you multiply the value of the tax asset by the IMI rate. You must pay the IMI every year.
For example, if your property is valued at €500,000 and you live in the municipality of Cascais with a rate of 0.34%, then your yearly IMI is €1,700.
You can be exempted from the IMI if your annual taxable income of the whole household does not surpass €15,295.
2. Property Purchase Tax (IMT)
The IMT is also known as the Imposto Municipal Sobre as Transmissões Onerosas de Imóveis. This tax is paid when a house is bought in Portugal, so it is a one-time payment for buying a house.
The rate of the IMT will depend on the type and value of the property, as well as whether this property is a principal or secondary residence. You must pay for this before you buy a house.
This is how you calculate the IMT = value of the deed or net worth tax (the larger amount) x rate – tax reduction.
You won't have to pay IMT if you buy a house in mainland Portugal and the price doesn't exceed €92,407. IMT usually will range between 2% to 8%, depending on the case. However, properties acquired by companies located in a "blacklisted jurisdiction" pay 10% for IMT.
3. Tax on Stamps (IS)
You'll also need to pay an Imposto de Selo, a stamp tax, contracts, loans, documents, and more. The rate also changes depending on the property and task, but it is usually between 0.4% and 0.8%. For example, for a mortgage of five years, the stamp duty tax is 0.6%.
Frequently Asked Questions (FAQs) About Mortgages in Portugal
Can a foreigner get a mortgage in Portugal?
A foreigner can get a mortgage in Portugal. However, non-residents will only be offered loans up to 65-75% of the value of the home or the sale price (whichever is lower).
You cannot take out a loan or mortgage from a Portuguese financial institution to pay for your investment for the Portugal Golden Visa. However, you can take out a loan from a bank outside of Portugal.
Is it easy to get a mortgage in Portugal?
It is not necessarily difficult to get a mortgage in Portugal as a non-resident, but this will depend on your income and employment status. Ideally, loan payments should amount to around 30% of your monthly salary or less.
Does your age affect your chance of getting a mortgage in Portugal?
Yes! The best age to get a mortgage in Portugal is between 25 to 55 years. The limits depend on the bank, but the maximum age tends to be 75 years old.