If you're planning a trip to the amazing seaside town of Nazare, you're in for a real treat. With its stunning beaches and delicious seafood, Nazare is a dream destination for many travelers. But in the midst of thousands of differing reviews and plenty of option, finding the right hotel can be challenging. Luckily, we've put together a list of our favorite accommodation spots, the 5 best hotels in Nazare!
A 4-star hotel, Miramar Sul offers a modern design in the heart of Nazare, providing beautiful views of the ocean. The hotel features 3 swimming pools including an infinity pool, a mini-golf area, and an indoor kids' play area. The hotel rooms feature a flat-screen TV, a private balcony with a bathtub, and a minibar. The Atlantic View Restaurant serves local and international dishes with a view of the ocean.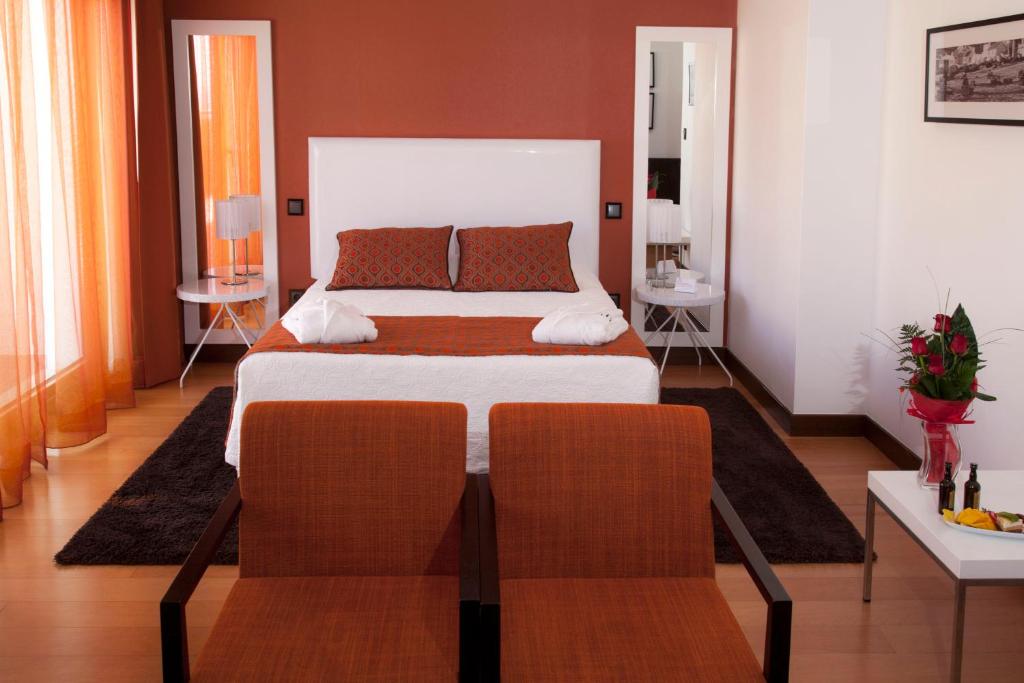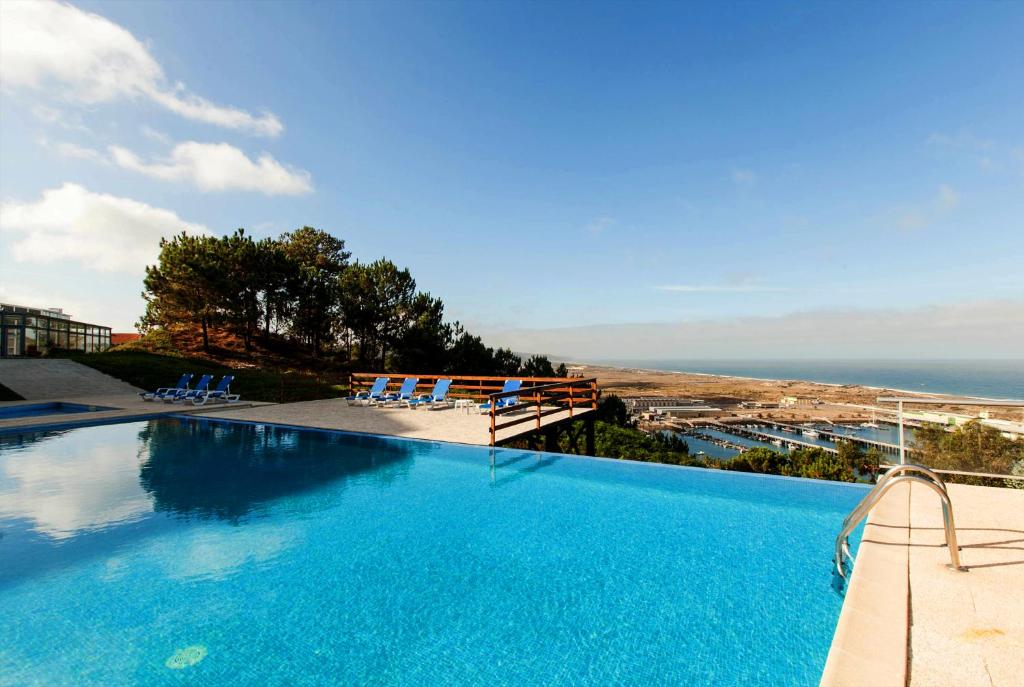 A 1-minute walk from the beach, Hotel Mar Bravo is a 3-star hotel with a beachfront location, as well as views of Nazare's main avenue. The hotel features a seafood restaurant, a covered outdoor terrace, and a 24-hour front service. The rooms are equipped with air-conditioning, flat-screen TVs, and private balconies with views of the beach and ocean.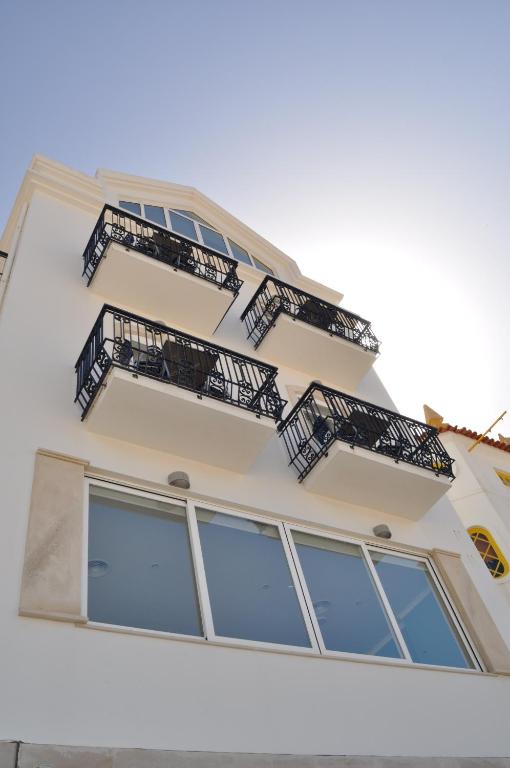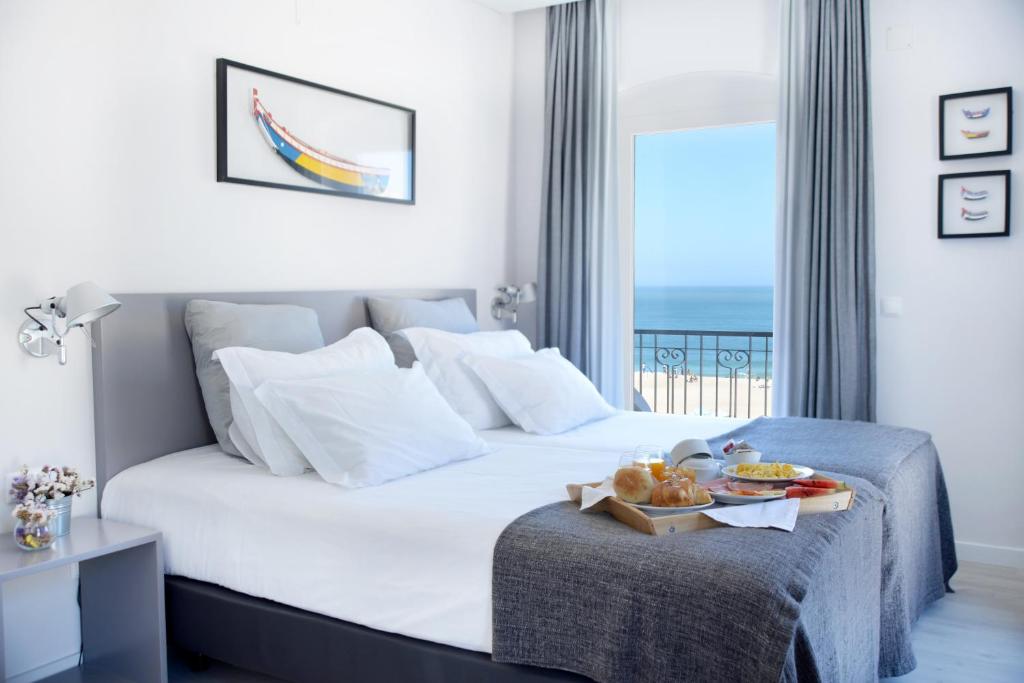 A three-bedroom home, Zulla House is the perfect family home for a Nazare getaway. This place features a large garden with an outdoor pool with views of the ocean. Sleeping up to 7 people, the holiday home includes 2 bedrooms, a kitchen, a terrace, a flat-screen TV, and free parking. A continental breakfast is available every morning at the aparthotel.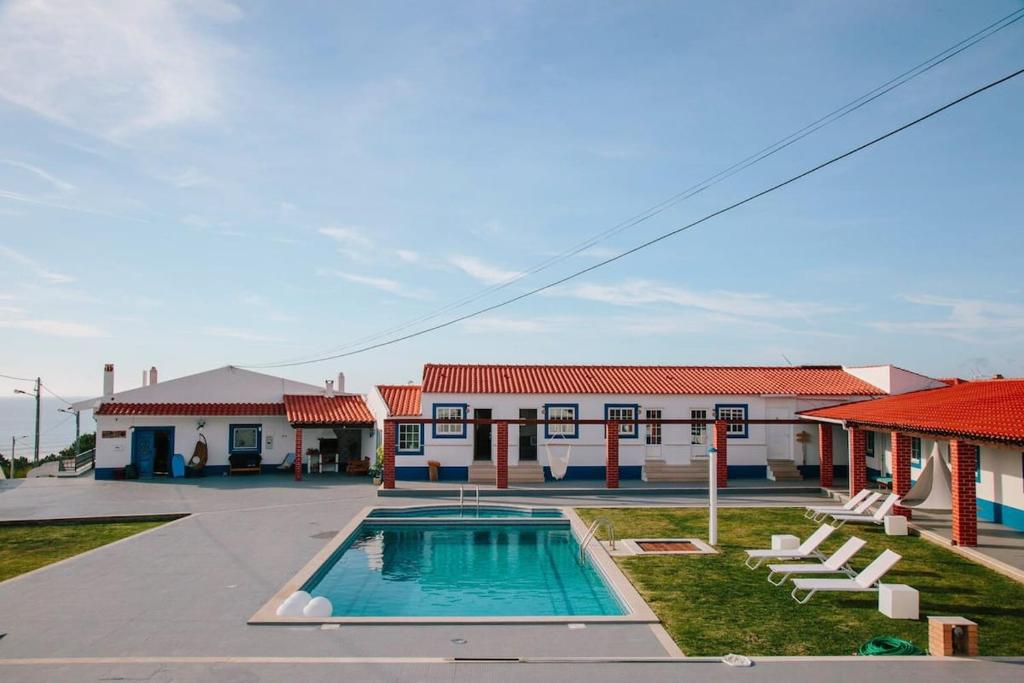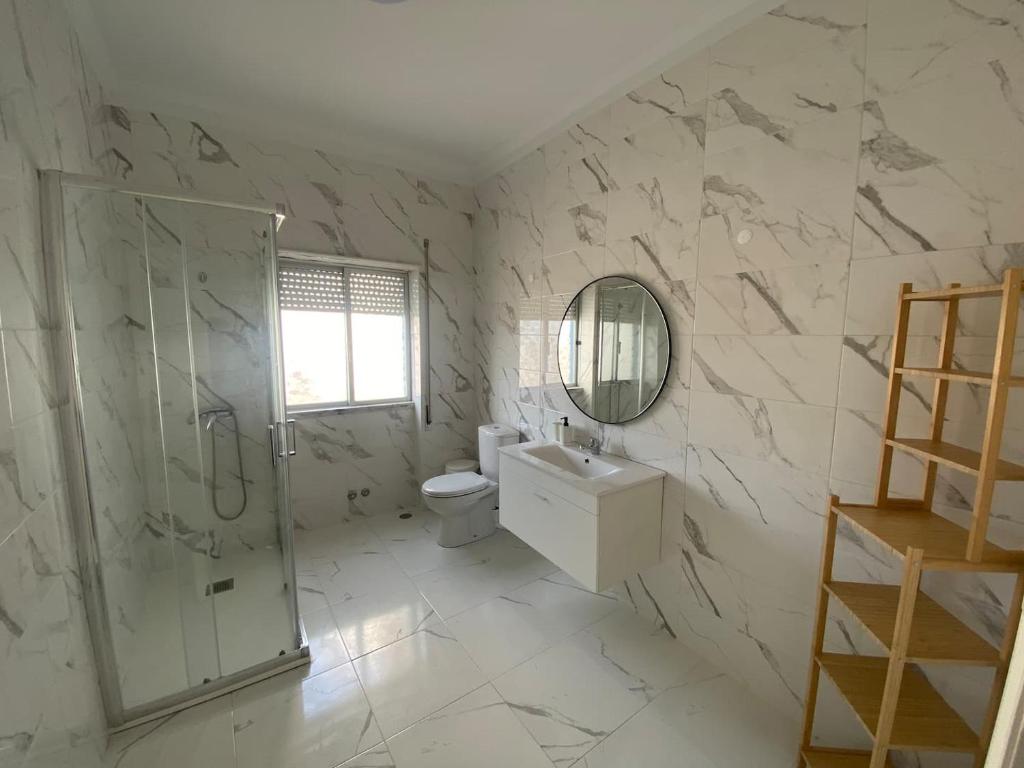 A 3-star hotel, Hotel Mare is located one minute away from the beach, in the heart of Nazare. The hotel features rooms with balconies overlooking the ocean, a flat-screen TV, air conditioning, and a private bathroom. Guests can book many activities at the hotel, such as snorkeling, windsurfing, and fishing, as well as rent a car at the hotel.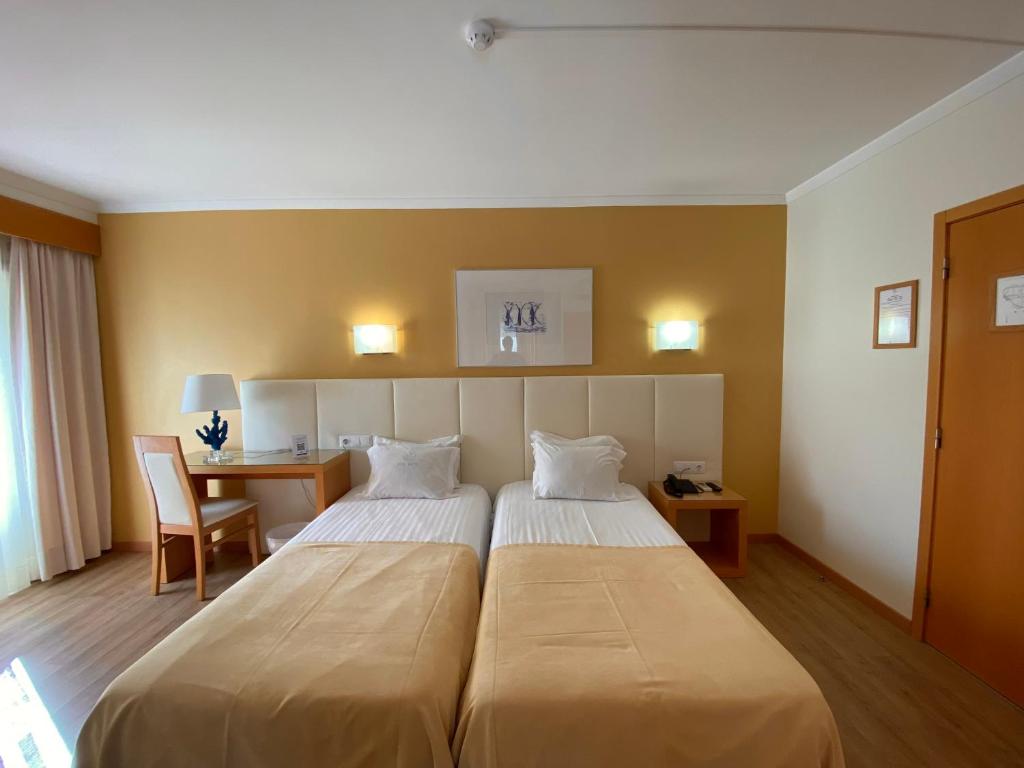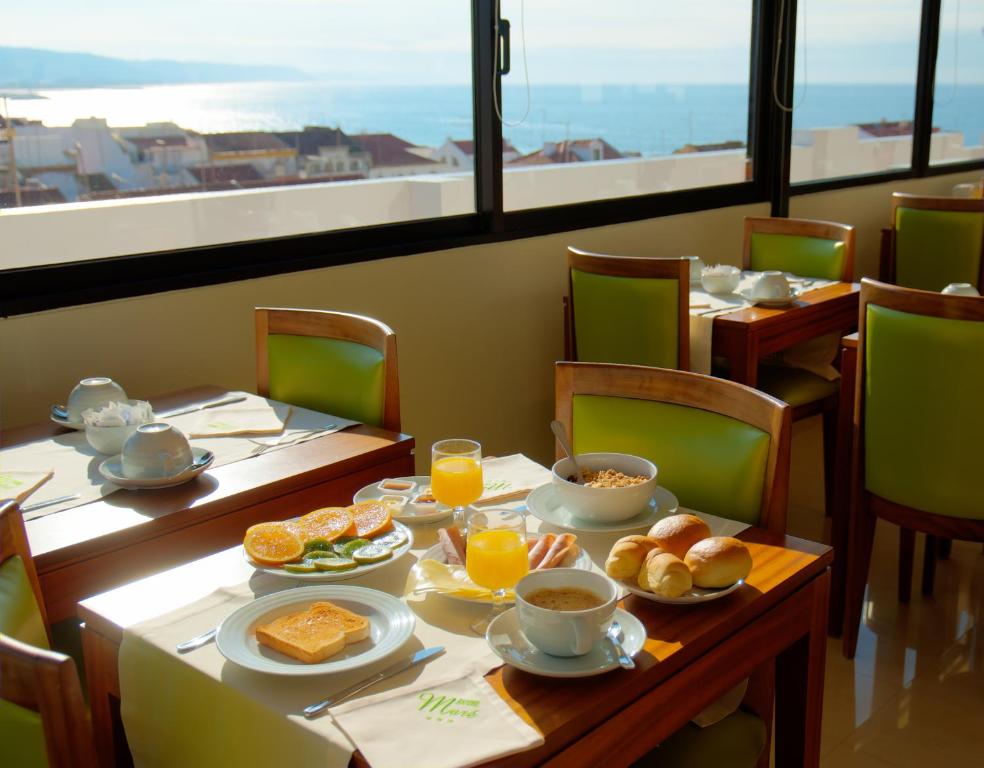 A 4-star hotel, Hotel Praia is located in the center of town, only a one-minute walk from the beach. The hotel features a rooftop-covered pool that is perfect for a sunset dip, as well as a bar with a sea-facing terrace. The rooms are equipped with a flat-screen TV, desk, colorful bathrooms, and a kitchenette. The hotel also features a modern gym.