Faro is one of the most visited coastal cities in the south of Portugal. Faro is known for its historic sites, beautiful beaches, and vibrant nightlife. If you're planning a trip to Faro, choosing the right accommodation is key to a comfortable and enjoyable stay. Let's take a look at the 5 best hotels in Faro for your next trip to this beach vacation spot.
Only 7 kilometers from Faro Airport, 3HB Faro is a modern 5-star hotel with features of Urban Check, in the pedestrian area of downtown Faro. The hotel features two restaurants, a gourmet rooftop restaurant and one inspired by Italian cuisine. The interior of the hotel was decorated by Paulo Lobo, the rooms and suite having been designed with the perfect lighting in mind. The 3HB Faro SPA features an indoor pool, sauna, Turkish bath, sensory showers, and a gym.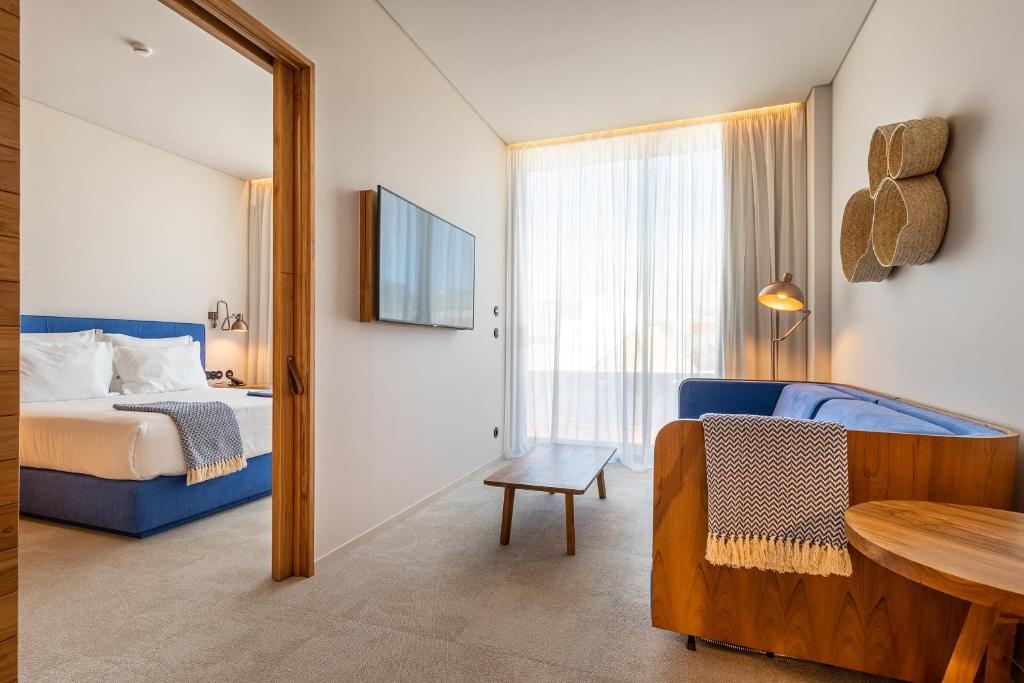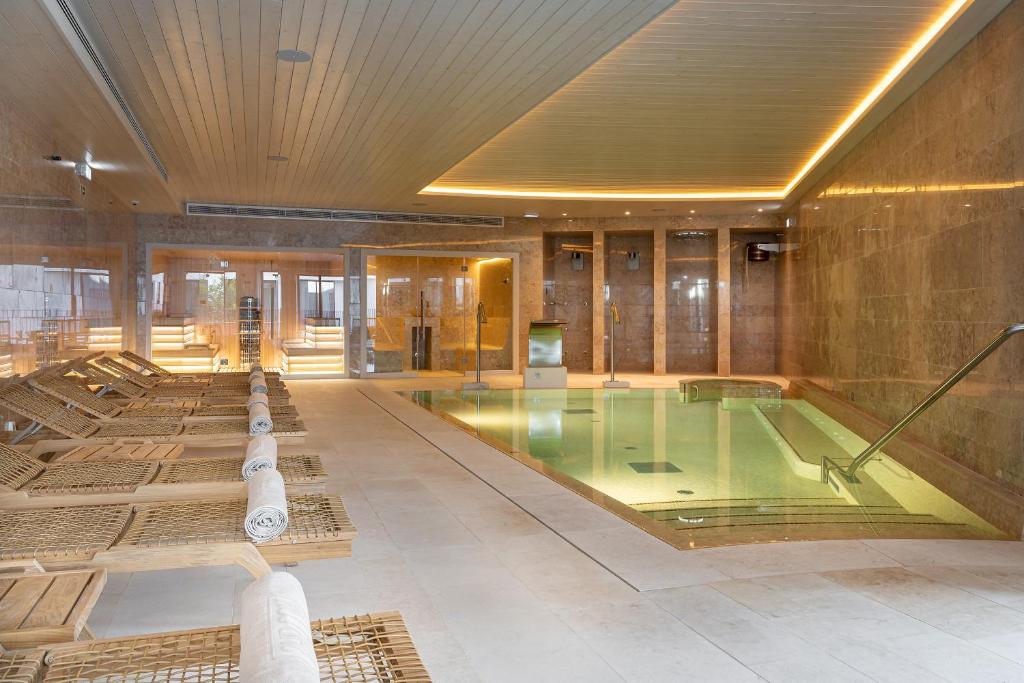 Located in the city center, Roots Hotel is inspired by a harmonizing union of the cosmopolitan and nature. Featuring studios and apartments, Roots Hotel's units come with gorgeous tiled floors, a fully equipped kitchenette with a dishwasher, dining area, flat-screen TV, and a private bathroom. Some even include a private outdoor patio, while the communal outdoor patio features a saltwater waterfall. Roots Hotel features several rooftops with a privileged view over the Ria Formosa.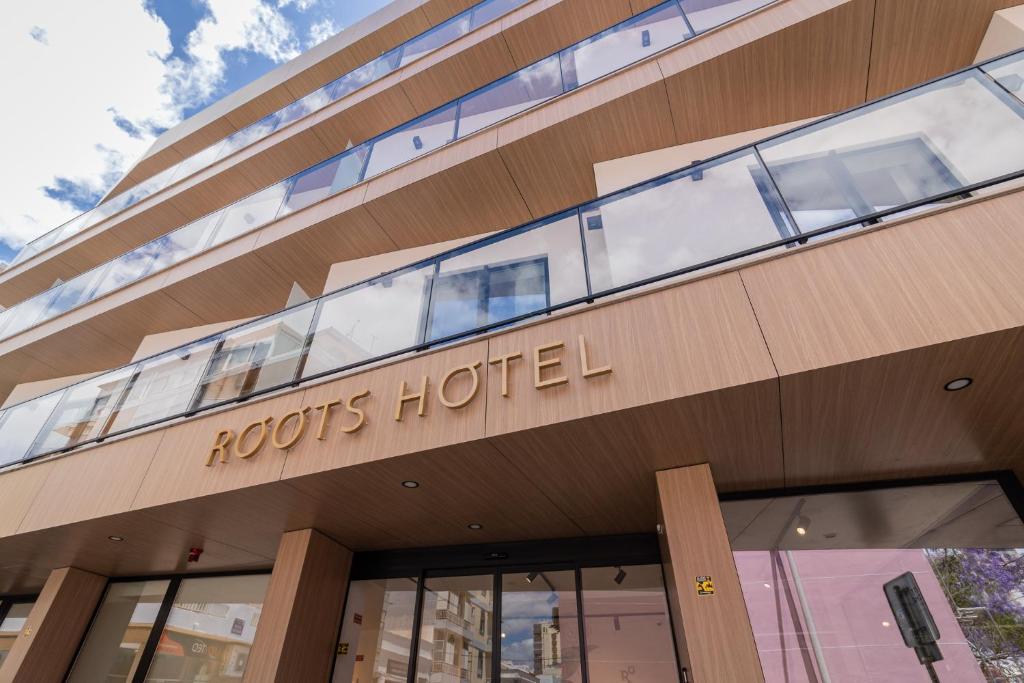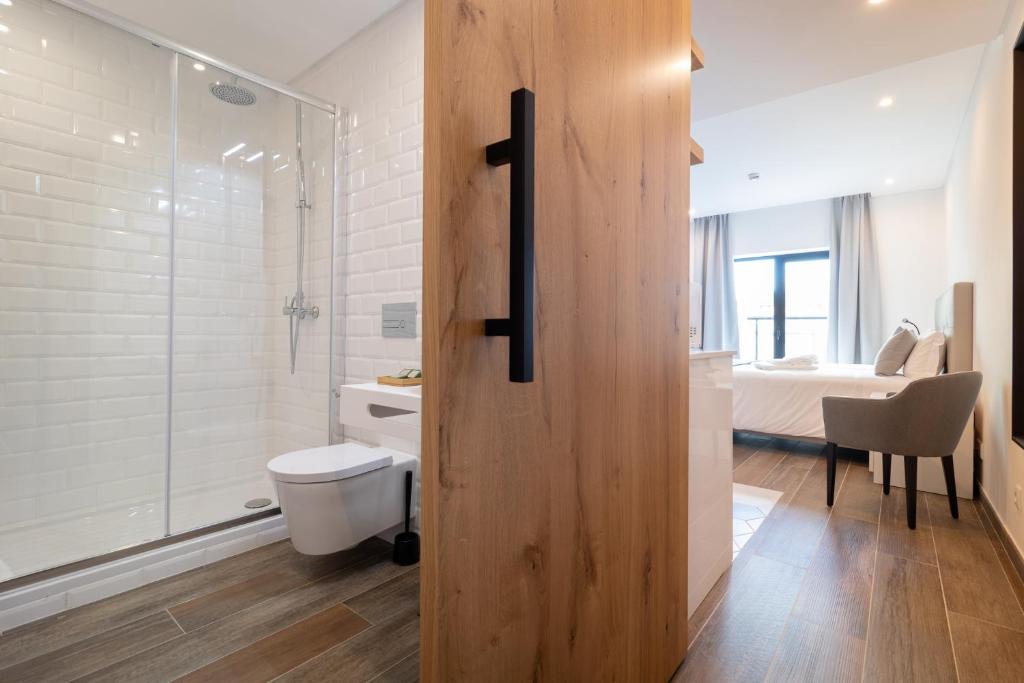 Family-owned since 1941, the Cardeal Suites & Apartments is located 500 meters from the Faro Marina. The building still has its regional architecture, despite renovations, and features nine apartments, all decorated contemporarily with a private bathroom and kitchen. This place offers an outdoor terrace with seating areas, perfect for a drink after the beach.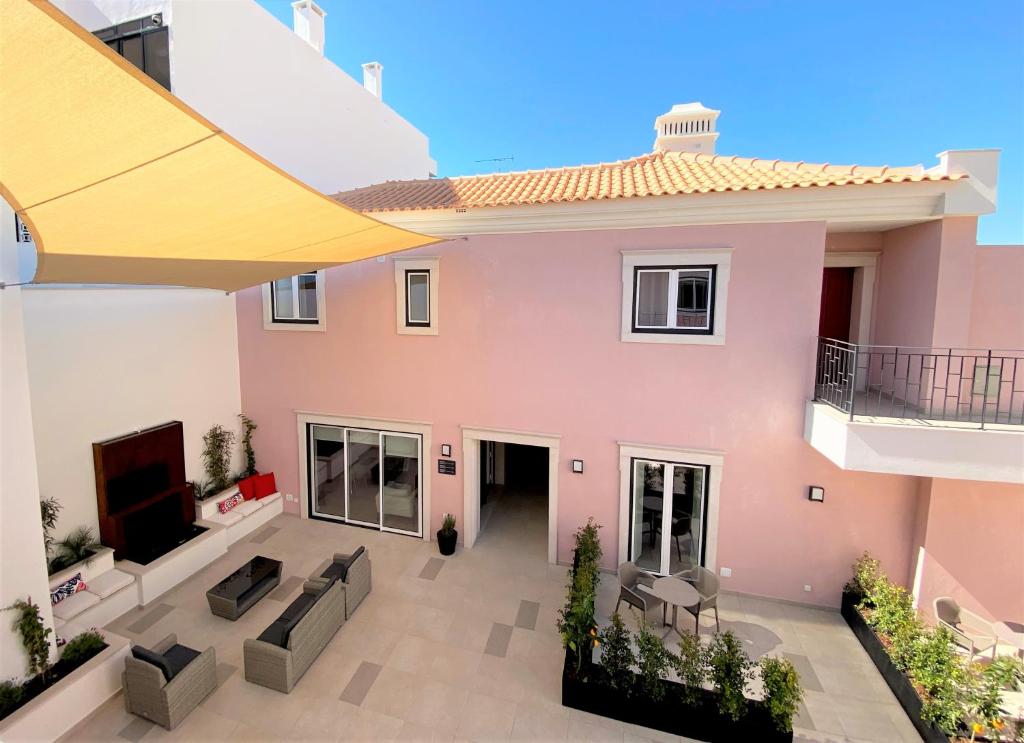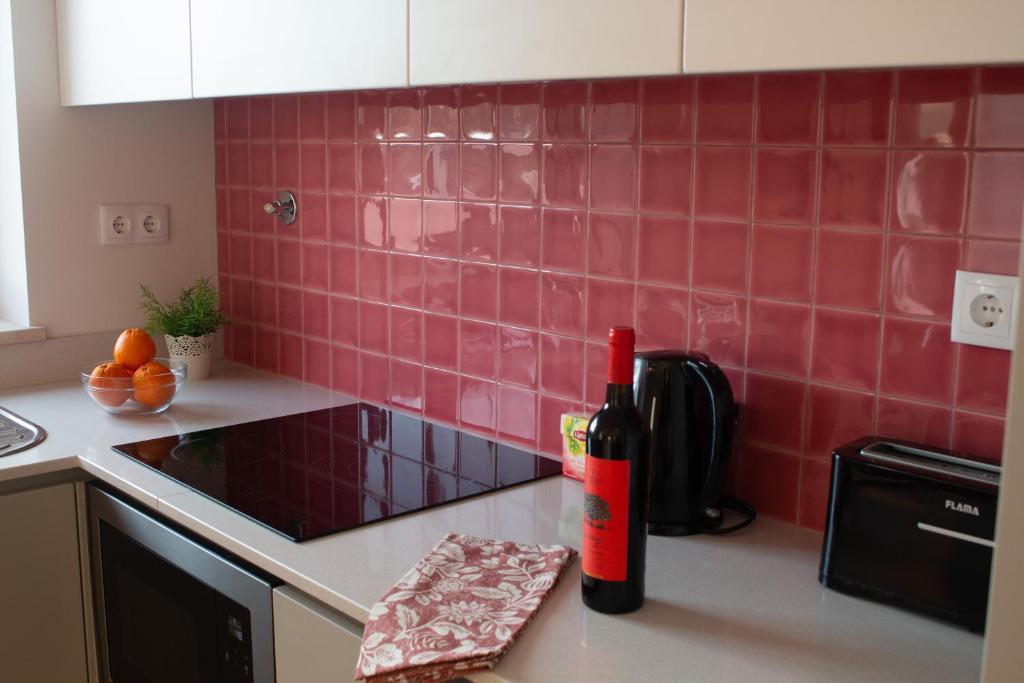 Hotel Faro & Beach Club is a 4-star modern hotel overlooking the old town, marina, and Ria Formosa Natural Park. The rooms at this place are filled with natural light, a flat-screen TV, and a minibar. Some rooms even open onto a balcony. Have a delicious meal at Ria Formosa Restaurant or a drink at Cosmopolitan bar. Along with an outdoor infinity pool, the spa and wellness center features a Turkish bar, sauna, and a Cromoterapeutic shower.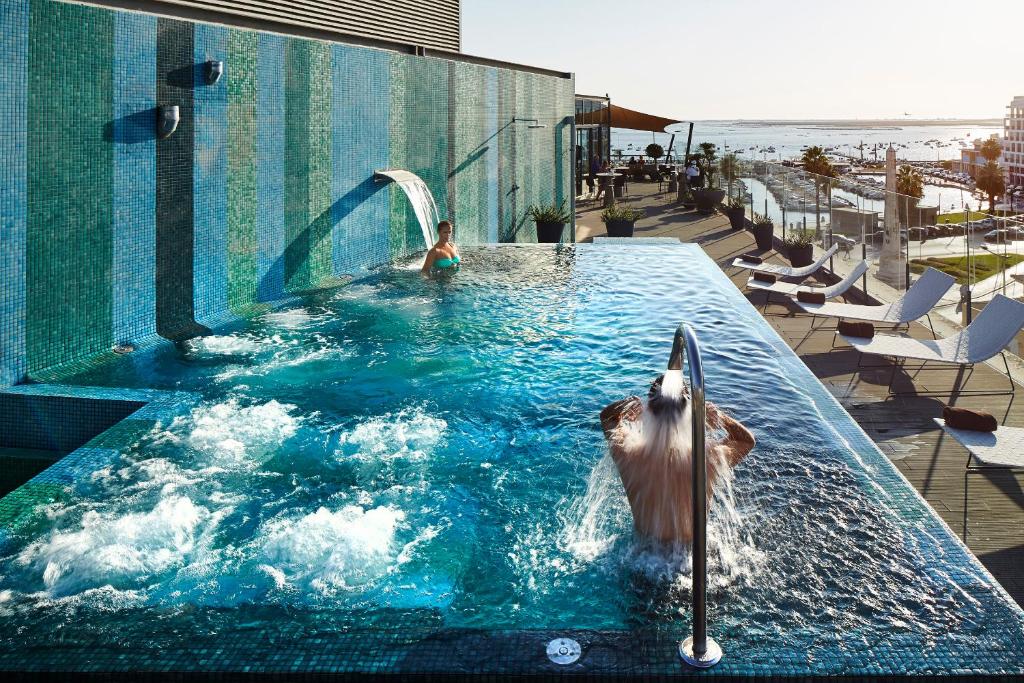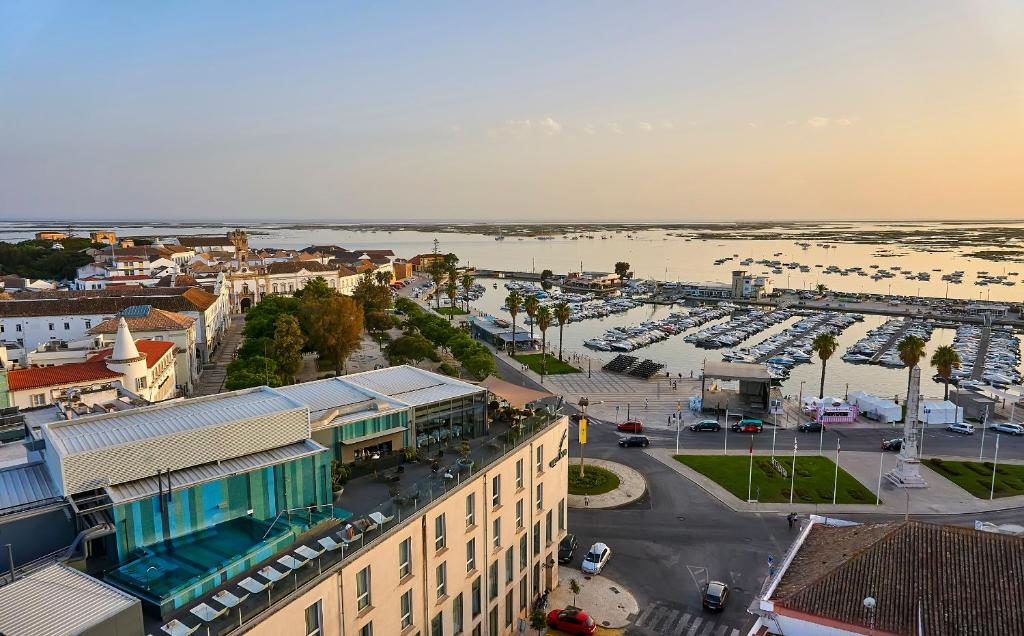 Located in a 17th-century building, Alameda Exclusive House opened in 2018, after renovations that kept the identity of the building intact. The hotel is a modern space, where the colors and materials reflect the urban concept of the closeby Alameda Deus Garden. This place has dormitory rooms for those looking to save, as well as double rooms, and larger suites. You can also enjoy the shared kitchen and make use of breakfast in bed with their room service.