Viana do Castelo is a picturesque city located in the north of Portugal, known for its historic architecture, beautiful beaches, and stunning natural landscapes. If you're planning a trip to Viana do Castelo and looking for the best place to stay, you're in luck – the city has a range of excellent hotels to suit every taste and budget.
Whether you're looking for a luxury hotel with a view or a family-friendly hotel, we can help you find the perfect accommodation in Viana do Castelo. Let's take a look at the 5 best hotels in Viana do Castelo for your next visit.
From family bungalows to suites and double rooms, Hotel FeelViana has a unit for any guest, some even boasting views of the sea. Only a 4-minute walk from the beach, this hotel offers an outdoor pool and water activities, as well as a large sun terrace and a spa center.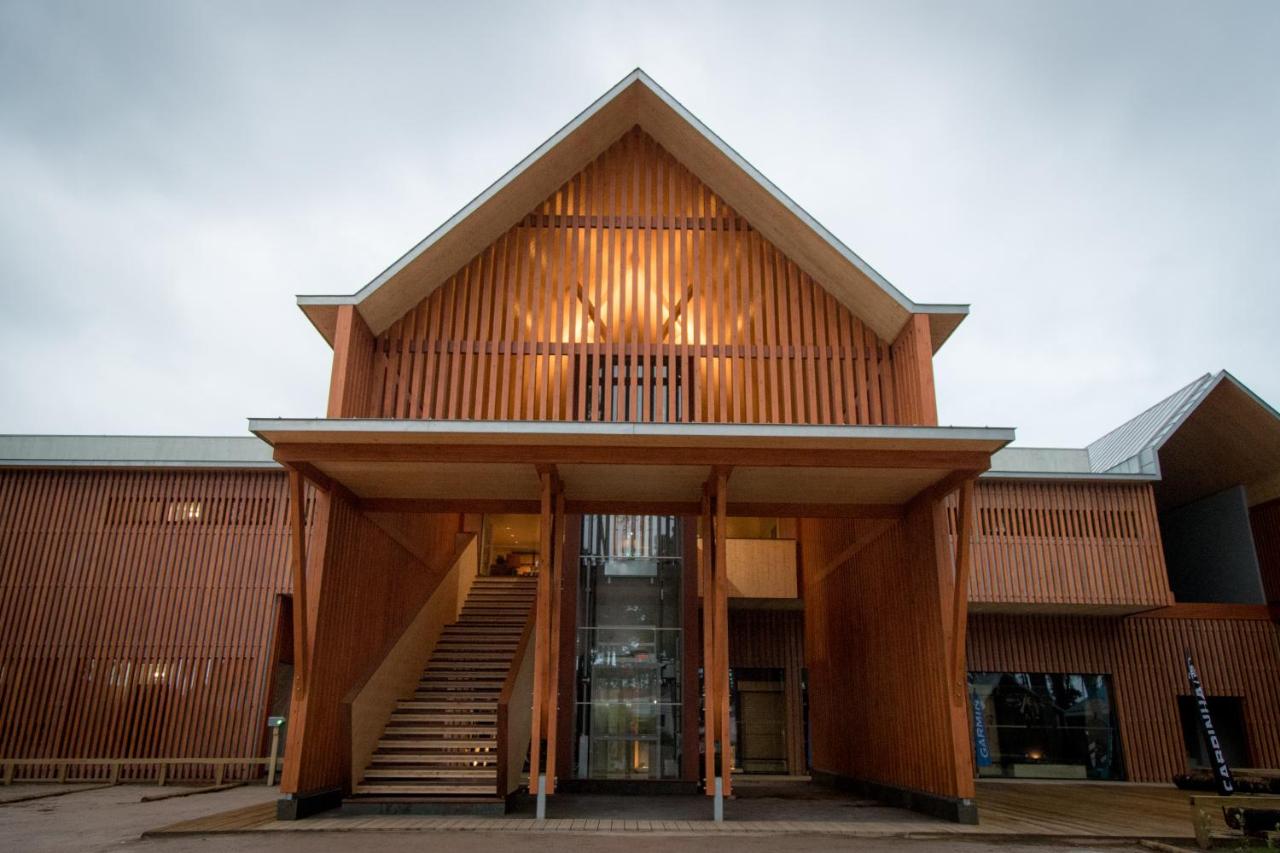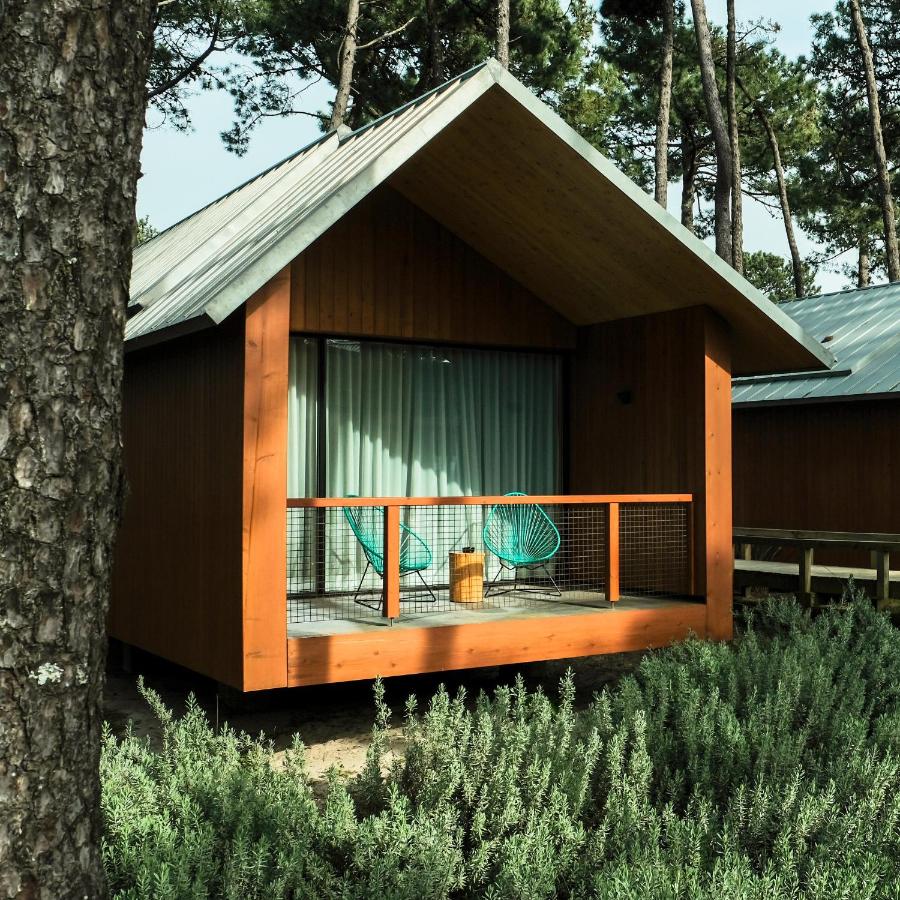 A 20-minute walk from the beach, Dona Emilia Guest House is located in the center of the city, close to historical attractions such as Praça da República's 16th century Fountain. The living room and kitchen are shared between all guests, while the bathrooms are private. Guests also receive free products to cook their own breakfast.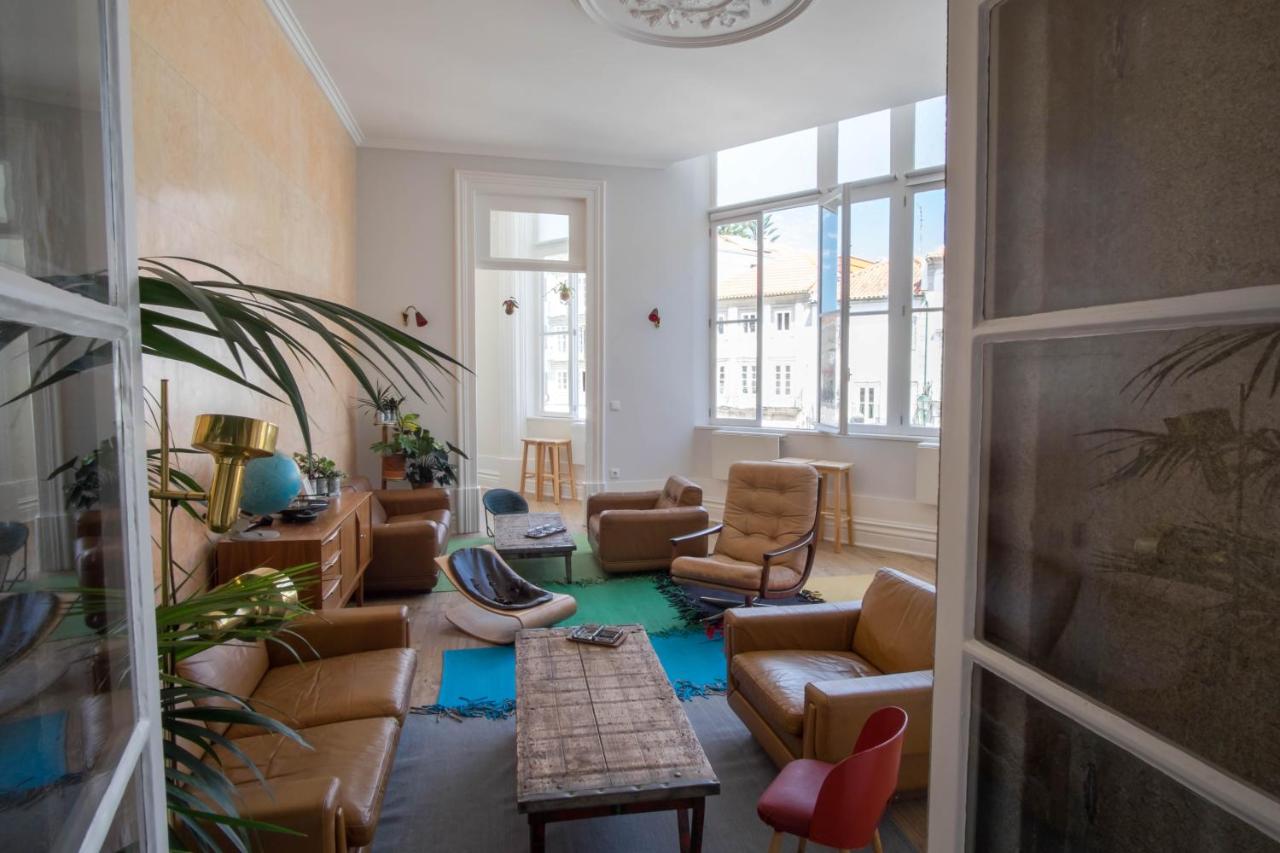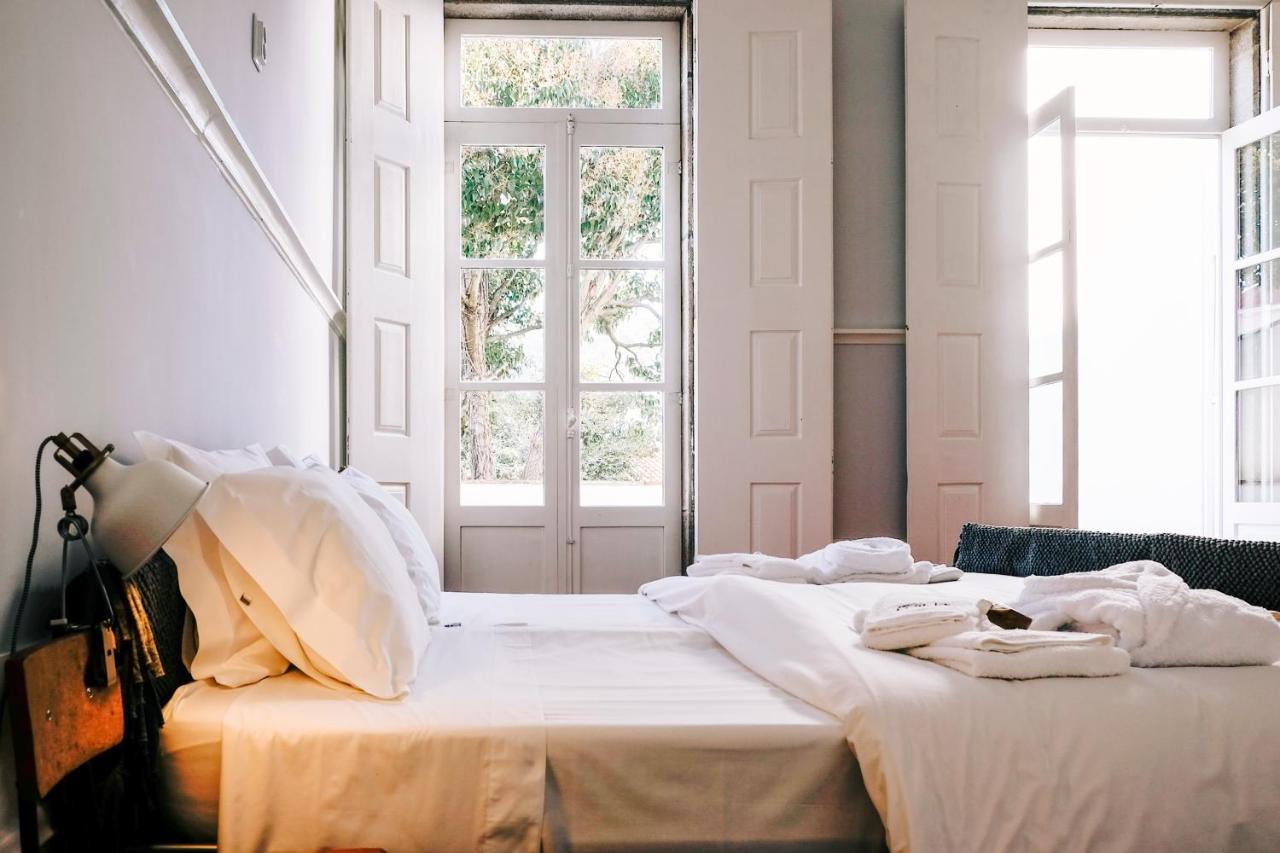 Set on Monte de Santa Luzia, Pousada de Viana de Castelo has one of the best views of the city, with rooms offering panoramic views of the ocean. The hotel features an outdoor swimming pool, tennis court, and multiple terraces. The rooms come equipped with a minibar, cable TV, and air conditioner.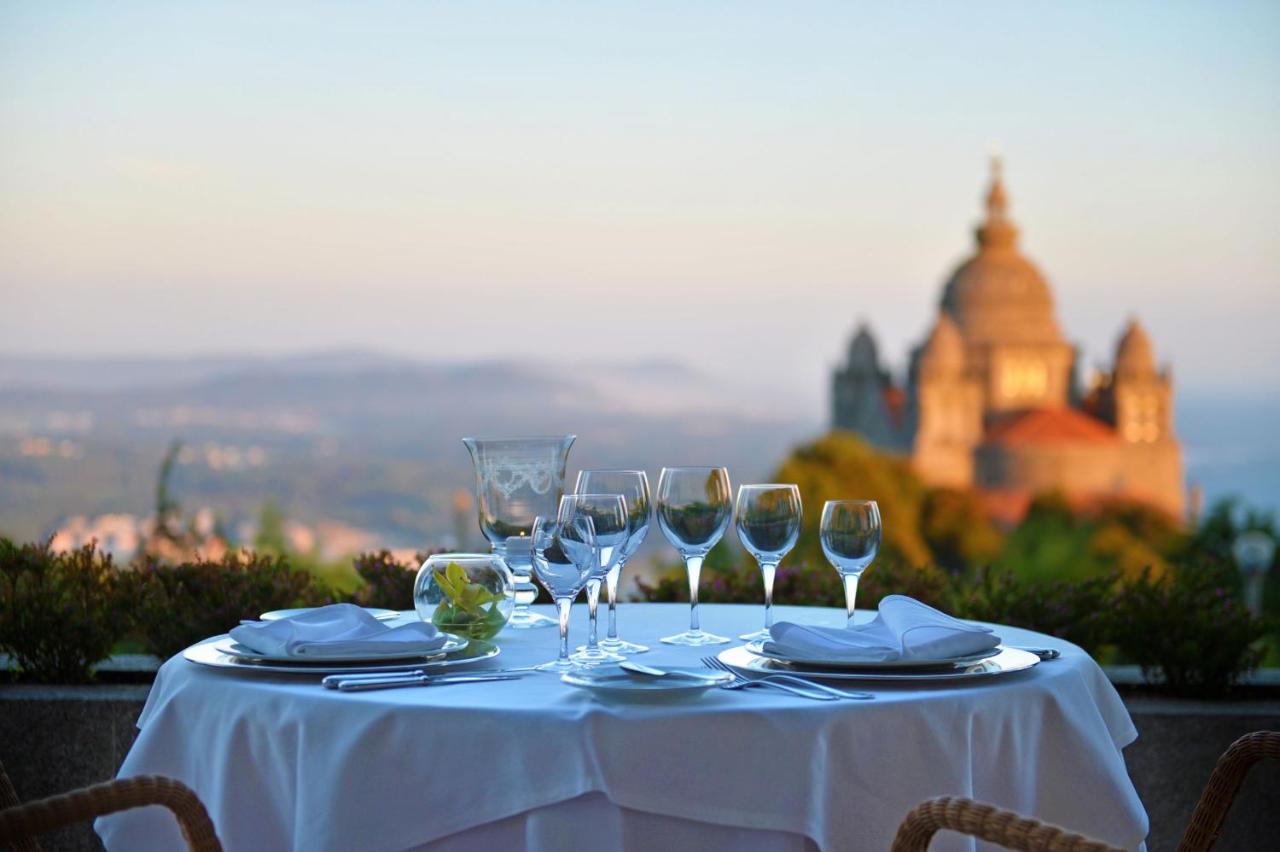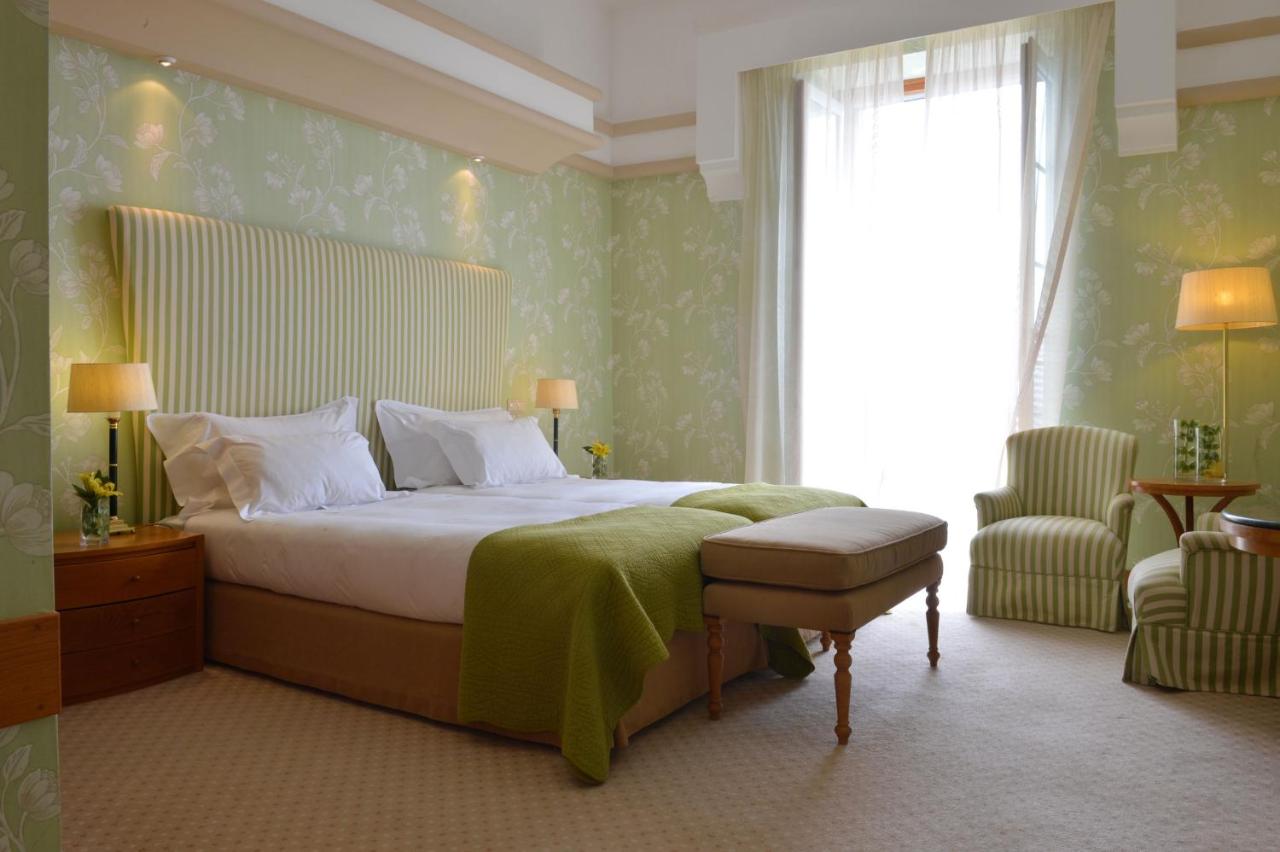 Located close to Viana do Castelo's historical city center, the 4-star Axis Viana Business & Spa Hotel features a luxury spa and indoor and outdoor swimming pools. The guest rooms offer views of the city's parks and are equipped with TVs and private bathrooms. The hotel also features a stunning trendy bar with vintage wines and a restaurant that serves an à la carte menu.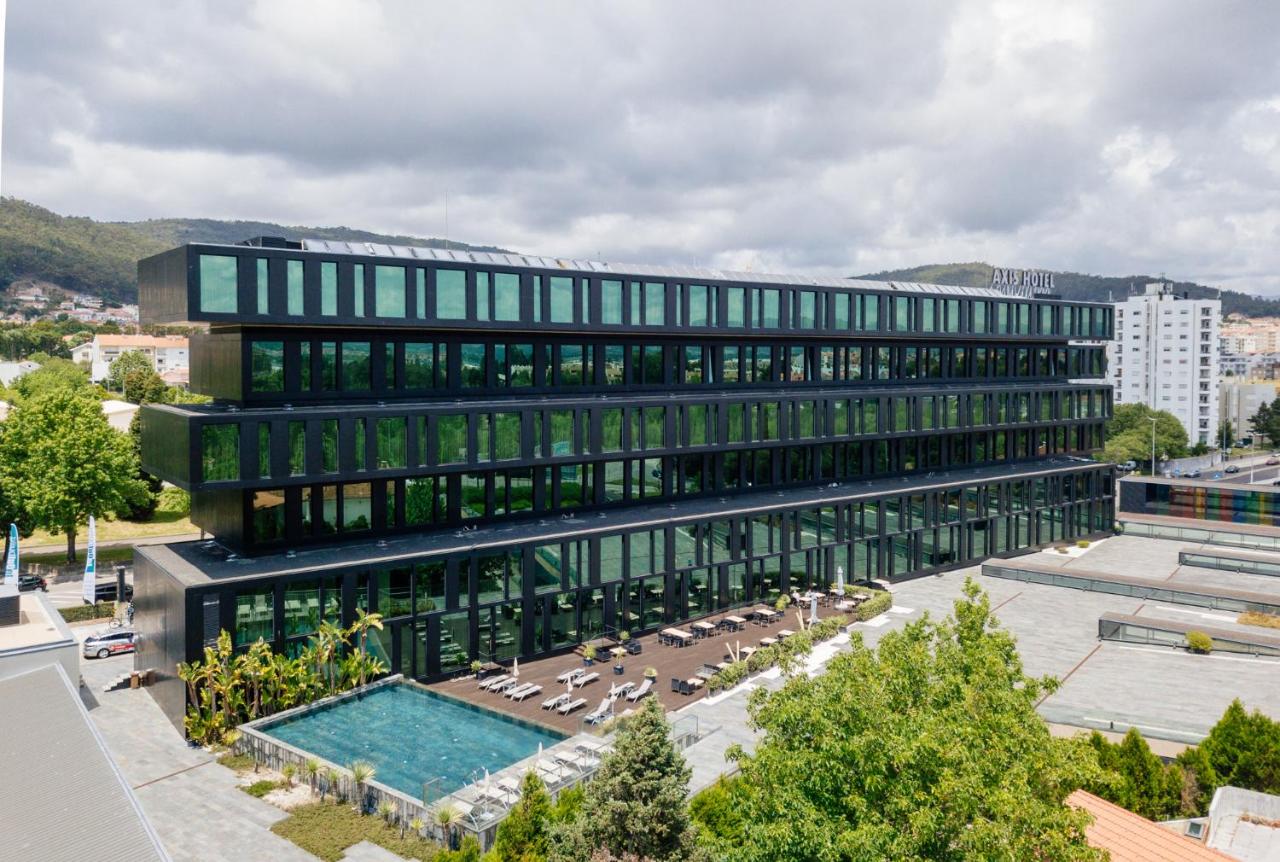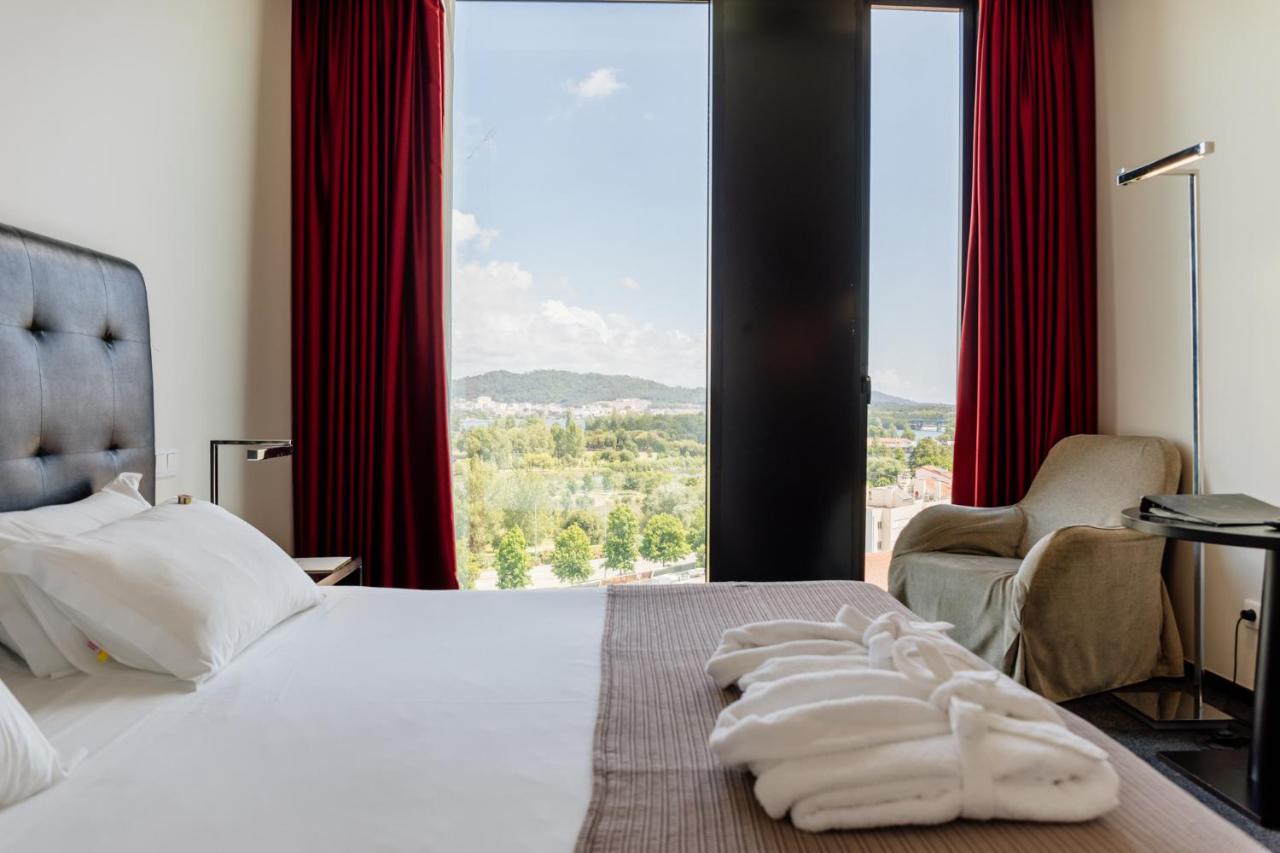 Located a 5-minute walk from the beach and 700 meters from the city center of Viana do Castelo, Hotel do Parque has been recently renovated and features a restaurant with panoramic views of the Lima River, as well as an outdoor swimming pool. The newly-renovated rooms feature air conditioning, satellite TV, and some private balconies. Guests can also enjoy the reading room and gym available on site.