Porto is one of our top favorite cities in Europe to visit – and eat in. The home town of francesinhas and port wine over 1 million tourists visit Porto every year to discover the incredible cuisine of the second-largest city in Portugal. Along with Lisbon, Porto is a foodie's dream vacation spot. From authentic Northern restaurants that serve peasant-like food to vegan and Michelin star restaurants, Porto has a meal to satisfy anyone's hunger at any price point. Here are the 29 best restaurants in Porto for a meal you will not forget.
Book a food experience in Porto
1. Antiqvvm
Located in Rua de Entre Quintas, Antiqvvm has one of the best views of the River Douro from its garden. The restaurant was opened by Chef Vitor Matos who uses local ingredients to produce dishes, picking out produce by season. Antiqvvm holds one Michelin star and one of the top dishes at this place is the red mullet with cauliflower and sea urchin sauce. The wines at the restaurant are specially selected by sommelier António Lopes. You can choose from a set menu or opt for the à la carte menu where vegetarian options are available. A set menu here will cost you at least €135 and the wine menu €65.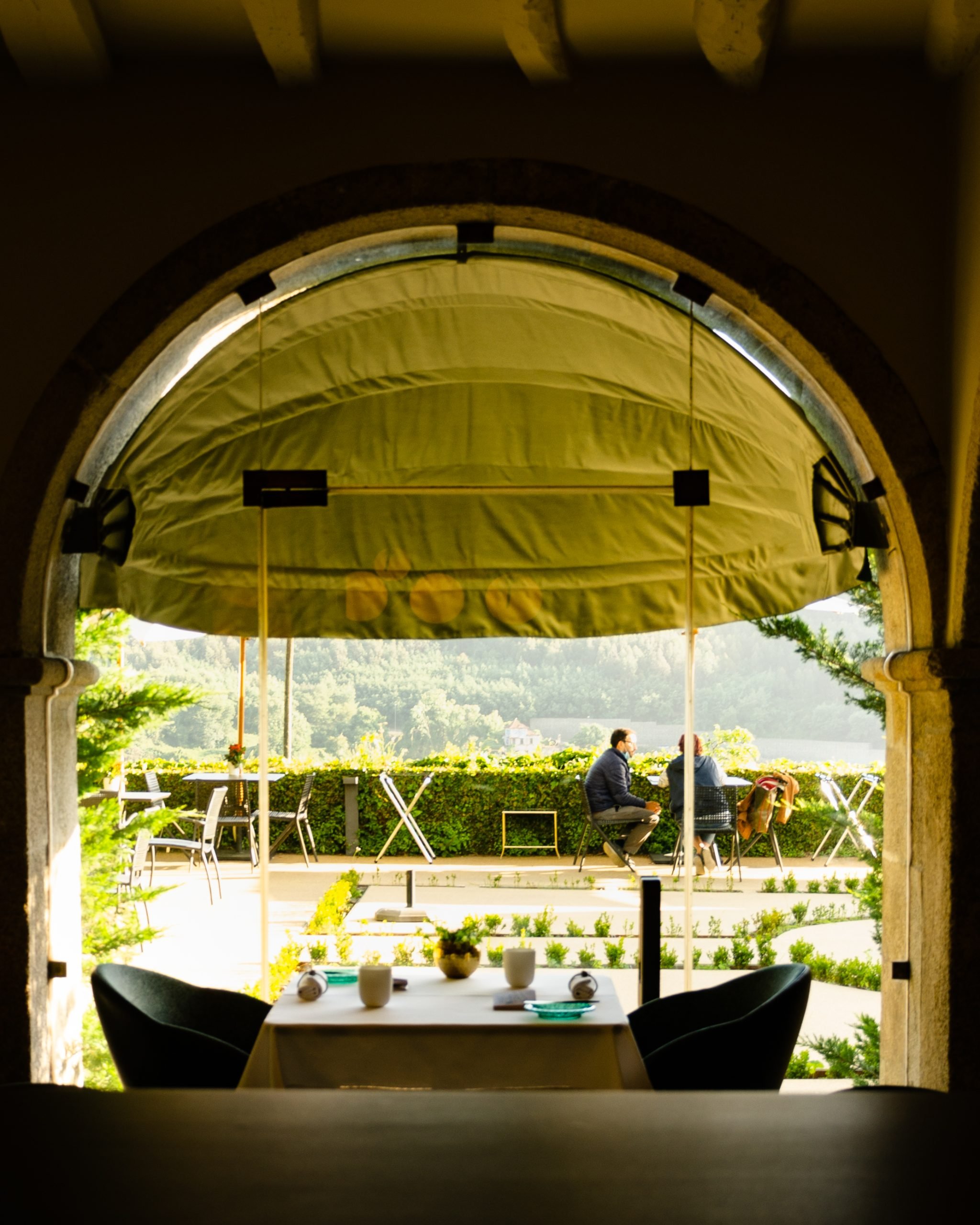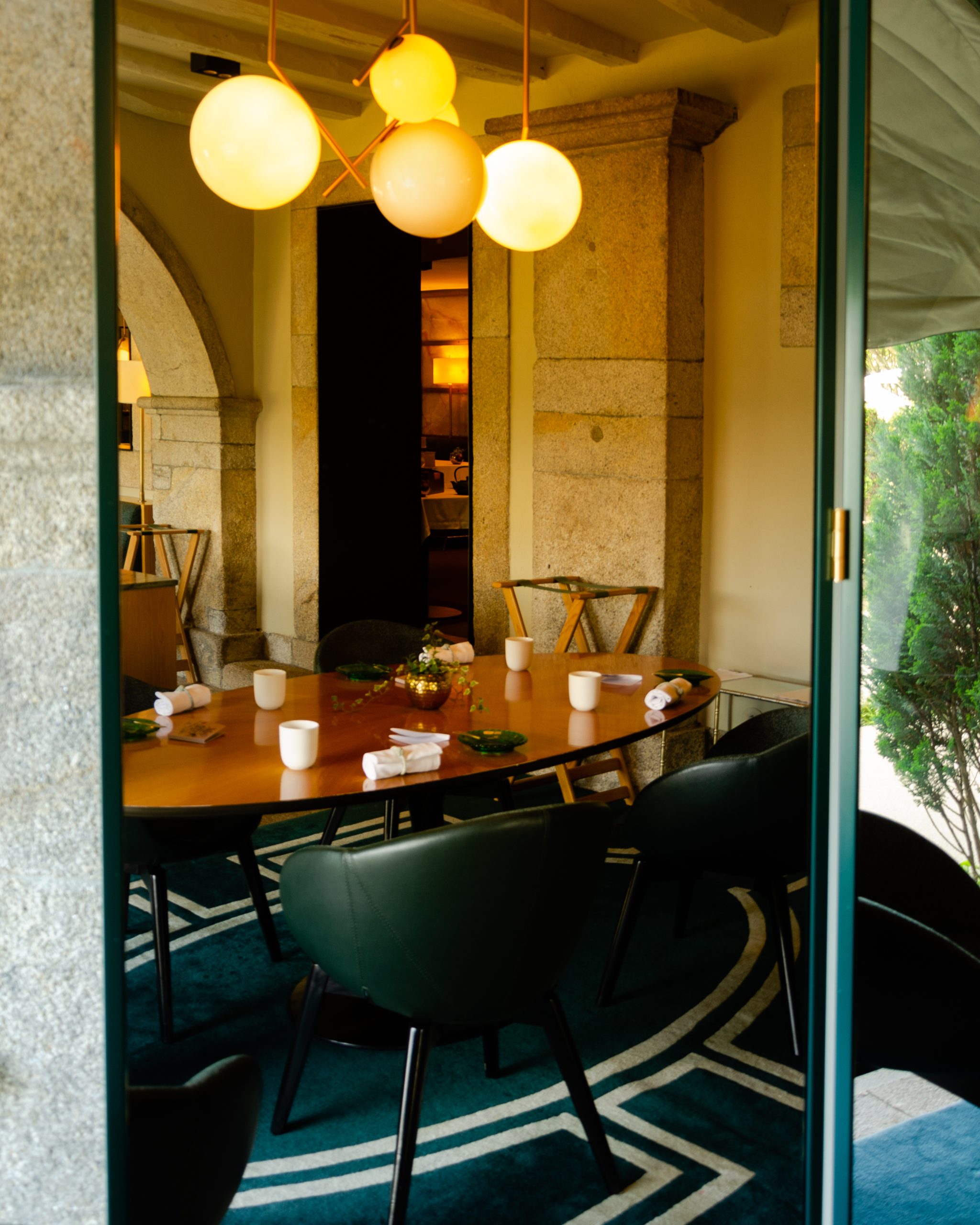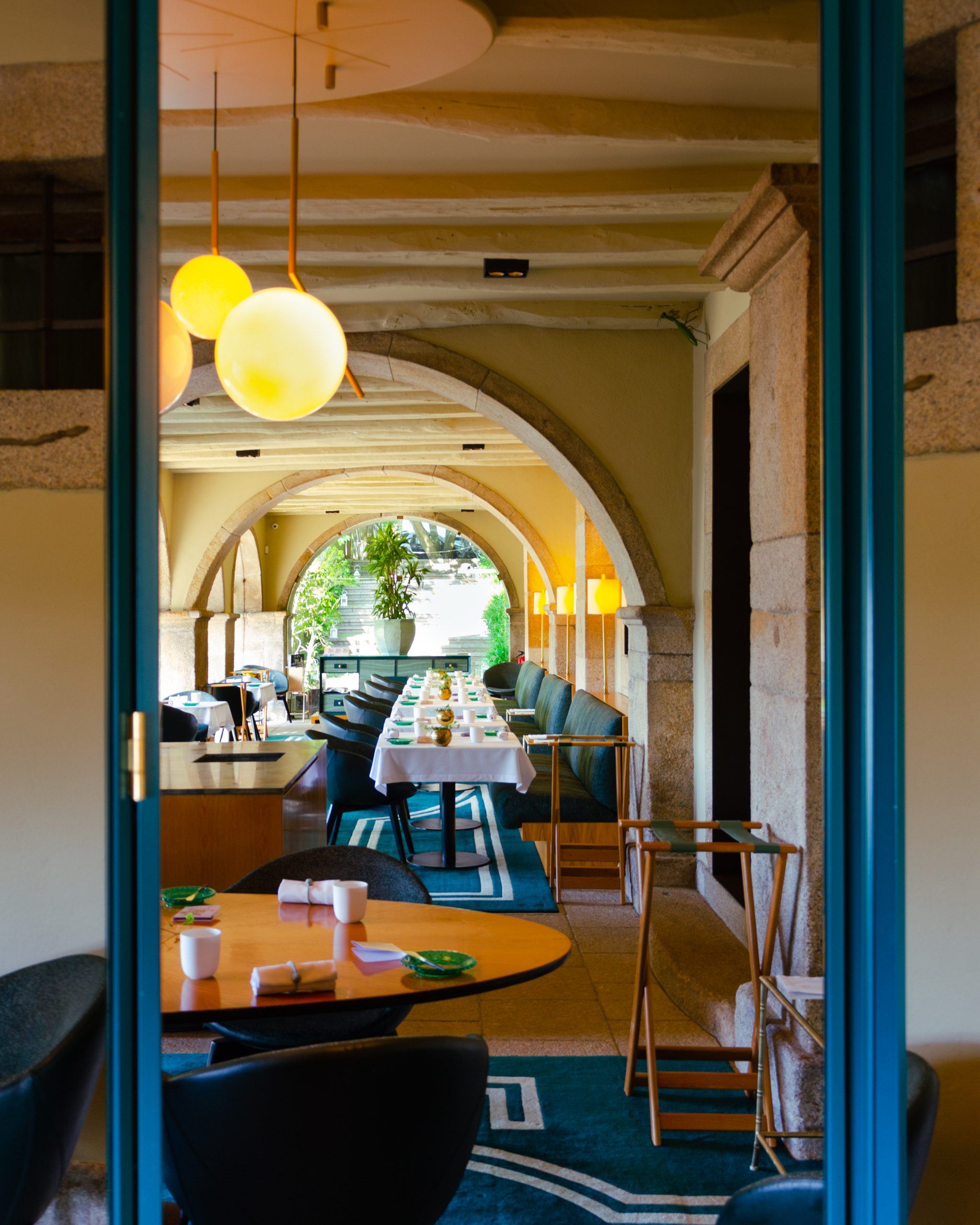 2. Pedro Lemos
Located in a restored ancient stone house, Pedro Lemos was opened in 2009 by Chef Pedro Lemos, making it the first restaurant in Porto to receive a Michelin star. You'll find this place in Foz, a historical neighborhood of Porto, 20 minutes away from the center of the city. For a more exclusive dinner, book the wine cellar for a special occasion. This place has a rooftop terrace to enjoy the view of the river. Menus start at €120 per person where you can taste 8 dishes. The menu for wine starts at €65 and these are carefully selected to pair with your meal.
3. Taberna Santo António
If you want to feel at home surrounded by Portuguese culture, Taberna Santo António is the right bet. An authentic tasca (Portuguese tavern), this restaurant is the perfect place to taste traditional dishes, from codfish to fish soup. Most dishes here cost under €8, making it a top spot in Porto to enjoy a large meal for a cheap price.
4. Enoteca 17.56
One of the trendiest restaurants in Gaia, Enoteca 17.56 has a cool atmosphere and a modern interior design. With a terrace offering a gorgeous view of Porto and the Douro River, this restaurant is also a great spot for a sunset drink. Enoteca is known for its sushi, fillet steaks, and focaccia, as well as an extensive wine list. You can get a full meal here for €60 to €80.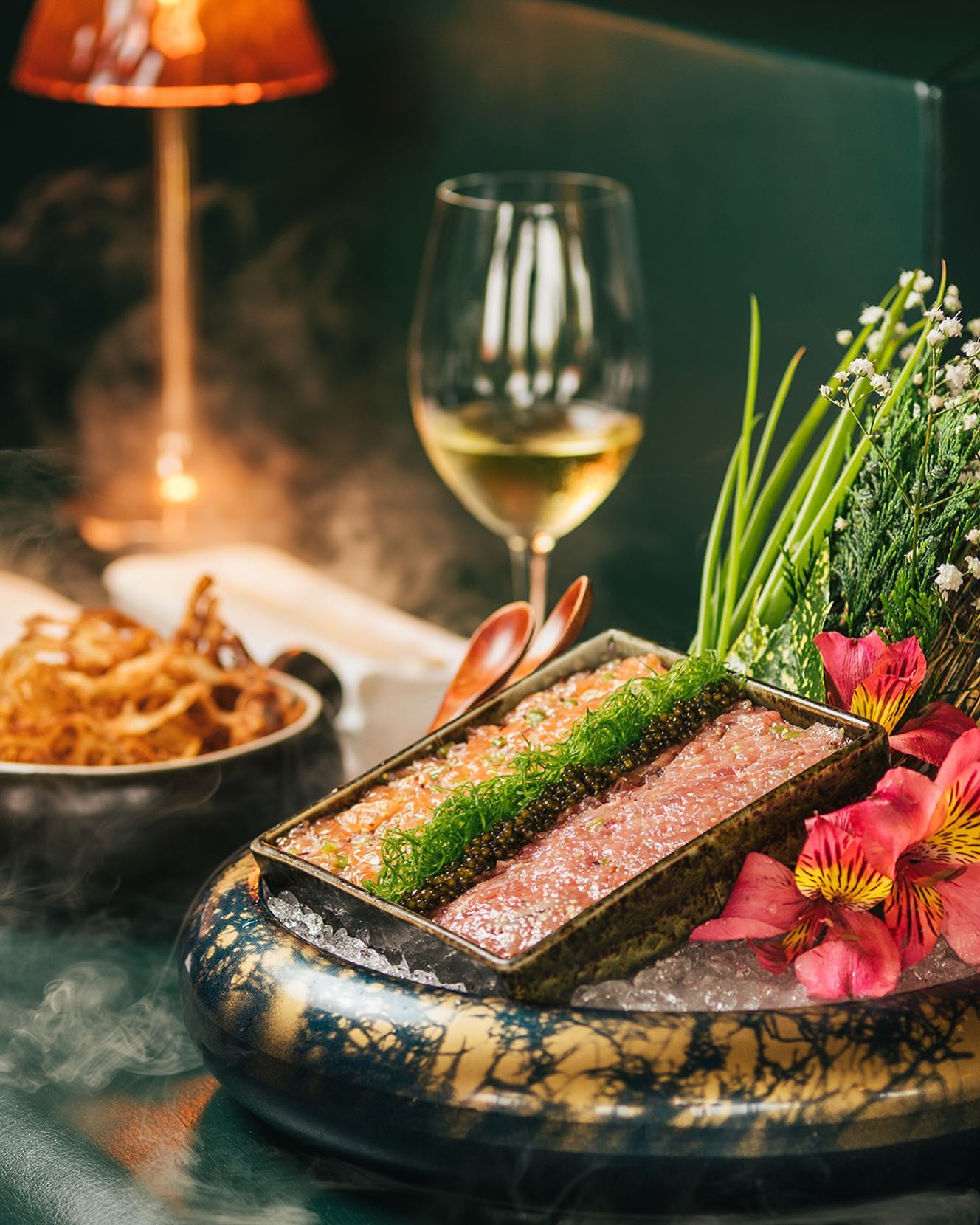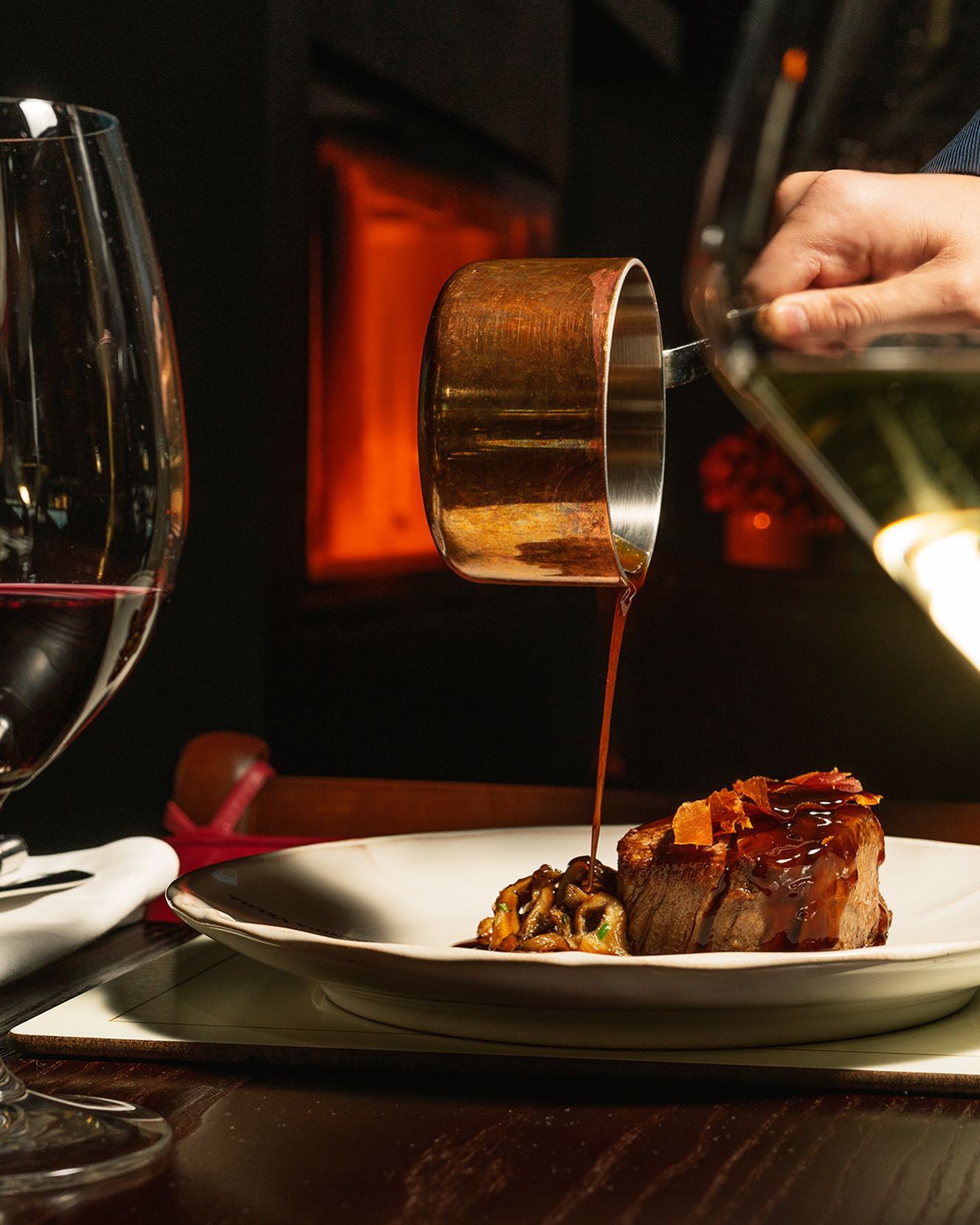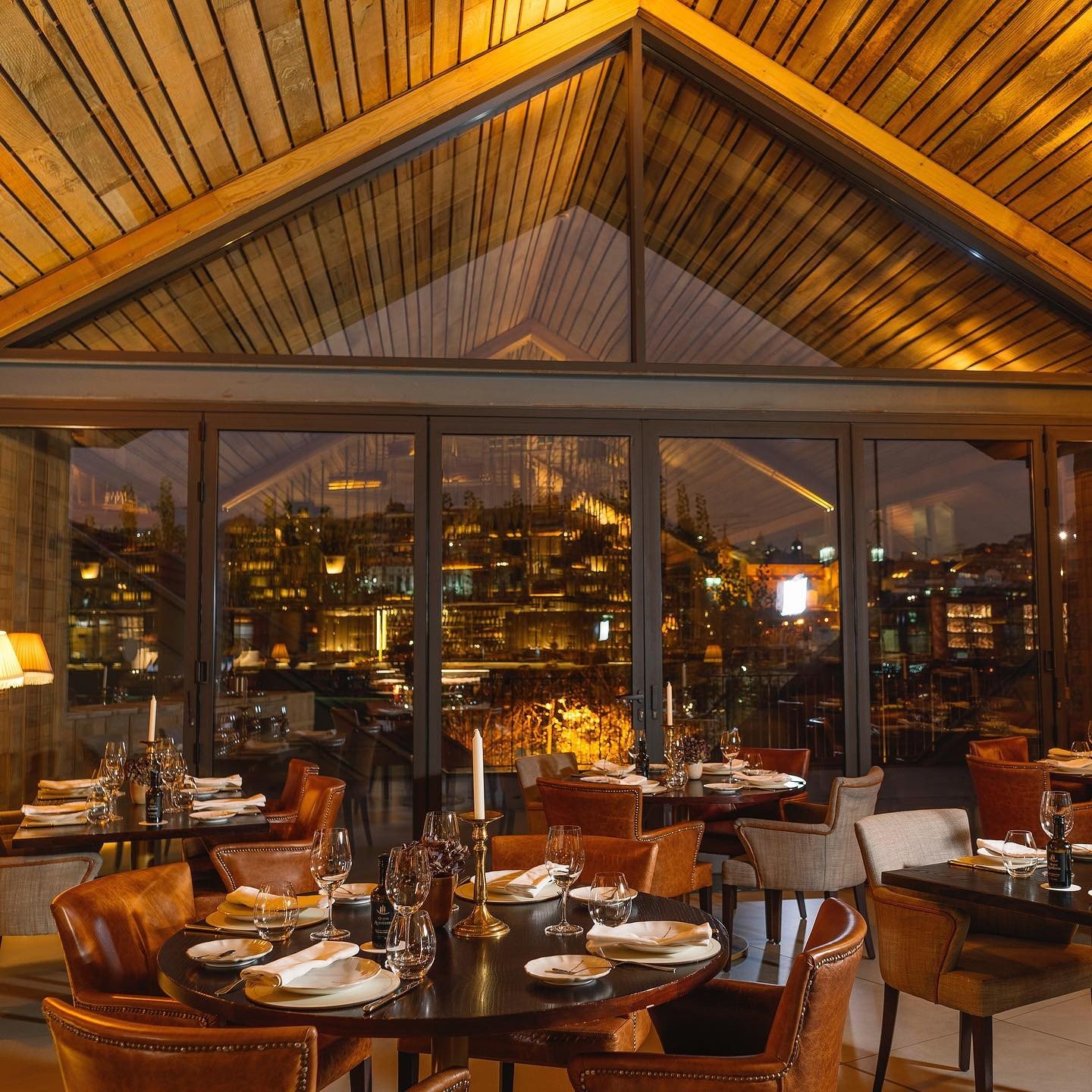 5. Arvore do Mundo
Arvore do Mundo is one of our favorite vegan restaurants in Porto. With a great outdoor terrace to enjoy those sunny days, this place has a relaxing environment. They also have a gallery indoors where you can check out local art. This vegan restaurant has lunch menus for €10 per person and the average cost for dinner is around €12 per person.
6. O Tasco
Known for its quality hospitality, o Tasco serves traditional meat and fish dishes with a contemporary twist. Close to Liberdade Square, o Tasco has a romantic environment, perfect for a special date night. Although this restaurant's focus is meat dishes such as black Angus and fish dishes such as cod, they also offer a tasty vegan polenta. A meal here will cost you anywhere between €20 and €30.
7. Kind Kitchen
As the name suggests, this place is plant-based and cruelty-free. From a vegan version of the iconic Porto dish Francesinha to Buddha bowls, burgers, and cakes, Kind Kitchen is vegan heaven. The restaurant is located in Baixa and has a gorgeous open-style kitchen so that you can watch your food get prepared. The lunch menus are under €10 per person and the average cost for dinner is around €12 per person.
8. Le Monument Restaurant
Curated by French Chef Montbabut, Le Monument Restaurant's 10 to 14-course menus take guests on a culinary adventure across Portugal. The restaurant is located in the trendy Monumental Palace Hotel in the iconic Aliados Avenue, for an elevated night out. You can get a meal here for €80.
9. The Yeatman
Located in a 5-star hotel in Vila Nova de Gaia, the Yeatman features exceptional seasonal tasting menus by Chef Ricardo Costa. The menus reflect Portuguese flavors, but with a more modern twist, away from the traditional, while still respecting the culture. This place is known for its wine pairings and has two Michelin stars. The Yeatman also has a gorgeous view of Porto and the Douro River. The tasting menu here costs €180 per person.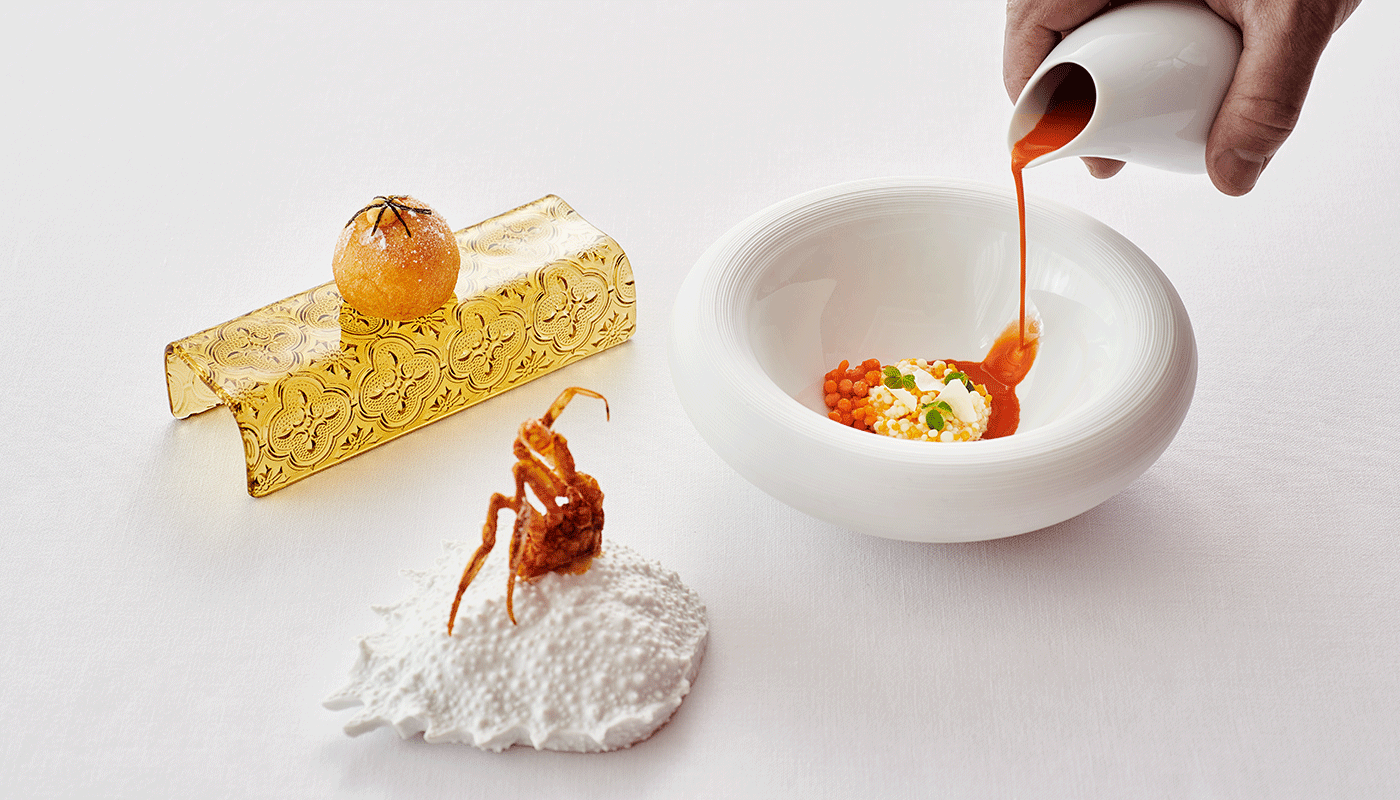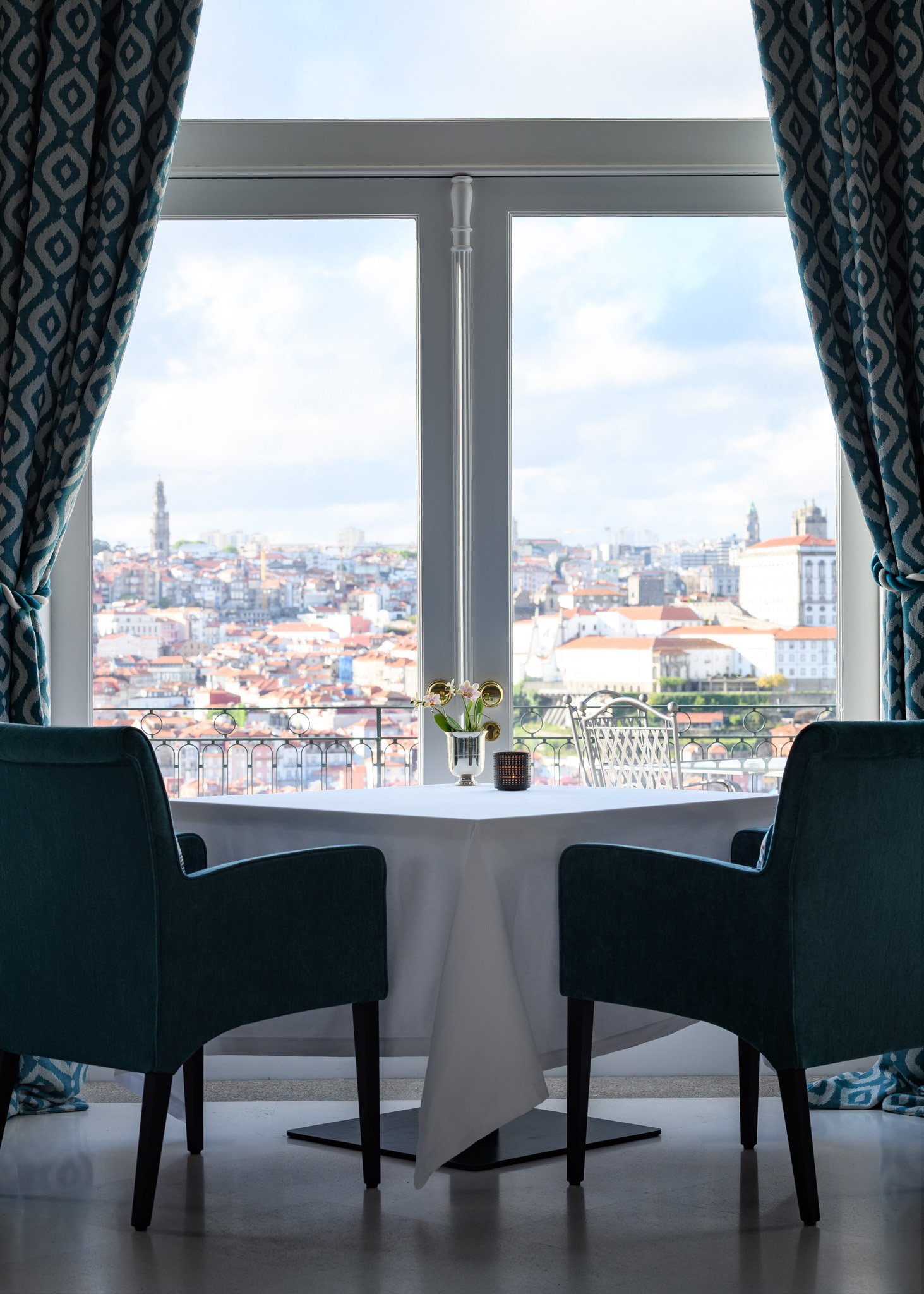 10. Casa Guedes
You know a place is good when they have over three restaurants around the city. Known for having the best sandes de pernil in the city, a classic roast pork butt sandwich with mountain cheese. The first restaurant opened in 1987 by the Correia brothers as just a small snack bar. In 2019 and 2020, two more restaurants were founded: Casa Guedes Rooftop and Casa Guedes Progresso. The best part – their sandes de pernil only costs €3.90. You can also try out their variety of sandwiches such as their Portuguese ham, cured black pork, and soft sheep cheese sandwich. You can get a whole meal here for €6.
11. Tasquinha Ze Povinho
A family-run tasca, Tasquinha Ze Povinho offers homemade authentic dishes that reflect Portuguese roots, rather than cater to the tastebuds of tourists. You know that you will be tasting the real deal here. And the prices reflect just that! You can get a meal here for under €7, including a drink, coffee, and dessert. From francesinhas to tripas à moda do Porto, we can just recommend one dish on the menu.
12. Restaurante Chama
Located in the historical center, Restaurante Chama offers a unique gastronomical experience. Chama translates flame, since this place serves primarily grilled food and "sustainable slow-burning food". With a high-quality bartender producing amazing cocktails and an extensive wine list, Chama is the perfect place for dinner and a drink. Produced by the chef, we recommend the Chef Moreno Menu for only €23.50. The restaurant also has a vegan dish for less than €10.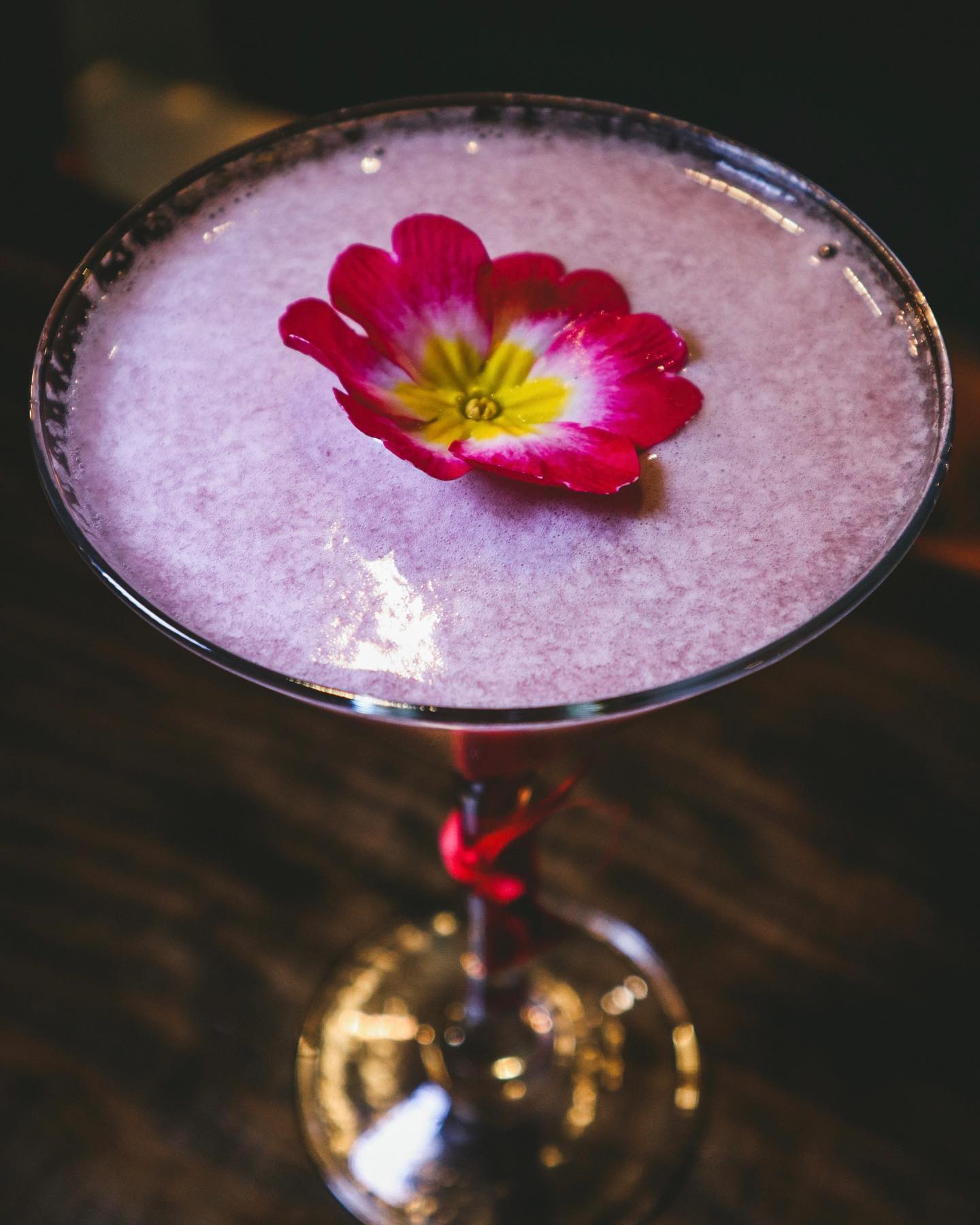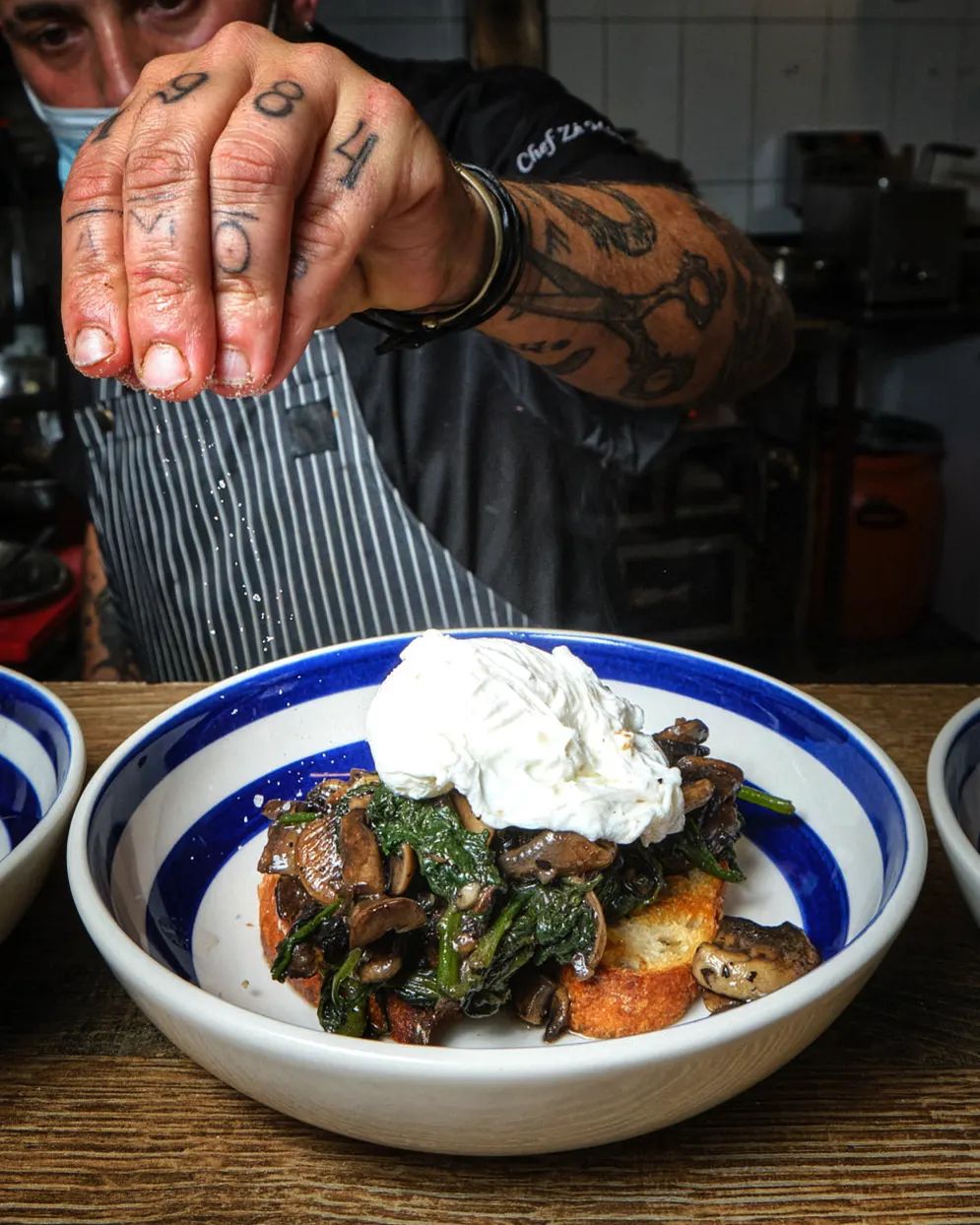 13. Meia-Nau Porto
Meia-Nau is a seafood and fish restaurant in Matosinhos. You'll find some of the best traditional seafood dishes here as the fish is sourced from local markets. Meia-Nau also offers a range of cocktails and a sophisticated wine list. We recommend the octopus salad, the fish soup, and the seafood rice. You can get a meal here for €30 to €50.
14. Morabeza Boavista Porto
A fusion of African and Portuguese cuisine, Morabeza Boavista is located on Rua Nossa Senhora de Fatima. The Chefs seek to show guests that by mixing culture, art, and gastronomy, you get the perfect combination. We recommend trying the moamba, a chicken stew that is popular in Central Africa and the national dish of Angola. You can get a meal here for less than €20.
15. Bilha Nova
Located in Miragaia, Bilha Nova offers authentic Portuguese dishes with an elevated twist. The rustic decor provides an inviting and comfortable ambiance. We recommend the seafood rice and steak. You can get a meal here for €15.
16. Blind
Blind is a dimly lit restaurant that allows you to use all the rest of your senses to appreciate the food. The restaurant is small, with only around four tables available. Located in the Torel Palace Hotel Porto, the restaurant offers an unbelievable tasting menu for lunch and dinner. A tasting menu here will cost you at least €100.
17. A Cozinha do Manel
A traditional Portuguese restaurant, a Cozinha do Manel opened in 1989 by the Mendes family, making it a family-run restaurant. With a rustic appeal, they specialize in meat and fish dishes, as the best traditional Portuguese restaurants do. We recommend the codfish and alheira, a meat and bread sausage. You can get a meal here for less than €20.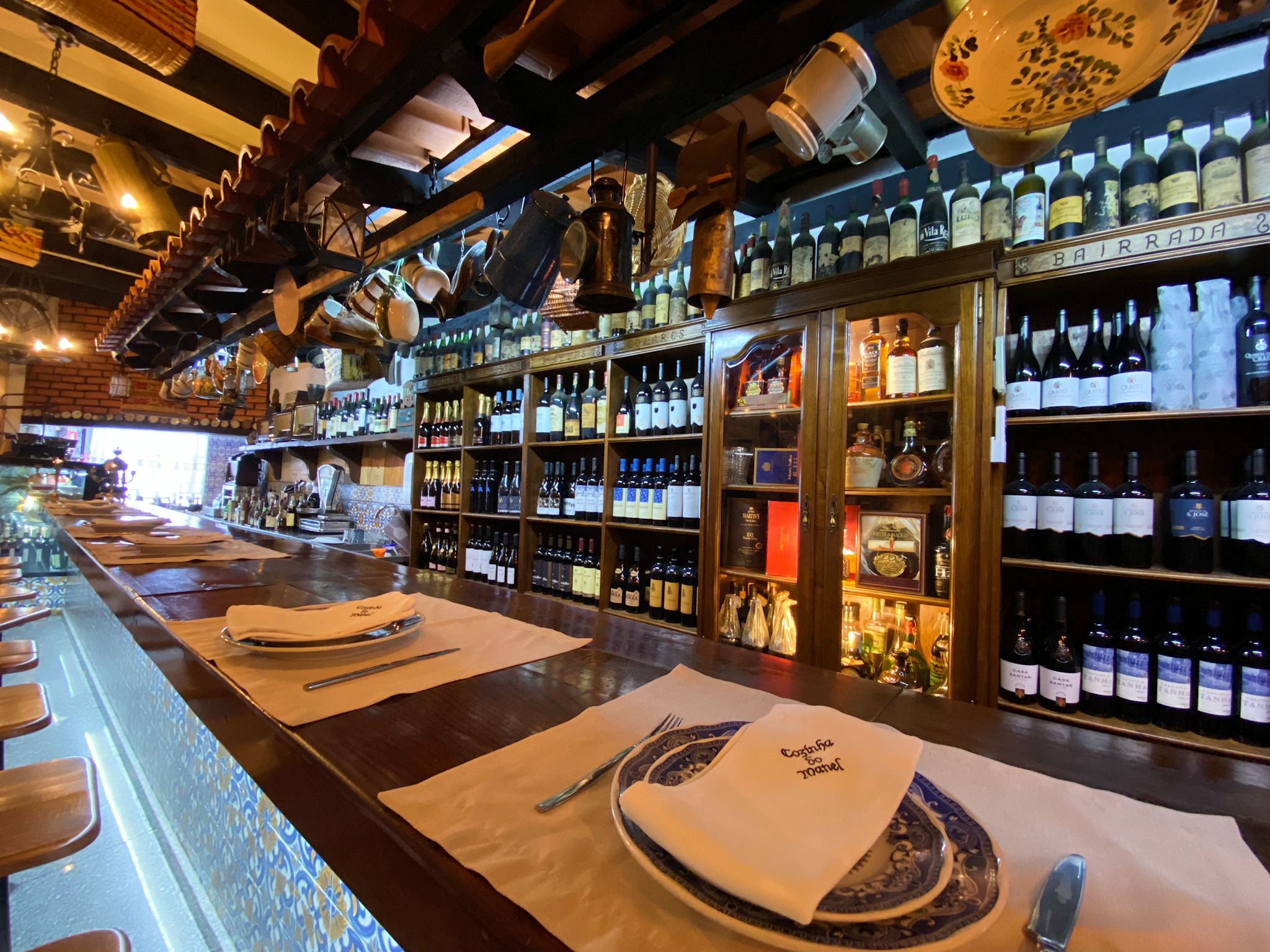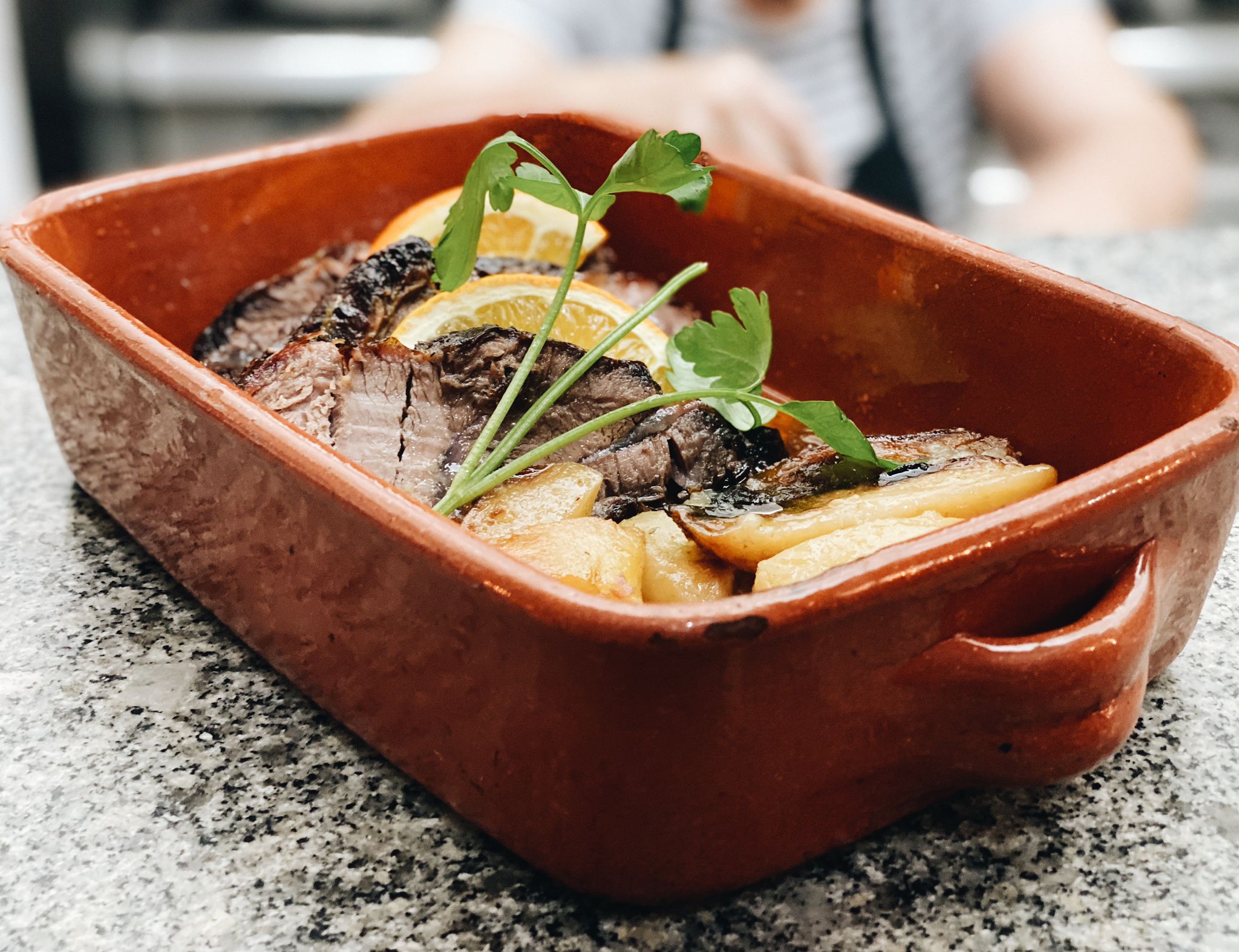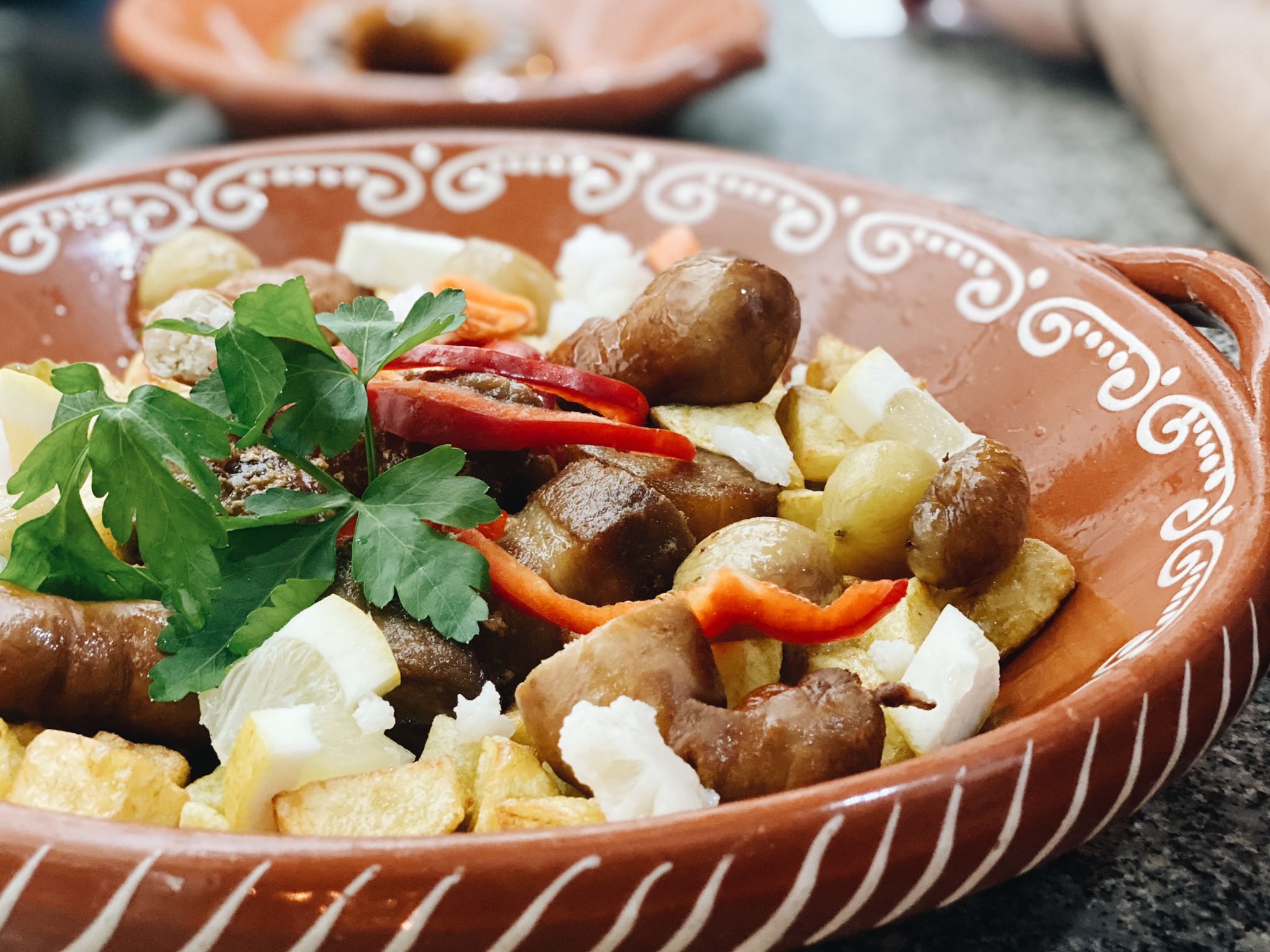 18. Shiko
A Japanese restaurant, Shiko combines Japanese food such as sushi with the environment of a Portuguese tasca. There are two Shiko locations, one in Foz do Douro and another in the center of Porto. Chef Rui Leão uses local fresh products such as tuna and sardines to make quality sushi and hot share plates. A meal here will cost you €25.
19. Cantinho do Avillez
Located in Rua Mouzinho da Silveira, Cantinho do Avillez, was founded by the famous Portuguese Chef Jose Avillez. Cantinho do Avillez is incredibly well decorated, with a retro feel and a homely environment. The restaurant offers main courses such as risotto and octopus, as well as shared tapas. You can enjoy a meal here for €20.
20. Taberna dos Mercadores
Located in Ribeira, Taberna dos Mercadores offers regional dishes of Porto such as prawn açorda, a bread soup, and a meat pot. The interior is filled with hundreds of wine bottles of the best quality. The best part about this restaurant is the friendly staff who will make you feel like you are a part of their family. You can enjoy a meal here for less than €20.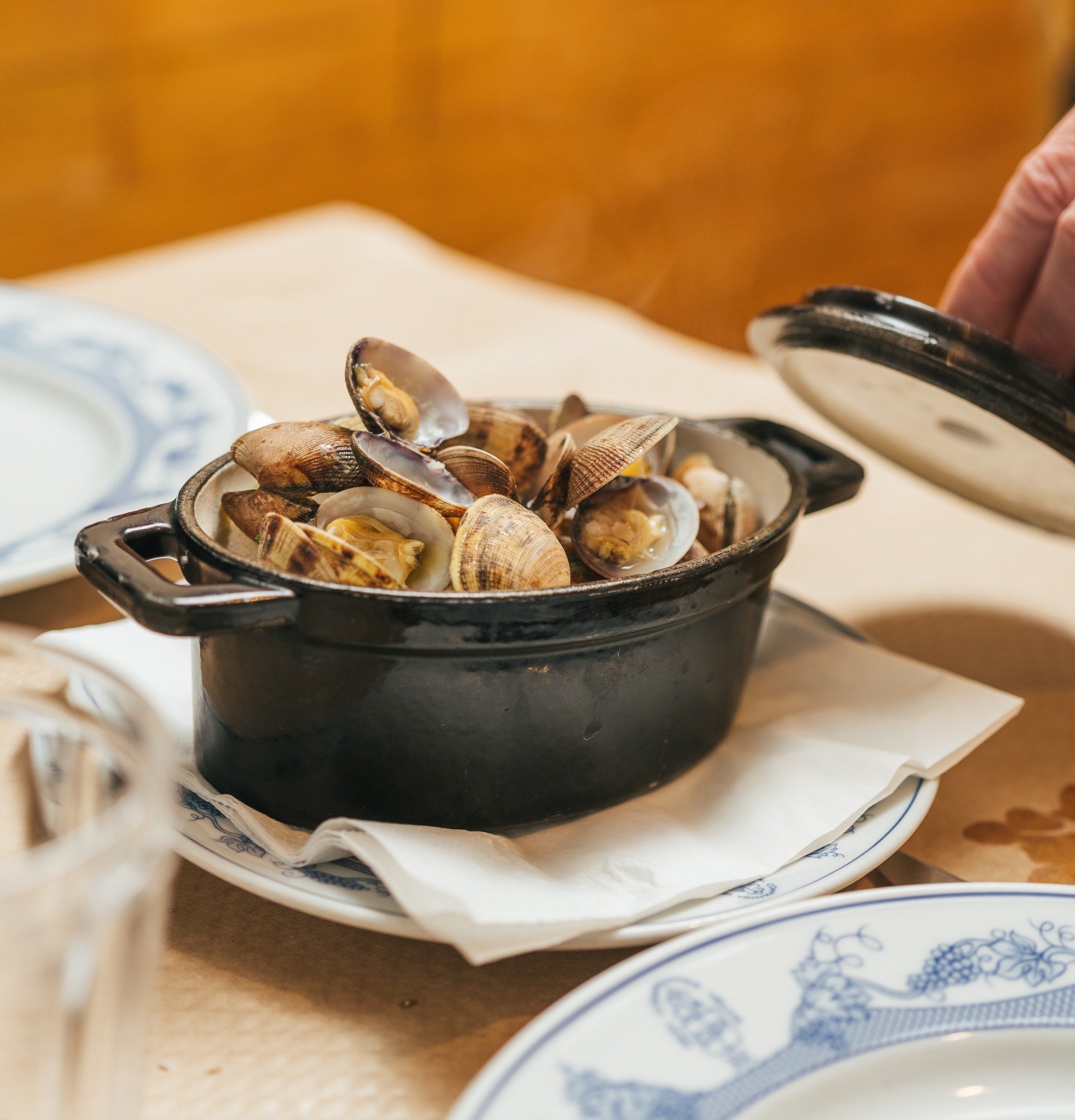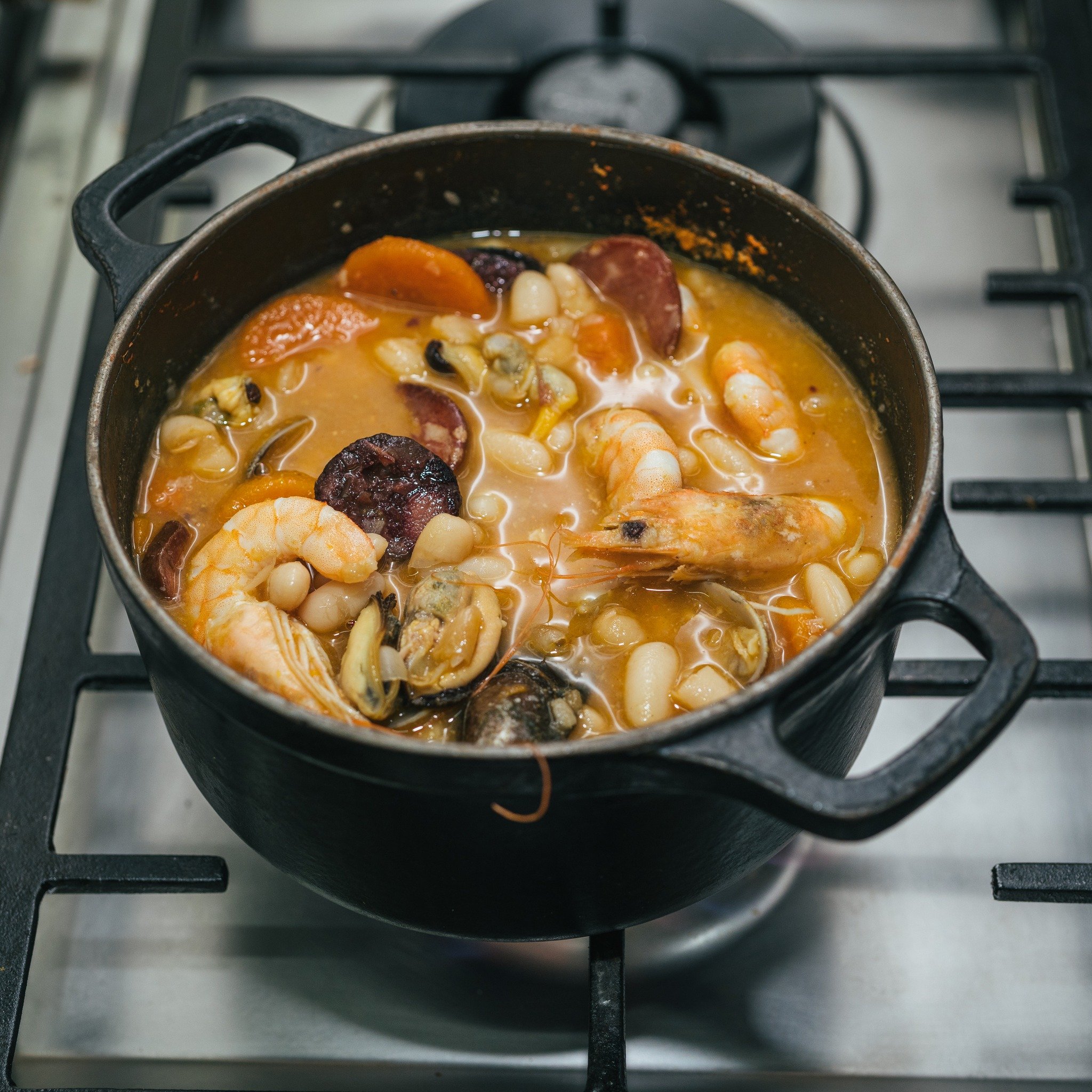 21. Restaurante Casario
Chef Miguel Gastro e Silva and Chef Jose Guedes offer an elevate gastronomic experience at Restaurante Casario, located in Ribeira. The tasting menus are paired with some of the best wines in the world, stored in a Cellar with over 60 brands. Unlike other fine dining restaurants, Casario has affordable menus starting at €48 for a 5-course menu.
22. My Green Pastry
Most vegans will tell you, there's nothing sadder than having to miss out on local pastries and desserts on a trip. Luckily, my Green Pastry will satisfy anyone's sweet tooth and everything is plant-based! This place also has savory snacks and all products are made of seasonal ingredients, packaged with plastic-free materials. They also have a large brunch on Saturdays for €18.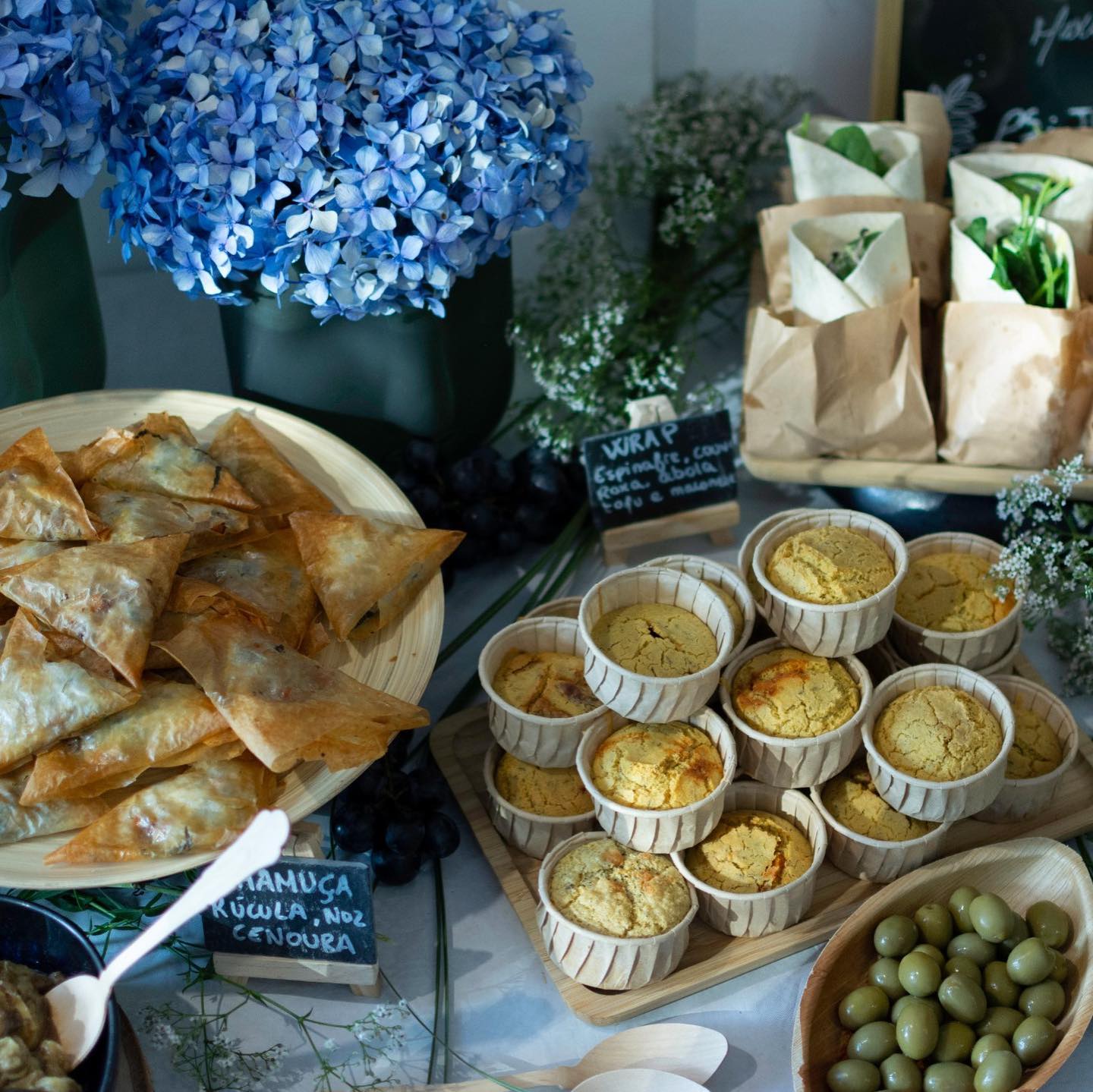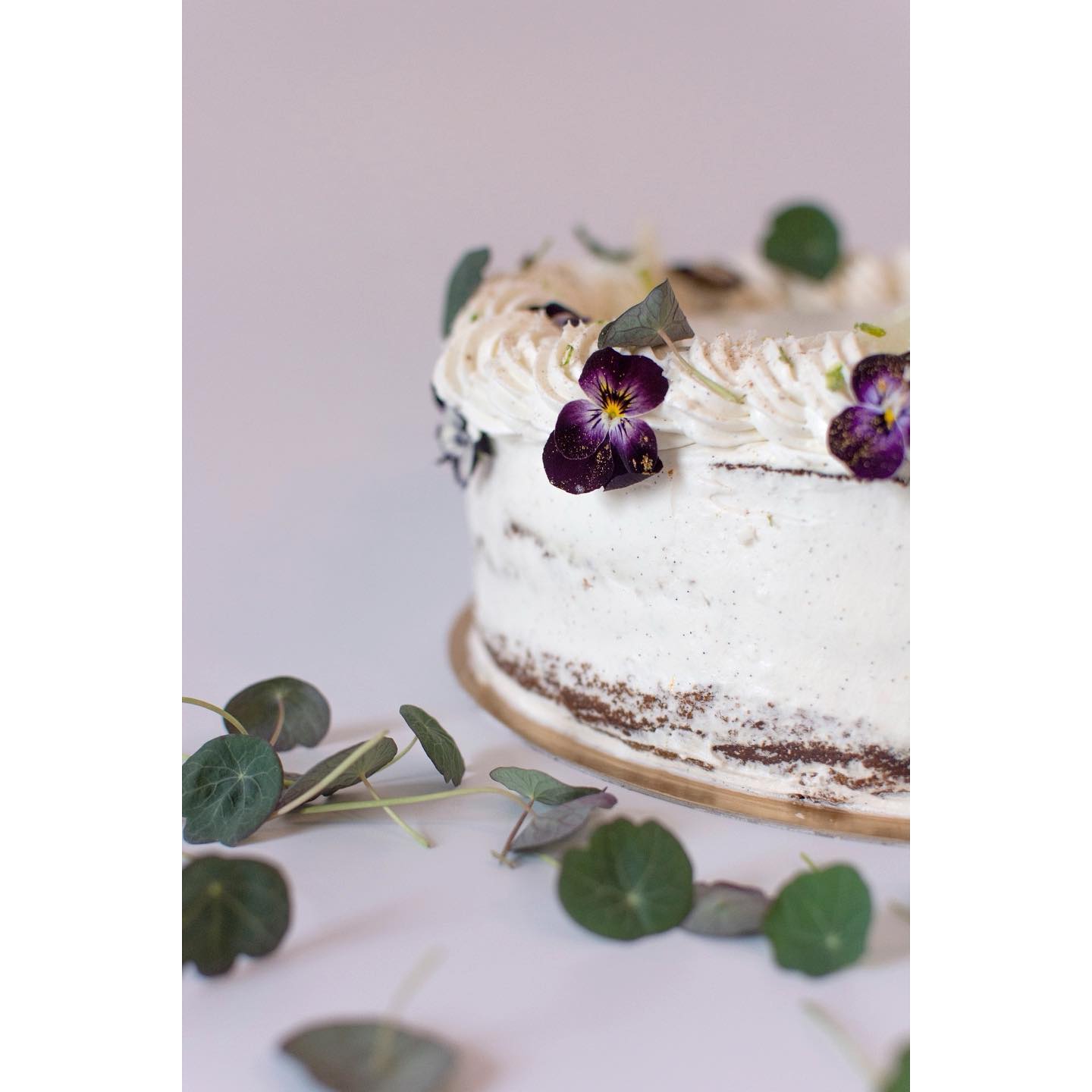 23. Belos Aires Restaurante
A restaurant that incorporates Portuguese and Argentinian cuisine, Belos Aires has one of the best rib-eye steaks in Porto. Produced by Chef Mauricio Ghiglione, the restaurant features Argentinian classics, as well as Portuguese dishes such as baked codfish. This place features an extensive wine list from Portugal and Argentina. You can get a meal here anywhere between €20 to €30.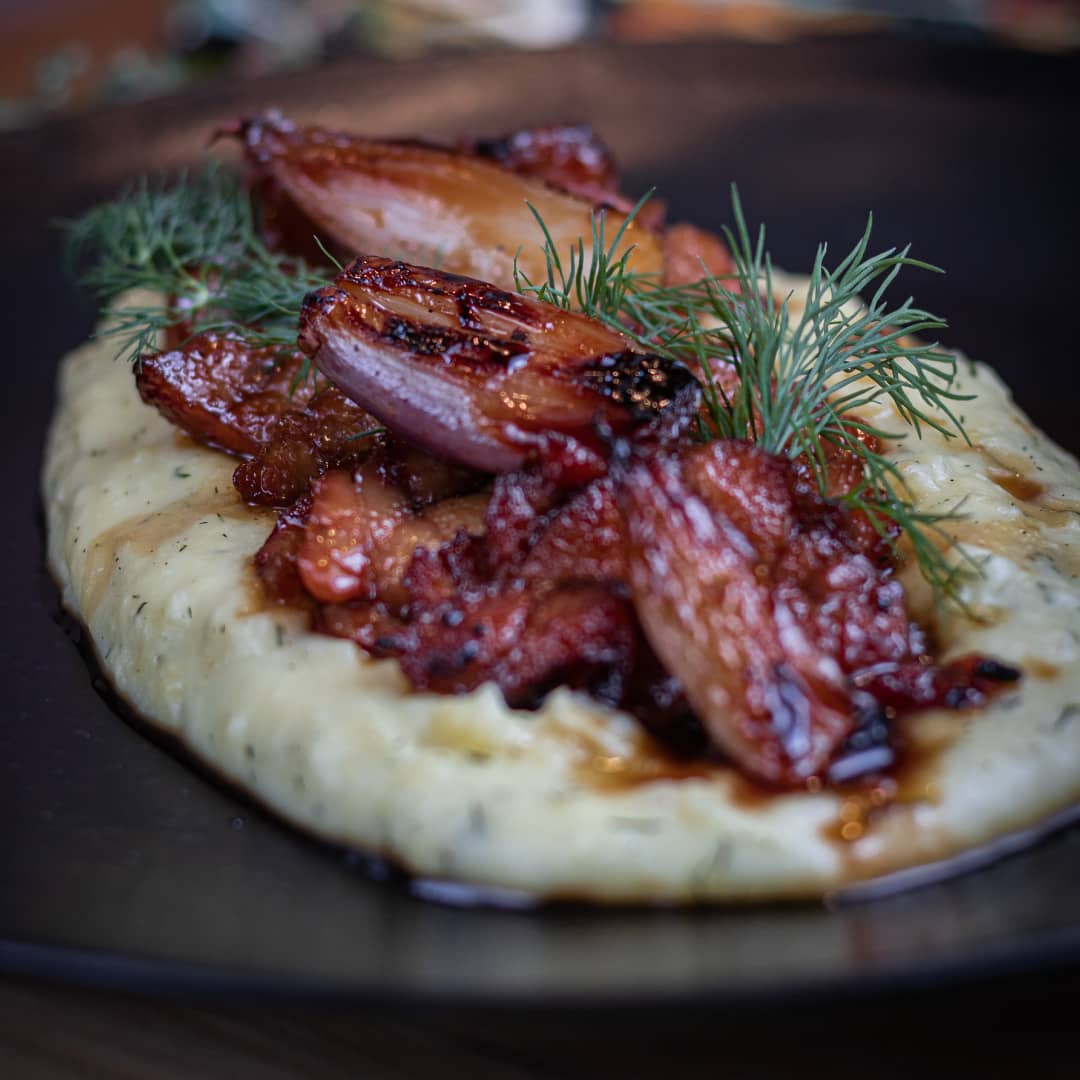 Take a look at our full guide to Porto, from hotels to activities, we have got you covered.
⬇️Please share your favorite restaurants in Porto in the comments below⬇️