Located in the Parque Natural da Serra de São Mamede just a few kilometers away from Spain in Alentejo, Marvão is a tranquil hill-top town known for its scenic townscape, great food, and convivial locals. It used to be known as Ammaia, but now owes the name Marvão as it used to be a place of refuge by Ibn Maruan, a Moorish warrior during the 9th century.
5 Best Things to do in Marvão
1. See the Castle of Marvão
One of the best things to do in Marvão is to visit the hilltop-perched Marvão Castle. Known for its sober exterior, the locale is redolent of the former glorious achievement of the Portuguese, emphasized by beautiful castle walls, great view hard bends, towers, and even a cavernous cistern used to sustain the castle when it is besieged. The fortress oozes out the non-pareil Middle Ages charm of a town that is always prepared for a new battle.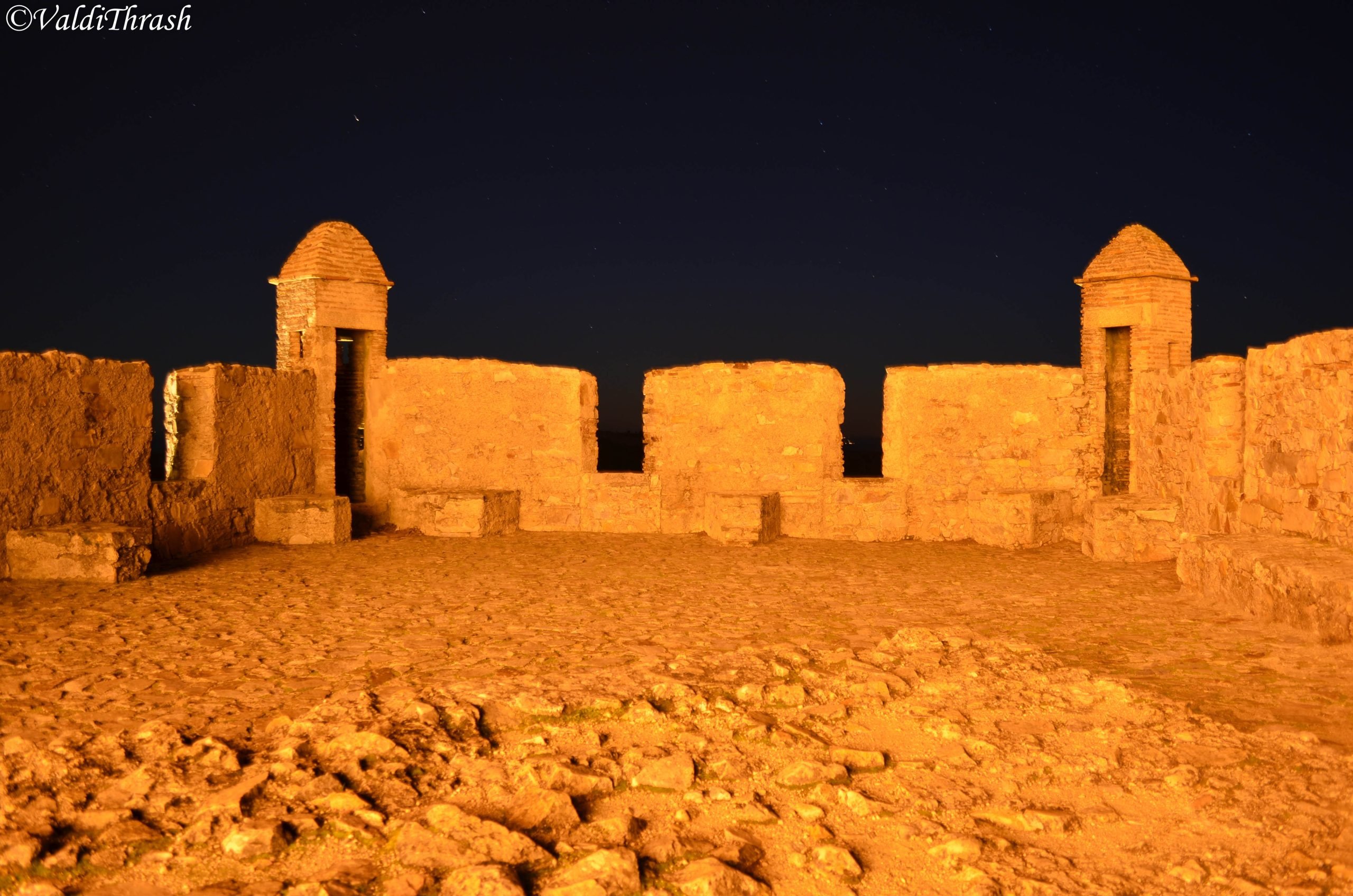 2. Pay a Visit to Capella de Calvario & Santa Maria Church
The spirit of Marvão just like that of the rest of Portugal can be found in its scenic places of worship. Head to the beautiful Capella de Calvario, a squat polygonal prayer house to marvel at its beautiful exterior and interior and delight in the gob-smacking view over the plains from it.
Travel then to Santa Maria Church, the city's main holy place, known for its beautiful bell tower, and the impeccably white inside with a beautiful altar, one of the best places to attend a Sunday mess in Portugal.
Don't miss out on the museum of Marvão housed in the scenic Santa Maria Church, where you can find unique Marvão-only exhibits. Here you can find paintings of saints and dragons, as well as decorated chapels. Marvão Museum features objects of art given by the locals. You can visit it from Tuesday to Sunday, from 10 am to 12:30 pm, and 1:30 pm to 5 pm.
3. Go to the Scenic Marvão Village
For you to find the soul of rural Portugal head to the Marvão city center. Here you can walk the paved hillside streets lined by the all-white buildings and get lost in its beautiful maze-like Marvão village. Note that you can find a host of Marvão restaurants where you can take pleasure in the delectable Marvão fare.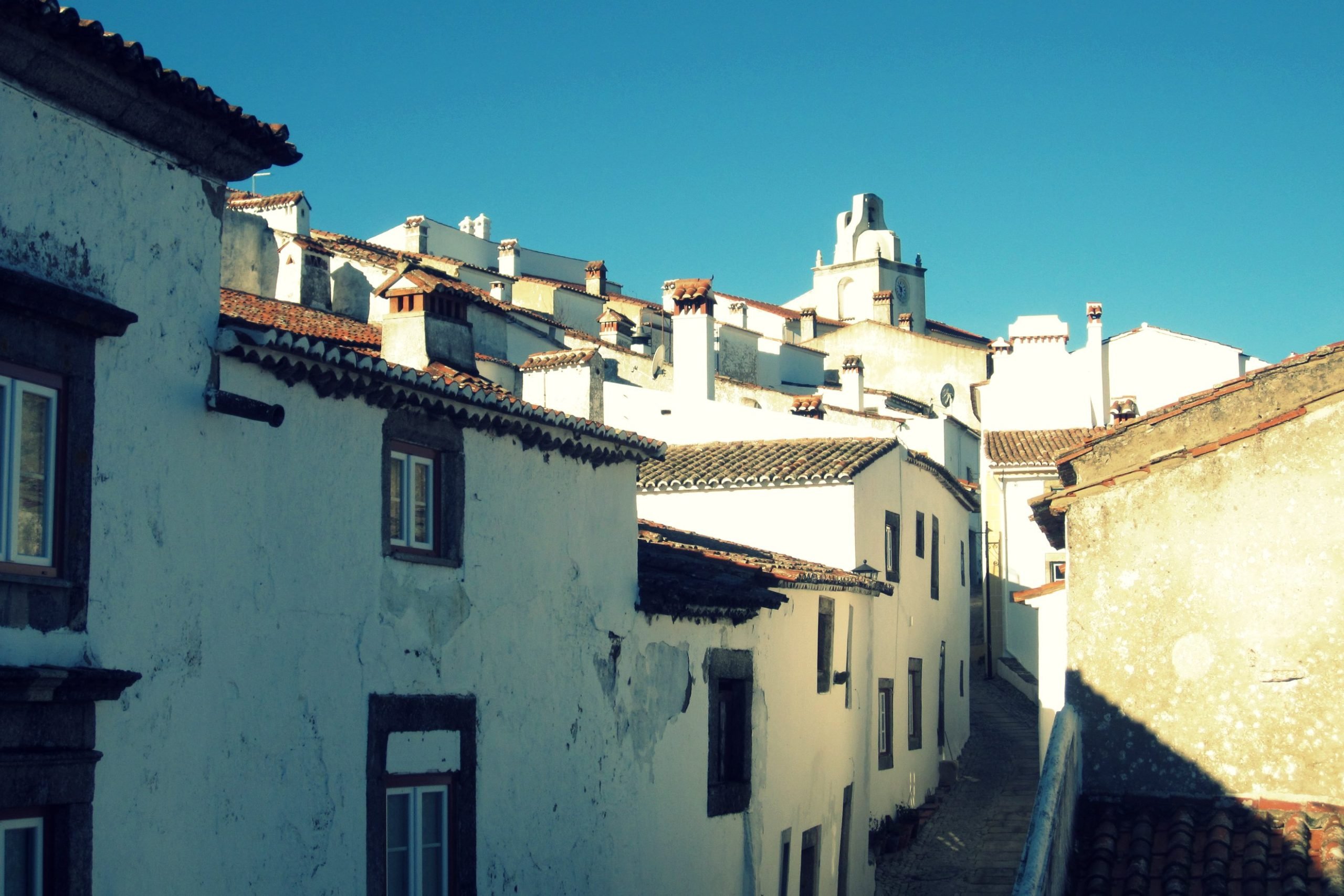 4. Go Hiking in Marvão
Since Marvão is located in the idyllic mountainous setting of the Estrella mountains, one of the best things to do in Marvao is hiking. Here, you can go to the scenic mountains to take delight in the snow-blanketed highs of the mountains and trek as far as you can.
Keep in mind that you can benefit from the unique Jewish heritage the Serra de Estrela is known for, the unique kosher food, and the great views that will make your trip to Portugal unforgettable.
5. Discover Marvão's Unique Crafts
If you come to Marvão, you can purchase some one-of-its-kind wears at the likes of O Poial do Artesão. Here you can buy Portugal's best ceramics for a good price and take something to show to your friends back home.
What Makes Marvão Special?
Named after a Moorish warrior who found refuge here, Marvão is a unique place fashioned by Western and Eastern influences. A testimony to its strategic position and the perpetual conflict between civilizations is the Marvao castle that was fortified by the generations of rulers. It is here that you can sense the authentic medieval vibe of the place.
The gastronomical treasures of Marvão also create a non-pareil experience of feeling at the crossroads of civilizations. You can head to a restaurant and meet up with Marvao people who themselves are distinct in their "highlanders" penchant for convivial soirees and jovial siestas.
When is the Best Time to Visit Marvão?
The best time to visit the Portuguese highlands is between April-May and during Christmas. Like this, the local accommodation is a great choice for a backpacker traveling on a shoestring, while Marvão offers you some unique hiking and shopping opportunities.
Christmas is an especially nice time to visit Marvão due to its magical atmosphere of a never-ending feast. Head there over the New Year and indulge in a one-of-its-kind feast that makes Marvão truly stand out from other places in Portugal.
3 Best Restaurants in Marvão: Where to Eat in Marvão
1. Mil Homens
One of the best eateries to have dinner at in Marvão is Mil Homens. Here you can taste the authentic Portuguese fare, and take pleasure in the best standard quality of the service offered here. What is more, it is one of the few places in Alentejo where you can sense the unique charm of the place where you are and meet up with the highly hospitable Portuguese people.
2. O Castelo Cafe-Lounge
A great place to go in Portugal with kids, O Castelo-Cafe Lounge is known for its ambrosial food, fresh fruit juice, and unmatched atmosphere. Head here for your unique Marvão-only moment and comprehend what makes Portugal truly unique.
3. Sever Restaurante
Situated close to the river Sever, this place offers one of the best food options in Marvão. Here, you can indulge in the mouth-watering Portuguese fare overlooking the river Sever, sitting on a balcony offering great river views.
3 Best Hotels in Marvão: Where to Stay in Marvão
One of the best places to stay in Marvão is its scenic white-washed downtown where you can find all kinds of accommodation and take pleasure in all kinds of cultural treasures like cathedrals, museums, and castles. What is more, it is the best place for you to go hiking in the idyllic Serra da Estrela mountains.
Located within the walls of the Marvão Castle, Dom Dinis Marvão offers panoramic views of the countryside. This place has excellent amenities, from a rooftop terrace with a jacuzzi and a communal living room with a fireplace. The rooms are decorated traditionally with terracotta floors and natural tones.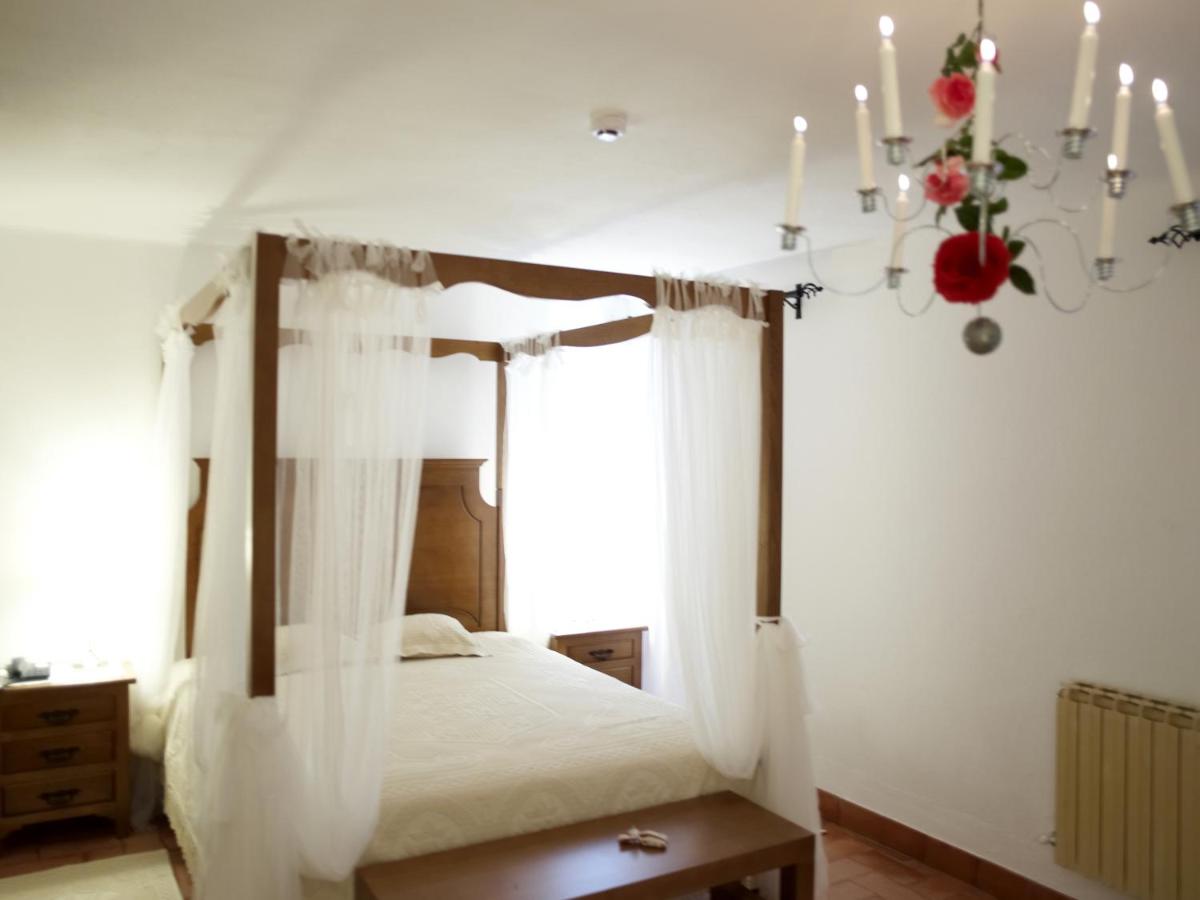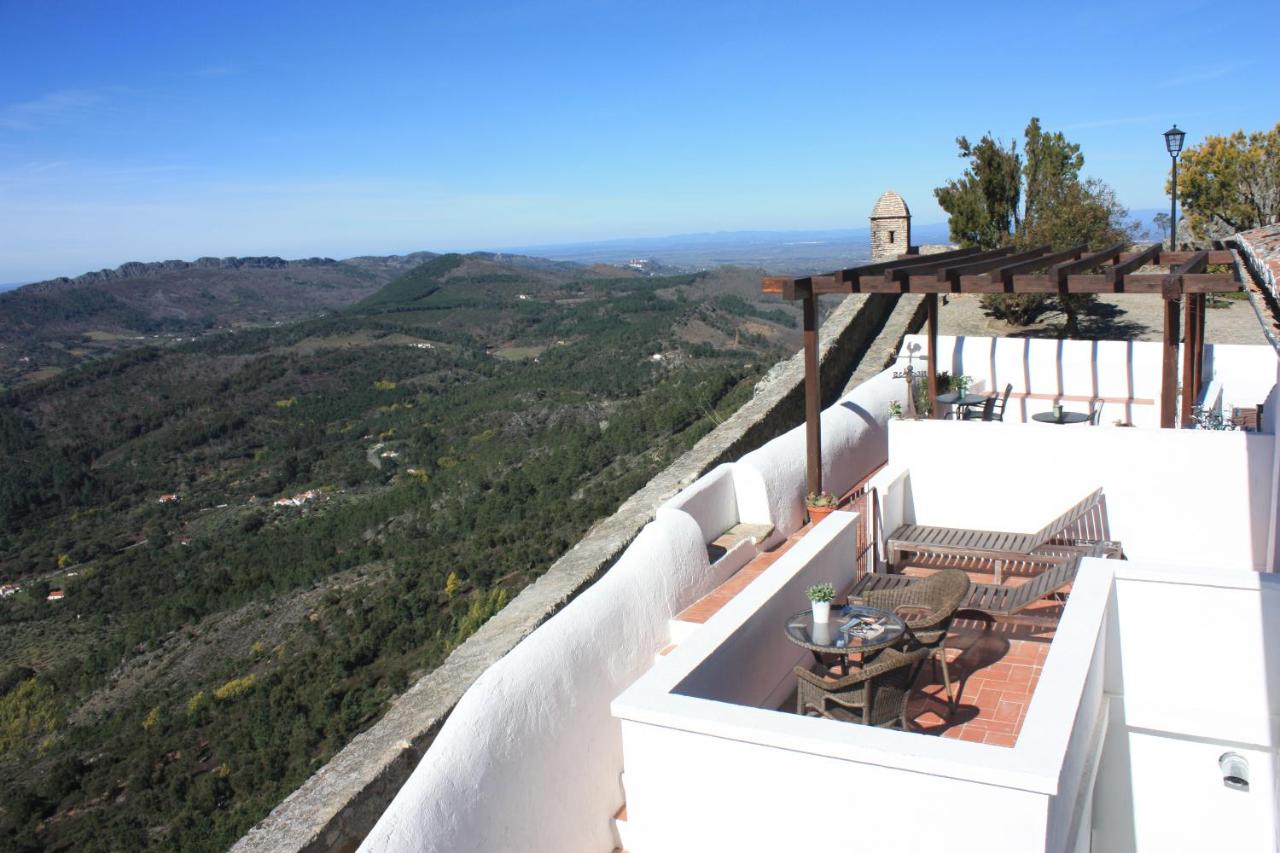 Varanda do Alentejo is a small guesthouse featuring a regional restaurant that offers panoramic views of the town and its castle. Each room is furnished with an armchair, minibar, and cable TV. Many rooms offer gorgeous mountain views so make sure to book accordingly.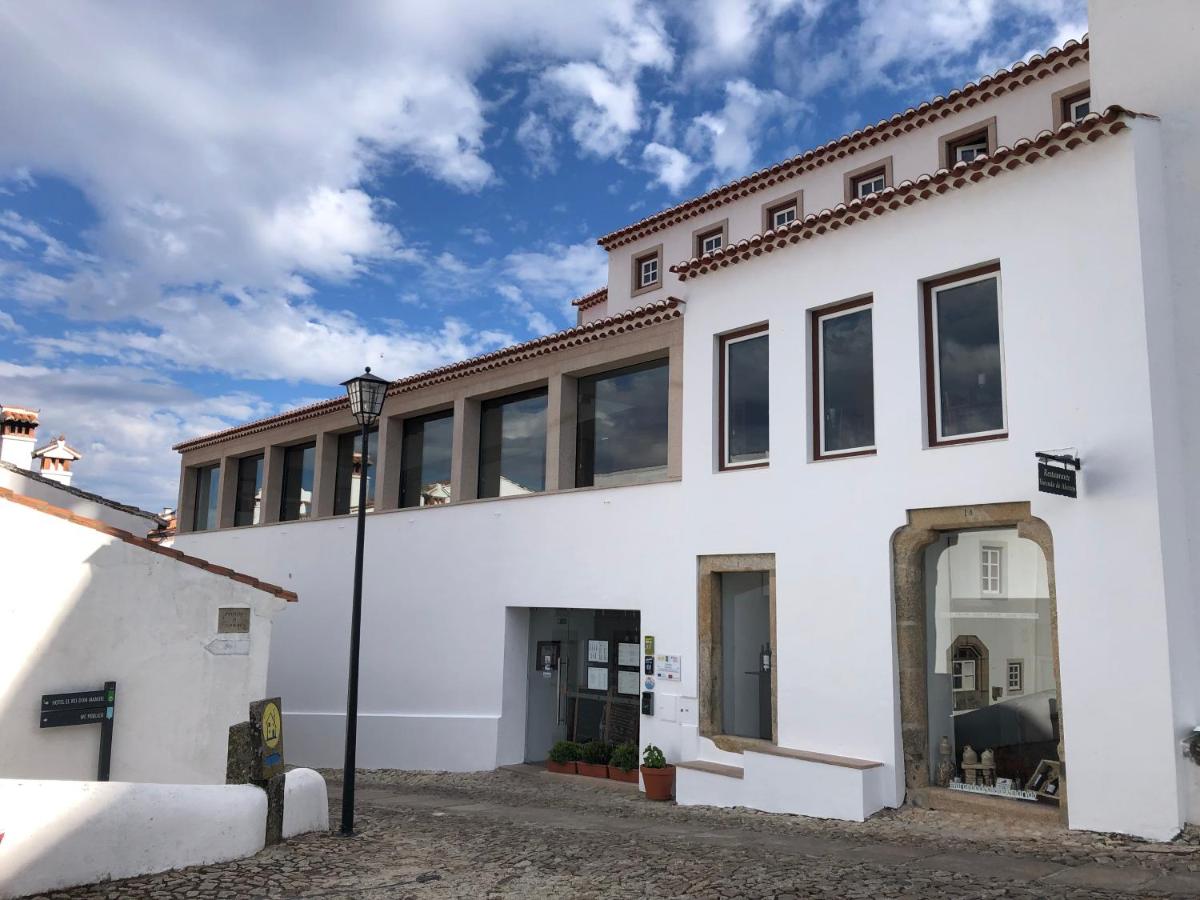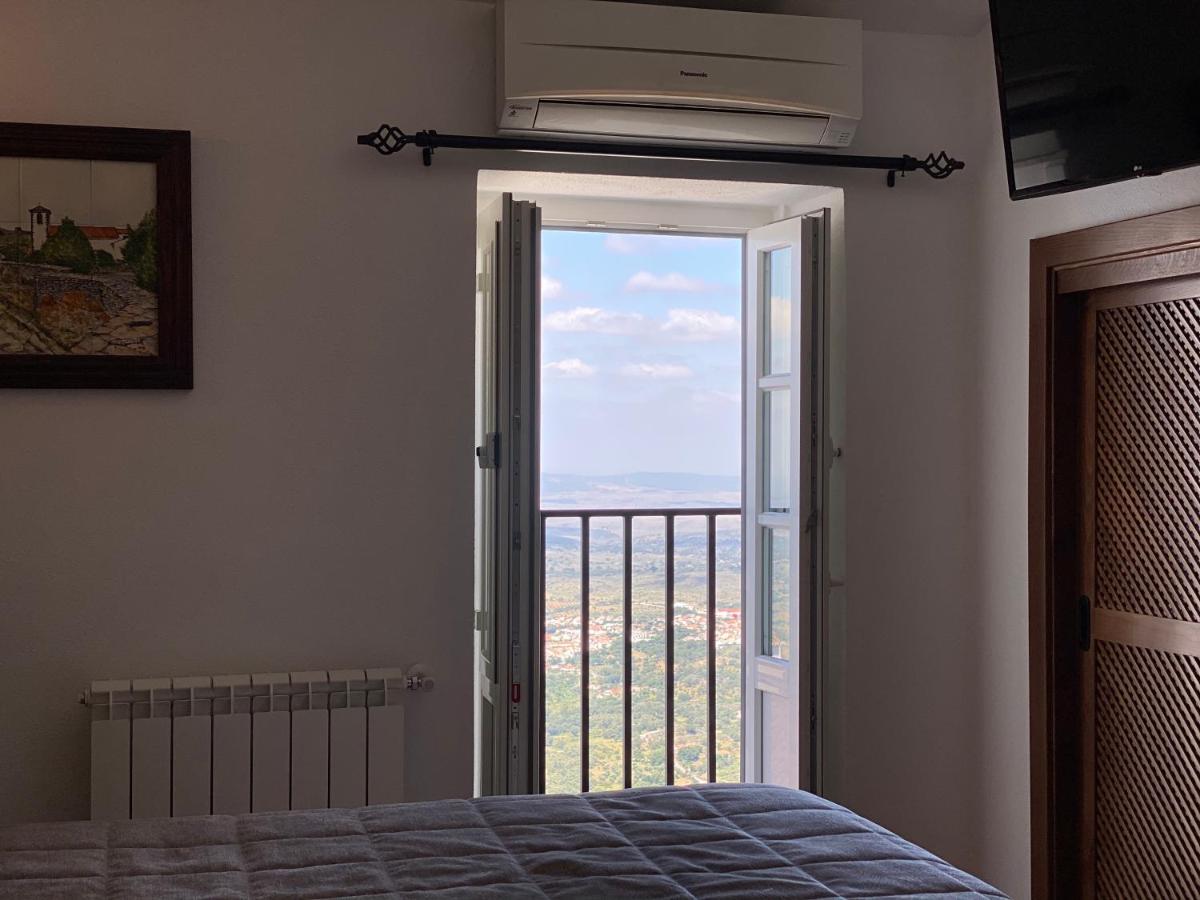 Located in two small traditional houses, Pousada de Marvão is a charming bed and breakfast that offers stunning views of the mountain. Each room is equipped with a minibar, a work dress, cable TV, and a private bathroom. This place also has a restaurant where you can try out authentic Portuguese dishes.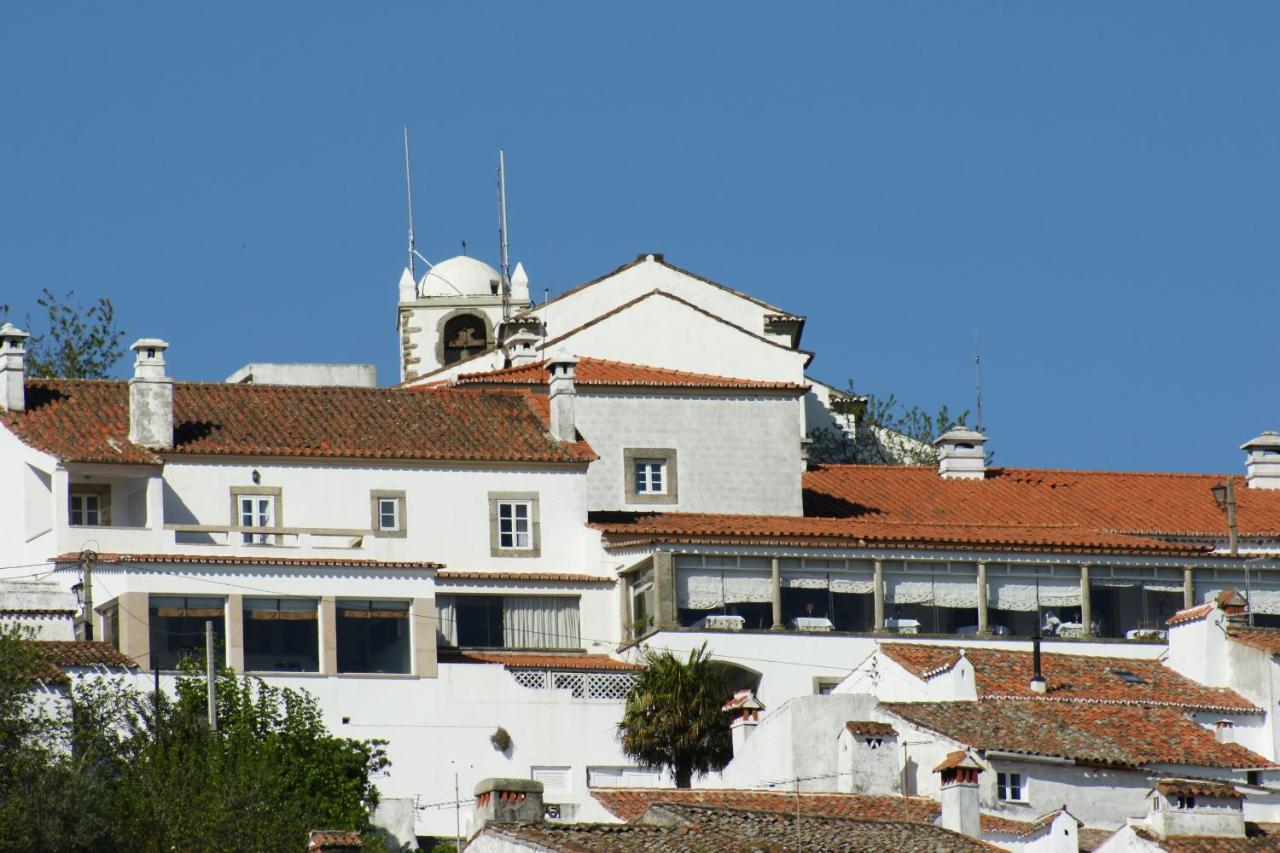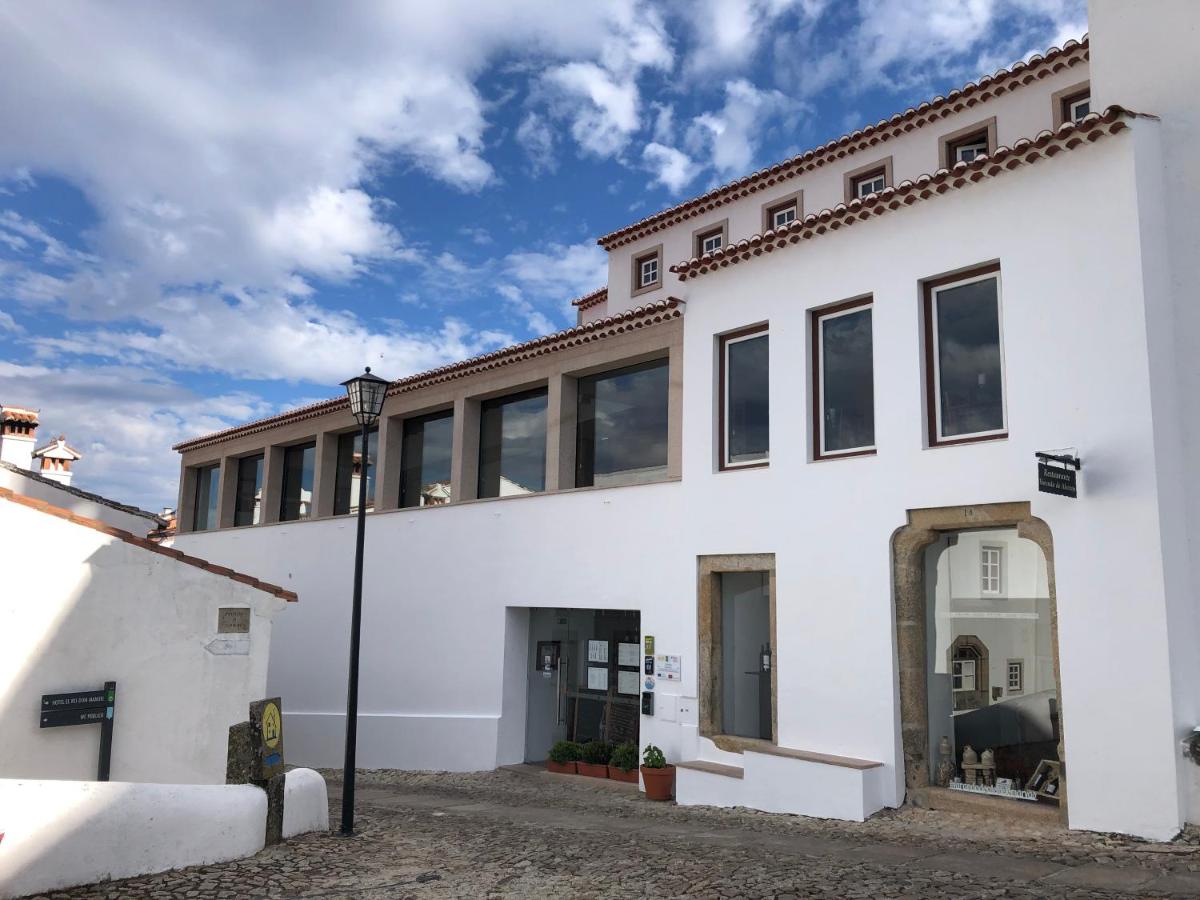 Conclusion
Head to Marvão, Portugal. Here, you great places to visit in Portugal and discover a non-pareil jewel in the crown of the Portuguese small towns. Live your authentic Portugal dream and take delight in the rural charm of the highly cinematic locale.