Head to Lagoa to uncover its one-of-its-kind beaches. A sun-lit municipality located in Faro, Lagoa is home to some of Europe's most scenic stretches of sand. It is known as one of the best places to delight in the Portuguese tranquil seaside atmosphere. What is more, in Lagoa, you can marvel at not only its natural bonanza but also cultural marvels like its scenic churches, and its picture-perfect capital.
7 Best Things to do in Lagoa, Portugal
1. Travel to the Center of Lagoa
One of the best places to go to in Lagoa is its capital, the eponymous town renowned for its eye-pleasing townscape, beautiful places of worship, and great food and drink options. Located just 10 minutes away from Carvoeiro and Ferragudo beaches, here you can find a tranquil off-the-beaten-track allure of a calm Portuguese town, while its environs boast Algarve's most popular water park, Slide & Splash Water Park. What is more, it is much more authentic, making it one of the best towns to sense the unique spirit of Lagoa, Portugal. 
2. Go to Praia de Marinha
Considered one of Europe's top ten beaches, Marinha is a great place to bask in the sun by the sea. It is book pointed by a pair of beautiful cliffs and features limpid azure waters and great fine-grain sand. If you look at it from above, you will see a harbor in the shape of a heart, as if burnt through a stone wall. 
3. Bask in the sun Praia de Albandeira
Another yellow-sand beach in Lagoa is Albandeira Beach. Here you can see a scenic stretch of fine-grained sand lapped by pellucid waters. It is one of the best places to meet the sunset with your significant other and gaze at the horizon that seems to promise a brighter tomorrow and another sunny day.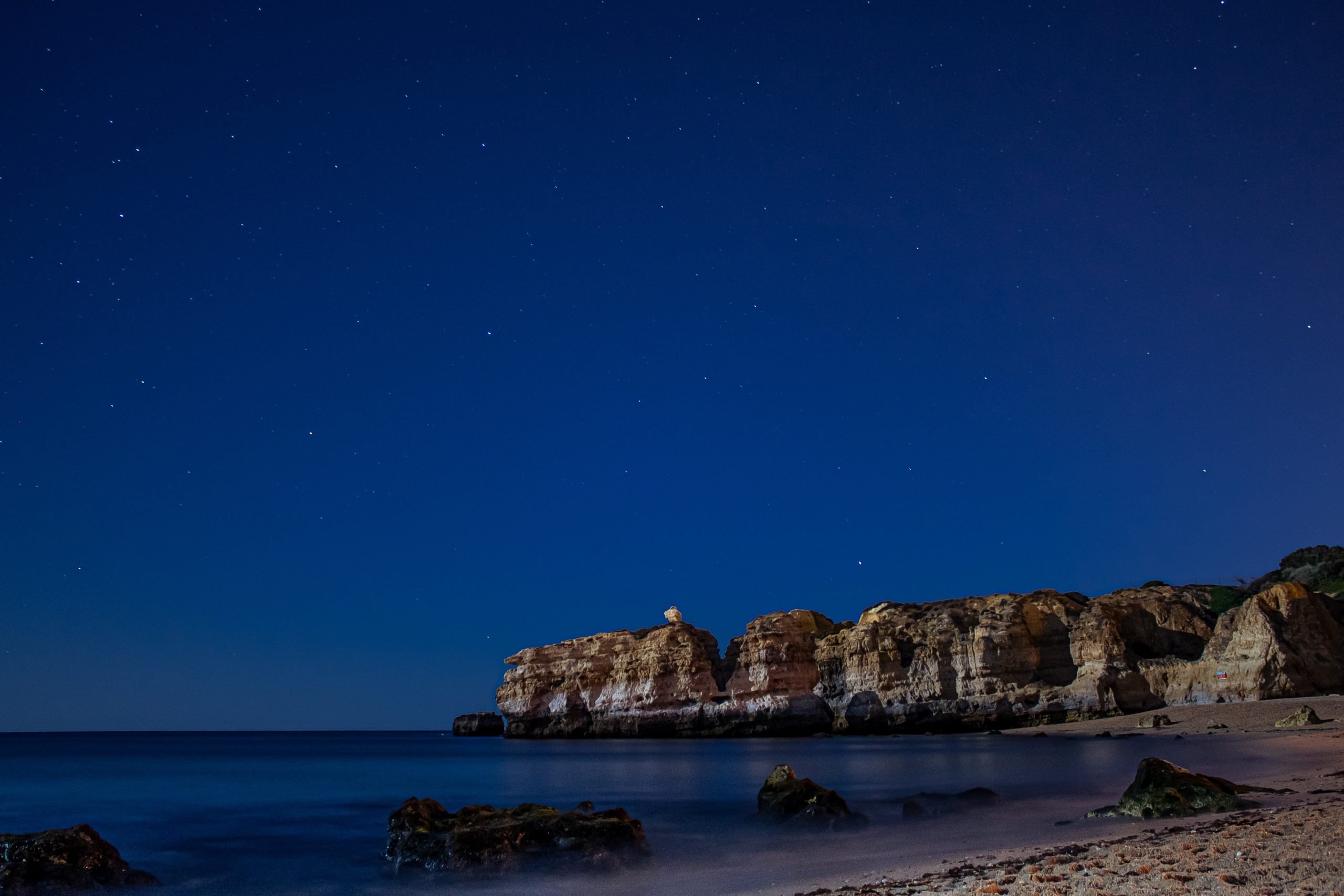 4. Pay a visit to Carvoeiro
One of the best seaside towns to visit in Lagoa is Carvoeiro. Known for its scenic townscape, the seaside resort is just what you need for your perfect getaway in Portugal by the sea. It boasts all-white facades and a maze of picturesque streets where you can sense the sun-dried fragrance of the sea, and sense how serene life in a small town can be. Don't miss out on Alfanzina Lighthouse, a scenic hilltop beacon and one of the best places to visit around Carvoeiro.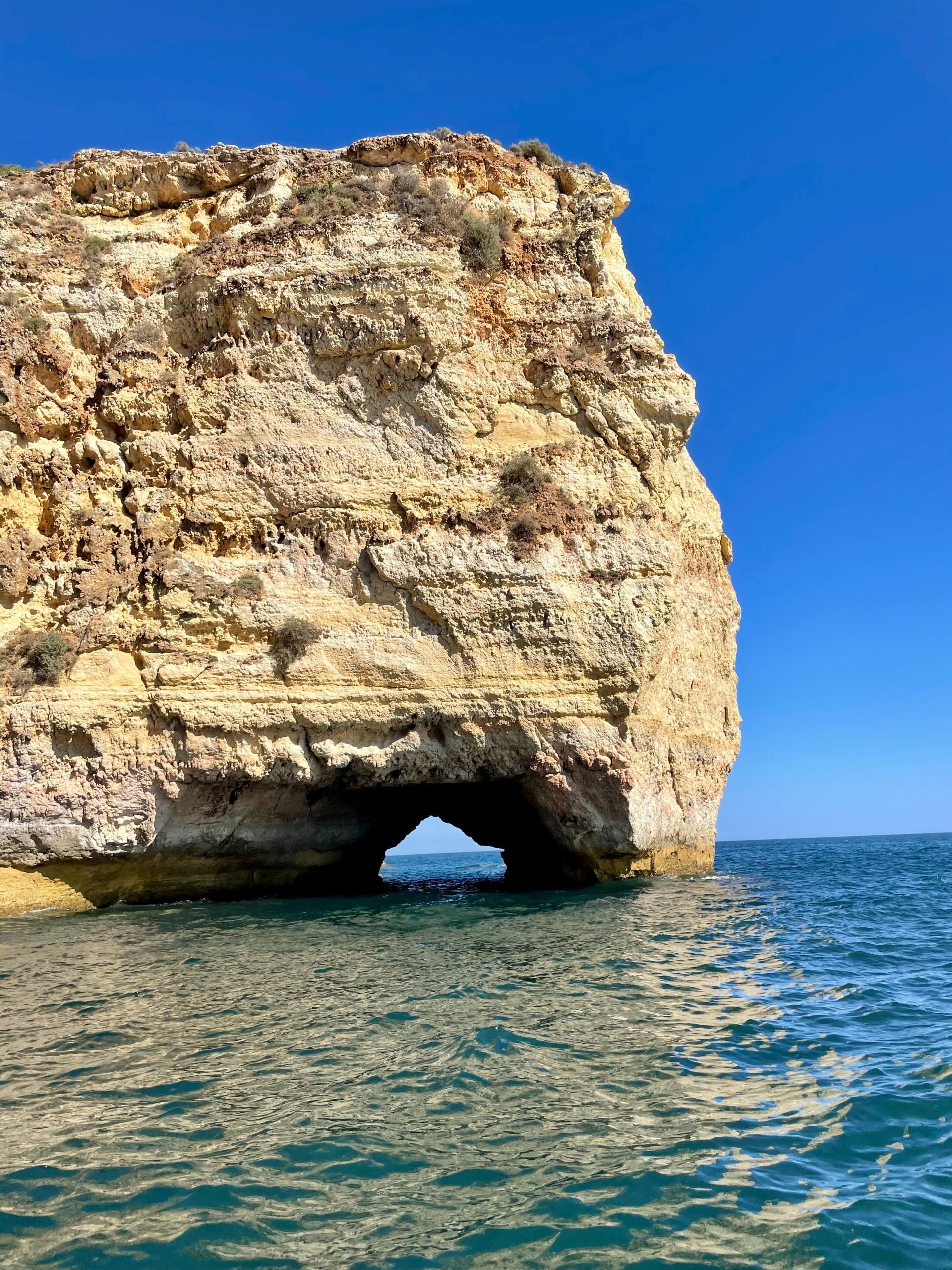 5. Visit Ferragudo
Another great coastal town in Lagoa is Ferragudo. Known for its harbor it features an all-white townscape and is one of the best places to choose in Algarve for a beach holiday. If you are here, don't forget to visit the Church of Our Lady of Conception, the town's pretty prayer house, and take a stroll around its cobbled streets.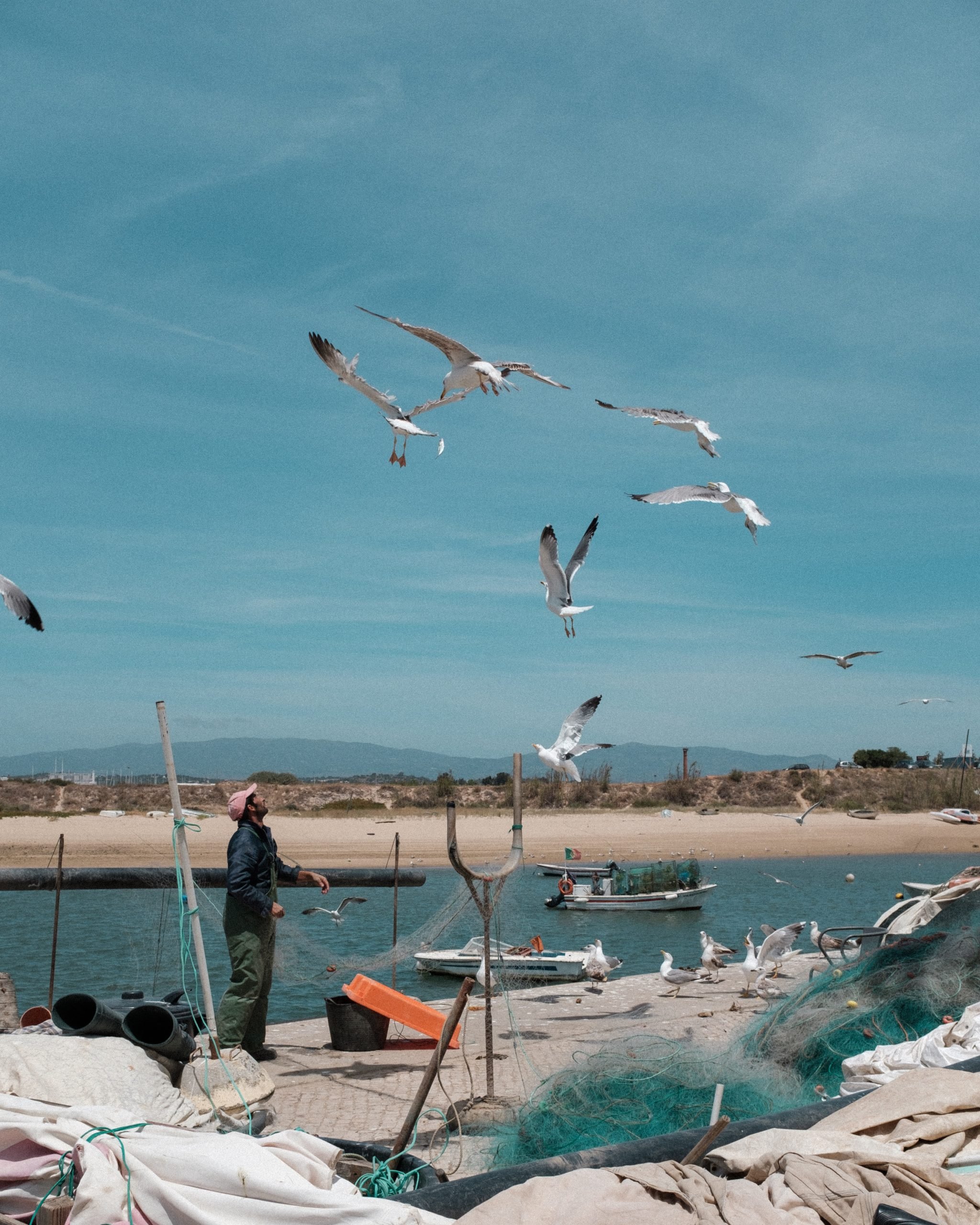 6. Go to Nossa Senhora de Rocha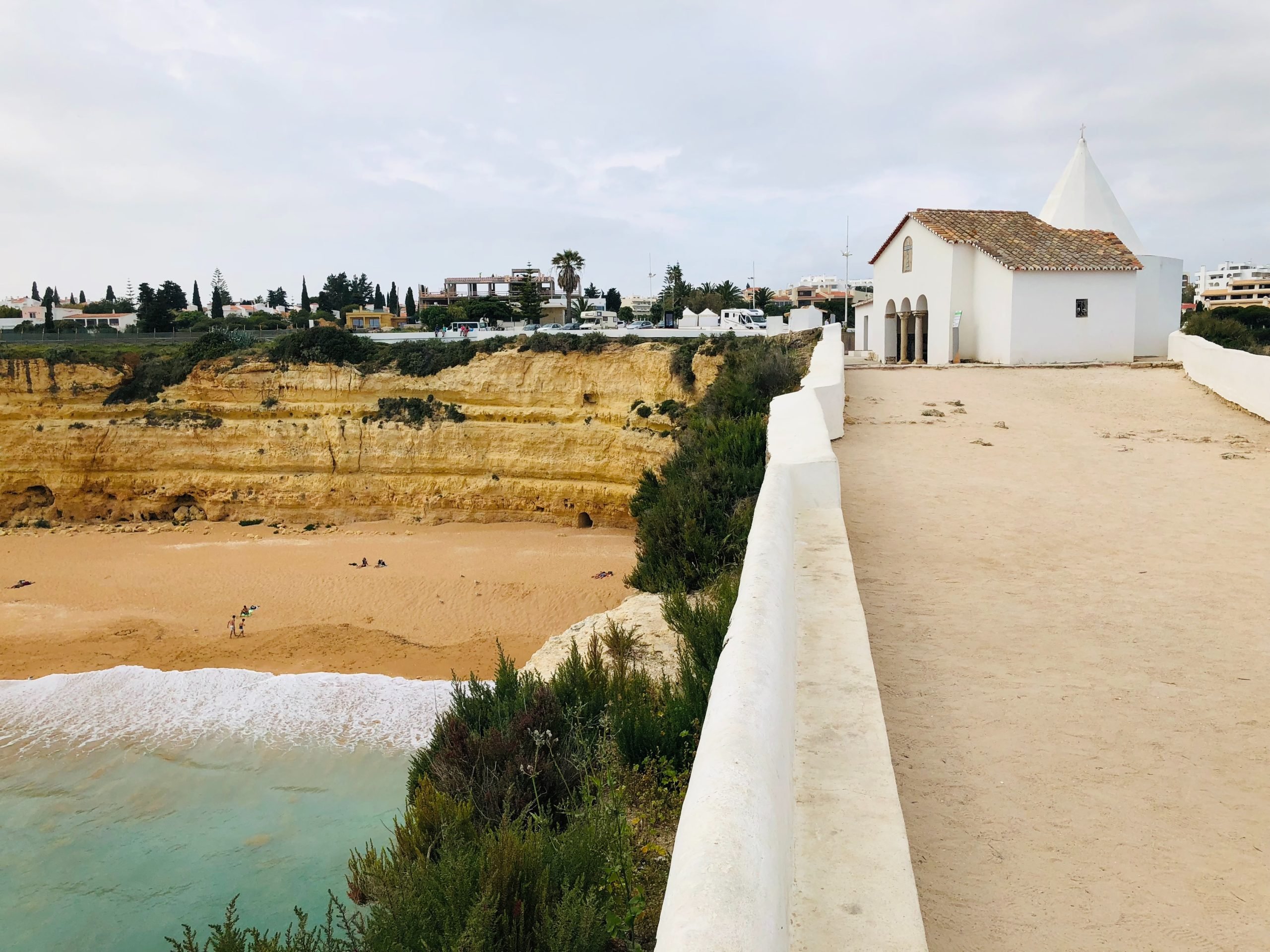 Perched on a narrow promontory, the Nossa Senhora de Rocha is a fortified structure. Head here to see its main architectural jewel, the chapel of Nossa Senhor de Rocha. From the castle, you can see not only the far-off horizon but also two paradisiac stretches of sand, washed by limpid azure waters and divided by the castle-bearing headland. 
7. Hike along Percurso dos Sete Vales Suspensos
One of Portugal's best hiking paths, Percurso dos Sete Vales Suspensos offers not only a great chance for a seaside hike but also features unique sea stack and cliff formations, gob-smacking views of sea arches, and access to some of Portugal and Europe's best beaches like Praia de Marinha. Head here for your hike by the sea in Portugal. Keep in mind that even though summers can be fairly hot, hiking here in summer is made much easier than on other trails due to the pleasant breeze from the ocean. 
What makes Lagoa, Portugal special?
Lagoa is home to many small beaches, perfect for a seaside escapade with your significant other. They include small cliff-hemmed beaches like Praia de Albandeira, Praia do Pau, Praia de Barranquinho Beach, Praia de Carvalho among others, and some unique natural marvels like Algar de Benagil, a unique seaside cave that you can reach by boat only, known for a sky-light-like hole in the roof. Keep in mind that apart from the wealth of natural sites, Lagoa offers a host of small seaside fishermen towns like Carvoeiro, known for their convivial siestas and great food and accommodation. 
What to eat in Lagoa, Portugal?
Lagoa is a great place to eat Algarve cuisine. Specialties originating from Algarve include such delicacies as Frango de Guia, charcoal-cooked marinated chicken; succulent clams from Algarve known as Conquilhas à Algarvia, served with onion, garlic, and sliced Portuguese sausage; or Cataplana de Marisco, a mix of lobster, clams, squid fried with white wine, tomatoes, and herbs. Other signature Lagoa dishes include sardines, which can be tasted at Sardines Annual Festival in August in a nearby city, Portimao; shrimp and wild boar known as Javali, which can be found a bit further inland.  
3 Best Hotels in Lagoa: Where to Stay in Lagoa, Portugal?
Lagoa boasts a number of great towns where you can find good value accommodation, such as Carvoeira, Lagoa, Ferragudo, Porches, and Parchal, with the agglomeration of Portimao being one of the best places to serve as a base for exploring Lagoa. Here are the 3 best hotels in Lagoa.
Less than 2 kilometers from Praia dos Castelos, Quinta Azul is a quaint Bed & Breakfast that offers a comfortable experience, surrounded by nature and tall green trees. Each room is equipped with a private bathroom, bathrobes, and free toiletries. Guests can also enjoy a dip in the outdoor swimming pool and have breakfast on the patio.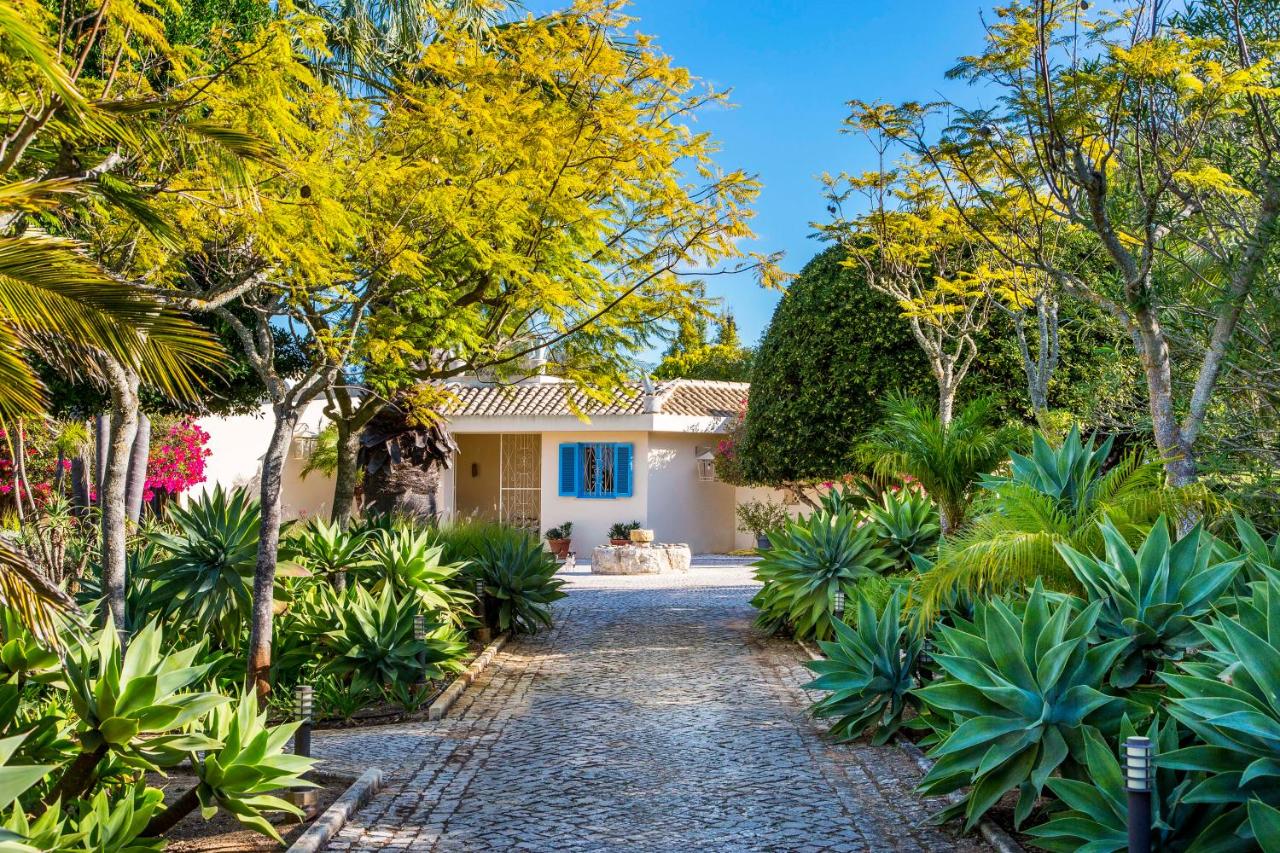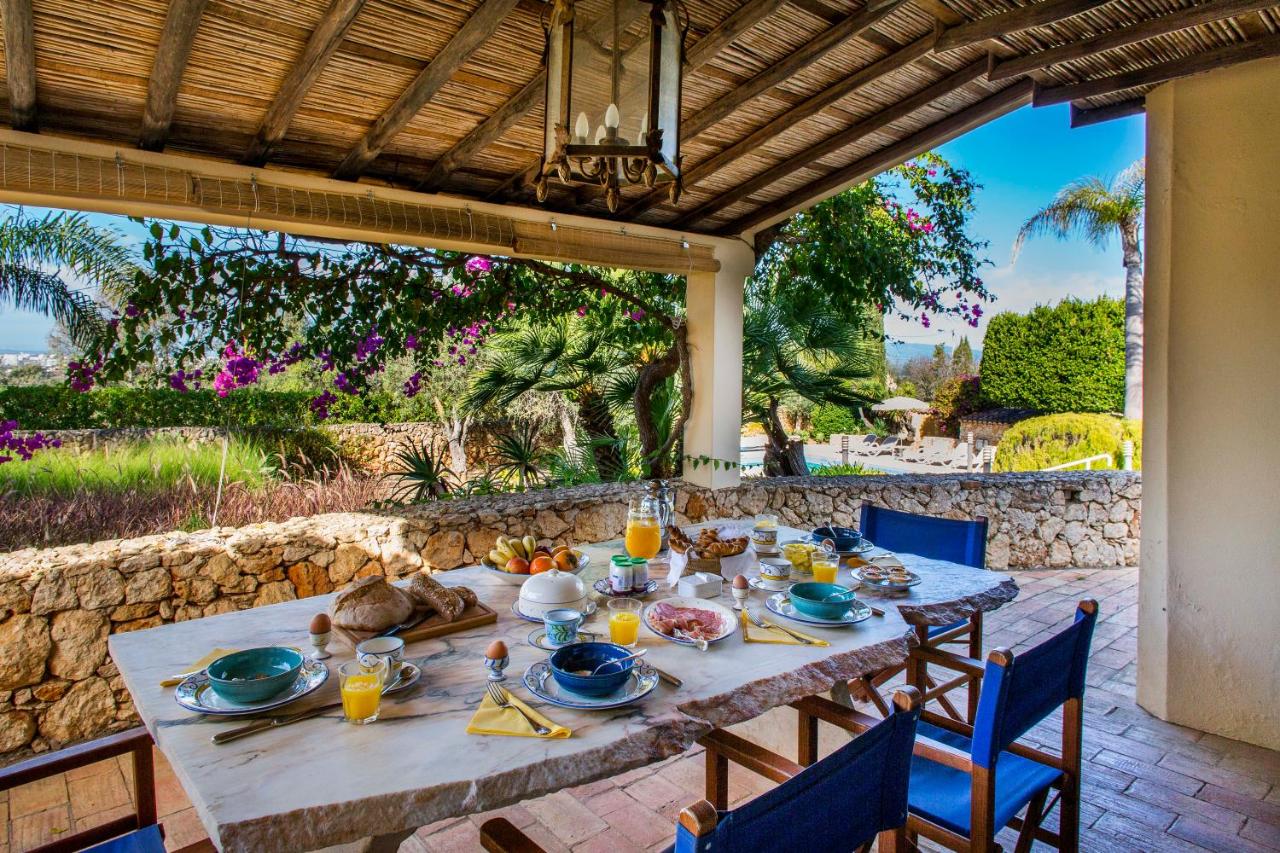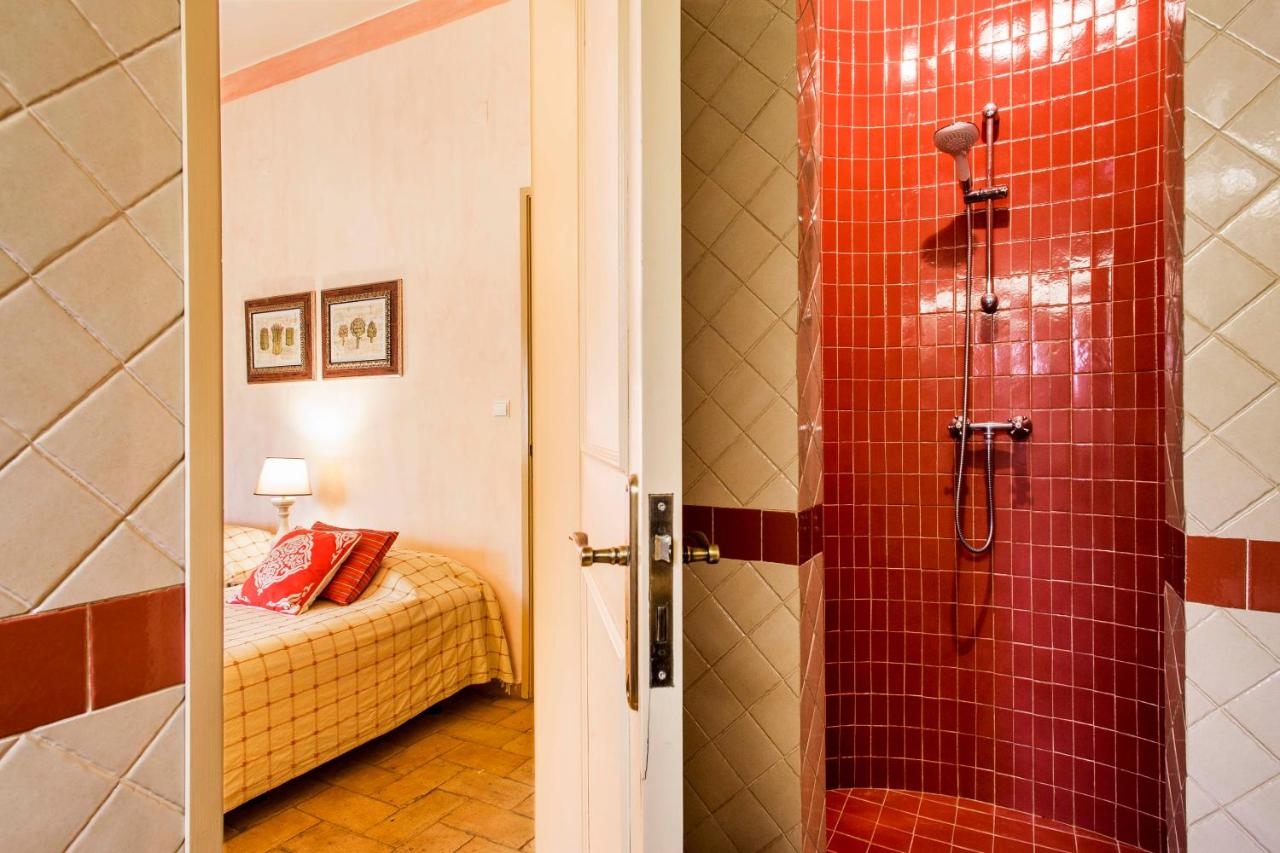 Quinta das Lameiras is a large villa that includes 4 bedrooms and provides garden views, as well as an outdoor pool for guests to enjoy. The villa features a dining area, a fully equipped kitchen, a patio with pool views, and a barbecue area. The property is around 45 kilometers away from Vilamoura, located in the town of Lameiras in Lagoa.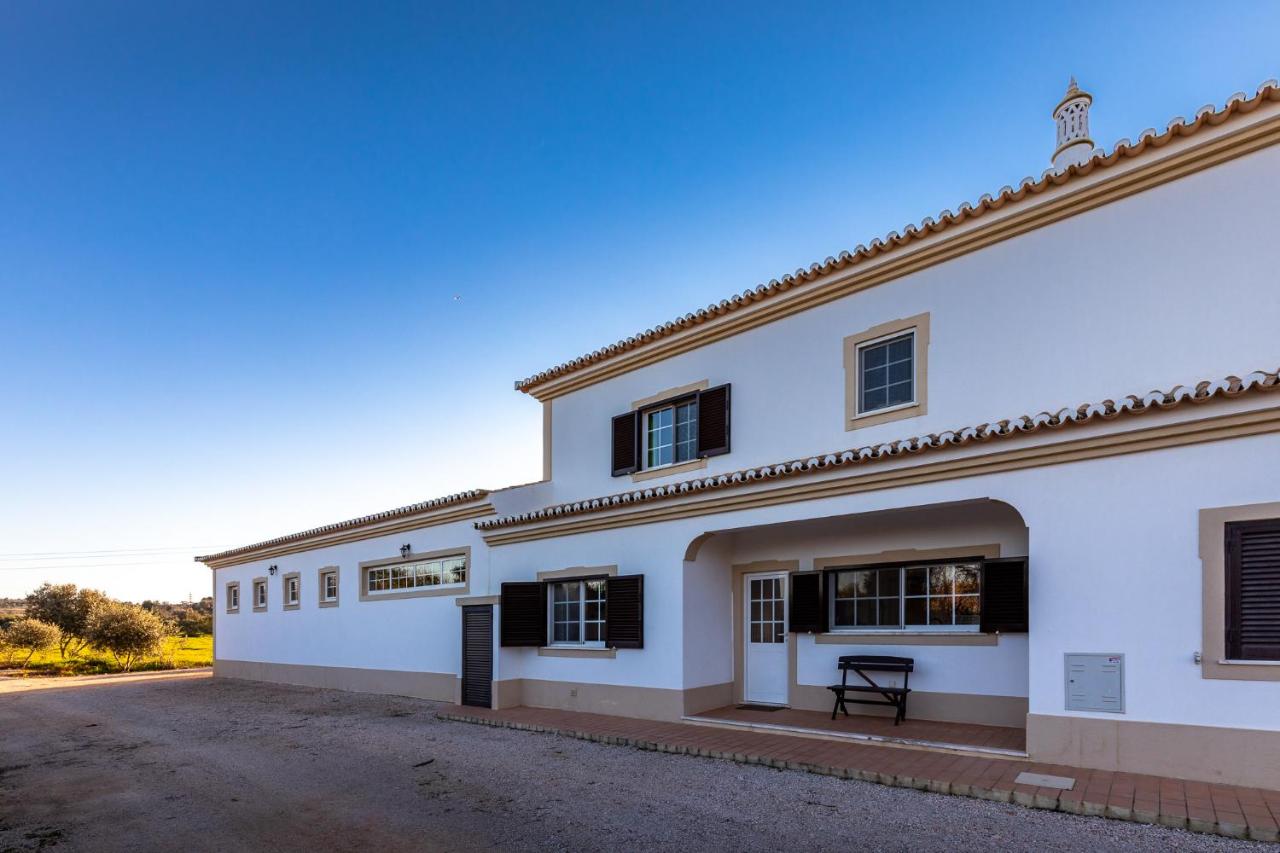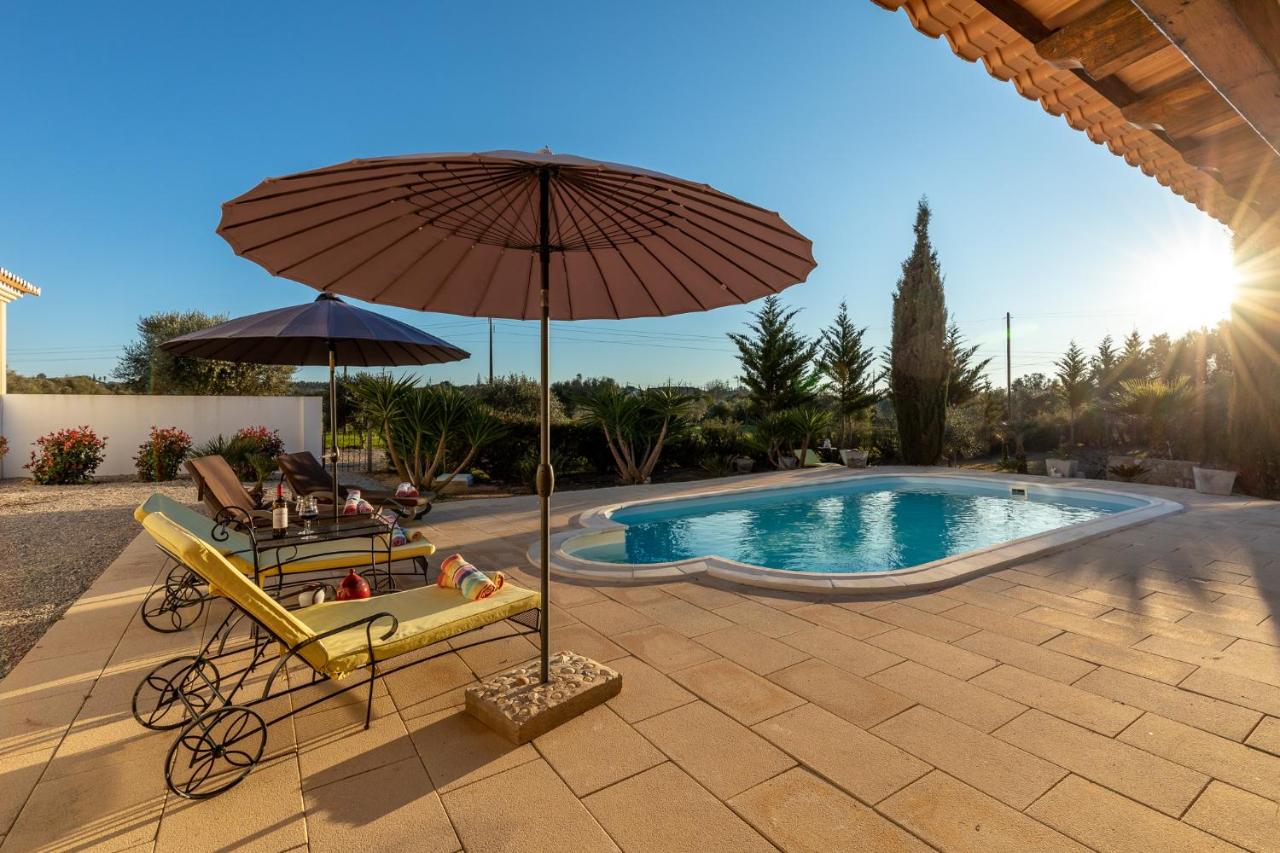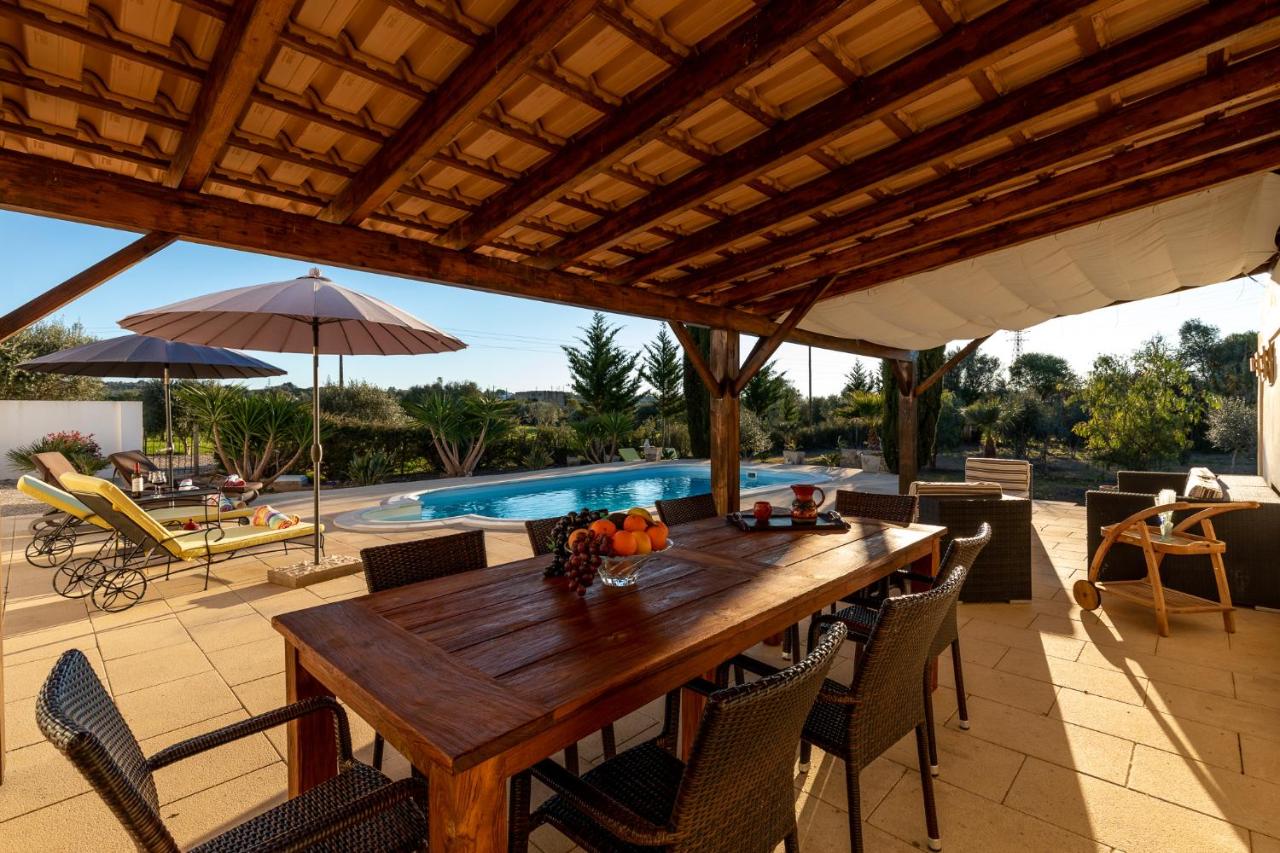 30 kilometers from Albufeira, Lagoa Hotel offers rooms and studios that come with air conditioning, seating, and some units even feature a dining area. Guests can relax in the garden and enjoy the outdoor swimming pool, as well as enjoy a continental breakfast on the terrace.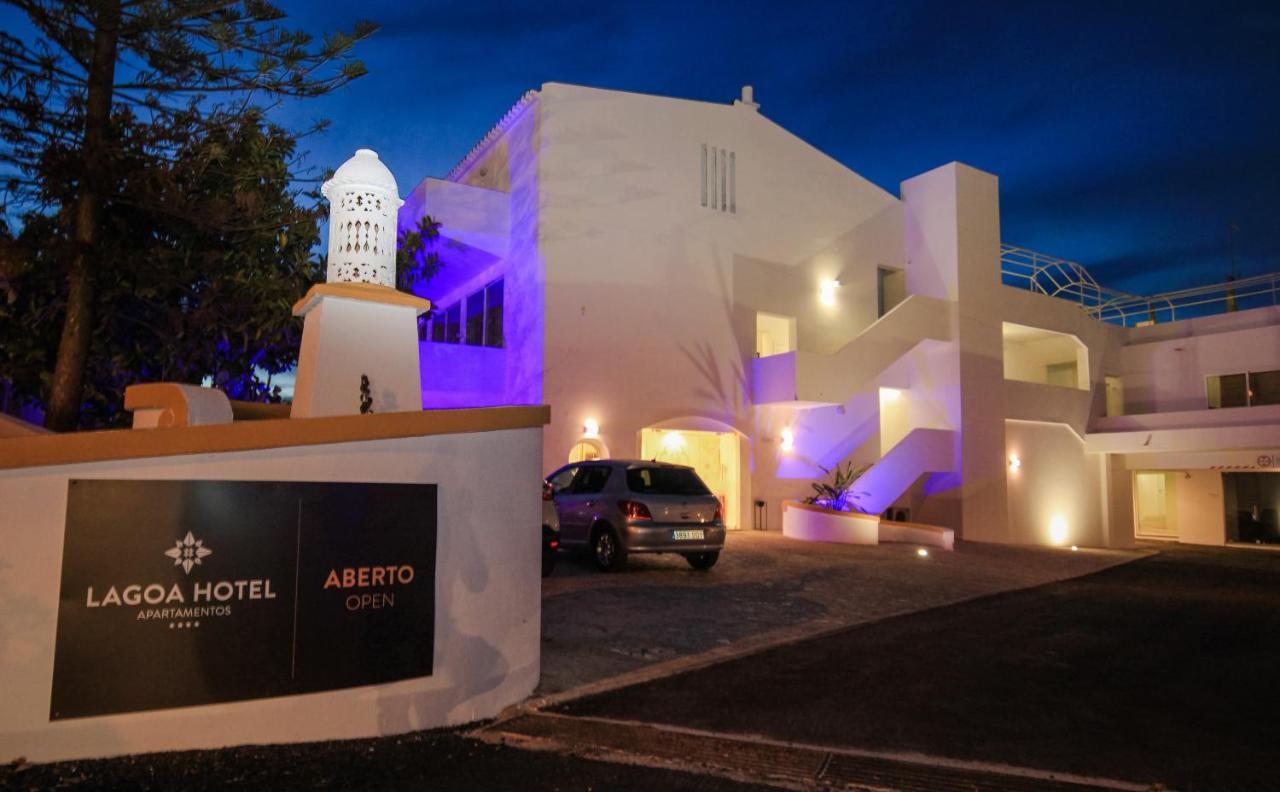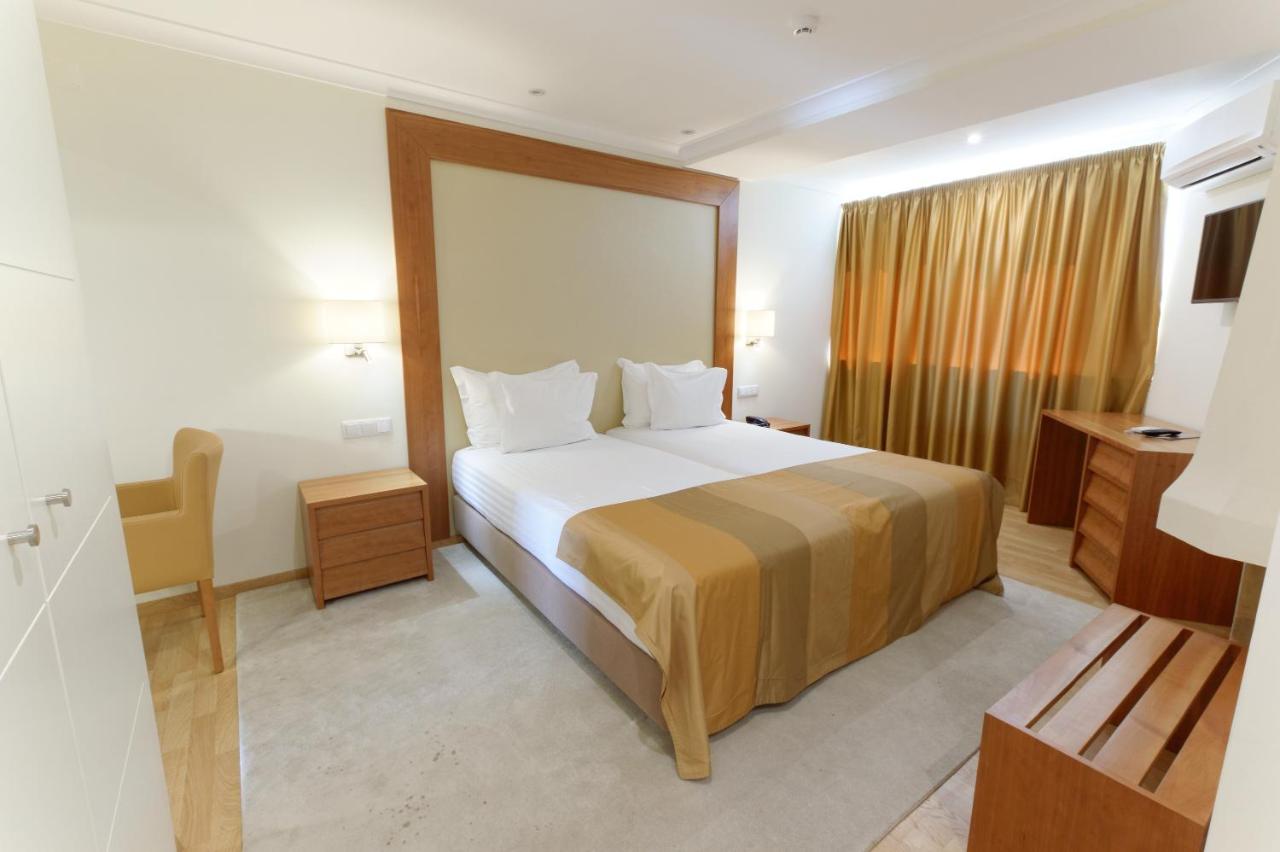 When to visit Lagoa, Portugal?
April to May is arguably the best time to visit Lagoa to go hiking. It is neither chilly nor hot, with you being able to profit from great hiking opportunities. If you are willing to benefit from the region's pellucid waters and fine-grained sand beaches, head here in August, when the weather is warm enough for you to swim and indulge in nonchalant indolent siestas, while sipping on a glass of the Porto fortified wine, one of Portugal's most known exports, prized by wine aficionados from all over the world. 
Conclusion
Head to Lagoa, a one-of-its-kind beach destination in Portugal to take pleasure in its pristine beaches like Praia de Albandeira or Praia de Marinha, great towns like Carvoeiro or Lagoa, or its mouthwatering Algarve fare and wine. Pack up your bags and fly to Faro or Lisbon, from where you can take a bus or a train to Lagoa, Portugal for a great weekend by the sea; and don't forget a sun-hat and sun-block if traveling in summer, for it is almost always sunny