Millions travel to Lisbon every year and this city doesn't disappoint. Lisbon boasts a rich cultural heritage, stunning architecture, and an atmosphere that is hard to resist. If you are planning to visit Lisbon, you are in for a treat as there are numerous must-see attractions that are bound to make unforgettable memories.
From historic landmarks to charming neighborhoods, Lisbon has something for everyone. Whether you're a seasoned traveler or a first-time visitor, there's always something new to explore in this vibrant and exciting city.
Let's take a look at the top 9 must-see attractions in Lisbon that you should not miss during your visit.
1. Lx Factory
LX Factory is a trendy and vibrant creative hub located in the Alcântara neighborhood of Lisbon and one of our favorite attractions in Lisbon. The complex is situated in an old industrial factory, which has been converted into a cultural and artistic space with a wide range of shops, restaurants, galleries, and studios.
The atmosphere in LX Factory is unique and lively, with a diverse crowd of locals and tourists alike enjoying the eclectic mix of creative and cultural experiences on offer. From art exhibitions to live music performances, there is always something going on at LX Factory, making it a must-visit destination for anyone looking to explore the artistic and cultural side of Lisbon.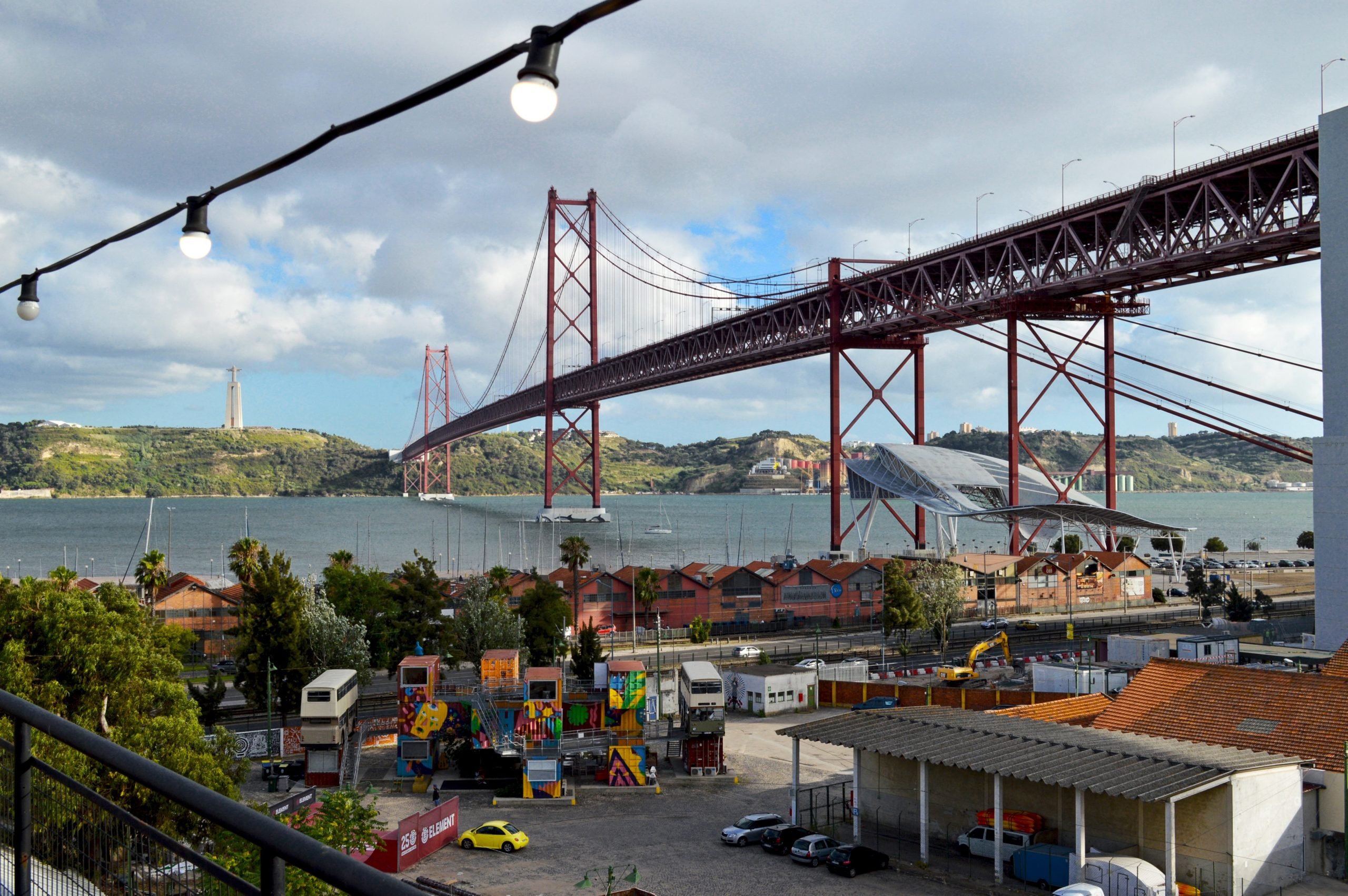 2. Santa Justa Lift
Step into history at the Santa Justa Lift, a 45m tall elevator located in the city center of Lisbon. Designed by Raoul Mesnier du Ponsard, a student of the man who built the Eiffel Tower, this lift resembles the iconic tower's design.
Originally built as public transportation to connect the lower streets of Baixa to the higher Carmo Square, the Santa Justa Lift is now one of the city's most popular tourist attractions. Take a ride to the top and enjoy a breathtaking view of the Baixa Pombalina.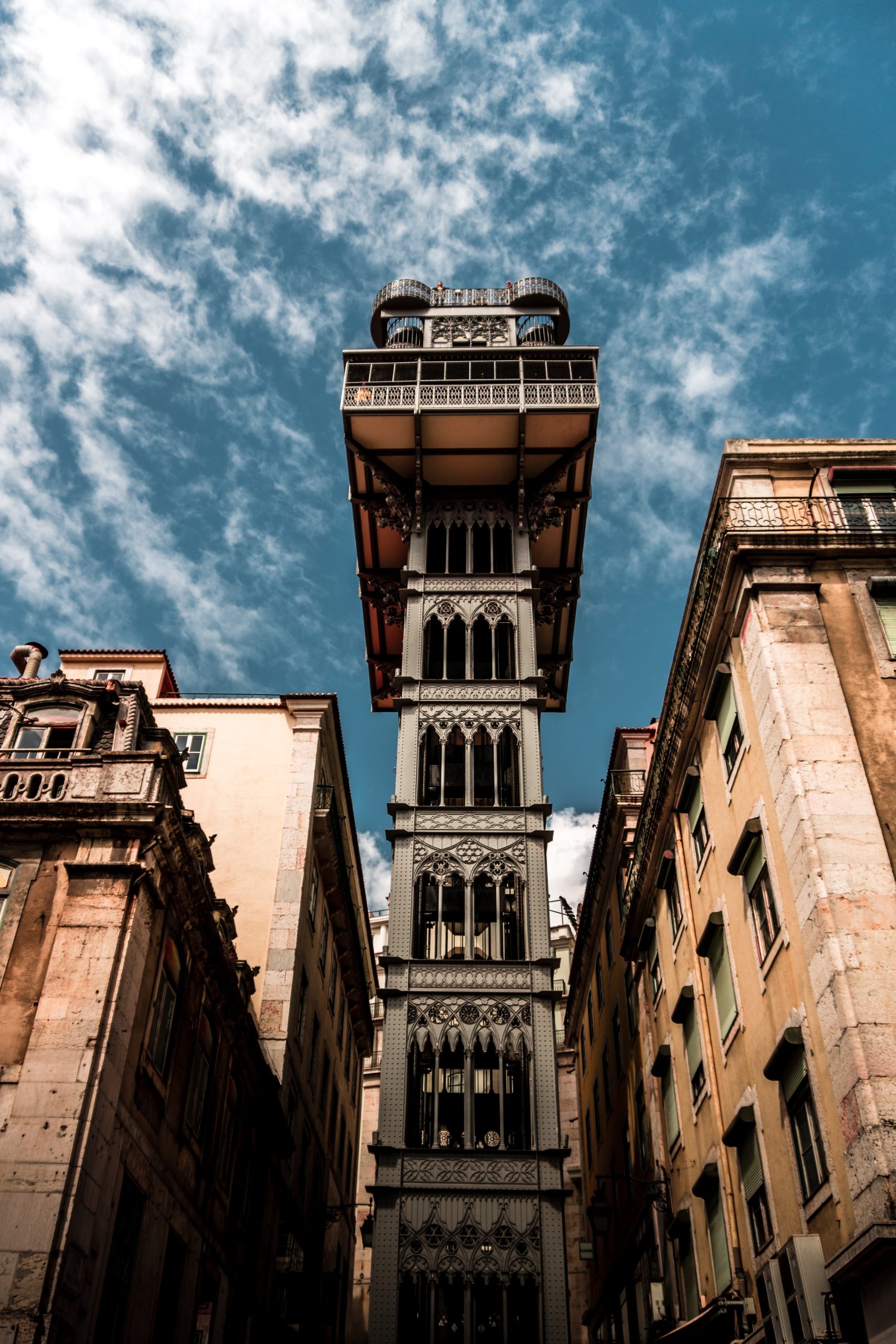 3. Jerónimos Monastery
Mosteiro dos Jerónimos is a former monastery that is a UNESCO World Heritage Site, constructed in the Portuguese Late Gothic Manueline style in Belem.
But there's more to this monument than just its striking architecture. Did you know that the construction of Jeronimos Monastery began in 1501 to celebrate the return of Vasco da Gama from his sea voyage to India?
Vasco da Gama was a Portuguese explorer and the first man in Europe to reach India by sea, a feat that changed the course of Portuguese history.
Inside the monastery, you'll find Vasco da Gama's final resting place, adding to the site's significance. While the construction of the monastery took several centuries to complete, its grandeur and beauty have remained intact throughout the years.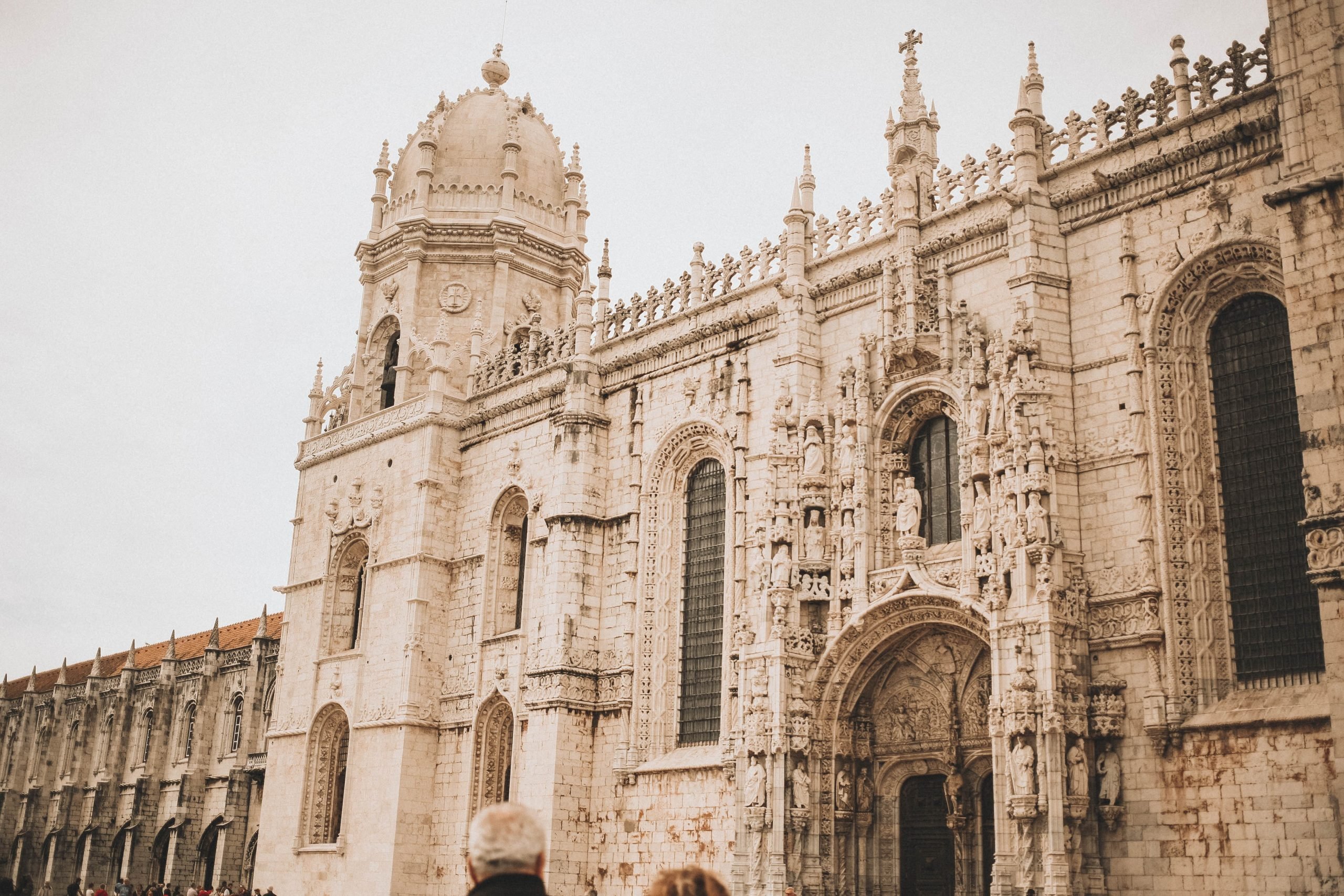 4. Belem Tower
Experience the symbol of Europe's Age of Discoveries at Belem Tower, a 30m tower built in the 1500s in Manuelino style. Declared a UNESCO World Heritage Site, this tower was built to defend the city near the Tagus River and served as a place for the embarkation of Portuguese explorers. We recommend climbing to the roof terrace and admiring the stunning view of the river and Belem or taking a guided tour of the inside of the tower.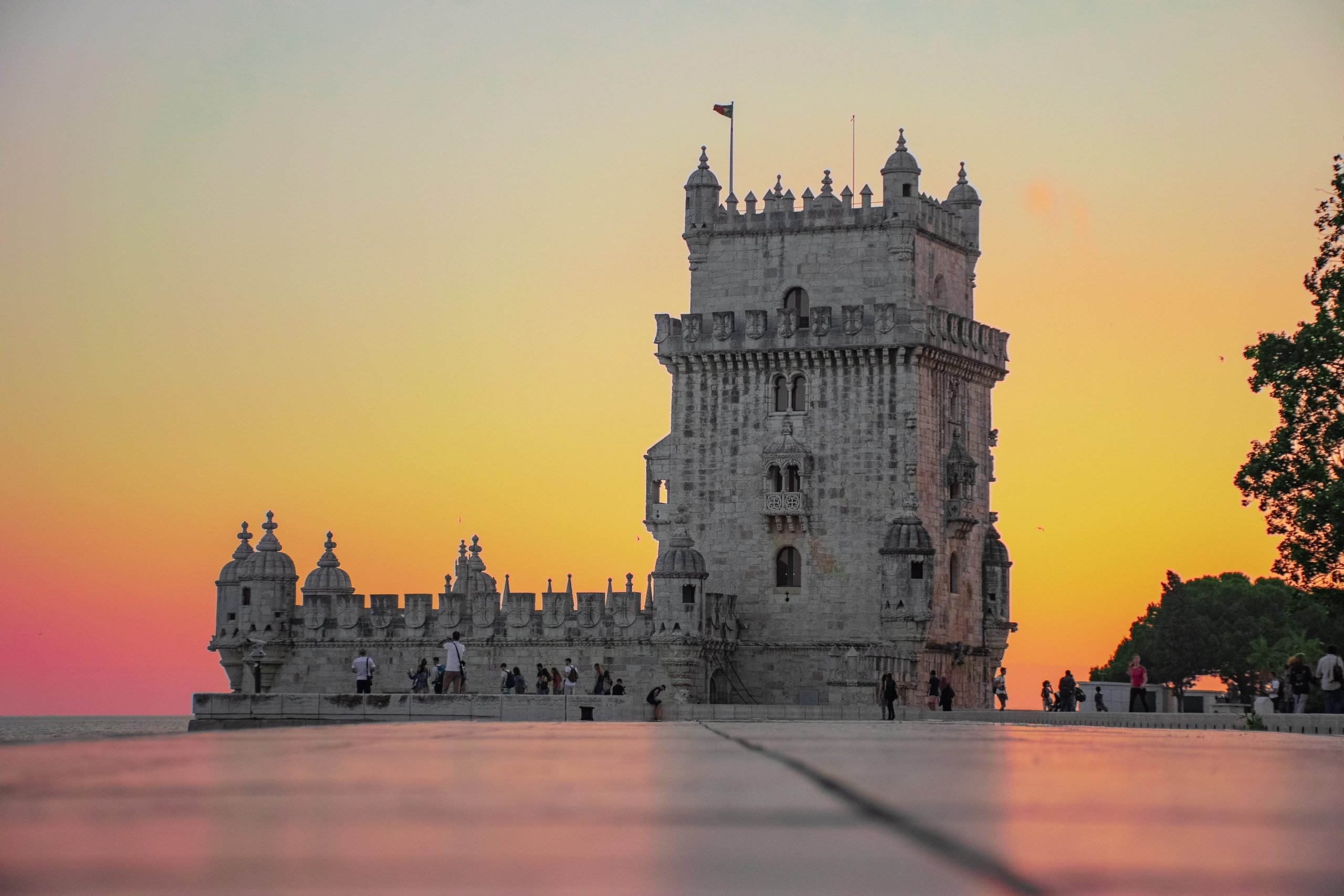 5. Chiado
Located in the heart of Lisbon, Chiado is a lively and elegant neighborhood that boasts some of the city's best shopping, dining, and entertainment options. Stroll through the streets and discover the many boutiques, cafes, and theaters that make Chiado such a popular destination. Don't miss the iconic Cafe A Brasileira, a historic coffeehouse that has been serving up delicious coffee and pastries since 1905.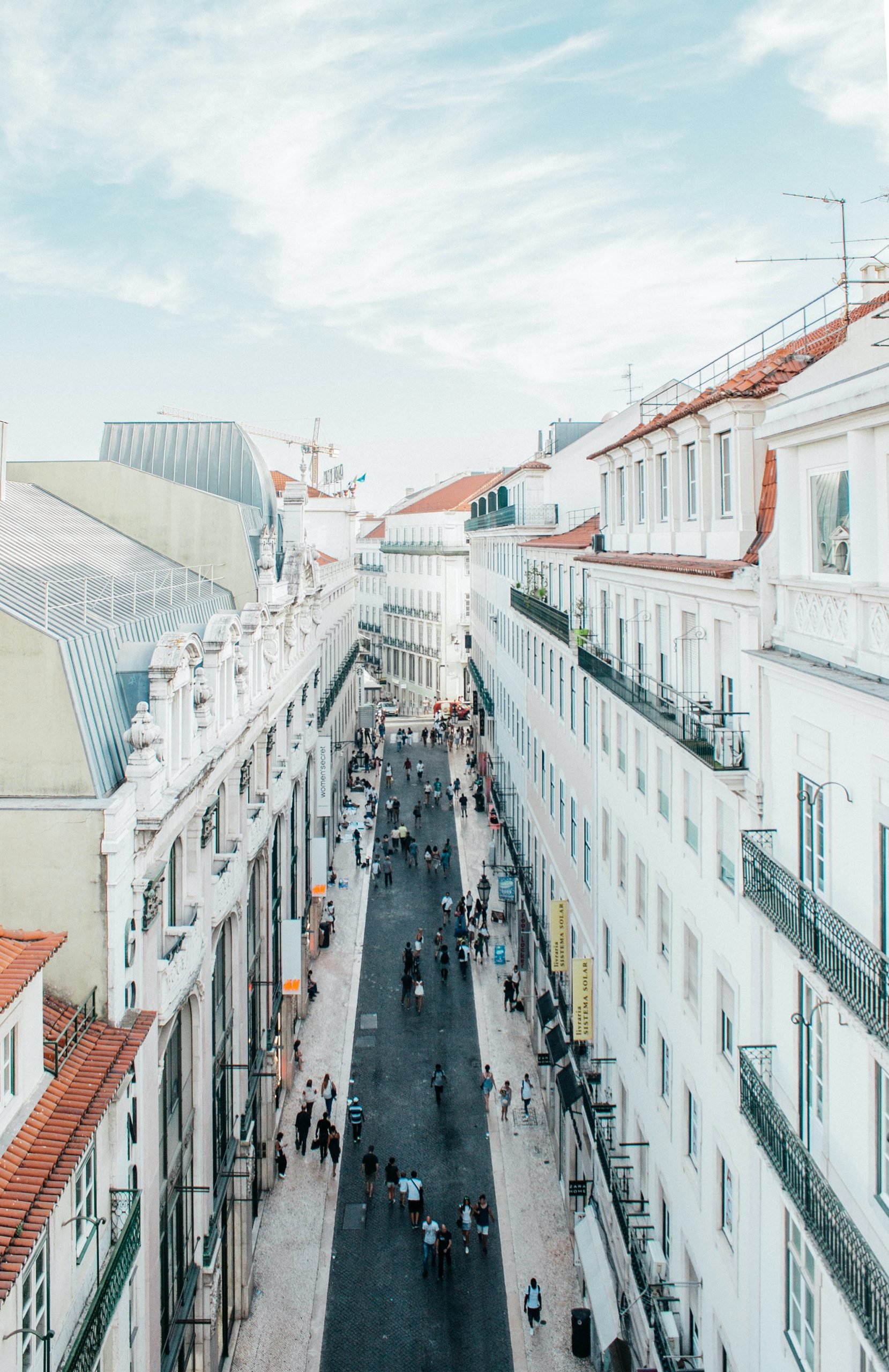 6. Avenida da Liberdade
If you're in the mood for some high-end shopping or good old fashion sightseeing, Avenida da Liberdade is the place to be. This wide boulevard is lined with designer shops, luxury hotels, and chic restaurants, making it a popular spot for tourists and locals alike. However, it's not reserved for those looking to splurge. Enjoy a stroll down the avenue and admire the beautiful fountains and gardens along the way. If you're taking a walk at night, you'll find a few high-end bars that are great for a quick drink.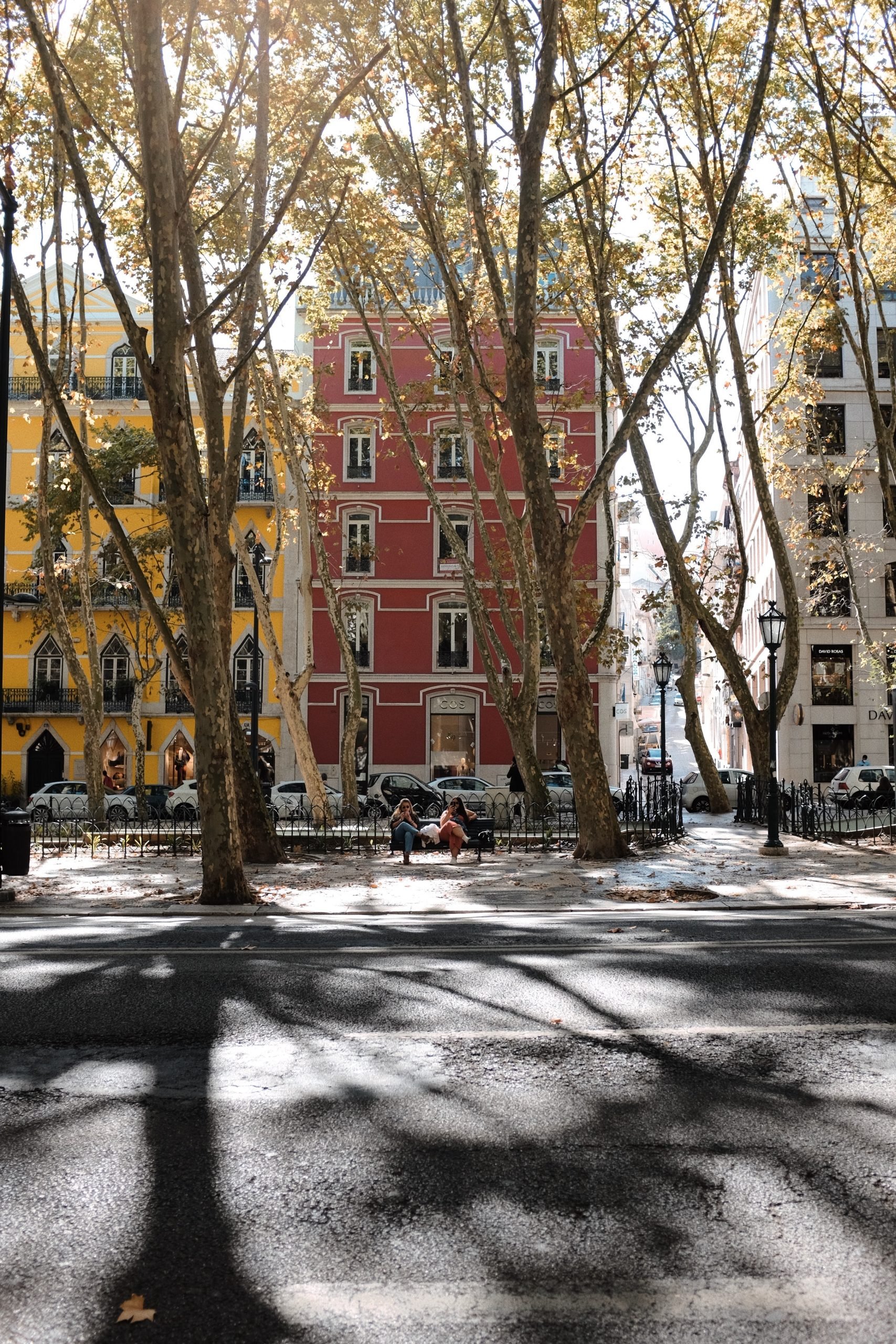 7. Alfama
For a taste of traditional Lisbon, head to the charming neighborhood of Alfama. With its winding streets, colorful houses, and stunning views of the Tagus River, Alfama is a photographer's paradise. Make sure to visit the Castelo de Sao Jorge, a medieval castle that offers breathtaking panoramic views of the city.
We recommend booking this experience in Alfama, the neighborhood of fado. Fado is a traditional music style that became known in the old neighborhoods of Lisbon such as Alfama. This experience allows you to enjoy an intimate dinner and fado show in the Alfama District.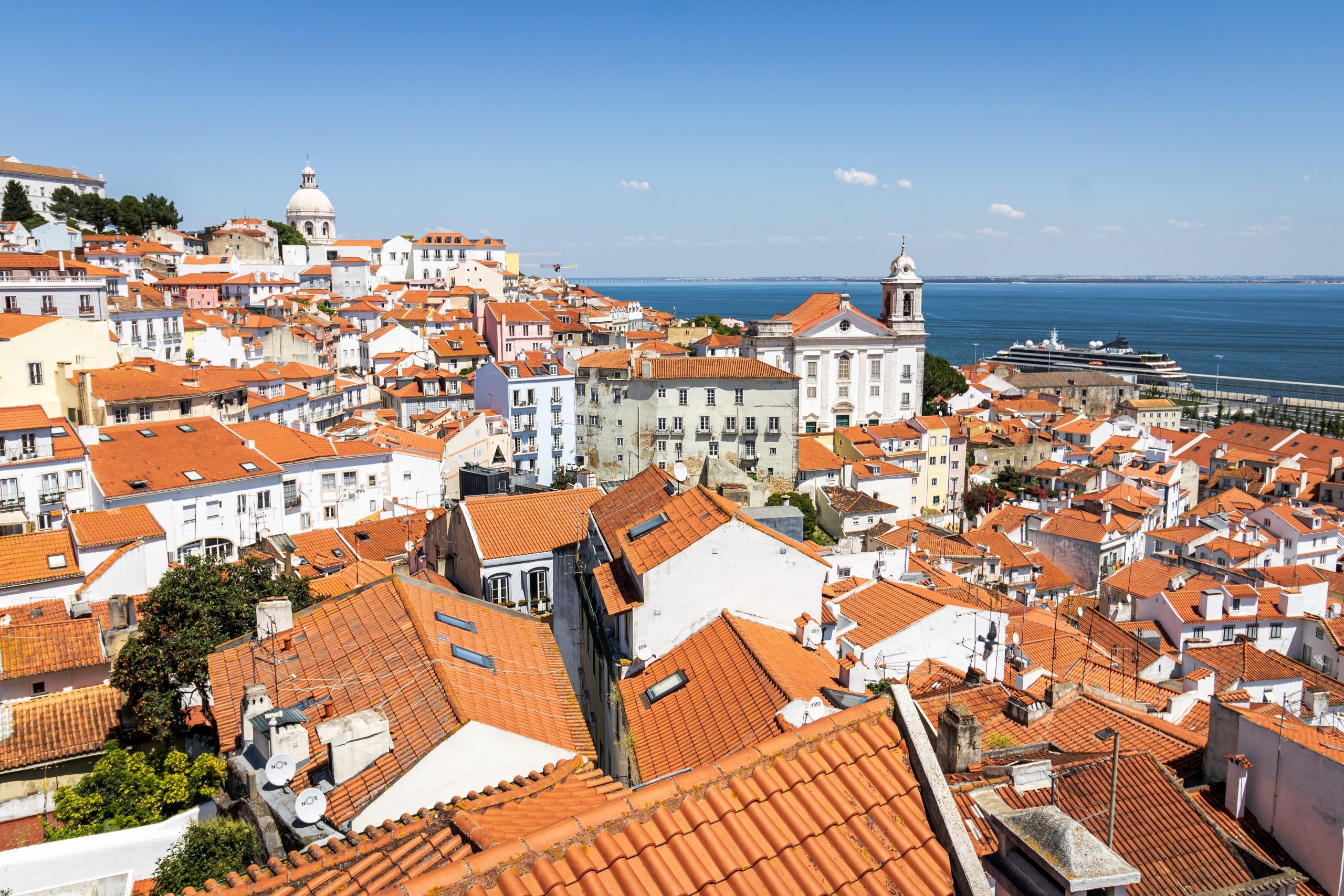 8. Lisbon Cathedral
Often simply called Sé, this cathedral located in Baixa was built in 1147 and is the oldest church in the present-day capital. It has been altered throughout time, particularly after the 1755 earthquake by Marquês de Pombal. With its neoclassical and Rococo architectural styles and the tomb of King Afonso IV, this cathedral is a must-visit destination in Baixa.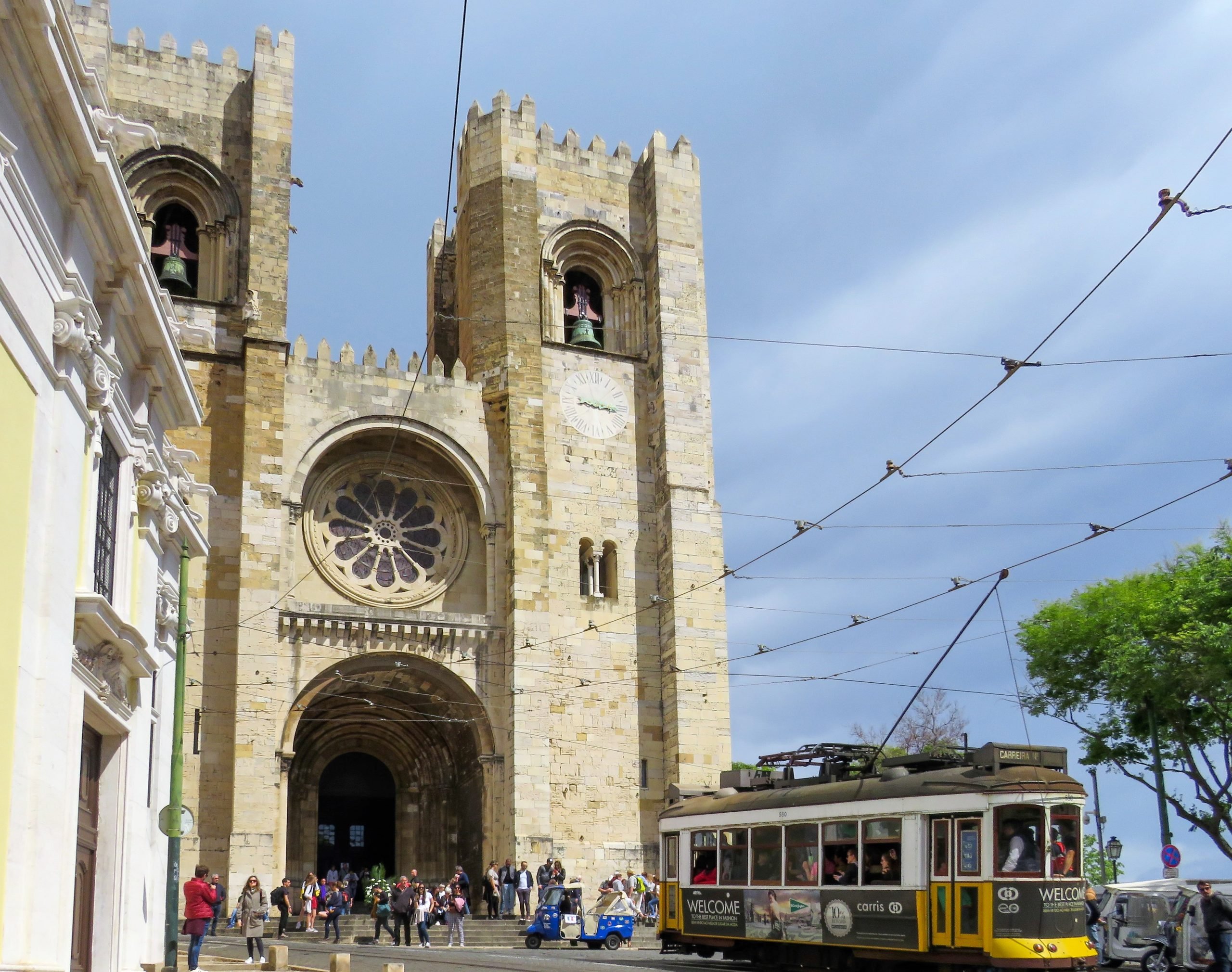 9. Praça do Comércio
Also known as Terreiro do Paço, Praça do Comércio is the largest square in Lisbon, located in the heart of Lisbon. Surrounded by majestic buildings and historic landmarks, this square is a popular spot for tourists to take photos and soak up the city's rich history.
The square faces the beautiful Tagus river and at its center, features a statue of King José I built by Machado de Castro in 1775 after the Lisbon Earthquake.
Also, make sure to visit the Ribeira Market, a vibrant food market located just a few steps away from the square.