September brings a bunch of special things to do and fun events in Porto. If you're going there this week and wondering what's happening, we've got your back. Let's check out the cool stuff you can do from September 4 to 10. From concerts to games, get ready for a unique time in Porto!
Experience an authentic evening of Fado, the soulful essence of Portugal, on Monday from 7:30 to 8:30 p.m. Hosted by Fado na Baixa, this event invites you to savor Pedro's family-owned Tawny Port while our musicians demonstrate traditional Portuguese Guitar techniques. Live male and female Fado singers will serenade you with Lisbon's intense Fado and the touching Coimbra Fado, a tradition upheld by university students.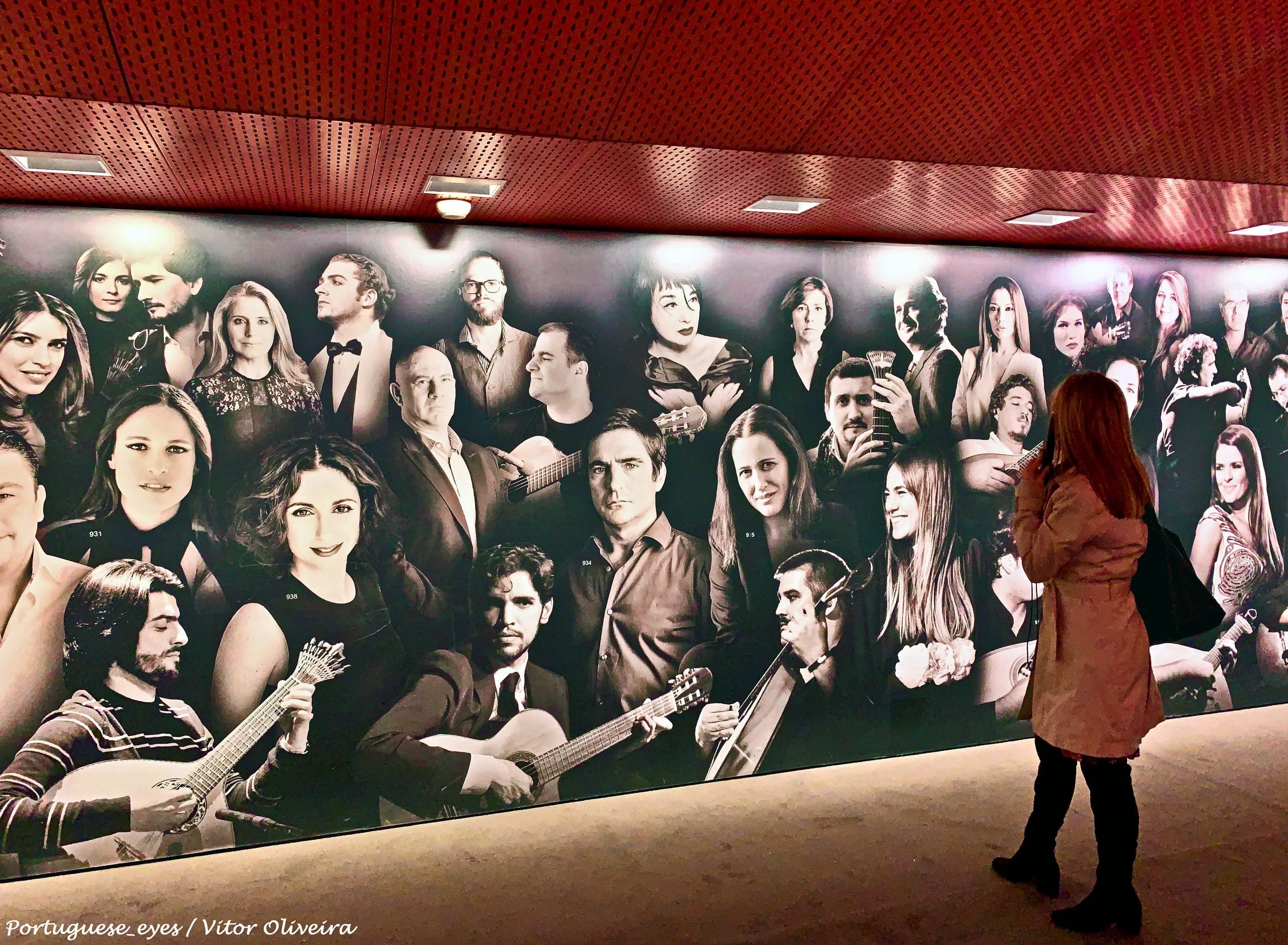 Basilar Festival
From Thursday to Sunday, Basilar Festival takes place in Porto close to a beautiful lake. Basilar is a cozy event in Northern Portugal for music lovers. It's all about techno music and bringing people together. With one stage, artists can focus on their music and create a close-knit vibe. The event has longer DJ sets and a small community, to promote a bonding environment.
Cocktail making class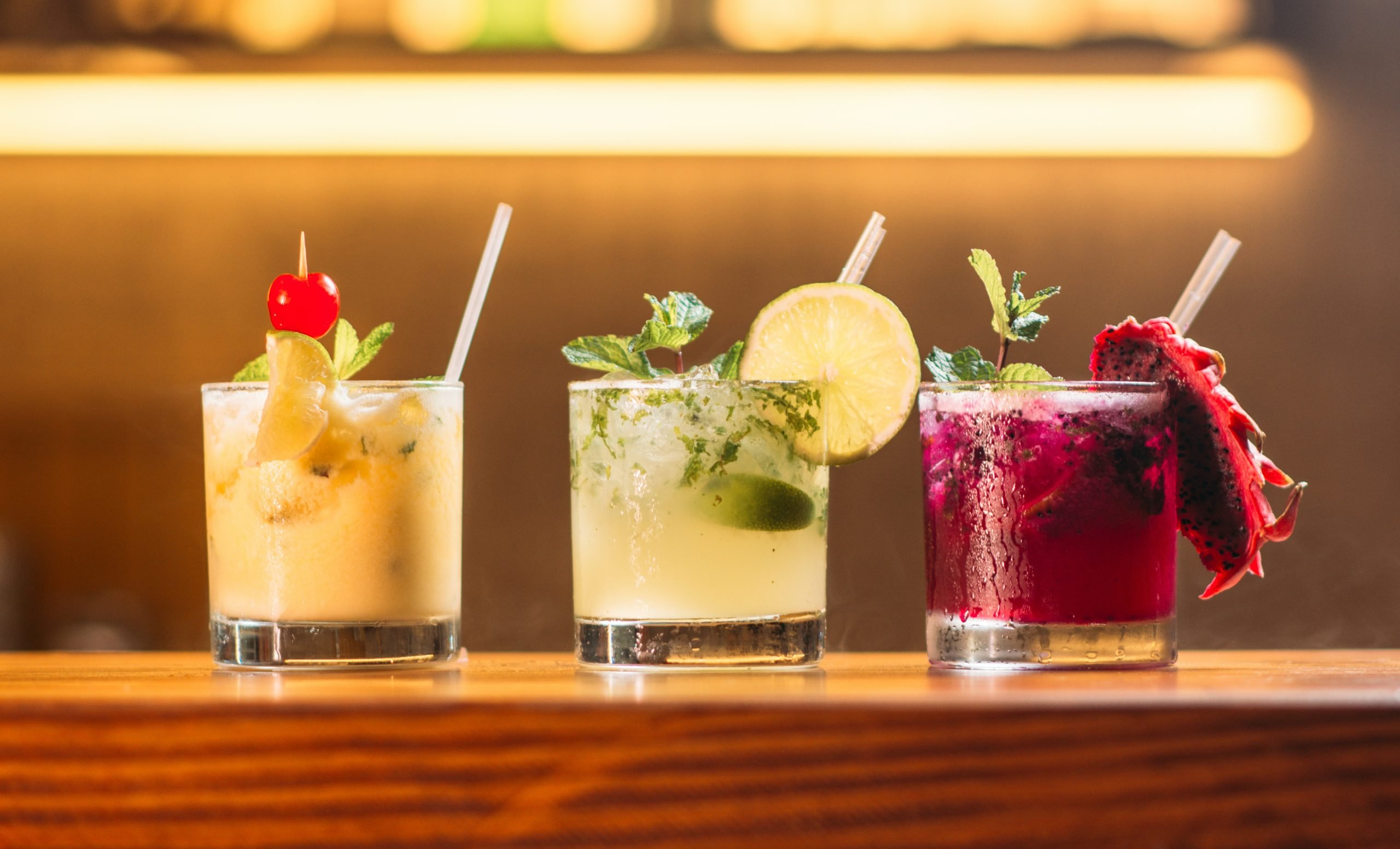 For a unique experience, head to this cocktail-making class on Thursday at Maison Cocorico. You will be able to create your very own cocktail and acquire the skills of incredible barmen. Cocorico is a luxurious guesthouse, situated a 5-minute walk from the Cathedral of Porto.
Outdoor orchestra concert at Avenida dos Aliados
Porto is known for its iconic avenue, Avenida dos Aliados. This Saturday, you will get to enjoy an outdoor concert at this prestigious avenue performed by the Orquestra Sinfónica do Porto Casa da Música. An event to bid farewell to summer, this concert includes music from incredible films such as James Bond and Schindler's List. It's also free to attend!