Porto's running community may not be as robust in comparison to Lisbon, but it offers an even wider range of fantastic running landscapes of varying difficulty to enjoy. Whether it's the charming city parks, the coastal roads, or the wide avenues in the middle of the city, Porto as a running city does not disappoint. Let's look at 5 different places to take in the beautiful Porto scenery while getting in a great workout!
1. City Park
Porto's City Park, the largest green space in the city, is one of the most popular spots for runners in the city. Spanning 83 hectares and extending to the sea, this expansive park has a variety of shaded paths and diverse terrain with uphill and downhill tracks. Runners, in particular, can appreciate the park's diverse terrain, which includes both uphill and downhill tracks, making it perfect for an intense workout. The park also has bathrooms and easy accessibility to bus stops such as Castelo do Queijo.
This park offers the chance to connect with fellow runners, as it is a popular gathering spot for enthusiasts. Whenever you're craving nature, Porto City Park is a wonderful option. Please be advised that the signage in the park is a little lacking, and it is better not to run in the park after sundown due to a lack of security.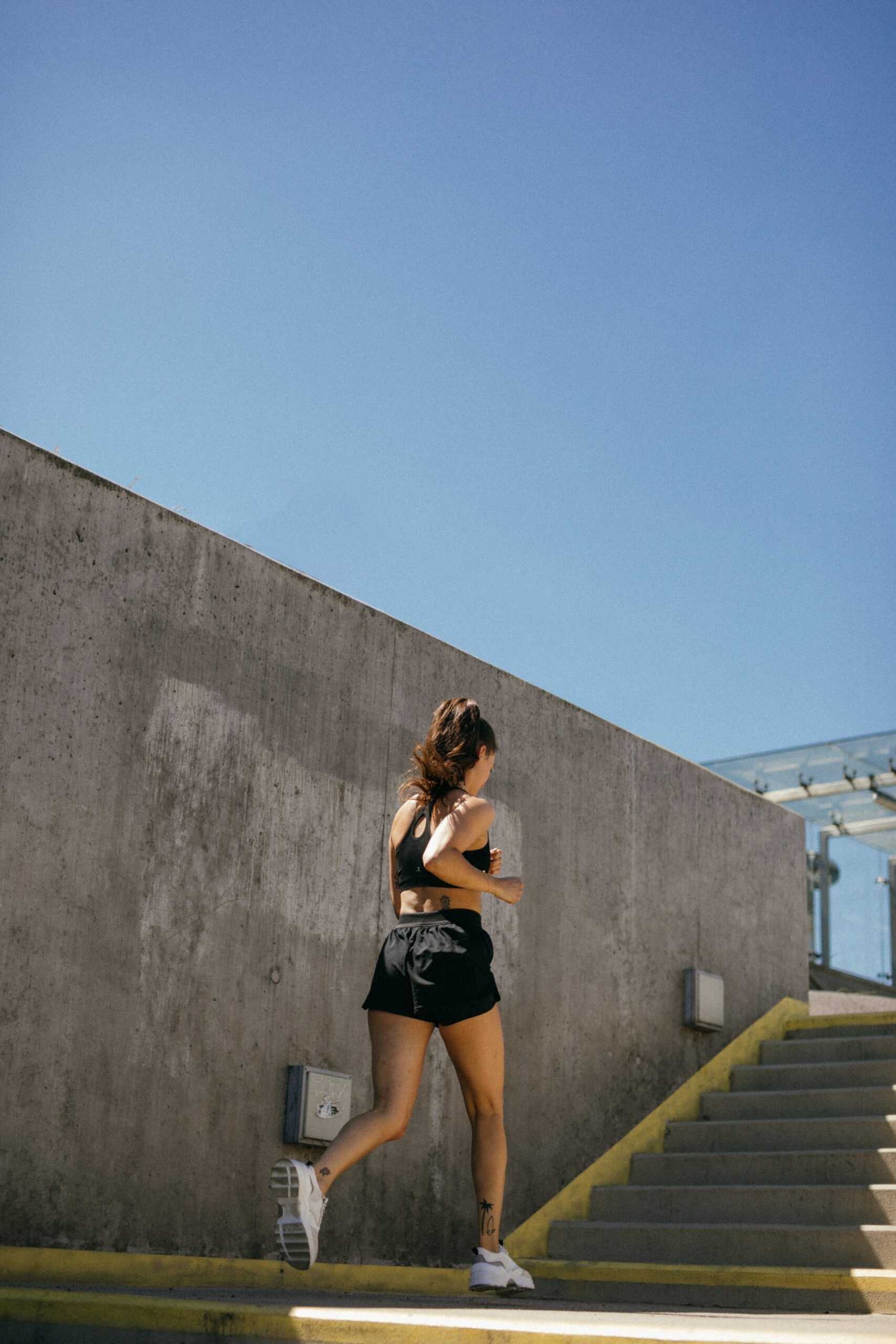 2.

Crystal Gardens

The Crystal Palace Gardens, located on Rua Dom Manuel II, are incredibly beautiful and provide a breathtaking view of the Douro River and several of its bridges. One thing you won't find, however, is a crystal palace. This name refers to a structure that once stood here and has now been replaced by a spaceship-looking building now known as the "Super Bock Arena," which hosts concerts and fairs that come to town.

This picturesque location offers ample shade and open spaces for both walkers and joggers to enjoy. The lush trees, serene lake, and charming fountains make an ideal setting for a perfect run. It's worth noting that it can get crowded on occasion, and, like the City Park, caution is advised if visiting after dark.
3.

Vila Nova de Gaia

In Porto, you have two options for running along the Douro River: the Foz side or the Gaia side. We recommend the Gaia side as it offers more picturesque views with Douro River and Porto on your right as you run towards the ocean. Begin your journey at Luís I Bridge and pass by Mosteiro da Serra do Pilar (a hillside monastery).

You'll find a well-maintained sidewalk and dedicated pedestrian path, with occasional stairs connecting the riverbank to the road. Around the 2 km mark, you'll reach the Arrabida Bridge, where you can ascend the bridge to the bridge itself. The final leg of your run takes you along the estuary, where the Douro meets the Atlantic.

This route covers a healthy distance of 12.5 kilometers (about 6.8 miles) round trip. If you prefer a shorter run, you can turn back at any point along the way.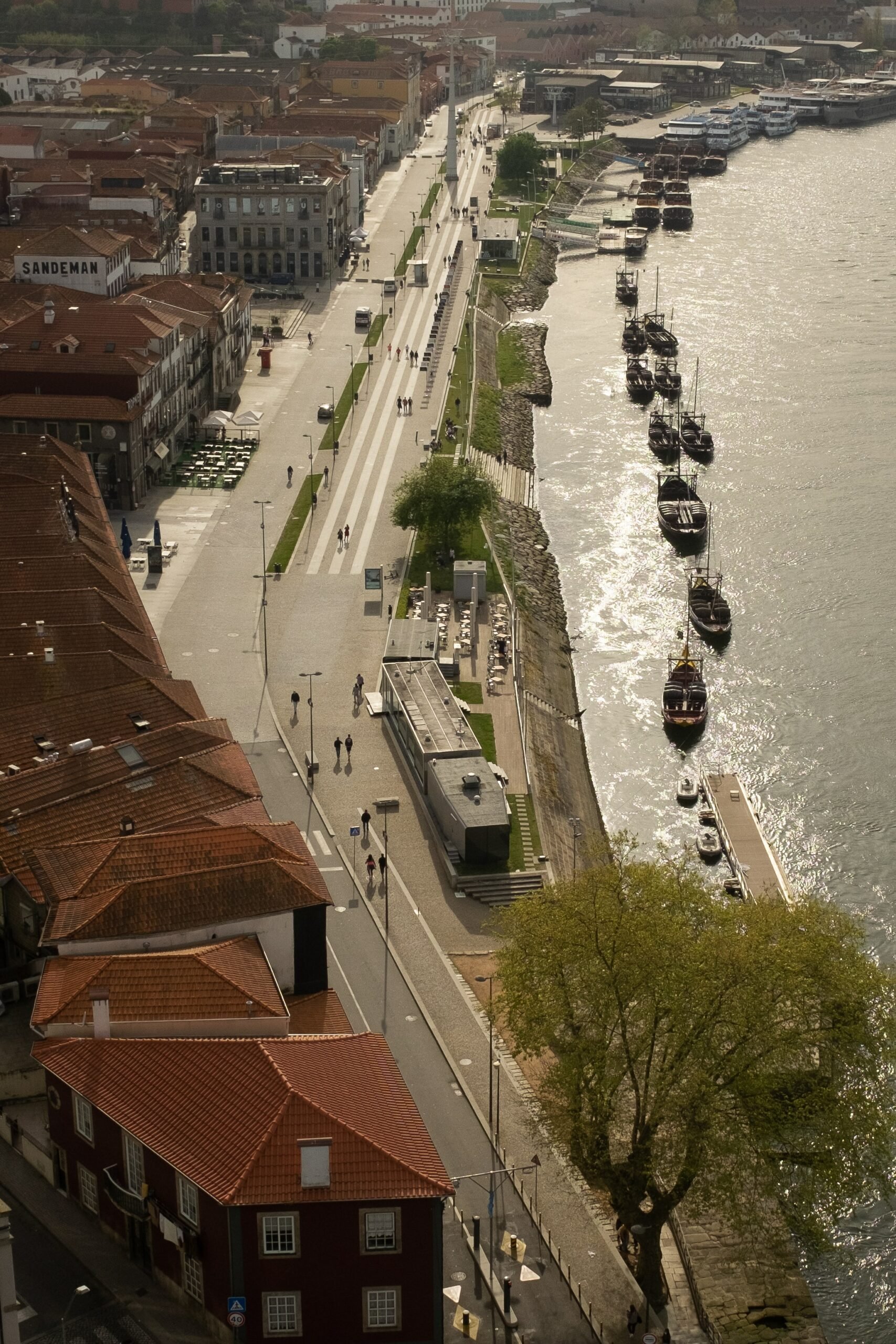 4. Avenida da Boavista
Avenida Boavista is a prominent commercial street that offers another enjoyable running path in Porto. It features a tree-lined, paved path for pedestrians and cyclists along its median, spanning half of its 5 km length. This path is also lined with sculptures by renowned artists. Runners have two options: a 10 km out-and-back route on Boavista or a loop through the seaside promenade and the Foz neighborhood.
To begin your run, start at Rotunda de Boavista, home to the modern Music Hall. Run westward along the avenue until you reach its end at Castelo do Queijo by the ocean, adjacent to City Park. The route involves a gradual descent toward the water and a steady ascent back into the city.
An ideal time for this run is in the early evening, allowing you to savor a luxurious finish by witnessing the sunset over the sea. Along the route, you'll find numerous bus stops, including at both ends, Castelo do Queijo and Casa da Música. Note that if you opt for a round trip, be prepared for challenging uphill sections.
5. Matosinhos Coastal Road
The Matosinhos Coastal Road, also known as 'Marginal Matosinhos' and accessible via the Matosinhos Sul subway station, offers a straight 4-km one-way run between Foz and the beach town of Matosinhos. Enjoy stunning ocean views and wide pedestrian and bike paths for almost the entire length of the route. Matosinhos Beach also has firm sand, making it suitable for running.
The best stretch for running along the beach is north of Castelo. It gets rocky south of that point. Starting at the Fort in Foz and heading north, you'll reach the Castelo do Queijo, a 17th-century fort perched on a prominent rock overlooking the beach at the 2.4 km mark. This flat, relaxed, scenic run is a stark contrast to the cobblestone-covered hills of central Porto, highlighting the true amount of variety that the Porto running scene has to offer.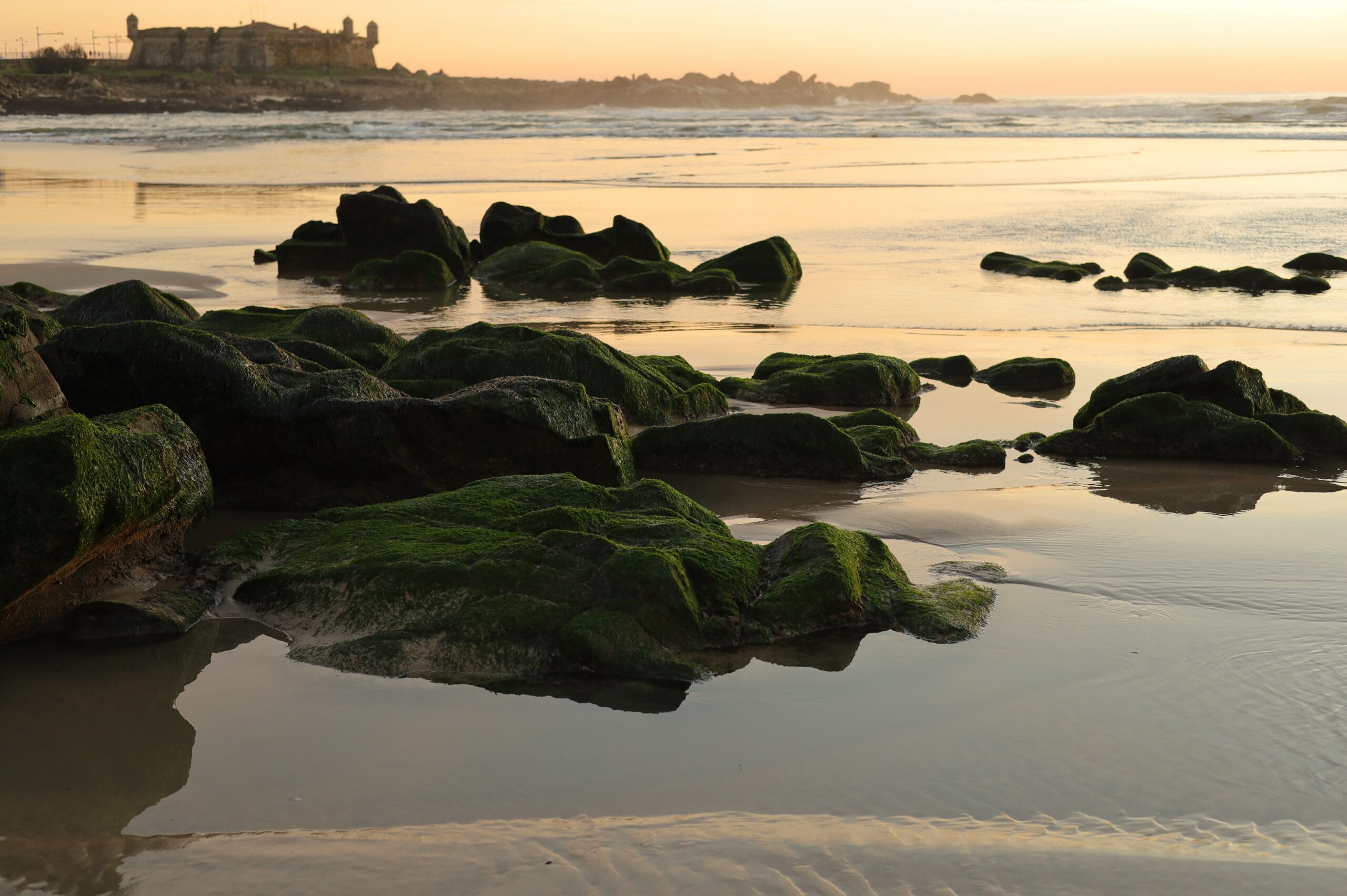 Running Groups
Here are the weekly/monthly running groups in Porto:
Tuesdays: Tuesdays: Weekly, 7:00 pm, location varies, email [email protected] for details or contact @portoexpatrunners on Instagram.
Saturdays: Weekly Saturday morning meetups, follow @portoexpatrunners on Instagram for more details.
Check out this long-running local Porto running group for more details, but the site is not updated very often.