Madeira island was elected the  "World's Leading Island Destination" from 2015 to 2021 by the World Travel Awards. With over 1 million tourists visiting every year, Madeira is filled with activities and unforgettable experiences. Whether you're looking for a romantic getaway, family vacation, or a trip with your friends, Madeira will welcome you with open arms. Visitors can enjoy the summer climate, tropical beaches, and gorgeous landscapes that span the island. If you are looking to avoid the tourist traps and experience Madeira to its fullest, here are the 10 best things to do in Madeira.
1. Ride a cable car
Riding a cable car in Funchal, Madeira is the best way to get a view of Madeira and the blue ocean surrounding it. Funchal has two cable carr services, the Madeira Cable Car and the Botanical Garden Cable Car. Located in the Old Town, the Madeira Cable Car takes you from Funchal to Monte for 15 minutes, providing views of the mountains in Monte and a 360-view of Funchal. The Botanical Garden Cable rides from the Botanical Garden to Monte for 9 minutes, where you will get to see green hills and the Laurissilva forest, a UNESCO World Natural Heritage Site.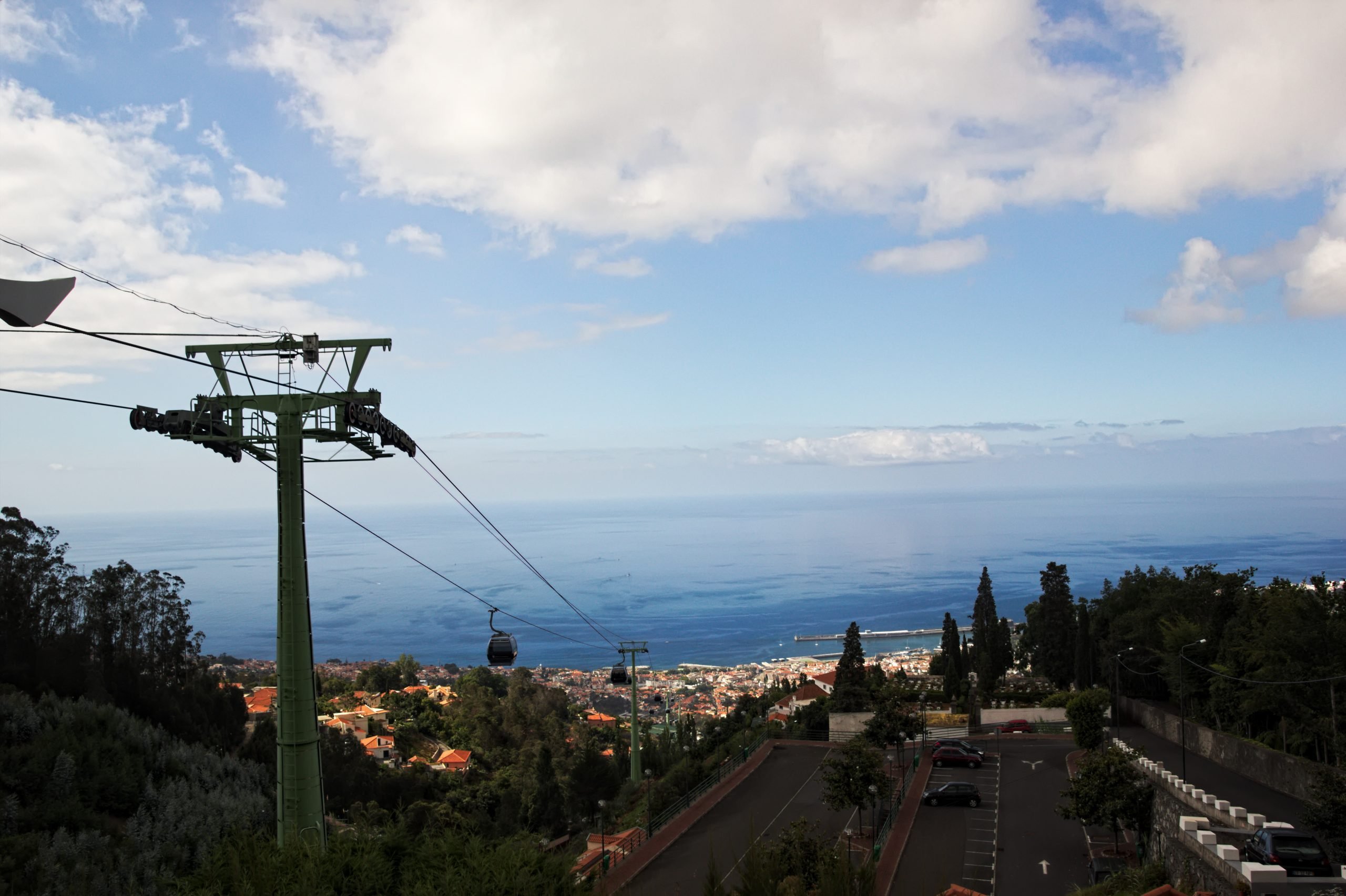 2. Sunbathe on some of the best beaches in the world
Madeira's beaches are some of the best in the world, providing beautiful rock and mountain views. September is the best month for swimming and sunbathing on a beach in Madeira, but the Spring and Summer months are always great. Water temperatures are warm all year round, rating between 19°(66°F) in the winter and 24°C (75°F) in the summer. Take a look at the 13 best beaches in Madeira here.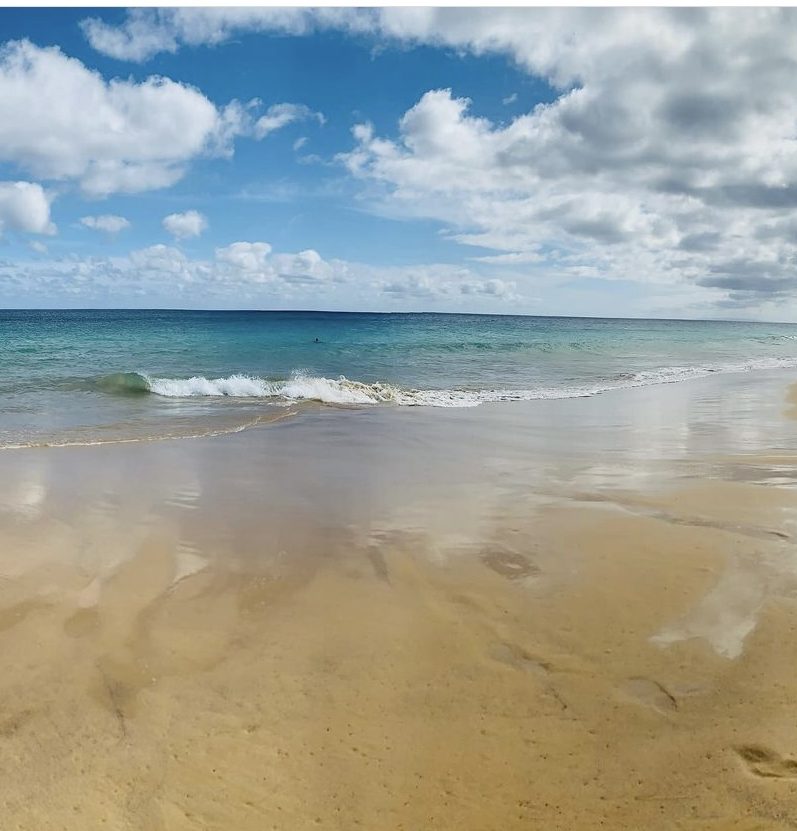 Our top three favorites are Praia do Porto do Seixal, Prainha Beach, and Porto Santo Beach. Praia do Porto do Seixal is a recently formed beach with black sand, located on the north coast of the island. A local spot, Prainha Beach is another beach with black sand but located on the east of Madeira and a lot more isolated. Porto Santo Beach is located on an inhabited island called Porto Santo, 43 kilometers from Madeira, and features golden sand and turquoise waters, perfect for a day trip. To get to Porto Santo Beach, 43 kilometers from Madeira island, we recommend booking this day trip from Funchal.
3. Watch some magnificent sea creatures
You cannot visit Madeira without experiencing some dolphin and whale watching. The best time to see whales are between April and October, whereas you can see dolphins all year long. Sperm whales are usually around all year round, as well. To observe these magnificent sea creatures, you must book a dolphin and whale watching tour. Here are some affordable tours: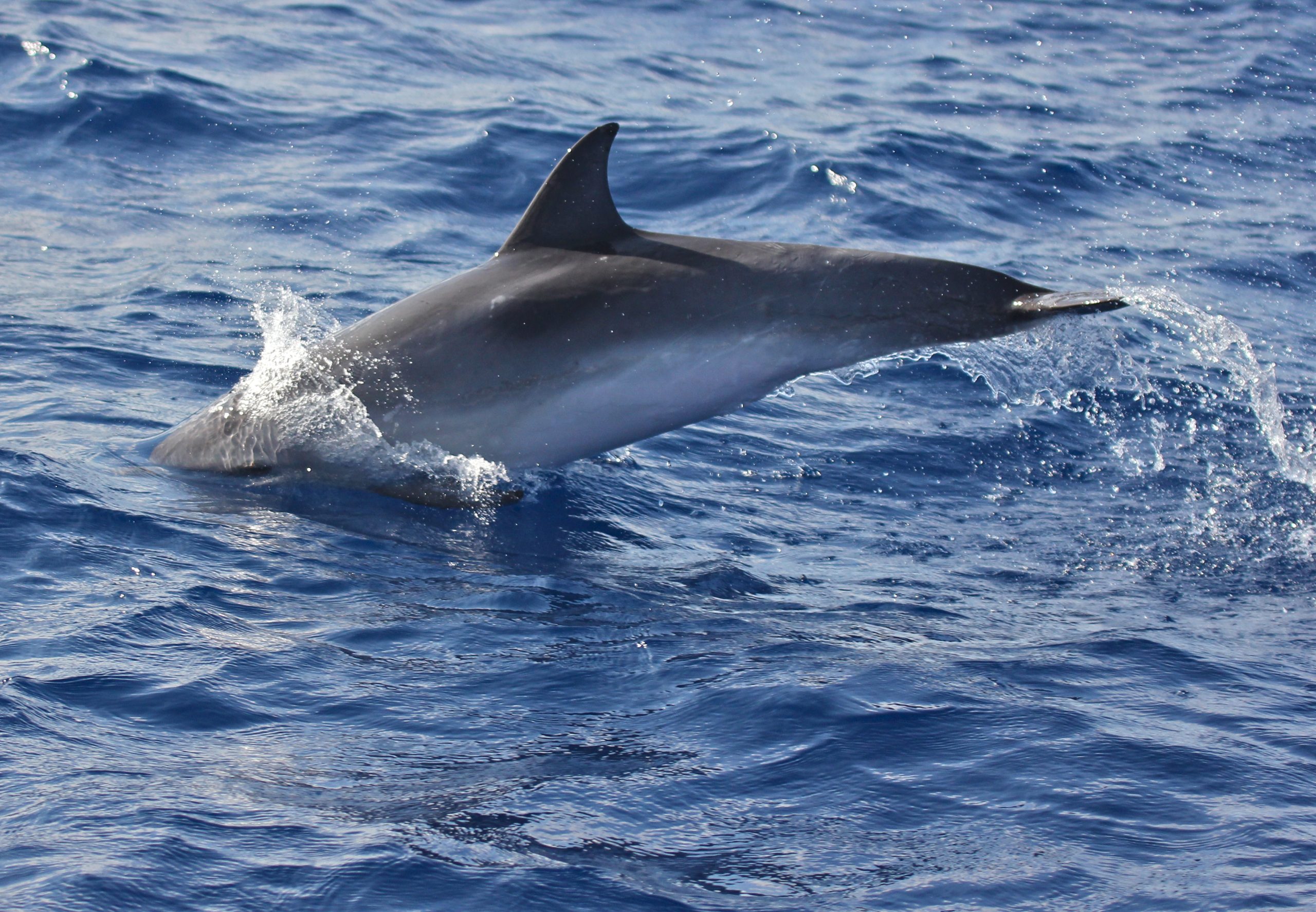 4. Taste Madeira cuisine
Madeirense food is known for its soups, seafood, and exotic fruit, as well as bread. You will find a variety of dishes all throughout the island so that you never have to eat the same thing twice. Our top 3 favorite restaurants on the island are O Celeiro, Il Gallo D'Oro, and Quinta do Furão. We recommend ordering the following:
Lapas (limpets, mollusks that are attached to rocks on the coast)
Prego no Bolo do Caco (grilled steak serve on local caco bread)
Bolo do caco (local wheat bread of Madeira that is flattened)

Photo by Marco Verch Professional Photographer (Flickr)

Picado (meat cut into cubes with pepper and fries)
Wheat soup (soup with pork, vegetables, potato)
Filete de espada with banana (black swordfish with banana)
Trutas (trout grilled with butter sauce)
Espetada Madeirense (beef in a laurel skewer grilled on charcoal)
Cozido Madeirense (pork, sausages, vegetables cooked on a wood fire)
Tomato soup with poached egg
Chicarros fritos (small fish that is fried, grilled, or baked)
5. Experience the unique basket sledges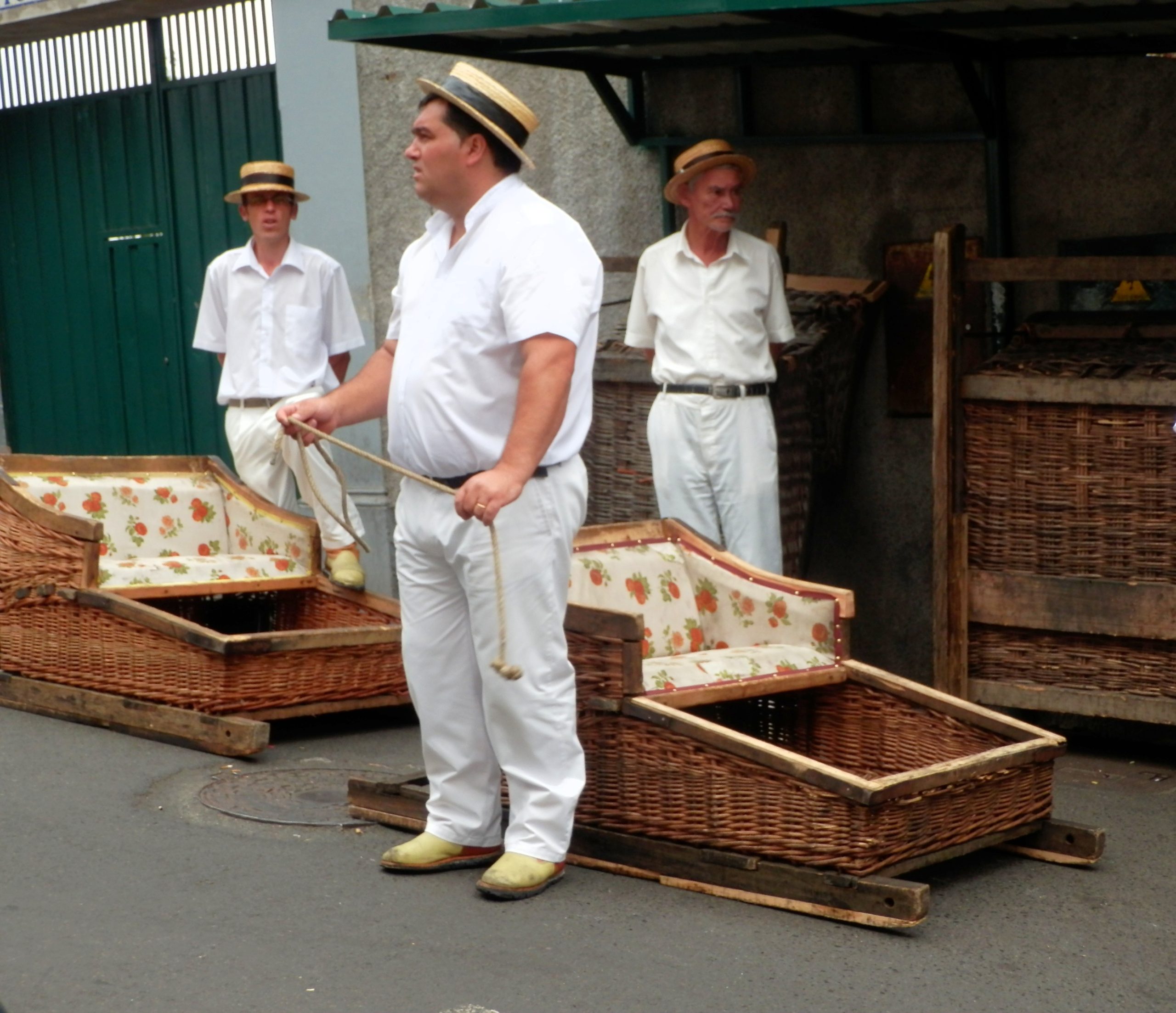 You will never see this anywhere else, but a unique transportation method in Madeira are basket sledges. With more than one hundred years of history, traditional basket sledges are made of wood and wicker and can take up to three people. Large basket cars go down two-kilometer hills with no mechanical breaks. But don't worry, you are in safe hands as two specialists control the baskets so that no one is injured.
6. Drink some Madeira wine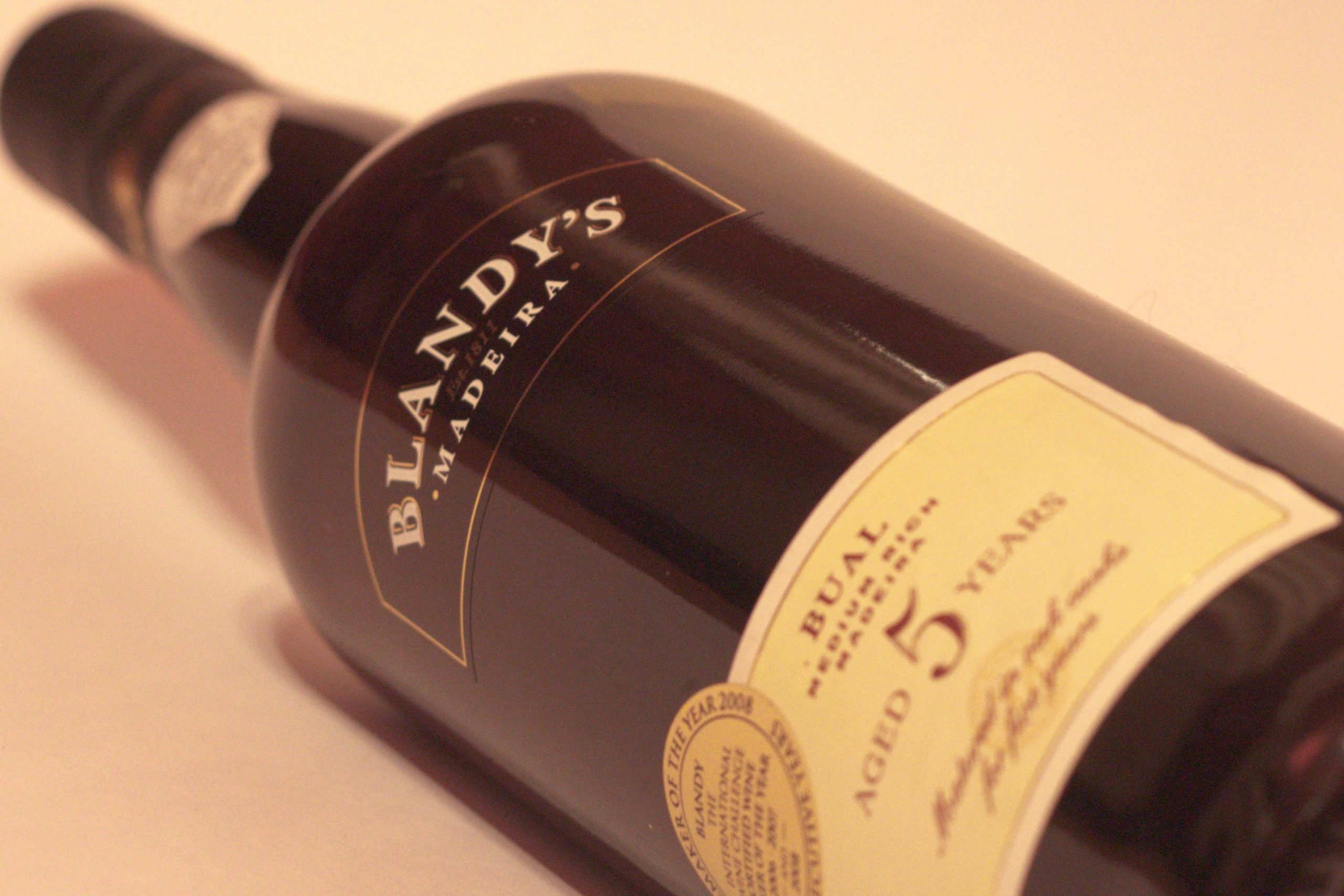 Madeira wine is a fortified wine that is made from a variety of grapes, such as Tinta Negra Mole, Sercial, Verdelho, Bual, and Malvasia. Beware that Madeira wine has a higher alcohol level compared to the average wine, usually about 20%. You can find different types of Madeira wine, from dry to sweet wine. The best way to enjoy a range of Madeira wines is to book a wine tasting. We recommend booking this professional wine tasting a visit to vineyards in a 4×4. This half-day wine tour takes you to amazing wineries that date back to 1850 where you'll get to learn about the wine-making process and try some local wine.
7. Hike to the island's highest point at Pico Ruivo
Pico Ruivo is the highest peak on Madeira island, at 1,861 meters. You can reach the top by hiking from Pico do Arieiro, a harder hike, or from Achada do Teixeira, a more relaxed trail. You will get a panoramic view of Madeira, probably the best view on the island. The hike can be dangerous, predominantly if there's bad weather so we recommend booking a private tour. The best time to hike is during the night to arrive at the top before sunrise. This private tour from Pico do Areeiro allows you to get to the top of Pico Ruivo before sunset with a guide.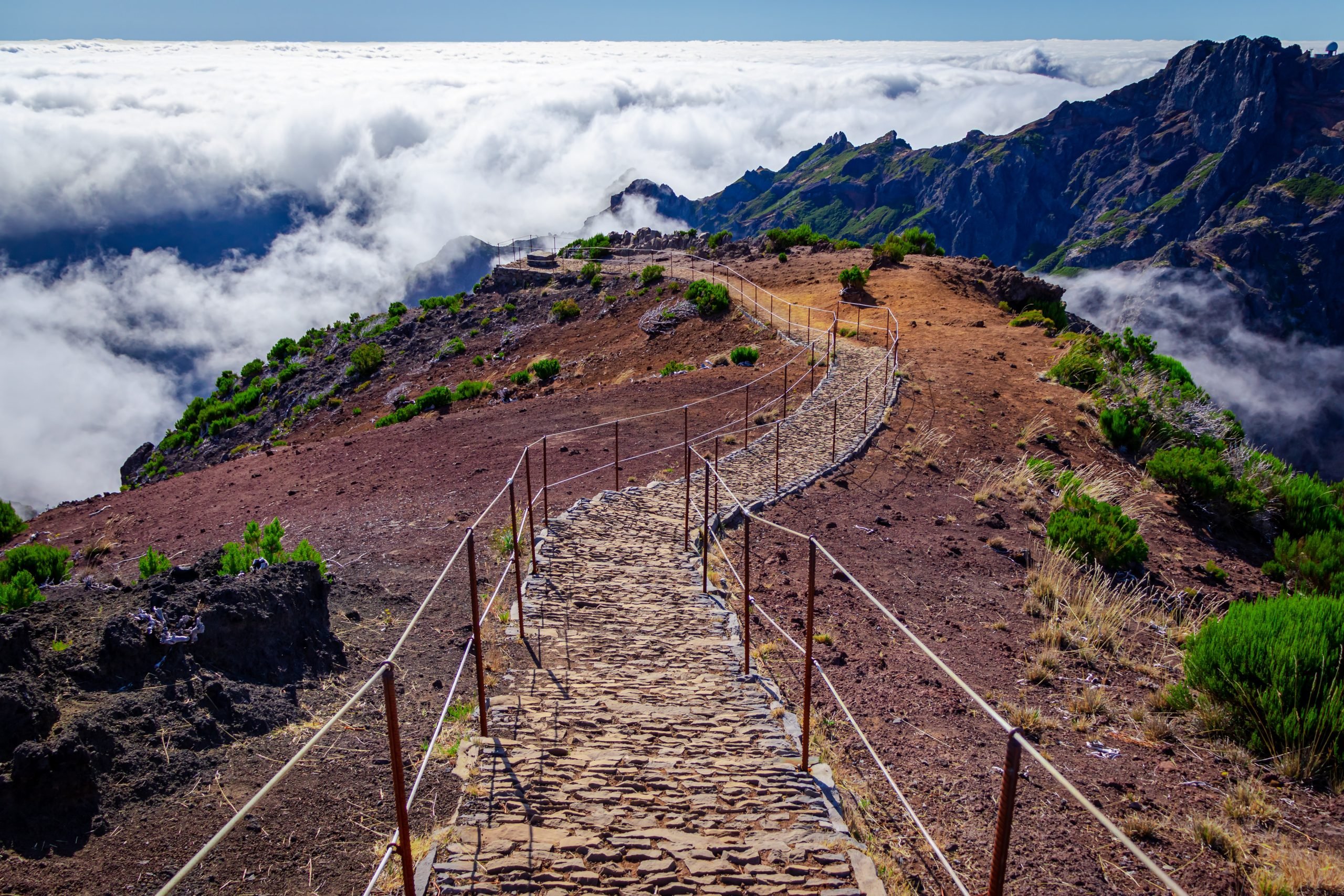 8. See the traditional houses in Santana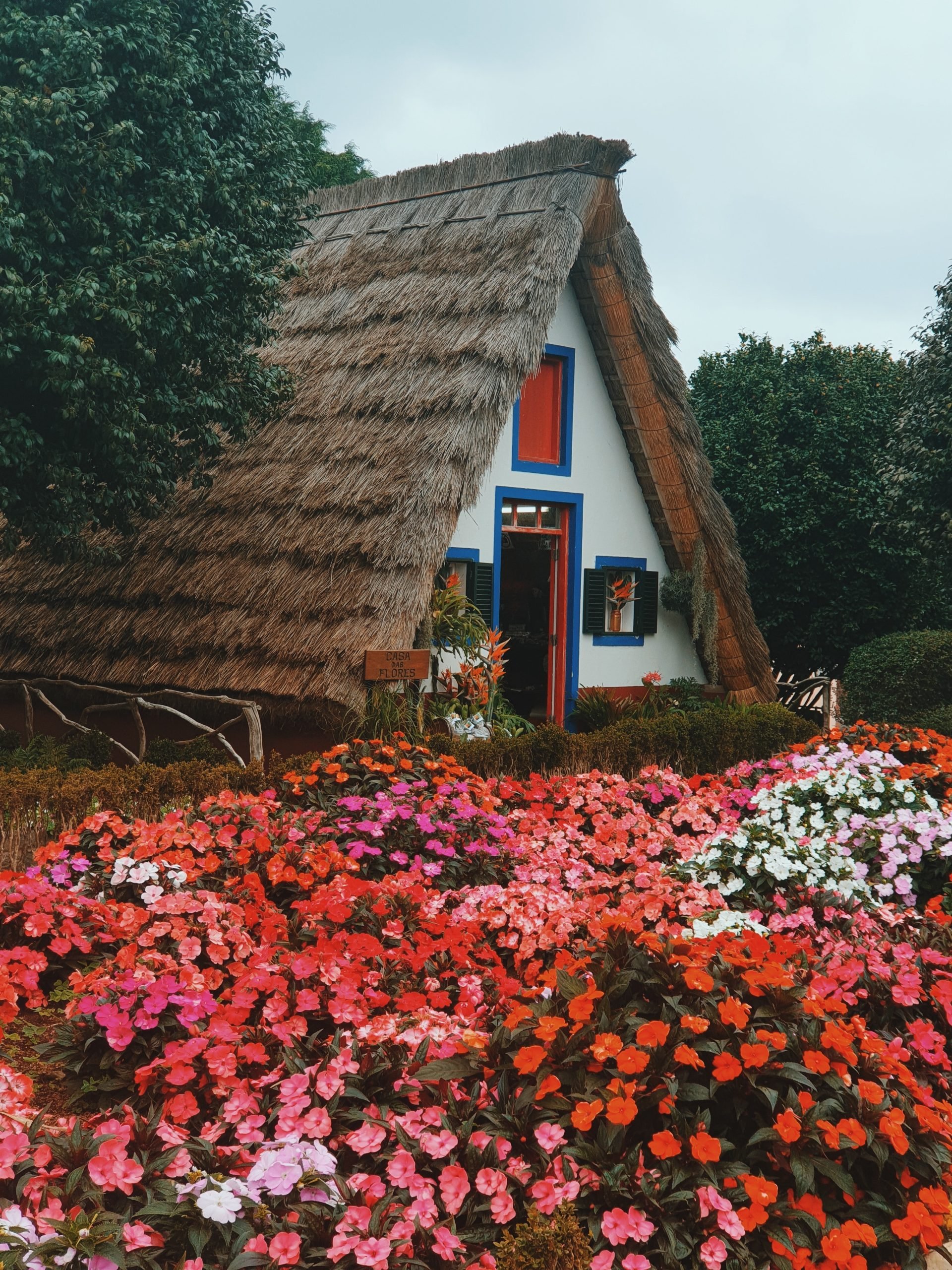 Located on the North coast, Santa is a picturesque town known for its triangle-shaped houses that have served for centuries as homes and stables. Santana houses are built straw from local cereal plantations and are usually painted in blue, red, and white.
Although most locals no longer live in these houses, you can find the most authentic at the Centre for Traditional Santana houses. Walking through these will make you feel like you are living in a Disney movie!
9. Enjoy a guided tour from a local's perspective
There's no better way to explore Madeira island than with a local. From the best restaurants to beaches, a day with a Madeirenese will entail an authentic island day out. This walking tour in Funchal with a local guide allows you to discover the food and culture of the island for a whole day for €70. This full-day Madeira northwest coast safari from Funchal takes a scenic route between Ribeira Brava and Porto Moniz in an open-top safari vehicle for €37. Another great tour is this private full-day tour to discover the wine culture in Madeira on an Open Top 4WD for €200 (price for 5 people).
10. Enjoy the view from Miradouros
If you have been to Lisbon or the Azores, you've heard of a miradouro (viewpoint). Madeira is filled with miradouros that feature panoramic views of the island, contrasting with the dark blue ocean. The most famous viewpoints in Madeira are Miradouro Pico dos Barcelos in Funchal and in Porto Santo, Miradouro da Portela. If you have time, also stop by these miradouros: Balcoes, Veu da Noiva and Eira da Achada. To visit the best miradouros, you should definitely rent a car.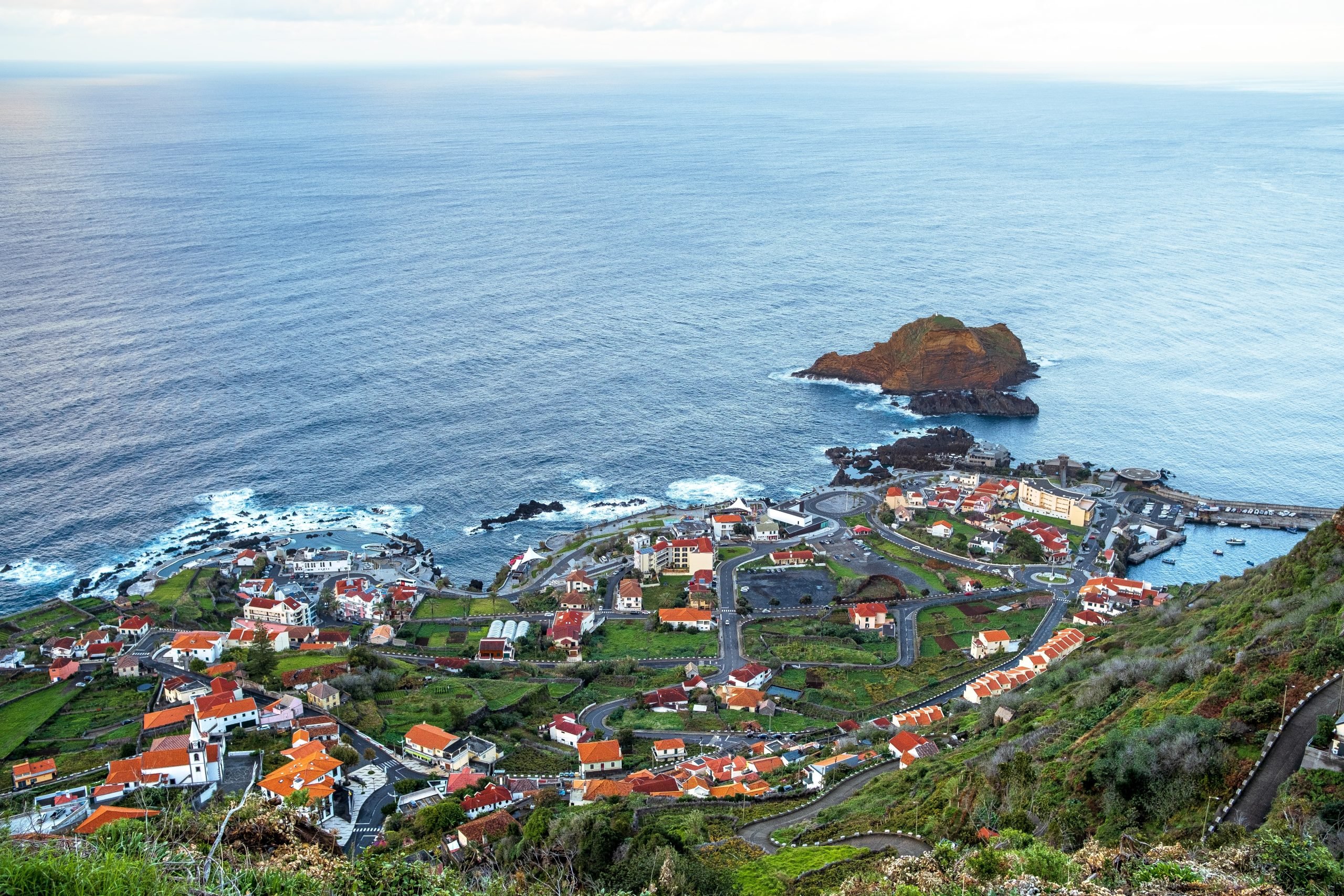 Take a look at our full guide to Madeira, from restaurants, hotels, to activities, we have everything you need to know about the archipelago.
Book tours & experiences in Madeira
⬇️Please share your favorite activities and things to do in Madeira in the comments below⬇️